Tahzjuan Hawkins Reacts to Blake Horstmann Accusing 'BiP' Producers of Using CGI
08/17/2021
Don't know how many people out there watched the extremely horny and slightly dramatic premiere of Bachelor in Paradise last night, but former contestant Blake Horstmann—who was not on this season—appears to think producers dropped some serious $ and used CGI to create a fake bug on-screen. Which…???? Like, we can all agree that producers definitely get up to some weird and bold editing on this show, but…pretty sure they aren't out here using their budget to create fictional bugs!
Referencing a scene where a massive bug flew around Tahzjuan Hawkins and Tre Cooper, Blake hopped on Insta Stories and mused "Guys, was this bug edited in? This does not look real.… Guys, that was a computer-generated bug! Rewinding that.They are now editing bugs in this f*cking show? Now, I don't think that's real guys. You guys! That is fake! That is a fake bug! … They literally edited a computer-generated bug into this show and y'all don't think they will edit words into our mouths? They put a f*cking bug into this show!"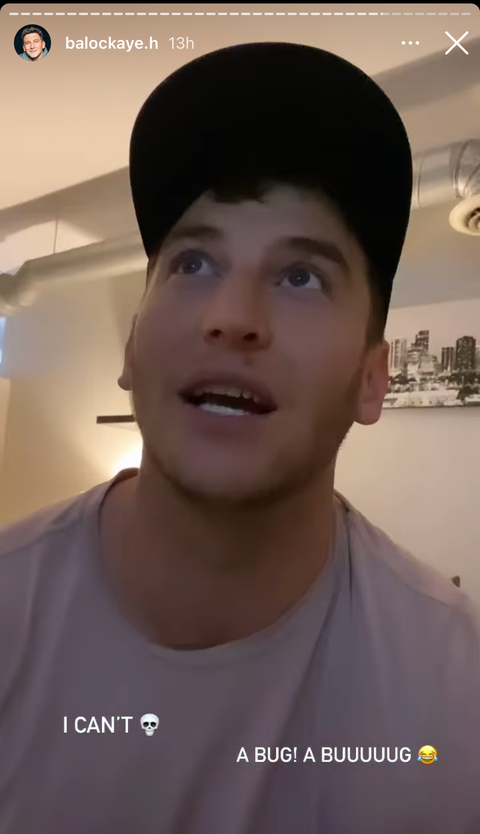 Cut to Tahzjuan, who also hopped on Instagram and swiftly addressed Blake's "theory," clarifying that the bug was, in fact, real, and that he needs a new TV.
"Can we take a minute to discuss the bug? Bug Gate? Bug debacle?" she said. "That was a real bug. There was no CGI. At all. I don't freak out at weird, non-existent things. Thanks Tre for helping me out. Blake, we gotta get you a new TV."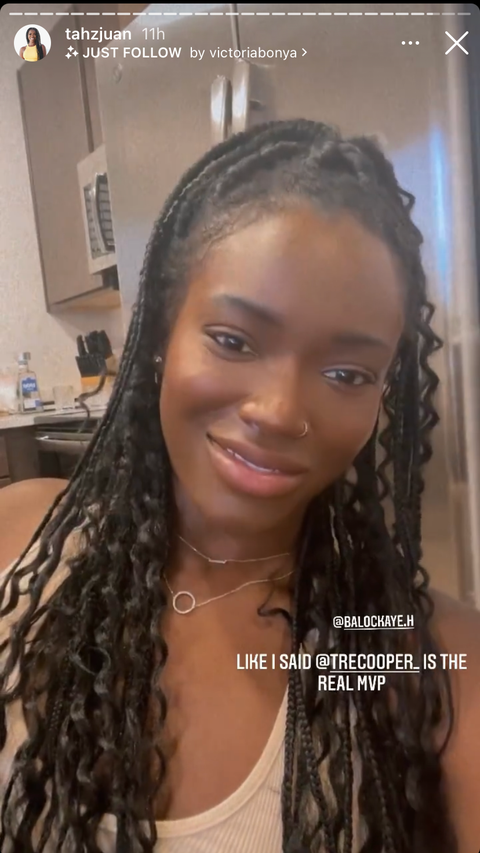 In conclusion, the only CGI this show uses is whatever technology censored Blake Moynes' nude painting last season of The Bachelorette, kay? Anyway, fun reminder that Bachelor in Paradise is airing every Monday and Tuesday starting next week (good lord, help), so prepare your life accordingly. In the meantime, we have a ton of spoilers for you to check out below:
Source: Read Full Article