'RHONY': Kelly Bensimon Says A-Rod Is 'Amazing' – Insists Relationship Is 'Strictly Business'
01/06/2022
Housewife turned real estate agent Kelly Bensimon from The Real Housewives of New York City insisted that she and MLB player Alex Rodriguez are just friends – but teased she is single and dating.
Bensimon wouldn't say if she's seen Rodriguez romantically but emphasized they have a solid business relationship And when she's ready to discuss who is she is dating, she will be more than happy to make an announcement. But for now, she dished about the potential for residential or commercial deals with Rodriguez, sharing that she thinks he is amazing.
Kelly Bensimon from 'RHONY' reveals how she connected with Alex Rodriguez
Bensimon shared how she connected with Rodriguez, which all came down to a listing she had in Paris, France. "So A-Rod is amazing," she dished on the Hollywood Raw podcast.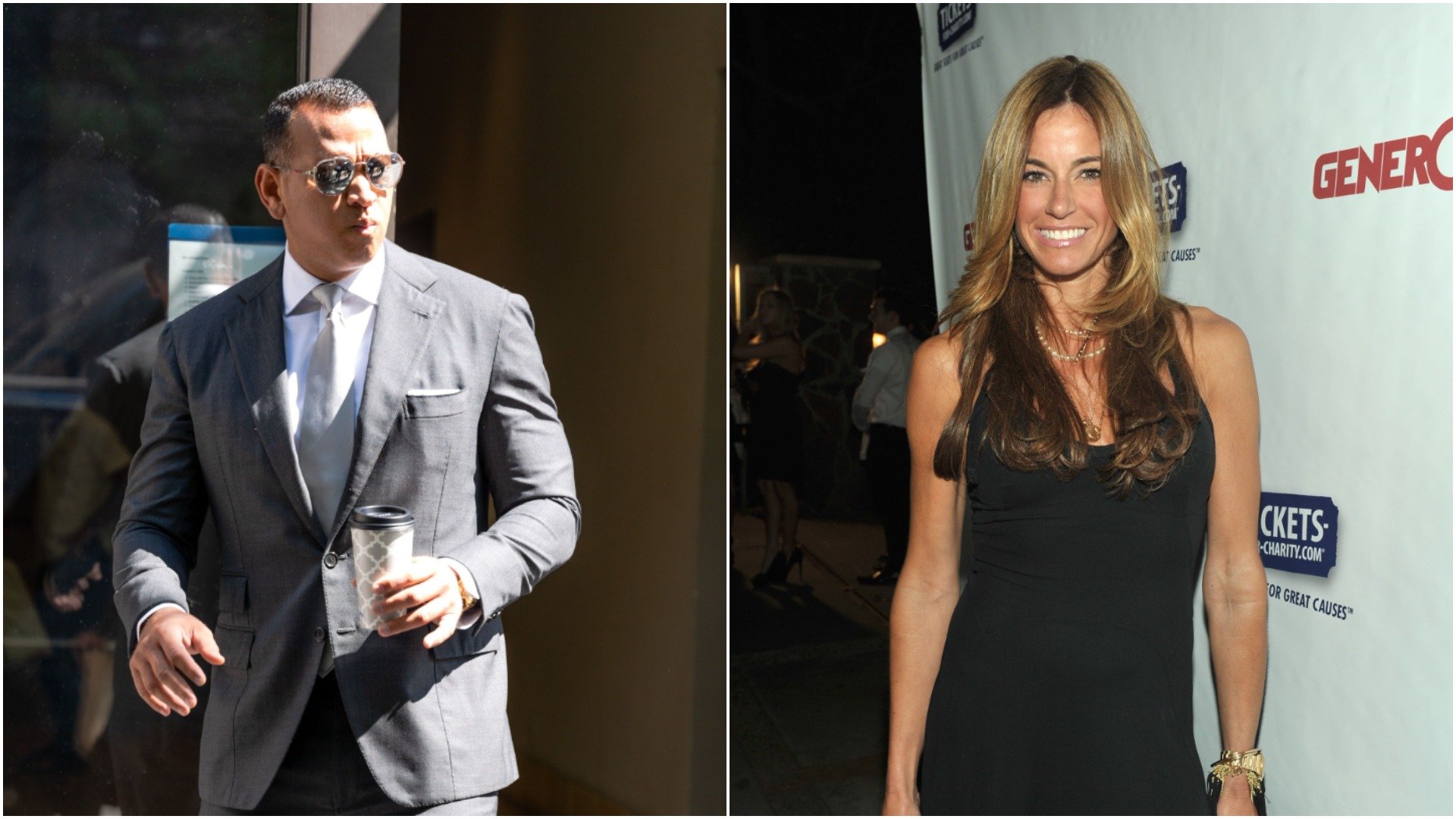 "He is in real estate and he wants to invest in real estate," she added. "And I had this apartment and I had this listing in Paris. Beautiful, incredible listing. Very cool, very bougie street that has unobstructed views, which is highly unusual in Paris. And two of his really good friends or two of my really good friends in real estate. They were just like, 'This is such an amazing apartment, you know?' And I've met him many times before with this agent and, you know, through friends. And so he was just asking me about the Parisian apartment."
How did the rumors get started that she was dating A-Rod?
She said about her relationship with Rodriguez: "I mean we talk a lot." She added, "So I don't know. You know, I mean, listen stuff happens. I mean, I do leave my phone out. So it's not like I'm just one of these people that's really like, scared about going to my phone. My kids are always on my phone."
"I don't really don't know where it came from," the former RHONY cast member said about the rumor. "And I really don't care. I really don't. He's a great guy. And I just I'm super excited for all his new success with A-Rod Corp, and I'm really happy with everything that I'm doing in my life, and I hope that we get to do a deal together, whether it's residential or commercial or multifamily, I would love to do it."
Bensimon added that their relationship was "strictly business" too. She also added that she's cautious about banter via text because she's a parent. "Well, I mean, I get nervous because I have two kids," she said. "So it's one thing for me to talk about my kids, about a dating app and have it be part, you know, of like our narrative. But when it's someone else creating a narrative for me, that's a little uncomfortable."
Kelly Bensimon will go public with any relationships once they are serious
She also said she would make any relationships she has with someone public once it becomes serious. "You know, I'm not the kind of person that's like, I've met someone on an airplane," Bensimon said. "Let's let the whole world know that I met him, you know? Like a lot of people, a lot of well-known people, people that are, you know, notables like to talk about their personal life."
"I mean, I just think that's really … I mean, I've dated some very nice men, but it's none of anyone's business until it's a really serious situation," the RHONY alum added. "And then, you know, if it's really serious I'd want you guys to know all about it. I want you to know about the good news, the bad news, the ugly. But just out of respect to my girls, like, I just want to be mindful of what my dating narrative looks like."
Source: Read Full Article