'Power Book IV: Force': Inside Gloria's Shocking Death
04/08/2022
Power Book IV: Force has allowed Tommy Egan (Joseph Sikora) to thrive and exist without his best friend and business partner James "Ghost" St. Patrick (Omari Hardwick) by his side. Settling into a new chapter in his life in Chicago, Tommy has already made a name for himself. He also found himself connecting with a beautiful bartender named Gloria (Gabrielle Ryan).
Therefore, when Gloria was killed in episode 108, "He Aint' Heavy" fans were floored.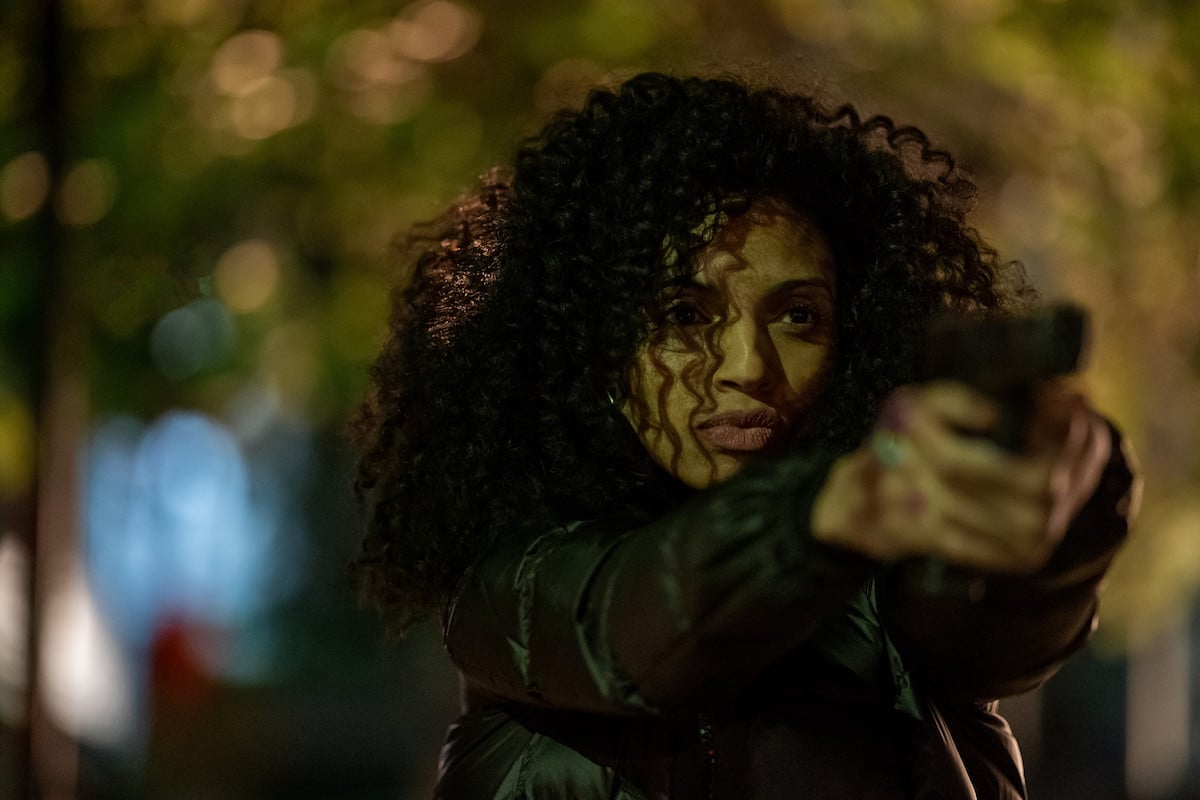 Gloria was a complex character in 'Power Book IV: Force'
The first season of Force hasn't even come to an end, but we've already gotten a major death in the storyline. Gloria, the owner of a Caribbean bar enticed Tommy from the beginning. When they first hooked up in the pilot, he had no idea she was in an on-again, off-again relationship with Vic Flynn (Shane Harper), the heir to the Irish mob.
Though Gloria and Vic seemed connected in every way he refused to combat his father's racism. As a result, Gloria leaned into the intense connection she had with Tommy.
"When you sort of have experienced trauma in your life in any capacity, you do kind of recognize it in somebody else," Ryan told Pop Culture. "And I think that that's something that immediately is what attracts Gloria to Tommy when he walks in. She's so intrigued by this man who is different to Vic in many ways, and very, quite similar in some ways."
Despite all of that, it appeared that Gloria and Vic were going to have a chance at a life together until it was stolen away.
Gabrielle Ryan says Gloria's death was shocking because it's partially Vic's fault
Just when Gloria and Vic seemed like they were going to get their happily ever after. It was shattered in a hail of bullets. Tommy had warned Vic that his father, Walter (Tommy Flanagan) was plotting on them, but Vic's distrust of Tommy led him to make the wrong choice, ultimately ending Gloria's life.
Now Ryan is getting candid about saying goodbye to her character and why Vic is to blame. Ryan shared a photo of her bloody face from her final scene on Instagram. She also shared some insights on into where Vic has stumbled. "Why didn't Vic just listen to Tommy," she captioned. "He never steered him wrong before like he said."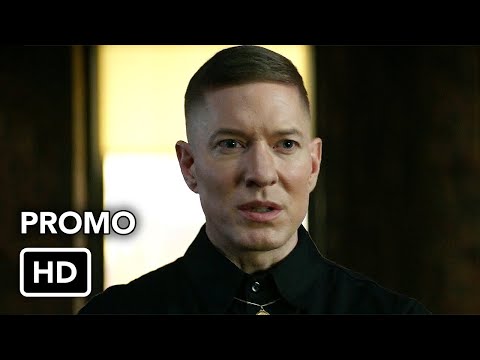 How will Vic deal with Glora's death in 'Power Book IV: Force'
With the love of his life dead, Vic, who was already on the edge of his patience, is going to lose it. However, we're not certain if he will blame Tommy or Walter for Glora's death. The penultimate episode of the series will debut on April 10 and we're going to see what the fallout will be.
The episode has been titled "Trust" and Starz's official description reads "Vic faces a devastating loss. Walter is ready to go to war and sends for heavy hitters. Tommy soon realizes he needs more power but is turned down by one of his closest allies and is forced to turn to an unlikely resource."
Source: Read Full Article