'Mayans MC': Elgin James Knows Exactly How the 'Sons of Anarchy' Spinoff Will End — 'I Know the Very Last Shot'
04/26/2022
Mayans MC — the Sons of Anarchy spinoff from co-creator Elgin James — just had its season 4 premiere on FX. But the showrunner is already thinking about the series finale. James recently revealed that he doesn't know exactly how many seasons the spinoff will have. But he knows "exactly" where Mayans MC will end, and he knows "the very last shot." James also revealed that they've 'been headed there for a while."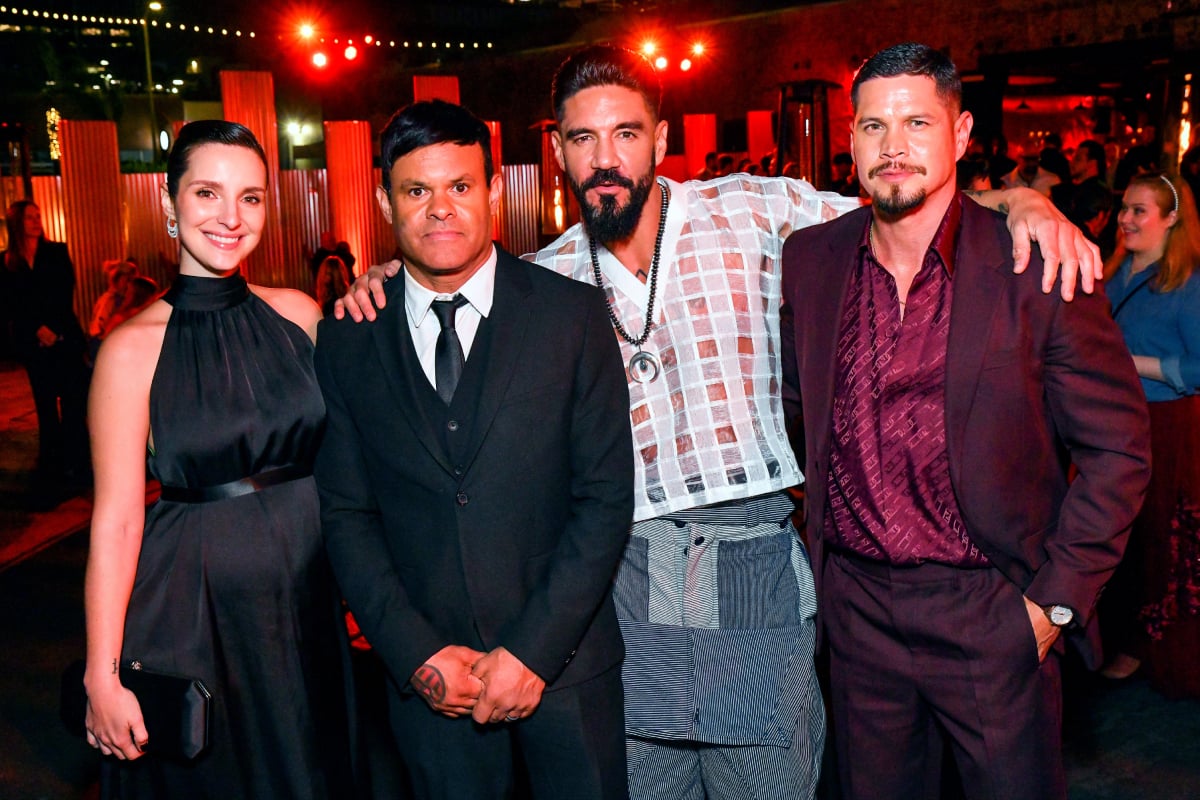 'Mayans MC' sets up a war with the 'Sons of Anarchy' in the two-episode season 4 premiere
Season 4 of Mayans MC began with a two-episode premiere that set up a war with the Sons of Anarchy in a big way. In the second episode titled "Hymn Among the Ruins," Terry (Greg Vrotsos) — the VP of the Sons of Anarchy's San Bernardino branch — attempted to pursue war with the Mayans.
Because of the Mayans' civil war in season 3, Terry sees them as weak. And he wants them punished for crossing territory lines without permission. But the San Bernardino club declined the opportunity to attack the Mayans.
But by the end of the episode, the tide started to turn. Jess (Grace Rizzo) — who's been working as a bartender at the Santo Padre Mayans clubhouse — goes to a bar where Terry is drinking. She tells him that she found a Sons of Anarchy kutte hidden in a barrel. The implication is that it belongs to Allesandro Montez (Jacob Vargas), the Sons of Anarchy road captain that Palo killed in season 3.
According to James, the Mayans and the Sons of Anarchy will go to war because of Montez's death.
Elgin James knows how the 'Sons of Anarchy' spinoff will end
When James attended the Mayans MC season 4 premiere at Goya Studios in Los Angeles, he told Variety that in the new season the "demons are at the door." The showrunner noted that season 3 was a bit of a "reset" for the series after co-creator Kurt Sutter's departure. But he says that was always the idea.
"[Sutter] knew that he wanted to create this bridge between Sons of Anarchy and Mayans, and I credit the audience and I credit the network and the studio. Because when people got over that bridge into Season 3, it was a completely different place," James said.
James also revealed that he has a clear idea of how Mayans will eventually end, and he says he's shared that vision with cast members.
"I know the very last shot. So, it's not in Season 4 so I'm just going to say, there at least has to be one more. But we know exactly where it ends and we have been headed there for a while now," James explained.
The 'Mayans MC' showrunner has no idea how many seasons the show will last
James admitted that he's known the ending for a while, but didn't want to reveal it to the cast until season 3 because he was "too scared to verbalize it" until then.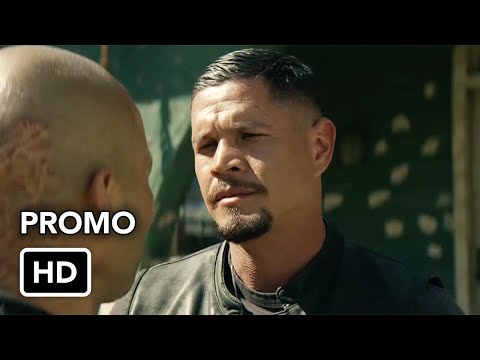 "I was like, by the way, this is how it all ends. First, I told the actors, so they know. They know where this ends and the studio and the network are starting to get a sense of where it ends but we'll see if it's Season 5 or Season 15," James concluded.
New episodes of Mayans MC air Tuesday nights on FX.
Source: Read Full Article