Madonna's Daughter Lourdes Is a 'Big Fan' of Luann de Lesseps From 'RHONY'
06/20/2022
Luann de Lesseps from The Real Housewives of New York City recently said she's planning to see Madonna and daughter Lourdes Leon this summer in the Hamptons after Leon was recently seen at a Countess and Friends cabaret show.
De Lesseps said Leon is a "big fan" and had been trying to see her cabaret show for some time. She also dished about another famous girl group who came to her show, adding that isn't uncommon to see celebrities at a Countess and Friends show.
Lourdes Leon wanted to come to a 'Countess and Friends' show for a while, Luann says
De Lesseps shared a photo on Instagram from one of her shows alongside Leon and Leah McSweeney from RHONY. "Now THAT'S how you close out a show! Love my girls," De Lesseps captioned a series of photos tagging McSweeney, Leon, and her daughter Victoria.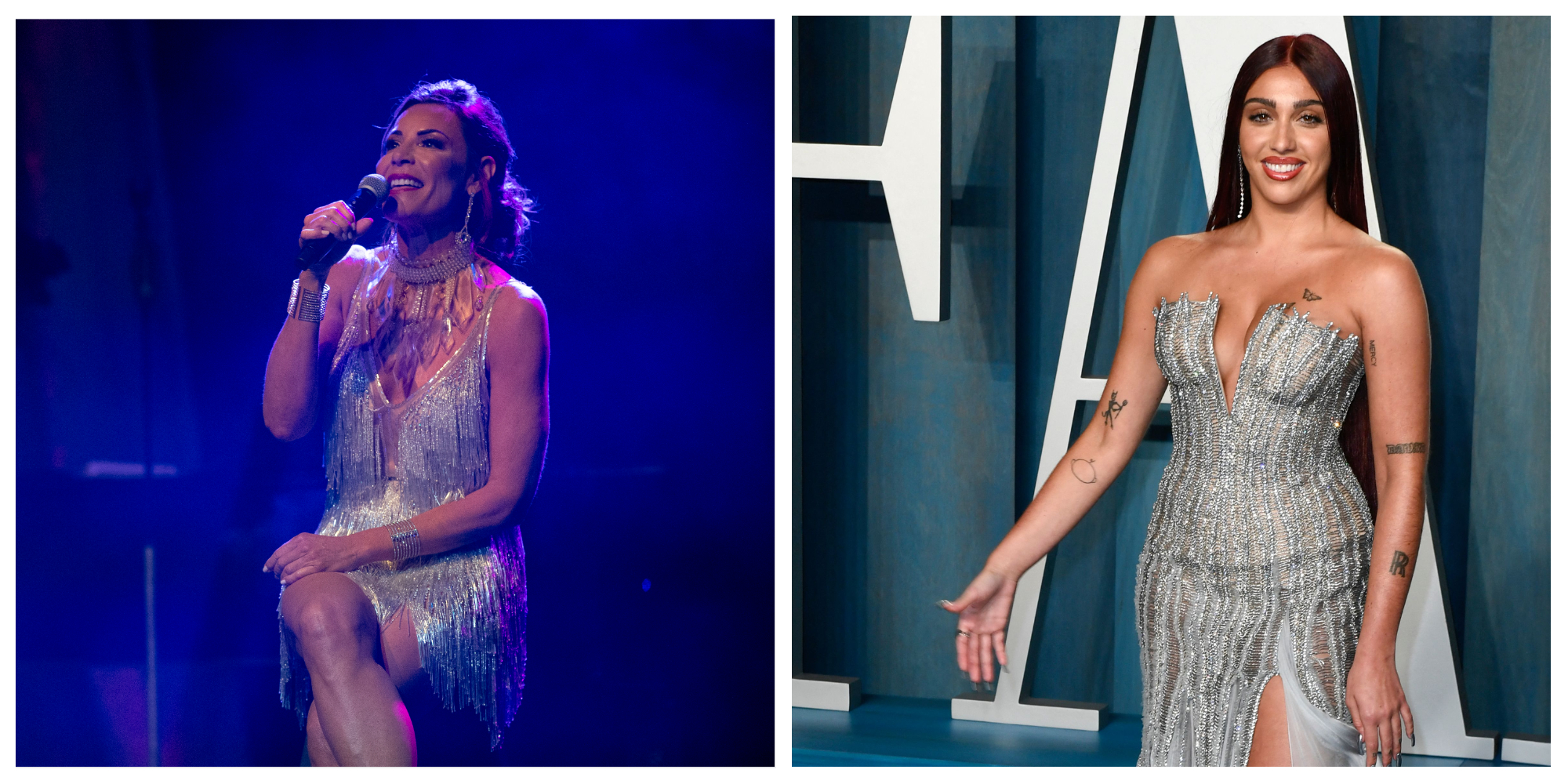 "She's a big fan," de Lesseps said about Leon on the Behind the Velvet Rope with David Yontef podcast. "She's been trying to come to my show for a while, but you know, out in LA, when I was there last time, Molly Shannon came, and Teri Hatcher. And I had a lot of celebrities that came to the show last time I was there."
"And, I will have a lot of celebrities coming out in LA to support me. So that's so humbling and such a beautiful thing for me to have celebrities that come to support me. I love the craft of cabaret and they're there for me. And that that's a huge nod to me. And I feel very humbled by that."
Luann de Lesseps plans to see Lourdes and her mom Madonna this summer
De Lesseps mused about a collab with Leon since Leon is also a singer. Plus she plans to bump into Leon and Madonna this summer in the Hamptons. "Well, you know, listen, a future duet with her because Lourdes is the singing now," she said. "And so she was telling me that she was recording in the studio."
https://www.instagram.com/p/CdB4gdEu6qL/
"And so I'm thrilled for her that you know, she loves music and she loves to perform," she added. "I didn't know that about her. So we'll definitely see each other out in the Hamptons 'cause you know, Madonna has a place out here."
Madonna was reportedly building a recording studio at her 58-acre Bridgehampton estate, according to Page Six.
Lourdes Leon isn't the only perfomer who loves Luann de Lesseps
De Lesseps also dished about how the Haim sisters approached her about a collab. "And you know who came to my show in Seattle? The Haim sisters. I was like blown away. They're like, 'We're such big fans of yours.' They came backstage. I was like, mind blown. I didn't really even know that they were coming. They like, kind of surprised me," she exclaimed.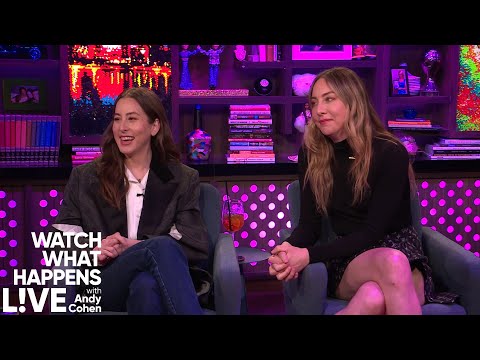 "It was so cool. I'm trying to get pictures from them actually, because, and they said to me, 'Countess, we want to do a song with you.' They were so blown away by the show," she said.
"They couldn't believe it," she added. "So I mean they just did Madison Square Garden and sold out Madison Square Garden. And I was like, holy s***. That's amazing. And then they said, you're going to be the El Ray for nights. That's epic Luann. You should be so proud of yourself. Anyway, they were so great, such nice girls and so cool that they came to support me in Seattle."
Source: Read Full Article