How to Watch 'Veronica Mars' If You Don't Have Bae's Hulu Password
07/21/2019
Along time ago, we used to be friends, but I haven't thought of you lately at all… Oh, sorry, didn't see ya there. I was too busy watching the new—that's right, new—season of Veronica Mars. If you didn't already know, the best detective in TV history (yes, better than Sherlock) is back in Neptune for the first time in five years, thanks to Hulu. This is a spoiler-free zone, but let's just say it's explosive.
Pretty much all your faves have returned: Veronica (Kristen Bell), Keith Mars (Enrico Colantoni), Logan (Jason Dohring), Wallace (Percy Dags III), Weevil (Francis Capra), and Dick Casablancas (Ryan Hansen) have made it home just in time for spring break.
Hulu released fourth season of the cult classic a full week ahead of schedule, so here's how to get in on the action:
How do I watch the new season?
Well, this one is easy: Hulu. The new Veronica Mars is a Hulu original, so get bae's password ready. If you don't know anyone with an account, you can score a free trial or pay as low as $5.99/month.
There are only eight episodes in the new season, so you can def get in and out before the platform starts charging you…just sayin'.
Watch Now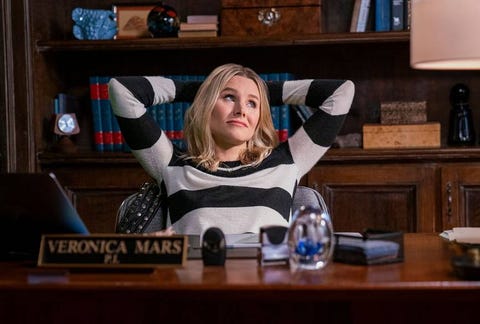 What if I need to catch up?
Hulu still has you covered…for the most part. Seasons one-three, which first began airing in 2004, are available on site to stream. But if you're looking for other options, iTunes (.99 cents/ep.), Amazon ($1.99/ep.), and YouTube ($1.99/ep.) are your best bets.
Just remember: there's 64 episodes to go through, so you're better off just sticking with Hulu if you're going to watch the new stuff anyway.
But what about the movie?
The one moment from the Veronica Mars Universe missing from Hulu is the 2014 movie, unless you have the HBO add-on. That would run you $14.99/month. Don't panic, you can get a free week if you are not here for the additional nine bucks.
Obviously, if you're already an HBO customer, you can watch on your TV or using HBONow. If all else fails, you can rent the movie on YouTube and Amazon for $1.99, and iTunes for $2.99.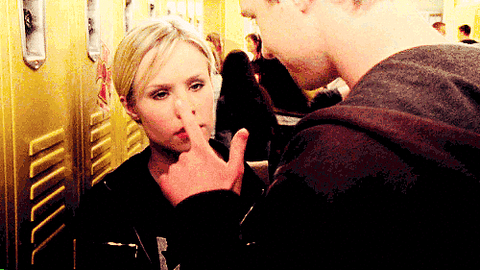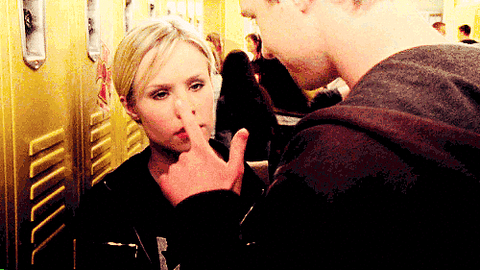 The good news is, you don't need to do a re-watch or even know anything about the old Veronica Mars to enjoy the new run, but it's nice to know you can.
Source: Read Full Article