Fox's Fall Lineup 2022 Doesn't Include Thursday Night Football, but Will Introduce Six New Shows
06/07/2022
Fox is the last broadcast network to share its fall 2022 lineup, which doesn't include Thursday Night Football. Find out where to watch Thursday night games this year, plus what you can expect to see this fall on Fox.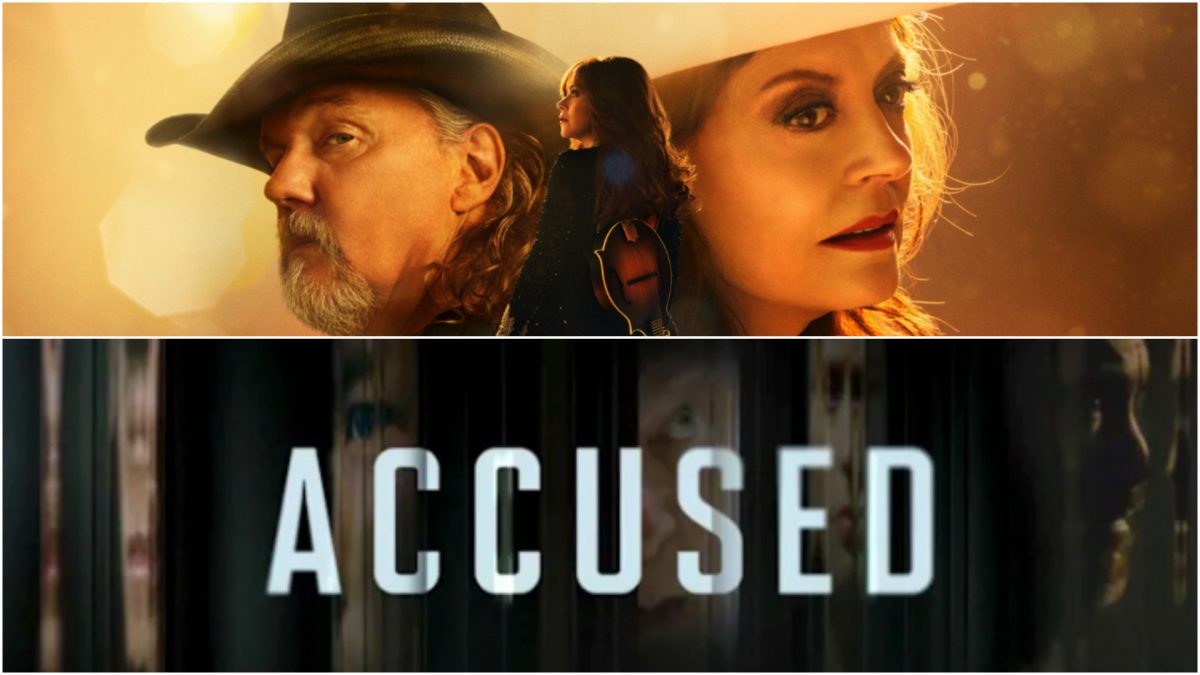 Thursday Night Football moves to Prime Video
Thursday Night Football will no longer air on Fox. Instead, Amazon's Prime Video has the exclusive rights to air primetime NFL games during the 2022 season (via The Hollywood Reporter). 
To watch Thursday Night Football games, you'll need to be a Prime Video subscriber. Thursday Night Football will tentatively kick off on Prime Video at 8:20 p.m. on Sept. 8.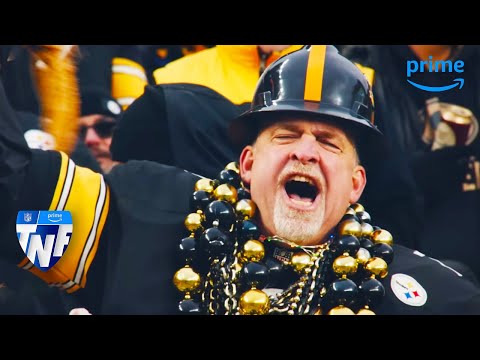 Fox will fill the slot Hell's Kitchen at 8 p.m. Comedies Welcome to Flatch and Call Me Kat will follow in the 9 p.m. hour on Sept. 8.
Fox's TV lineup for fall 2022
According to Deadline, Fox's fall lineup begins on Sunday, Sept. 11, 2022 with part one of the Monarch premiere airing at 8 p.m. ET. The rest of Fox's fall lineup is as follows (all times are ET): 
Monday, Sept. 19

8 p.m.: 9-1-1
9 p.m.: The Cleaning Lady

8 p.m.: The Resident
9 p.m.: Monarch (continues with part two of the premiere; the show will regularly air on Tuesdays)

8 p.m.: The Masked Singer
9 p.m.: Lego Masters

8 p.m.: The Simpsons
8:30 p.m.: The Great North
9 p.m.: Bob's Burgers
9:30 p.m.: Family Guy

8 p.m.: Hell's Kitchen
9 p.m.: Welcome to Flatch
9:30 p.m.: Call Me Kat

8-10 p.m. — Fox's WWE Friday Night Smackdown

'Monarch' is the only new drama with a scheduled air date

Monarch stars Susan Sarandon, Trace Adkins, and Anna Friel and will premiere behind an NFL game on Sunday, Sept. 11. It's the only new series that has a scheduled air date at this point.

As Deadline reported, Monarch is a "Texas-sized, multi-generational musical drama about America's first family of country music." The series follows the Romans, a family headed by the "insanely talented, but tough as nails Queen of Country Music Dottie Cantrell Roman" (Sarandon).

Adkins plays her beloved husband, "Texas Truthteller" Albie Roman. The logline continues: "Dottie and Albie have created a country music dynasty. But even though the Roman name is synonymous with authenticity, the very foundation of their success is a lie. And when their reign as country royalty is put in jeopardy, heir to the crown Nicolette 'Nicky' Roman (Friel) will stop at nothing to protect her family's legacy while ensuring her own quest for stardom." 

New shows coming to Fox that don't have a release date yet 

Monarch isn't the only new series coming to Fox this fall. The network will also bring viewers two other dramas, Alert and Accused. Alert is a police procedural from The Blacklist showrunner John Eisendrath and Jamie Foxx. Accused is "based on the BBC's BAFTA-winning British crime anthology" (via Fox).

On top of that, Fox will debut an all-new animated comedy series Grimsburg starring Jon Hamm, the executive producer on the project. Dan Harmon's Krapopolis is another animated series coming to Fox this fall.

Finally, Fox will add Gordon Ramsay's Food Stars, a reality competition series starring the award-winning chef, to their fall lineup. Stay tuned to Showbiz Cheat Sheet for updates regarding release dates for these Fox shows. 

Source: Read Full Article