Did You Catch Stranger Things 3's Queer Eye Cameo?
07/08/2019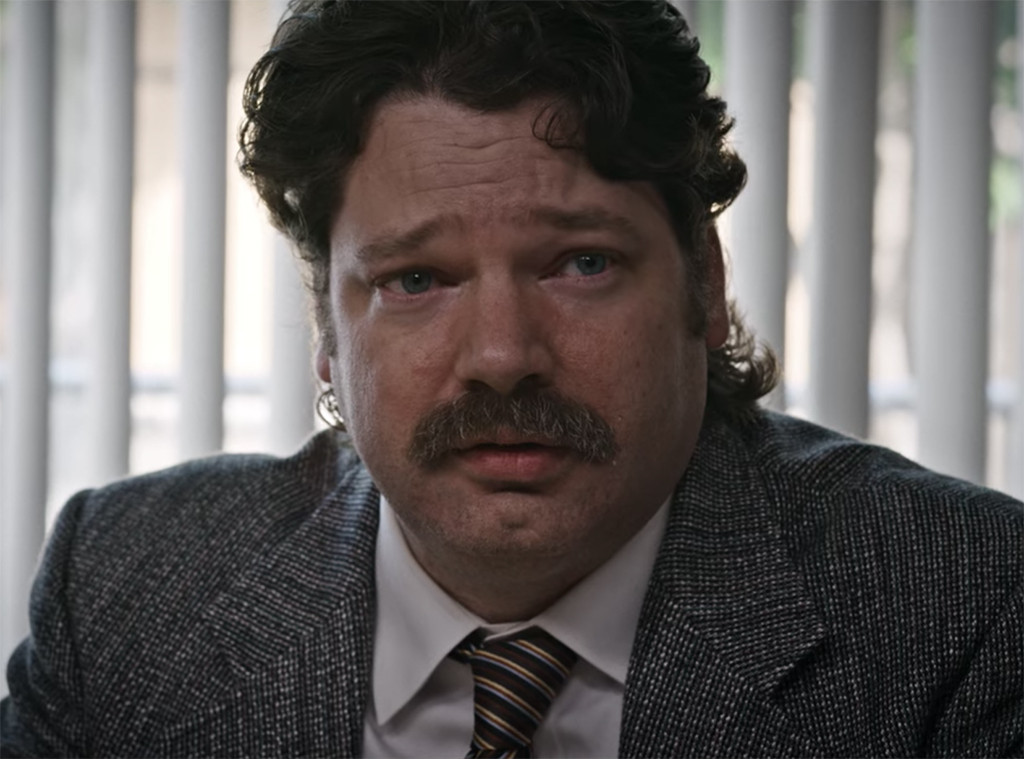 Netflix
Well this is a crossover we didn't see coming.
You most likely missed it, but the new season of Stranger Things featured a surprise cameo from Queer Eye hero William Mahnken and his fiancee, Shannan.
William's big moment at the end of his season two episode of Queer Eye came when he proposed to his girlfriend with the help of a short film he starred in. Now, he's expanded his acting skills for a couple of scenes early in season three of Stranger Things.
First, you can see him in the premiere episode in the room full of men at the newspaper, when Nancy (Natalia Dyer) tries to convince the editors she's more than just a coffee and lunch girl.
Then, in episode two, William and Shannan both appear on a date, sitting at the bar when Hopper (David Harbour) storms out of the restaurant after getting stood up by Joyce (Winona Ryder).
William became a fan favorite after viewers got invested in his relationship with Shannan, and we watched Karamo Brown help him craft a proposal that perfectly fit the Walmart employee and aspiring screenwriter and actor and his love for his longtime girlfriend.
He's clearly excited about his cameo and having a ball retweeting the fans who have spotted him, rocking a brand new mustache, helping to humiliate poor Nancy. He doesn't actually do the humiliating, but he does get a quick closeup before Bruce (Jake Busey) starts berating her for the lack of mustard on his sandwich.
Mahnken actually has several credits on IMDb, and already appeared uncredited in the season two premiere of Stranger Things as an arcade attendant. He also appeared as a savior in two episodes of The Walking Dead, and was in several episodes of Kevin (Probably) Saves the World. So this is also likely not the last time we'll be seeing him showing up unexpectedly on our screens.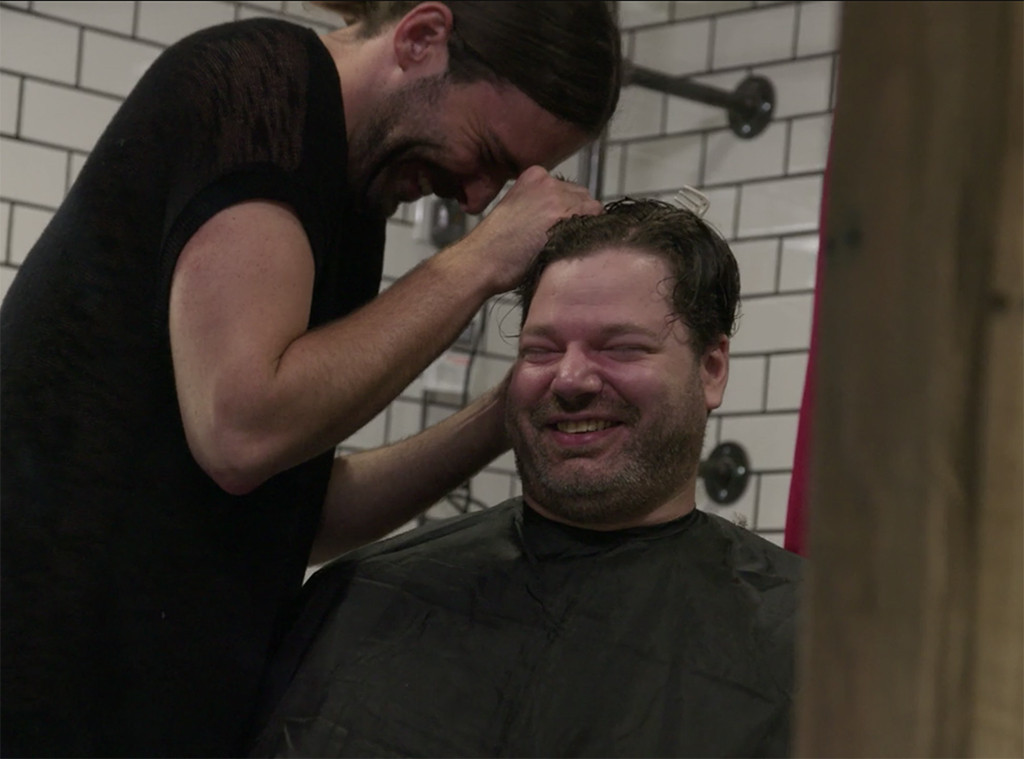 Netflix
Another memorable part of William's episode of Queer Eye featured Jonathan his ear hair, nose hair, and unibrow, so just prepare for that if you're in the mood for a rewatch.
Netflix just released the trailer for the fourth season of Queer Eye, featuring even more tears and a trip to Jonathan's hometown to make over his former music teacher. Season four premieres July 19.
Stranger Things 3 is currently streaming on Netflix.
Source: Read Full Article