Creator Marta Kauffman Discusses 'Grace and Frankie' Coming to an End
10/01/2021
Decades after it originally premiered Friends remains one of the most well-known and beloved sitcoms of all time. It would be all too easy for creator Marta Kauffman to rest on her laurels, enjoying the enduring popularity of a show that will never be forgotten. However, over 10 years after the end of Friends, Kauffman decided to tackle another project. She began to work on a Netflix original series called Grace and Frankie.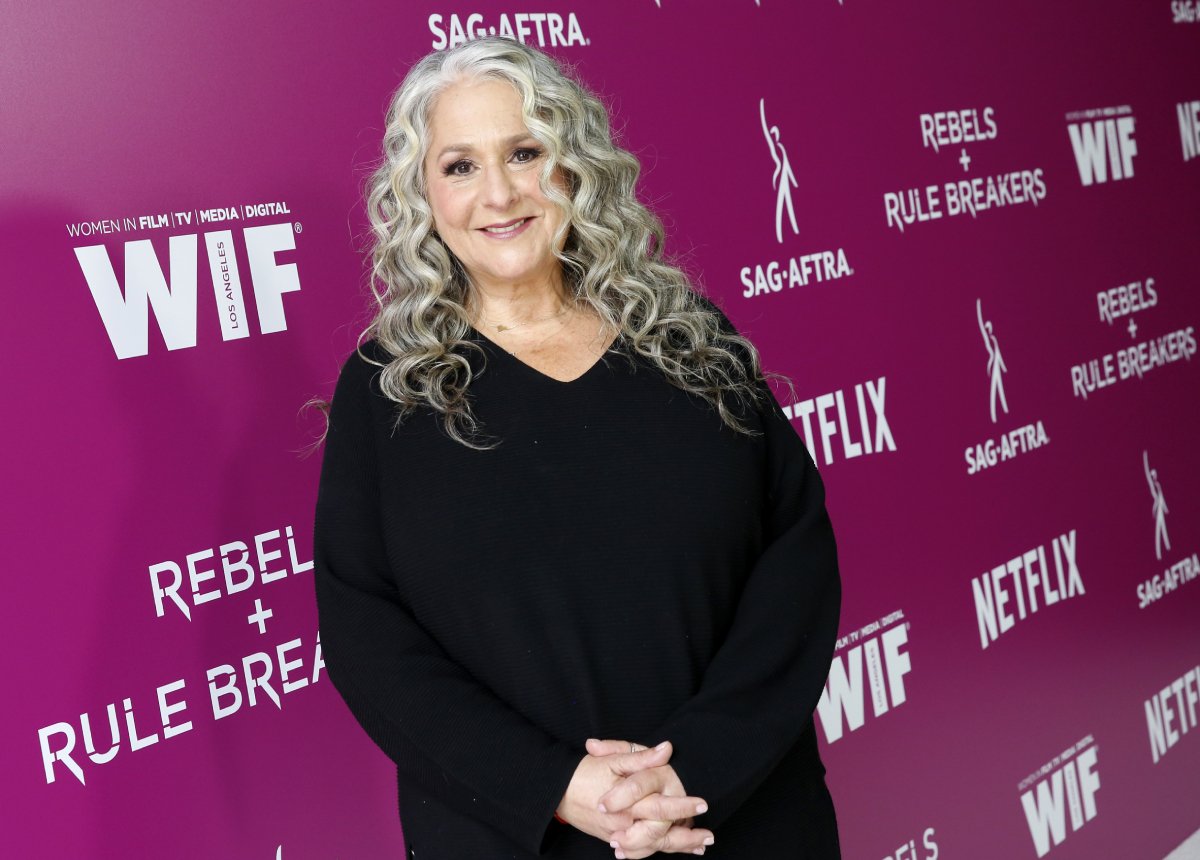 This series was an important one. Its main characters, all over the age of 70, challenged notions about getting older and brought to light real issues to a younger demographic. Now, Grace and Frankie is approaching its final season, and Kauffman shares her thoughts on the series coming to an end.
'Grace and Frankie' will end after seven seasons
Right now, the first four seasons of Grace and Frankie are available on Netflix. The final twelve will be released sometime in 2022. If all goes as planned, Grace and Frankie will conclude as Netflix's longest-running original series.
There is a lot fans want to happen before the finale. Some hope that season 7 will address Coyote and Mallory's complicated relationship. Others want Grace and Frankie to end up together romantically, though it doesn't look like this will happen. "I think making them a [romantic] couple is disingenuous," Kauffman told the Los Angeles Times.
"But they are a different kind of couple. They are best friends. They belong together. And I think there is something wonderful about finding that person who you want to be with in life."
Kauffman is sad to see the series come to a close
Perhaps Kauffman would have continued the series longer if possible. She shared with the LA Times that it wasn't entirely her decision to end the show. "Netflix isn't doing long-term series anymore. And we are really lucky that we got the seventh season," she told them.
"I think when we started, we imagined seven seasons. But, really, this is the kind of decision that comes from Netflix," Kauffman continued. "But as sad as I am that it's ending, there's something that makes sense about it."
Jane Fonda and Lily Tomlin star in the Netflix series, and they too have expressed sadness about the series coming to an end. "We kind of decided to wrap it up after seven seasons. And now that it's come, Jane and I are sorry," Tomlin told instinct magazine.
"We love this show. We love each other and we love our cast, our crew. Marta (Kauffman) and Howard (J. Morris) are so great having created the show. And then we'll be out of a job."
'Grace and Frankie' defies stereotypes
Grace and Frankie refuse to fall into age or gender-related stereotypes. The titular characters are intelligent businesswomen who live life to the fullest. As a working woman of a certain age, this made the series even more important to Kauffman. "I learned to accept my age, to embrace it," she told the LA Times. "I learned you could always start your life over."
Source: Read Full Article