Chris Harrison Just Called Blake Horstmann a ''Dumpster Fire'' on TV and I'm Living
08/08/2019
If there's one thing we can agree on in these troubled times, it's that the current season of Bachelor in Paradise is an absolute mess. A true sh*t show, if you will. Mostly thanks to one Blake Horstmann, who's managed to find himself in an ultra messy love triangle. Actually sorry, not a love triangle. A love pentagon because there are five people involved. FIVE.
And if you're wondering how the poor, long suffering soul known as Chris Harrison feels about it, the answer is deeply unimpressed. Speaking to E! News, Chris poetically said "Blake was a dumpster fire. Blake himself was an absolute dumpster fire. He was just a car wreck."
Wow, truer words.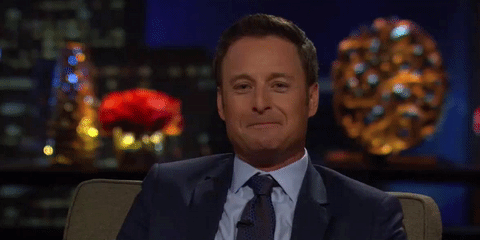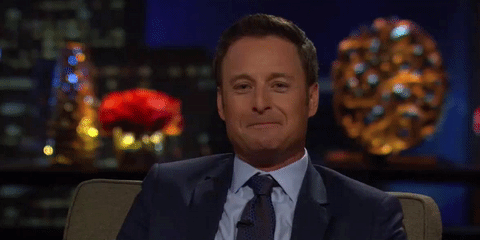 He continued, "I think what everyone in America will be asking is 'What were you thinking when you went to Stagecoach and not only hooked up with two women in two nights, but two women in our franchise, that know each other?'"
As a reminder, Caelynn Miller-Keyes claims she and Blake hooked up at Stagecoach*right* after he hooked up with Kristina Schulman. On top of that, he asked Tayshia Adams out during BiP. Oh, and it was revealed that he flew to Alabama to visit Hannah Godwin. Like. WHAT!
Chris Harrison thinks Blake should get a tattoo on his forehead that says "What were you thinking?" and honestly, I'm on board.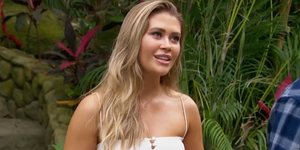 Source: Read Full Article