'90 Day Fiancé' Season 9: Bilal's 'Prank' Backfires — Shaeeda Feels 'Completely Deceived'
04/25/2022
On the 90 Day Fiancé Season 9, Bilal follows through with his "prank" on his fiancée, Shaeeda. And just as 90 Day Fiancé fans thought, his plan backfired on him. It's Shaeeda's first day in the United States, and she's feeling "completely deceived" by her fiancé. It's not the greatest start for this couple.
Bilal 'pranks' Shaeeda on '90 Day Fiancé' Season 9
On the premiere episode of 90 Day Fiancé Season 9, which aired April 17, Bilal described to the cameras his plan to put Shaeeda to the test. The real estate investor and agent said, "I wanted to see if Shaeeda truly wants me for me. And not for what I have. So I'm going to pick her up in a van that is not mine.
He explains that instead of taking Shaeeda to his home, he's taking her to the house he grew up in. He said, "I'm really hoping to see if her words match with her actions, you know. She told me she's a ride or die. So let's put that to the test."
Bilal's prank backfires
On the April 24 episode of 90 Day Fiancé Season 9, Bilal carries out his prank. He picked her up from the airport in the old dirty work van. Needless to say, Shaeeda wasn't too thrilled. She got upset with him for putting her baggage in the back of the dirty van.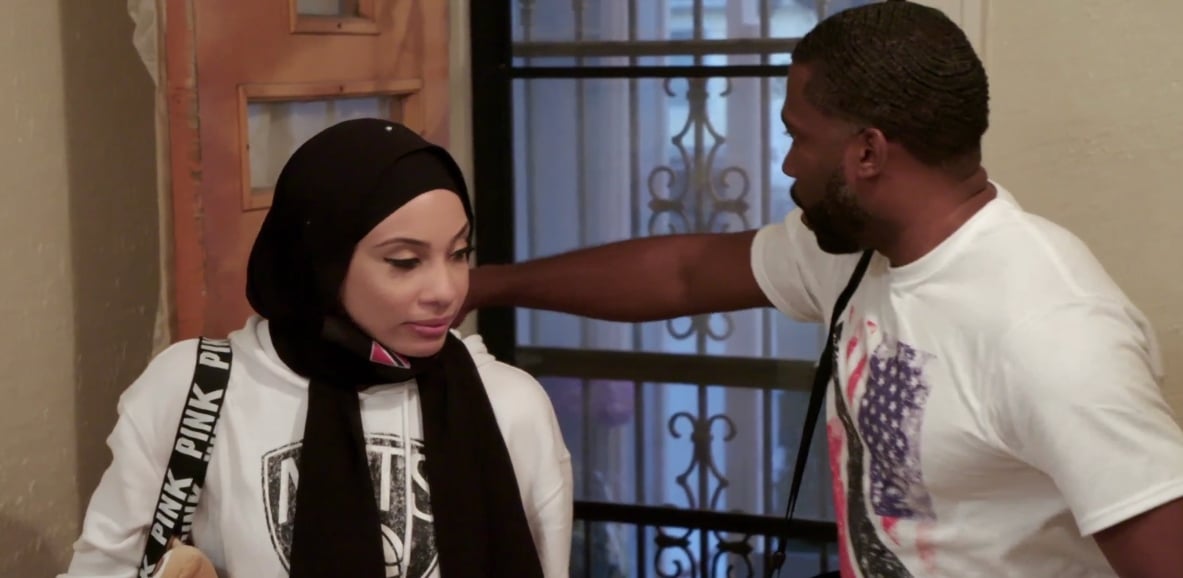 She tells the cameras, "I was hoping my new home to be spacious, modern, contemporary type of home. I'm getting the complete opposite to that."
After a house tour, Shaeeda tells Bilal, "I was not expecting this." She revealed to the cameras that when Bilal came to the house, he was presented as someone who had money. According to Shaeeda, he was even carrying around Louis Vitton luggage.
Shaeeda said, "So I was expecting the home to kind of suit how he looks. You should have let me in on this from day one. You should have let me know. So I would have been able to know how to move when I come here. But right now, I feel completely deceived."
She explained that after giving up her family and friends to move across the world to be with him, the least she expected was some honesty. Will Bilal be able to make up for the terrible first night in the US?
New episodes of 90 Day Fiancé Season 9 air at 8 pm EST on TLC and discovery+.
Source: Read Full Article