50 Cent Says Starz Is Ignoring the Production Timelines for His Shows
04/16/2022
Curtis "50 Cent" Jackson is once again, frustrated with the Starz network. The executive producer has been in business with Starz since the debut of the original Power back in 2014. To say it's been an interesting relationship would be putting it lightly. Though 50 Cent's shows dominate the network, he's never been afraid publically air his grievances with Starz.
Now, 50 Cent claims that Starz is ignoring the production timelines for his shows.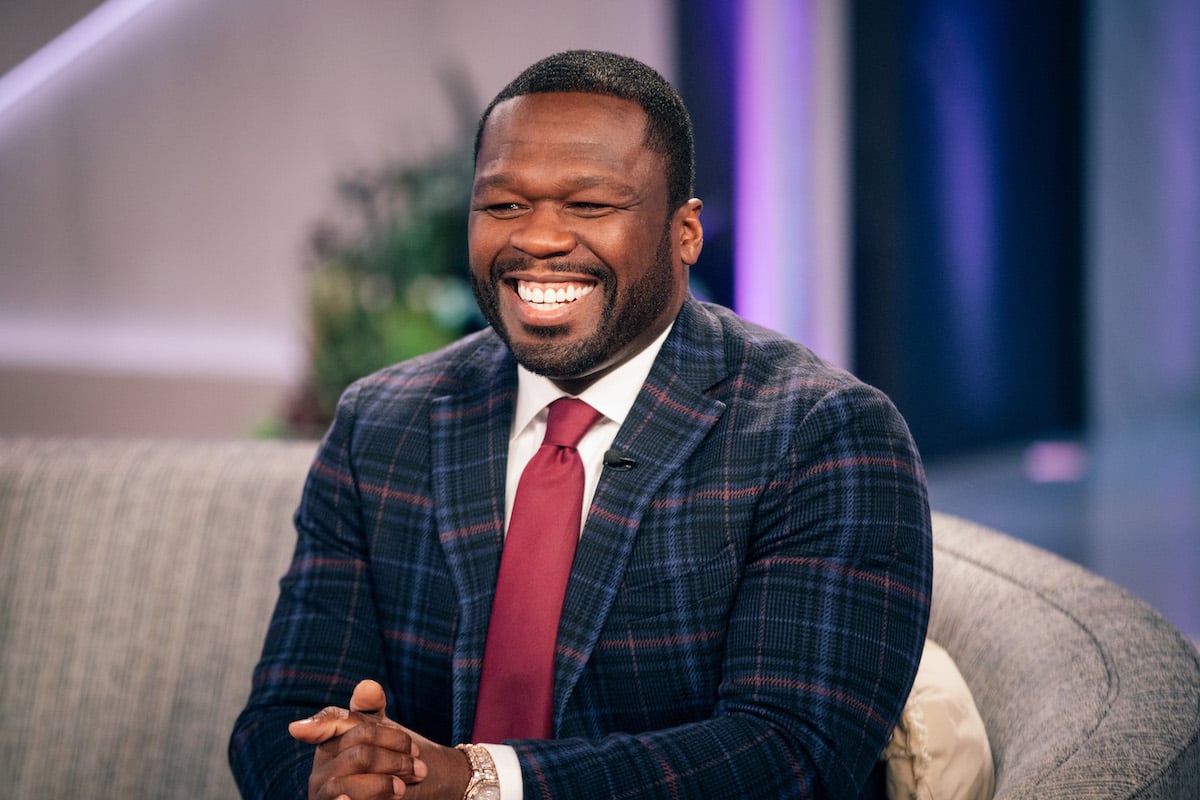 The 'Power' Universe will be on hiatus for six months
Following the season 1 finale of Power Book IV: Force on April 17, there will not be another Power series airing on the Starz network until well into fall 2022. In a recent Instagram post, 50 Cent shared the delay with fans. "FORCE is the highest-rated premiere of any show on the network. when they take too long to greenlight it, it pushes the production timeline back. After tonight's episode there are 3 left, April 10 it's a wrap. 🤷🏽‍♂️then 6 months till I have anything new."
50 Cent claims that Starz is ignoring production timelines for his shows
We know that production for Power Book III: Raising Kanan Season 2 recently wrapped, BMF Season 2 is underway as is the third season of Ghost. However, 50 Cent says nothing new from the Power Universe will air until around October 2022. In fact, he claims that Starz is ignoring timelines for his shows.
On Instagram, 50 Cent shared a meeting with Starz CEO, Jeff Hirsch. In the meeting, Hirsh presses on the importance of scheduling content. "Part of the reason it was important to get all of those Power franchises is so that we can run them back to back to back."
In the caption underneath the video, 50 Cent said, "The said scheduling for retention is most important thing, Then ignores production time lines till we have a 6-month gap what a genius. This boat got a hole in it, FORCE last episode next week."
From what we understand, there were some production delays amid the coronavirus (COVID-19) surge in late 2021 leading into the top of 2022.
Will 50 Cent leave Starz?
50 Cent has not been quiet over the years. He's spoken openly about having to fight to get Power a coveted Sunday spot when it first premiered. Apparently the network was set on airing the crime drama on Saturdays until the executive producer debuted. Over the years there have also been various episode leaks and frustrations.
Still, as the ratings showcase, the Power Universe, as well as the rapper/actor/producer's Detroit-set drama, BMF continues to reign in the ratings. In fact, back in 2018, 50 Cent signed a four-year $100 million development deal. Since that deal is up this year, fans are concerned that the "In Da Club" rapper won't be remaining at the network.
However, it looks like the relationship will press forward. There is a BMF documentary in the works, and 50 is working on a series with Snoop Dogg about his infamous murder case titled, Murder Was the Case.
Source: Read Full Article