The Monkees' Micky Dolenz: Last Night with Michael Nesmith is 'Like a Blur'
12/20/2021
Micky Dolenz paid tribute to Michael Nesmith following his death at age 78. The last living member of the Monkees honored their nearly 60-year friendship and looked back on their final night together. Less than a full month before Nesmith's death, the two took the stage one last time at the Greek Theater in Los Angeles. Dolenz recalled the night for Rolling Stone, and though he said much of it is "like a blur," he concluded that the last two Monkees "went out with flair."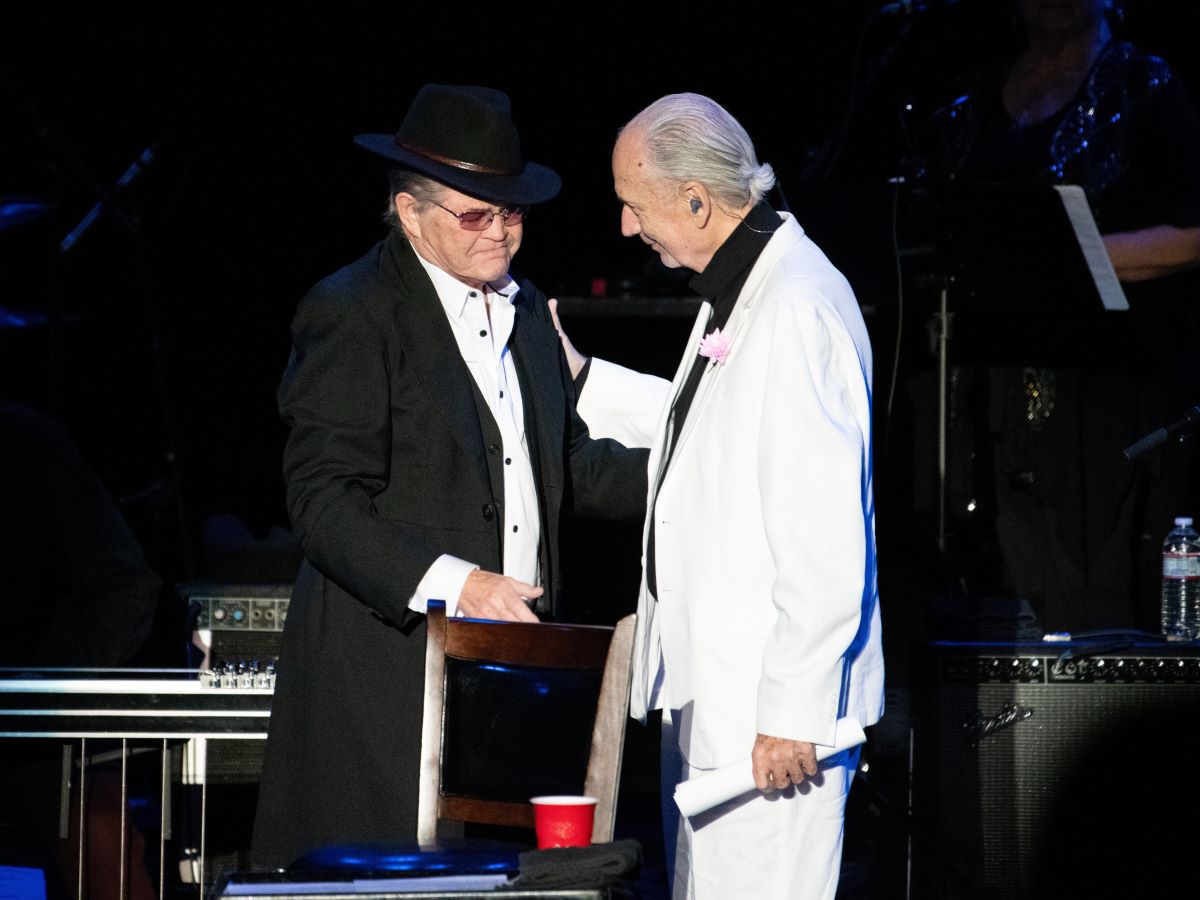 Micky Dolenz: 'Nez does what he wants to do'
When it came to their final tour together, Dolenz said through Rolling Stone that Nesmith was adamant about doing it. He was obviously weakening and reportedly remained seated onstage at times, but postponing wasn't a consideration. "Nez does what he wants to do," Dolenz shared.
Not that Dolenz didn't have worries about his musical friend of almost 60 years. "A tour beats anyone up. I don't care who you are at what age," Dolenz explained. "Of course, I was concerned about him."
He later explained, "Despite his condition, you could never, never have talked him out of the tour. We had every opportunity to stop the tour. You don't need any excuses these days."
As Dolenz shared, it wouldn't have been a problem to not do the shows if Nesmith hadn't wanted to.
"We had the option all the time to cancel dates, and we did cancel a couple for various reasons," he went on. "We could have a canceled more, but he was absolutely determined to finish that tour."
"He had recovered from the quadruple bypass. He'd been sitting around during the pandemic, like we all had," he said. "When we rehearsed, the whole thing was going to be about taking it easy, not booking too many shows."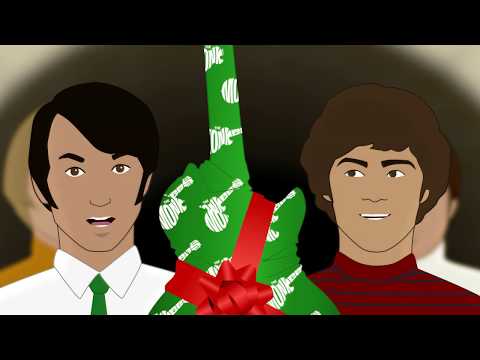 Micky Dolenz on last show with Michael Nesmith: 'I had to get ahold of myself'
Dolenz was aware that his time with his friend and musical partner was fleeting while they were on the road together. He shared in his Rolling Stone tribute to Nesmith: "The whole tour was very emotional for me. I knew it was pretty unlikely that, for whatever reason, we'd ever be doing this again."
He tried to put it out of his mind to get through the shows, but the final night was seemingly the hardest. "The last show of the tour is pretty much a blur to me. I tried to stop thinking about it because I knew if I didn't, I'd never get through any of those songs," he explained.
"As it was, I still had my moments," he went on. "I had to turn around and get ahold of myself."
Sadly, the occasion was most likely the last time Dolenz talked to Nesmith. "Our last conversation probably took place that night, but I don't recall it specifically," he shared. "We did hug that night on the stage."
Michael Nesmith and Micky Dolenz created a signature vocal sound for the Monkees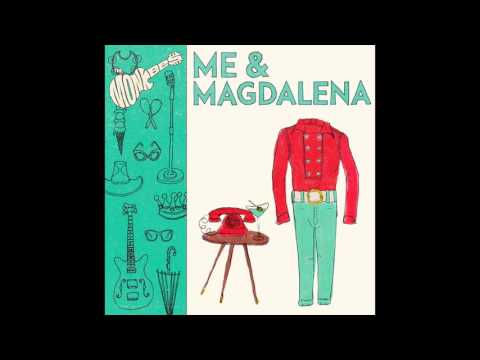 While the Monkees was originally made up of four members, Davy Jones died in 2012 followed by Peter Tork in 2019.
According to Dolenz, singing with Nesmith had a quality for him that's hard to explain, but was unmatched by his other bandmates. "Every night, we locked voices for 'Me and Magdalena.' And singing it felt the same way it has felt for nearly 60 years when we sing together," he explained for Rolling Stone.
"There is some mix, something going on, that you can't really define. The whole became greater than the sum of its parts," he shared. "I could sing my part on that song with someone else, and so could he, but when we start singing together, there's just something that goes on. That was at the case for 60 years."
"We just clicked," he declared of his partnership with Nesmith. "You can't break down the components of that. It just doesn't work."
Source: Read Full Article