The BTS Members as Characters From Disney's 'Encanto'
05/22/2022
The Family Madrigal is pretty magical. Then again, so is BTS — the world's biggest boy band that snagged Grammy nominations and broke YouTube records. These artists even share similar personality traits with the characters from Disney's Encanto. Here's our guess at which Encanto character each BTS member would be.
Isabela — Jungkook
Jungkook is known for being talented at pretty much everything he does. With a glowing disposition, Isabela also snagged a reputation for her perfection. In fact, Isabela is "Señorita Perfecta" and Jungkook is the "Golden Maknae."
Even outside of their unspoken roles, these two have seemingly limitless potential. While Isabela is off making "something unexpected," Jungkook spends time learning English, painting, drawing, and practicing the drums.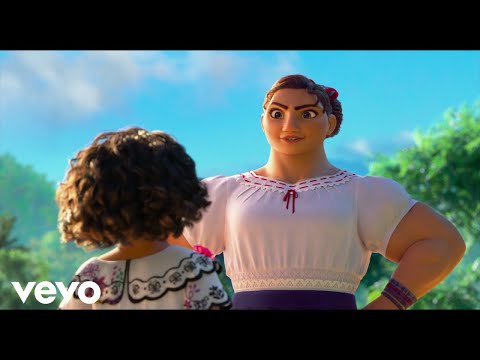 Luisa — RM
He's the strong one; he's not nervous. RM is as tough as the crust of the earth is. Just like Luisa, RM has plenty going on under the surface. Even above the surface, this rapper has added "pressure" compared to the other members.
He's the leader, a songwriter, and a producer. Because he's fluent in English, RM is also the group's unofficial translator, speaking on behalf of the other members while abroad.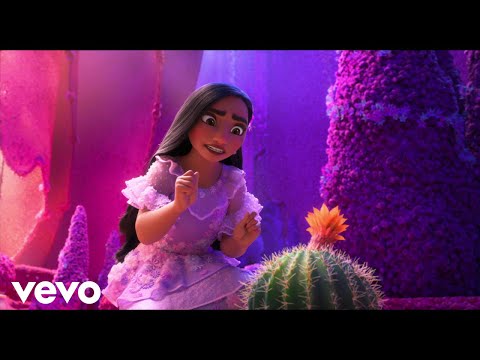 Julieta — Jimin
Jimin is super attentive and caring toward the other BTS members, often giving them comfort and support when they're sad. He spreads that same affection with ARMYs checking up with them on Weverse and during live performances. Julieta gives that same support with her magical healing food, sharing with her family and the surrounding community.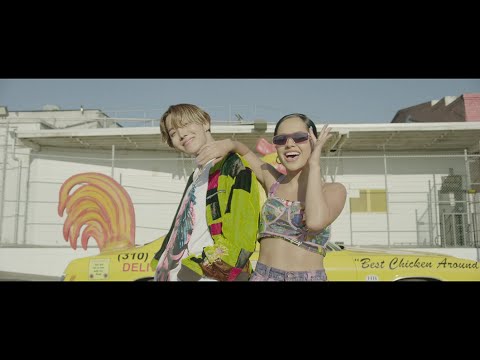 Camilo — J-Hope
Camilo shapeshifts, transforming into whatever people need him to be. Although J-Hope can't actually change shape, he's known for being versatile within BTS. He raps, dances, writes, and sometimes sings alongside other members. He even earned his "Golden Hyung" nickname for his adaptability.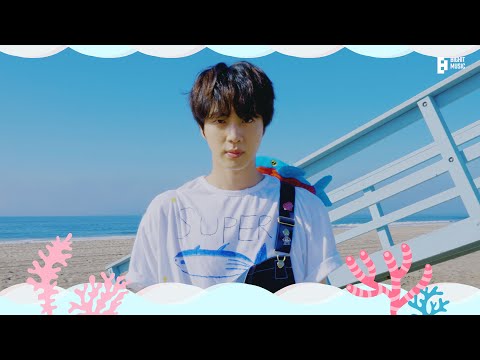 Mirabel — Jin
It's Jin's world and we're all living in it. Jin is Worldwide Handsome, appearing as a lead visual for this band, as well as a vocalist. Like Mirabel, Jin just wants the best for the people that he loves. As a result, he's willing to do whatever it takes to ensure their safety.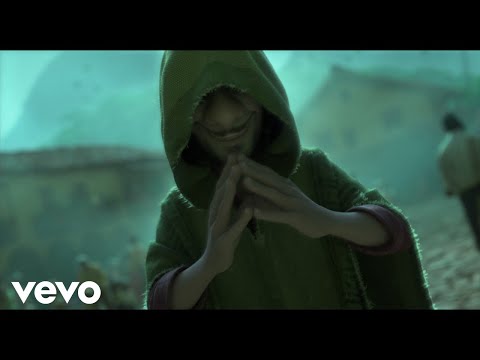 Dolores — Suga
Dolores is pretty quiet. With super strong hearing, Dolores still spills some secrets when she needs to. As one of BTS' introverts, Suga comes alive when he's on stage, sharing his voice with original music.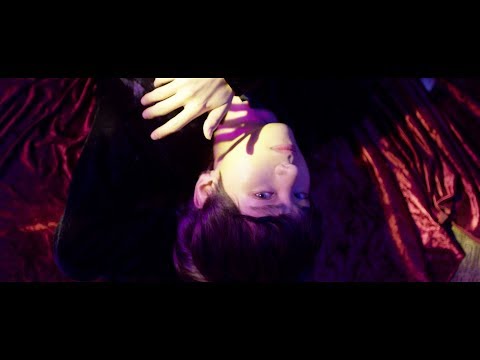 Bruno — V
Although the Madrigals aren't supposed to talk about Bruno, this mysterious family member is all anyone can talk about. Bruno earned a reputation for being mischievous, even though he's just a loveable weirdo.
V is the same way — changing from being BTS' "Bad Boy" to BTS' "Good Boy." Even though sometimes he's dark and mysterious, V is known for his big heart and unique personality.
Source: Read Full Article