How Beyoncé is Involved in Her Mom's New Show
12/27/2021
Tina Knowles-Lawson is bringing her wisdom to the talk show space. The mother of triple threats Beyoncé and Solange sits down for a heart to heart with some of the most influential people in entertainment and culture in her new show. Of course, the show is a family affair, with Beyoncé lending a helping hand.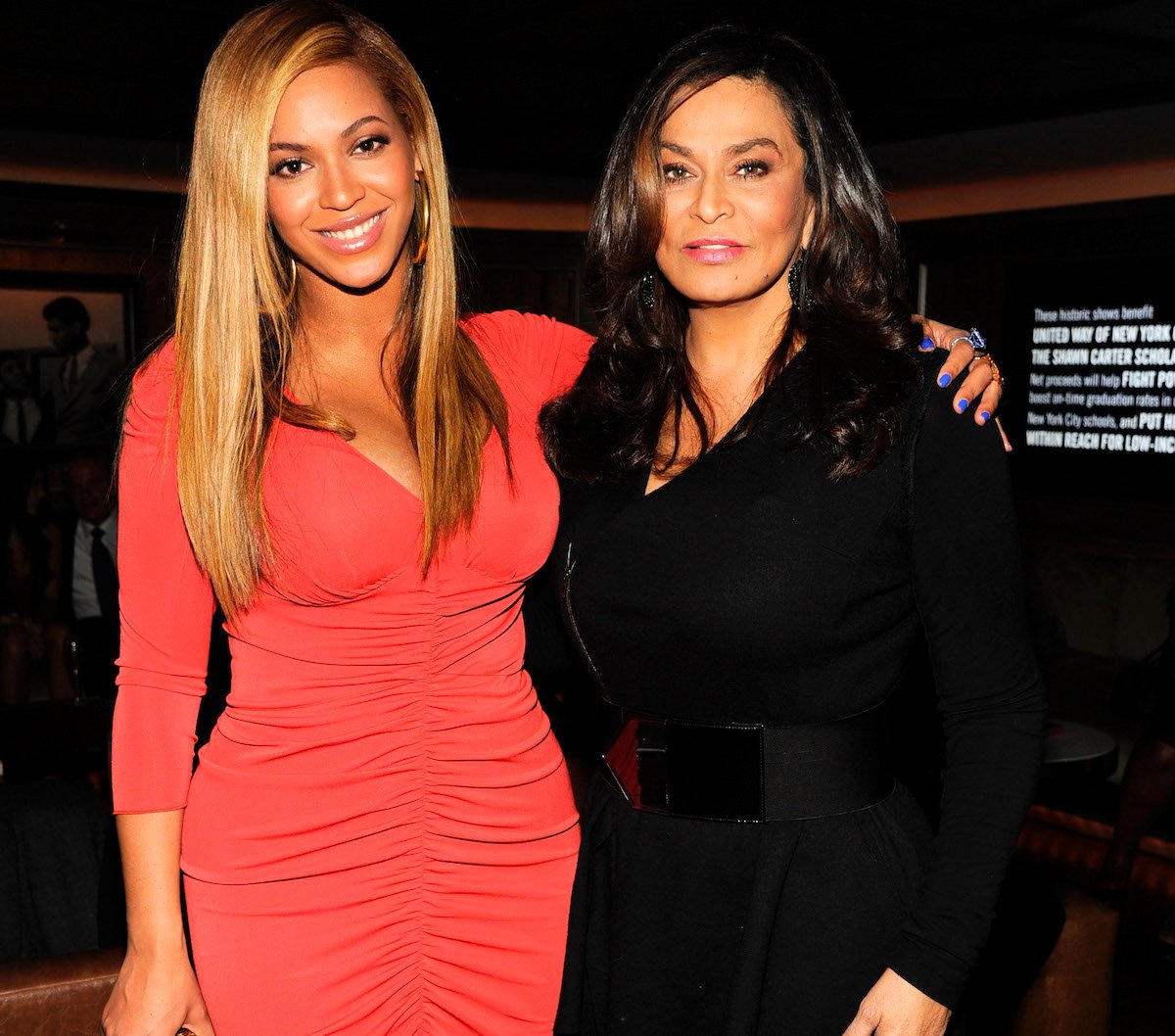 Tina Knowles-Lawson announces new Facebook Watch talk show
Knowles-Lawson revealed in an Instagram post that she has a new Facebook Watch talk show. The show features inspirational interviews over the celebrity mom's famous southern cooking.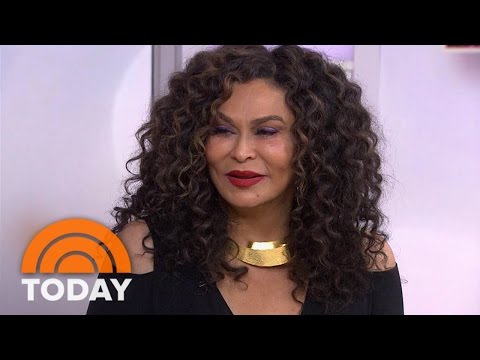 "I'm so excited to announce the launch of my new @wetheculture @Facebookwatch show "Talks With Mama Tina" where I've invited some of my favorite people over to have a talk with me," she captioned the post in part. "I loved filming this show and sitting down with so many amazing people because we got to have such honest heartfelt conversations and I got to make them my famous GUMBO!"
Some of the guests featured on Knowles-Lawson's show include Tiffany Haddish, Chloe and Hailey Bailey, Kevin Hart, and Kelly Rowland. It appears the show is filmed in her home. 
Beyoncé sings the theme song for her mom's new talk show
While it's unclear if Beyoncé makes an appearance on the show in the first season yet or potential future seasons to come. She does lend her talent in support of her mother. Knowles-Lawson says Queen Bey contributed to the opening sone.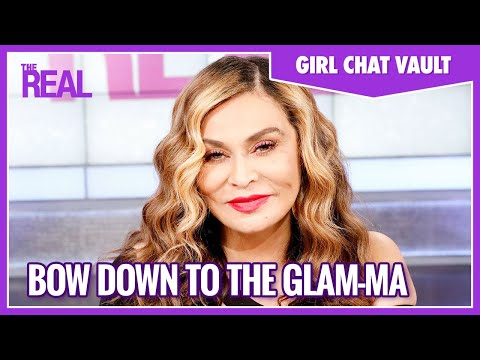 "Thank you to my baby @beyonce and my beautiful grandbabies for making this special theme song for the show," she wrote in the caption. The grandchildren kick off the theme song, by saying: "Let's talk about it, grandma!" Beyoncé then chimes in via song, singing: "Whatever it is, we can talk about it / Tell me how you feel / we can talk about it / Say what's on your mind / we can talk about it / Simple conversations with no limitations / come and have a talk with Mama Tina."
All of Knowles-Lawson's grandchildren participated. In age order, the grandchildren are Julez, 17, Blue Ivy, 9, and twins Sir and Rumi, 4.
Tina Knowles-Lawson credits Beyoncé for helping her through her divorce
Knowles-Lawson and Beyoncé's father Matthew divorced after over 30 years together. Amid their divorce proceedings, Knowles-Lawson discovered that Matthew fathered children outside of their union. The situation devastated her but she says Beyonce was instrumental in helping her get through it.
"When I went through my divorce I was devastated after 33 years of marriage. Not because I wanted to stay in the marriage but just because I was like 'oh my God I failed at this and I am 59-years-old," she said on the OWN virtual series Girlfriends Check-In. "They [Beyoncé and Solange] came over and looked at old movies with me, we ate ice cream all night. They let me feel sorry for myself for a short period of time and then they were like momma 'you're a bad girl!'"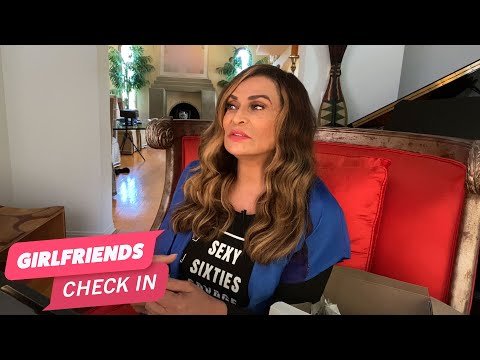 Knowles-Lawson admits it wasn't an overnight process. She says after a few pep talks from her daughters, she was able to get out of her depression and begin to move forward.
"[They told me] You've got so much going. You shouldn't be feeling like life is over for you. God has something for you," she continued, "It's just funny how the roles change and they became my mom and I became the child. That's the great thing about having women [as daughters]. I'm still their mother and I still want to be able to check them when I need to but they checked me so it's a good thing."
Knowles-Lawson has since remarried actor Richard Lawson. The two were friends for over 30 years before they began dating.
Source: Read Full Article