BTS' RM Joked That He Was 'About to Die' After a Permission To Dance on Stage Concert
05/10/2022
After a Permission to Dance on Stage concert, RM headed to V Live to chat with ARMYs. Here's what we learned about how RM unwinds after BTS concerts.
RM is the leader of BTS
RM is known as a member of the BTS rap line, also appearing as the group's leader and unofficial translator. He also released solo songs, including a remixed version of "Old Town Road" with Lil Nas X, "Seoul Town Road."
As with most BTS members, RM is one of the songwriters behind the K-pop group's albums. That's especially true for the 2021 release Be (Deluxe Edition), in which RM had a songwriting or producing role in most of the original songs.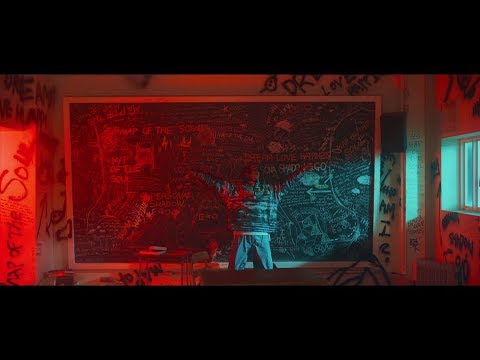 BTS' RM said that he felt like he was 'about to die' after a Permission to Dance on Stage concert
Aside from seeing ARMYs in concerts and at live events, sometimes the BTS members head to V Live to host video chats. Complete with a hoodie and a snack break, RM began his live stream — updating fans on his adventures at the Grammy Awards and the Permission to Dance on Stage concerts.
One of the first things he did was apologize for his appearance. In particular, the rapper mentioned his stage makeup that was "all smudged." He explained that he was tired and he planned to go to sleep soon.
"Hi, guys! Right after the concert. I'm about to die," he said in English, followed by an explanation in Korean, "My throat is in bad condition right now. What time is it in Korea? It's 3:40 pm in Korea."
RM even updates fans on his post-concert routine with his individual Instagram account. (Each BTS member created his own public profile in December 2021, consequently raking in millions of followers.) After the March 8 and 10 Permission to Dance on Stage concerts, RM set out to look for Pokémon Bread.
"It was so fun," RM wrote in his story, according to a translation from Koreaboo. "Today's raid was a fail. See you in two days!"
Even during his April V Live, this artist mentioned his Pokémon collection. Although he didn't have it with him, the rapper said he intended on showing fans his latest hobby. The artist had been busy preparing for the latest set of Permission to Dance on Stage concerts.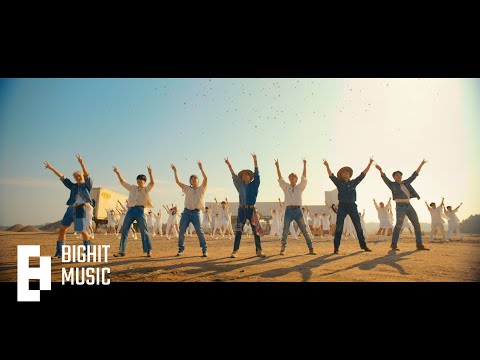 Other BTS members update ARMYs on their latest adventures via V Live
Aside from chatting on Weverse, updating fans on Twitter, and posting pictures on Instagram, the BTS members often connect with ARMYs on V Live. Jin became known for his live stream series, Eat Jin — a mukbang-style segment featuring the K-pop group's oldest member.
Suga appeared on a V Live following the release of "That That." He offered insight into his songwriting process, as well as his experience working with "Gangnam Style" artist, Psy.
Source: Read Full Article