A Songwriter Wanted His Hit Elvis Presley Song to Be 'Guttural and Sexy'
05/05/2022
Elvis Presley made songs of many different varieties. A songwriter said he wanted the hit song he wrote for the King of Rock 'n' Roll to sound "guttural and sexy." Subsequently, audiences in different countries had very different reactions to the song.
A songwriter who wrote 1 of Bobby Vinton's biggest hits wrote a 'sexy' song for Elvis Presley
Paul Evans is a songwriter. He's most known for tracks such as Bobby Vinton's "Roses Are Red (My Love)" and The Kalin Twins' "When." He also wrote some songs for Elvis. During an interview with SongFacts, Evans was asked if he put himself in Elvis' shoes when he wrote songs like "I Gotta Know."
"Yes, I would imagine how he sang, because Elvis had a specific style," Evans replied. "He would mumble a little bit, he wasn't clear, necessarily, on his lyrics. And so I would sing it like he would sing it. You know, the kind of guttural and sexy thing that he always did."
Evans also kept Elvis in mind when writing lyrics for the singer. "And what does he say in his songs?" Evans said. "We were writing for Elvis, we knew what he liked, and we wanted to give him something he liked, of course."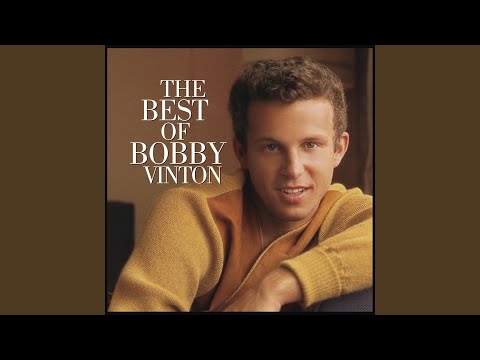 Why Paul Evans was 'very careful' with his demo songs for the King of Rock 'n' Roll
Evans revealed why he had to be careful with his demos for the King of Rock 'n' Roll. "I would do the demo, and I would do the singing," he recalled. "You had to be very careful with your demos, because generally speaking, you would get the final from Elvis back with basically the arrangement of the demo."
A famous group of backup singers would replace Evans' vocals on the final versions of the songs. "Of course, instead of me singing four-part harmonies, you'd get The Jordanaires; and instead of my five-piece orchestra, you'd have whatever he wanted on his session, or his producer wanted," Evans remembered. "They had to like the package."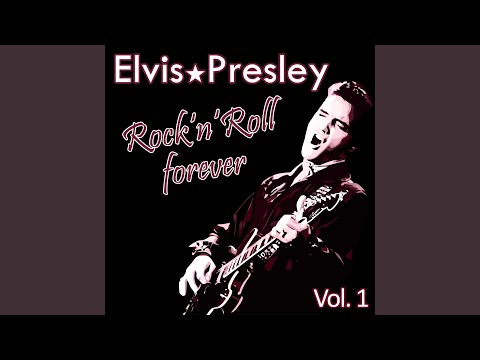 How Elvis Presley's 'I Gotta Know' performed on the charts in the United States and the United Kingdom
"I Gotta Know" became a modest hit in the United States. The song reached No. 20 on the Billboard Hot 100, staying on the chart for 11 weeks. "I Gotta Know" appeared on the album Elvis' Golden Records Volume 3. The album peaked at No. 3 on the Billboard 200 and lasted 63 weeks on the chart. 
"I Gotta Know" was not as popular in the United Kingdom. According to The Official Charts Company, the song did not chart there. On the other hand, Elvis' Golden Records Volume 3 became far more popular in the U.K. The album peaked at No. 6 and remained on the chart for 15 weeks.
"I Gotta Know" became a hit in the U.S. and Evans hoped it would sound sexy.
Source: Read Full Article