'This Is Us' Viewers 'Furious' Over 'Weak' and 'Dragged Out' Kevin Romance Storyline Arc
04/22/2022
Over six seasons, This Is Us has explored many different storylines, each with its twists and turns. However, no other character appears to have generated as much viewer interest as Kevin Pearson (Justin Hartley), whose romantic entanglements have caused both ire and interest for the series viewers. As This Is Us heads toward its final four episodes, Kevin's romance storyline will be front and center once again in "The Night Before the Wedding." In response, fans took to social media, "furious" over what they called a "weak" and "dragged out" storyline arc.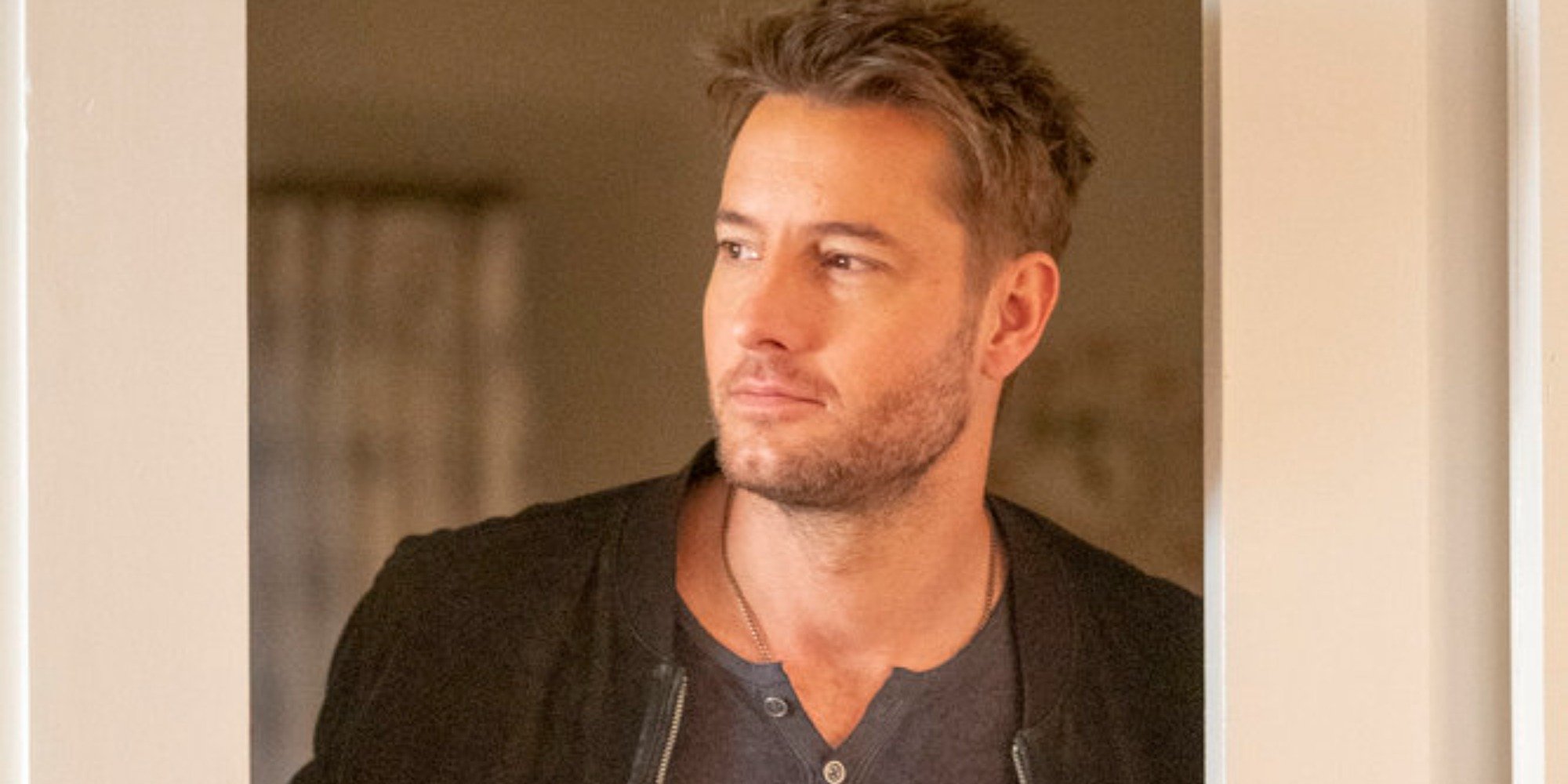 In 'The Night Before the Wedding' Kevin's involved with three women
At the close of Kate and Phillip's (Chrissy Metz and Chris Geere) wedding episode, This Is Us' end credits teased viewers with the possibility of yet another romance storyline for the only single member of The Big Three. Kevin.
As the episode faded to black, fans learned Kevin had "three different chances at love" with longtime friend Cassidy (Jennifer Morrison), ex-wife Sophie (Alexandra Breckenridge), and wedding singer Arielle (Katie Lowes).
Each woman spent some quality time with Kevin the night before his sister's wedding.
Subsequently, This Is Us dropped clues throughout the episode, which placed each woman near Kevin's room, where clothing and undergarments lay over a chair.
However, fed up fans appear to find Kevin's romantic revolving door tiresome.
Viewers called Kevin's romance storyline arc 'weak' and 'dragged out'
https://www.instagram.com/p/CclqTHlBgTJ/
In a Reddit post titled "I hate this shot from the next episode's preview," This Is Us fans took to the social media site to share they were "furious" over what they believe are tired gimmicks to keep fans interested.
They appeared united in their belief Kevin should either remain single or have already found his person.
Some claimed that having the character still searching for love with only four remaining episodes left in the series' final season is a way to drag out a storyline that has already run its course.
"This screenshot makes me furious. The show just replaced Madison's portrait with the random wedding singer, no less, in the same formatted story/graphic we've already seen a billion times. It's weak. That is lazy and bad writing and post-production. I don't like when TV networks underestimate viewers' intelligence or don't value their time," penned one viewer.
"The Kevin romance mystery was interesting at first, but I'm over it. It's way too drawn out. I don't care anymore. I'm somewhat rooting for Cassidy, but I feel like it will probably end up being Sophie," wrote a second fan.
However, a third viewer came up with a unique twist to Kevin's story.
"I assumed that it was Rebecca who slept in Kevin's room. I assume he had a rough night and no sleep. He slept in a chair while his mom was in bed, thinking she was in her husband Jack's room. I think all three women's storyline is a total red herring when it is none of them," they deduced.
'This Is Us' finale episode airs in one month
This Is Us will take its final bow on the peacock network on May 24.
Entertainment Weekly reported that show writer Jon Dorsey assured viewers Kevin would "more or less" find his romantic life partner.
"Knowing that the show is so close to the end, I would suggest that this is more or less going to be an end game for Kevin romantically. Expect the unexpected," he teased.
This Is Us airs Tuesdays at 9 p.m. EST on NBC.
Source: Read Full Article