This 1 Surprising Person Got Part of Princess Diana's Estate When She Died
07/13/2019
Princess Diana's death was one of the biggest tragedies of its decade. Today, we still remember her poise and grace as the daughter-in-law to the queen, prior to the couple's messy divorce. When the princess died, of course something had to happen to her estate. She split it up among several people, but there was one surprising person who received a cut.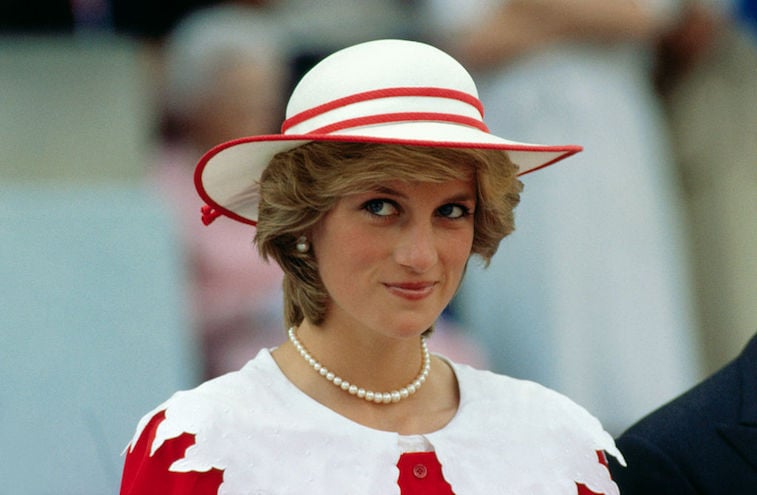 Princess Diana left the majority of her estate to her sons
In August 1997, Princess Diana was in the back seat of a car that lost control while supposedly trying to outrun the paparazzi. Tragically, Diana was killed when her two sons were only teenagers. Prince Harry still remembers walking behind his mother's casket while the whole world watched him mourn. She had a net worth of roughly $31.5 million at the time of her death, and as expected, most of that went to her sons, Prince William and Prince Harry. However, there were contingencies about when the boys could receive the money, and they were not allowed to touch it as teenagers.
Princess Diana's family enacted a variance on the estate once she passed
Since the two princes were so young at the time of her death, they couldn't receive the money she had given them right away. Initially, the money was put into a trust that the sons would receive when they each turned 25. However, Diana's family, who were the executors of her will, chose to change the estate and instead put the money away until the men were 30. They could collect the trust at 25, but the lump sum would remain in the bank for an additional five years. It's unclear why they did this, but the amount by the time the men were 30 was about $16 million for each of them.
She also left a sum of money to her butler
Surprisingly, not all of Diana's money went to her family. While her sons received the majority of her estate, and she did leave some money to her both her immediate family and her godchildren, Diana actually left another portion of her estate to her longtime butler, Paul Burrell. Burrell and the princess were extremely close, and he once said in a documentary, "I would have done anything for Diana." Burrell even went as far as to say he helped enable her eating disorder because it was seemingly what she wanted. When the princess died, she left money to him.  
https://www.instagram.com/p/BzlHhZylvwT/
Other important objects, such as jewelry and her wedding dress, went to her sons
Princess Diana's estate was mostly money, though she had a lot of personal belongings that also needed a home once she passed. She left her iconic wedding dress to her sons, though it was another part of the estate they could not receive until they were 30 (until then, it belonged to her brother, Earl Spencer). They also got certain pieces of jewelry, including her beloved Cartier watch that her father had gifted her. Today, both Kate Middleton and Meghan Markle wear some of Princess Diana's former jewelry as well.
Source: Read Full Article