Shanna Moakler Says She's 'Too Old' to Date Scott Disick After Fan Suggestion
04/25/2023
The former Miss USA's comment comes after she called Kourtney and Travis' "so f–king weird" during a podcast appearance last week.
Shanna Moakler says dating Scott Disick is off the table.
After a fan suggested she date Kourtney Kardashian's ex on an Instagram picture posted last week, the 48-year-old former pageant queen responded to the proposal on Saturday with a wry explanation as to why it wouldn't work.
"I feel like you should date Scott," one user commented. "Put a twist on things but I'm a petty betch soooo😂."
Moakler replied with a wild Kardashian conspiracy theory about how they make agreements about their relationships. "I think he's still under contract and I'm [too] old and taken," the reality star quipped. "However, I think he's a really good guy!"
Waiting for your permission to load the Instagram Media.
Instagram Media Unavailable
The "Bridalplasty" host was married to Travis Barker from 2004 to 2008. Before calling it quits, the former couple welcomed their son Landon, 19, and daughter, Alabama, 17. The Blink182 drummer is also a stepfather and maintains a close relationship with Atiana, 24, whom Moakler shares with her previous husband Oscar De La Hoya. Shanna's tense public relationship with Kourtney comes after headlines about her romance with Barker and her relationship with their kids.
Meanwhile, the 44-year-old "Kardashians" star shares her kids, Mason, 13, Penelope, 10, and Reign, 8, with Disick. The two had an off-and-on relationship from 2006 to 2015.
After a year of dating, Kourtney and Travis tied the knot three times. In April 2022, the couple attempted to exchange vows in Las Vegas after the Grammy Awards. They later made things official with a courthouse wedding in Santa Barbara that May and had a formal celebration in Italy with friends and family the same month.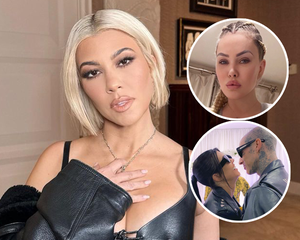 Kourtney Kardashian Seemingly Hits Back At Shanna Moakler After She Shades Travis Barker Marriage
Moakler's comment comes after she called Kourtney and Travis' relationship "so f–king weird" during an appearance on the "Miss Understood With Rachel Uchitel" podcast last week.
Shanna emphasized, "I really don't have anything positive to say about it," and also clarified, "It's not because I'm bitter, and I'm definitely not jealous."
"I wish them nothing but the best, and as long as they're good to my kids, that's all I care about," she said and added, "But I think the whole thing is really weird."
However, the reality star did acknowledge she may have some sour grapes about the whole thing because she says she was "so bullied" by the press and "so unfairly" treated when Travis and Kourtney first became an item.
"If I made any statement whatsoever I was just called bitter and jealous," she said. "It has just put a really bad taste in my mouth."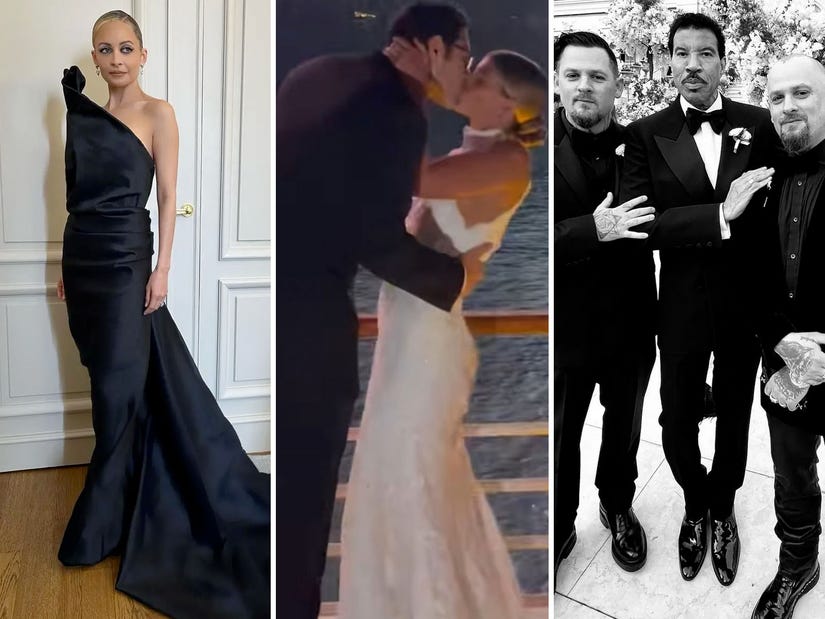 Source: Read Full Article