Melanie Lynskey Says Losing Touch With Kate Winslet 'Heartbreaking' After Titanic Actress Achieved Superstardom
04/21/2023
She once called her friendship with Winslet "more intense than some love affairs" after they met on set of Heavenly Creatures
Melanie Lynskey is opening up about her friendship with Kate Winslet and the heartbreak that came with drifting apart from the Oscar-winning actress.
Lynskey and Winslet starred together in Peter Jackson's 1994 thriller "Heavenly Creatures". On the "Happy Sad Confused" podcast, Lynskey opened up about her friendship with Winslet, and what it was like drifting apart from the "Titanic" superstar.
"When I lost touch with Kate, it was more heartbreaking than some breakups that I've had," she revealed.
"It was so painful, and it wasn't like anything happened," added Lynskey. "It's just she became a gigantic, international movie star, and she didn't have a lot of time, and then, suddenly, she'd be in Los Angeles and not have time."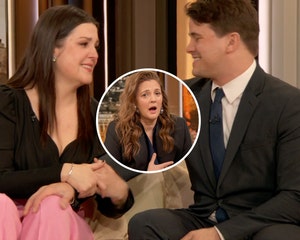 Jason Ritter Reveals How Sobriety Helped Relationship with Melanie Lynskey
"Heavenly Creatures" is based on the story of Juliet Hulme (who later assumed the pen name Anne Perry), who helped kill her friend's mother when she was fifteen. Perry recently passed away after having a successful career as a crime novelist.
In 2012, Lynskey spoke with Time about her relationship with Winslet.
"Our relationship was very intense; it was more intense than some love affairs that I have had in my life," she shared. "We developed such a bond that for a long time we couldn't let it go."
"We would write each other letters and talk on the phone all the time. We were in constant contact for so long," she continued. "Then around the time of 'Titanic' her life got crazy because she became a superstar. I was staying with her right after she filmed that and then we totally lost touch at that time."
Despite losing their close friendship, Lynskey has nothing but kind words for the "Mare of Easttown" star.
"I admire her so much though. She is so brilliant and so brave. I have literally seen everything she has done."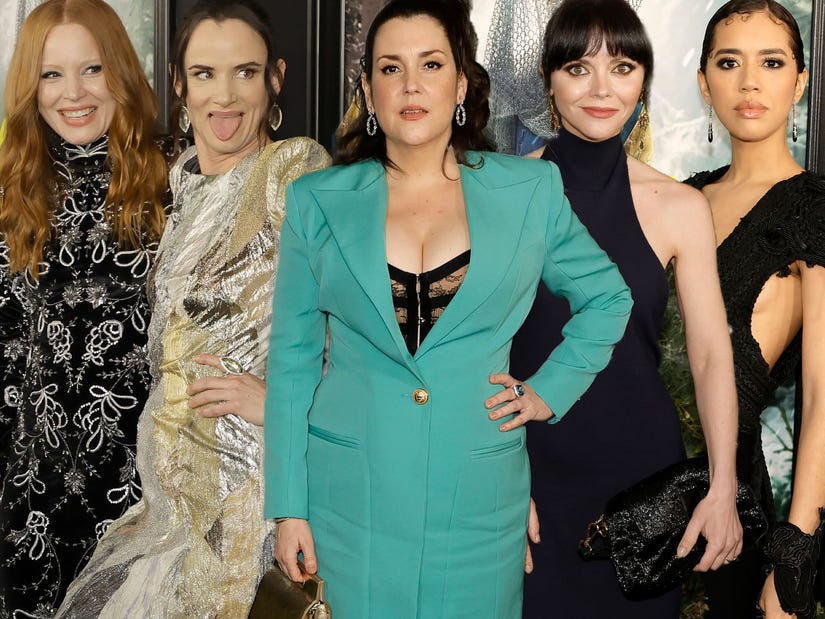 Source: Read Full Article