Lamar Odom Pays Tribute to New GF and Khloe After Shade Accusations
08/03/2019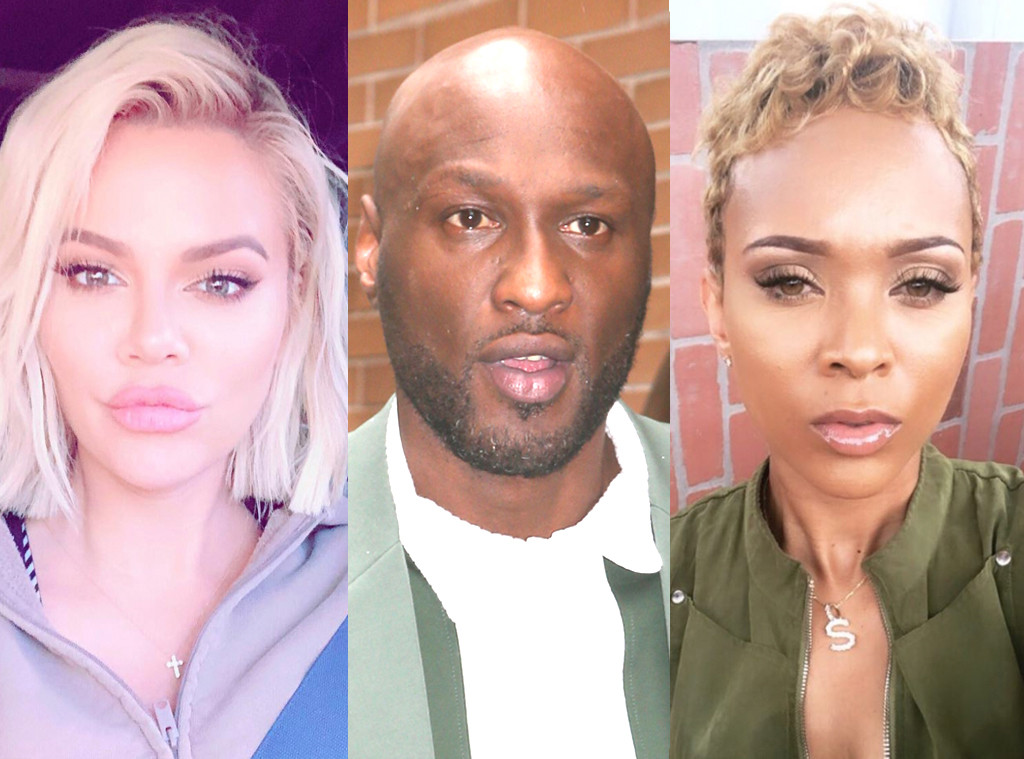 Instagram; Shutterstock
Lamar Odom says he has a "new leading woman" in his life, and signals that a tribute post to her that he shared did not, despite what some people think, shade his ex-wife Khloe Kardashian.
The former NBA star and personal trainer Sabrina Parr recently sparked romance speculation by showing PDA in Atlanta and appeared to confirm a relationship by posting on their Instagram pages on Friday a photo of the two posing together, along with heart emojis. On Friday evening, Odom, 39, and Parr, 22, were also photographed out together with friends at Craig's restaurant in West Hollywood.
On Saturday, Odom shared another pic of Parr, and quoted Malcolm X by writing, "It's just like when you've got some coffee that's too black, which means it's too strong, what do you do? You integrate it with cream… But if you pour too much cream in it, you won't even know you ever had coffee. It used to be hot, it becomes cool. It used to be strong, it becomes weak. It used to wake you up, now it puts you to sleep." – MALCOLM X ❤️ @getuptoparr #blackroyalty."
Some fans thought his post was aimed at shading Kardashian.
"I'm a bit disappointed to read that people are using my words to enforce their own perceptions and assumptions pointing towards things that just are not MY TRUTH OR REALITY," Odom responded in another post, alongside another pic of Parr. "This post isn't against anyone including my ex wife that I still respect deeply. I am just PRO love. Can I do that without people feeling offended? Why does that make you mad?"
"Our black women have been held down for centuries!" he continued. "I am now deciding to send them and my NEW WOMAN a lot of love. My post goes out to the new leading woman in my life, that I'm gonna tell everyday how beautiful she is, from the inside out. Thanks @getuptoparr for teaching me what real self value means. It changed my entire mindset. #woke ❤"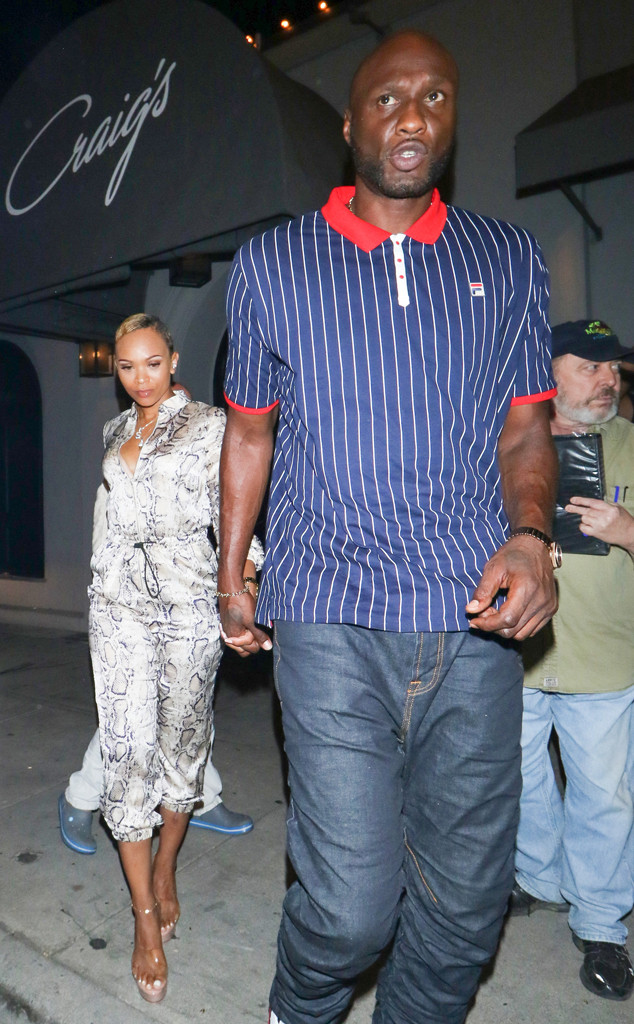 gotpap/Bauer-Griffin/GC Images
Kardashian filed for divorce from Odom in 2013 after four years of marriage. In 2015, she withdrew her petition after he suffered a drug overdose. Odom spent months in a hospital and has said that he suffered 12 strokes and six heart attacks while in a coma. Kardashian aided him in his recovery.
In 2016, she filed for divorce again. Their legal separation was finalized in December of that year.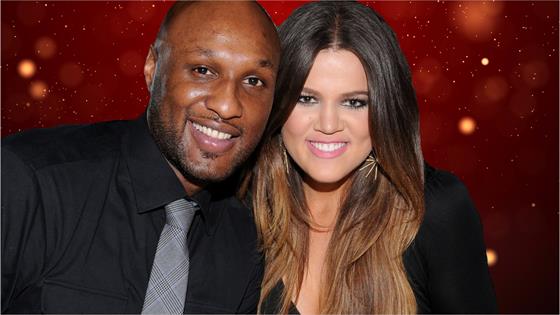 In May, Odom told CNN, "I am still deeply in love with my ex wife. But, then again, I have to live in a rational space. If it's just being her friend, then that's a blessing in itself. If it goes further, than that, of course that's the icing on the cake." He also said he'd remarry Kardashian "in a heartbeat."
In June, Kardashian expressed support for Odom over the success of his new memoir, Darkness to Light, which includes details about their marriage and his past drug addiction.
"Look at God!!! Congratulations Lammy! Keep shining," the reality star commented on Instagram.
Watch a brand new episode of Revenge Body With Khloe Kardashian Sunday at 10/9c, only on E!
Keeping Up With the Kardashians returns for season 17 on Sunday, September 8 at 9/8c only on E!
Source: Read Full Article