'Deck the Hallmark' podcast hosts share Christmas in July party tips
07/24/2019
Tis the season to celebrate Christmas — in July!
That is, the summertime celebration will be on the Hallmark Channel and Lifetime because both are airing holiday movies all month long.
Bran Grey, Daniel "Panda" Pandolph and Dan Thompson, hosts of the hit podcast "Deck the Hallmark," shared their festive party tricks to celebrate the five months to Christmas holiday in the summer heat.
Summer Fruit Christmas "Cookies"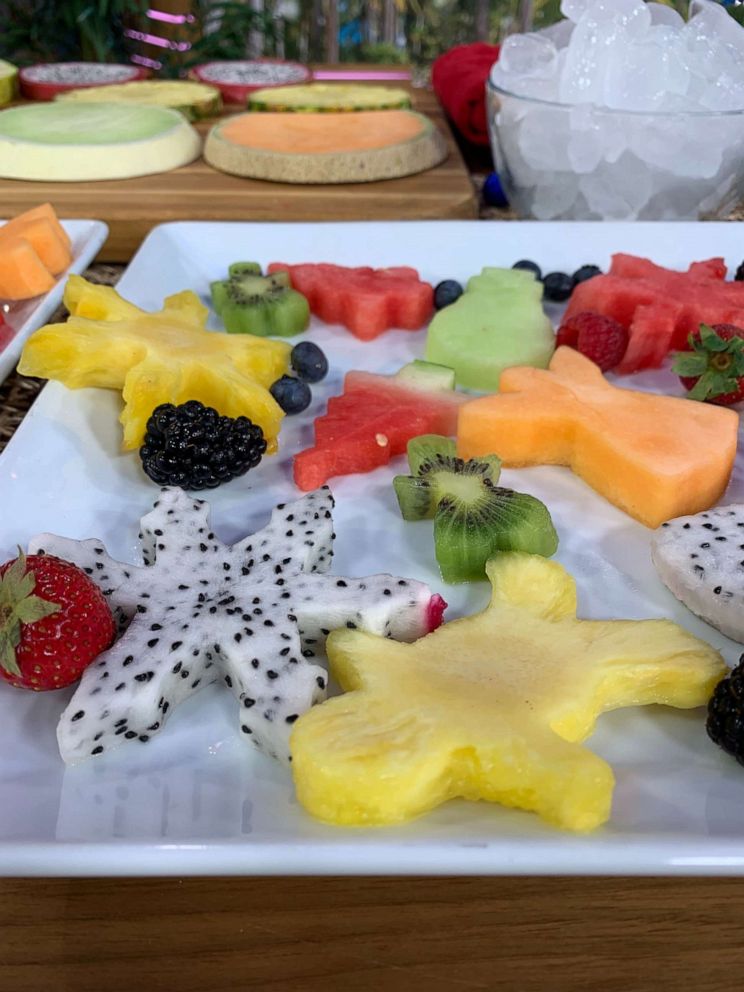 Ingredients:
Watermelon, Pineapple, or Melon
Directions:
Cut one-inch thick slices of your favorite summer fruit. Use Christmas cookie cutters to cut festive shapes from the fruit. Serve on a platter with seasonal berries
Frozen Hot Chocolate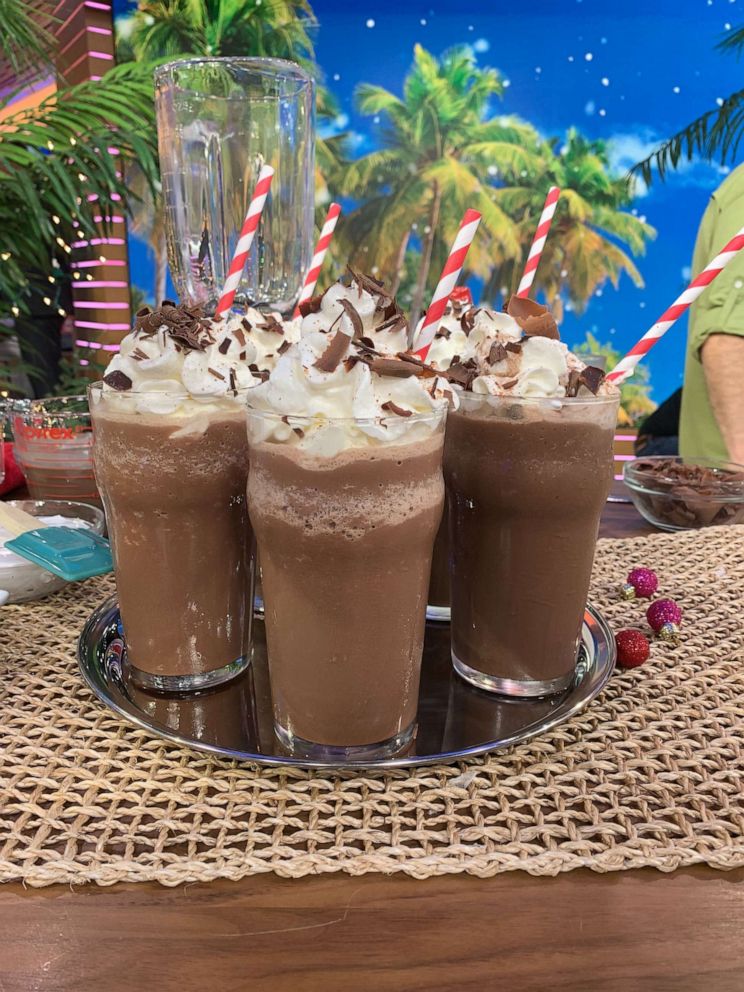 Ingredients:
1 1/2 cups of silk dark chocolate almond milk
1 cup of hot chocolate mix (about four packs)
3 1/2 ounces (or half jar) of marshmallow fluff
3 – 4 cups of ice
Cayenne pepper to taste
Whipped Cream
Chocolate curls for garnish
Red and white striped straw
Directions:
Place all ingredients in a blender and puree until smooth. Pour into glasses and top with whipped cream and chocolate curls.
Pineapple "Christmas Tree" Centerpiece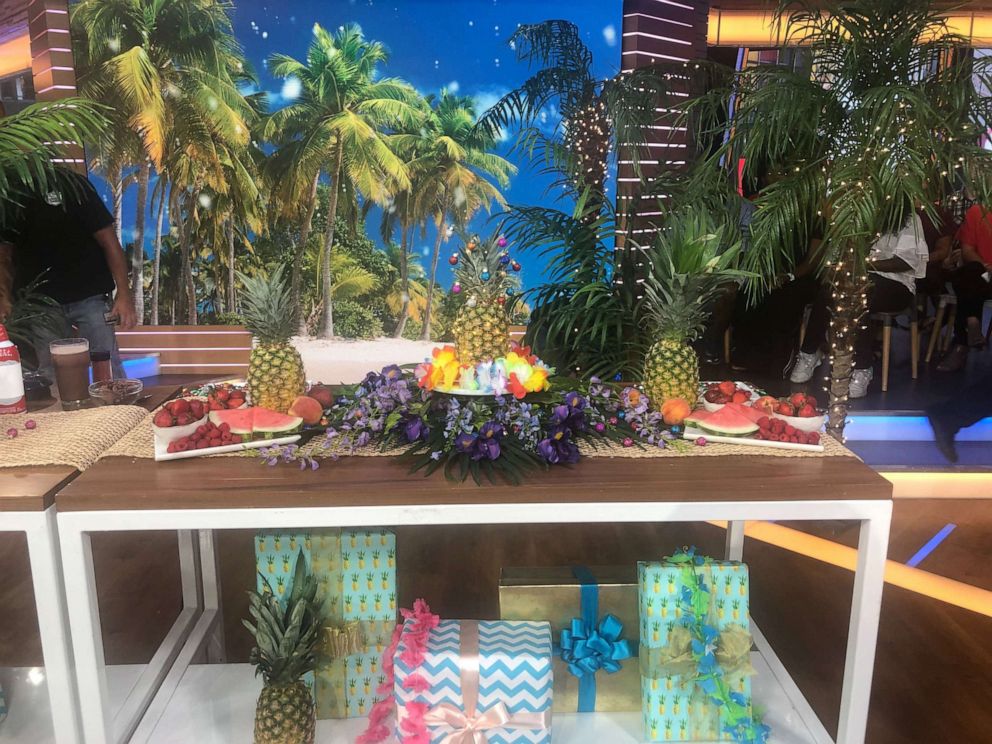 Hang mini ornaments and Christmas lights around the leafy top of a pineapple. Place on the table with tropical leaves and additional ornaments.
Source: Read Full Article