Candace Bushnell on Sex and the Much, Much Younger Man
08/06/2019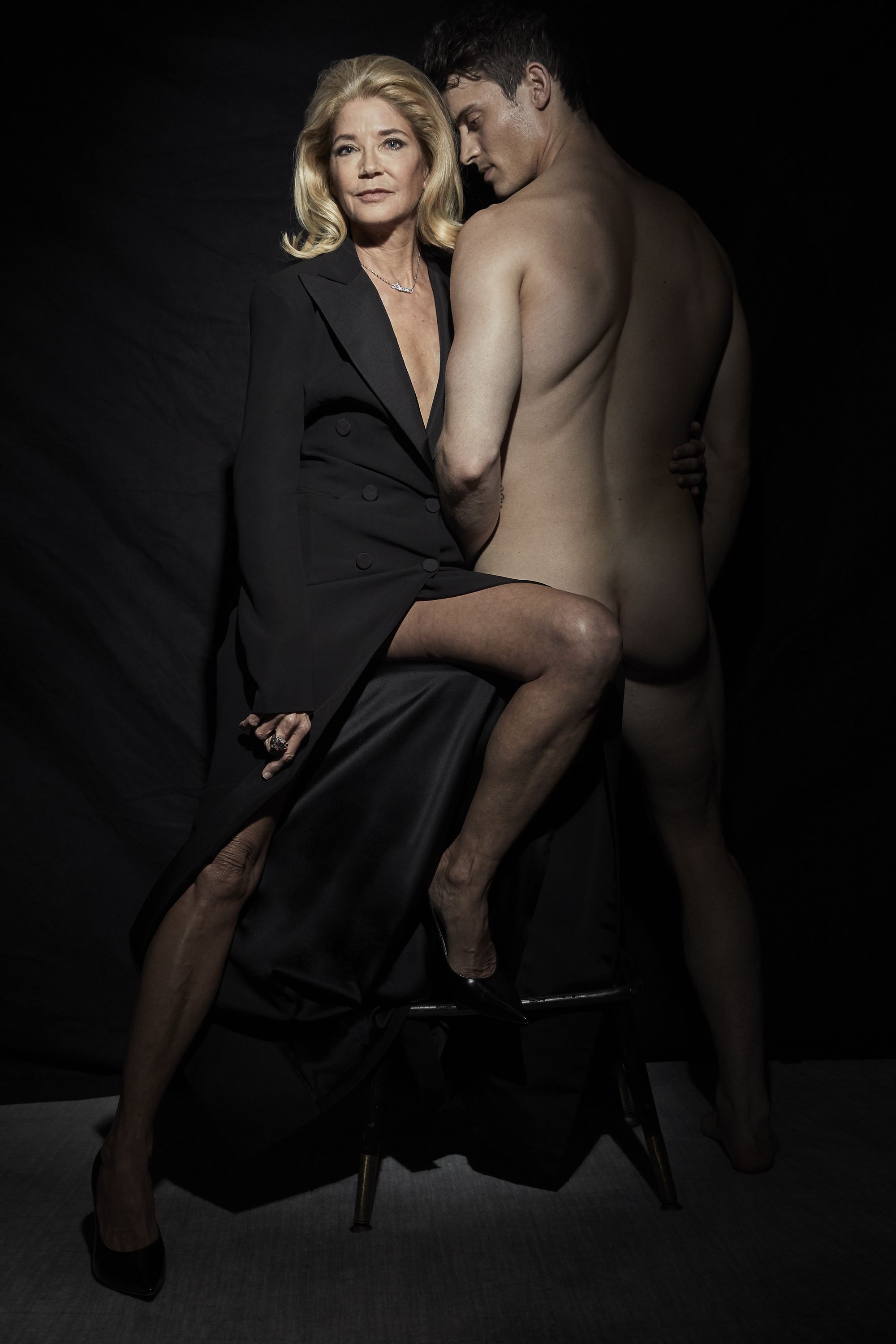 My cubbing experience began in the warm-up area outside the dressage ring at a horse competition. The way competitions are arranged, you can sometimes find yourself in the ring with a rider who went to the Olympics or, in this case, a man who is a lot younger than you. My cub was like a character out of Crazy Rich Asians: six foot four, attractive, impeccably mannered, and from a very, very wealthy family in Asia. He was also 21.
That night, after the competition, I went to dinner with friends, and my cub came into the restaurant with a flotilla of trainers, all of them dressed in white shirts and khakis. He sent over a bottle of sparkling wine, and when he came by our table to say hello, I teased him about sending Prosecco instead of champagne. Later, back in New York, I found out that he kept calling my trainer, drunk, saying, "Is she in the city? Give me her number!" She wouldn't give it to him. Finally I told her, "Give him my damn number."
Maybe a year went by. One night he came to my house for dinner. I made roast chicken; he brought his bodyguard. We had a lot to drink. It was one of those nights when two people tell each other everything about their lives. Romantic. We had great sex. It was the first time since my divorce two years earlier, and it felt like a safe way to dip my toe back in. I wasn't going to have a relationship with a young guy, so there was no possibility it was going to work. And yet I developed feelings for him, so when he didn't text or call after our night together, I moped around like a teenage girl—for a week. Then I came to my senses.
"The interesting thing about cubbing is it's almost always the young guy pursuing the older woman."
Cubbing is a phase. After most of my friends got divorced, they dabbled with a younger man. One of them called it her "jailbreak phase." It's part of the freedom you experience when you're newly single. You suddenly want to go out to clubs and go dancing—to relive all those youthful feelings again. Being with someone young brings back the kind of excitement and romance that you knew as a teenager, before all the terrible things that can happen in relationships happened to you, before you got hurt.
Strangely enough, when you do start dating again after a certain age, you quickly discover that it's mostly younger guys who are interested in you. Turns out a lot of 50-something men do not find women their age attractive. In their mind, a woman over 50 is like their mother. But for younger guys, who grew up with the MILF, older women seem exotic. It's a turn-on. They want to learn something. They want access to a wider world. They're looking for an adventure, and so are the women. The interesting thing about cubbing is that it's almost always the young guy pursuing the older woman, not the other way around (a.k.a. cougaring).
And why not? These days, just because you're older doesn't mean you have a bad body or are unattractive. Women today take care of themselves. We eat right and exercise. And we are financially independent, so these younger men don't feel any pressure to take care of us. There's no agenda.
But the allure of the cub can wear off quickly. You can't take them to parties. No one knows what to say to them; it's awkward. I've actually been on the other side of it—when I was 19, I dated someone who was 60. I'd sat next to this man at a tennis tournament and we started talking, and he was super interesting and found me interesting too. There was a real connection there, but it was not destined to be. I needed to go off and do 20-something things.
I was married to someone who was 10 years younger. One of the things that becomes an issue is when two people are at very different places in their lives. The younger person may want to go out to parties and be social, and the older person may be dealing with serious life events. It gets tricky.
Ultimately what women want is a partner, an equal partner in a way they didn't have when they were married and having kids. Usually the person in the relationship who has more experience and money has the power, so if you're dating a cub, that's you. I really don't want that. Which is why I'm now dating someone my own age.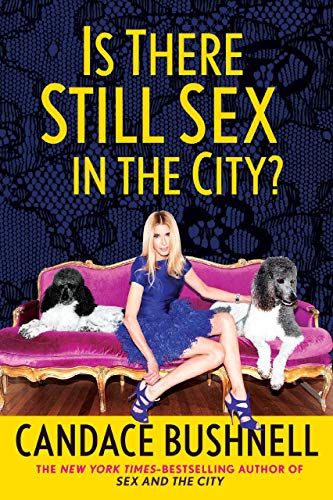 Candace Bushnell's new book, Is There Still Sex in the City?, is out now.
GET THE LATEST ISSUE OF BAZAAR
This article originally appears in the August 2019 print issue of Harper's Bazaar, available on newsstands now.
Source: Read Full Article