Blac Chyna Dissolves Even More Face Fillers: 'My Face Came Down Tremendously'
03/20/2023
"Round 2," she captioned the footage, as she showed off the progress "so far" around her cheek bones and jawline.
Blac Chyna isn't done turning back time when it comes to the plastic surgery and beauty treatments she swore by earlier in her career.
Last week, the reality star confirmed she had a breast and butt reduction, before taking fans inside the doctor's office with her as she got some of her facial fillers dissolved. On Monday, she went back for "Round 2," as she had even more of her enhancements removed.
Waiting for your permission to load the Instagram Media.
Instagram Media Unavailable
"I'm on my way now to get more of the fillers dissolved," she shared in a video, explaining that she still needed to get rid of some around her top lip and cheek bones.
"All in all, it looks really good so far. My face came down tremendously, especially in this area so it's not super boxy," she said of her work so far, while pointing to her jaw. "This is my actual jaw, I already have the structure. I don't even know why I did fillers."
"Well, I did them because everybody was doing it. So let this be a lesson, don't even do it all, it's not even worth it," she continued. "I did it when I saw so young, I didn't even give my body time to really develop. Just trust me, it's gonna come. You're gonna get the snatched face that you need and that you want as you get older, and then as you get older you'll say, I miss my baby face."
In addition to her defined jaw, Chyna said she already had high cheek bones thanks to "genetics." She explained that as she began to focus on her health with a better diet, workouts and more water, her original facial structure began to come through more — making the fillers "look crazy."
"I looked crazy," she added.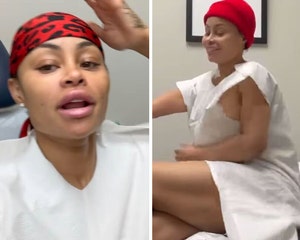 Blac Chyna Reveals She Got Breast and Butt Reduction
Speaking with Advanced Aesthetic Injector Armita Amini inside her office, Chyna said she had already noticed "a lot went down" since the first round.
She added that it typically takes 2-3 days to really start seeing results, telling fans that photos of her out on the red carpet over the weekend don't show the full extent of what she's done, as the swelling continues to go down.
"I seen the picture that was posted of me, obviously it didn't kick in yet," she said. "Wait on the final results you guys, I can't wait to see too."
She added that she may have to return for a third or even fourth round of treatments, saying that because she's been "getting fillers for years … it's like layers and layers and layers of it."
Last week, she told her doctor she was "ready to get back to Angela," her birth name. "Blac Chyna is Blac Chyna," she added, "and I feel like I've outgrown that and it's time for a change."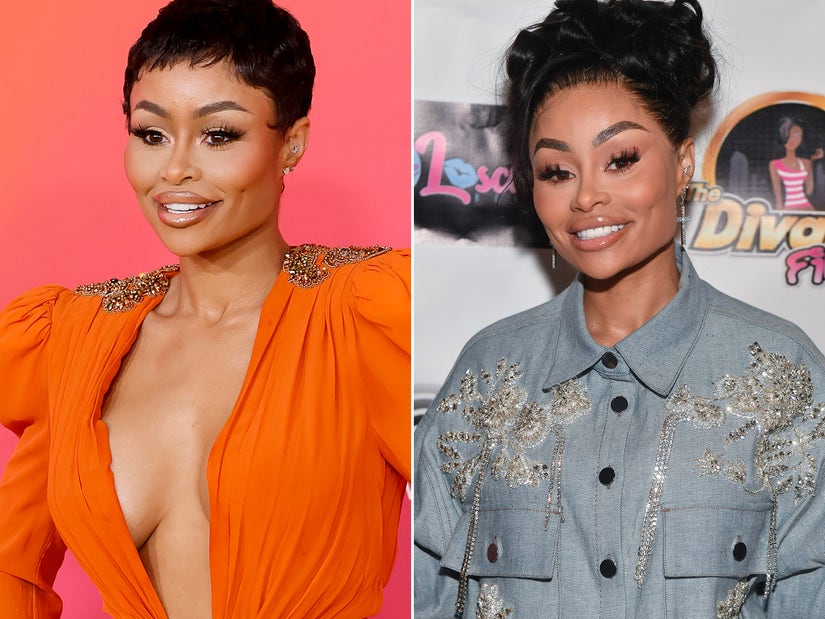 Source: Read Full Article