Biggest Royal Family News: Week Of June 20
06/26/2021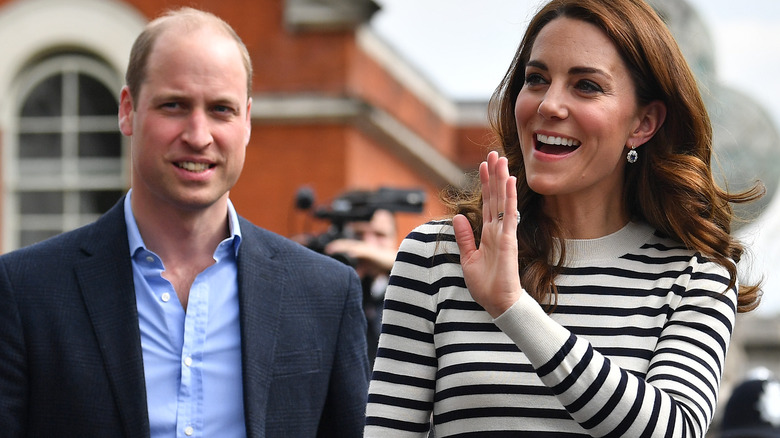 It's been yet another eventful week for the British monarchy, and if you're curious to know exactly what the royal family has been up to over the past seven days, you've come to the right place.
During the past week, a Meghan Markle interview had the internet divided, Princess Diana's doctor revealed harrowing details of her death, the Duke and Duchess of Cambridge's Father's Day message got people talking, the shocking amount of money spent by the Duke and Duchess of Sussex on Frogmore Cottage was revealed, Buckingham Palace gave an update on the Meghan Markle bullying investigation, and senior members of the royal family wished Prince William a happy birthday.
When it comes to the royal family, news travels fast, and it can be difficult to keep track of the many breaking stories. To ensure you don't miss out, here's your recap of the biggest royal family news of the week commencing June 20.
Doctor who tried to save Princess Diana's life shares his account for the first time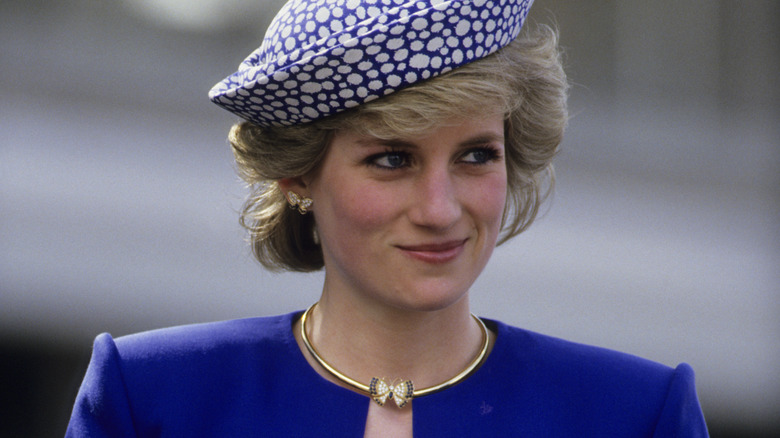 It's been almost 24 years since Princess Diana died from the injuries she sustained in a Paris car accident. One of the doctors working in the emergency room that night was surgeon MonSef Dahman. For the first time ever, Dahman, who was a duty general surgeon on that fateful evening, opened up about his own experience, sharing his first-hand account of what happened the night the Princess of Wales passed away in a hospital.
Read now
Why Meghan Markle's NPR interview has the internet divided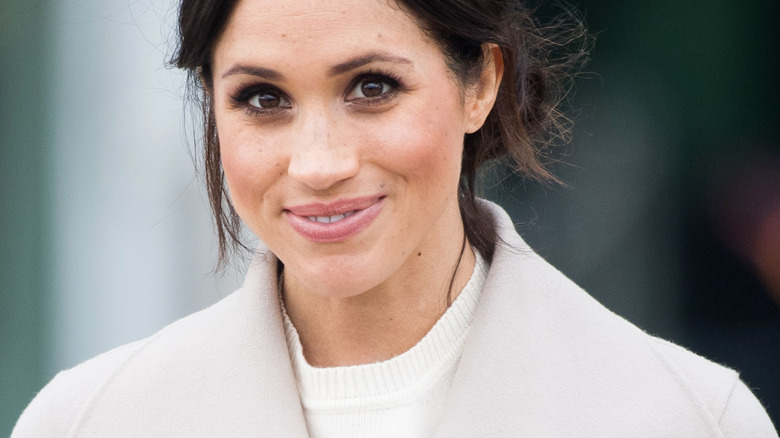 To promote her New York Times bestselling children's book "The Bench," it was announced that Meghan Markle would be exclusively interviewed by NPR. The sit-down, conducted by NPR show host Lulu Navarro, was said to have been carried out before the birth of her daughter, Lilibet Diana, and was the only interview the Duchess of Sussex took part in to promote her latest release. However, the intentions behind and contents of the interview left the internet divided. 
Read now
Why Kate and William's Father's Day message has the internet buzzing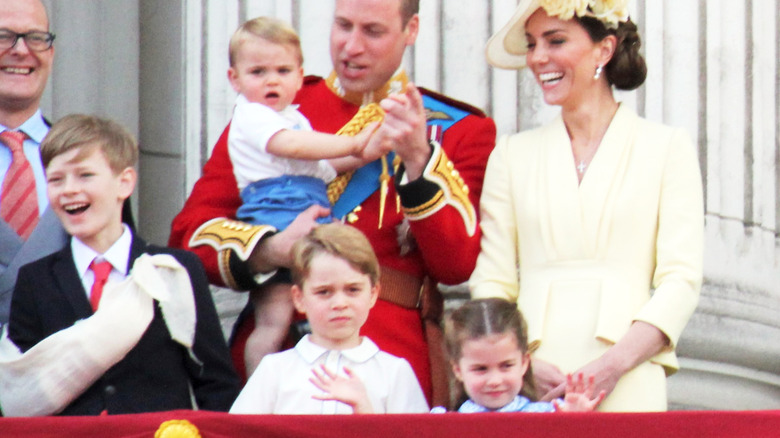 It's become common practice for Prince William and Kate Middleton to use special occasions to release new or never-before-seen images that can set social media tongues wagging, and Father's Day 2021 was no exception. However, this year, a special Father's Day video shared by the Duke and Duchess of Cambridge on both their Twitter and Instagram accounts had the internet buzzing even more than usual.
Read now
Is the palace delaying Meghan Markle's bullying investigation?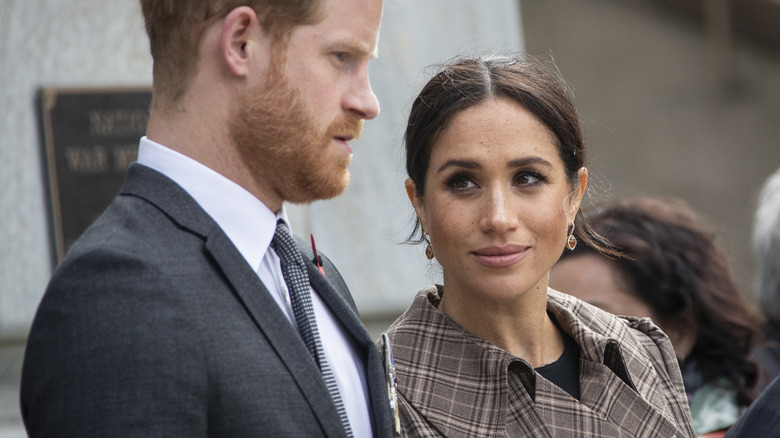 Back in March, Buckingham Palace responded to allegations that former royal Meghan Markle had been bullied extensively during her time with them by launching an investigation into claims she was actually the real bully. According to a leaked email from a staff member, the duchess' behavior was allegedly so terrible that two personal assistants quit. In recent weeks, news of the investigation has slowed down significantly, especially in the wake of the death of Prince Philip. However, the palace investigation into Markle's behavior has been confirmed to be ongoing.
Read now
Can Prince Charles stop Archie from becoming a prince?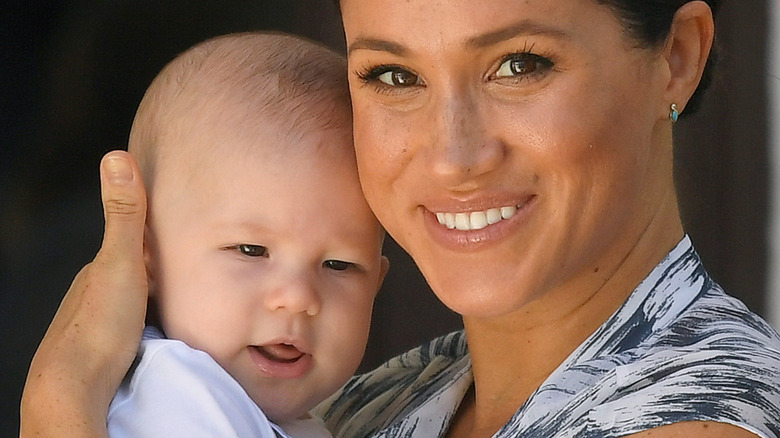 Since Archie Harrison Mountbatten-Windsor was born, questions have been raised over whether he — and now his sister Lilibet Diana — are supposed to have the title of Prince and Princess. However, some now claim that the matter may no longer be for Prince Harry and Meghan Markle to decide, and the decision surrounding whether or not Archie will one day become a prince lies with a senior member of the royal family.
Read now
Prince Charles and royal family send birthday wishes on social media to Prince William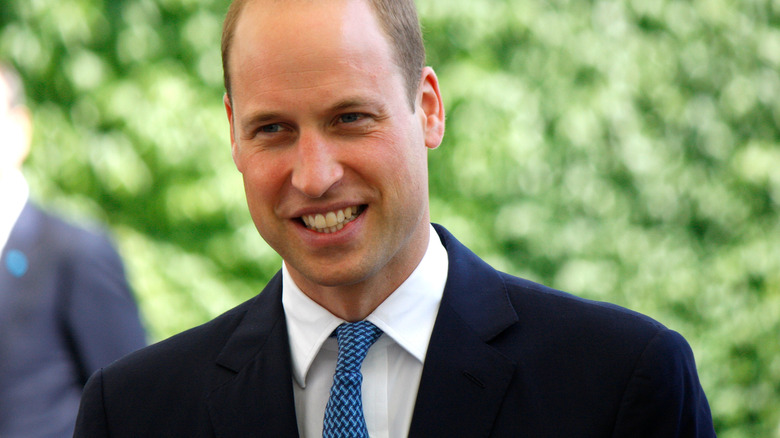 The royal family have been sharing well-wishes on social media in honor of Prince William's 39th birthday this week, with Her Majesty the Queen and Prince Charles leading the royal birthday tributes. Posting on their various social media accounts, the royals have been sharing celebratory Twitter and Instagram posts along with a series of photographs of William and his family, some of which are utterly adorable. 
Read now
The shocking amount Meghan and Harry paid for rent and renovations at Frogmore Cottage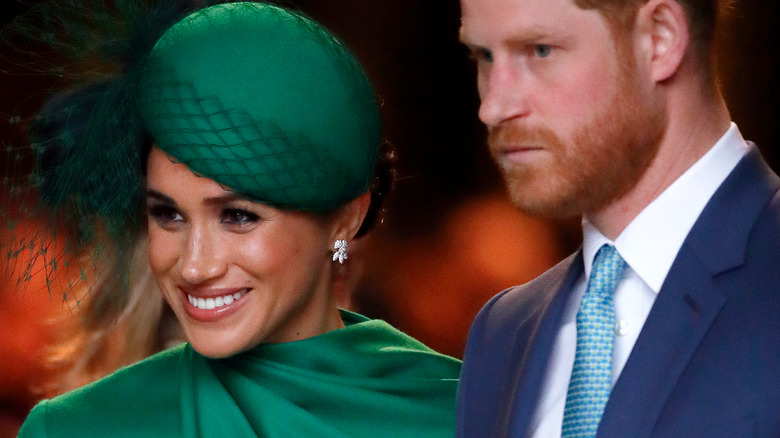 Meghan Markle and Prince Harry may have migrated across the pond, but that doesn't mean they've fully left England behind. The couple's U.K. home, Frogmore Cottage, is licensed to the Duke and Duchess of Sussex until March of 2022, and the couple recently cut a hefty check to the royal family to cover renovation costs and rent the 10-bedroom estate to themselves for the next year or so. 
Read now
Prince William's recent Instagram post has fans curious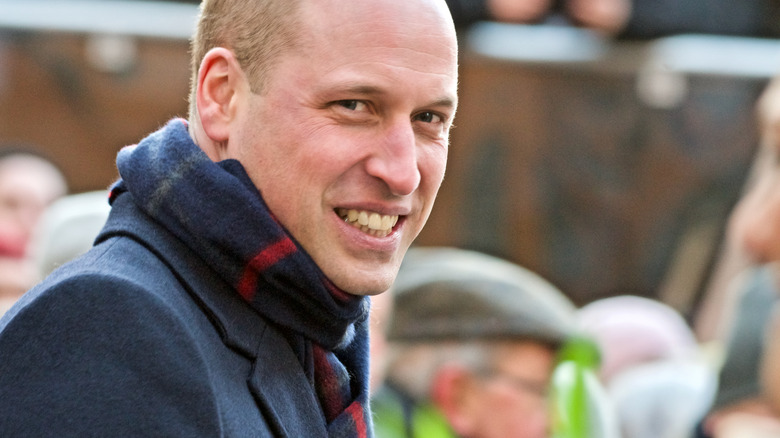 Prince William and his various family members have been in the news a lot lately. Between the fallout after Prince Harry and Meghan Markle's tell-all interview with Oprah and the reported ongoing family tensions surrounding a planned unveiling of a statue of Princess Diana. However the Duke of Cambridge is attracting attention now for an entirely different reason: a new video he posted on Instagram. But, what is all the fuss about? 
Read now
All the personal details in Prince Philip's final portrait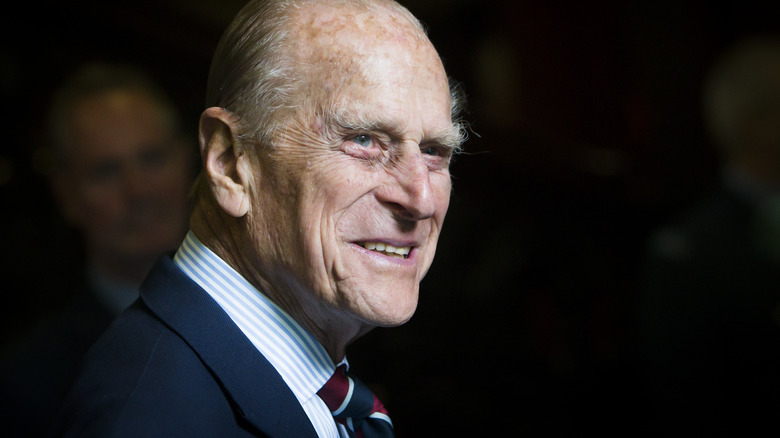 It's been almost three months since the death of Prince Philip on April 9, 2021. The Duke of Edinburgh was the beloved husband of Queen Elizabeth and was the longest-serving royal consort (the spouse of a reigning monarch) in British history. In honor of Prince Philip, a brand new exhibition has been created at Windsor Castle that celebrates the life of the late duke, which includes Prince Philip's final formal portrait — the details of which were recently announced.
Read now
The detail about Prince Harry on Lilibet's birth certificate that's raising eyebrows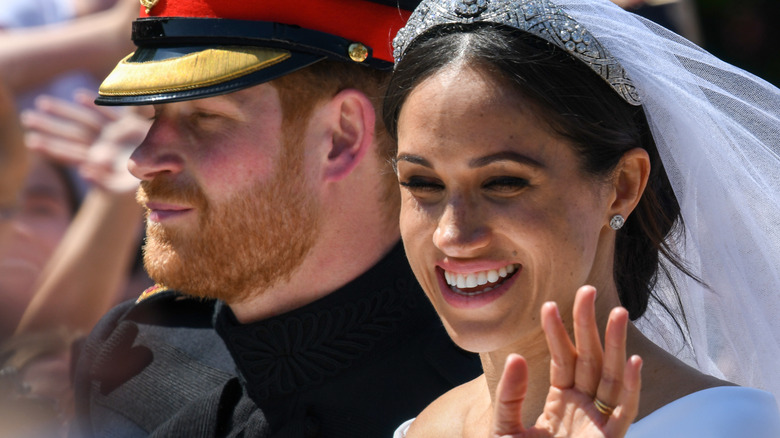 When Prince Harry and Meghan Markle decided to leave Britain and the royal family behind in March of last year, there was the matter of what to do about titles that needed to be clarified. In a statement, Buckingham Palace later said that the Duke and Duchess of Sussex would no longer use their HRH (His/Her Royal Highness) titles. However, details recently discovered on Lilibet's birth certificate regarding Prince Harry's royal title have left people very confused.
Read now
Source: Read Full Article