We Can All Thank Kerry Washington For Insecure's Emotional Fifth Episode of Season 5
11/22/2021
Watch out! This post contains spoilers.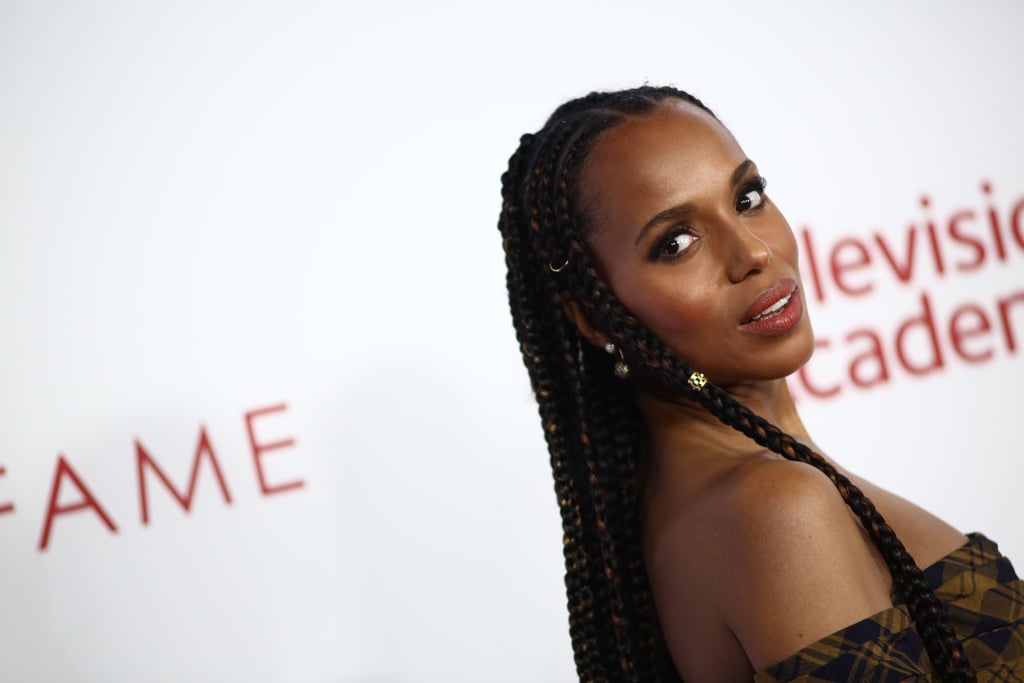 We Can All Thank Kerry Washington For Insecure's Emotional Fifth Episode of Season 5

Episode five of Insecure's final season took us on an emotional roller coaster on Sunday night. In "Surviving, Okay?!" we see Molly's (Yvonne Orji) character arc take shape as she powers through a family crisis with the help of Issa (Issa Rae). This season is all about "moving onward," but old habits die hard with Molly as she's still trying to be superwoman for everyone and everything after her mom suffers from a stroke.
Meanwhile, we've finally approached the shocking midpoint moment of the season that will surely steer the rest of the series: Issa finally runs into Lawrence (Jay Ellis), Condola (Christina Elmore), and baby Elijah. We so did not see that happening the way it did. And, of course, it couldn't have happened at a better time, when Issa and Nathan (Kendrick Sampson) finally get together (why?!). We can already tell the rest of the season is going to stress us the hell out — and we partially have Kerry Washington to thank for that.
Source: Read Full Article