These 75 Christmas Songs Will Bring You Joy All Season Long
11/23/2021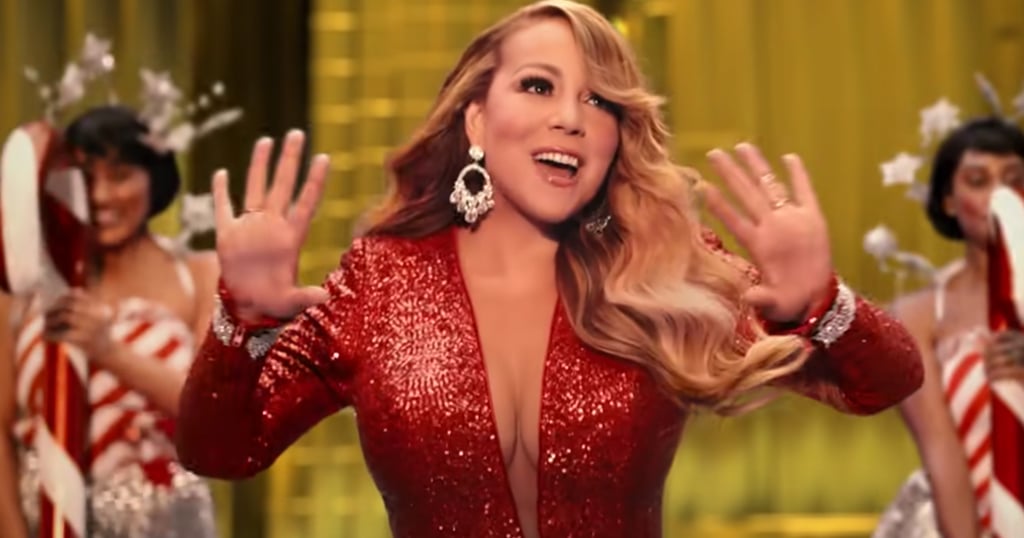 These 75 Christmas Songs Will Bring You Joy All Season Long

With the temperature dropping, shorter days, and the arrival of seasonal treats like hot chocolate bombs, it's safe to say that it's beginning to look a lot like Christmas. You know what that means – Christmas music 24/7 until at least New Year's!
With so many Christmas songs out there, it can be overwhelming to create a solid holiday music playlist. To make things easier, we're gifting you 75 of the best Christmas songs of all time. Whether you're looking for a cozy Christmas love song like Earth Kitt's "Santa Baby," or need a kid-friendly track like "I Want a Hippopotamus for Christmas," there's a little something for any holiday music lover. In addition to these tracks, other highlights include a rendition of "Baby It's Cold Outside" by John Legend and Kelly Clarkson that encourages consent, and of course the number one Christmas bop of all time, Mariah Carey's "All I Want For Christmas Is You."
Whether you're in the kitchen baking cookies, preparing your Christmas feast, wrapping gifts, or setting the mood for a holiday party, these tracks are sure to ring in the Christmas spirit all season long. Check out our holiday picks ahead for a playlist that will definitely have you rockin' around the Christmas tree.
Source: Read Full Article