The Insecure Cast Have Already Started Sharing Goodbye Messages, and We're Hella Emotional
12/20/2021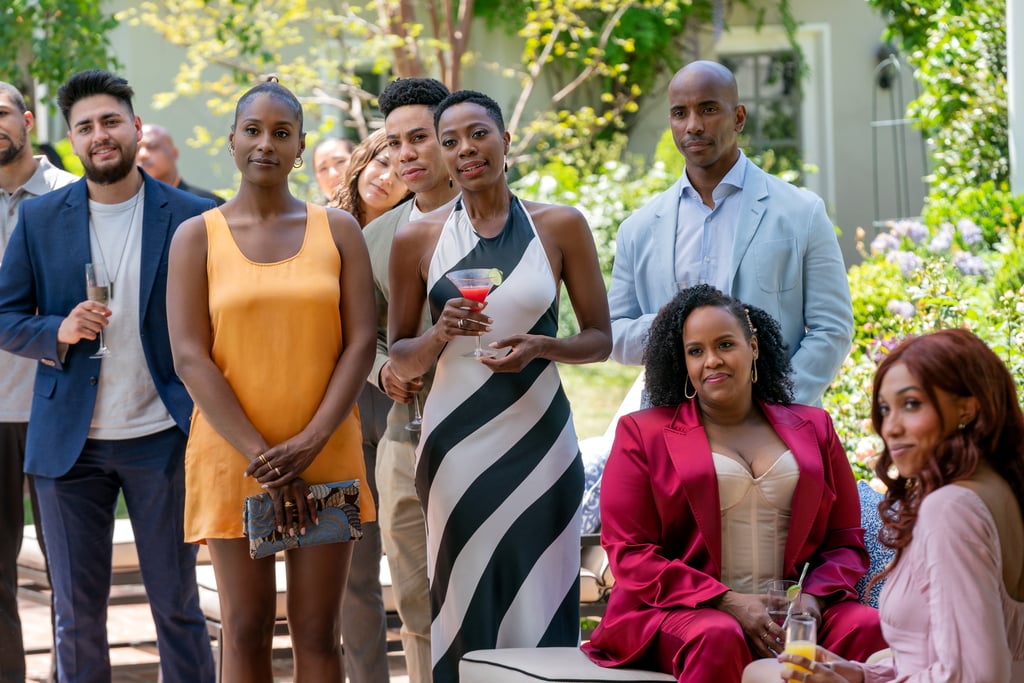 The Insecure Cast Have Already Started Sharing Goodbye Messages, and We're Hella Emotional

It pains us to say this, but the end of Insecure is near. On Dec. 26, the beloved Issa Rae-led series will officially wrap after giving us five glorious seasons, and of course, we're hella emotional. With only one more episode to go, some of the cast have already begun sharing their goodbye messages, including Sarunas J. Jackson (Dro) and Wade Allain-Marcus (Derek).
After wrapping up his role as Dro on Sunday, Jackson shared an emotional message on Instagram. "I couldn't get the words out because words do no Justice," he wrote alongside the tearful video. "Honored. Grateful. Loved. Just so much to say.. but I will say THANK YOU!! Thank you my @insecurehbo family and thank you to the beautiful people who supported. CHANGED MY LIFE."
Ahead of the show's finale, see how the cast is already bidding farewell to the HBO series.
Source: Read Full Article