The Bachelorette's Jed Wyatt Is Just Really Proud of His Dog Food Jingle, OK? Listen to It Here
07/30/2019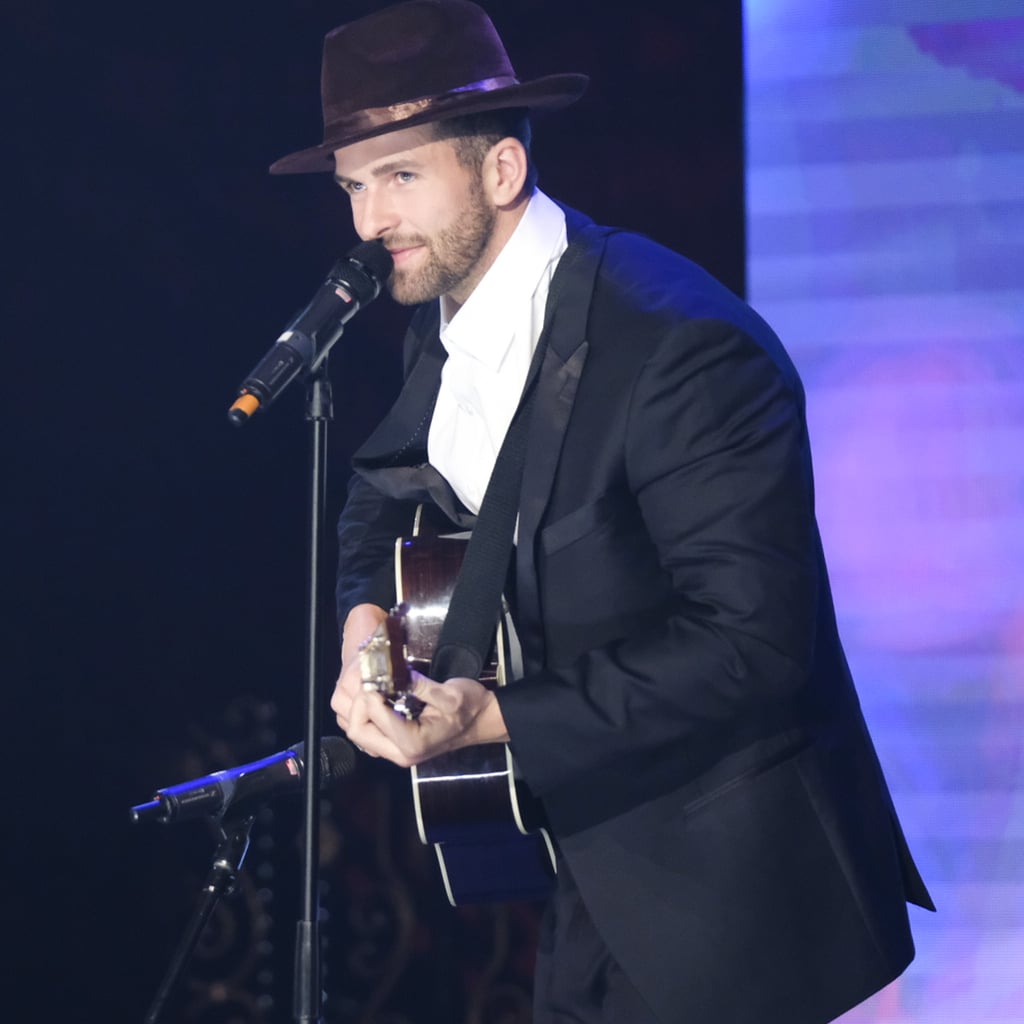 The Bachelorette's Jed Wyatt Is Just Really Proud of His Dog Food Jingle, OK? Listen to It Here

We've got a real treat for you, Bachelorette fans. We tracked down the dog food jingle that Jed Wyatt, one of Hannah Brown's suitors, low-key bragged to her dad about when he met the parents on this season's finale of the show. Hannah's dad, who met Jed as well as Hannah's other finalist Tyler, understandably seemed a little wary of Jed's career. Jed ensured Papa Brown that he was dedicated to his craft, noting he had landed a gig penning a jingle for dog food, which seems just incredibly on brand for him.
Well here's that jingle, fam. It's for Better Bowl, which sounds like a perfectly fine dog food brand. The jingle is undoubtedly Jed's work. I mean, after all, Jed has mentioned at least once every episode this season of The Bachelorette that he's a musician and doesn't think twice about cramming a song in any time he's on screen. We could pick one of his songs out anywhere! The jingle features his signature crooning — all in the name of giving your pupper a good diet!
The internet obviously has a lot of thoughts about Jed and this discovery of his work — as do we all. Keep reading to peep a few of our favorite reactions.

Source: Read Full Article