"Ted Lasso" Likely Ending After Season 3
06/06/2022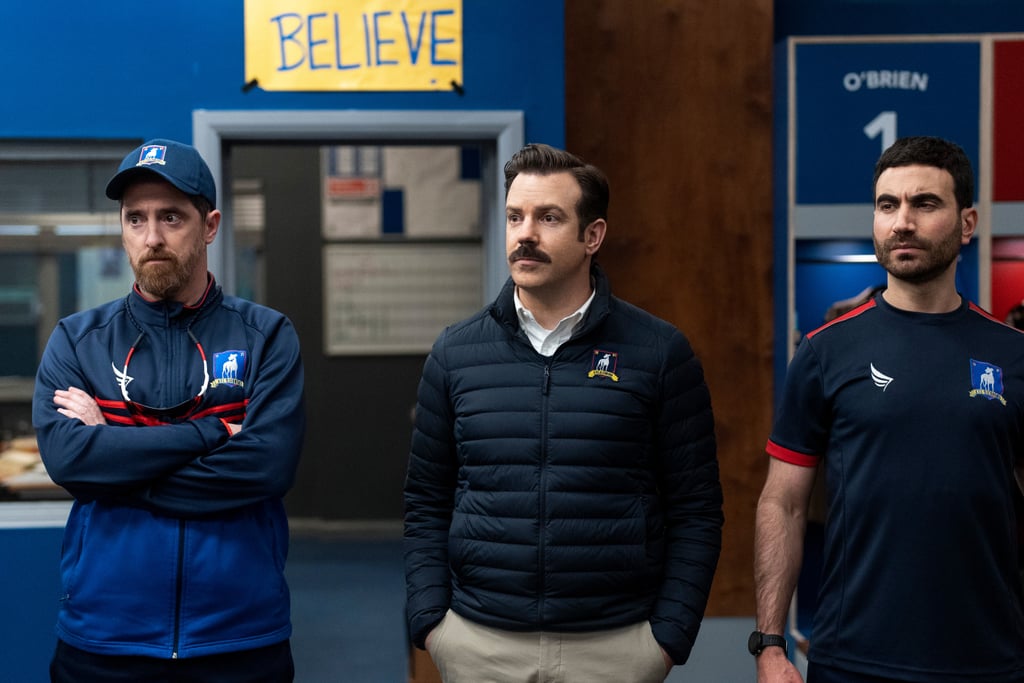 "Ted Lasso" Likely Ending After Season 3

The third season of "Ted Lasso" is currently shooting in London, which means we're another step closer to getting the new season. The new episodes went into production on March 7, and the antics of the AFC Richmond gang could be on Apple TV+ before the end of the year.
In a new interview with the Sunday Times, star Brett Goldstein said that season three of the show is going to be the show's last. "We are writing it like that," he said. "It was planned as three. Spoiler alert — everyone dies."
"Ted Lasso" was created by Jason Sudeikis, Bill Lawrence, Brendan Hunt, and Joe Kelly and is showrun by Lawrence, who created "Scrubs." The first season of the show cleaned up at the 2021 Emmys, where it was nominated for 13 awards. Sudeikis won for his performance as Ted, Hannah Waddingham won for her work as AFC Richmond owner Rebecca Welton, and Brett Goldstein won for his work as veteran soccer player Roy Kent.
Goldstein's comments about season three are in line with what Sudeikis has said about the show, too. He told Entertainment Weekly in 2021 that the show has a "three-season arc."
For the new season, the team got a fresh look with new uniforms (known as kits to soccer fans), featuring AFC Richmond's newest sponsor, the fictional dating app Bantr. Nike hinted that it'll actually sell real jerseys to show fans soon.
Here's everything we know about "Ted Lasso" season three.
Source: Read Full Article