Taylor Swift May Have Been Dropping Hints About Her Issues With Scott Borchetta For Years
07/05/2019
By now I'm sure you'll be aware that earlier this week, Taylor Swift published a lengthy Tumblr post in response to the news that Scooter Braun had bought her former record label, Big Machine, for $300 million.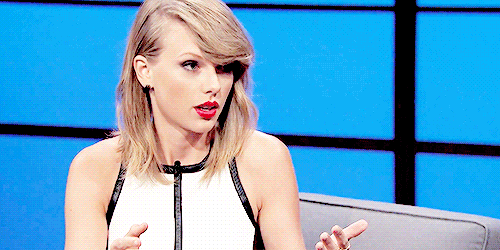 Here's all the evidence.
Back in April 2016, Taylor invited Vogue into her Beverly Hills home for an appearance in their 73 Questions series. One of the questions put to her was: "What advice would you give to anyone who wants to become a singer?"

What's even more fascinating though, is that mermaids made repeated appearances on Taylor's clothing throughout the Reputation era — her last with Big Machine Records.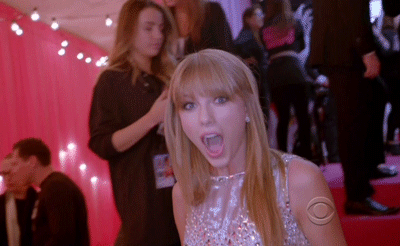 For example, she wore this jacket with a mermaid motif in the magazine which was released alongside physical copies of Reputation back in November 2017.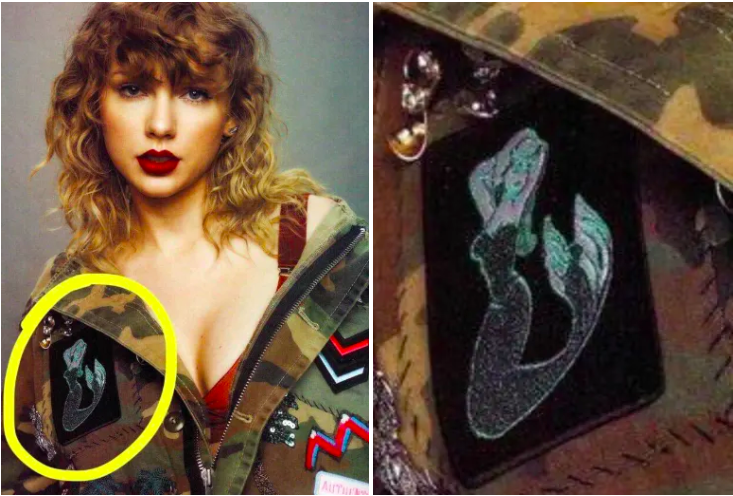 And, at the end of her Reputation tour documentary which was released on New Year's Eve 2018, Taylor wore a T-shirt emblazoned with two mermaids in the blooper real.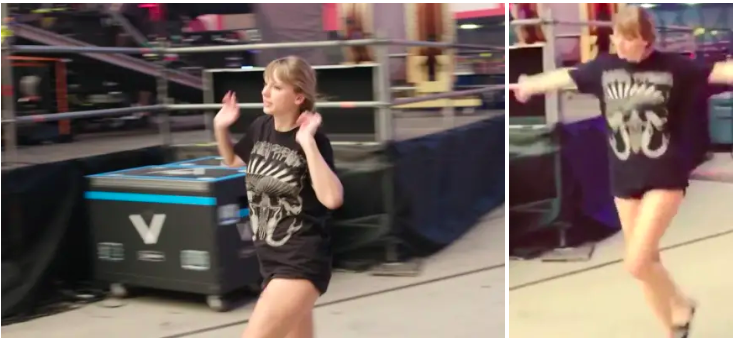 In fact, this is actually the very last shot in the entire movie — i.e. the last appearance of Taylor in the Reputation era. Was she hinting all the way back then that she was about to reclaim her voice?!
And, finally, we all know that Taylor is releasing her seventh album, Lover, imminently. It's the first release via her new label, and therefore the first record she'll ever have full ownership of.
https://instagram.com/p/Byqi9nGD8gb/
And butterflies have been a recurrent image throughout the Lover era, which began in in late February 2019.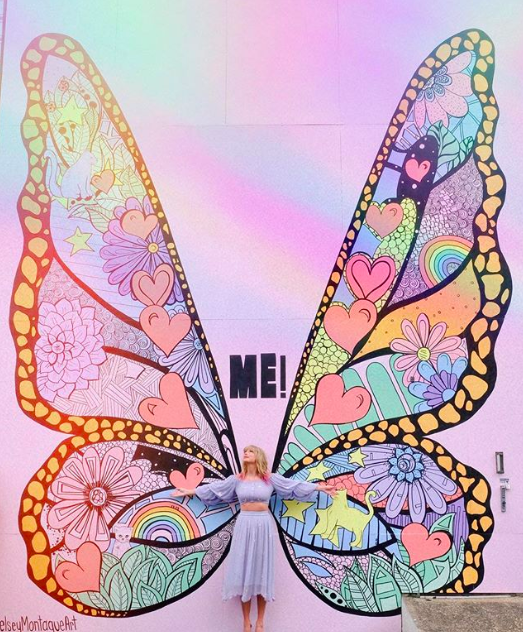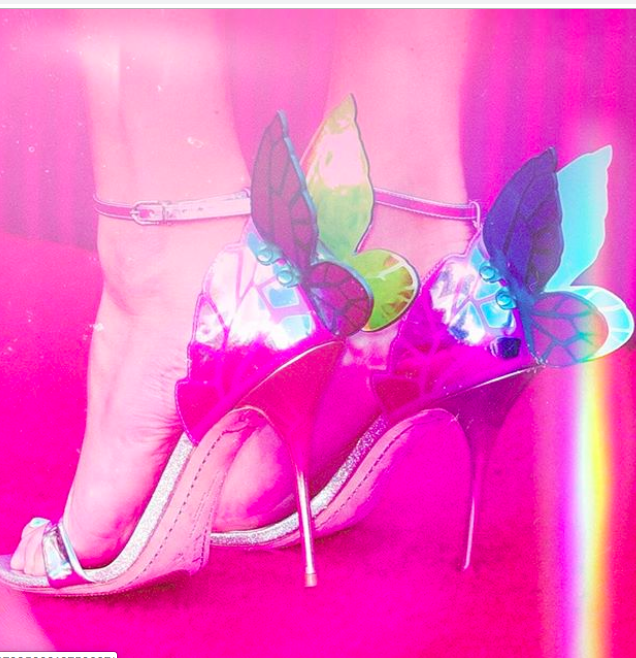 https://www.instagram.com/p/BwsEsK-huqu/
https://www.instagram.com/p/BvA-jz_lq3H/
She wore shoes decorated with them in her first public appearance of the era, referenced them in this Instagram caption, announced the release of lead single "Me" in front of a giant bespoke mural of a butterfly, and included them in both of the music videos from the album so far.
There have been many theories about the repeated butterfly imagery, but fans couldn't quite reach a conclusion about what they symbolised. However, in light of this news, fans now believe they represent Taylor finally being free from the terms of her Big Machine contract and gaining ownership of her future work.
https://instagram.com/p/ByrRby7Di60/
And Taylor herself went on to like this post on Tumblr confirming this theory.

My mind is blown.
Ellie Woodward is acting celebrity editor for BuzzFeed and is based in London.
Contact Ellie Woodward at [email protected]
Got a confidential tip? Submit it here.
Source: Read Full Article