Shaun of the Dead's Simon Pegg and Nick Frost Reuniting For New Horror-Comedy Series
08/06/2019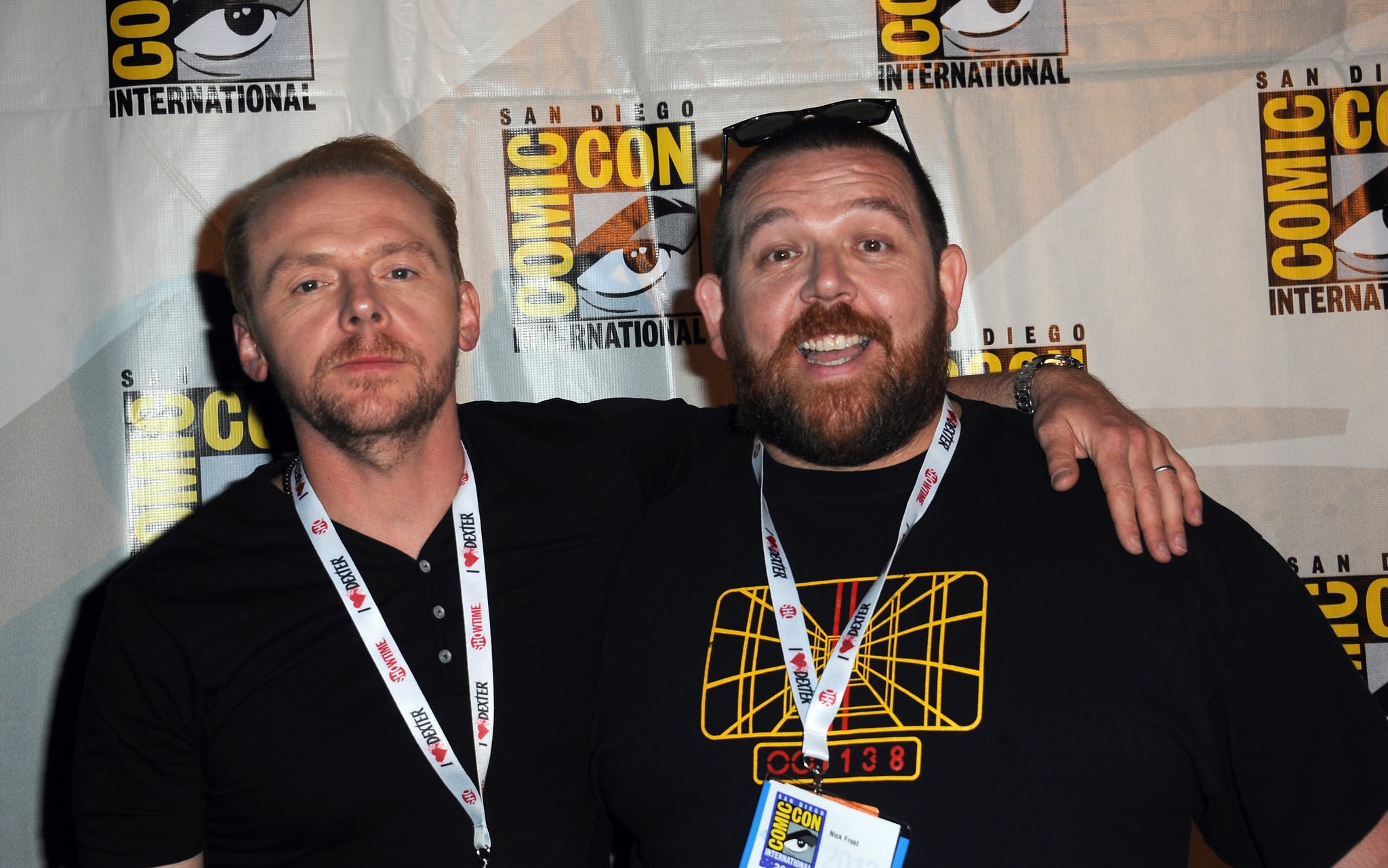 Simon Pegg and Nick Frost, the stars of horror comedies like Shaun of the Dead and Hot Fuzz, are reuniting to bring us another dose of hilarious scares. This time, though, they're moving their talents to the small screen — according to Variety, the pair are set to play paranormal investigators in Amazon's upcoming series Truth Seekers.
The show will follow the two bumbling ghost hunters as they "team up to uncover and film paranormal sightings across the U.K." So, expect to see Frost and Pegg staking out potentially haunted churches, underground bunkers, and creepy abandoned hospitals with the help of plenty of DIY ghost-detecting tools (what, you don't have any of those?) that broadcast their findings online. As the 8-episode series goes on, the characters' experiences with supernatural entities "grow more frequent, terrifying, and even deadly as the pair begin to uncover a conspiracy that could threaten the entire human race."
Frost is on board as Gus, one of the ghost hunters, while Pegg's character is named Dave (nothing else about him has been revealed thus far). Variety reports that further casting announcements will be made soon.
Source: Read Full Article