Prince William And Kate Raced Sailboats For Charity, But Their Kids Stole The Show
08/09/2019
At some point, Prince George acquired a captain's hat, which clearly is something a future king should be wearing.
ByEllie Hall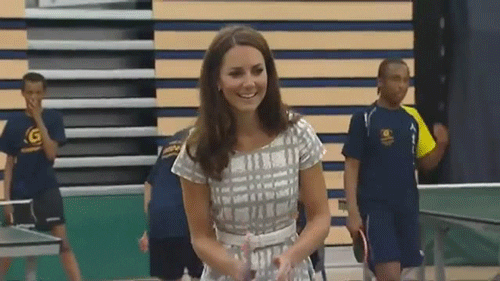 But until then, PLEASE keep bringing your adorable kids to all sporting events.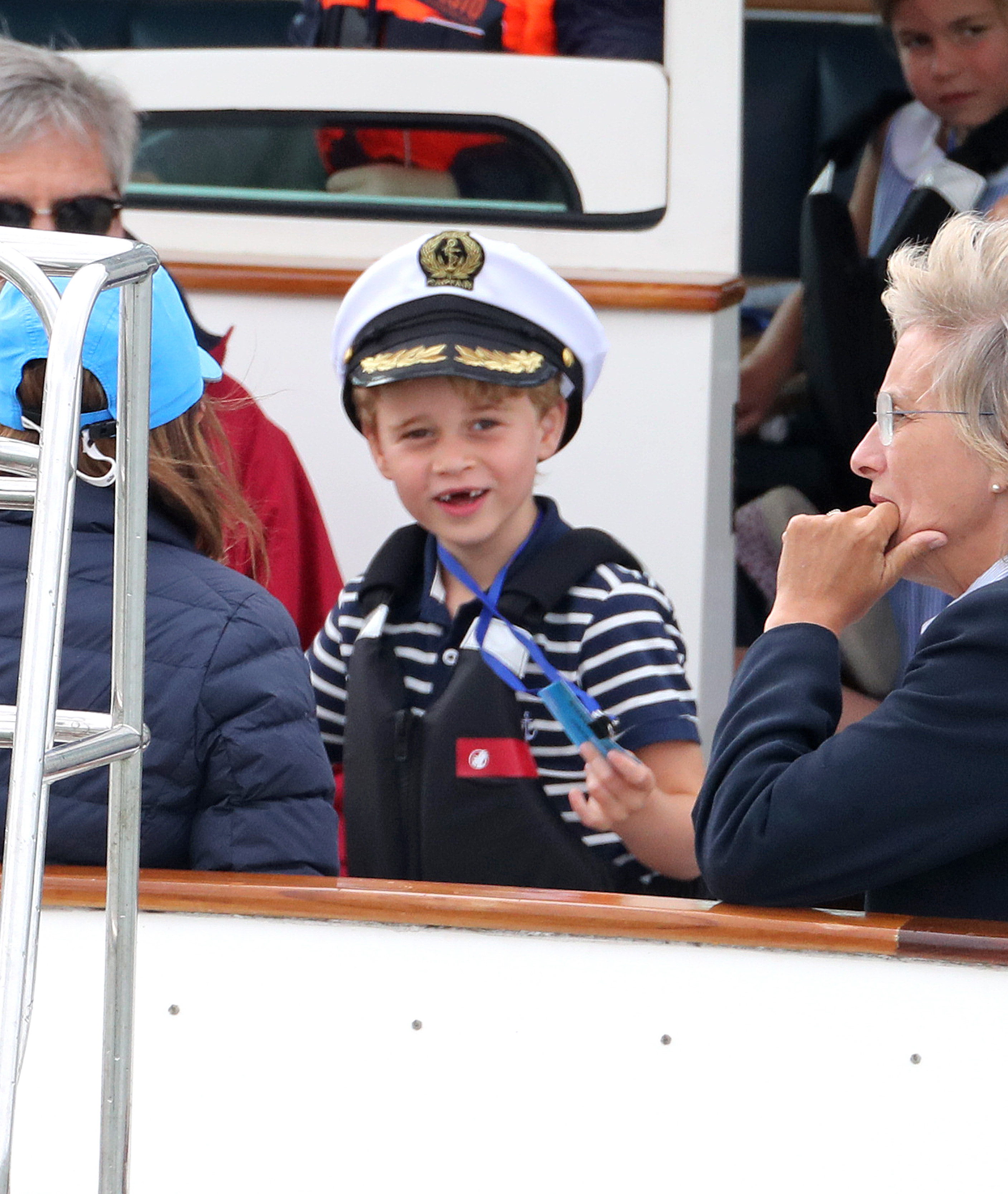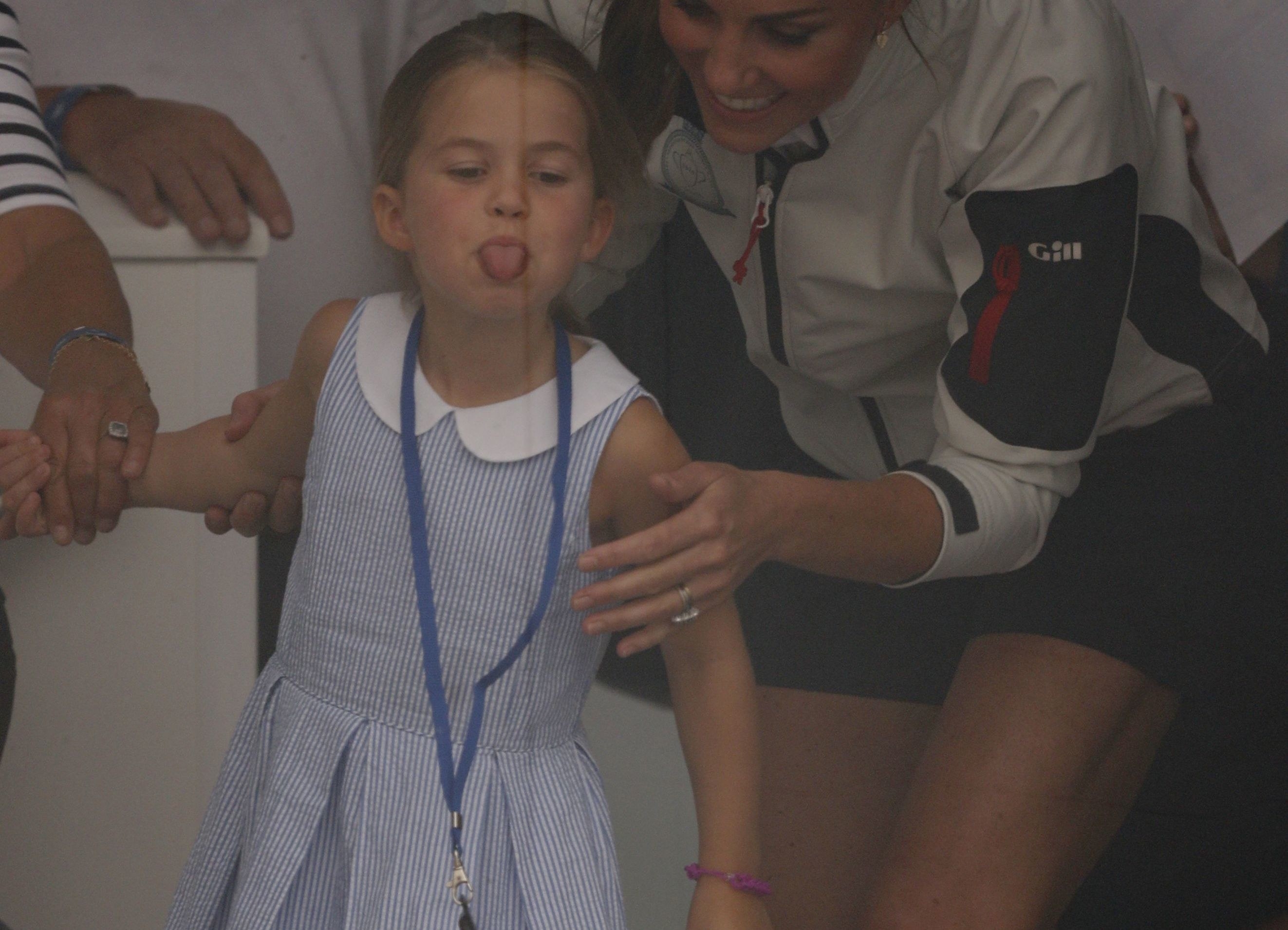 More on the royals
Prince Harry Shared A New Photo Of Royal Baby Archie For His First Father's Day

Ellie Hall · June 16, 2019

Prince William And Kate Middleton Just Released New Photos Of Prince George To Celebrate His 6th Birthday

Ellie Hall · July 21, 2019

William And Kate Just Shared Some New Family Photos And OMG

Ellie Hall · May 19, 2019
Ellie Hall is a reporter for BuzzFeed News and is based in Washington, DC.

Contact Ellie Hall at [email protected]

Got a confidential tip? Submit it here.
Source: Read Full Article