Orange Is the New Black: Here's Where Each Inmate Ends Up in Season 6
07/25/2019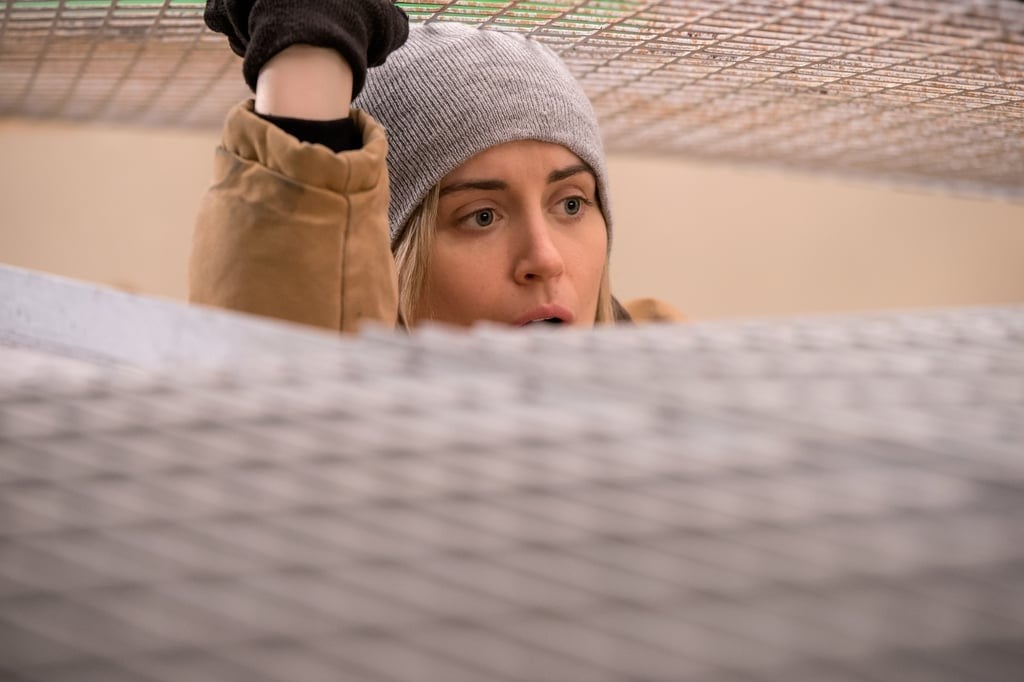 Orange Is the New Black: Here's Where Each Inmate Ends Up in Season 6

After the Litchfield ladies took justice into their own hands on Orange Is the New Black last season, you might be wondering if the dust has settled and they're finding themselves under better circumstances. Spoiler alert: new season, new beef. The ladies find themselves caught up in some new crossfire in maximum security following their highly publicized prison riots in "camp" up the hill. With a new baby, a surprise wedding, an old vendetta, a few surprising betrayals, and some very serious charges to be faced, the sixth season of Orange Is the New Black has no shortage of drama.
Now with a PR crisis on their hands, MCC will do just about anything they need to do to save themselves, even if that means framing inmates. With more jail time on the line, old alliances crumble as the ladies begin to turn on each other. Now in Max, they're even further divided, assigned to cells in new "blocks" throughout the facility, creating even more tension.
See who survives in Max, who makes it out of Litchfield alive, and whose fate ends with a screwdriver to the back. One thing's for sure, nobody goes down without a fight.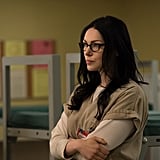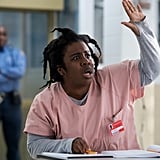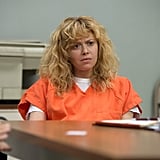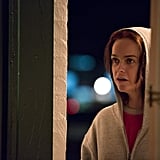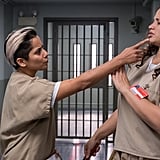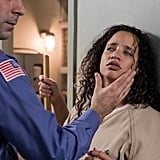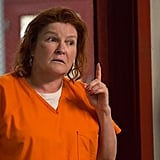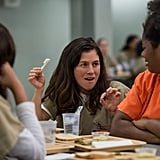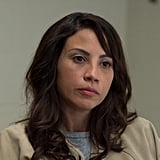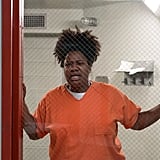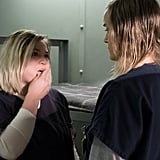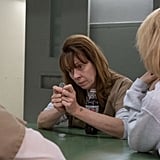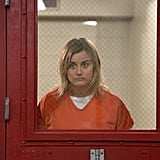 Source: Read Full Article