Michelob ULTRA Debuted Its 2023 NBA Team Cans With a Basketball Court Digital Art Experience
12/09/2022
Michelob ULTRA threw a digital art pop-up at Maps Backlot in Miami, Florida. The commemorative event celebrated the rollout of the brand's all-new 2023 NBA Team Cans, featuring artwork by Chuck Anderson, Bigshot Robot, Eric Elms, Josanna Torrocha, Bradley Ward and Jacob Rochester. DJ Irie treated the crowd to contemporary hip-hop sounds, followed by a closingperformance by 21 Savage. 
View this post on Instagram

A post shared by HYPEBEAST (@hypebeast)
The event drew a fashionable crowd, with several attendees fitted in sporty streetwear as they posed on a red carpet set against a branded Michelob ULTRA x NBA backdrop. Social media personality Julieanna Marie Goddard (@yesjulz) and recording artist and producer Chandler Great, known under the moniker Turbo, made notable appearances. A dedicated station showcased artwork made in collaboration with studio and conceptual artist Bradley Ward, Chuck Anderson, illustrator, designer and muralist David Mark Zimmerman and more. The set-up drew inspiration from the NBA Hall of Fame format, including LED screens illuminating each artwork alongside glass displays housing the 2023 range of cans and the iconic Larry O'Brien NBA Championship Trophy. There was a private VIP room and meet-and-greet section led by Ward, Rochester and Torrocha, who provided signings of custom-made poster cards featuring their respective Team Can art. 
Attendees were treated to an open bar serving complimentary Michelob ULTRA beer and spritzers, and the Latin Fixin's Food Truck cooked up burgers, sandwiches, quesadillas and more. At the heart of the event, Michelob ULTRA fitted the basketball court with a rollout of large-scale LED displays showcasing branded content and images of the new cans. Gary Payton and WNBA/Los Angeles Sparks player Nneka Ogwumike competed against Alonzo Mourning and Chris Brickley in this year's Courtside Countdown Challenge. In the first round, Payton and Ogwumike were defeated in a close battle, with Mourning and Brickley reluctantly accepting a rematch. To the crowd's surprise, Payton and Ogwumike set the record straight with a nail-biting win.1 of 13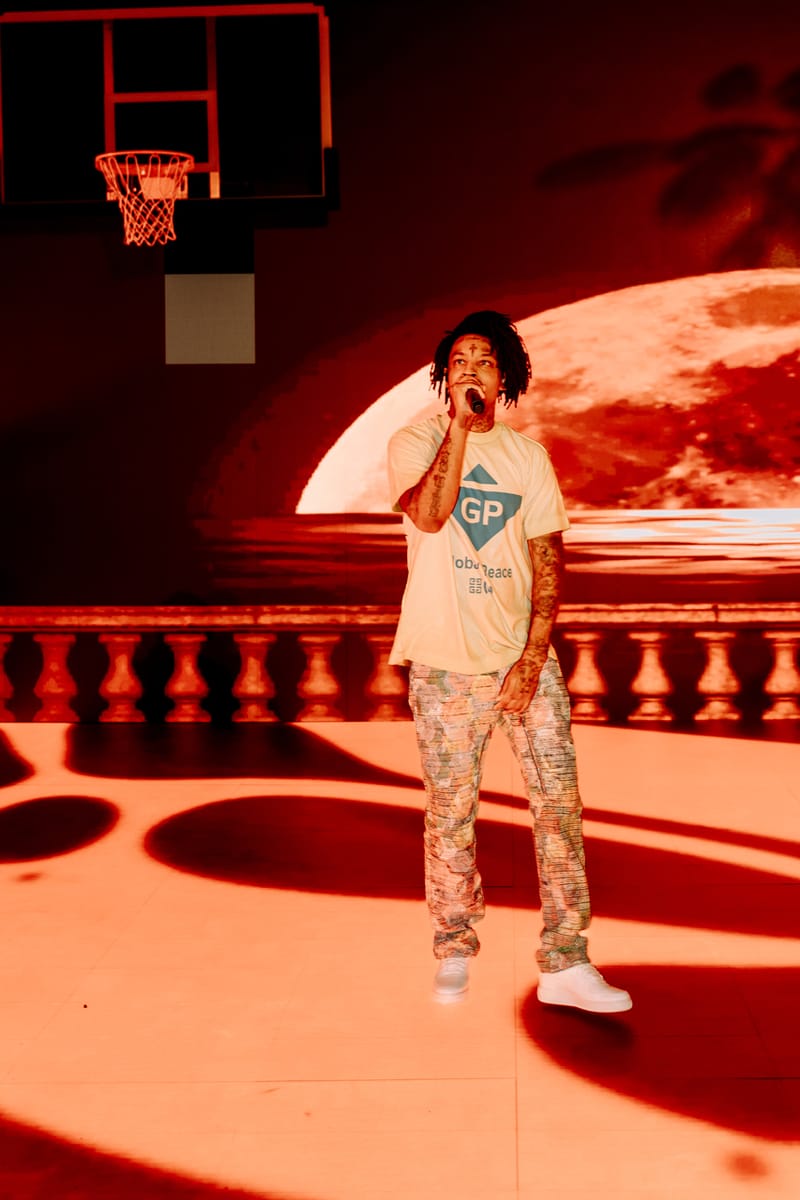 Hypebeast2 of 13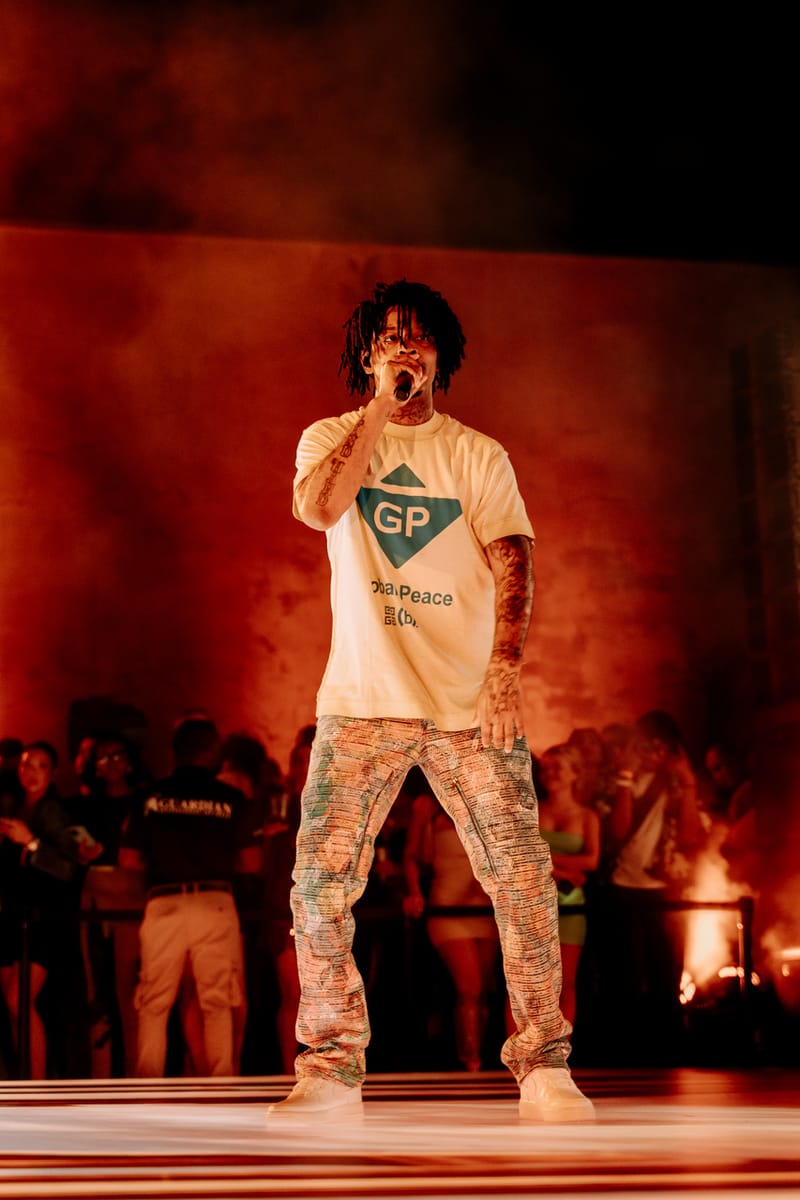 Hypebeast3 of 13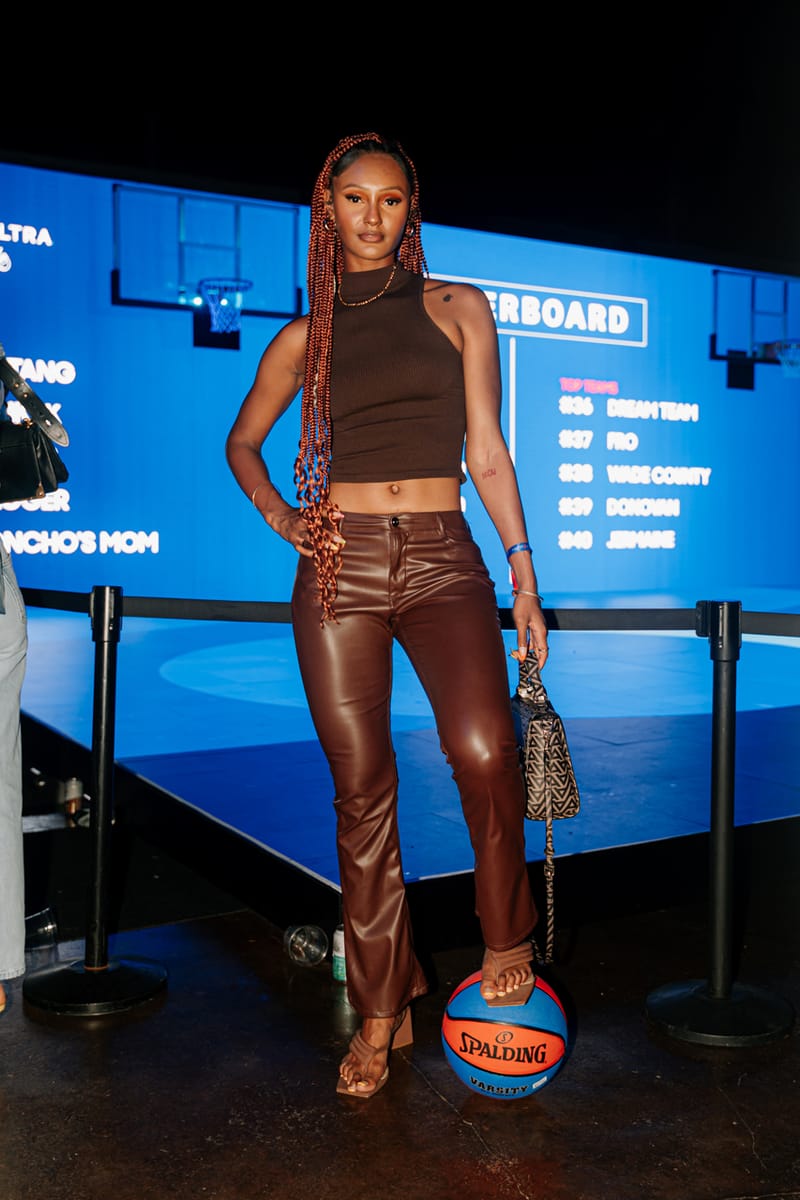 Hypebeast4 of 13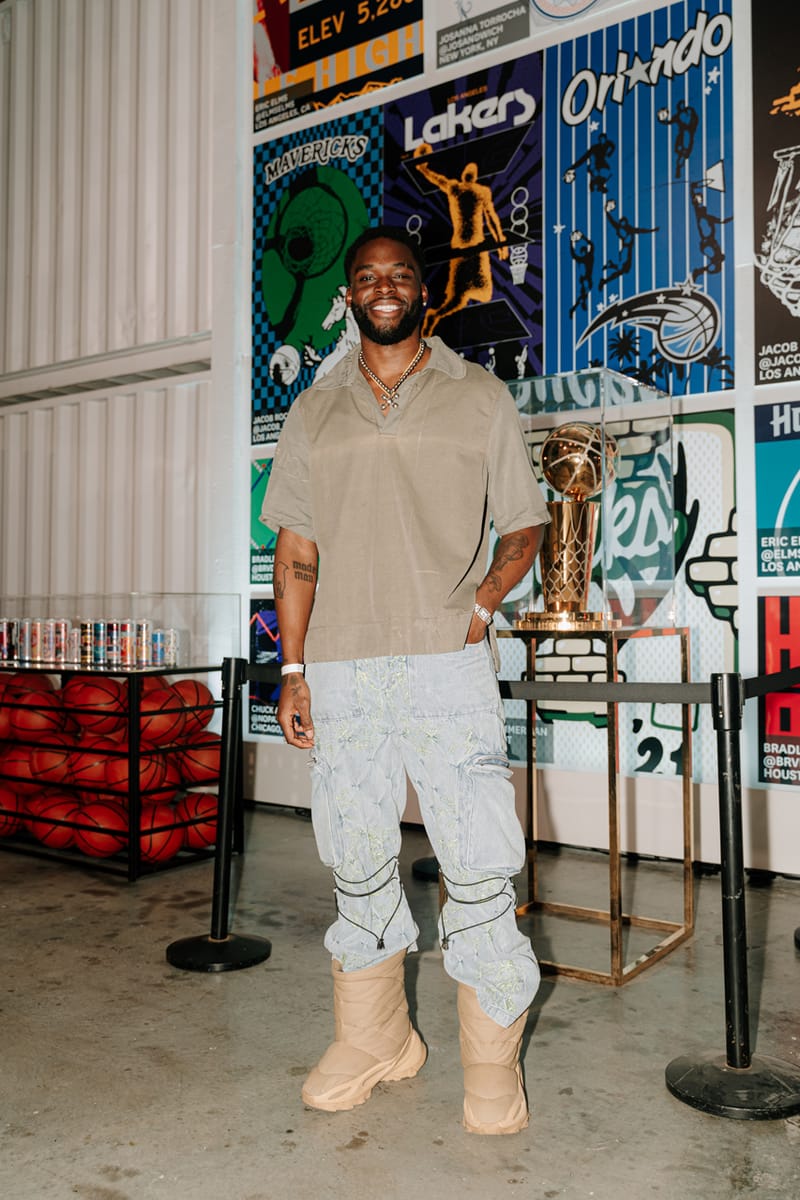 Hypebeast5 of 13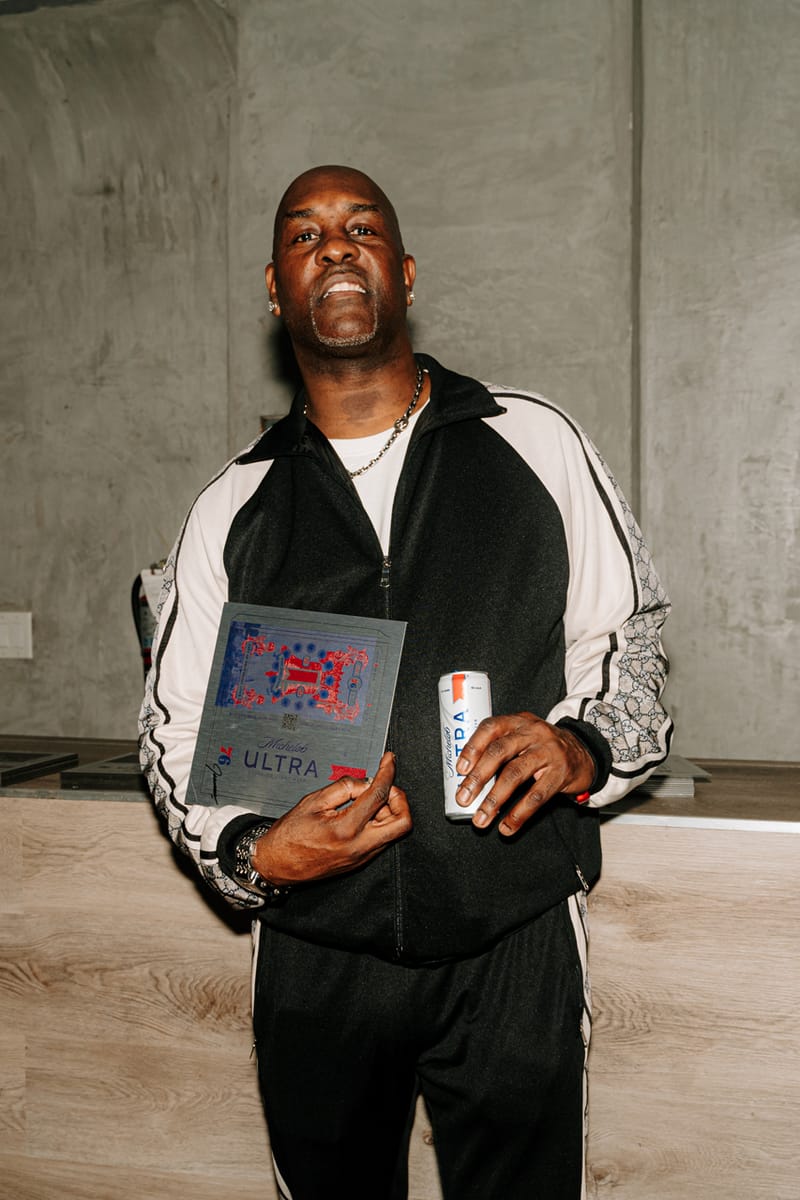 Hypebeast6 of 13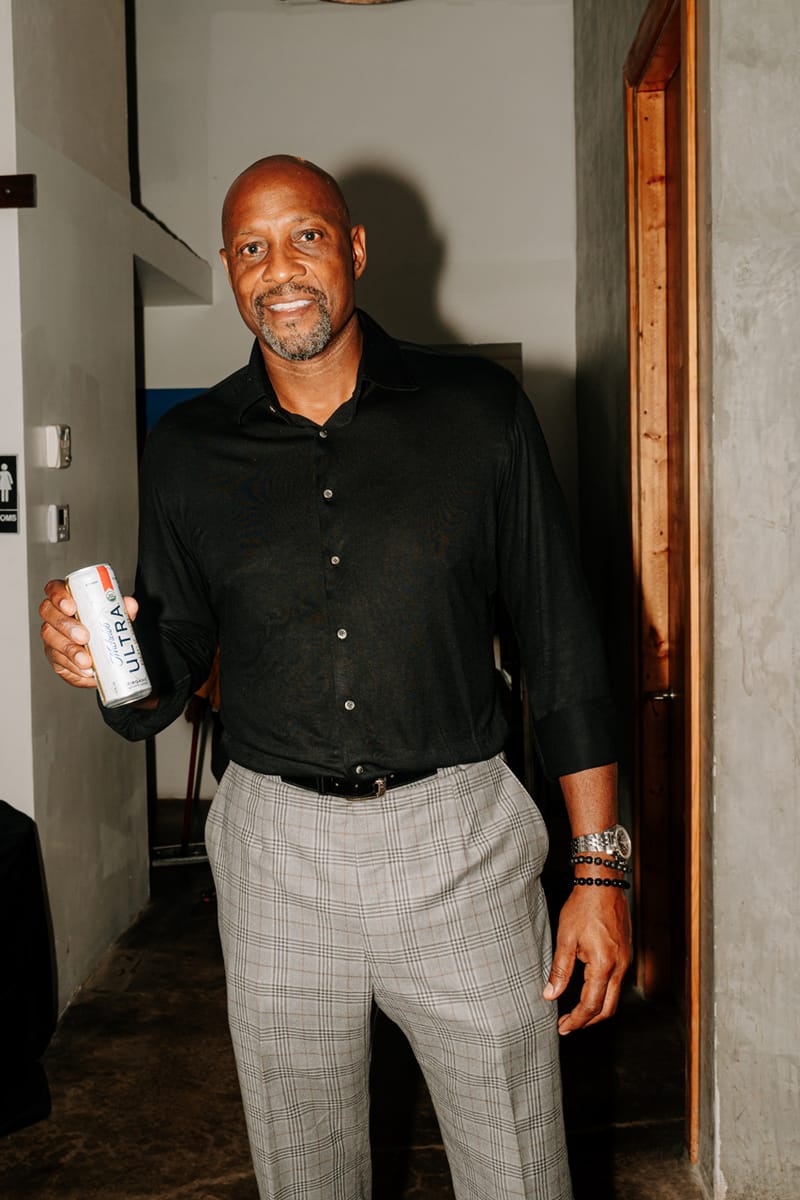 Hypebeast7 of 13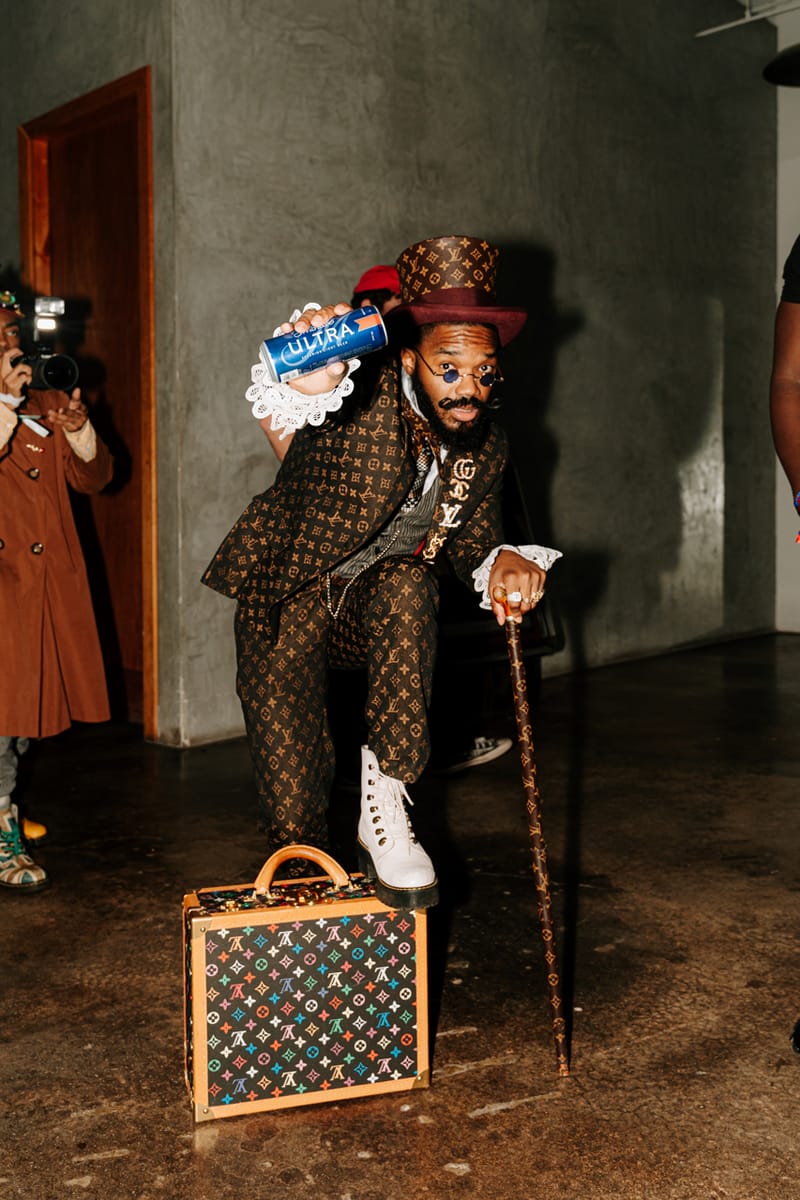 Hypebeast8 of 13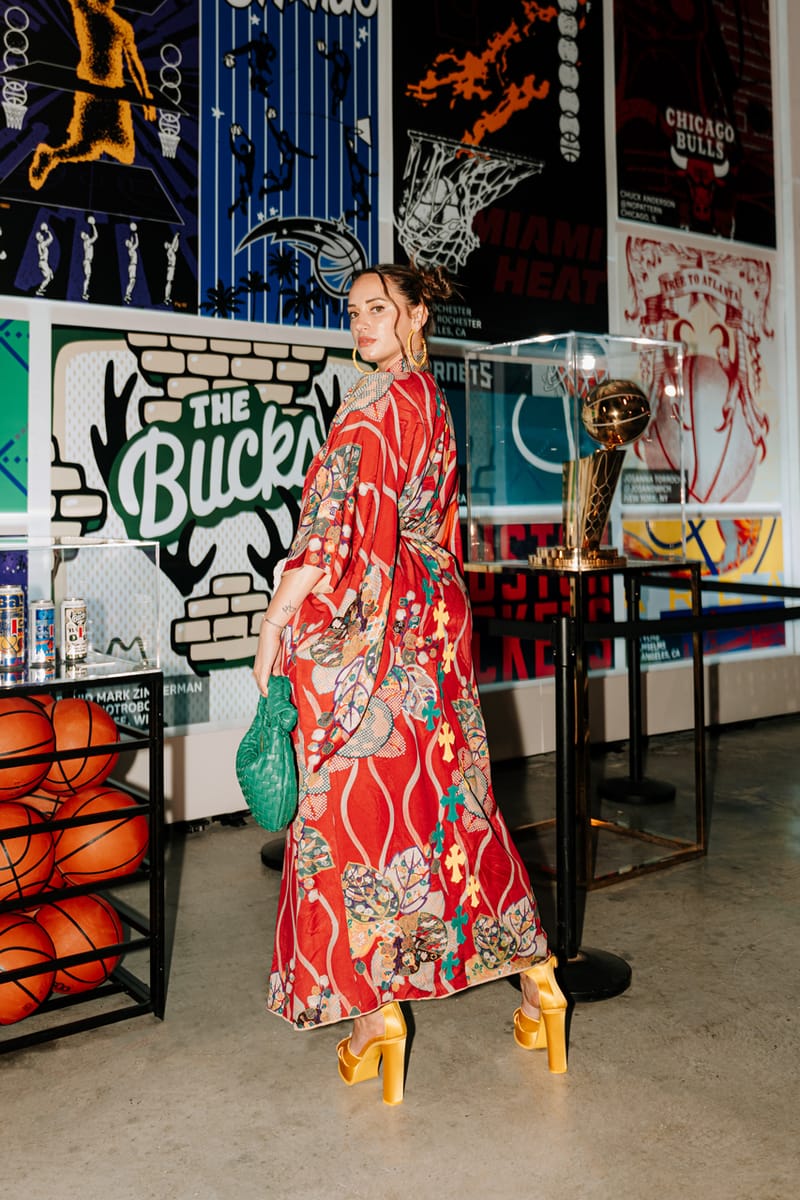 Hypebeast9 of 13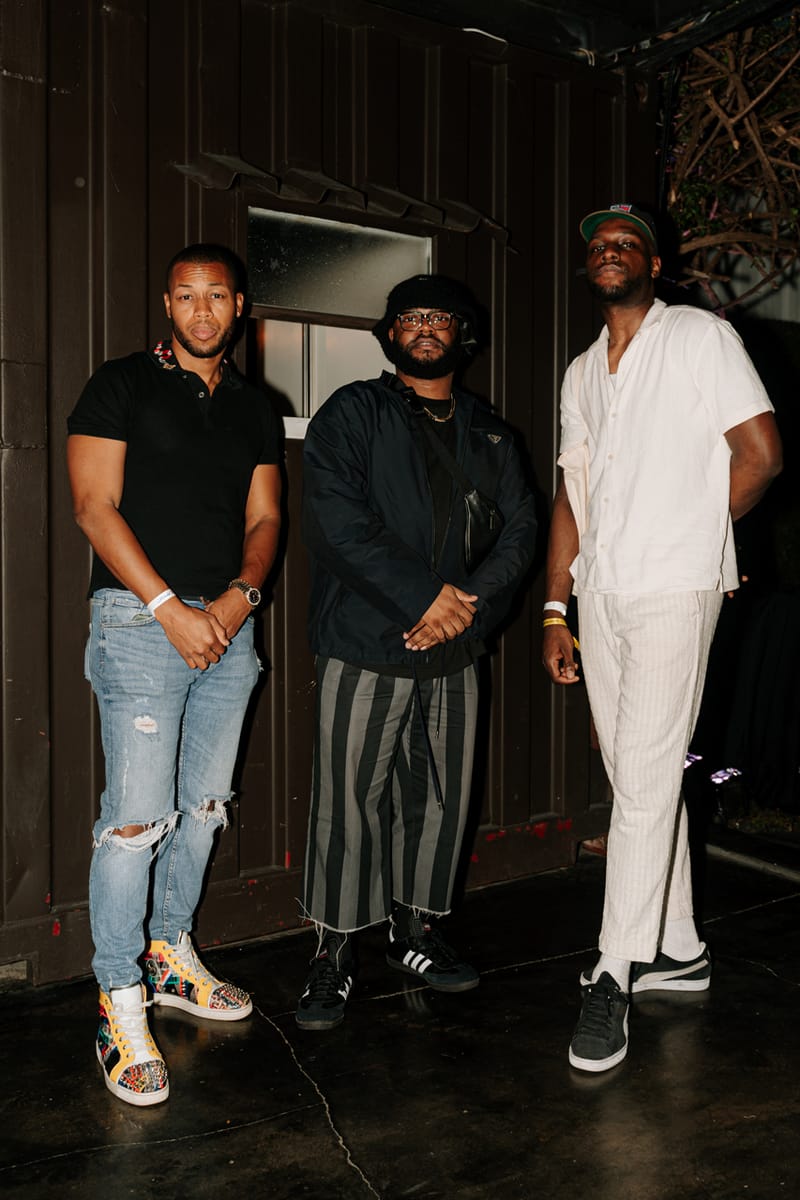 Hypebeast10 of 13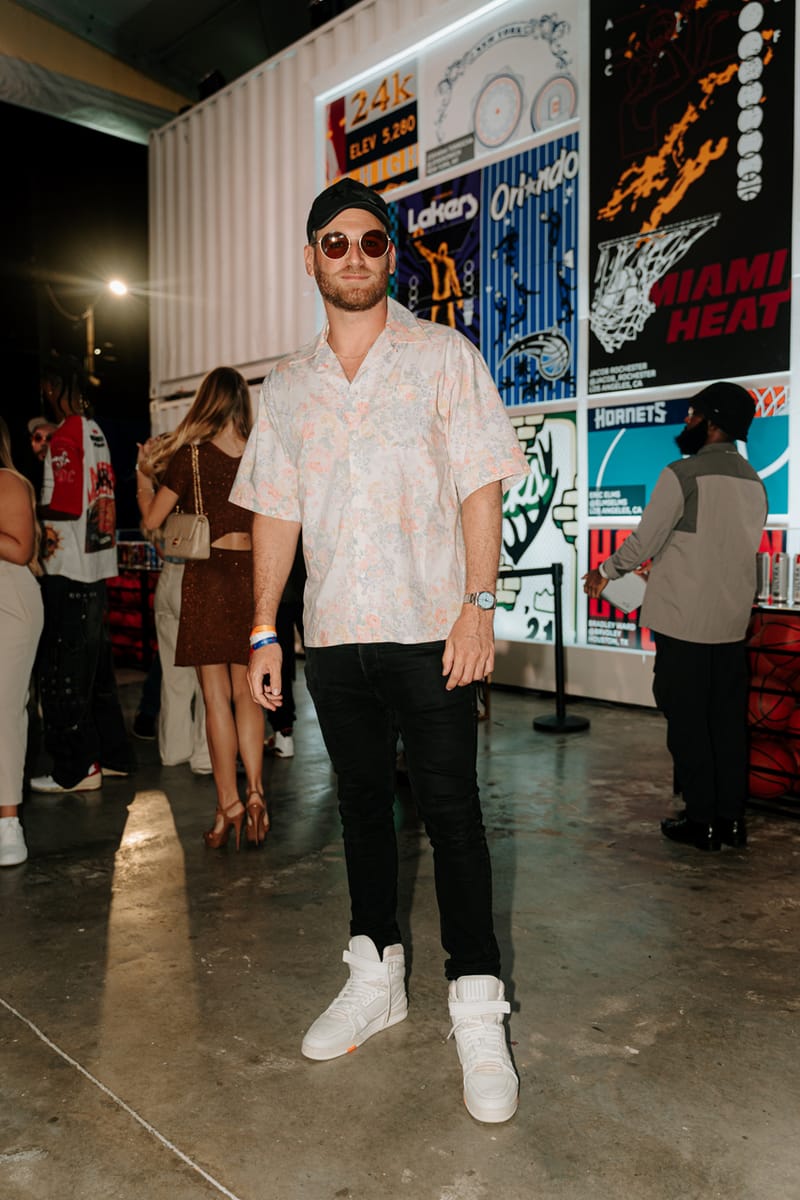 Hypebeast11 of 13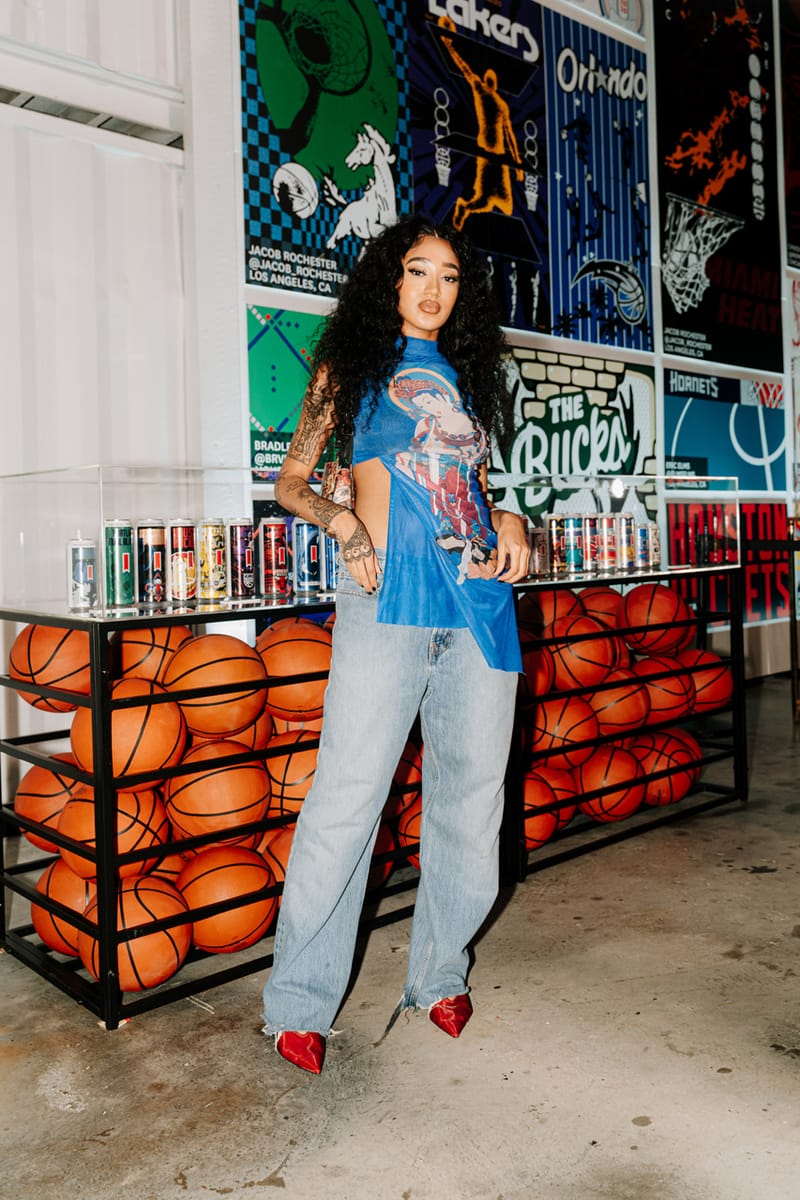 Hypebeast12 of 13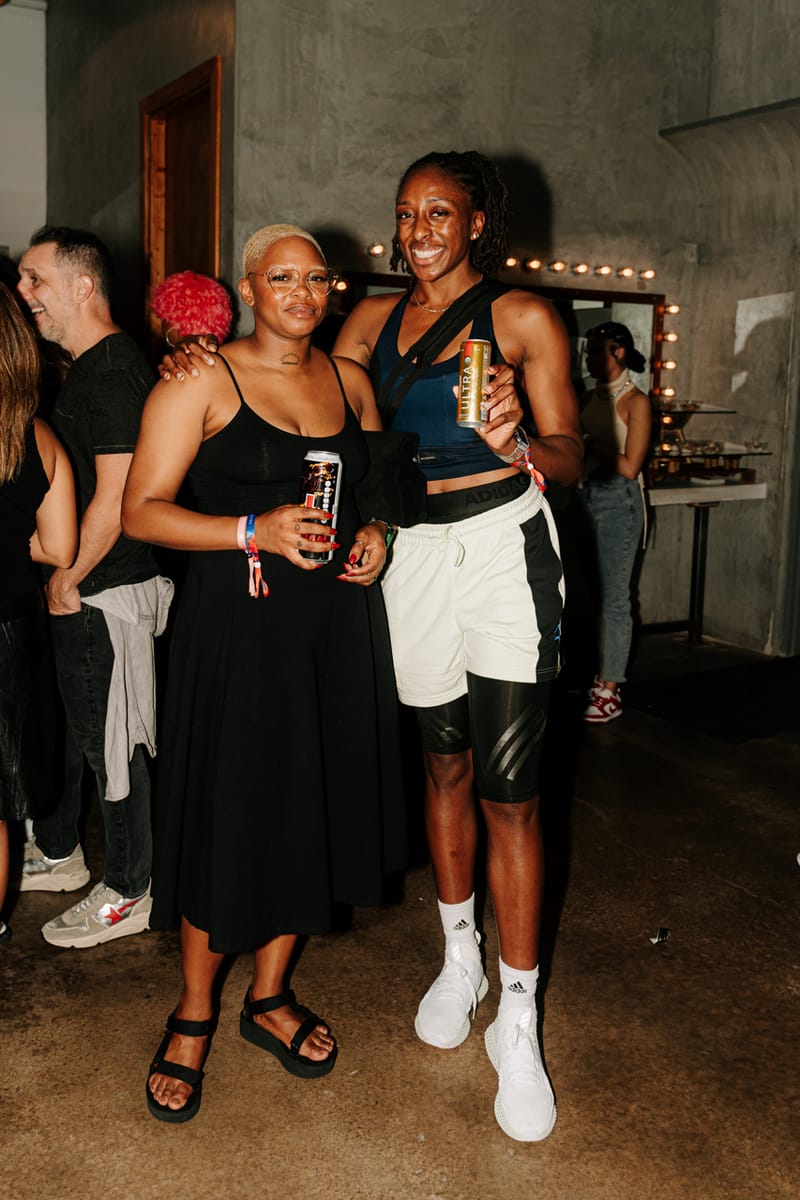 Hypebeast13 of 13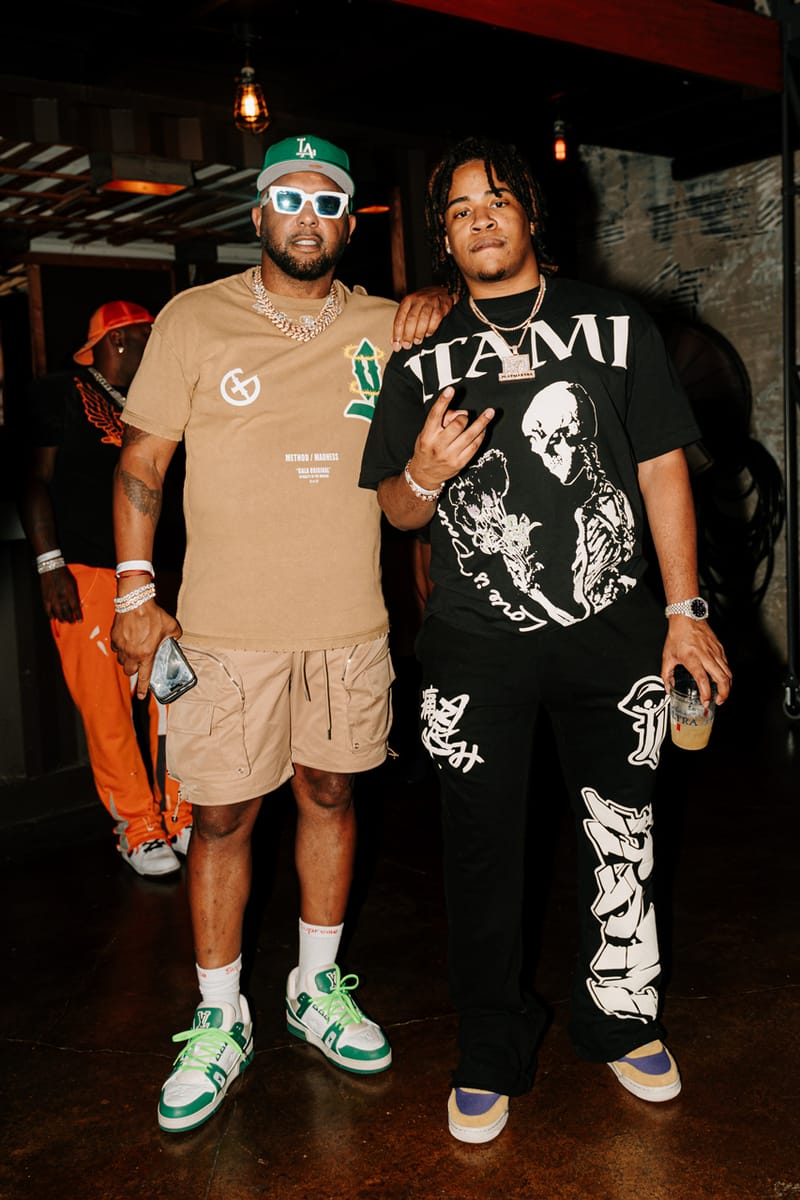 Hypebeast
21 Savage stole the stage to perform bangers from the collaborative 2017 album, Without Warning and the 2018 album, Not All Heroes Wear Capes. To close out the event, his set included songs "Who Want Smoke??," "Don't Come Out the House," and his latest single, "Rich Flex," which made the crowd dizzy with anticipation, hoping recent collaborator Drake would make an appearance. 
Check out Michelob ULTRA's limited-edition cans on the brand's website, and stay tuned for more Art Basel coverage here.
Source: Read Full Article