Kylie Jenner Shut Down Claims She Used Fake Reviews To Promote Her Skincare Products
07/31/2019
You might remember that, back in May, billionaire makeup guru Kylie Jenner expanded her empire by releasing a skincare line, called Kylie Skin.
https://instagram.com/p/BxS6-XyHSE8/
The range consisted of six products — foaming face wash, vanilla milk toner, walnut scrub, vitamin C serum, face moisturiser and eye cream.
However, because this is a Kardashian/Jenner we're talking about, there was an immediate backlash against the collection. Many people directed particular criticism towards the walnut face scrub, which they claimed would cause micro-tears on the surface of the skin.
https://instagram.com/p/BxV2TqtHYtm/
And when Kylie posted a video of herself using the products, the negativity continued — the tutorial lasted less than 40 seconds, and when Kylie wiped her face with a towel after using her foaming wash, makeup stains were visible.
However, despite the criticism, the skin care line seemed to go down well with beauty reviewers and fans alike — in fact, it almost entirely sold out after just one week.
https://instagram.com/p/B0MVJbMHlC6/
Since the launch, Kylie has continued to push the products hard on social media. In fact, two weeks ago, she took a Kylie Skin inspired vacation, with a branded jet and merchandise to celebrate its success.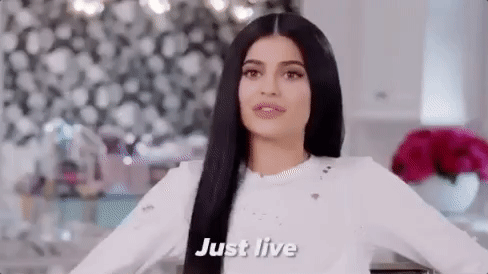 Ellie Woodward is acting celebrity editor for BuzzFeed and is based in London.
Contact Ellie Woodward at [email protected]
Got a confidential tip? Submit it here.
Source: Read Full Article