Is Disney's Live-Action Mulan a Musical? Not Likely, but You'll Still Hear Its Iconic Songs
07/08/2019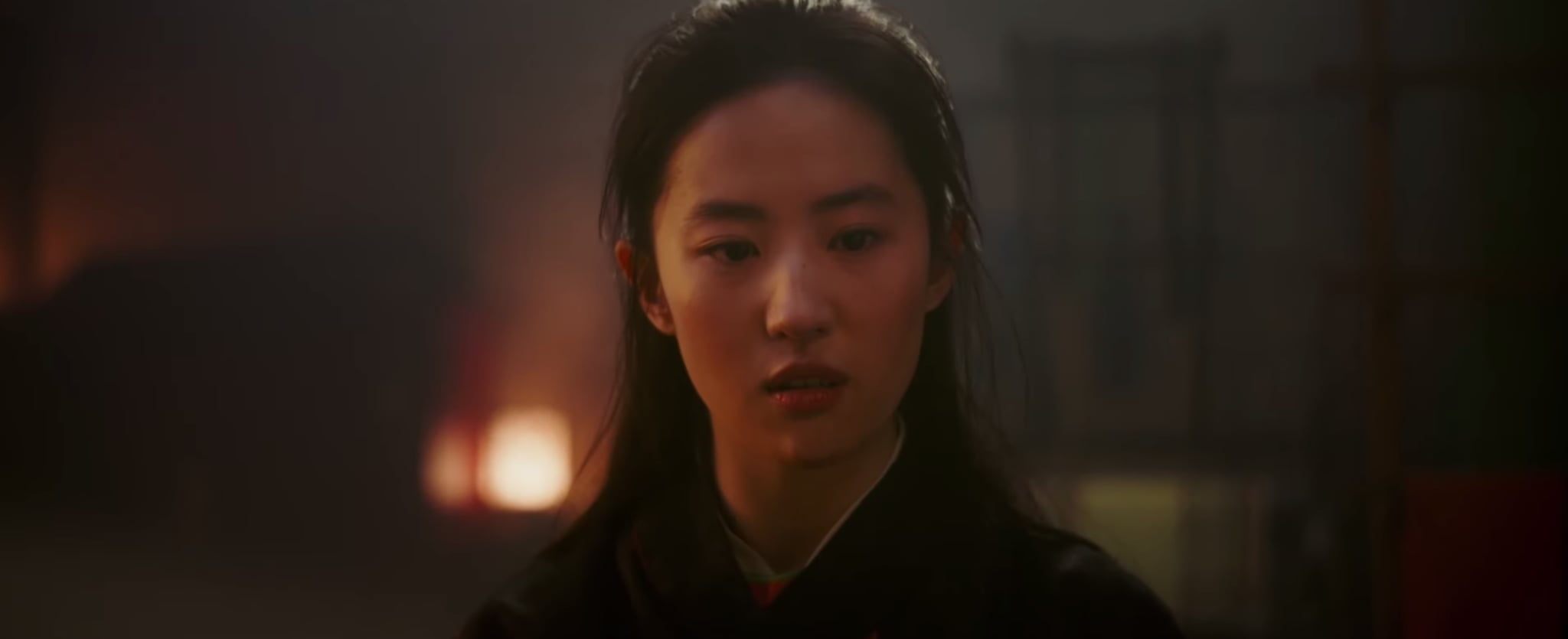 Disney is remaking its 1998 animated hit Mulan into a live-action film in the vein of Beauty and the Beast and Aladdin, and we're prepared for the new take on the classic story to make some changes. That's the point of a remake, right? While not having certain characters and adding in new ones, as well as tweaking main events, is all well and good, part of what made us fall in love with the original film was its incredible soundtrack. So, will the new film, due out in 2020, be a musical? The "Reflection"-less trailer has us a little nervous.
Director Niki Caro caused quite a stir back in 2017 by saying that the upcoming version will not include songs: "From what I understand, no songs right now, much to the horror of my children." Panic broke out across the planet, and Caro later clarified her comments. "The live-action is based on that inspirational Chinese ballad and on the animated Disney classic," she told The Hollywood Reporter. "We're still exploring the role that music's going to play in it, but for sure there will be music," she said.
While the Mulan trailer includes stunning landscape shots and an epic battle sequence, the lack of the 1998 animated film's most popular songs, written by composer Matthew Wilder and lyricist David Zippel — like the aforementioned "Reflection" and "I'll Make a Man Out of You" — naturally has fans confused. As far as we know, music will play a much smaller role in the reboot, like in the recent live-action imagining of Dumbo (which only features one of its predecessor's iconic songs).
Source: Read Full Article