HBO's Watchmen Battle White Supremacy and 3 More Things to Know
07/29/2019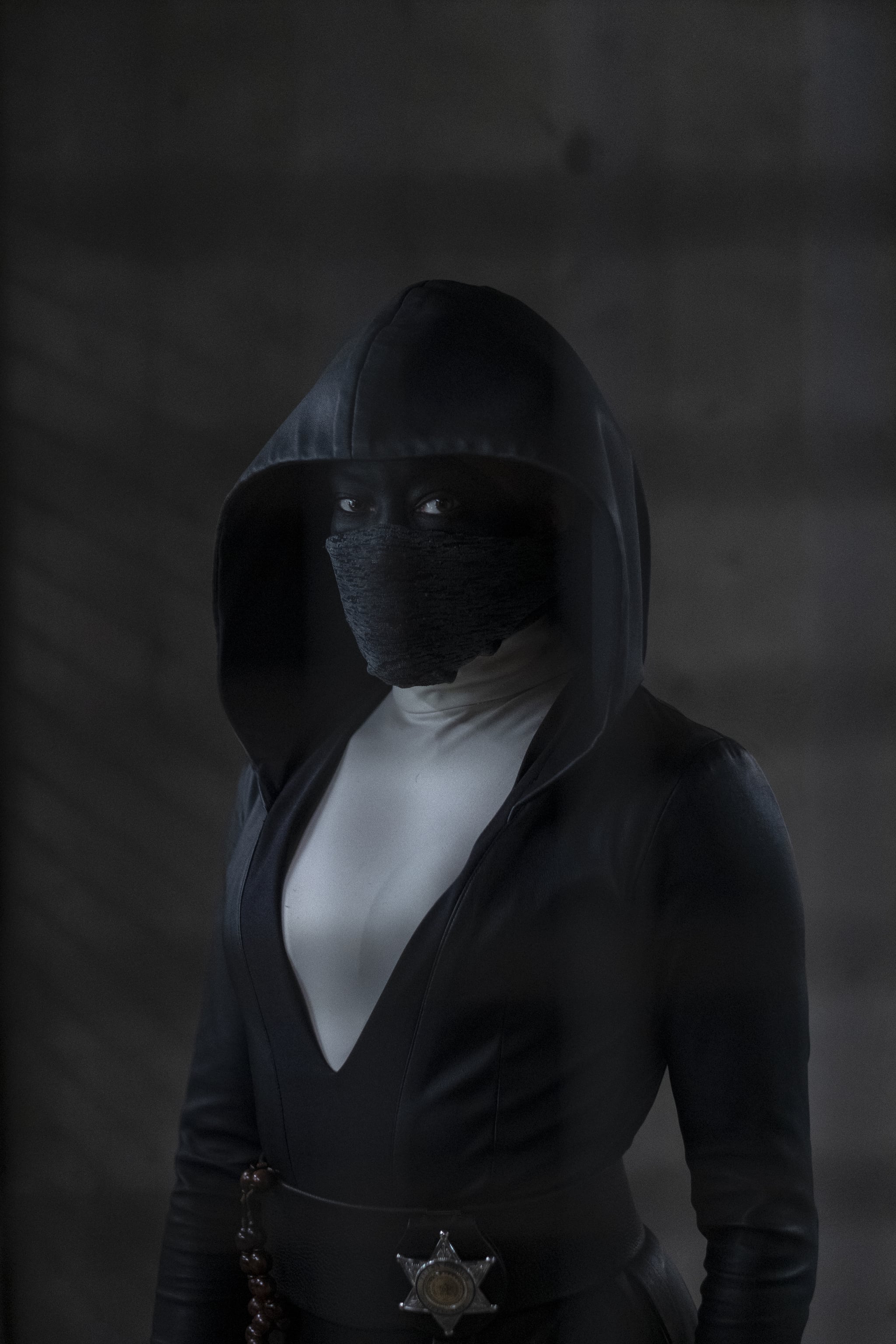 HBO has recently said goodbye to a lot of fan-favorite shows — Game of Thrones, Veep, The Leftovers — but there are a couple big releases on tap for this Fall that will quickly fill the void. One such drama adventure series is Watchmen, a comic-based crimefighting series starring Regina King, Don Johnson, Jeremy Irons, and Louis Gossett Jr. We've seen the first episode and talked to the creator and star King, so here are a few juicy details we can divulge about what looks to be one of HBO's next big shows.
The Comics Are a Jumping-Off Point
The original comics (and the 2009 film based on them) are set in an alternate universe in 1985, one where the United States won the Vietnam War and where the Watergate scandal never came to light. After the repeal of the 22nd Amendment (the one that sets term limits for the president), President Nixon kept getting reelected and is therefore still president.
In the TV series, it is still the same alternate universe — they aren't going to ignore the comics or the movie — but it is now present day.
Source: Read Full Article