Disney's The Scream Team Holds Up as a Creeptastic Halloween Movie Nearly 20 Years Later
10/06/2020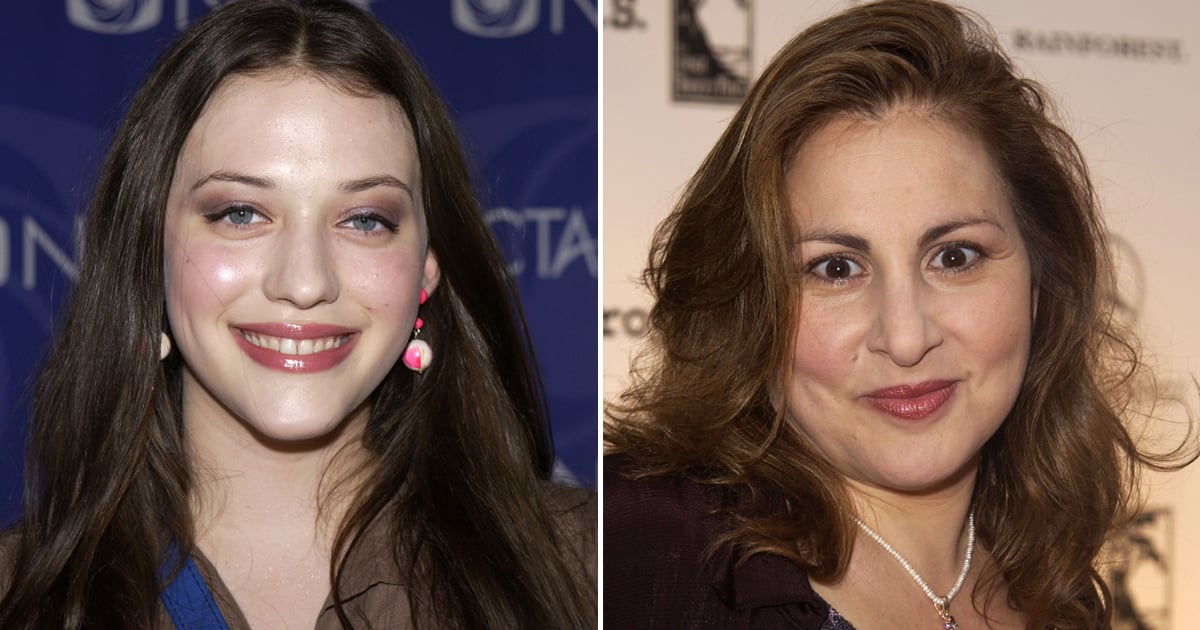 Post-Ghostbusters but pre-Julie and the Phantoms, Disney Channel was busy dishing out tricks and treats with Halloween movies like Under Wraps, Halloweentown, and Mom's Got a Date With a Vampire. But, almost 20 years since its release date, one movie I can't shake from the back of my mind is The Scream Team, mainly because the plot is surprisingly terrifying. I used to have nightmares about this movie every October as a kid, so it only felt natural that I should check it out again as an adult, and let me tell ya, those nightmares were 100 percent justified.
Zachariah Kull, the villain of the film, was an inventor in the 1800s who burned down his cabin with his wife still inside. While it's later proven that the fire was an accident sparked by a faulty invention he created using natural gas, Zachariah is seen as a criminal for centuries because of town lore. Over 200 years later, the vengeful ghost spends his time in the afterlife shooting fireballs at innocent families and hanging out in the chambers of an abandoned coal mine, where he keeps the souls he's collected in a pit to act as his life force. So, yeah, it's all more than a little questionable.
Still, the film has its funny and lighthearted moments thanks to a band of eccentric ghosts and the hilarious cast, including Kat Dennings (Claire), Hocus Pocus's Kathy Najimy (Mariah), Monty Python's Eric Idle (Coffin Ed), The Proud Family's Tommy Davidson (Jumper), and Hannibal's Mark Rendall (Ian). Despite Zachariah's terrifying backstory, the misfit gang of ghosts make the movie feel a lot more like a Disney feature and definitely increased my final ranking of the film. Relive the 2002 Halloween movie with me ahead, and if anyone else is still puzzling over the idea of a 50-foot-tall ghost that shoots fire from his hands, please let me know.
Source: Read Full Article