Catch Glimpses of Nature With the LOEWE x My Neighbor Totoro Capsule Collection
01/22/2021
In December last year, LOEWE teased an upcoming collaborative collection with Studio Ghibli's popular animated movie My Neighbor Totoro. Dropping – and instantly selling out online – the collection this month, LOEWE's partnership with 'My Neighbor Totoro' gave the fashion industry an exciting glimpse into Hayao Miyazaki's magical outdoor world.
The collaboration between LOEWE and the animated movie transports the protagonists of Hayao Miyazaki's 1988 classic onto a range of clothing, leather bags and accessories. LOEWE and Studio Ghibli were able to connect thanks to a mutual love of craft and artisanal techniques as well as a deep appreciation of the natural world.
1 of 3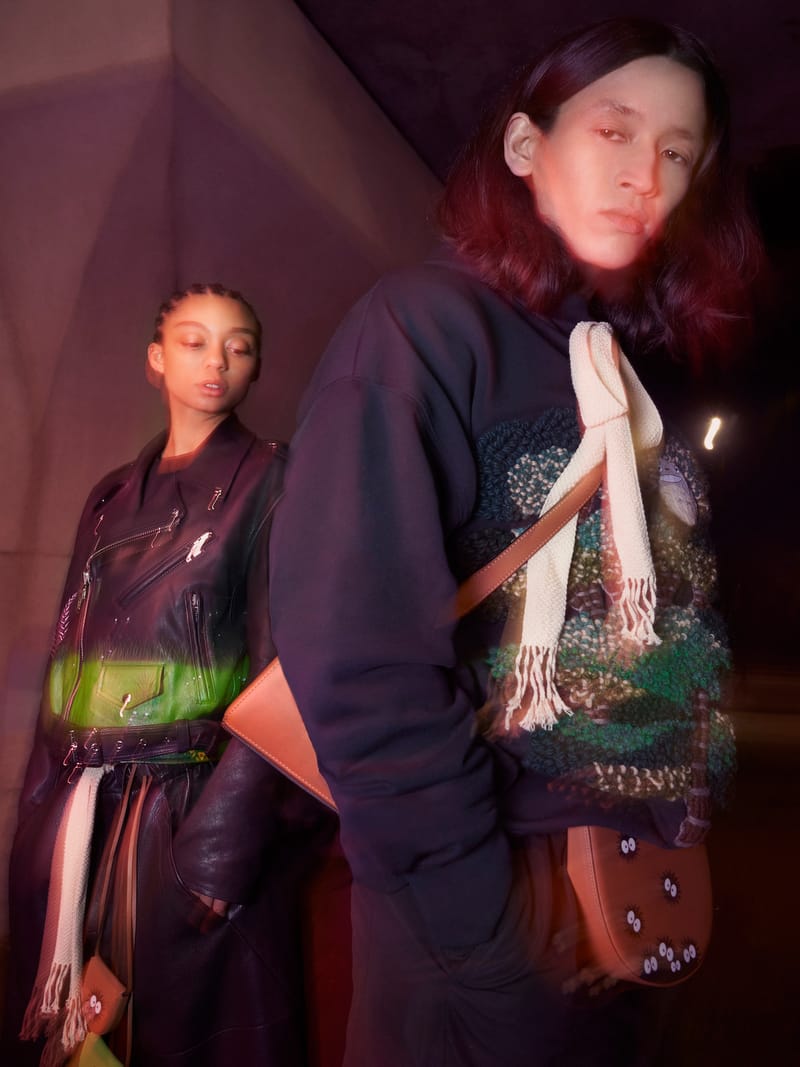 Catharina Pavitschitz/Hypebeast2 of 3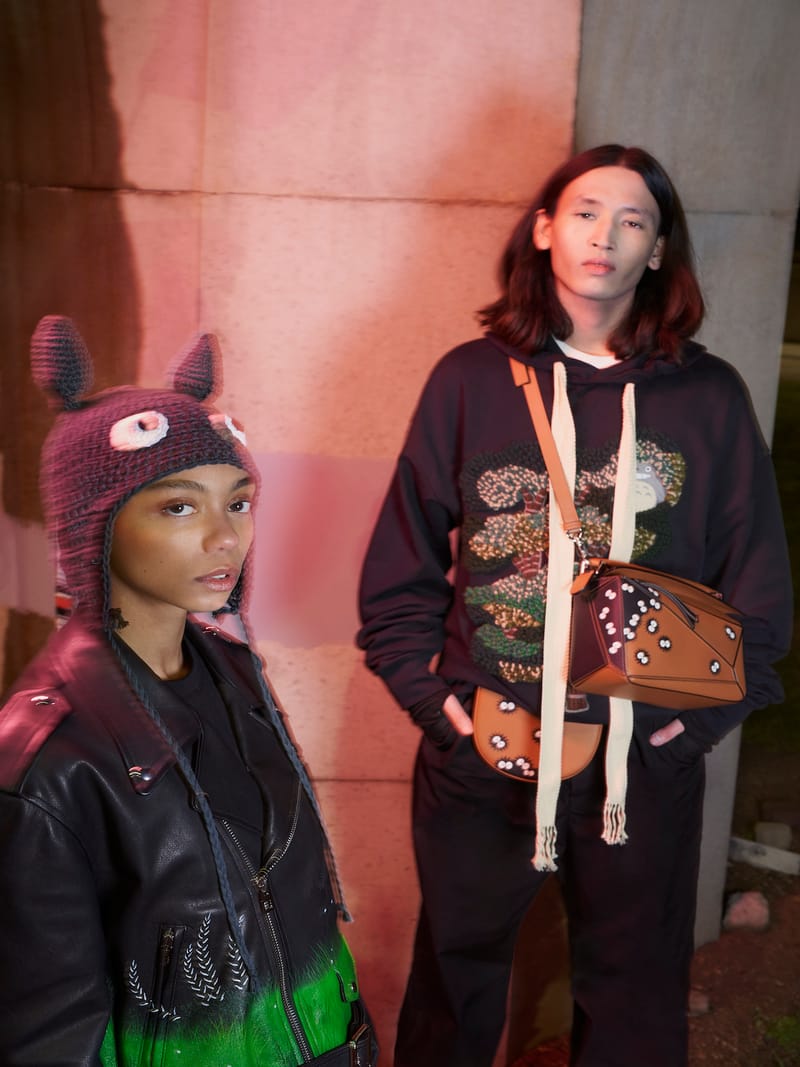 Catharina Pavitschitz/Hypebeast3 of 3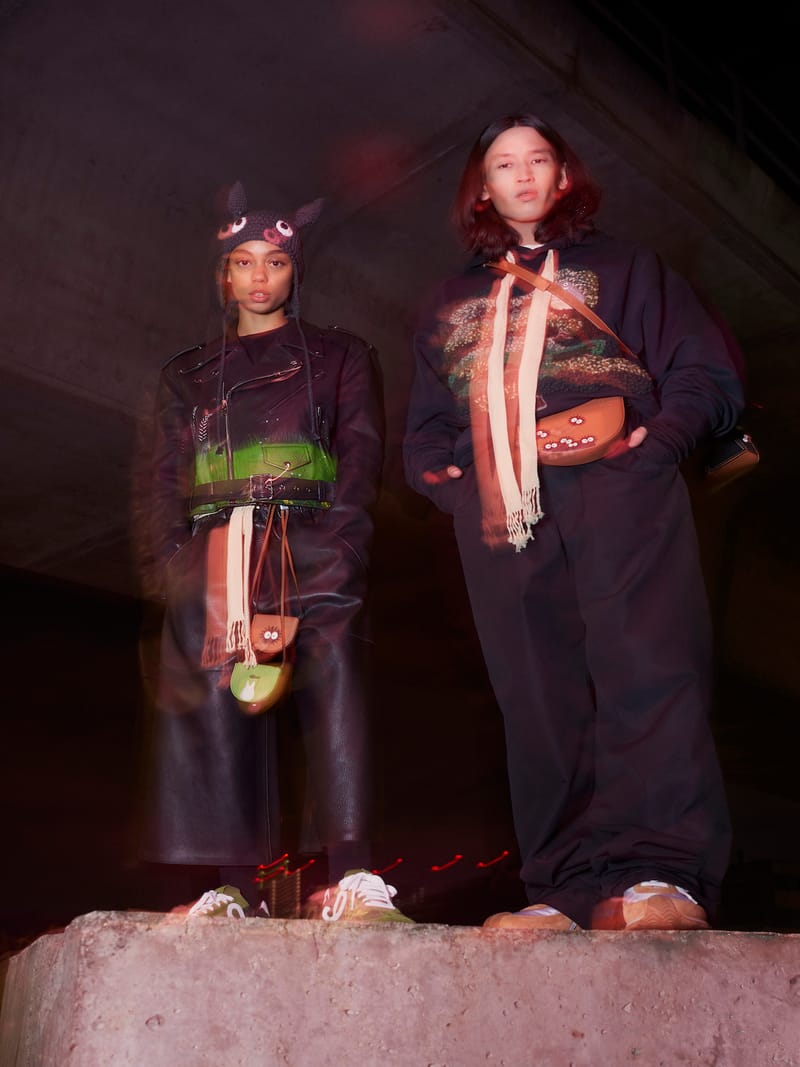 Catharina Pavitschitz/Hypebeast
The collection features the iconic characters and the fantasy landscapes they inhabit as prints, allover prints, jacquard intarsia and leather marquetry, as well as hand-painted motifs or transformed into pom-poms. Shapes are loose and relaxed across T-shirts, hooded sweatshirts, jumpers, culottes and biker jackets.
The Totoro characters are also featured in intarsia on the surface of iconic LOEWE bags such as the Puzzle, the Balloon and the Hammock, as well as on small leather accessories such as pouches, cases and wallets.
Check out the lookbook shot by HYPEBEAST above and head to LOEWE's website to find out which of LOEWE's selected stores are still carrying the collection.
Source: Read Full Article