Beyoncé's Just Dropped A New Song From "The Lion King," And Like Everyone Else, I'm Emotional
07/10/2019
On Wednesday, Beyoncé once again surprised her BeyHive when she released "Spirit," the first song from her upcoming complimentary album, The Lion King: The Gift, due out July 19.
View this video on YouTube
ICYMI: The Grammy award-winner voices Nala in Disney's live-action remake of the animated classic.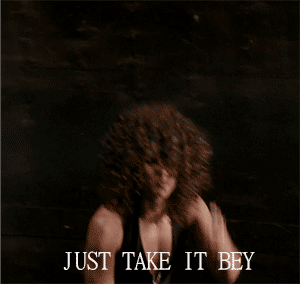 In the song, Bey sings about "a boy becoming a man," and "standing up to fight for your destiny." You know, all of the challenges Simba goes through in the movie.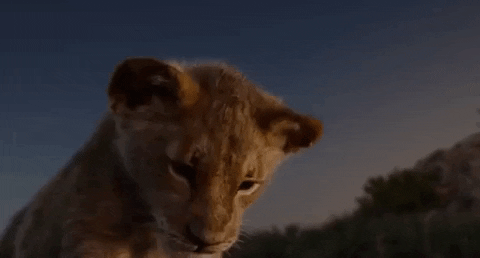 The production clearly had a lot of people in their feelings.
This person didn't even care if she was going to wake her neighbors by blasting it on her speakers.
Others were simply overcome with emotion.
Many predicted Bey will likely win an Oscar for the record.
Fans pointed out Bey's flawless vocal technique on the song.
This person believed Beyoncé "called upon the ancestors with that falsetto."
The gospel influence was also appreciated.
In the end, this person summed up everyone's thoughts with one tweet.
Have you heard "Spirit" yet? If so, tell us what you think of the song in the comments.
https://instagram.com/p/BzayprfA0aS/
For more coverage of The Lion King, click here!
Source: Read Full Article