Bachelor Nation Is 100% Behind Connor and Whitney's Last-Minute Romance
09/11/2019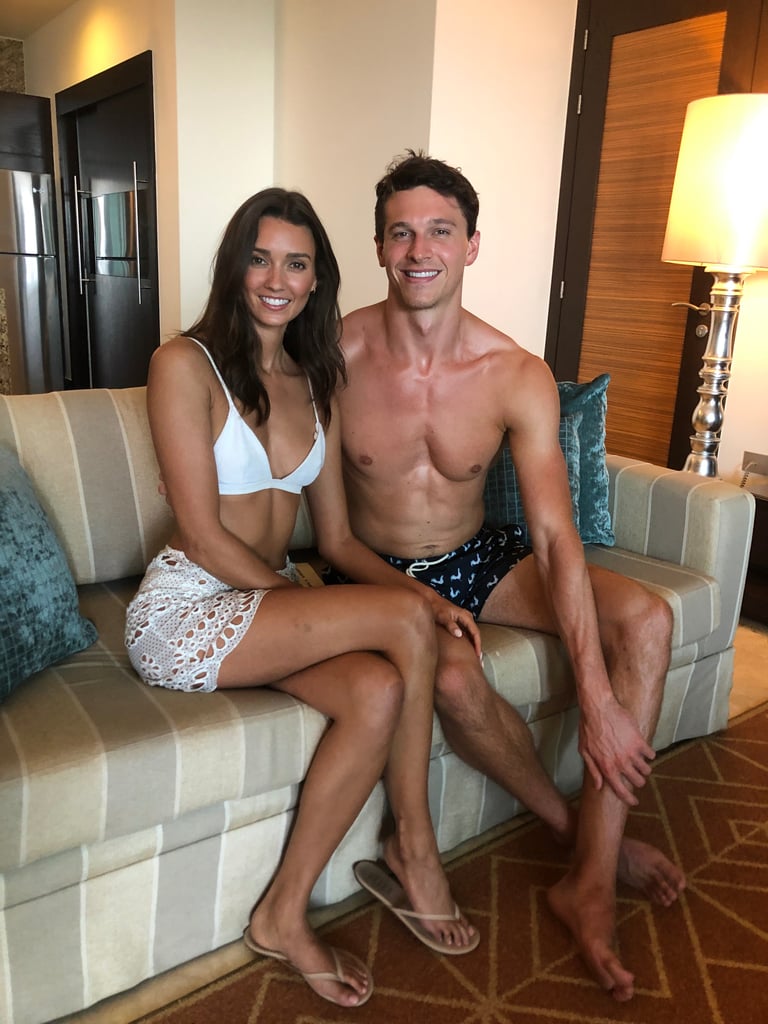 Bachelor Nation Is 100% Behind Connor and Whitney's Last-Minute Romance

All this time, we've been focusing on the developed couples on Bachelor in Paradise — and suddenly at the eleventh hour, Connor Saeli and Whitney Fransway might have just become our favorite couple on season six.
Connor popped up in Paradise when he attended Chris and Krystal Randone's wedding. That's where he met Caelynn Miller-Keyes, leading him to join the cast. What we didn't know until now, however, was that Connor was also talking to Whitney at the wedding and Caelynn pulled him away. In that short time, Connor felt a connection with Whitney and said that he couldn't stop thinking about her, even when he was dating Caelynn. Caelynn ultimately ended things with Connor when Dean Unglert came back to Paradise to ask her to leave with him.
We first heard mention of Whitney when Connor said that he was hoping he would come to Paradise, but, if she didn't, he would leave. Connor opted to go home . . . only for Whitney to arrive 25 minutes later, and the two unknowingly passed each other in their respected cars. When Whitney arrived with a date card and found out that he was gone, she went to Connor's hotel and the two kissed into the sunset.
During those five seconds that Connor was in his hotel room, he was apparently "getting ready to send Whitney a dm on Instagram right before she knocked on my door. Just trying to shoot my shot." Well, Connor and Whitney, you sure do have Bachelor Nation behind you rooting for this ultraquick romance to work out.

Source: Read Full Article