Australia Detained People On Islands For Years. Now It Wants To Ban Them From Ever Visiting
08/23/2019
Amir Taghinia describes the time he spent detained on Manus Island as "five years of torture and trauma".
"It was horrible conditions, a place that is not made for any human beings, and five years of pause in my life," he told BuzzFeed News.
Taghinia fled Iran for fear of persecution in 2013, seeking refuge in Australia.
He was transferred to Papua New Guinea under the harsh border policy — implemented in July 2013 — of never allowing refugees who arrive by boat to settle in Australia
After years on Manus, he was resettled in Canada in 2017.
But now, the government is taking its policy one step further for people like Taghinia: they can never even visit.
This week, Taghinia faced, over Skype, the politicians who are tasked with deciding whether to ban him from ever setting foot in Australia.
If passed, the government's proposed law would permanently ban Taghinia and other people who have been detained in Papua New Guinea or Nauru since July 2013 from obtaining any kind of visa to enter Australia.
Home affairs minister Peter Dutton would have a personal power to determine if it is in the public interest to lift the bar in individual cases.
The law would capture people who are still in detention, have returned home, have been resettled in other countries, or are in Australia for medical treatment.
The government has justified the law on the grounds that it would maintain the integrity of lawful migration programs and deters boats.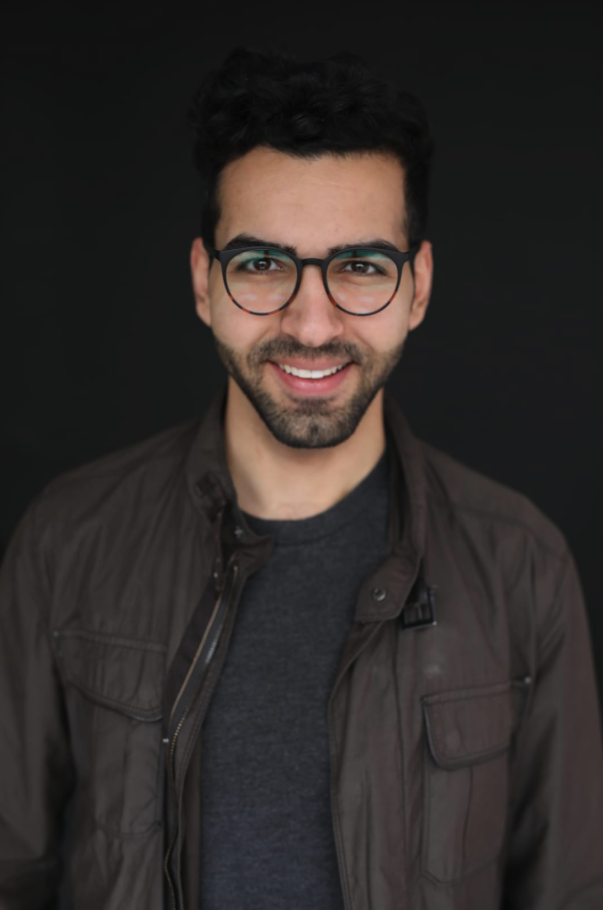 Amir Taghinia.
Taghinia appeared before a parliamentary committee considering the law on Thursday, to argue against it.
"This bill punishes people who have already been punished and suffered for years," he told BuzzFeed News.
Taghinia described the bill as "unnecessary", saying he would "love to visit" Australia to see the people who helped him while he was detained.
"I would not be able to see my friends in Australia, and people who I now call my family members," Taghinia said. "Canada is home for me and it's like the whole world is open to me, but it would be sad not to be able to visit Australia in the future if ever I decide to."
Taghinia keeps in touch with current and former detainees who have family settled in Australia.
This law would mean permanent separation of families, in some instances.
"There is an elderly person [in Papua New Guinea] who I know, and his entire family is in Australia. He just missed the boat his family were on. They got there earlier and then he was transferred to Manus Island," he said. "There are people who are in America who have their family on Nauru and then the family is transferred to Australia – they wouldn't be able to visit them in Australia."
Taghinia, who now works at a ski resort, was able to resettle in Canada through private sponsorship. He said he will become a Canadian citizen within a year.
The committee also heard from other who oppose the bill, including the Refugee Council and the Australian Human Rights Commission.
The Department of Home Affairs defended it as a necessary part of Australia's policy that people who travel to Australia by boat will never settle in Australia.
The committee is due to report back by Sept. 13.
Hannah Ryan is a reporter for BuzzFeed News and is based in Sydney.
Contact Hannah Ryan at [email protected]
Got a confidential tip? Submit it here.
Source: Read Full Article