An Astronaut Spent 328 Days In Space And Then Posted A Video Of Her Reunion With Her Dog
02/13/2020
What's 328 days in dog years?
BySalvador Hernandez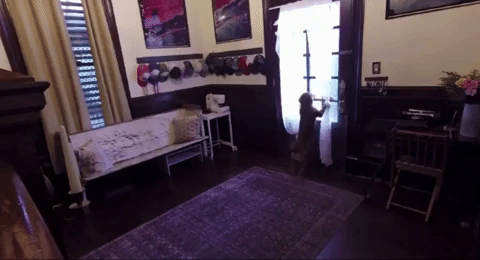 Christina Koch / Via Koch looks super excited to see her furry friend as well, and she gets down on the floor to try to hold the super-excited pup.
But LBD looks like she's beside herself — she can't stop barking, jumping, or licking Koch's face from the excitement.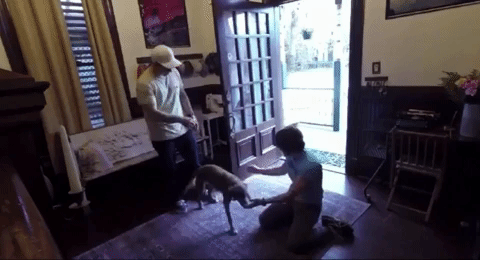 Not only does Koch now hold the record for the longest space mission by a woman, but she is also one of the two women, along with astronaut Jessica Meir, to have made the first all-women spacewalk at the International Space Station on Oct. 18.
Koch first launched into outer space on March 14, 2019, making her record-setting mission the second-longest spaceflight in NASA history.
During her time at the International Space Station, she conducted six spacewalks and spent more than 42 hours outside of the station.
Her crew conducted hundreds of experiments in space, according to NASA, which focused on biology, technology development, and the search for evidence of dark matter.
She returned to Earth last week on Thursday, landing in Kazakhstan, and LBD looks pretty happy to have her home.
Salvador Hernandez is a reporter for BuzzFeed News and is based in Los Angeles.

Contact Salvador Hernandez at [email protected]

Got a confidential tip? Submit it here.
Source: Read Full Article