8 Drops You Don't Want to Miss This Week
10/13/2021
With another week upon us, we have yet another installment of our product drops series. Leading the list is the eighth release from Supreme's Fall/Winter 2021 collection and the inaugural drop from Palace's Winter 2021 collection.
The FW21 Wek 8 Drop sees Supreme return to its major collaboration series for the season to deliver its latest collaboration with Nike. This time around, the New York imprint has put together "Black/Gorge Green/University Red" and "White/Pine Green/University Gold" colorways of the Cross Trainer Low.
The accompanying Week 8 Drop range features the Warp Hooded Puffy Jacket, Corduroy Zip Jacket, Chenille Logo Sweater and Rhinestone Hooded Sweatshirt with matching Beanie. Other standouts include the Small Box Hooded Sweatshirt with matching Cargo Sweatpants, Thermal Work Shirt, Intarsia Camo Short Sleeve Top, Skyline Short Sleeve Top, Regular Jeans and Warm Up Pants. Headwear options come in the form of the GORE-TEX Corduroy Camp Cap, Reverse Logo 6-Panel, Monogram Denim Crusher and Big Logo Beanie. Rounding up the release is the Shrek Skateboard and matching Beanie.
Other collaborations this week come in the form of CARNIVAL's One Piece's "Grand Line" capsule collection. While notable releases include Off-White™'s "I Support All Forms of Love" capsule and NOAH's FW21 "Cross Country" collection. Rounding up this week's drops is POST ARCHIVE FACTION's "4.0+" collection, Professor.E's FW21 collection and Drop 2 of Fucking Awesome's FW21 collection.
Fucking Awesome Fall/Winter 2021 Collection Drop 2
1 of 8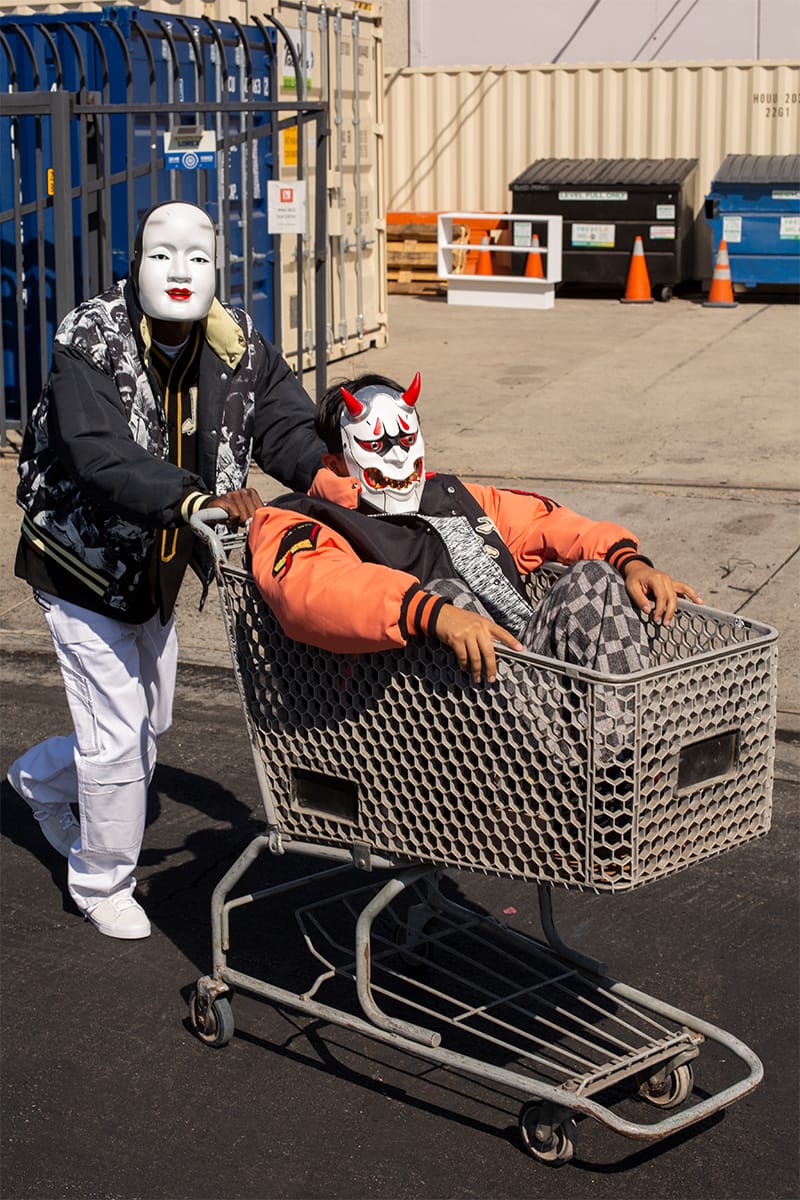 Fucking Awesome2 of 8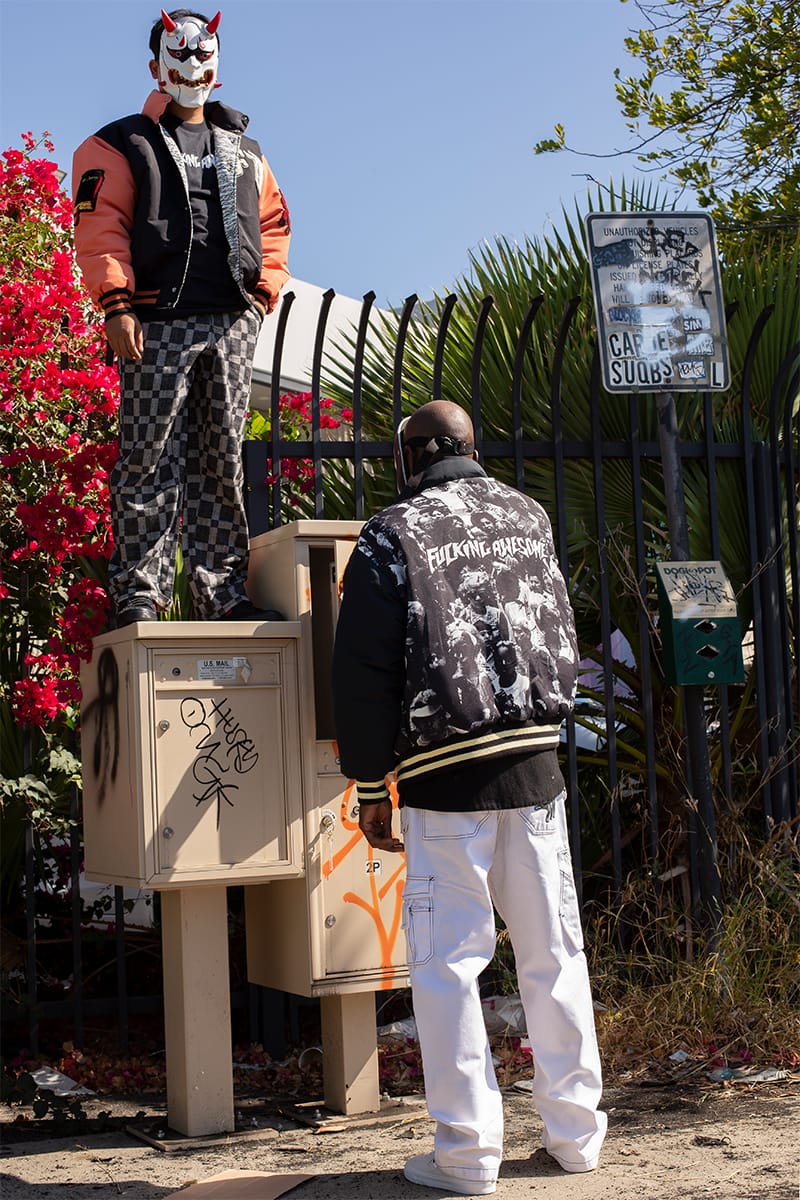 Fucking Awesome3 of 8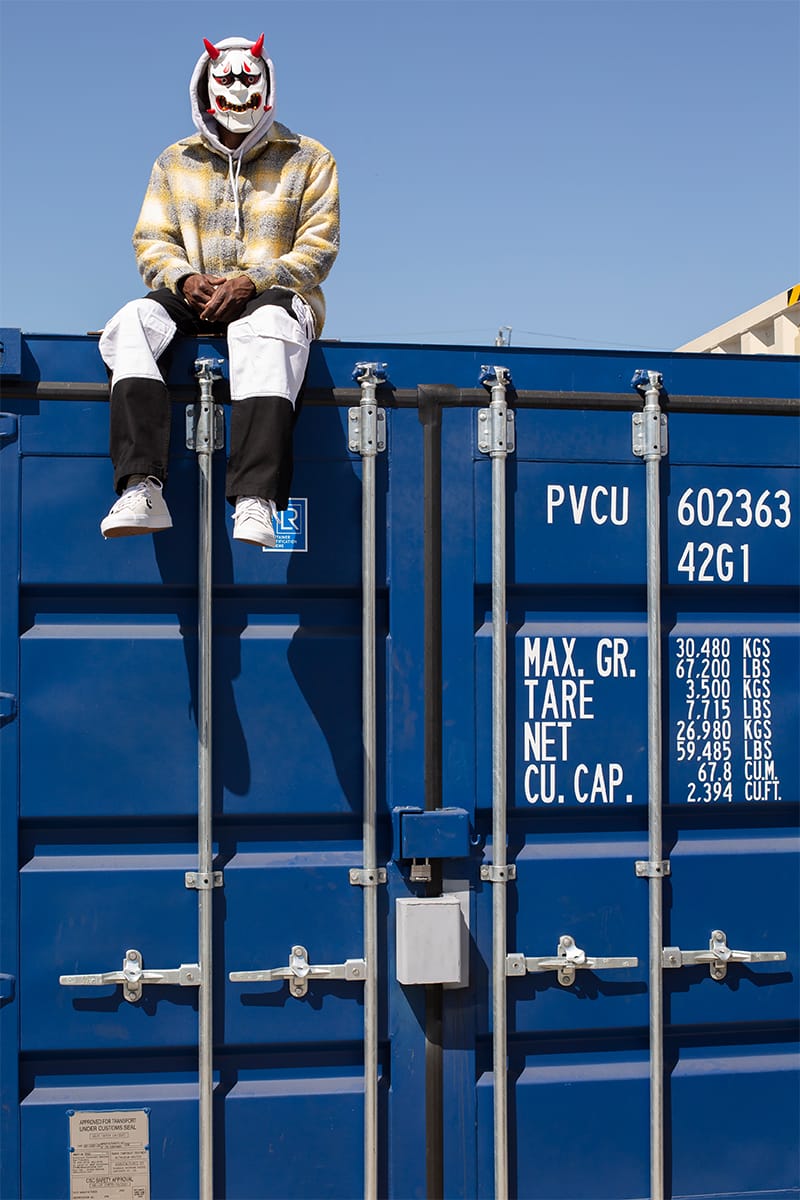 Fucking Awesome4 of 8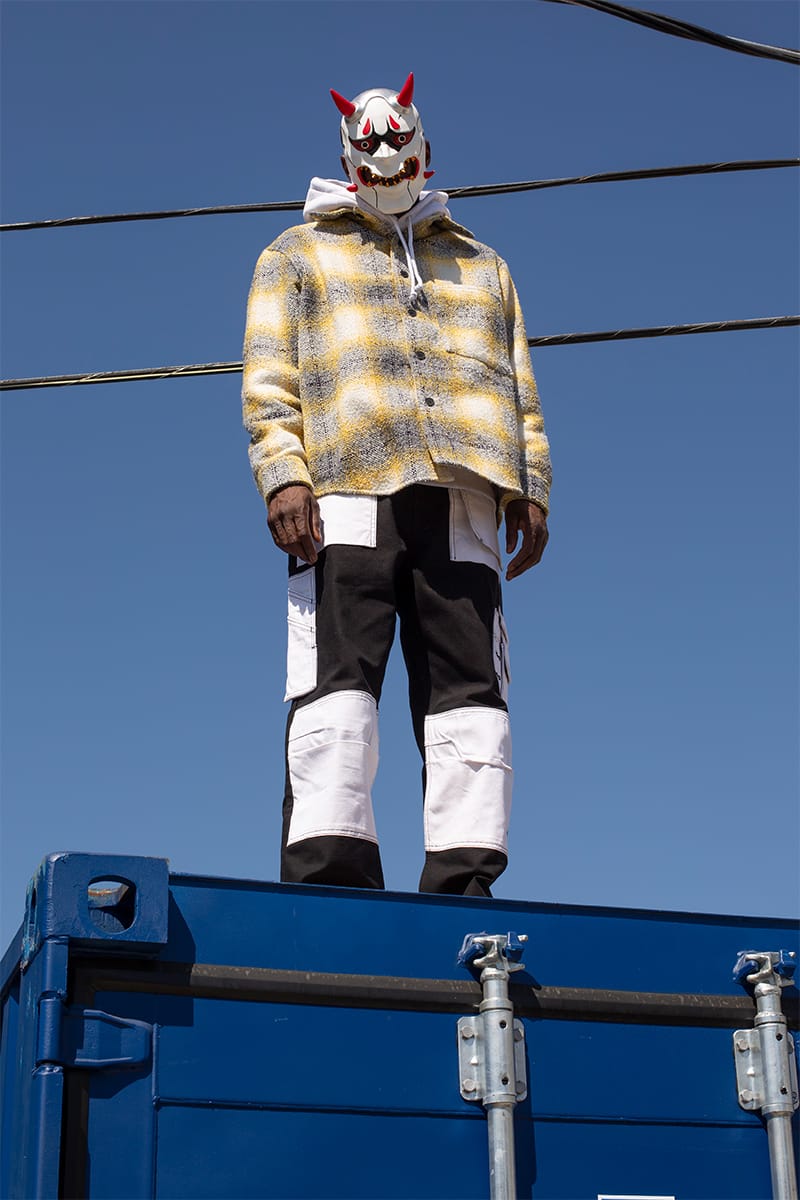 Fucking Awesome5 of 8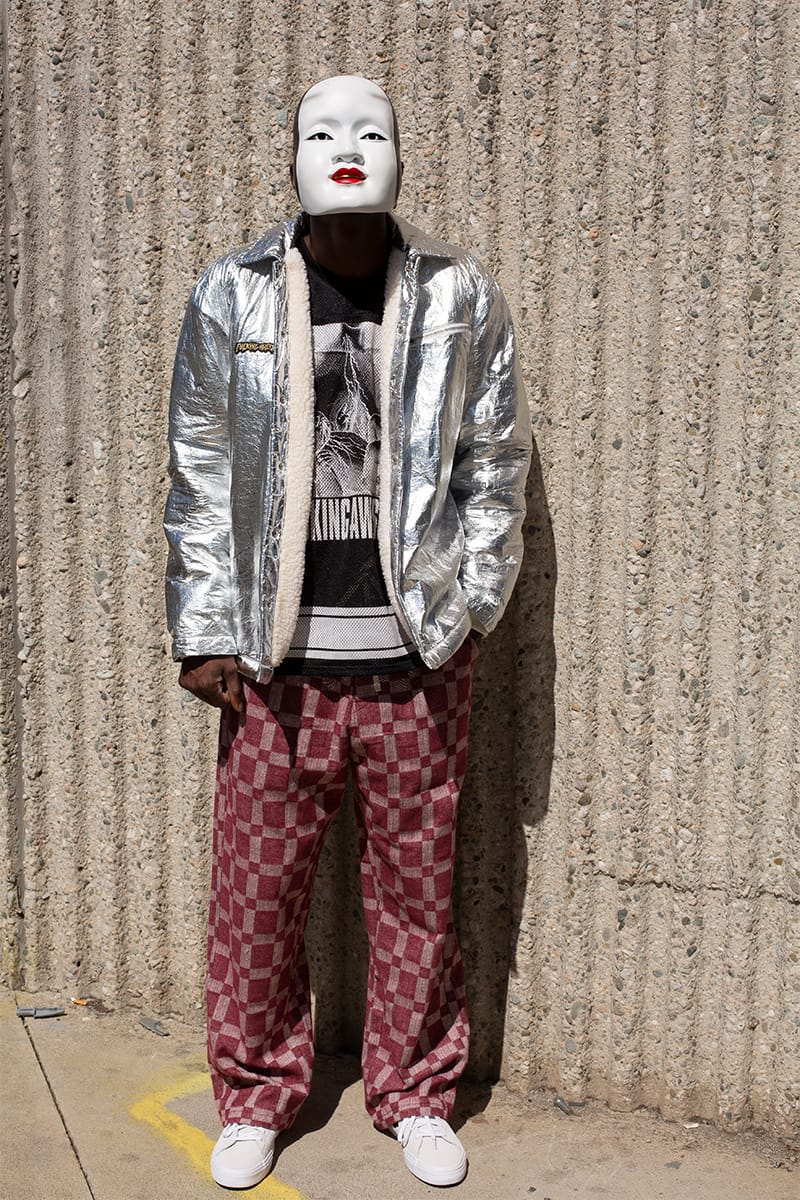 Fucking Awesome6 of 8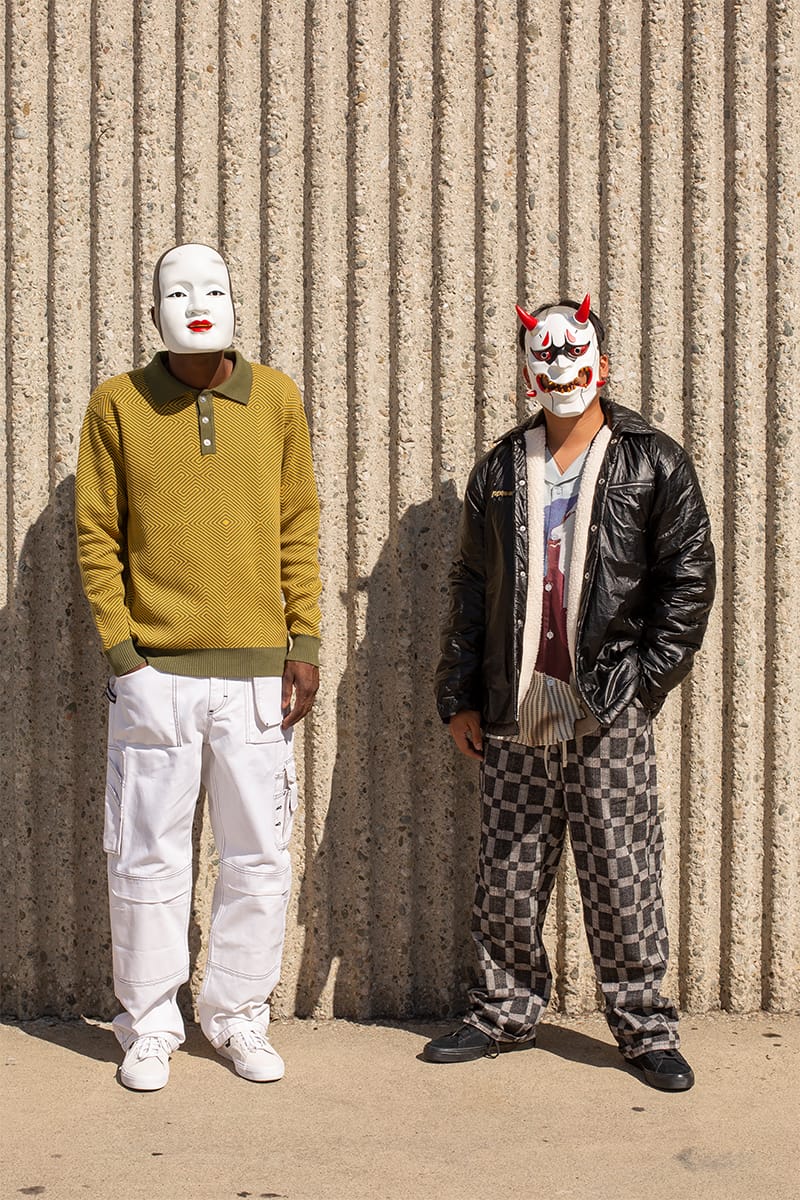 Fucking Awesome7 of 8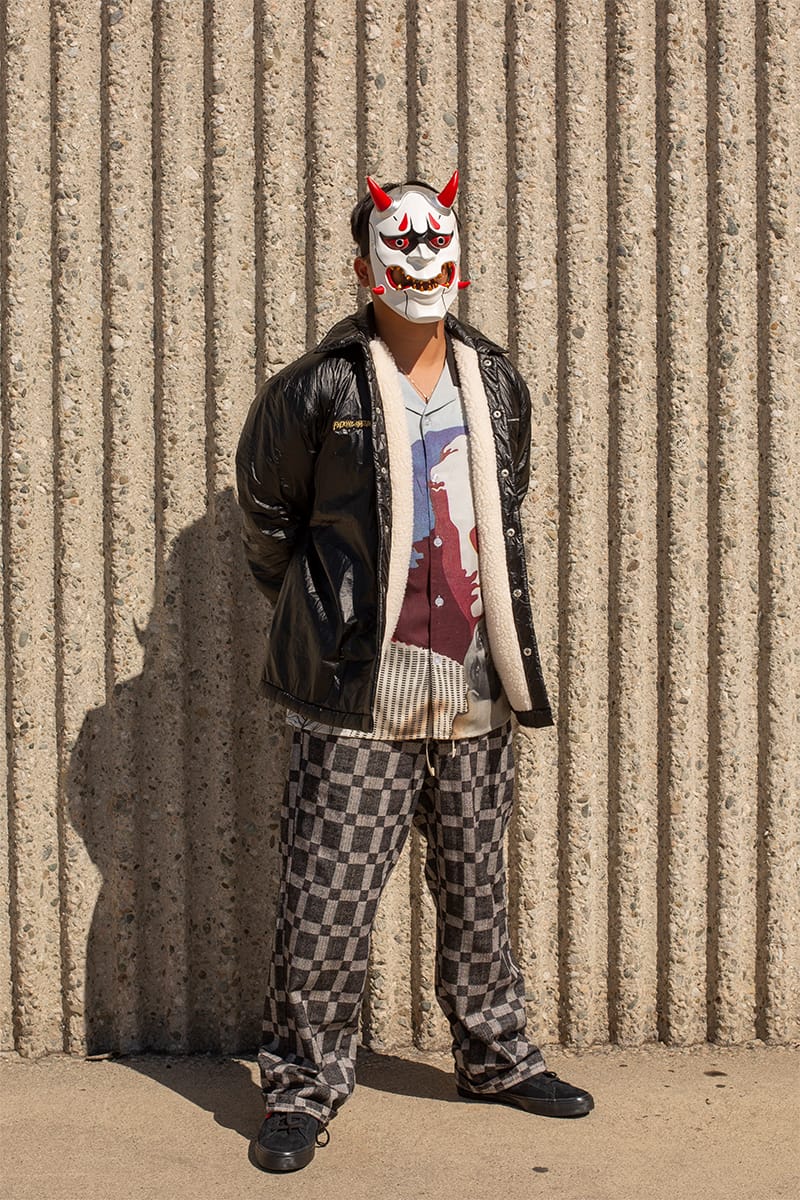 Fucking Awesome8 of 8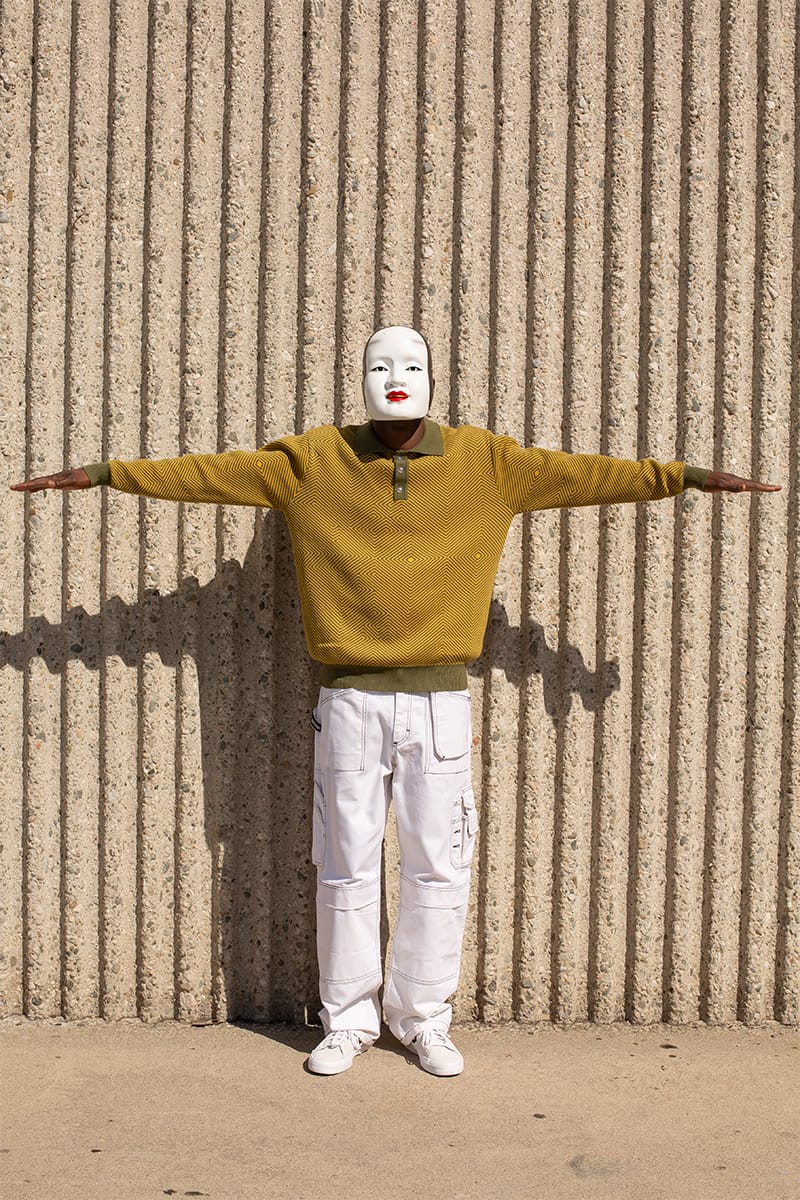 Fucking Awesome
When: Now
Where: Fucking Awesome
Professor.E Fall/Winter 2021 Collection
1 of 21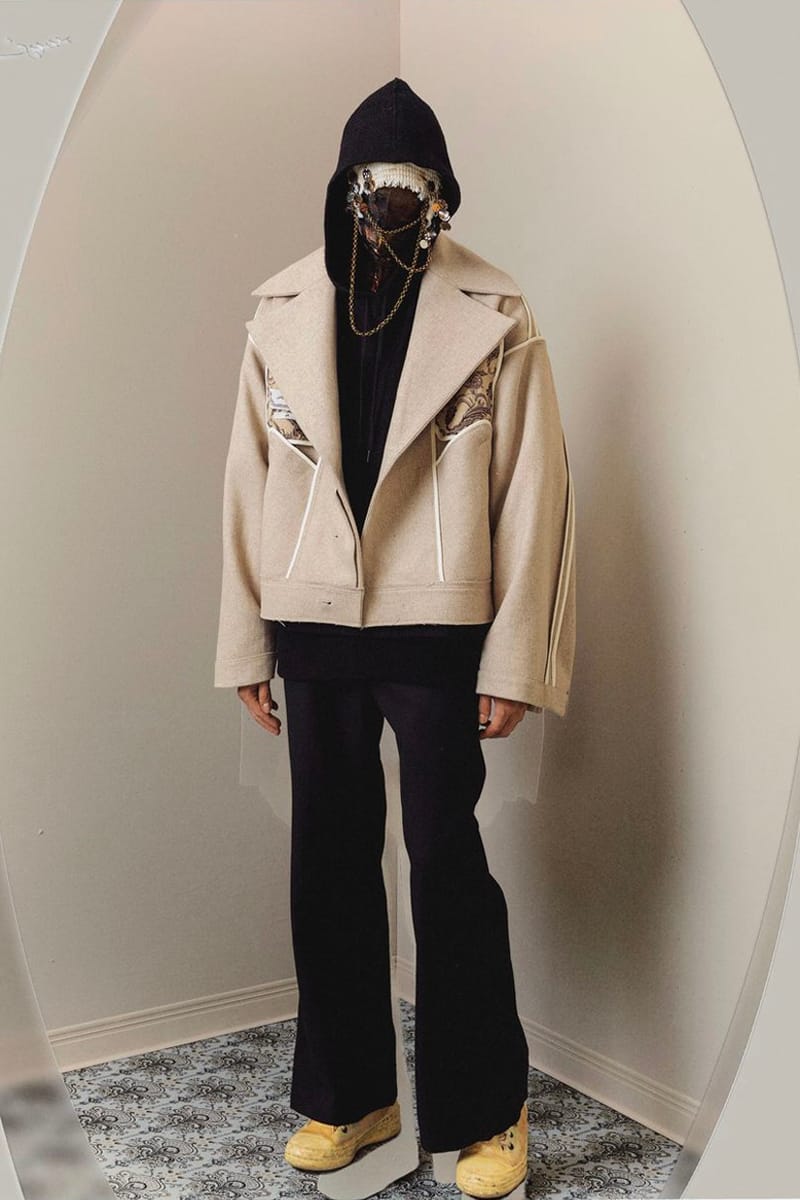 Professor.e2 of 21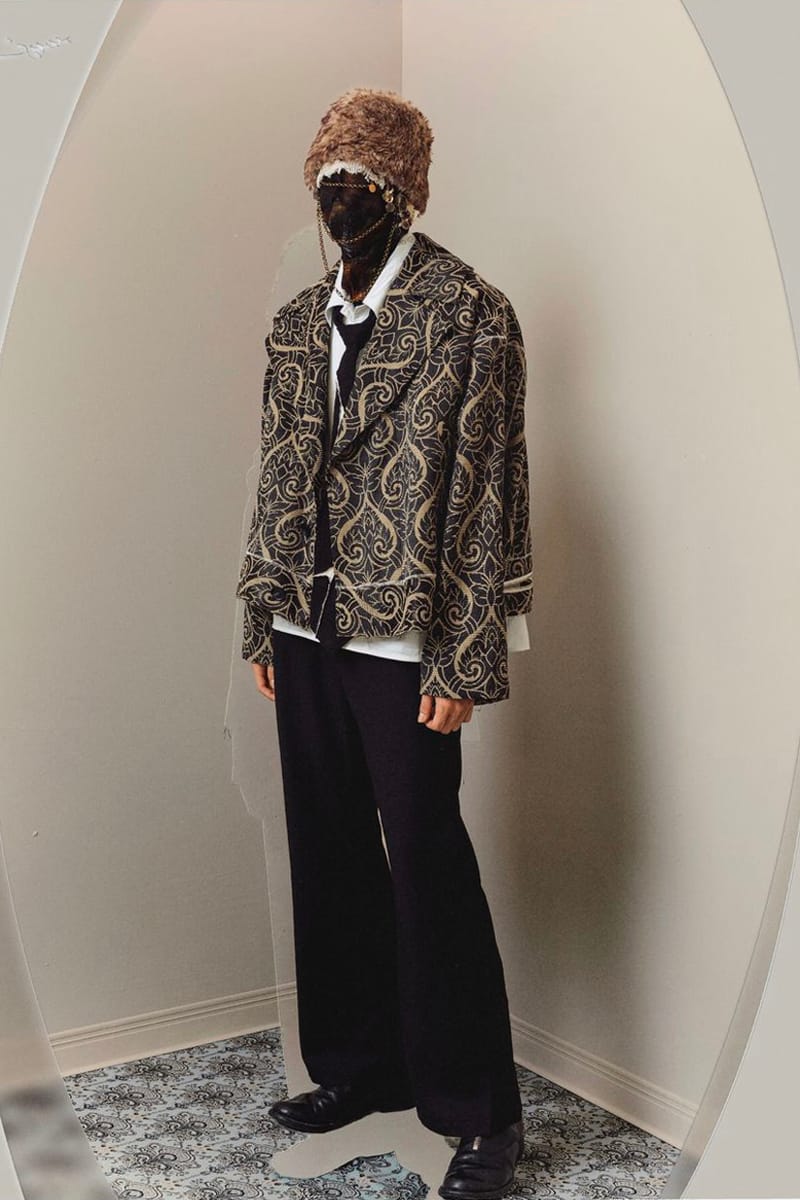 Professor.e3 of 21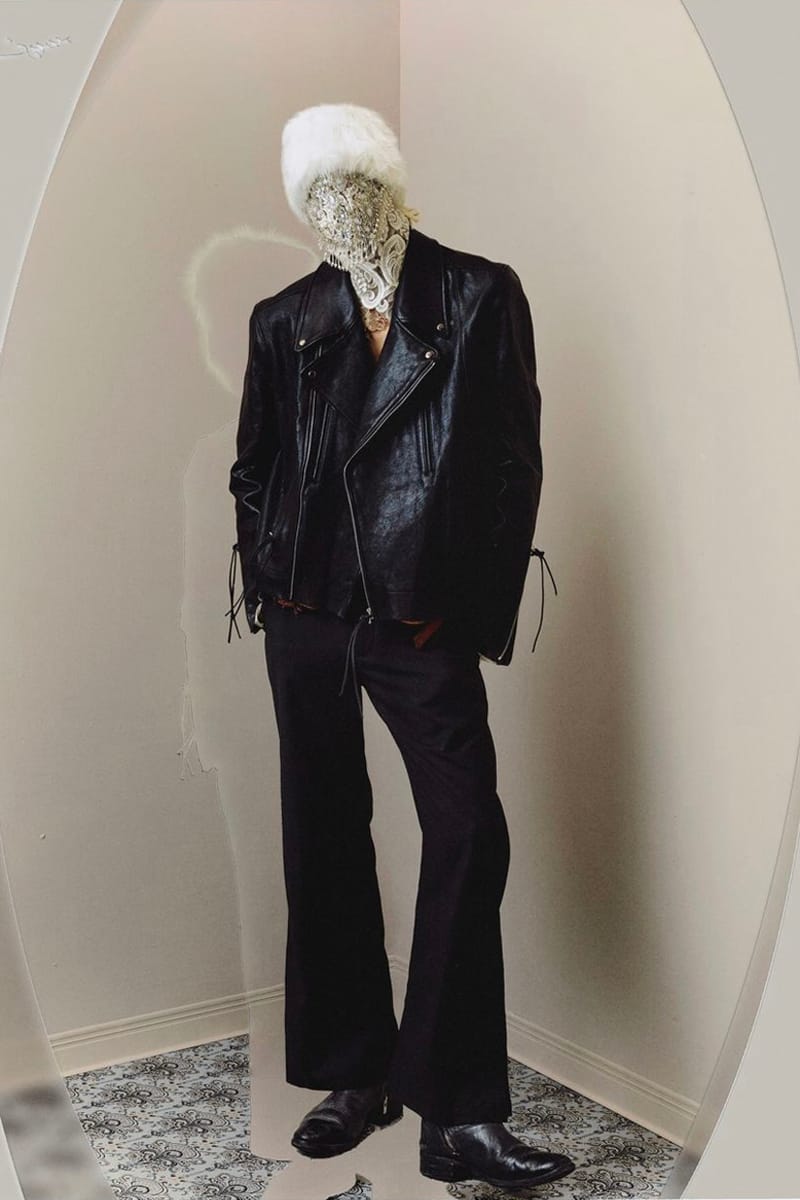 Professor.e4 of 21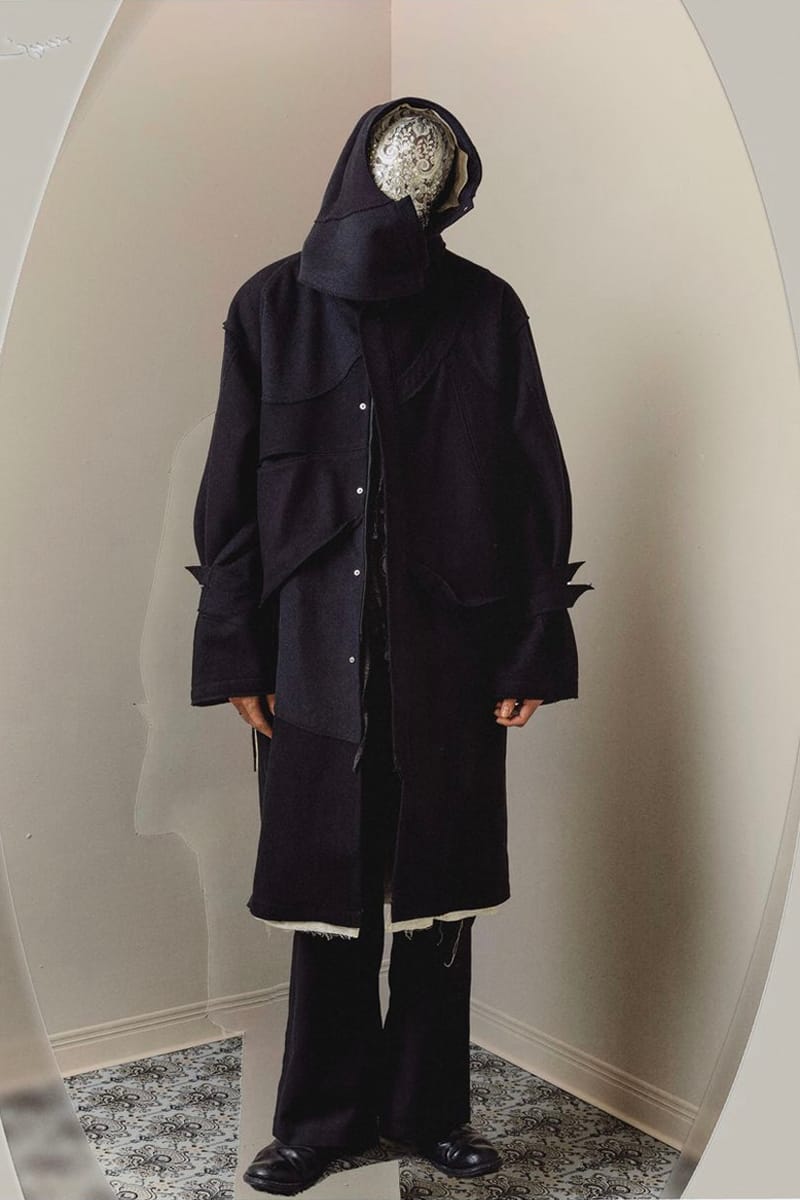 Professor.e5 of 21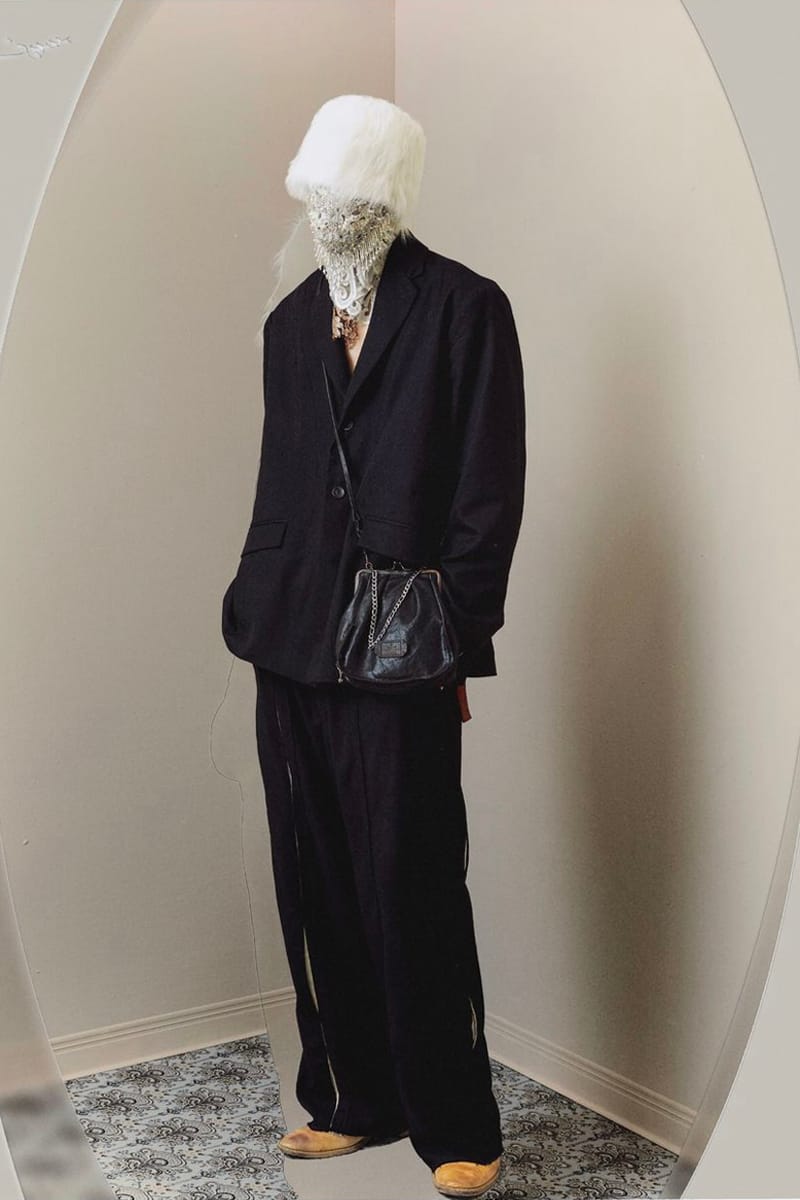 Professor.e6 of 21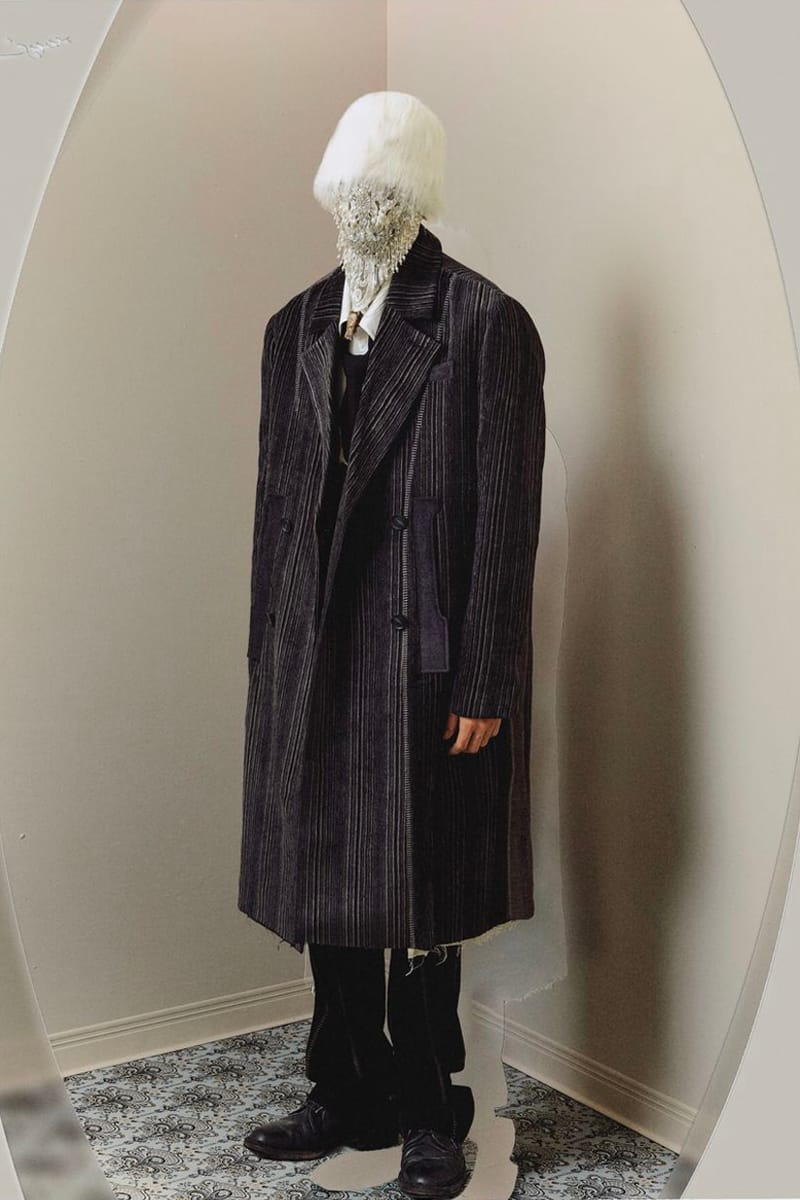 Professor.e7 of 21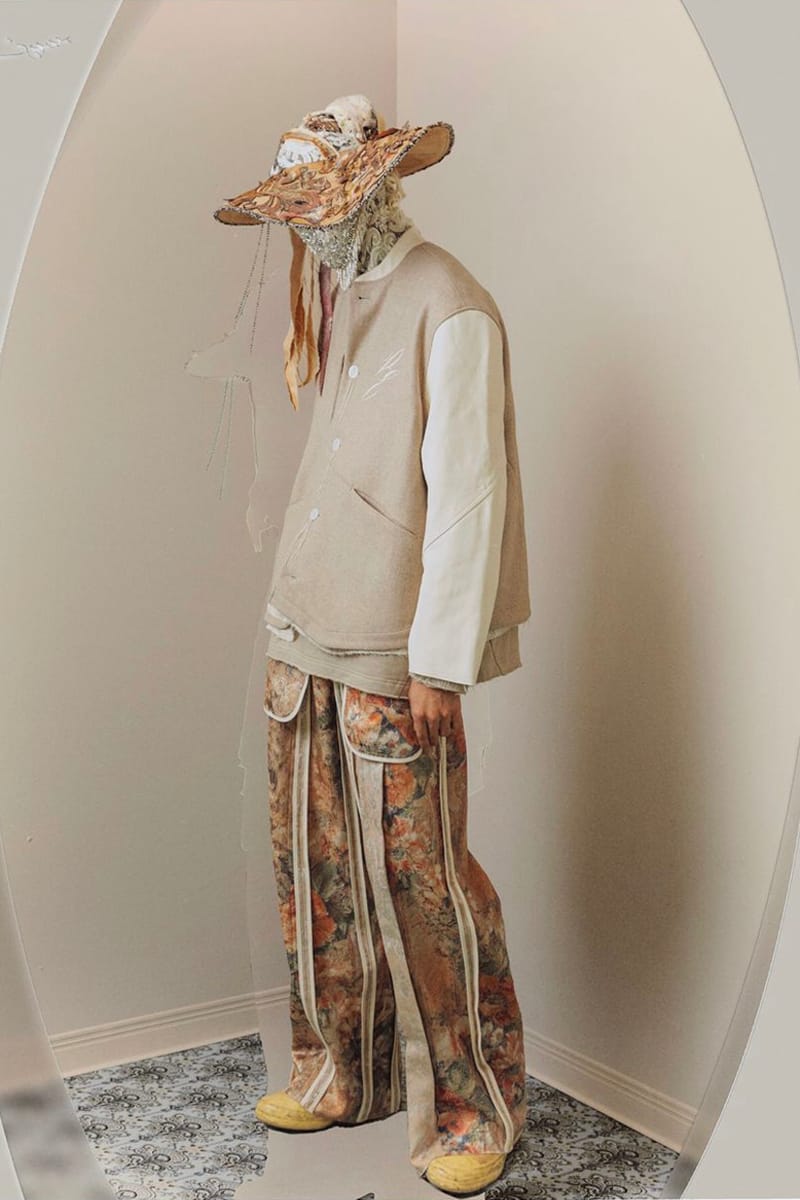 Professor.e8 of 21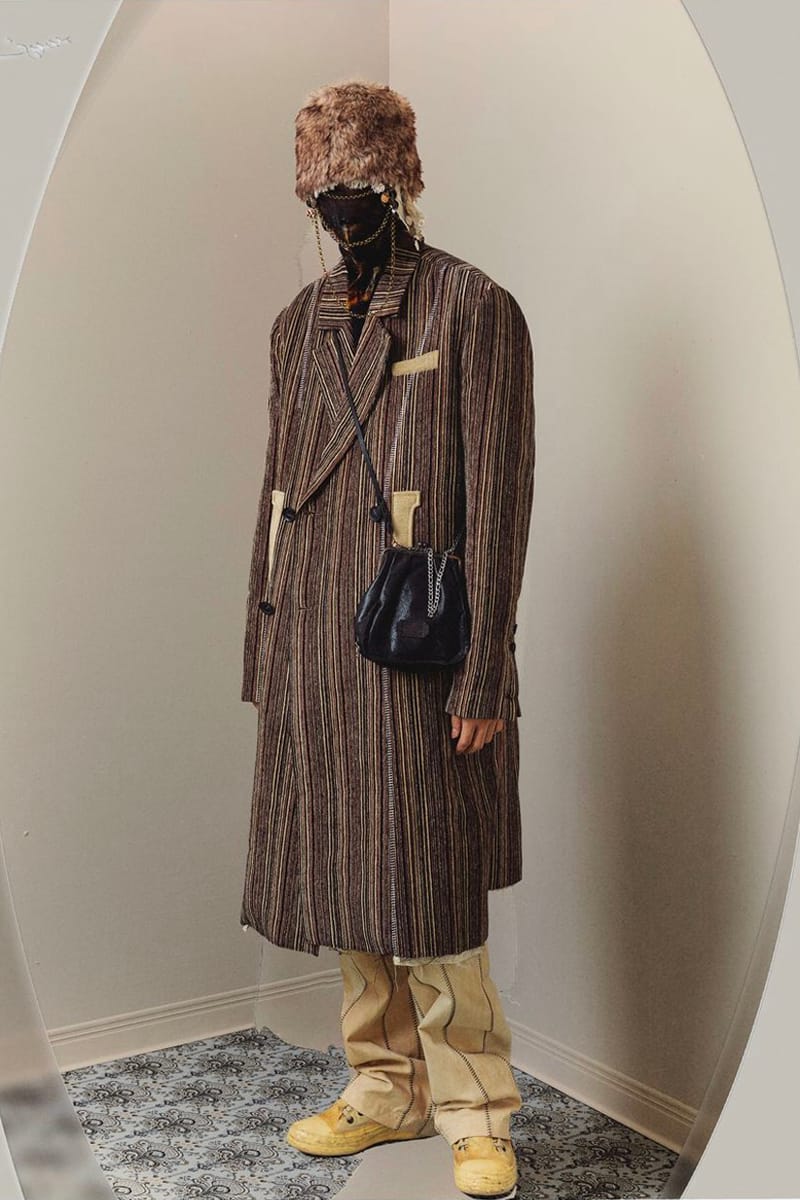 Professor.e9 of 21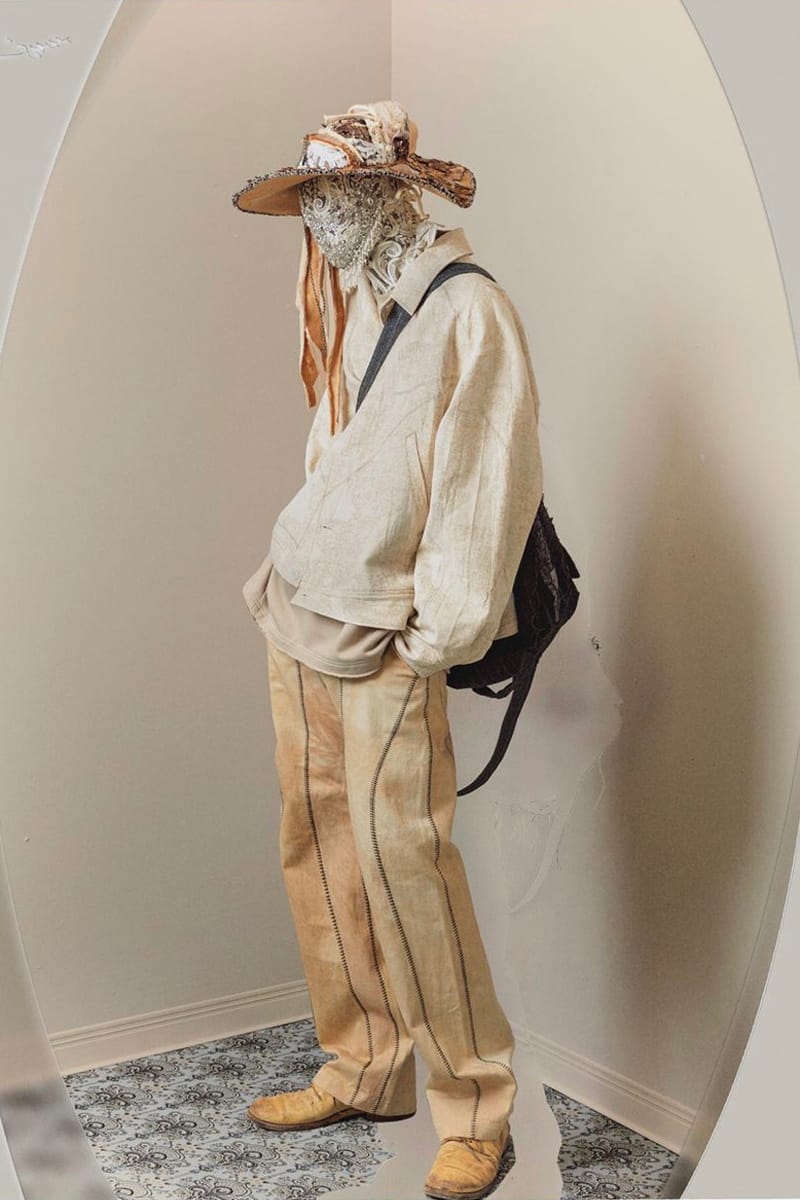 Professor.e10 of 21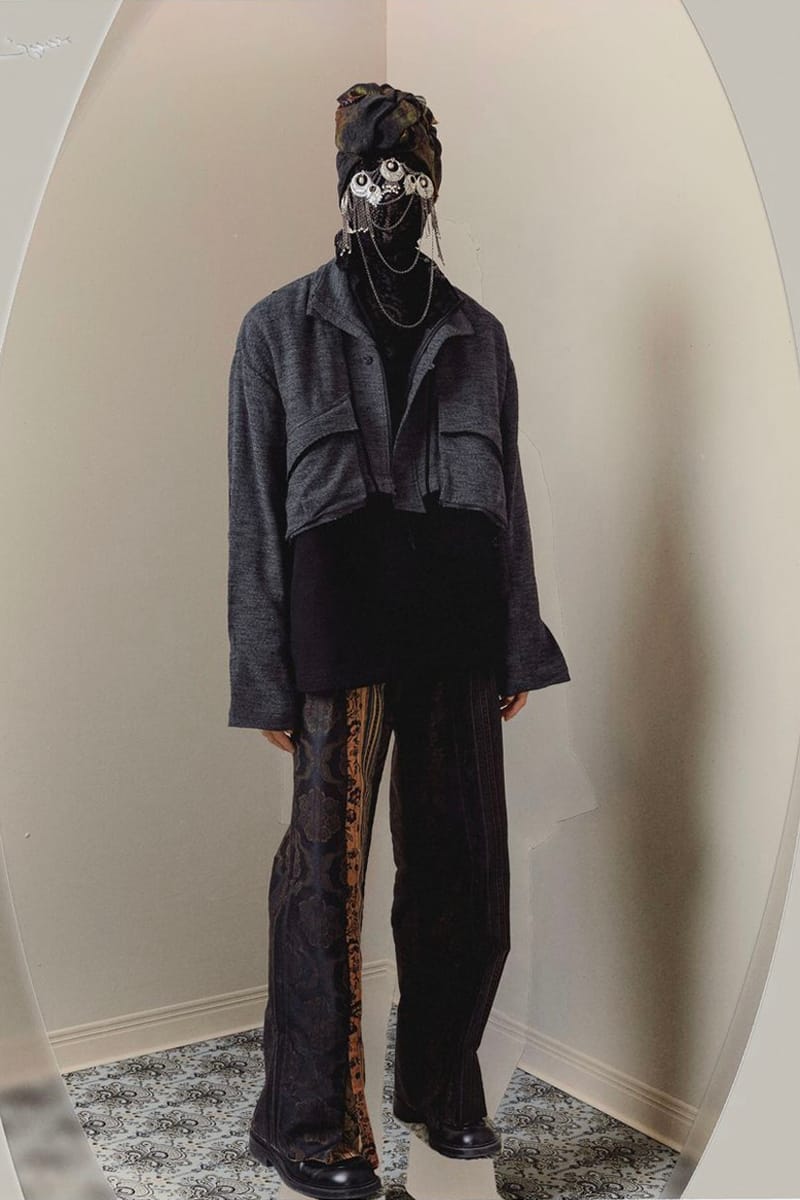 Professor.e11 of 21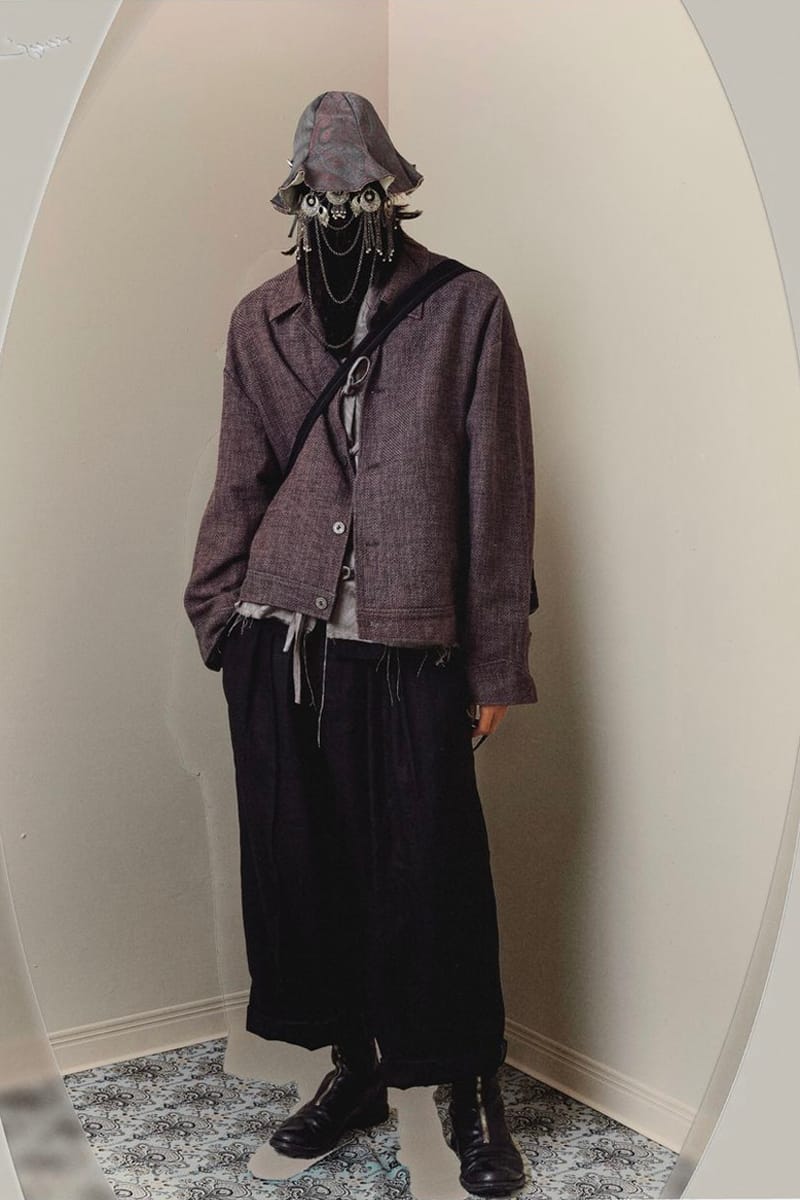 Professor.e12 of 21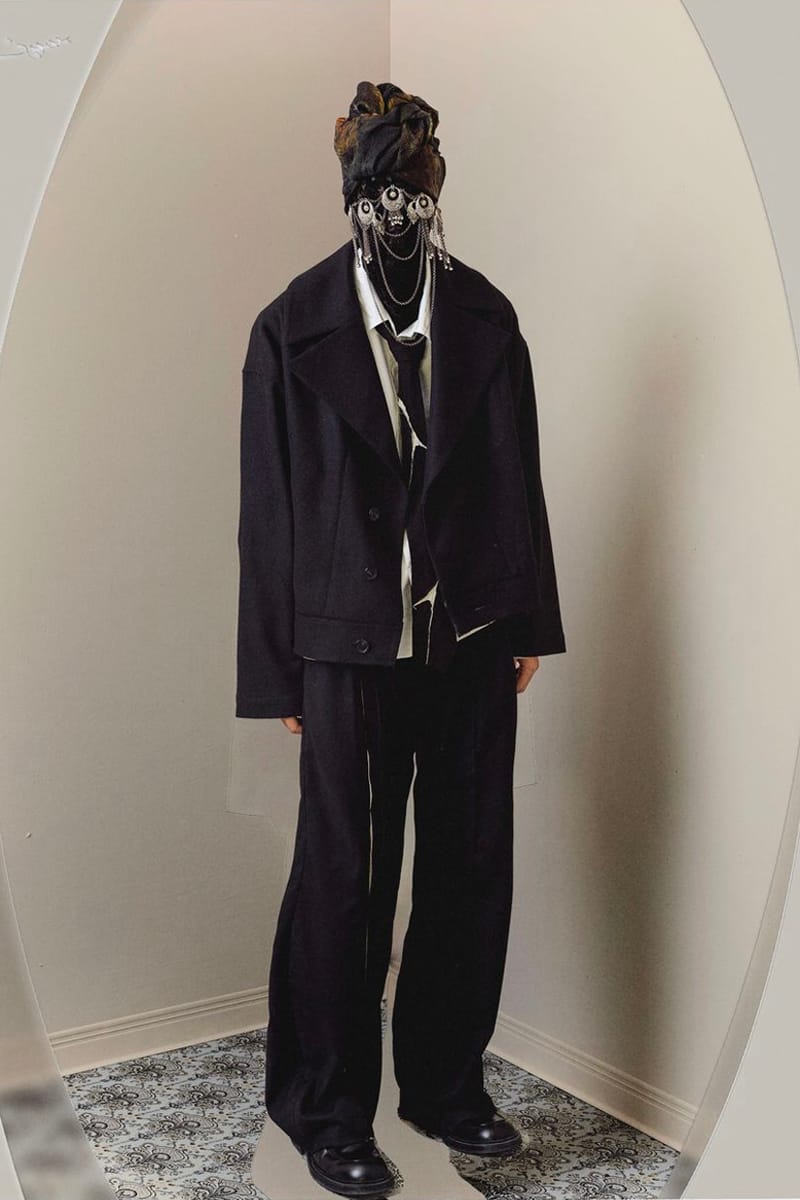 Professor.e13 of 21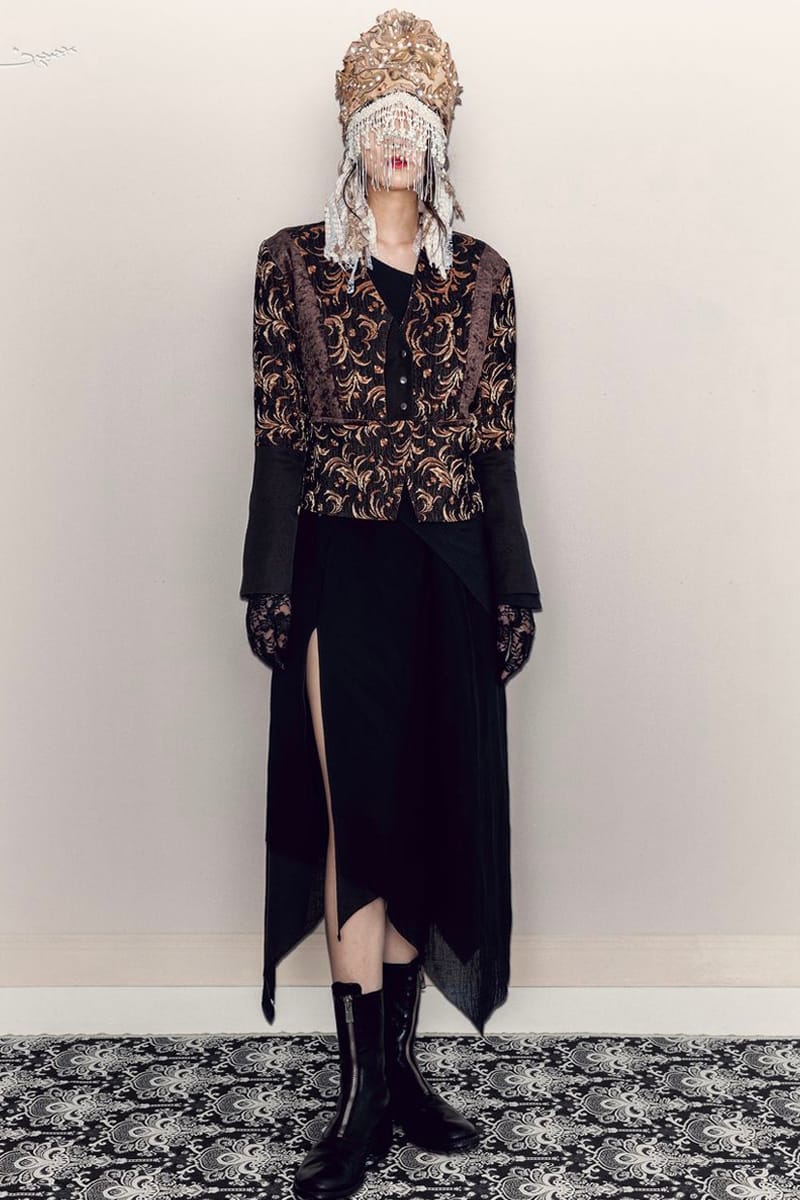 Professor.e14 of 21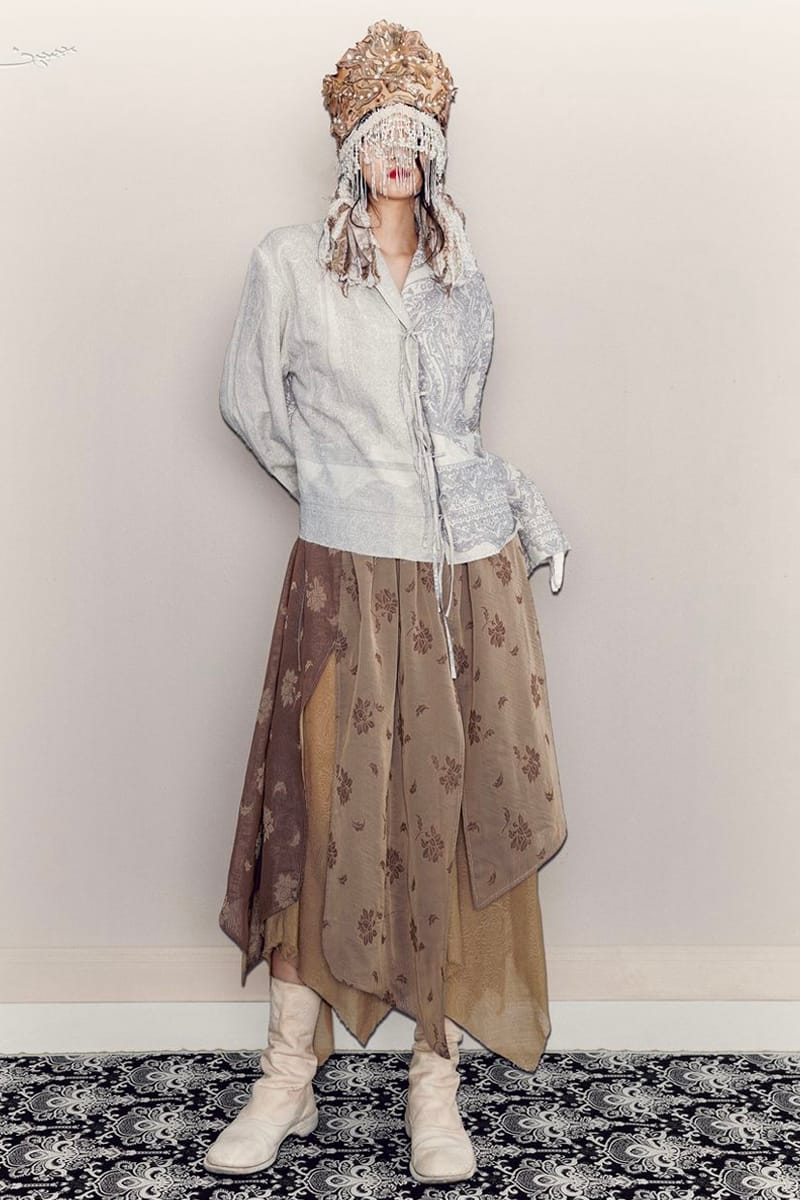 Professor.e15 of 21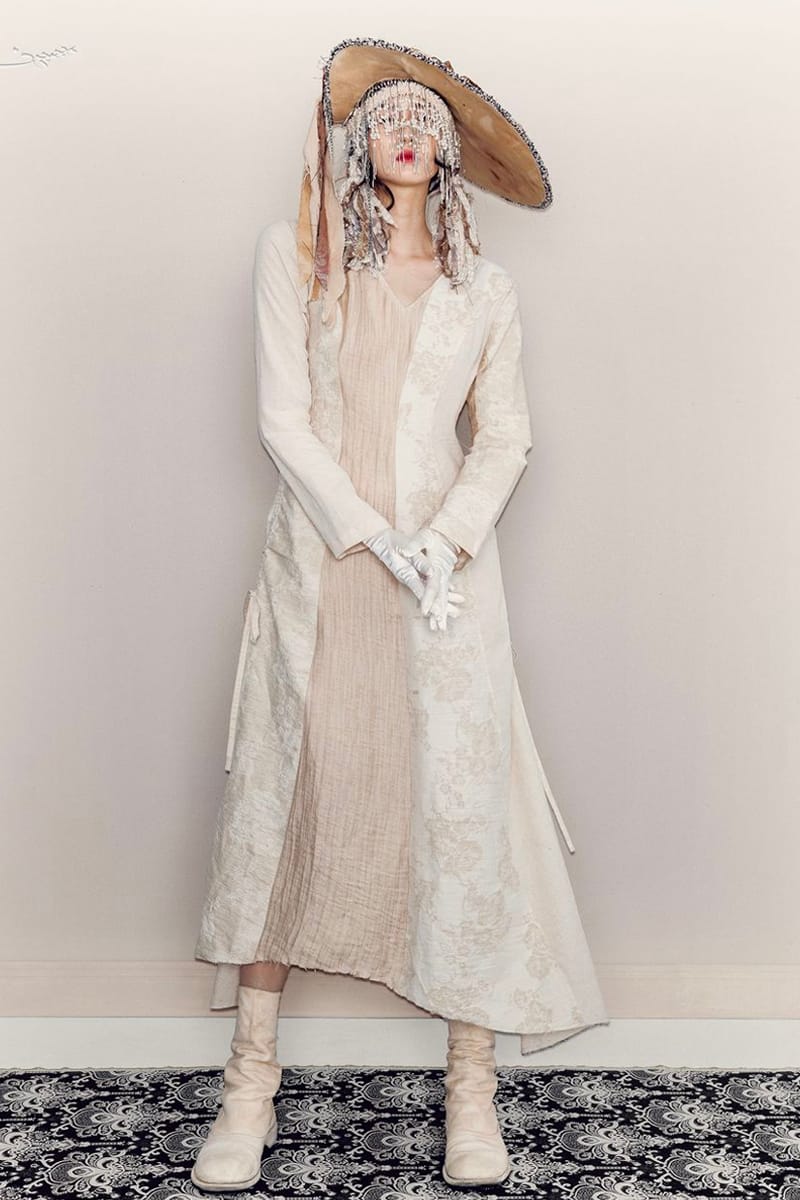 Professor.e16 of 21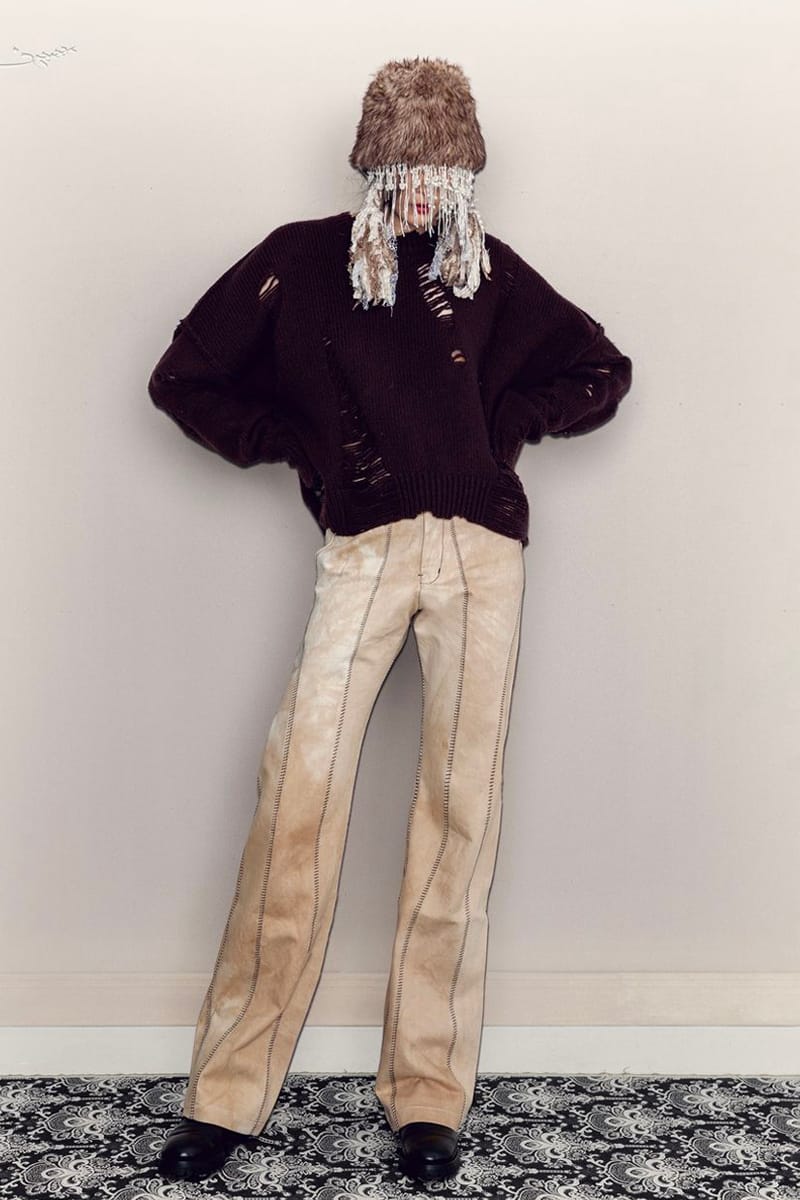 Professor.e17 of 21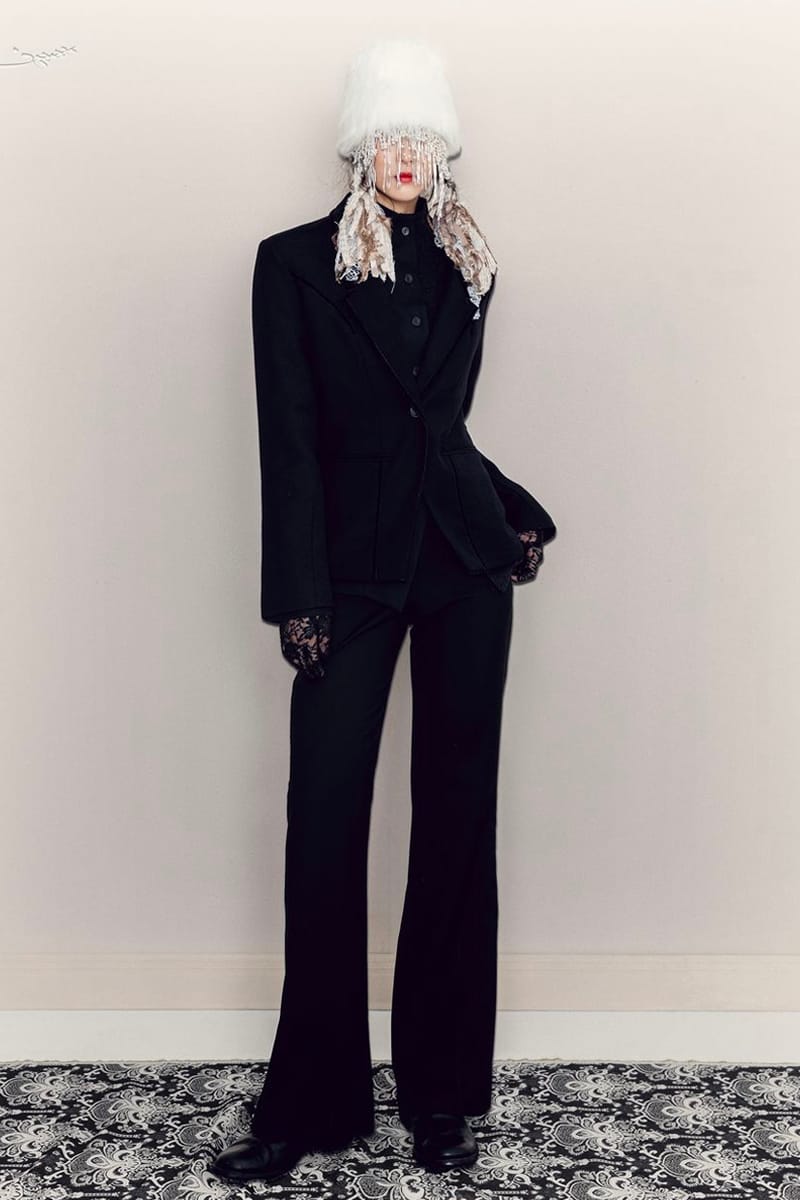 Professor.e18 of 21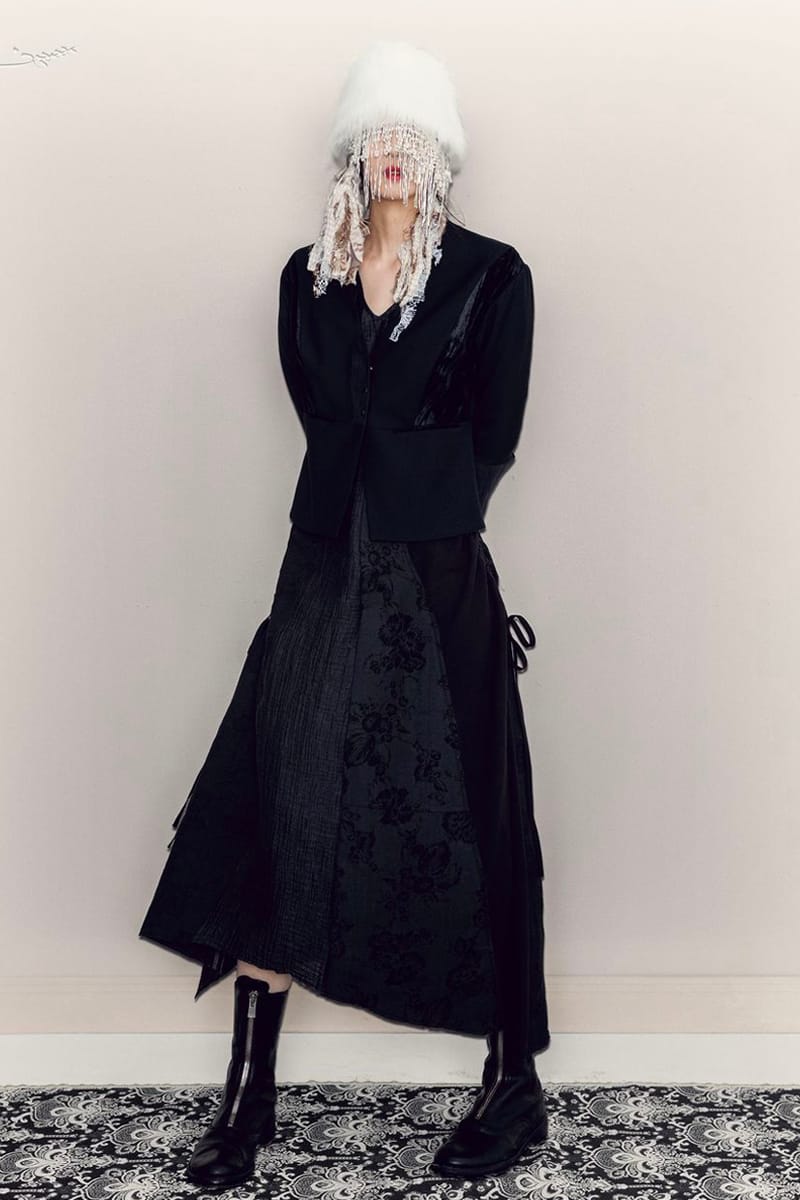 Professor.e19 of 21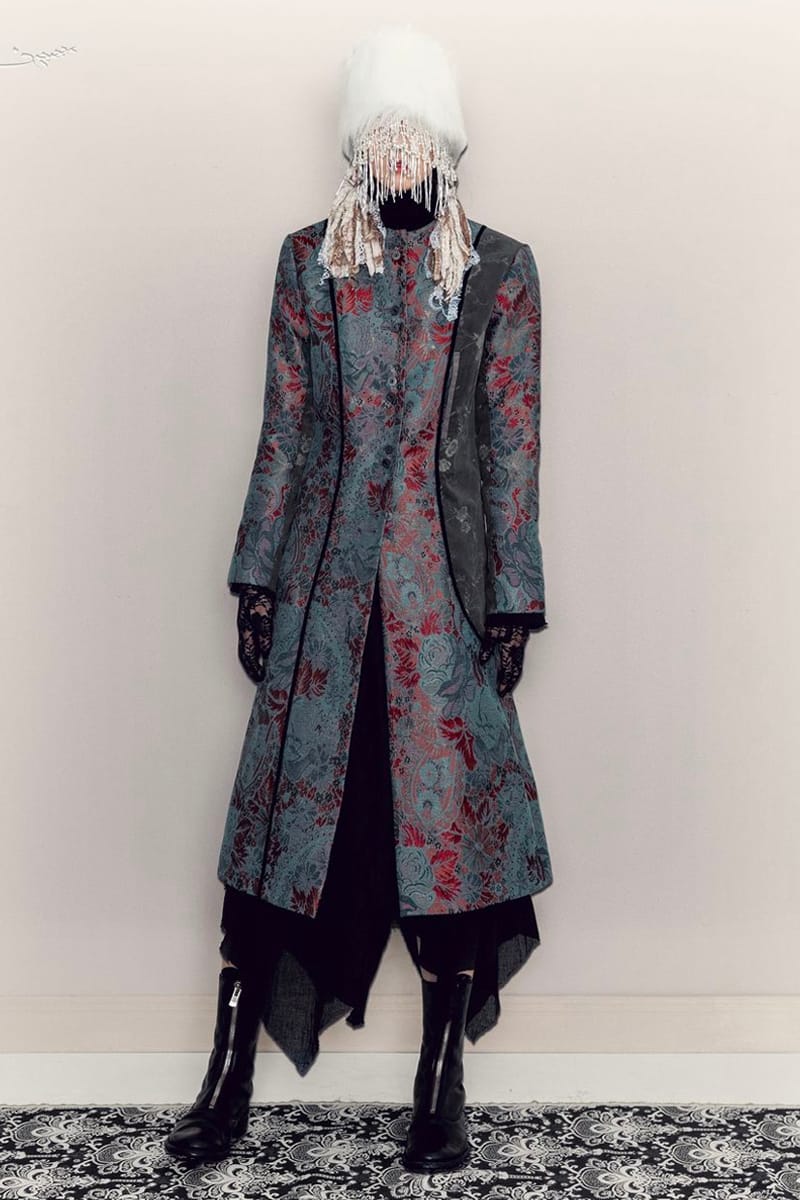 Professor.e20 of 21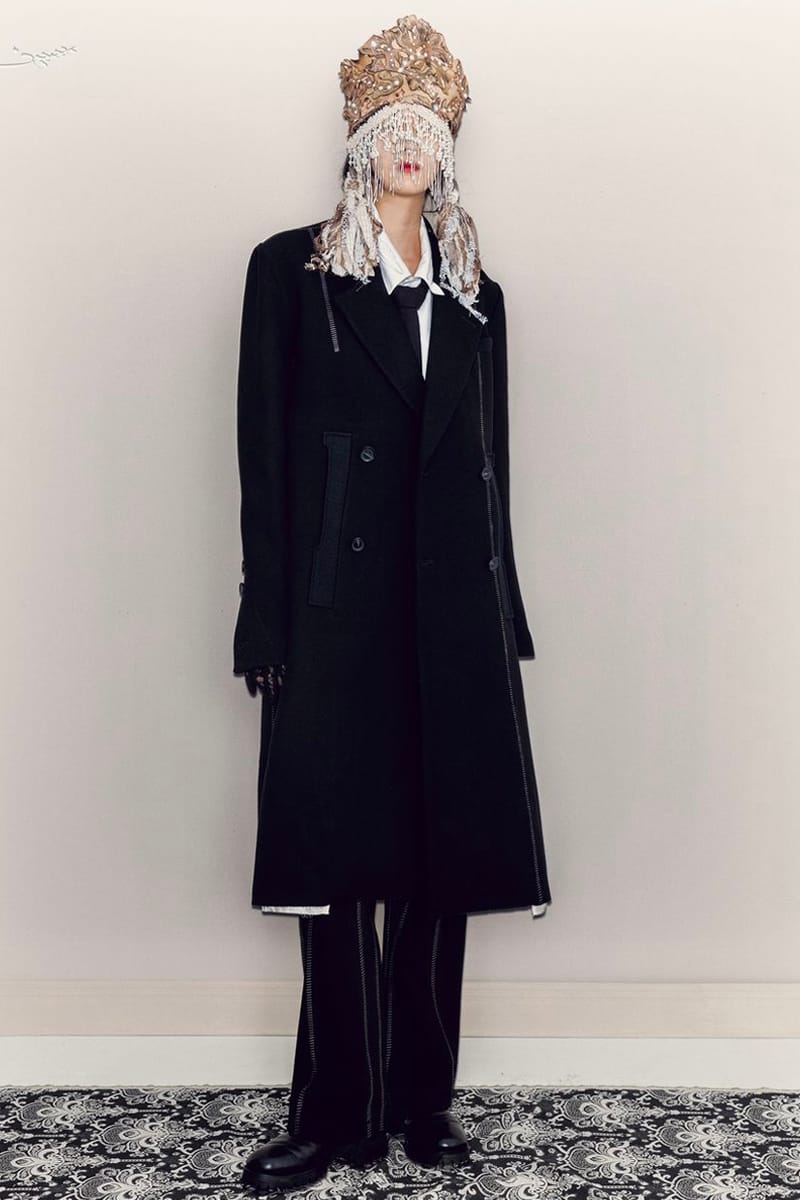 Professor.e21 of 21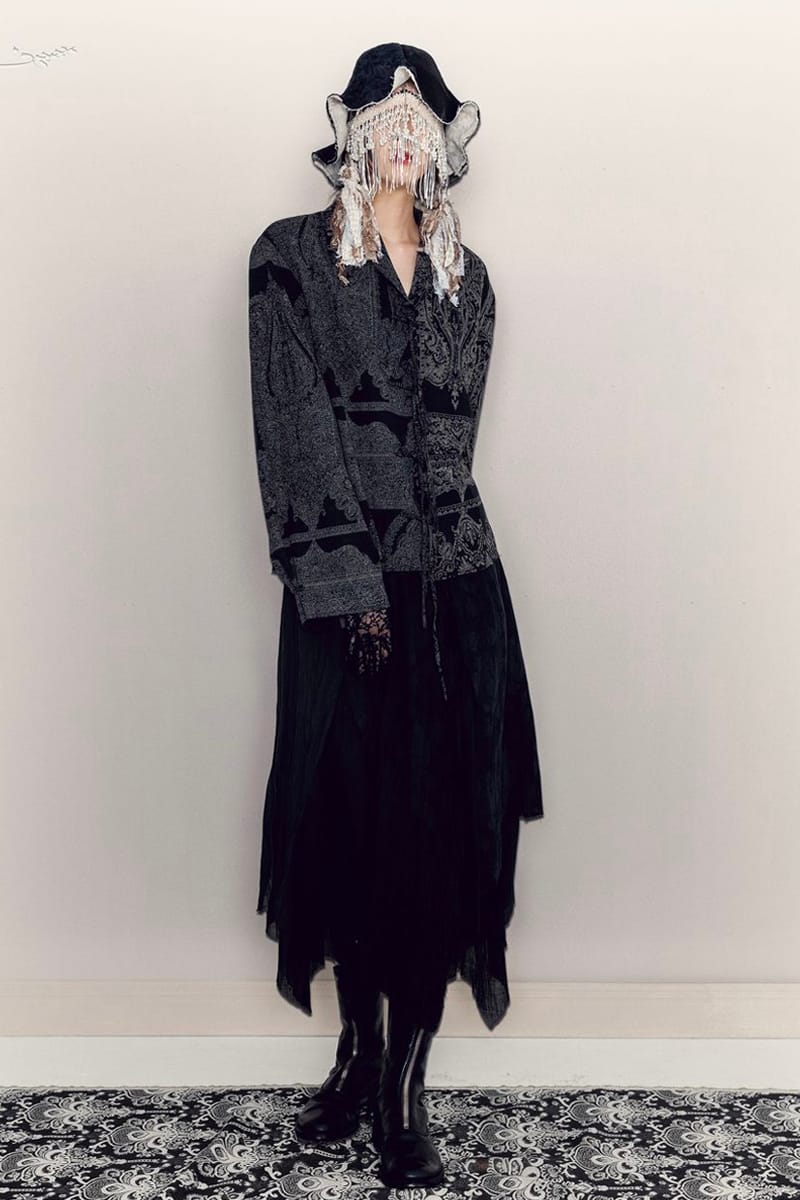 Professor.e
When: Now
Where: Professor.E
NOAH Fall/Winter 2021 "Cross Country" Collection
1 of 9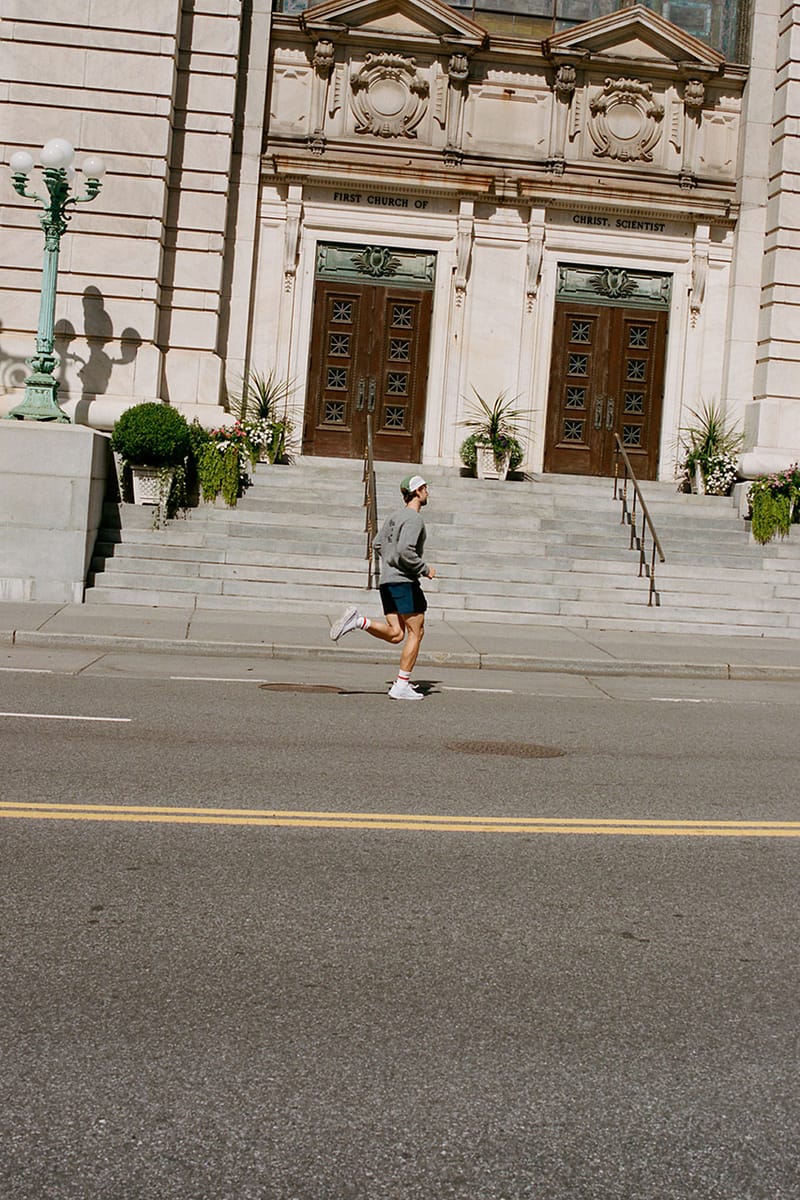 Noah2 of 9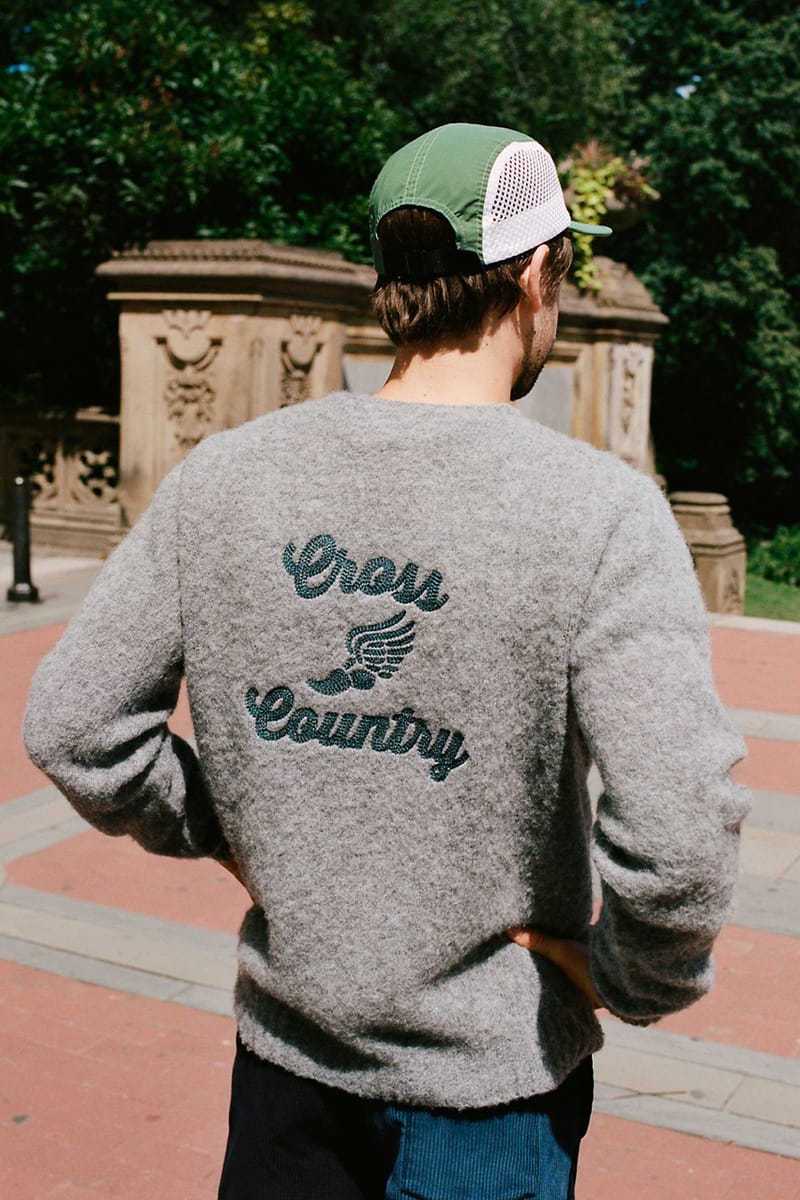 Noah3 of 9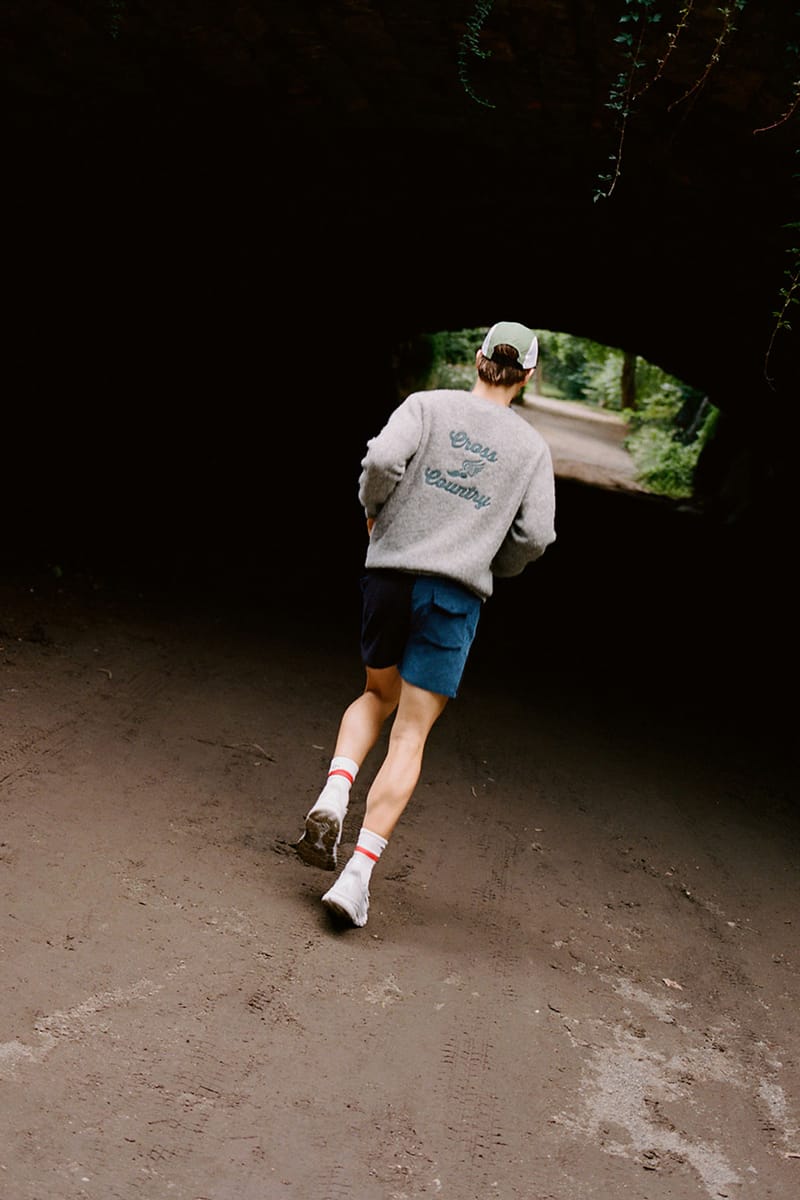 Noah4 of 9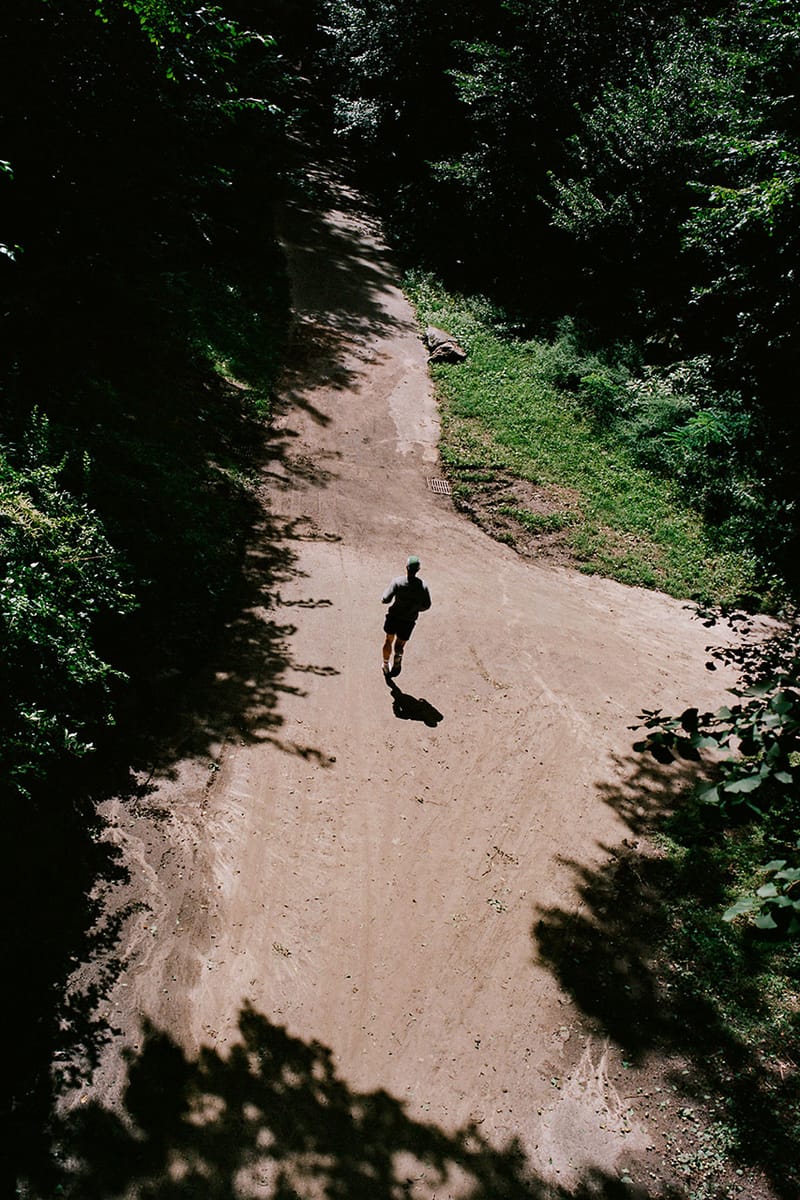 Noah5 of 9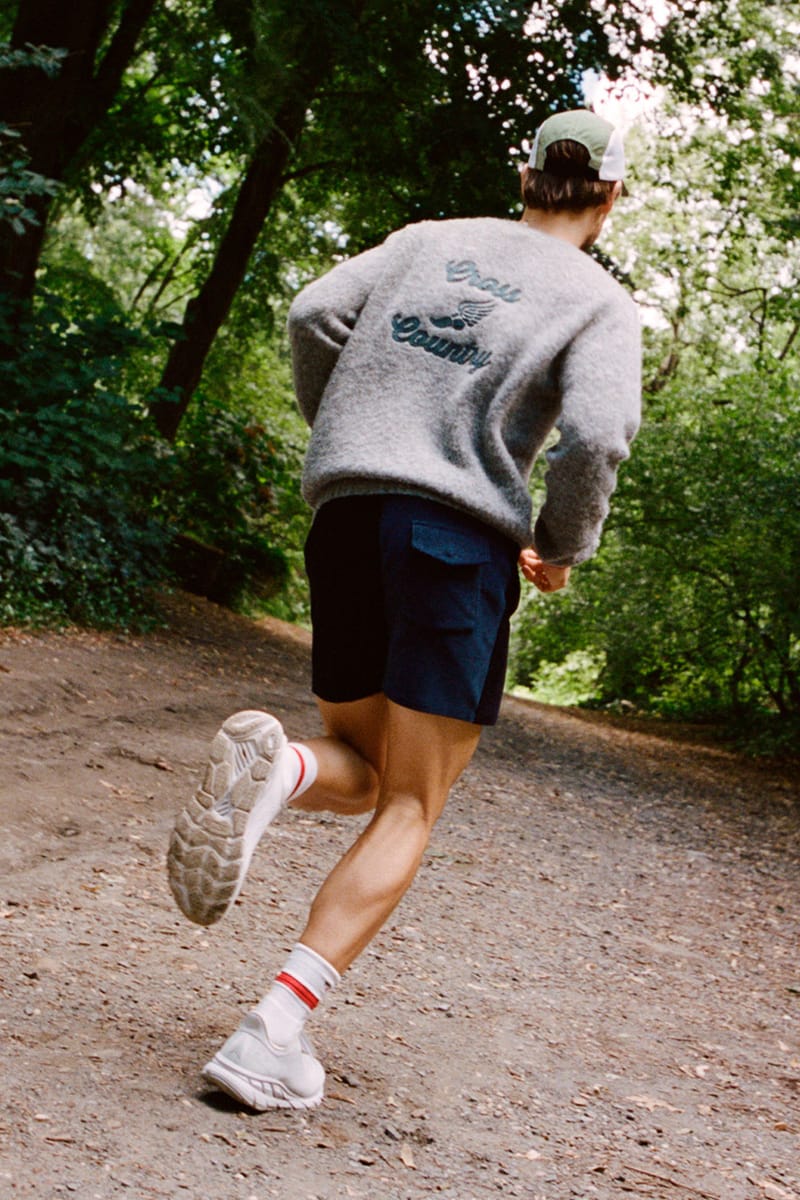 Noah6 of 9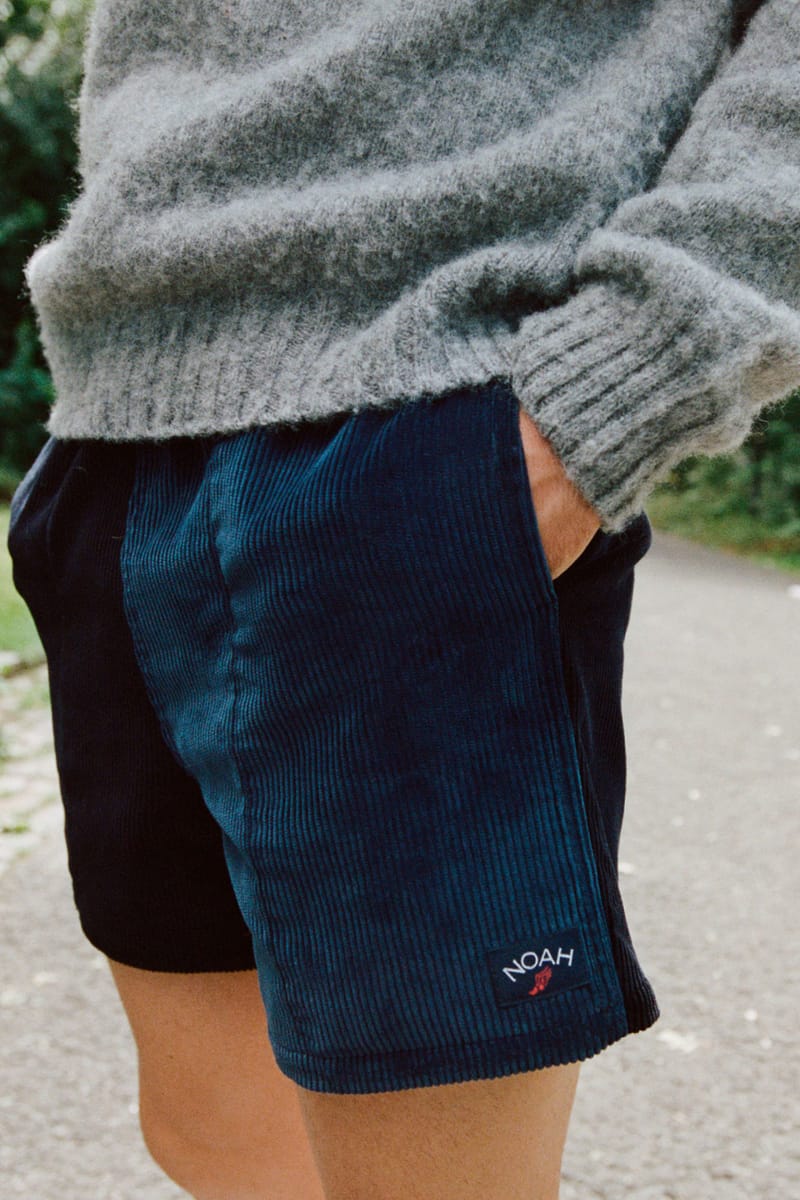 Noah7 of 9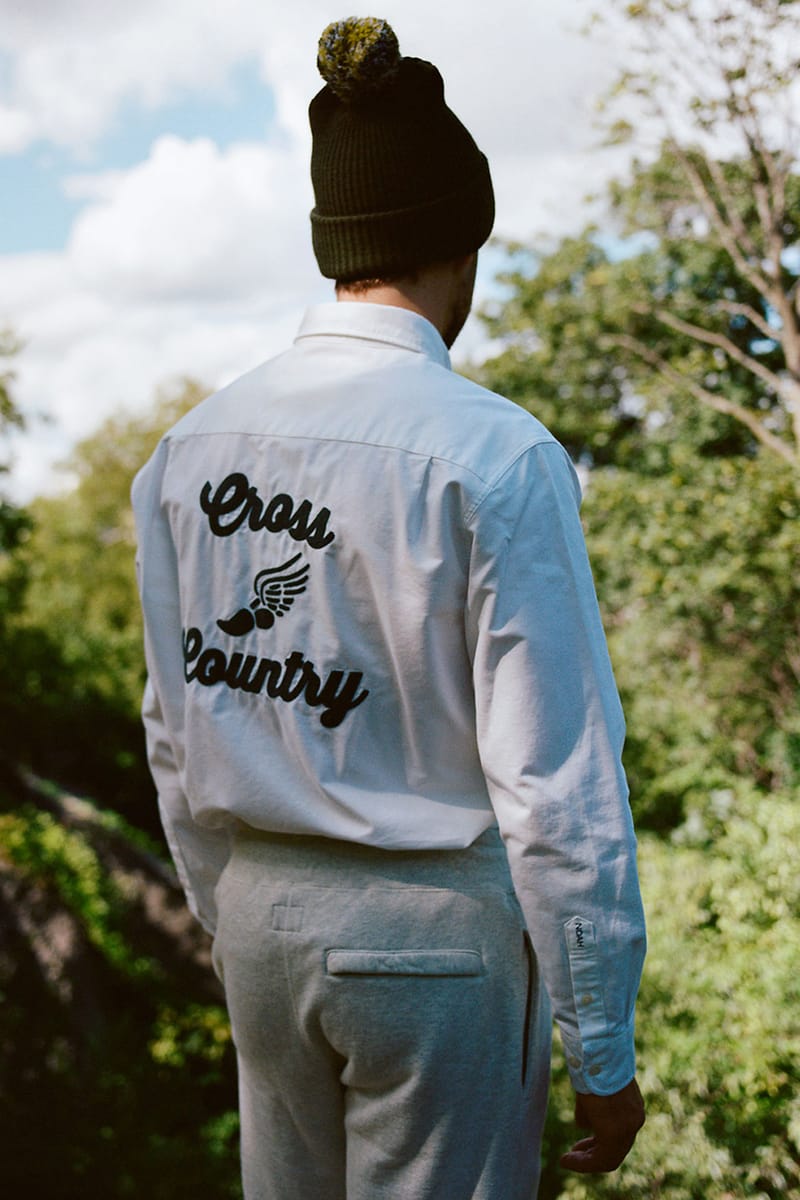 Noah8 of 9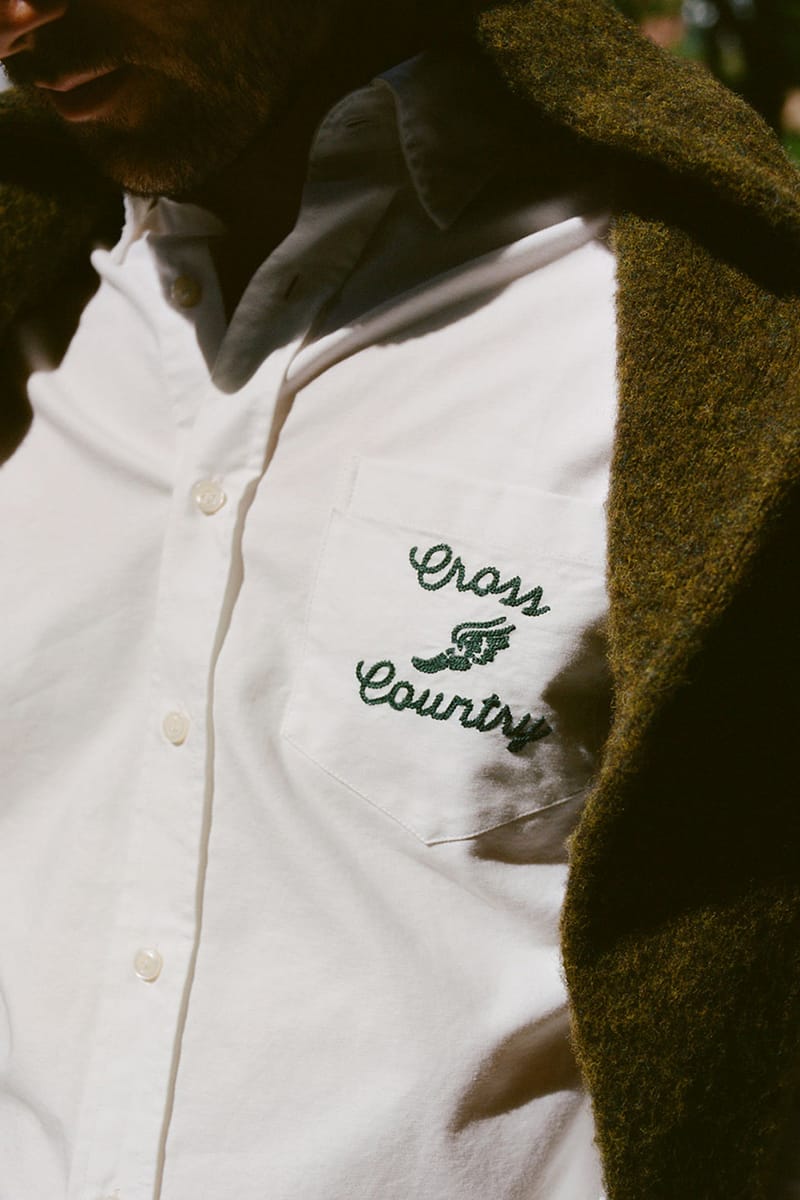 Noah9 of 9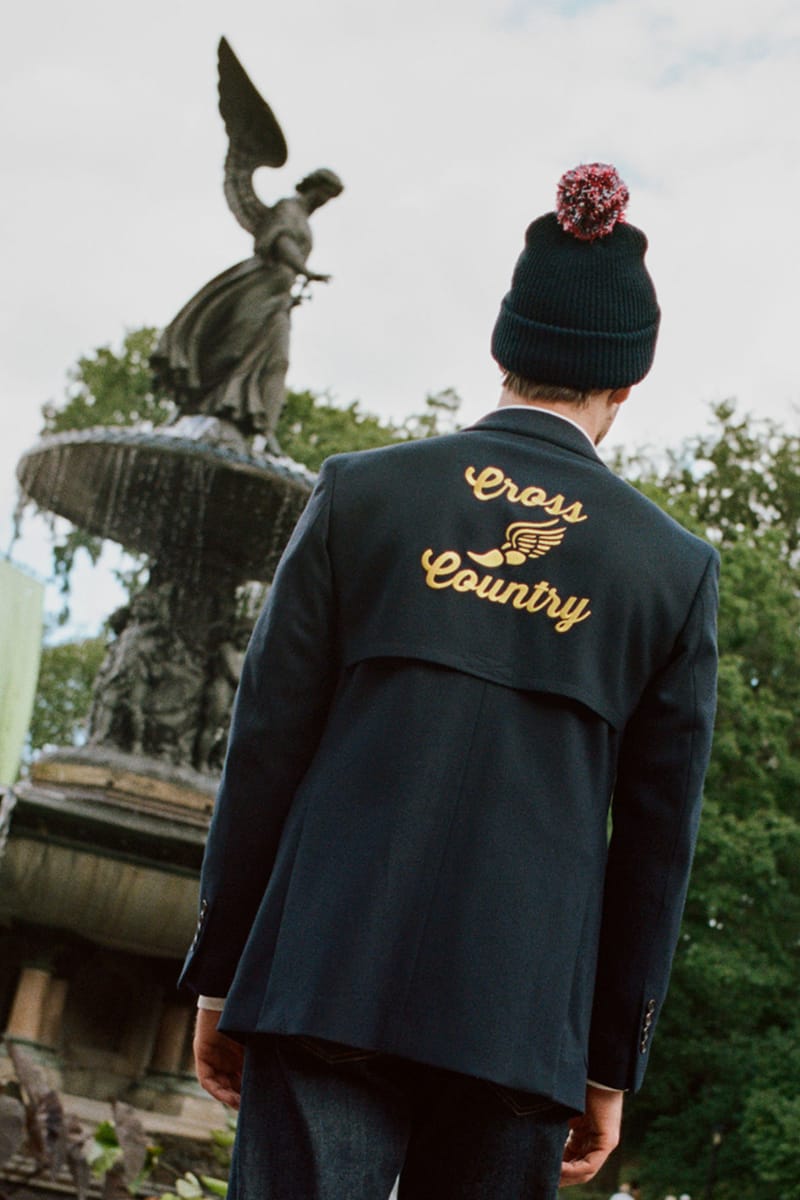 Noah
When: Now
Where: NOAH
Off-White™ "I Support All Forms of Love" Capsule Collection
1 of 5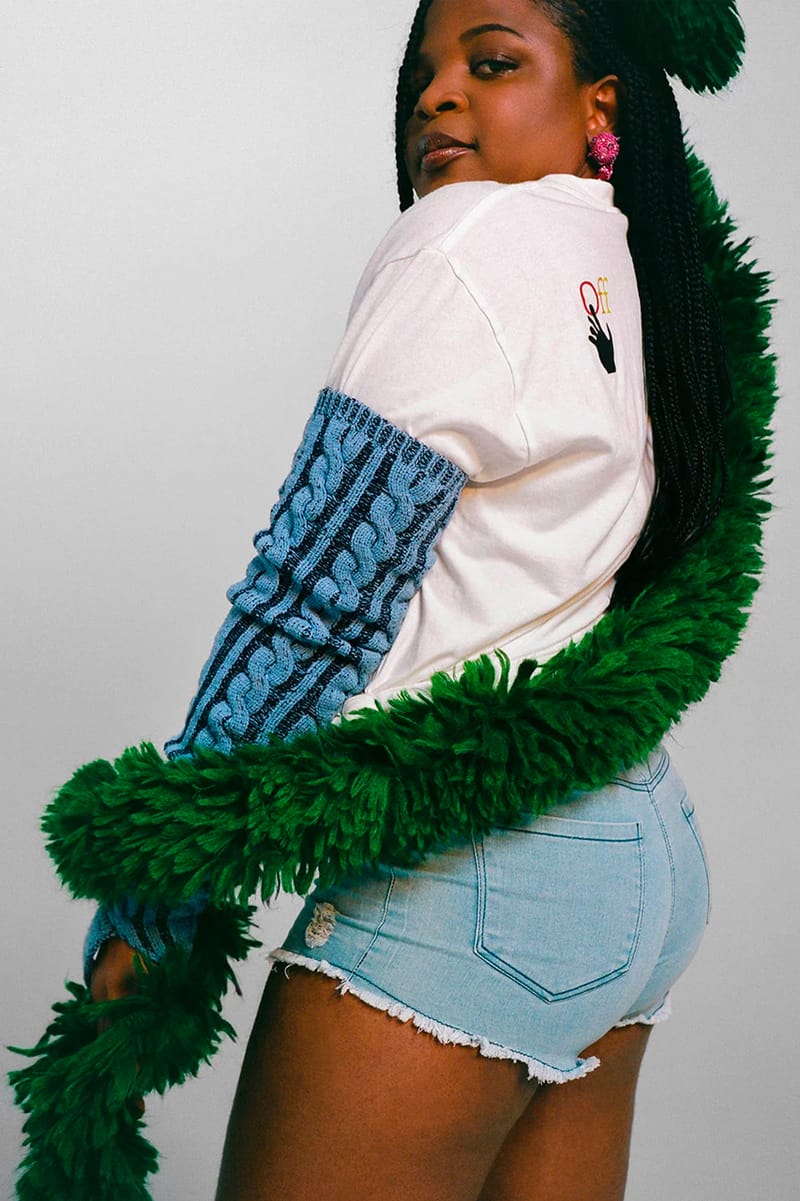 Off-White™2 of 5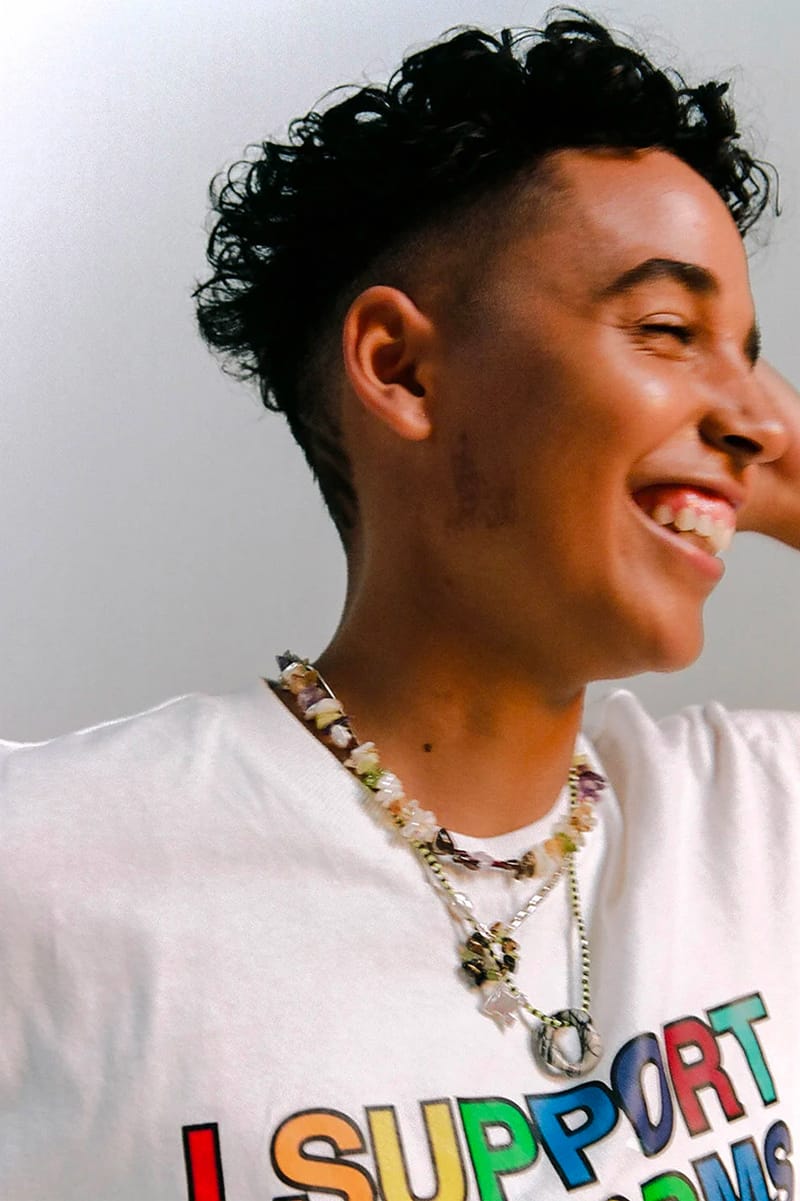 Off-White™3 of 5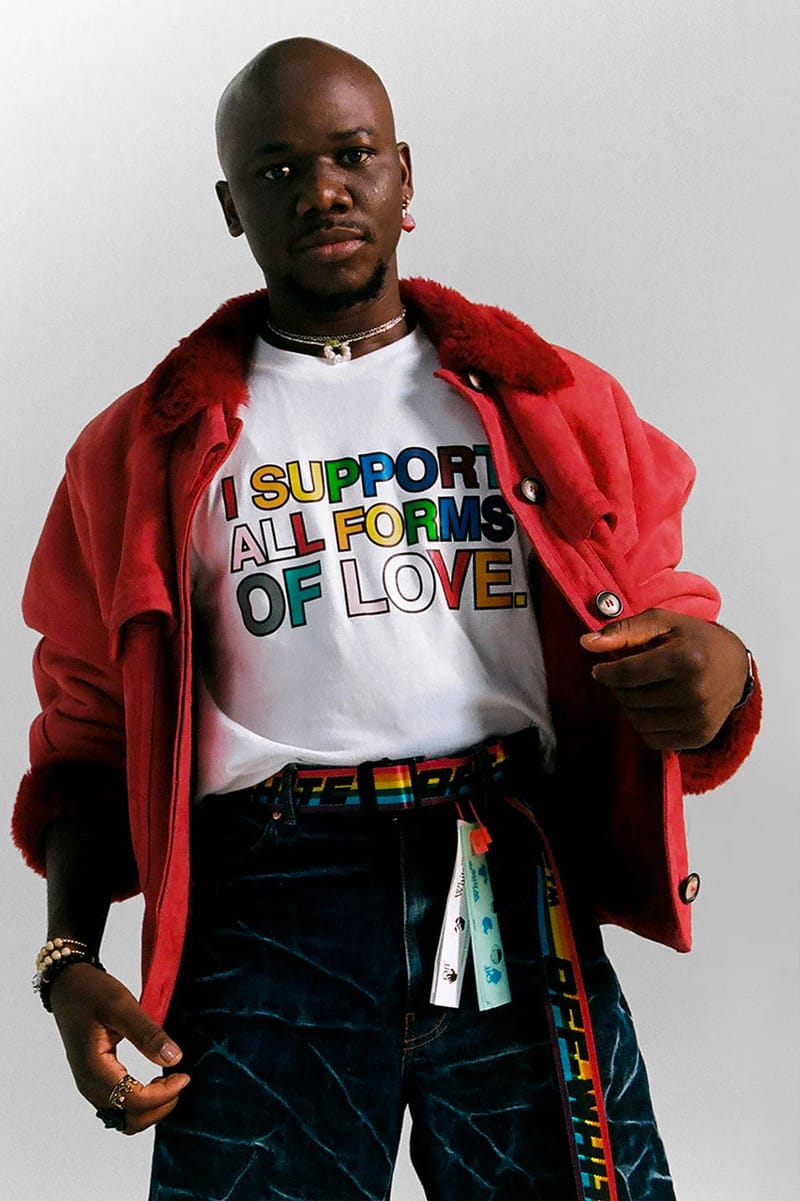 Off-White™4 of 5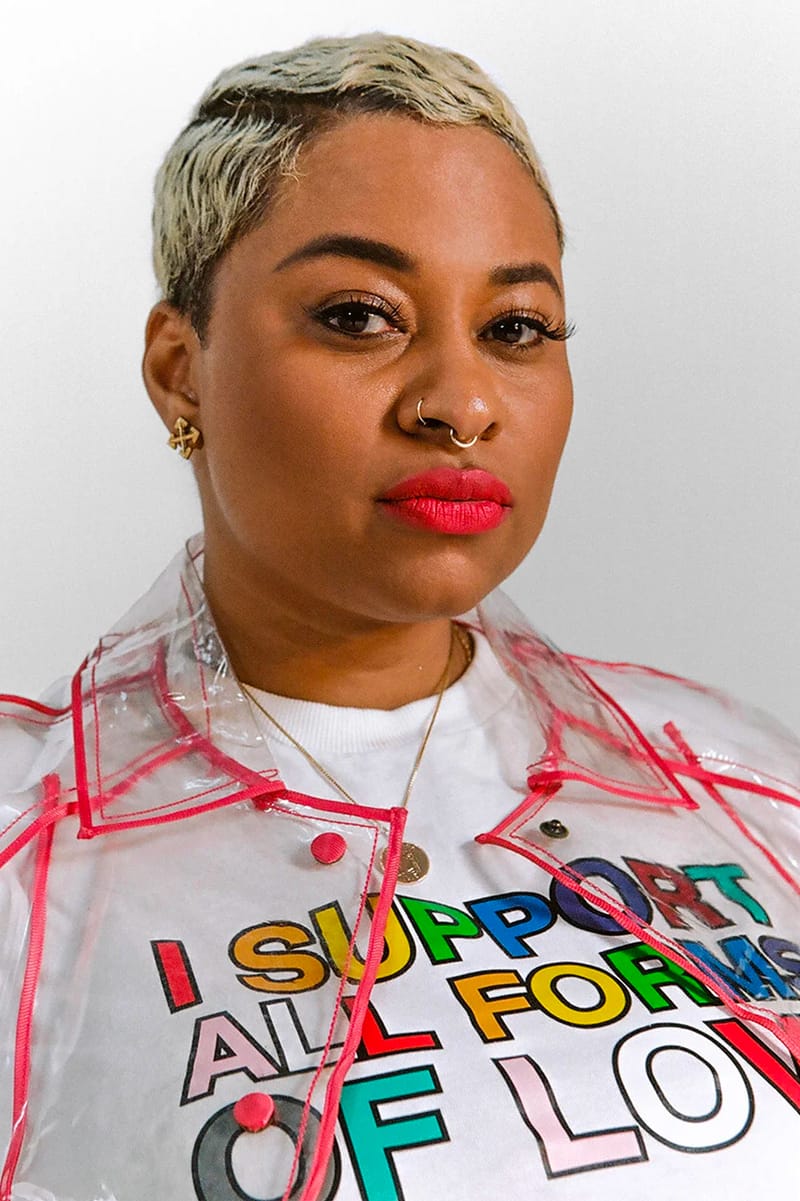 Off-White™5 of 5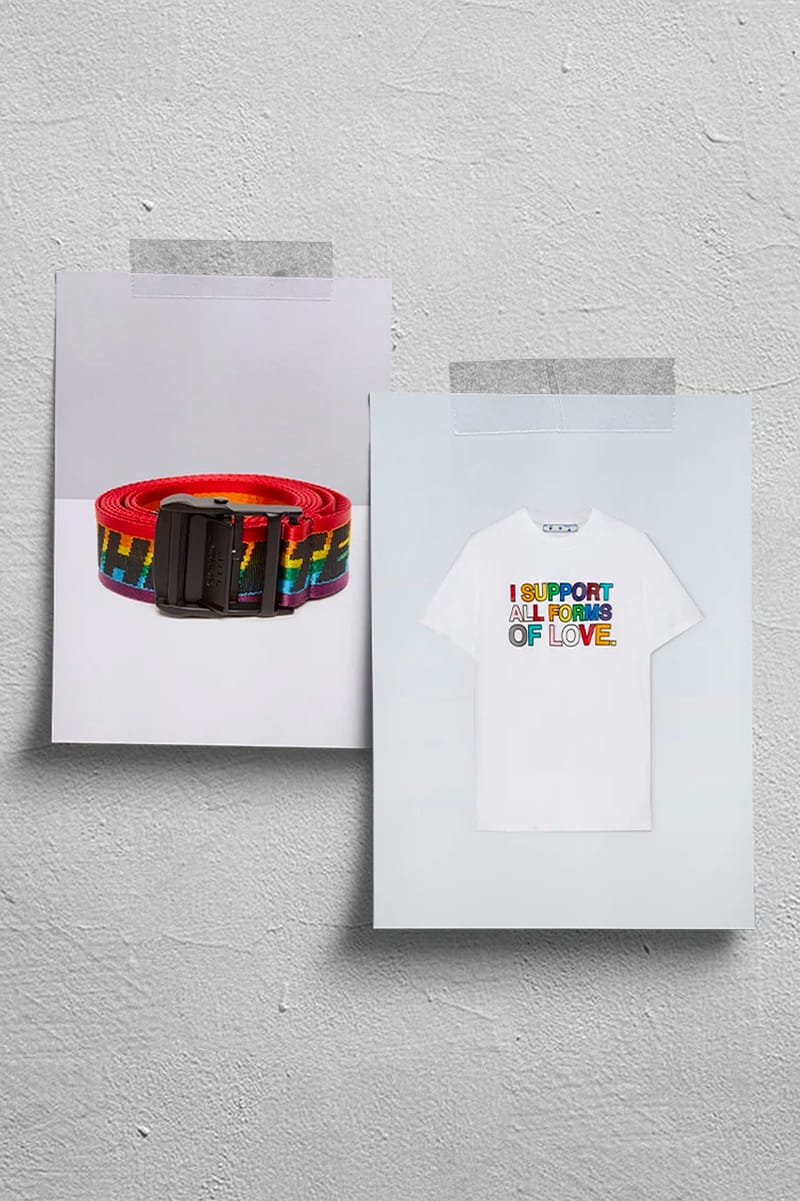 Off-White™
When: Now
Where: Off-White™
POST ARCHIVE FACTION "4.0+" Collection
1 of 59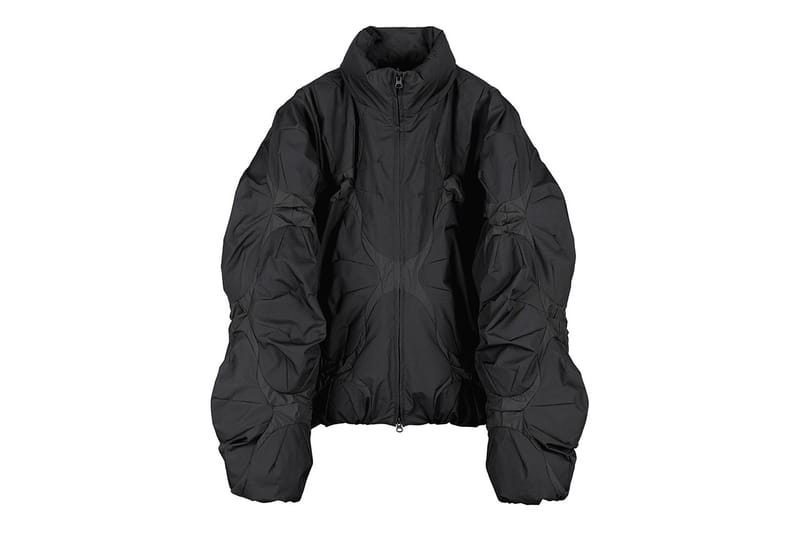 Post Archive Faction2 of 59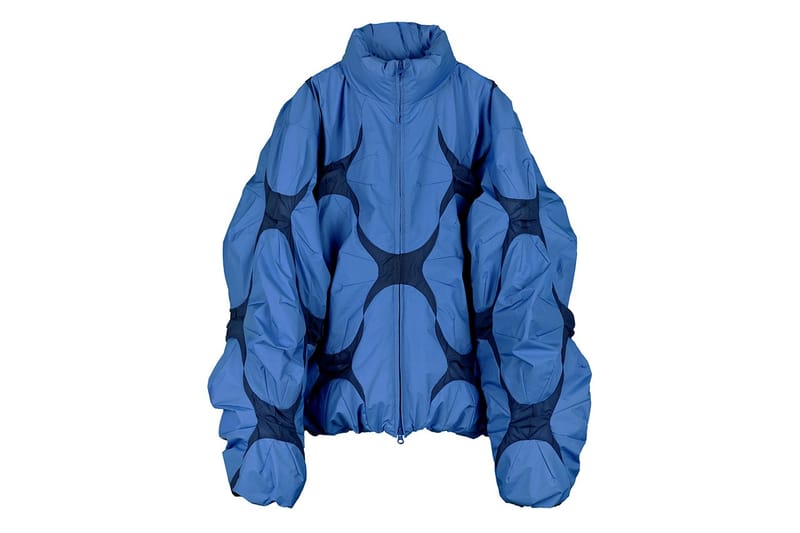 Post Archive Faction3 of 59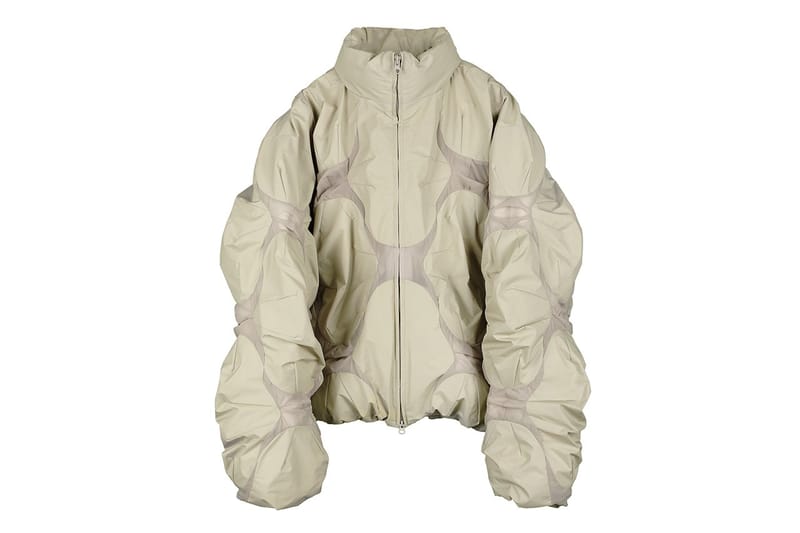 Post Archive Faction4 of 59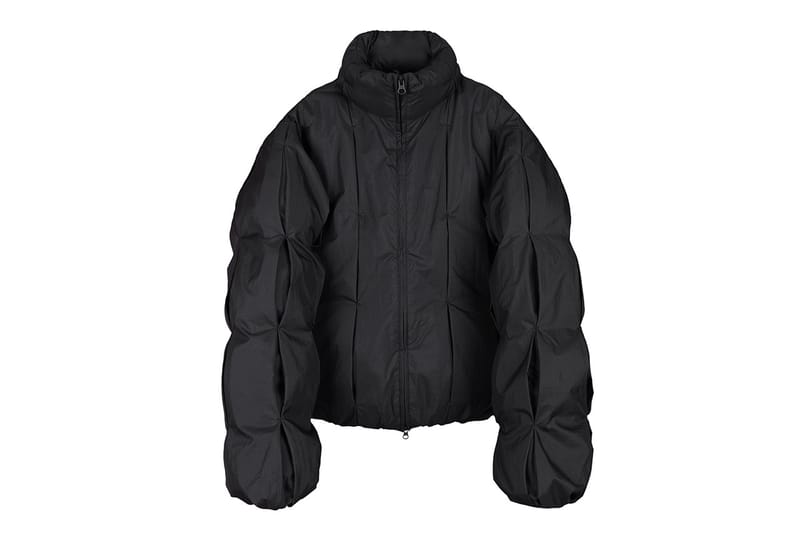 Post Archive Faction5 of 59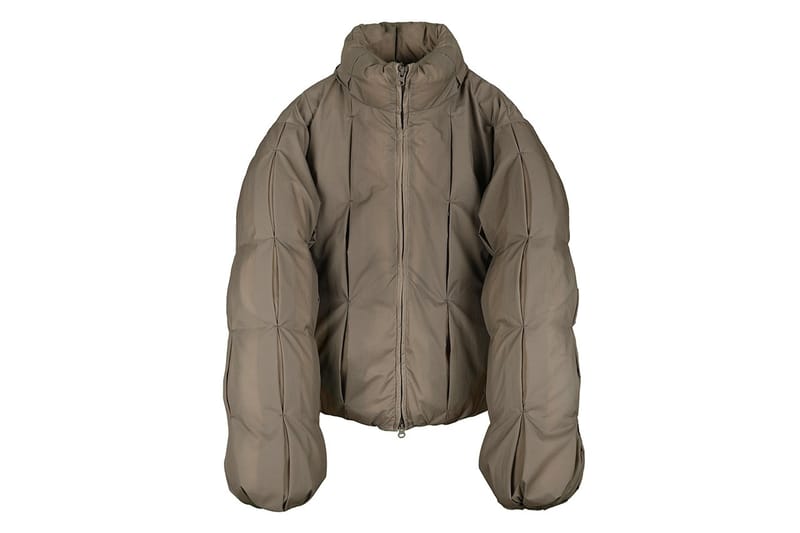 Post Archive Faction6 of 59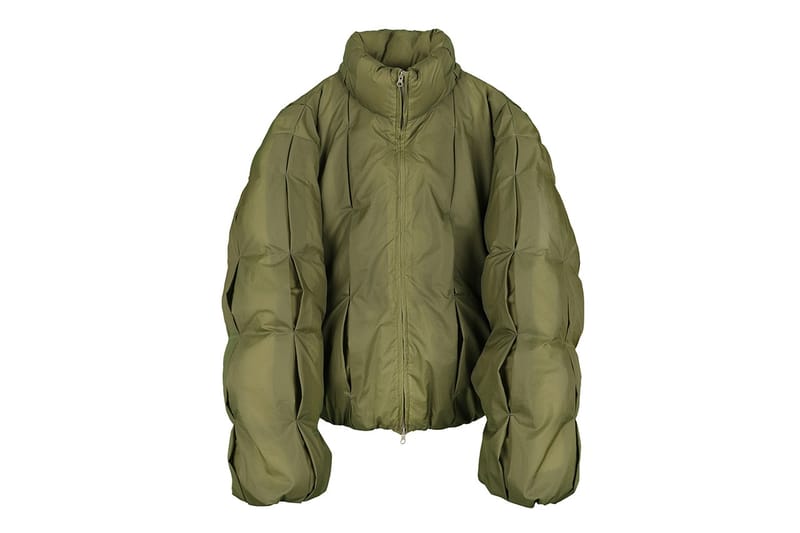 Post Archive Faction7 of 59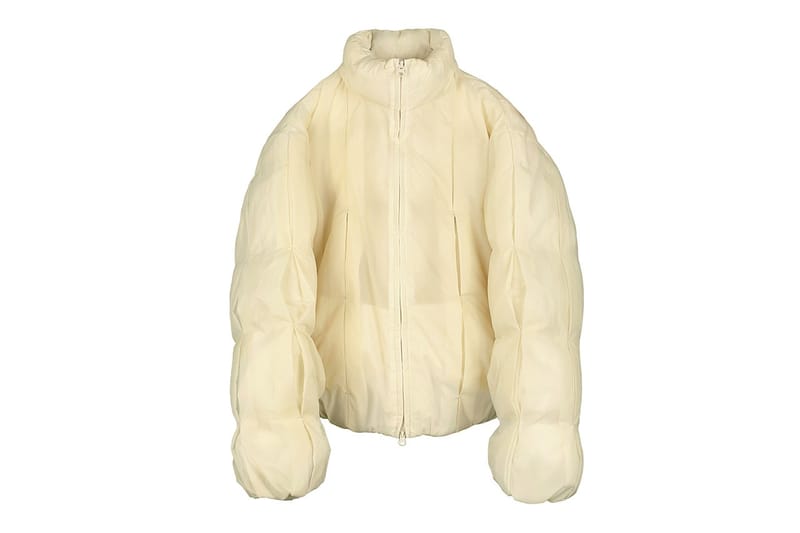 Post Archive Faction8 of 59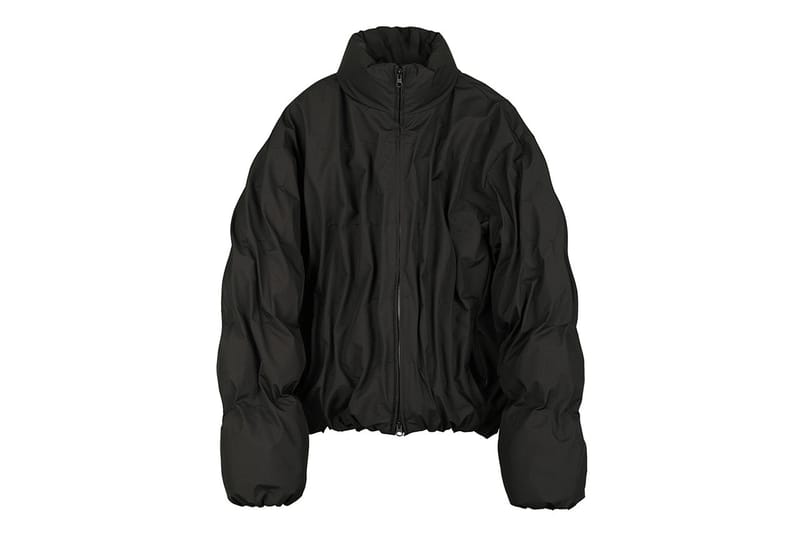 Post Archive Faction9 of 59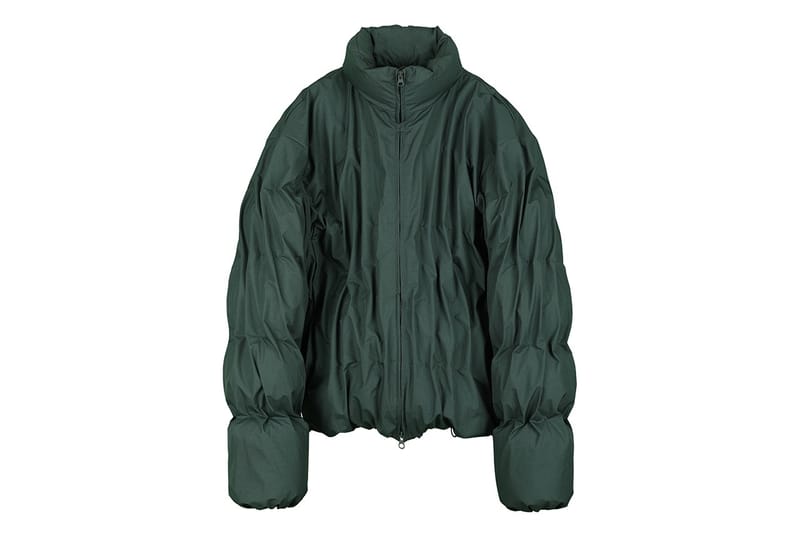 Post Archive Faction10 of 59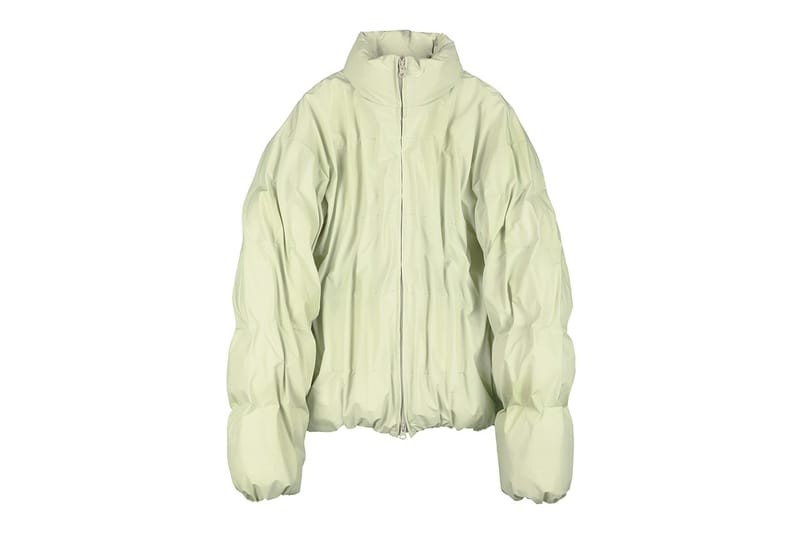 Post Archive Faction11 of 59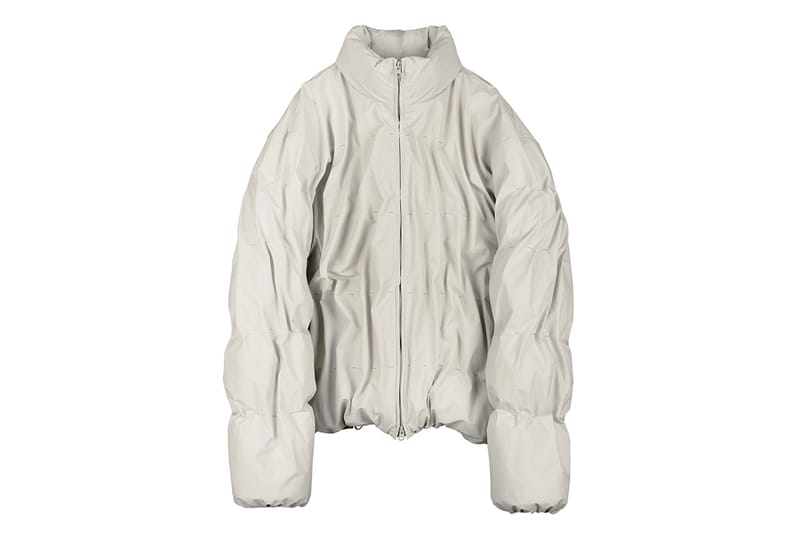 Post Archive Faction12 of 59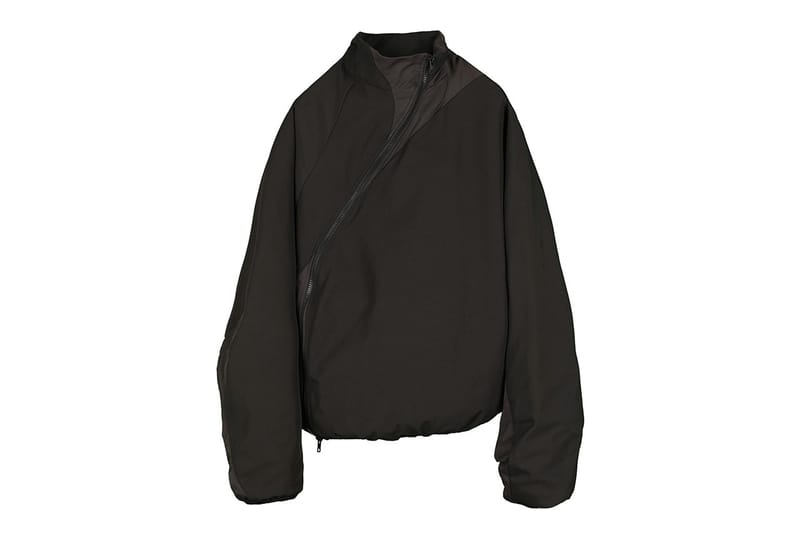 Post Archive Faction13 of 59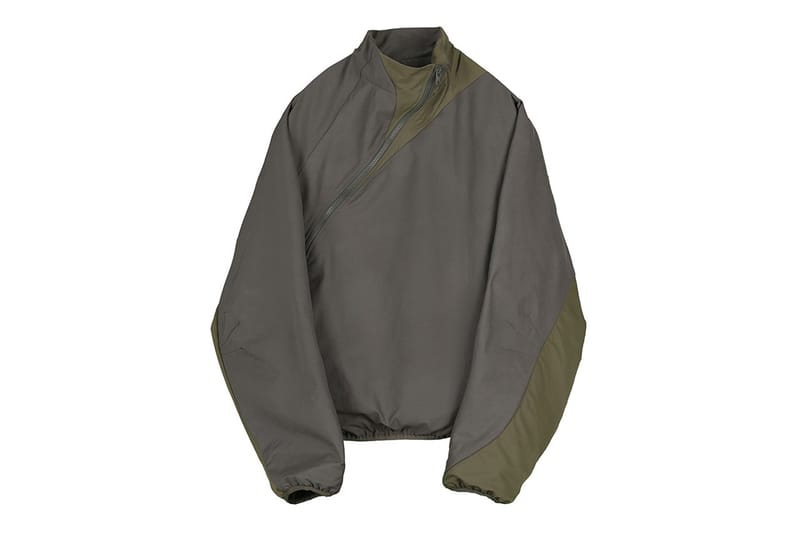 Post Archive Faction14 of 59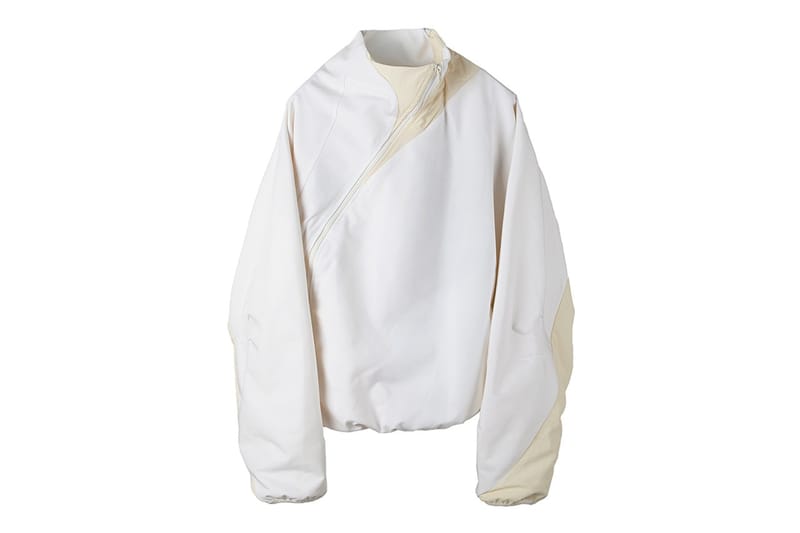 Post Archive Faction15 of 59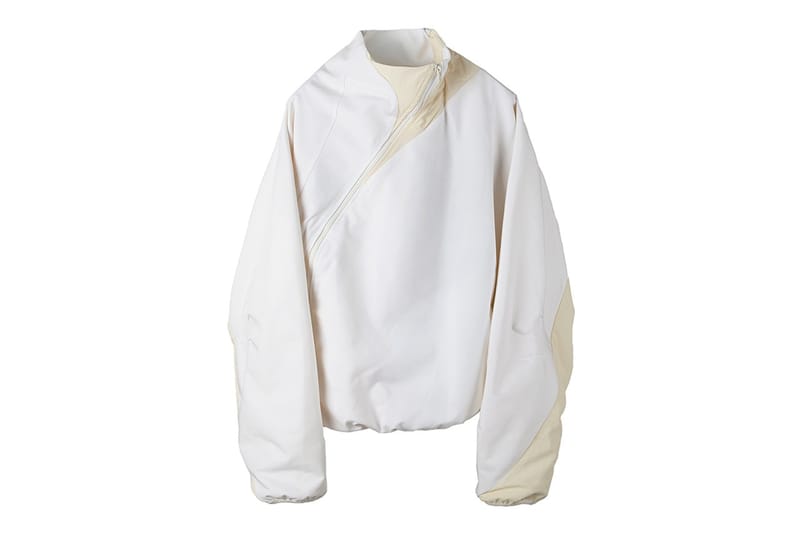 Post Archive Faction16 of 59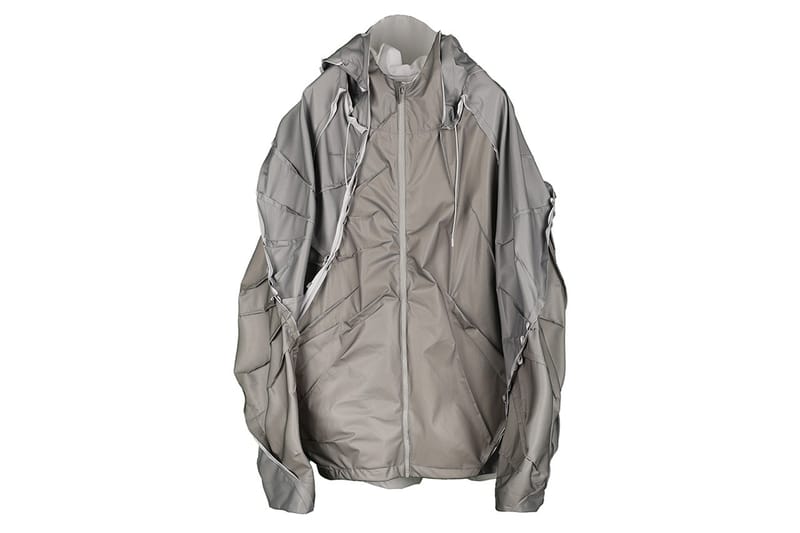 Post Archive Faction17 of 59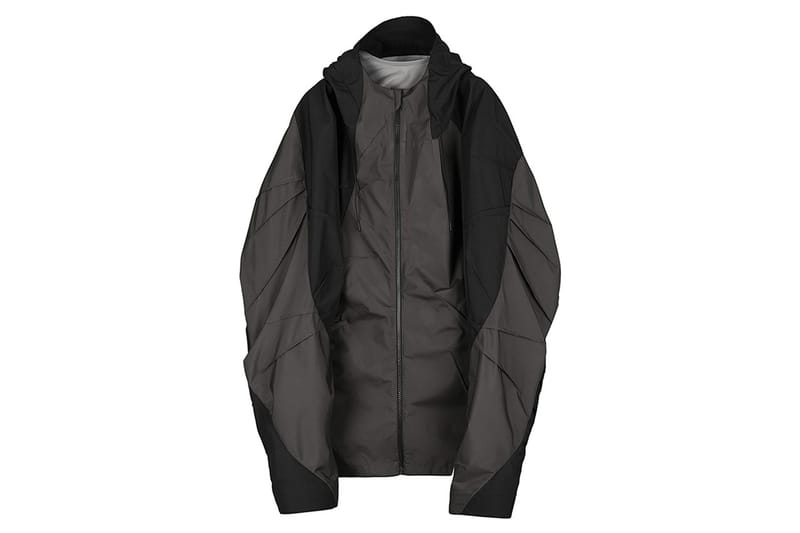 Post Archive Faction18 of 59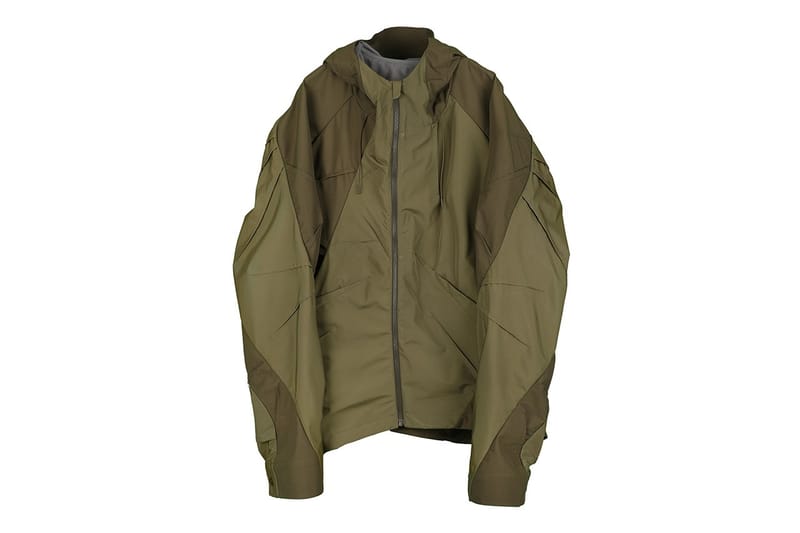 Post Archive Faction19 of 59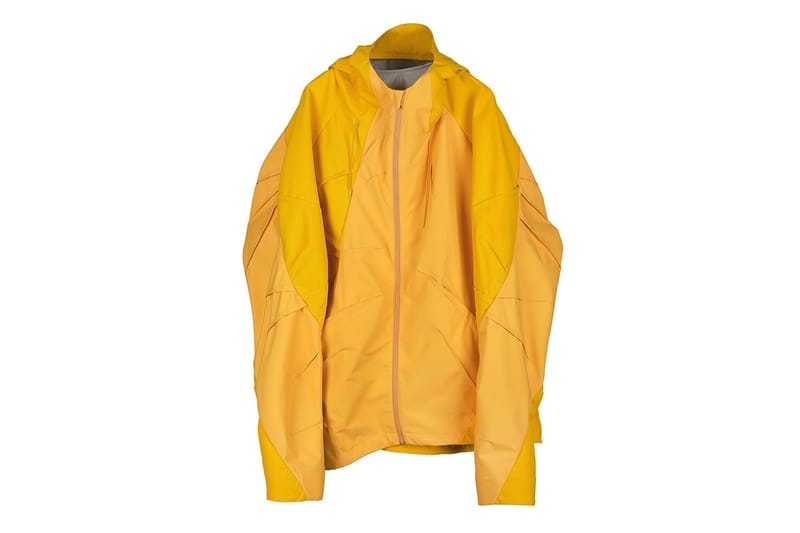 Post Archive Faction20 of 59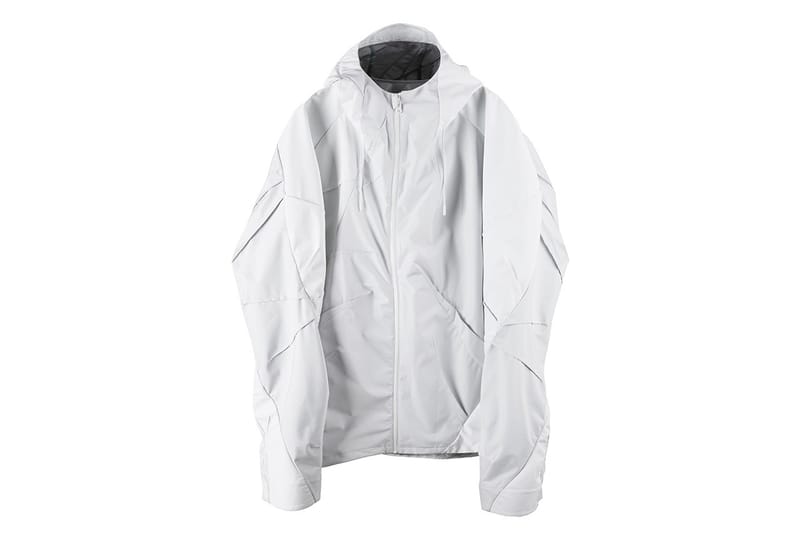 Post Archive Faction21 of 59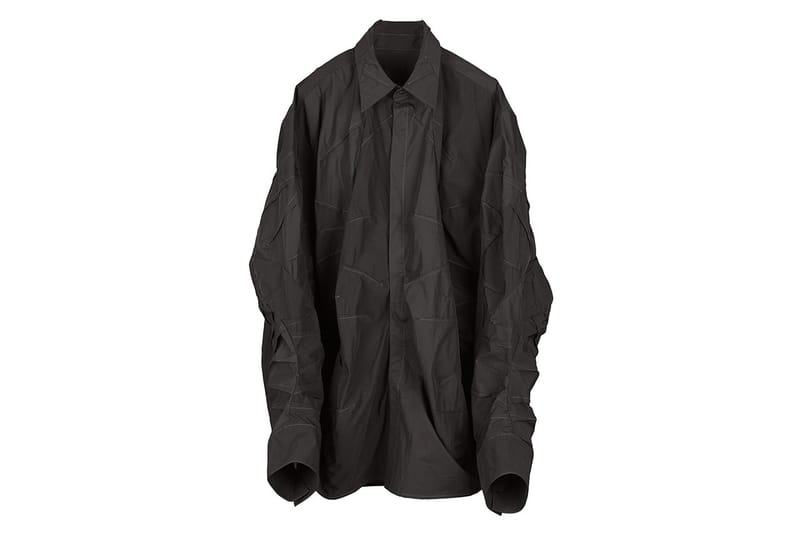 Post Archive Faction22 of 59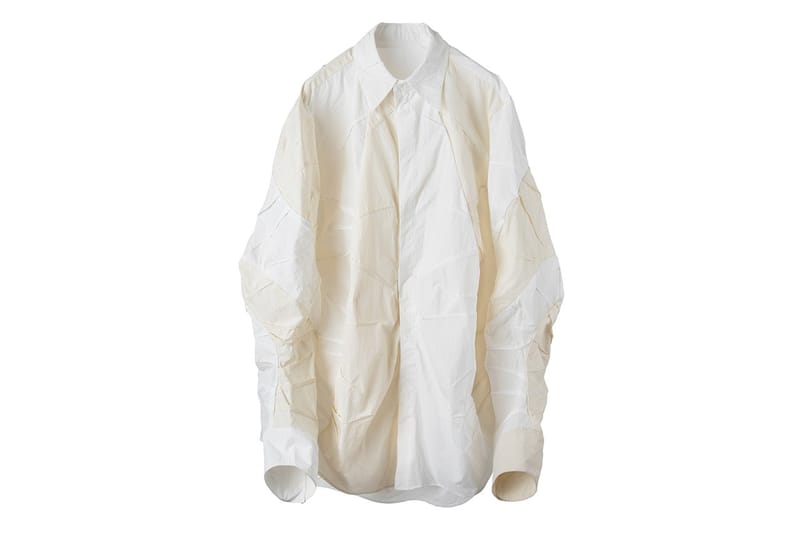 Post Archive Faction23 of 59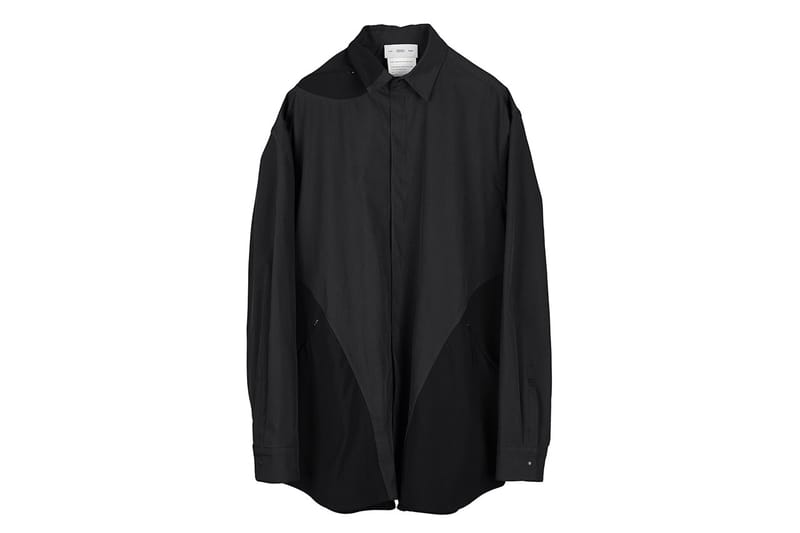 Post Archive Faction24 of 59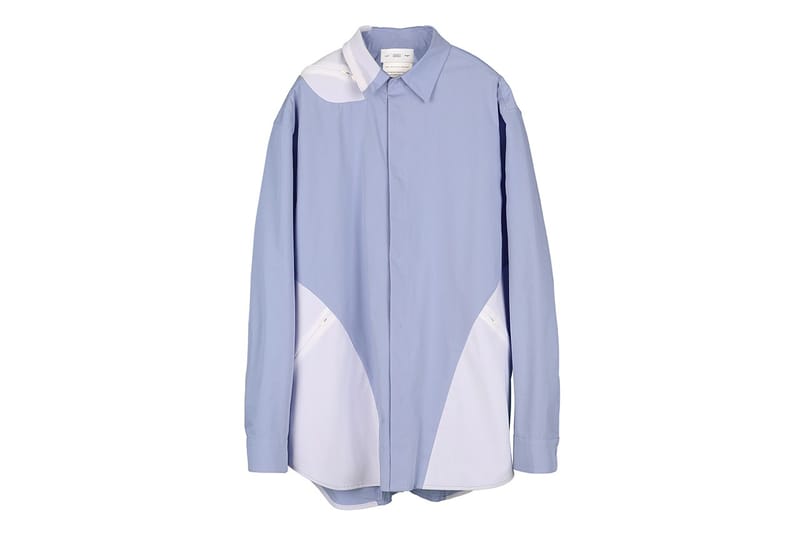 Post Archive Faction25 of 59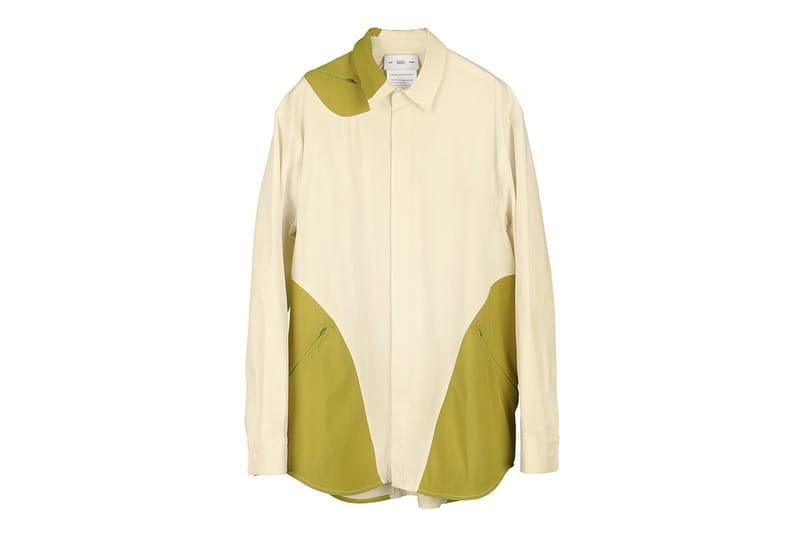 Post Archive Faction26 of 59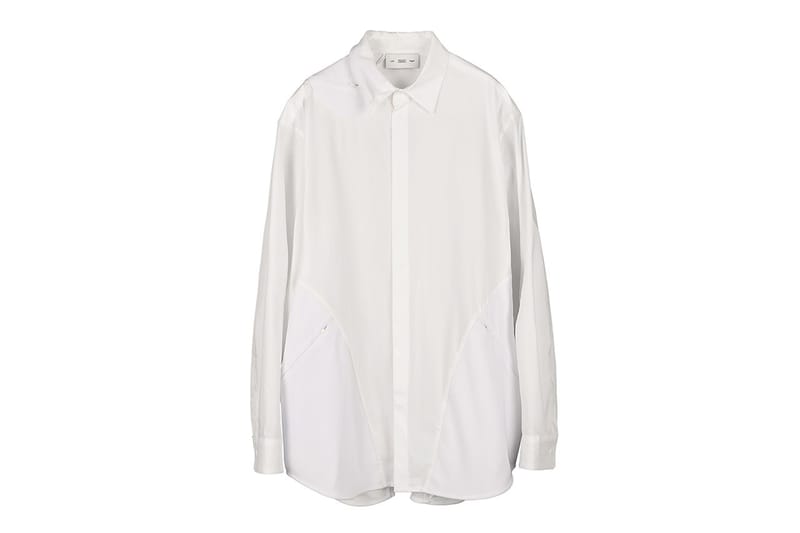 Post Archive Faction27 of 59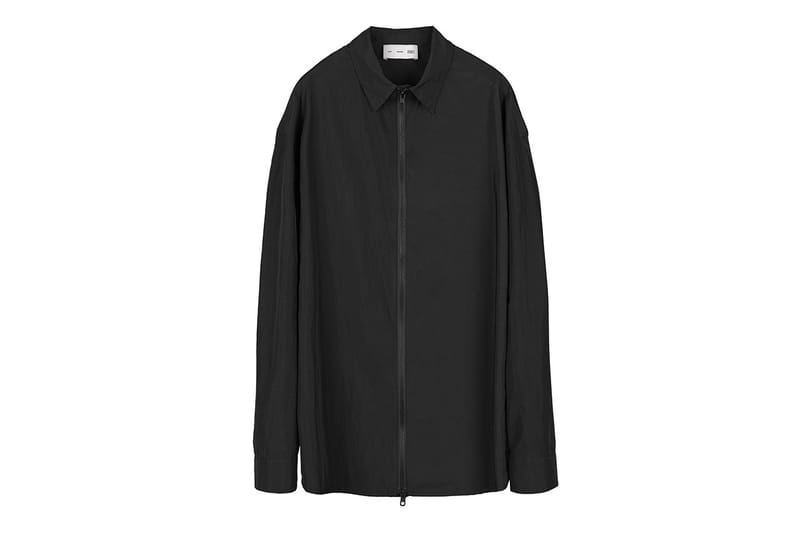 Post Archive Faction28 of 59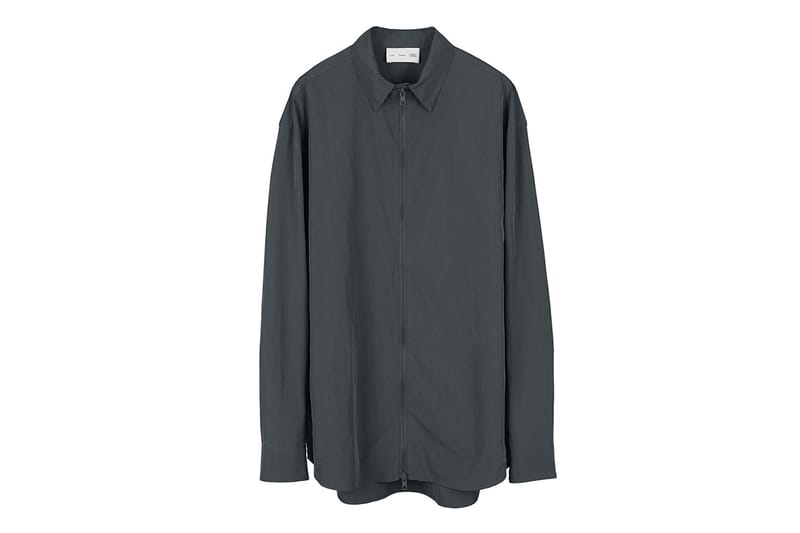 Post Archive Faction29 of 59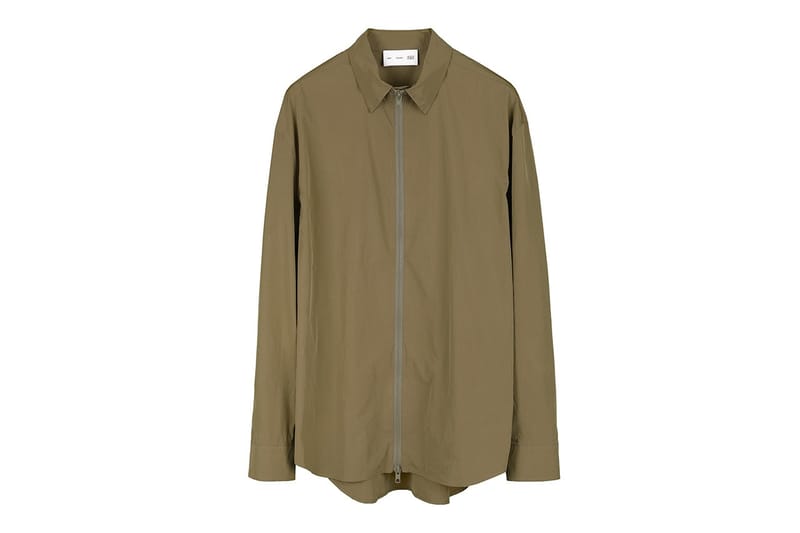 Post Archive Faction30 of 59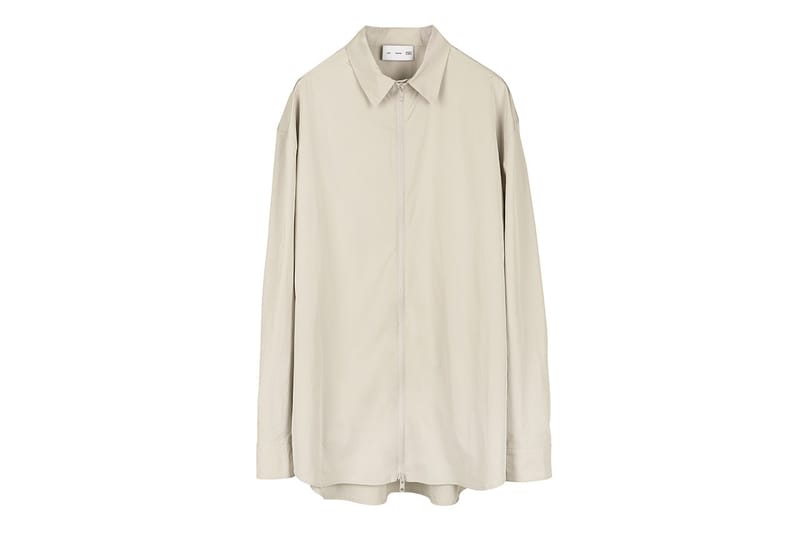 Post Archive Faction31 of 59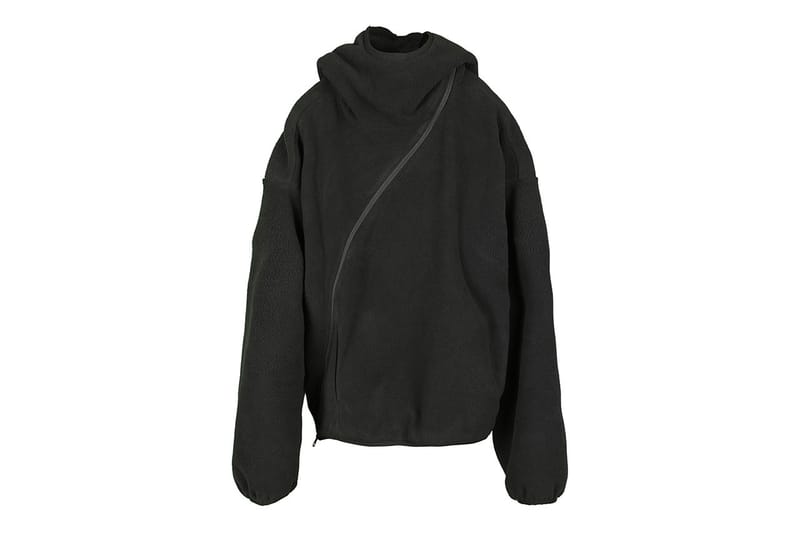 Post Archive Faction32 of 59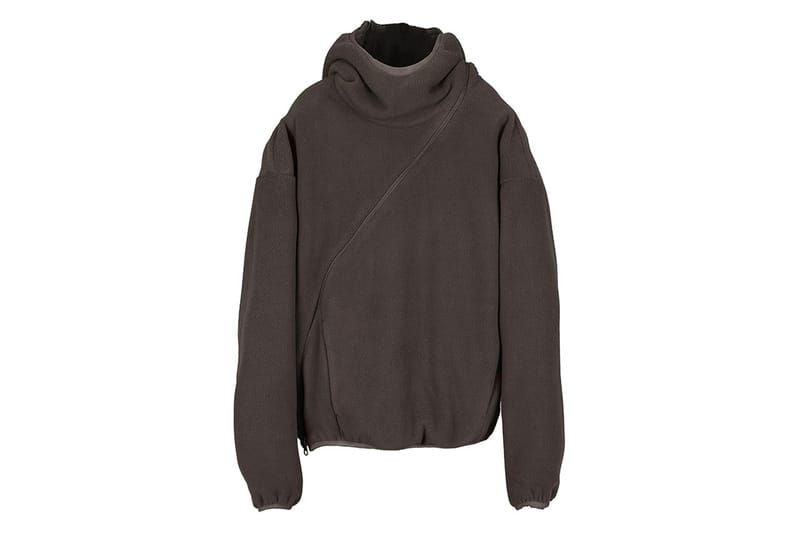 Post Archive Faction33 of 59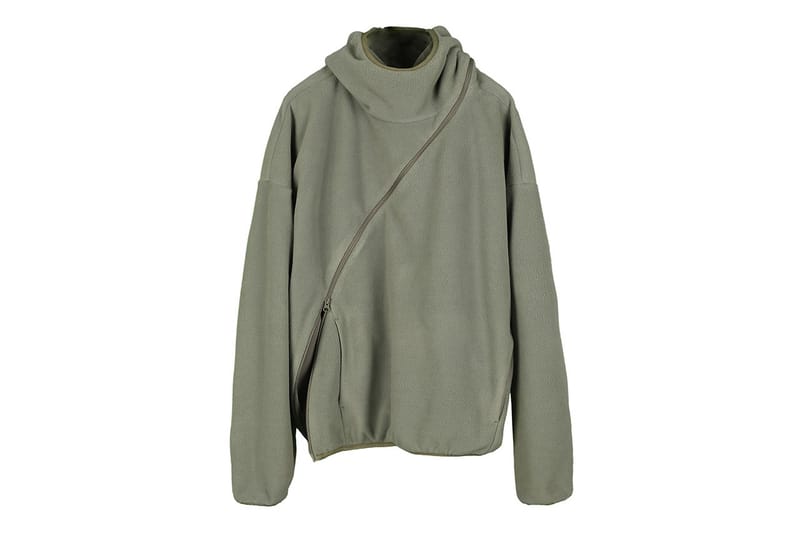 Post Archive Faction34 of 59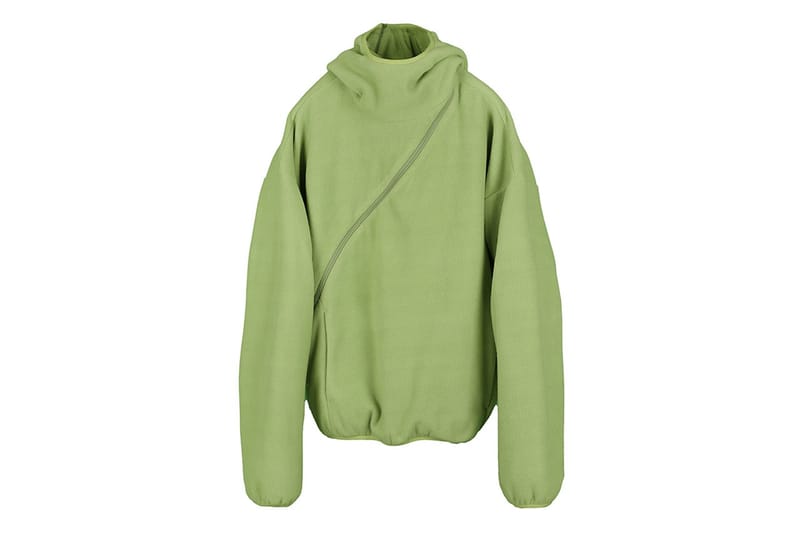 Post Archive Faction35 of 59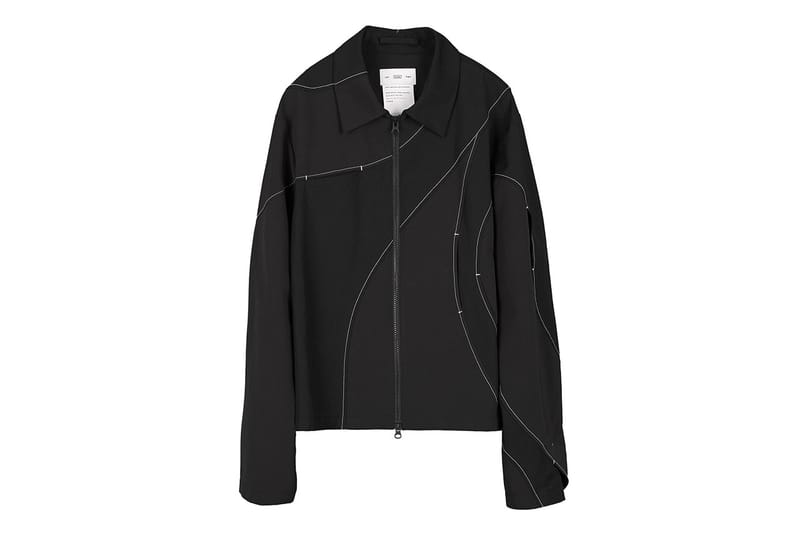 Post Archive Faction36 of 59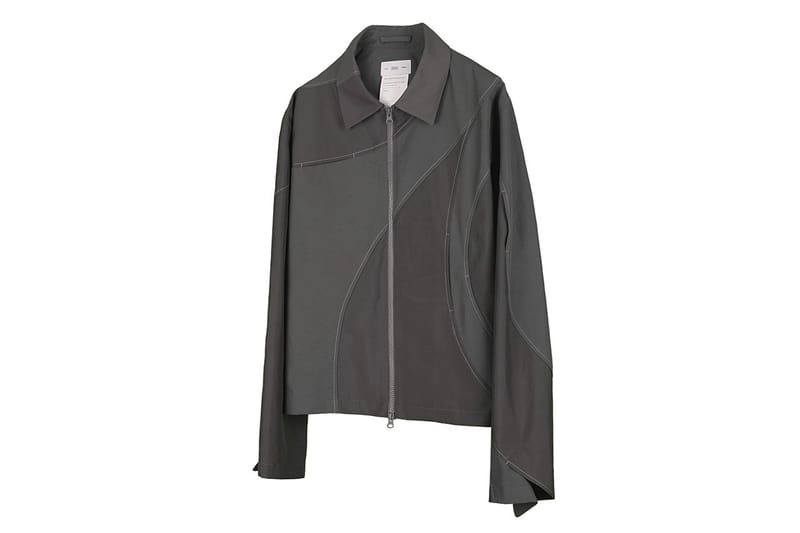 Post Archive Faction37 of 59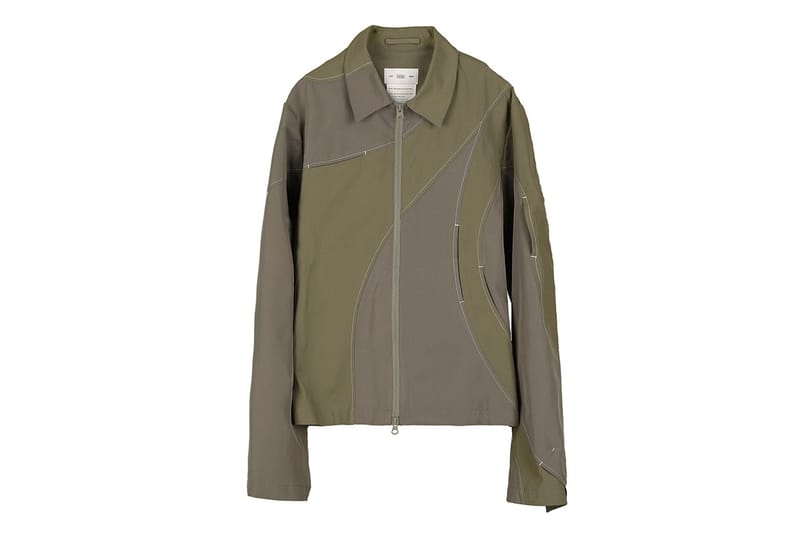 Post Archive Faction38 of 59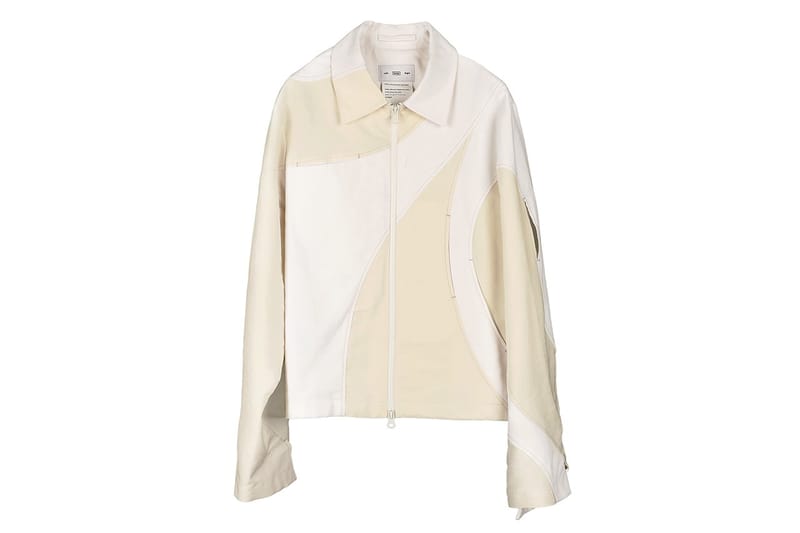 Post Archive Faction39 of 59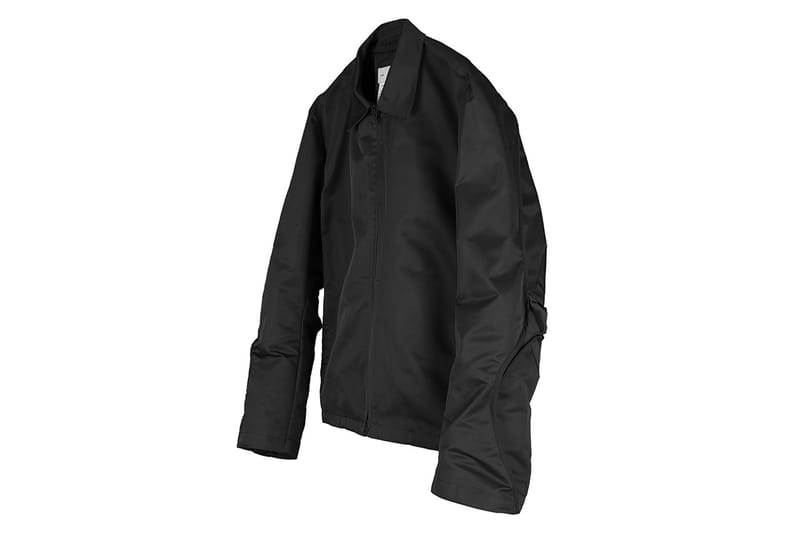 Post Archive Faction40 of 59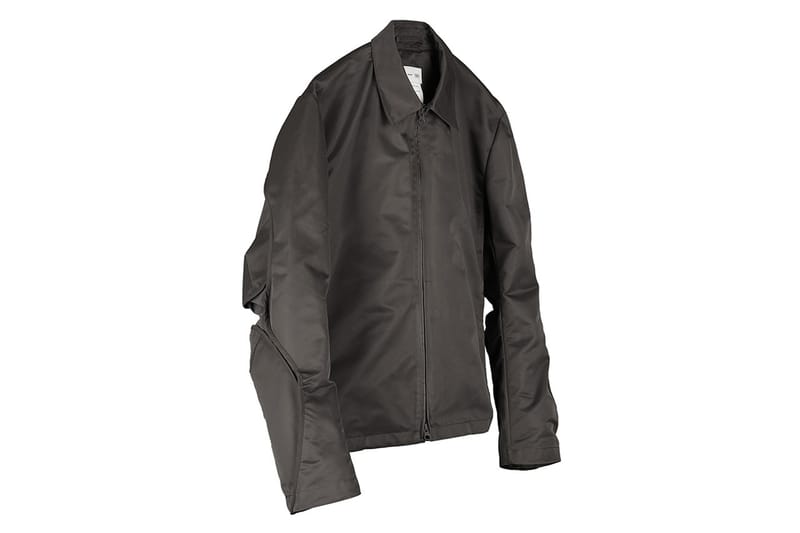 Post Archive Faction41 of 59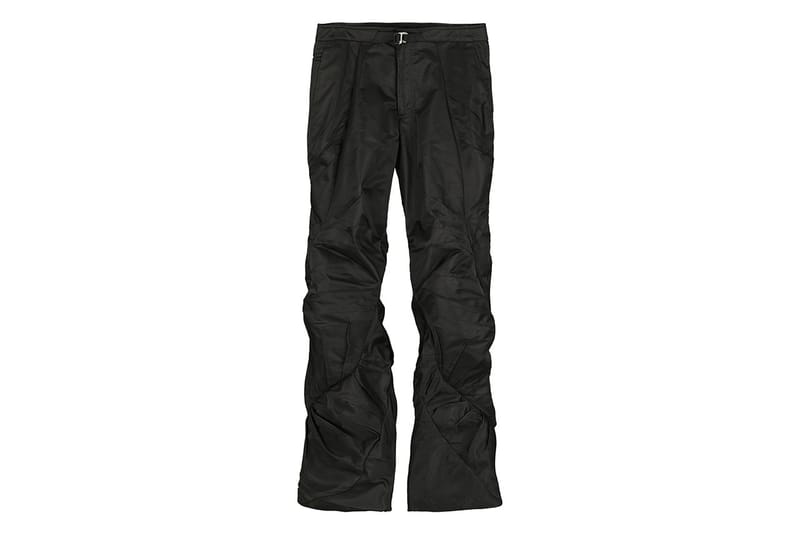 Post Archive Faction42 of 59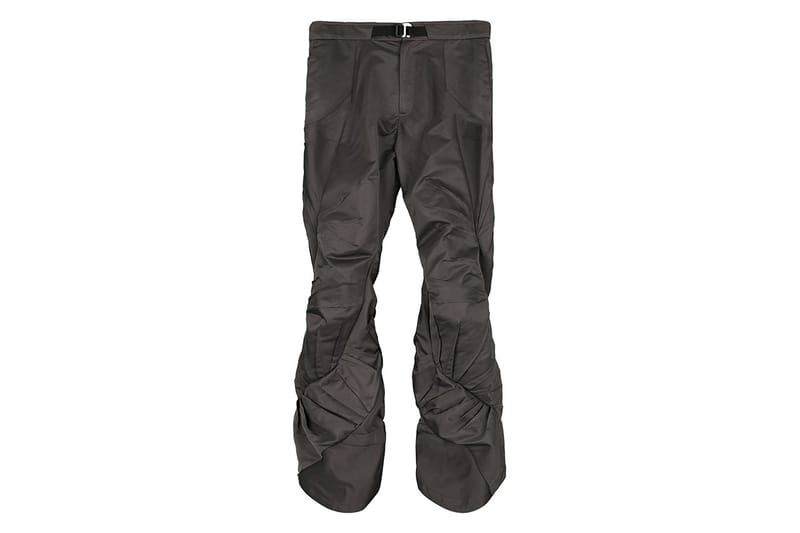 Post Archive Faction43 of 59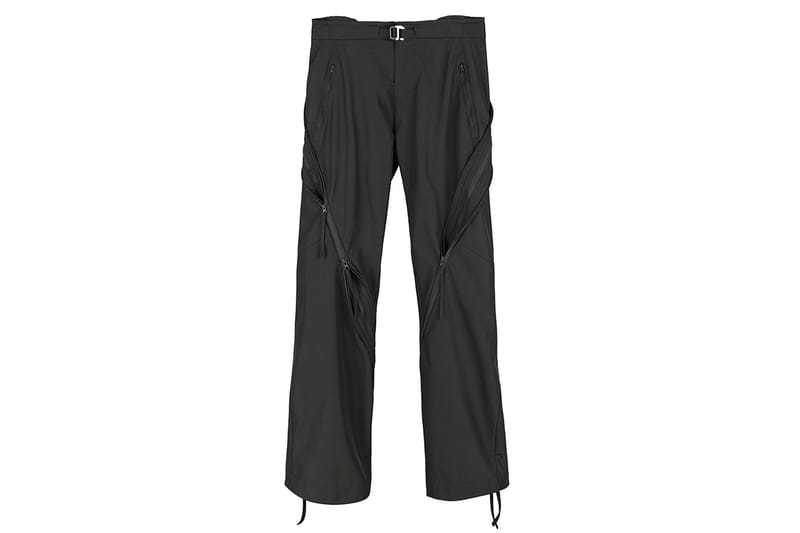 Post Archive Faction44 of 59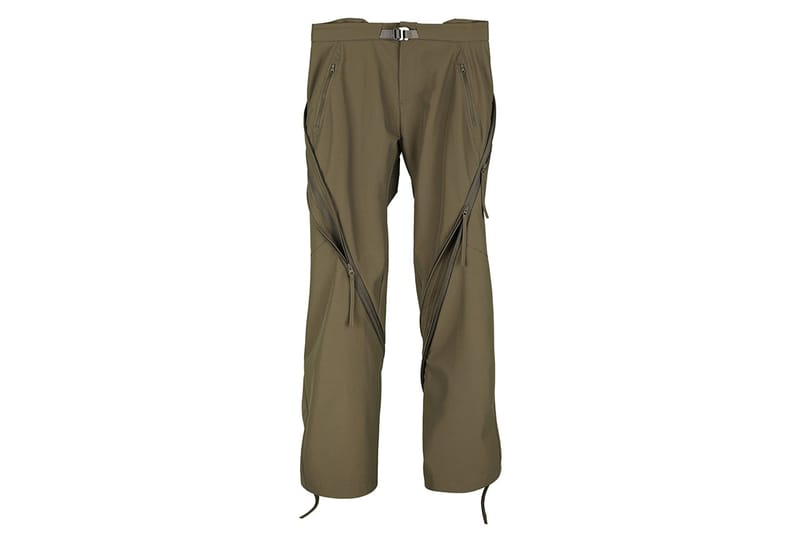 Post Archive Faction45 of 59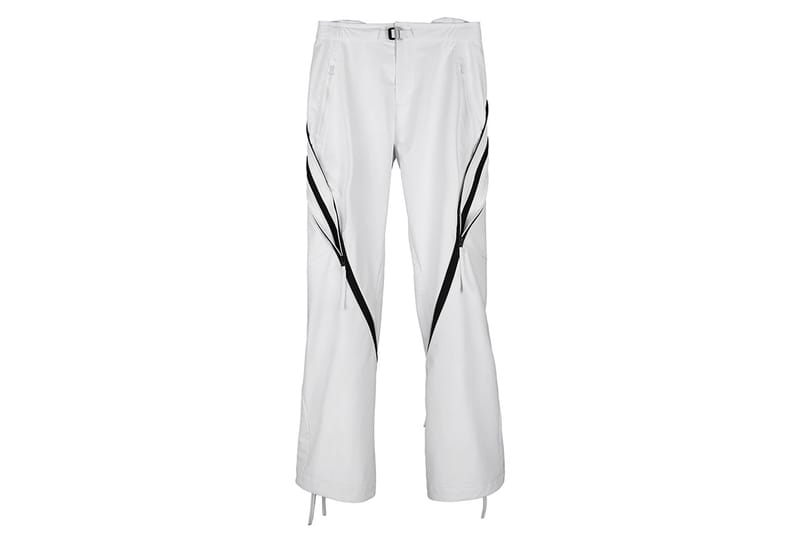 Post Archive Faction46 of 59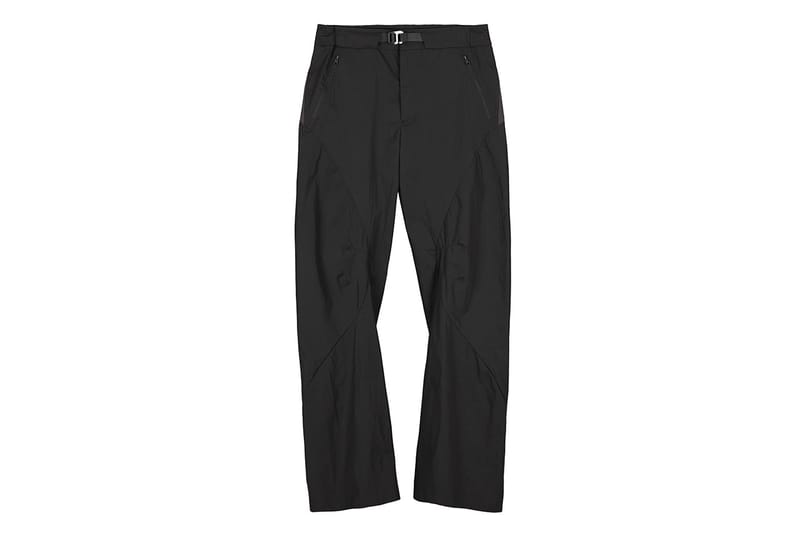 Post Archive Faction47 of 59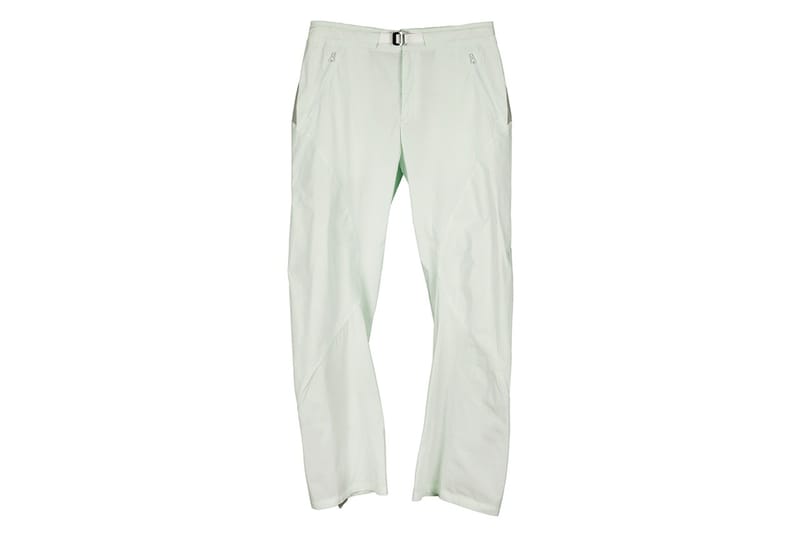 Post Archive Faction48 of 59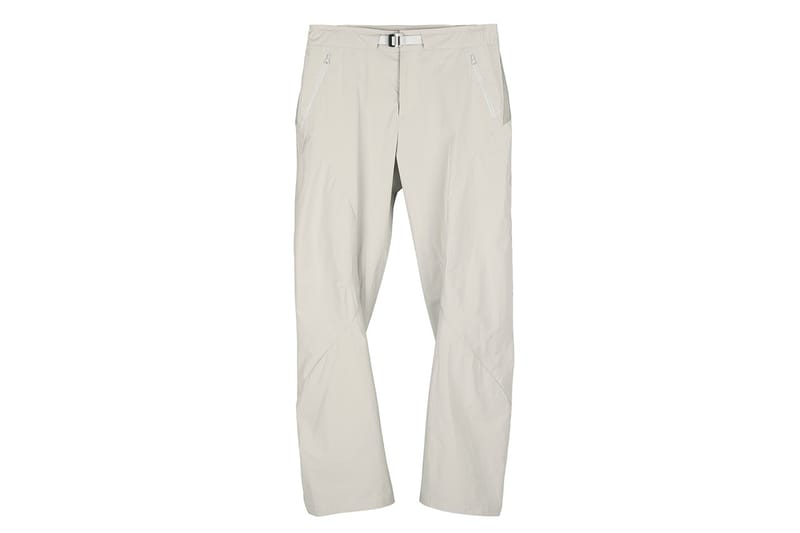 Post Archive Faction49 of 59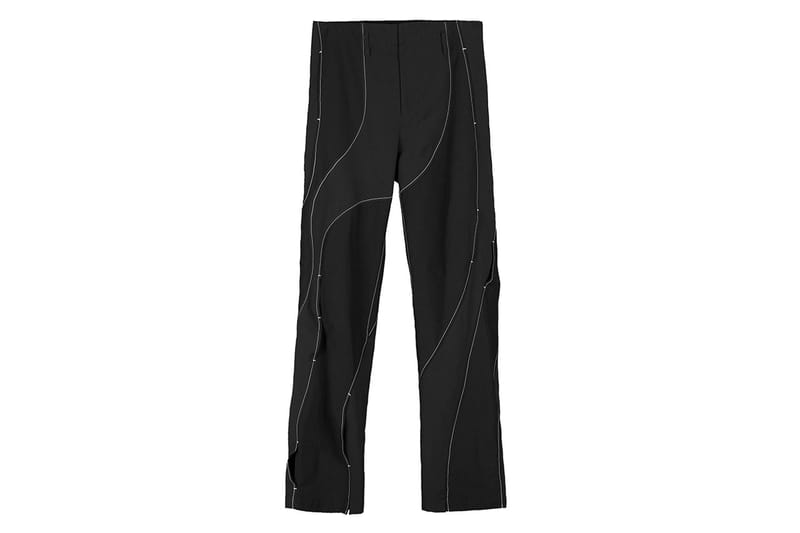 Post Archive Faction50 of 59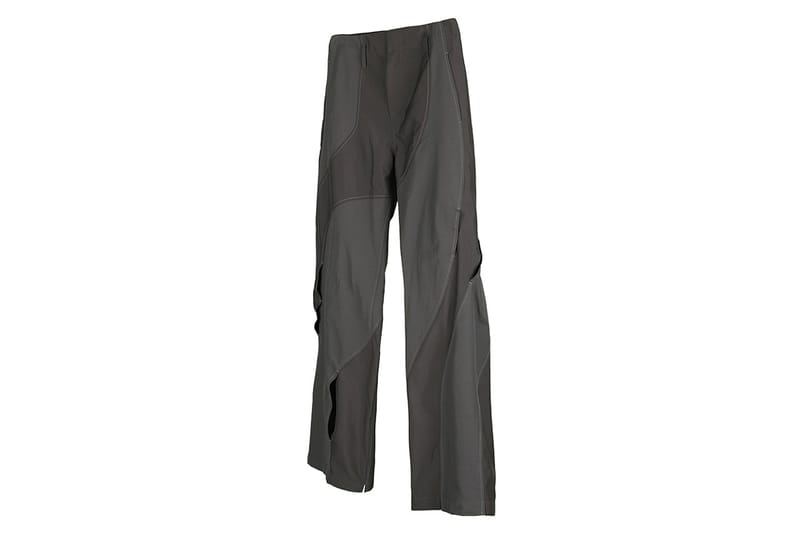 Post Archive Faction51 of 59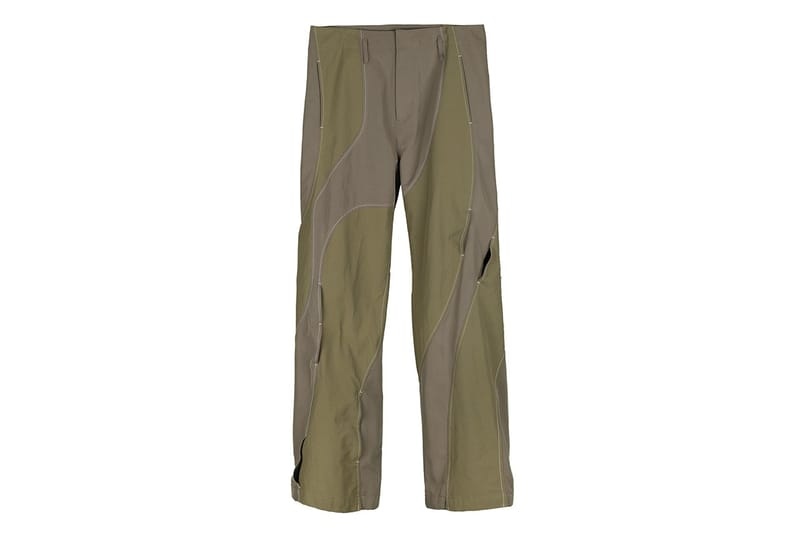 Post Archive Faction52 of 59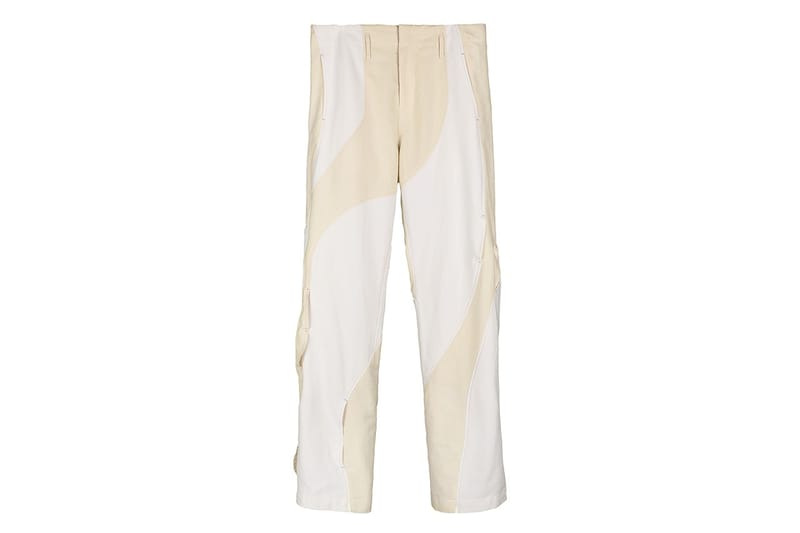 Post Archive Faction53 of 59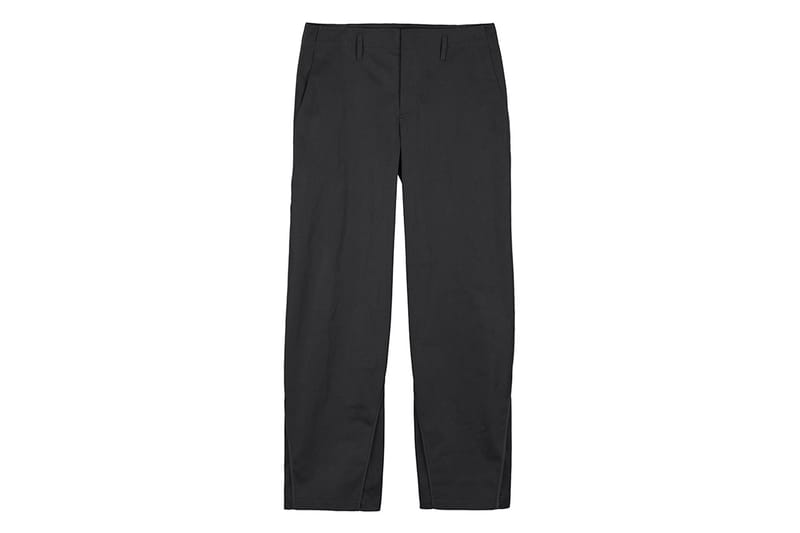 Post Archive Faction54 of 59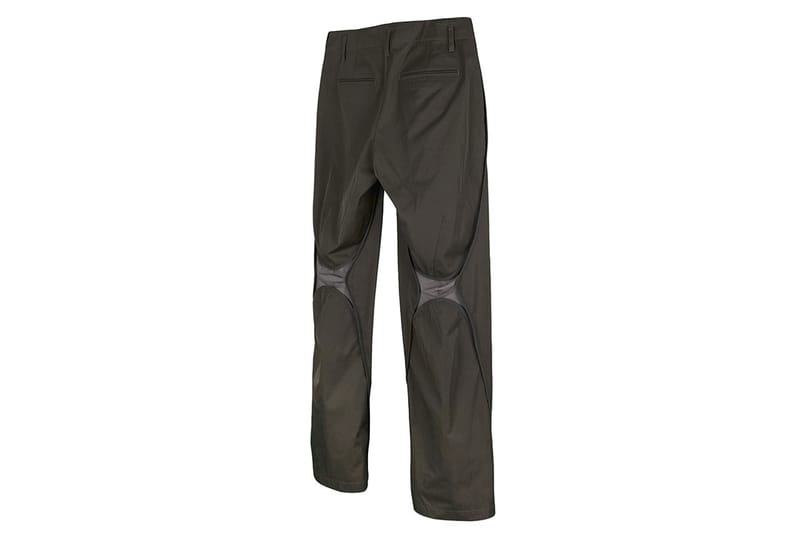 Post Archive Faction55 of 59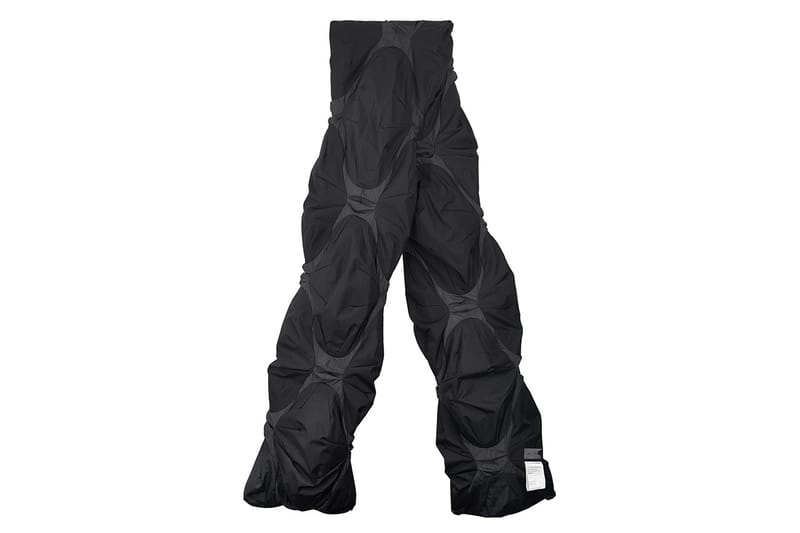 Post Archive Faction56 of 59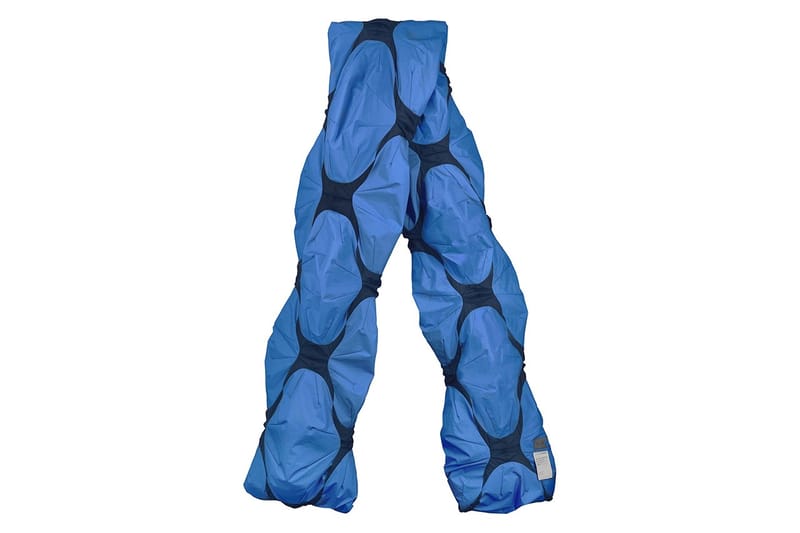 Post Archive Faction57 of 59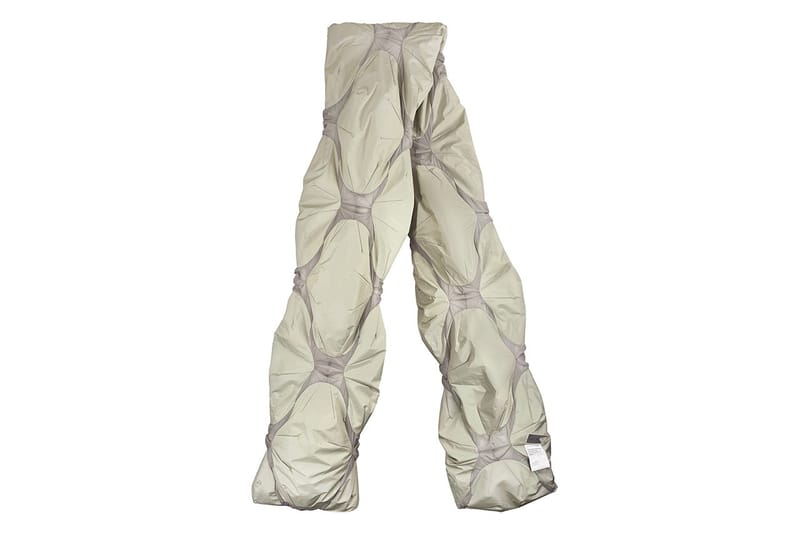 Post Archive Faction58 of 59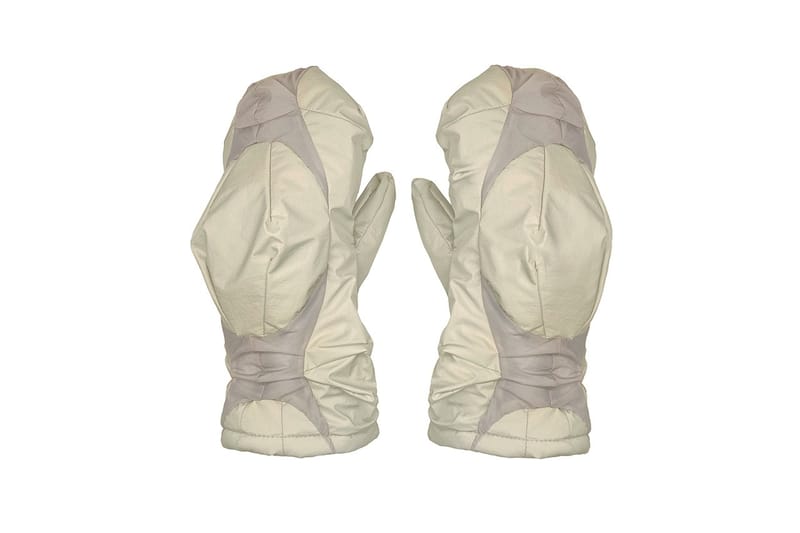 Post Archive Faction59 of 59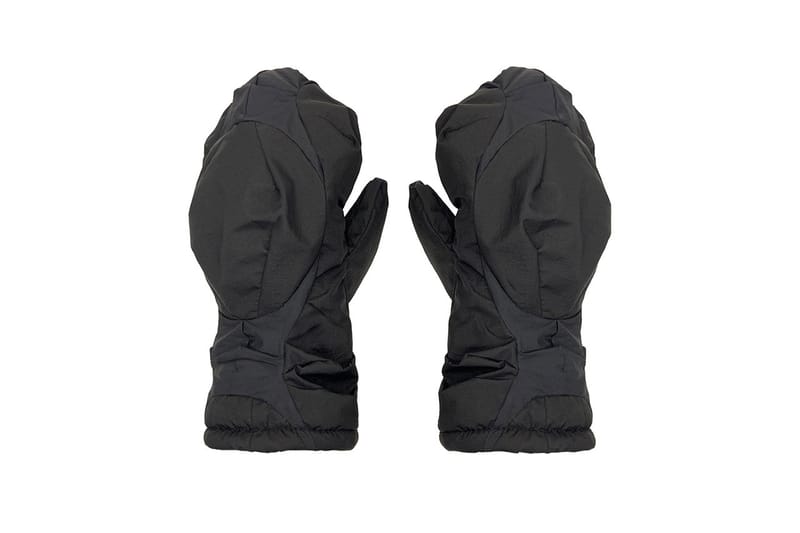 Post Archive Faction
When: Now
Where: POST ARCHIVE FACTION
Supreme Fall/Winter 2021 Week 8 Drop
1 of 26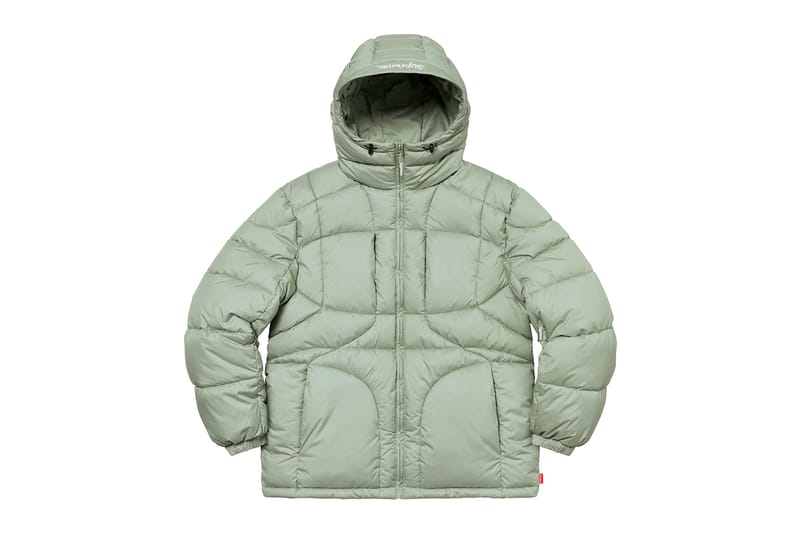 Supreme2 of 26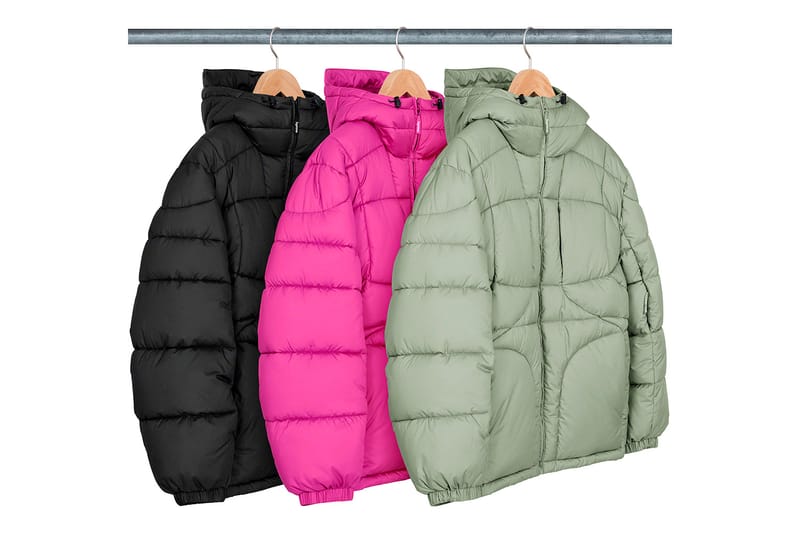 Supreme3 of 26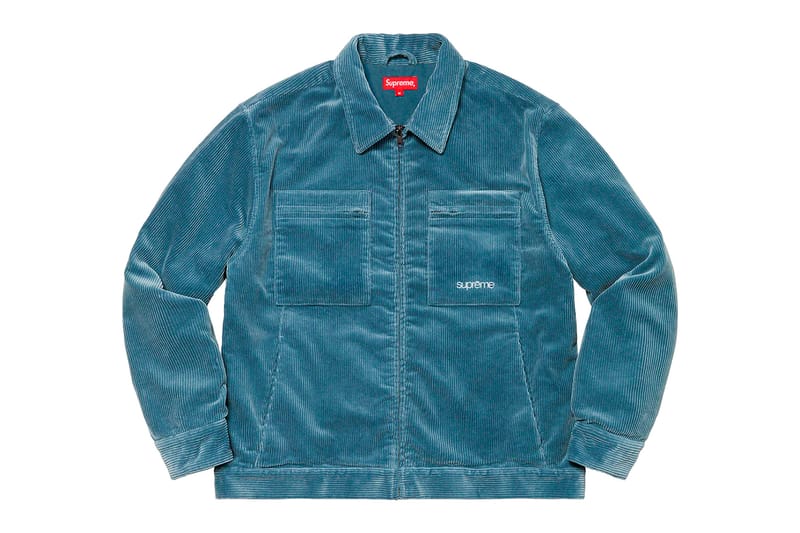 Supreme4 of 26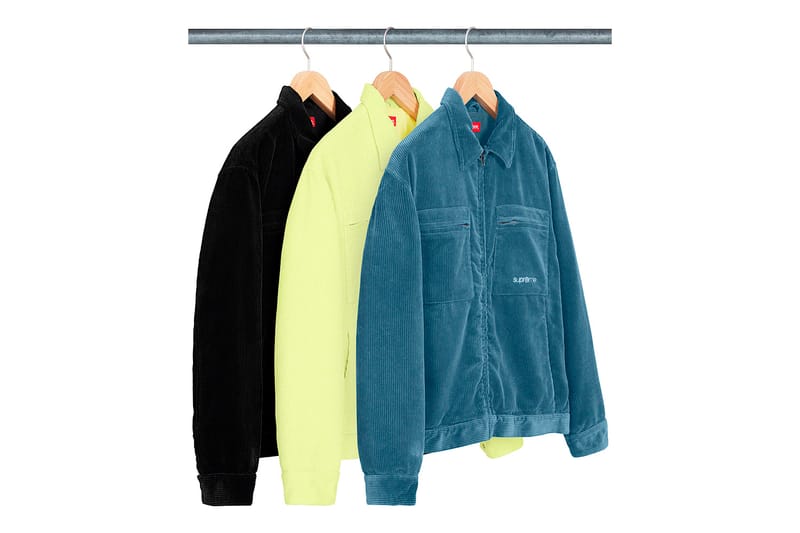 Supreme5 of 26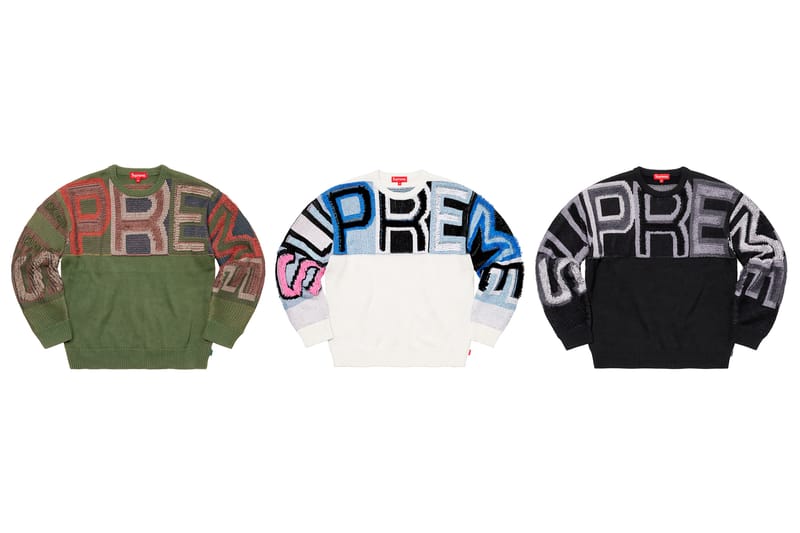 Supreme6 of 26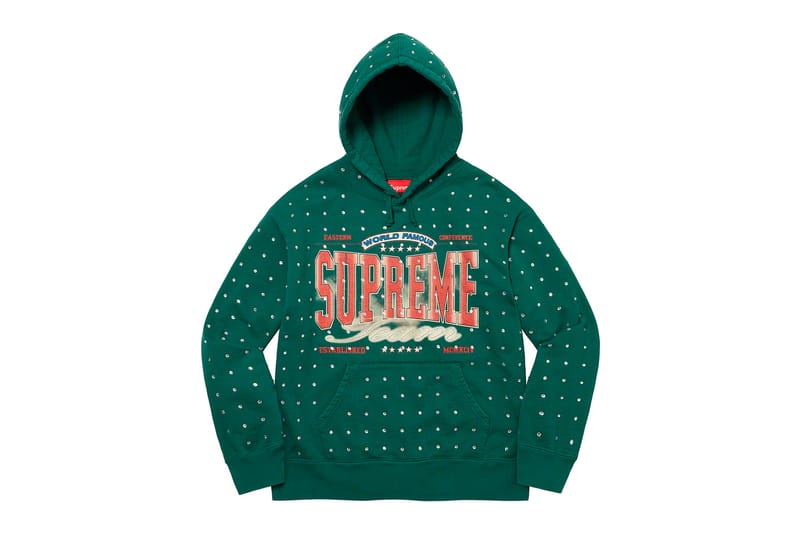 Supreme7 of 26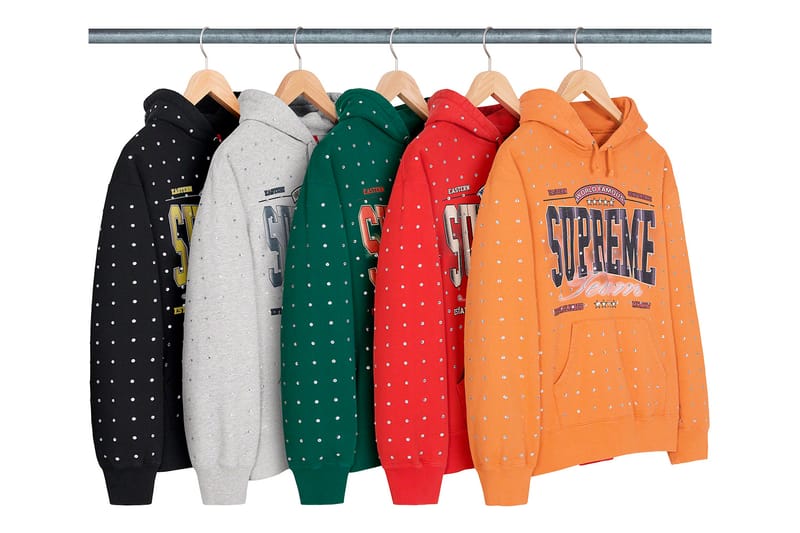 Supreme8 of 26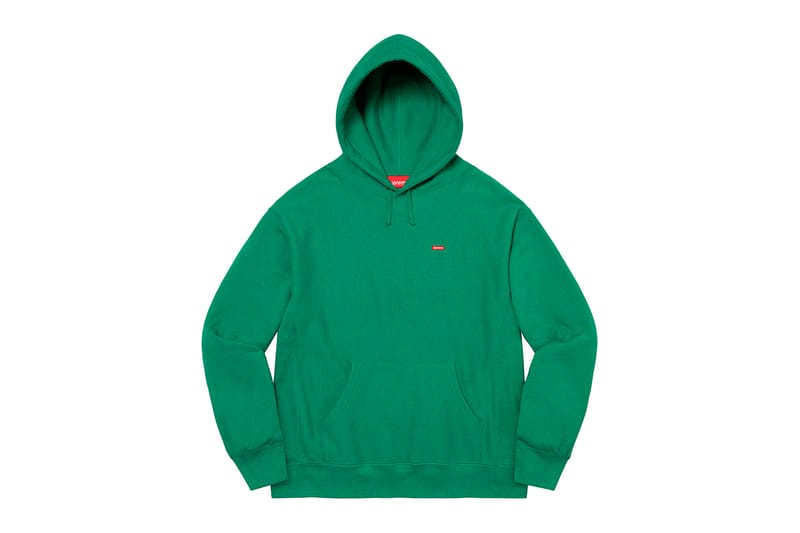 Supreme9 of 26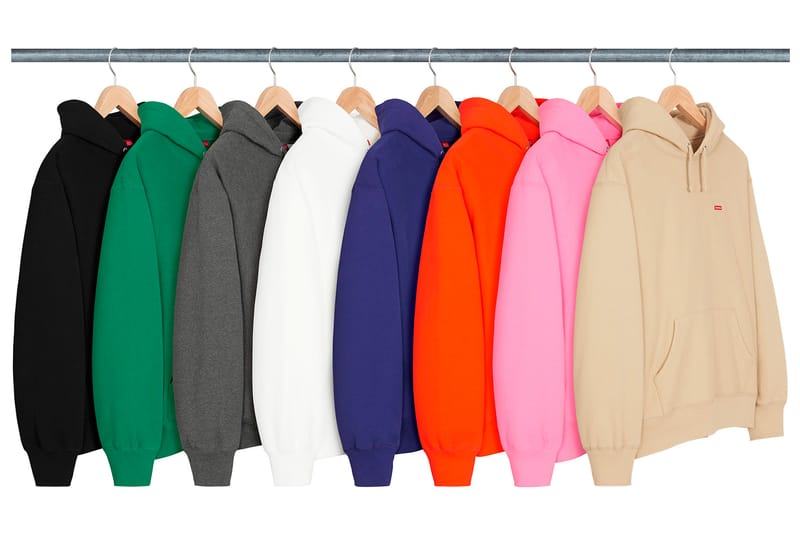 Supreme10 of 26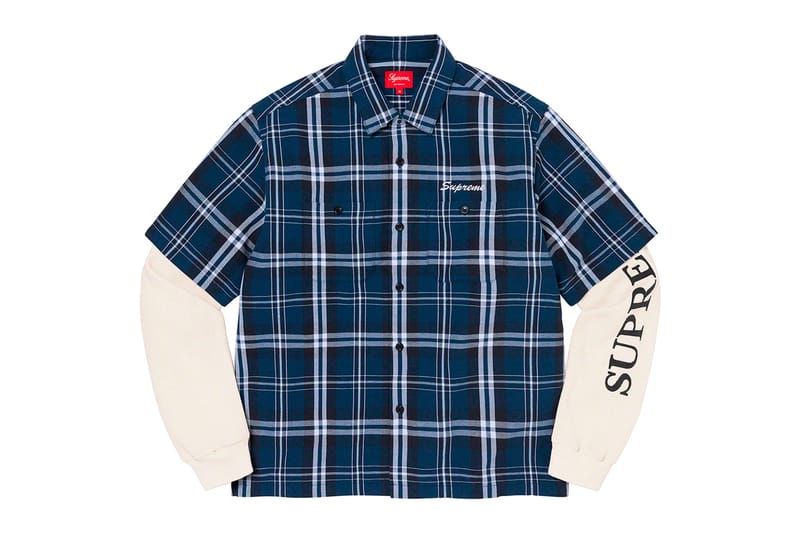 Supreme11 of 26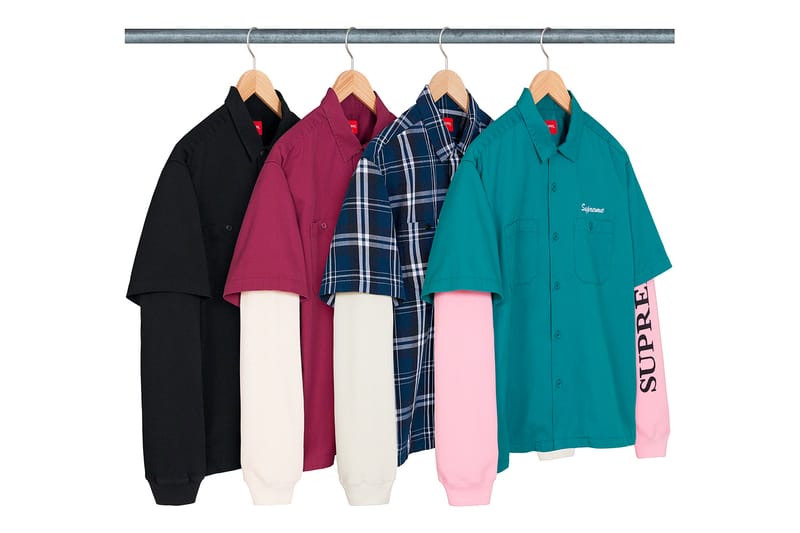 Supreme12 of 26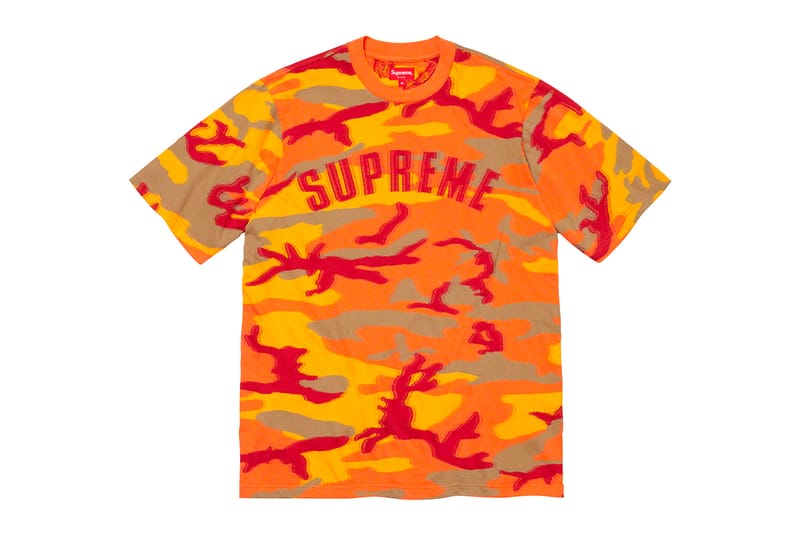 Supreme13 of 26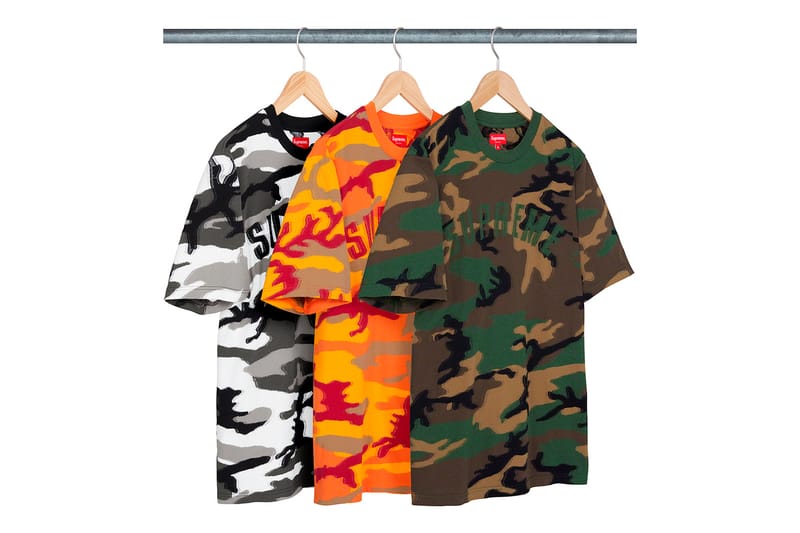 Supreme14 of 26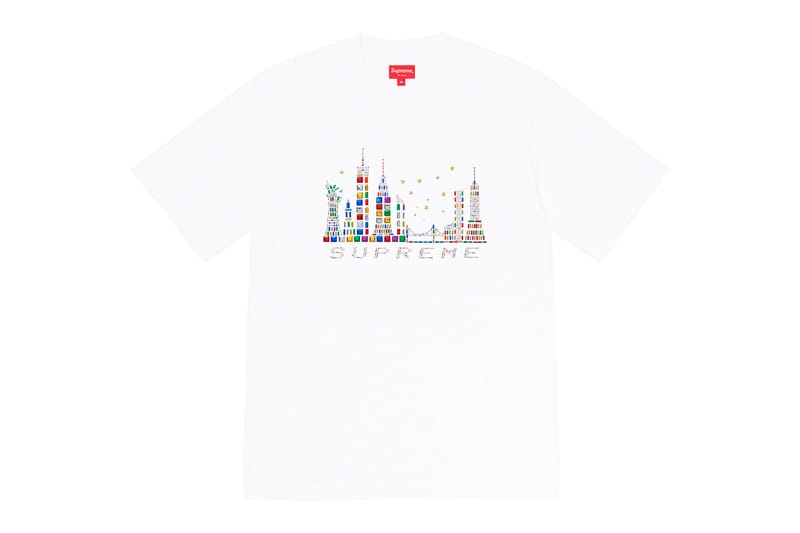 Supreme15 of 26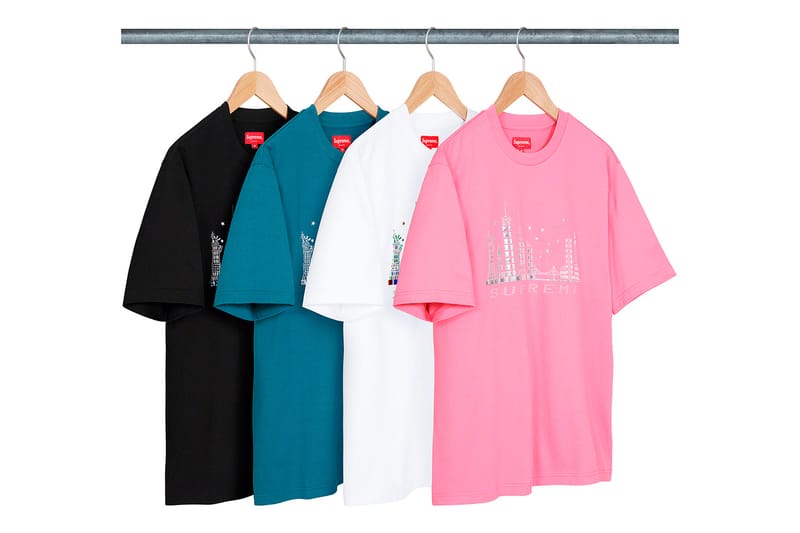 Supreme16 of 26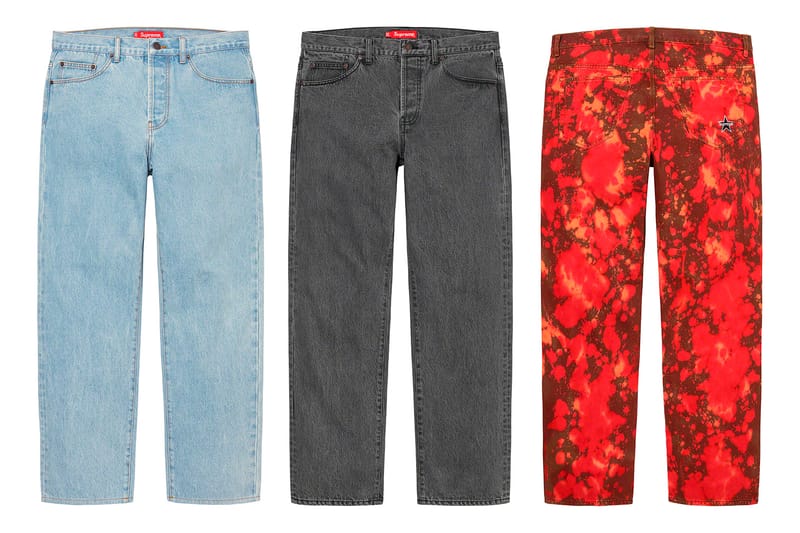 Supreme17 of 26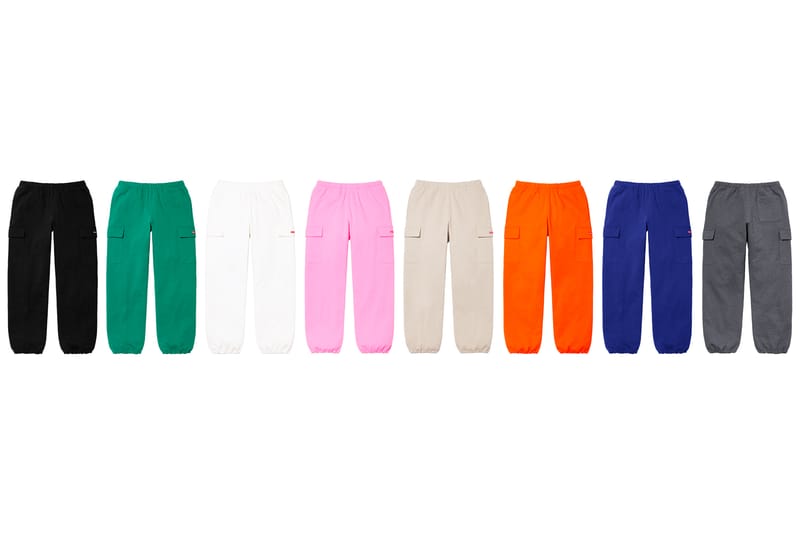 Supreme18 of 26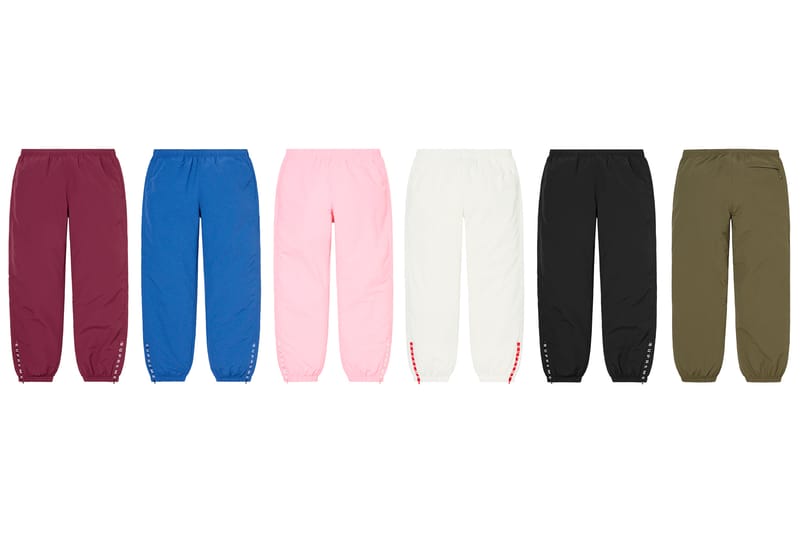 Supreme19 of 26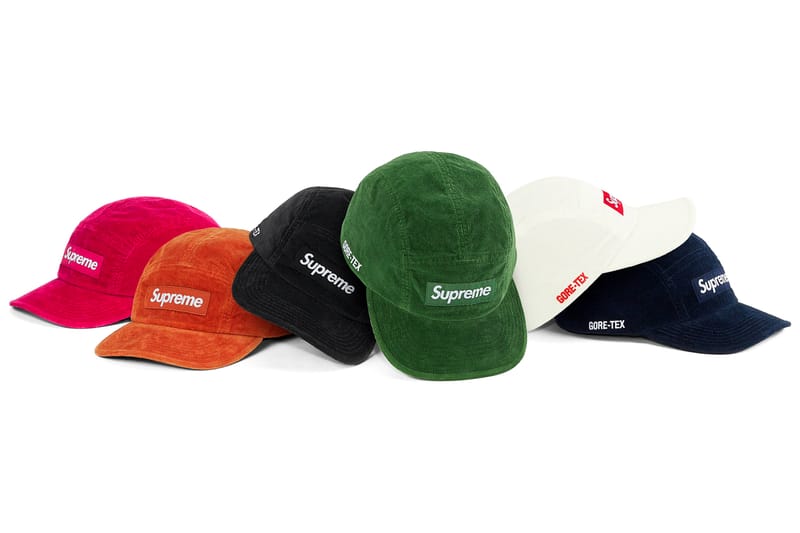 Supreme20 of 26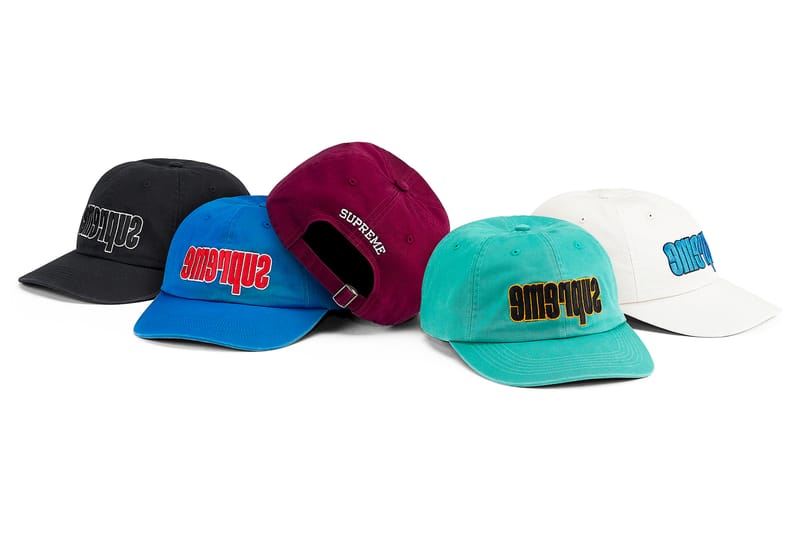 Supreme21 of 26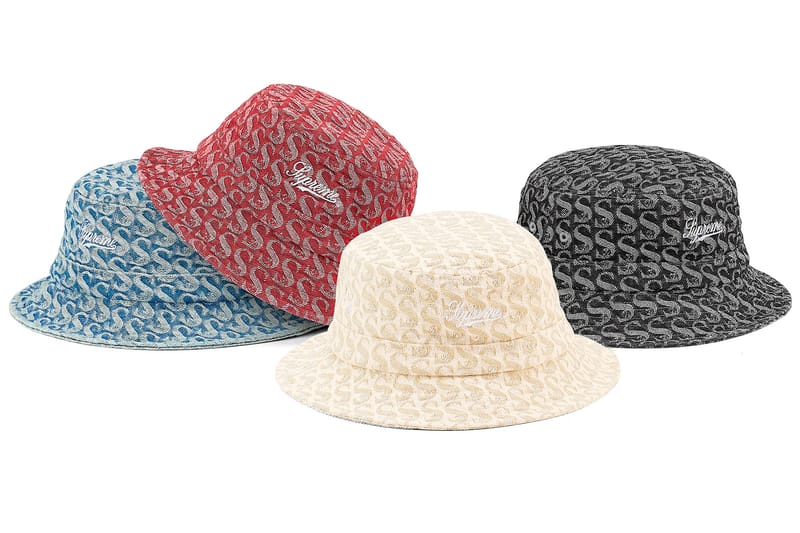 Supreme22 of 26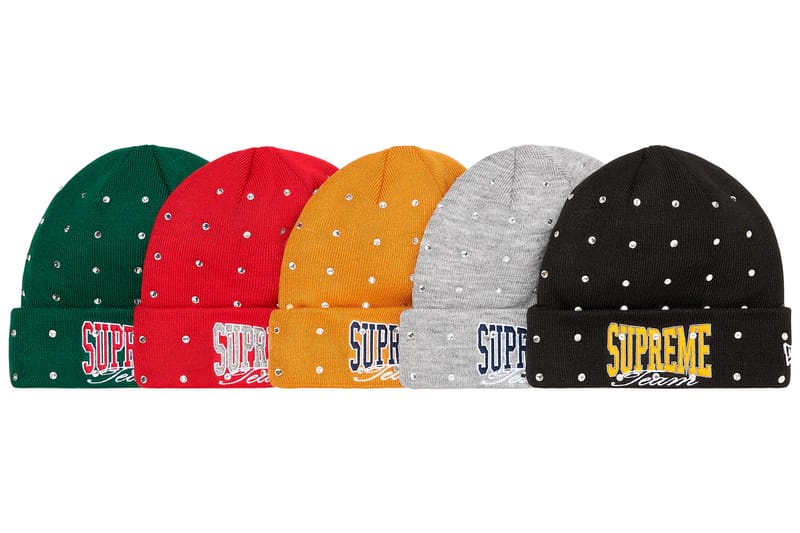 Supreme23 of 26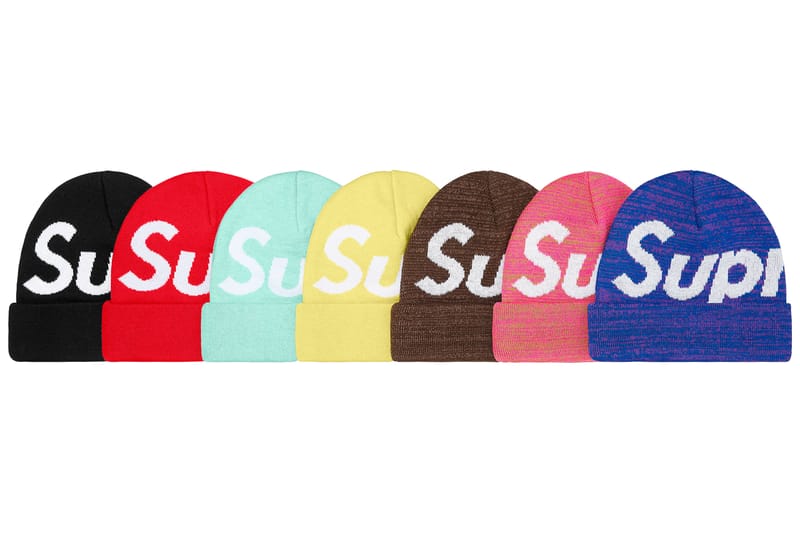 Supreme24 of 26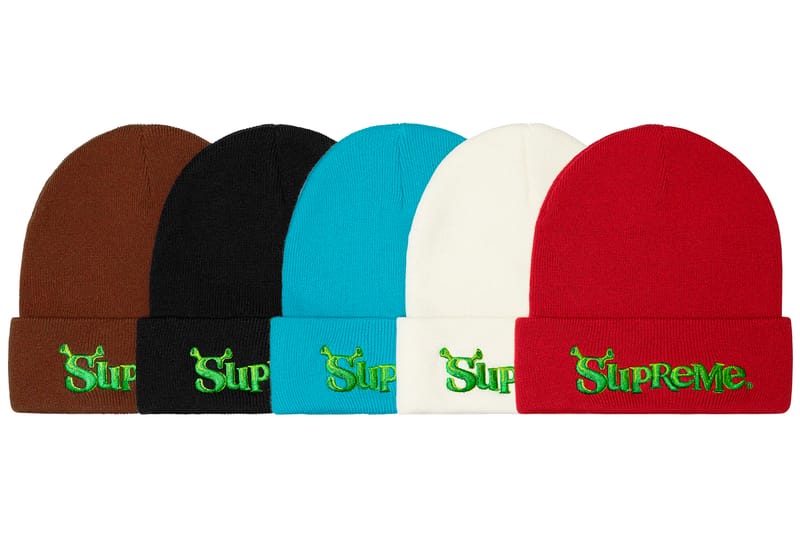 Supreme25 of 26
Supreme26 of 26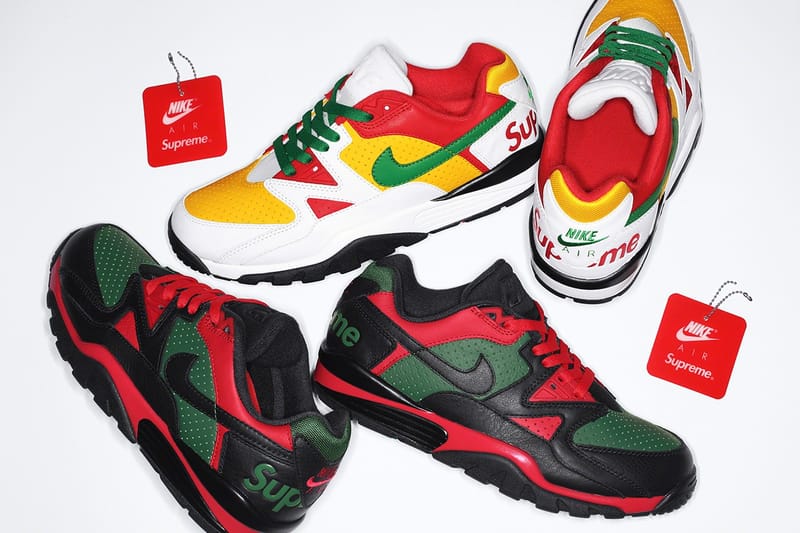 Supreme
When: October 14, 11 a.m. EDT & Japan Release October 16, 11 a.m. JST
Where: Supreme
One Piece x CARNIVAL "Grand Line" Capsule Collection
1 of 42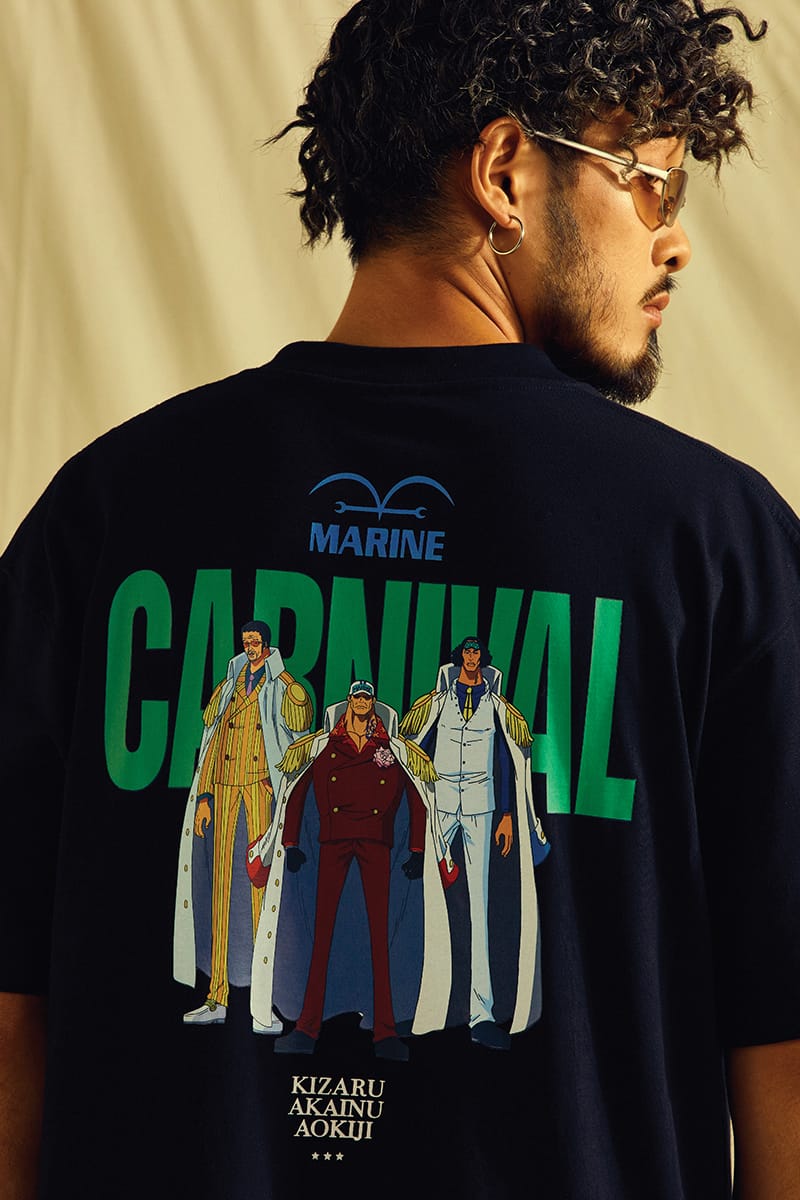 Carnival2 of 42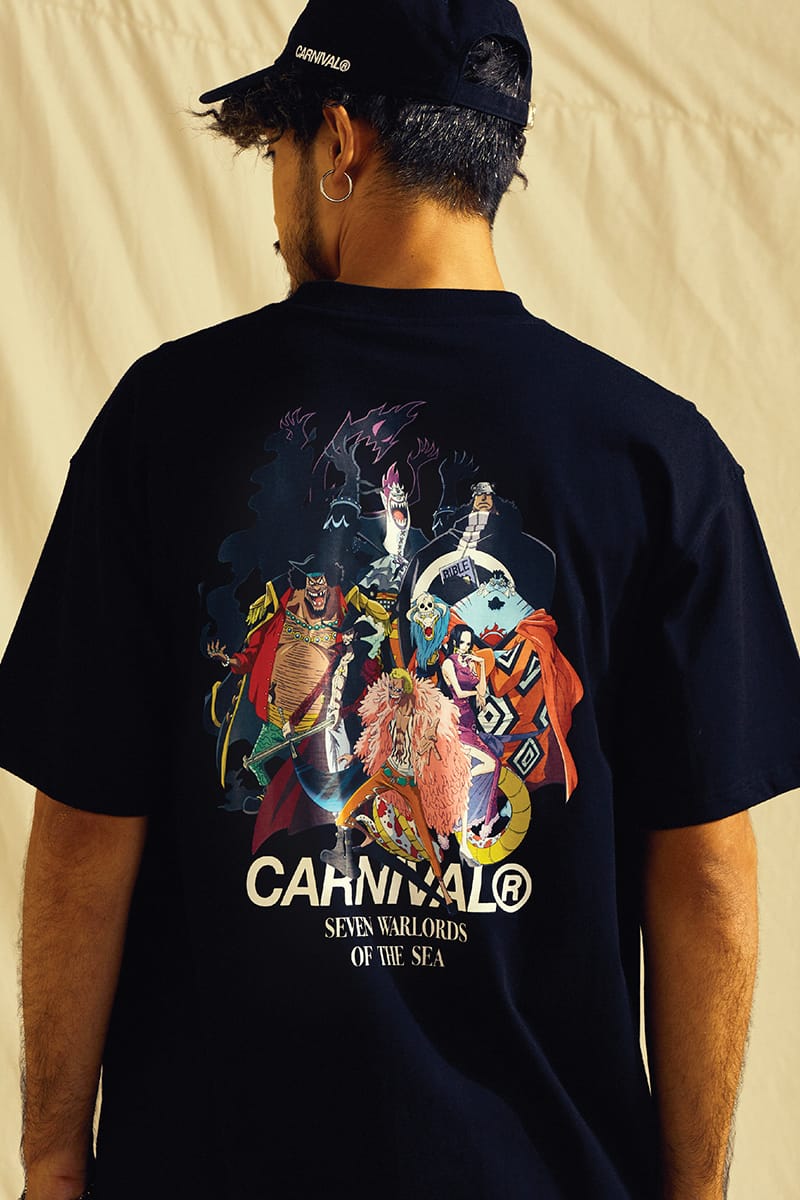 Carnival3 of 42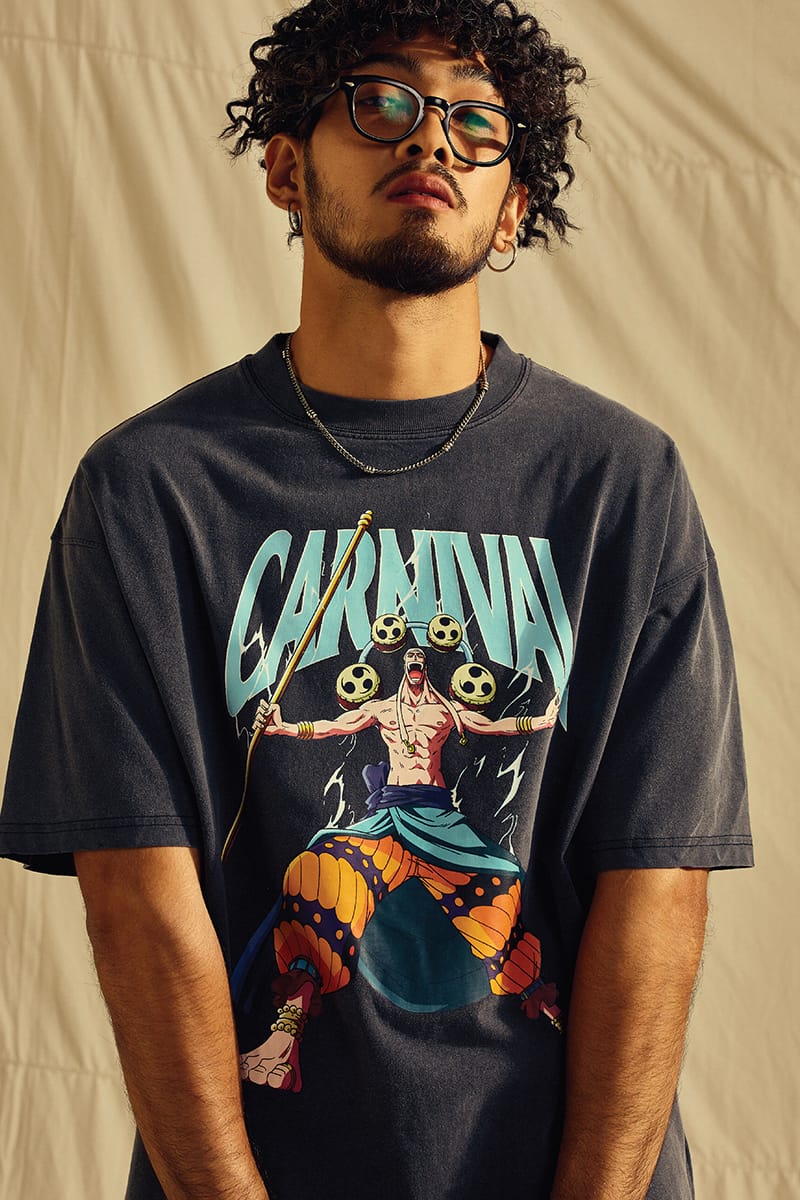 Carnival4 of 42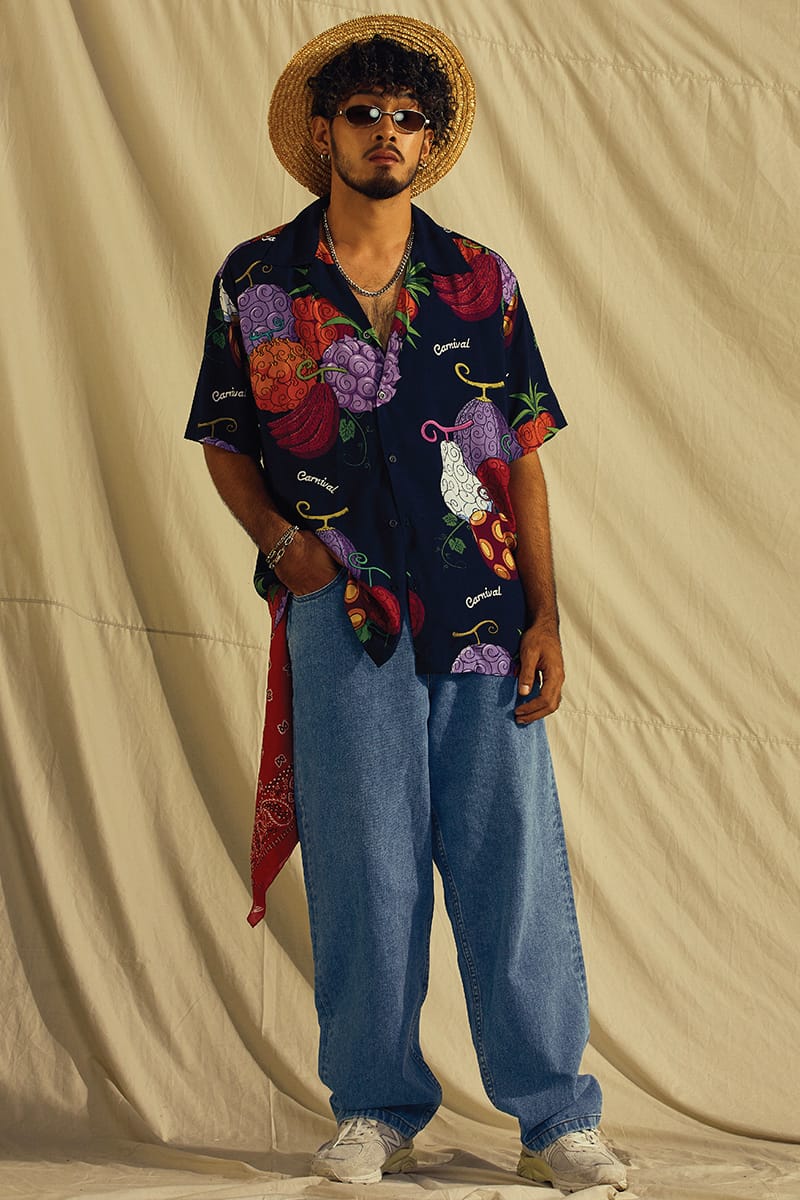 Carnival5 of 42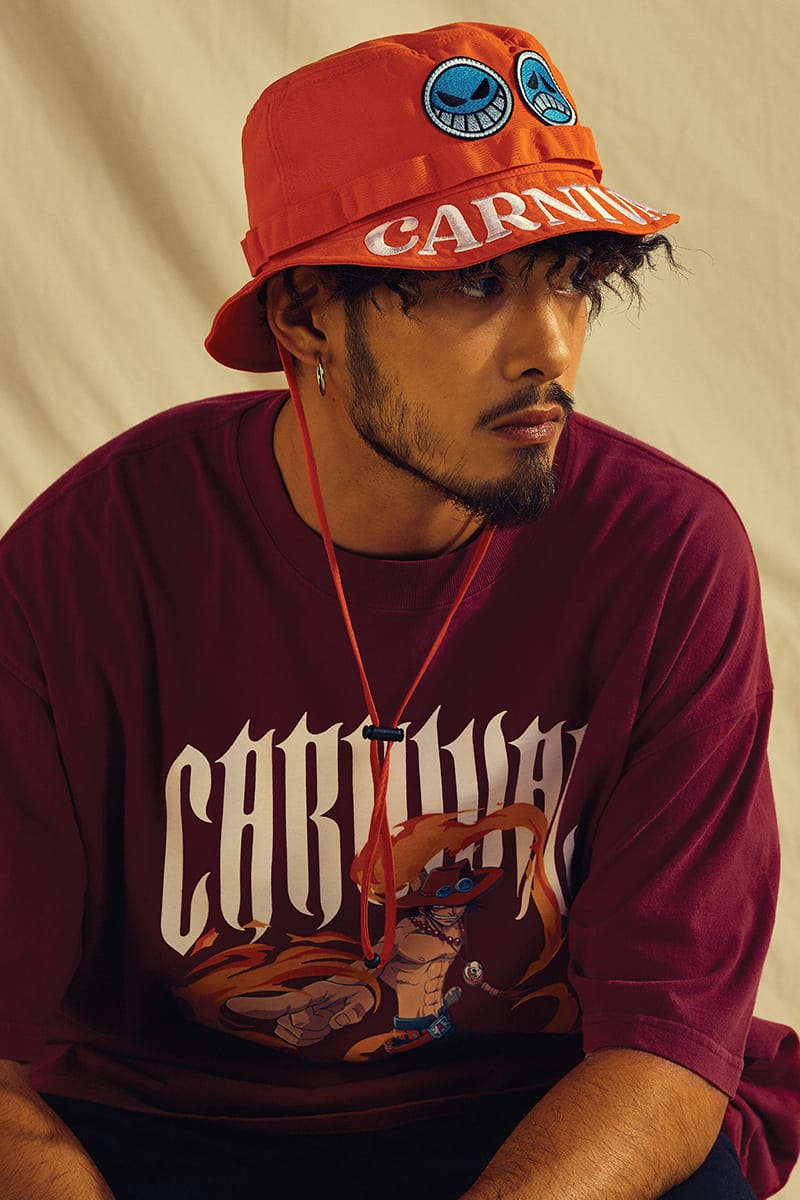 Carnival6 of 42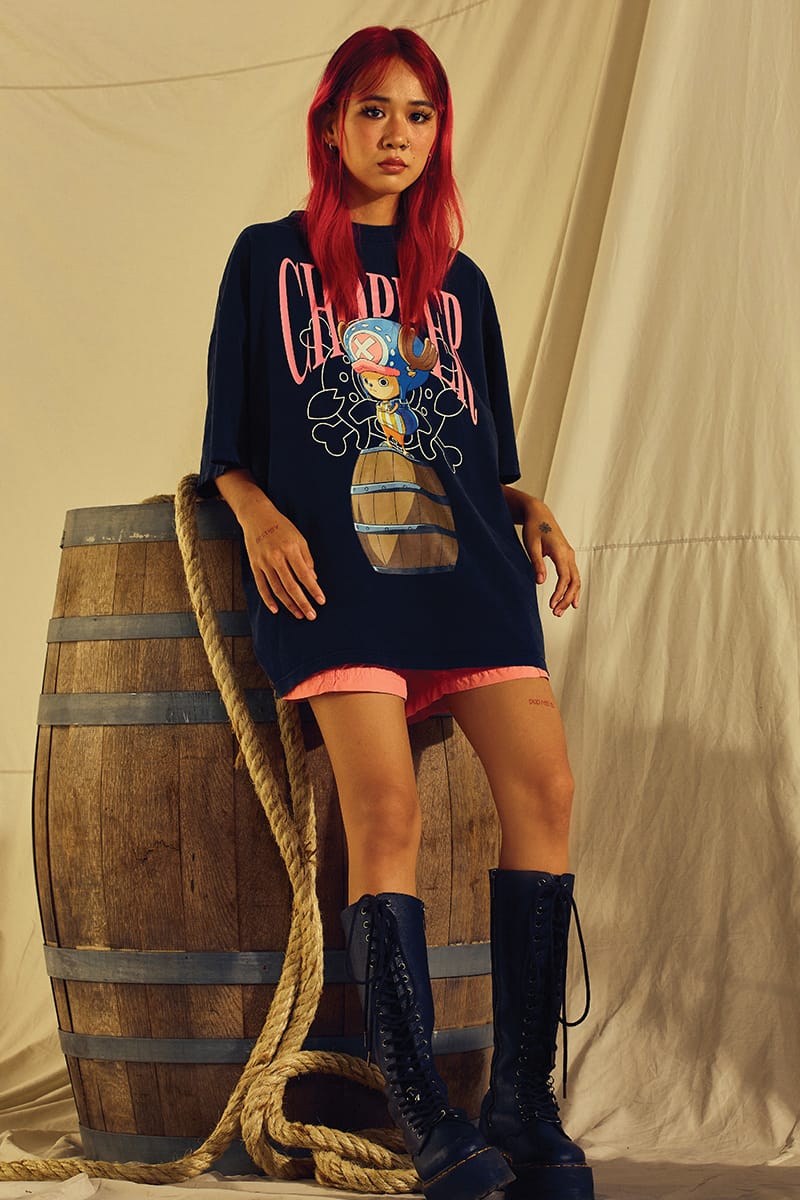 Carnival7 of 42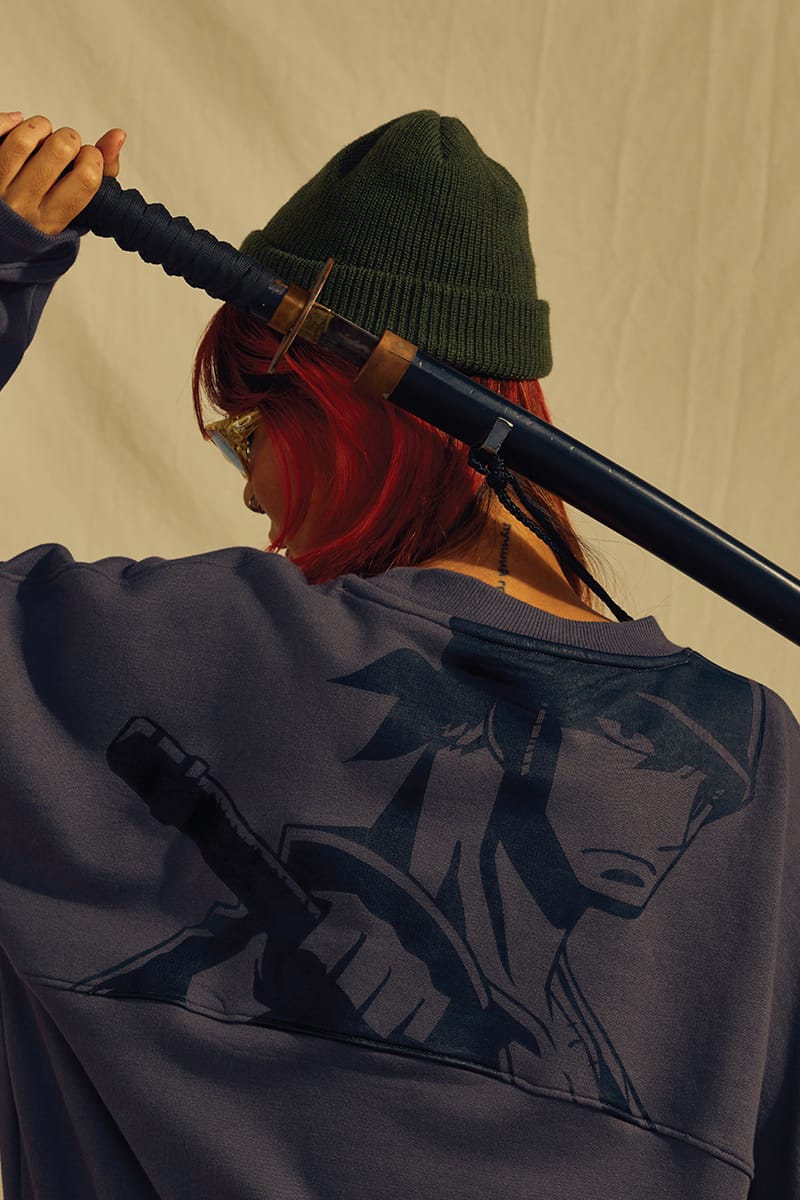 Carnival8 of 42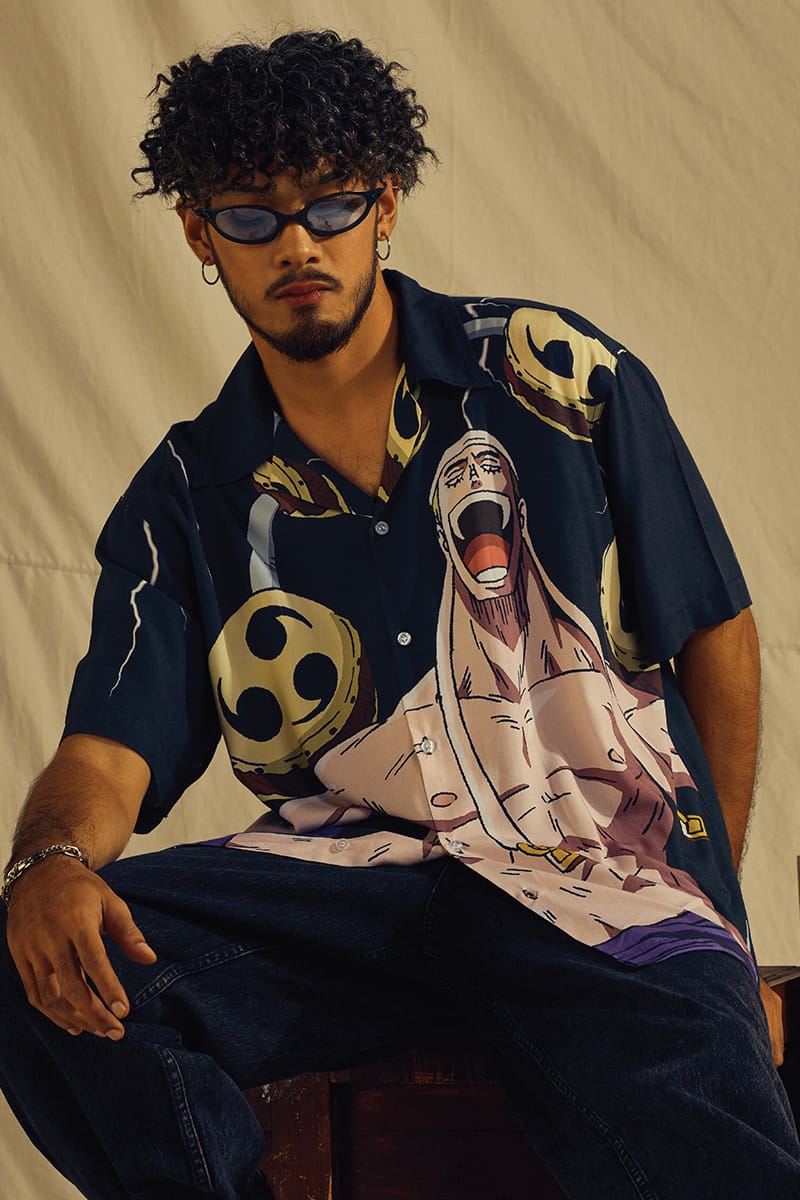 Carnival9 of 42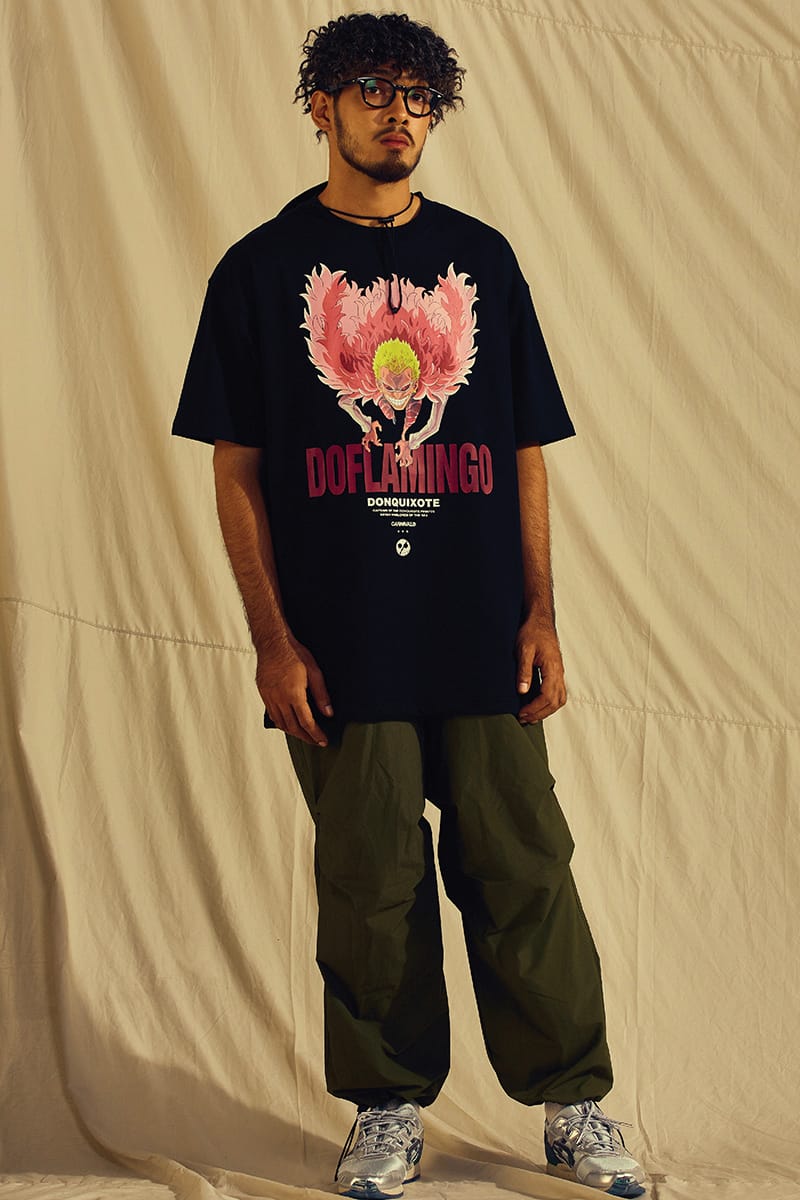 Carnival10 of 42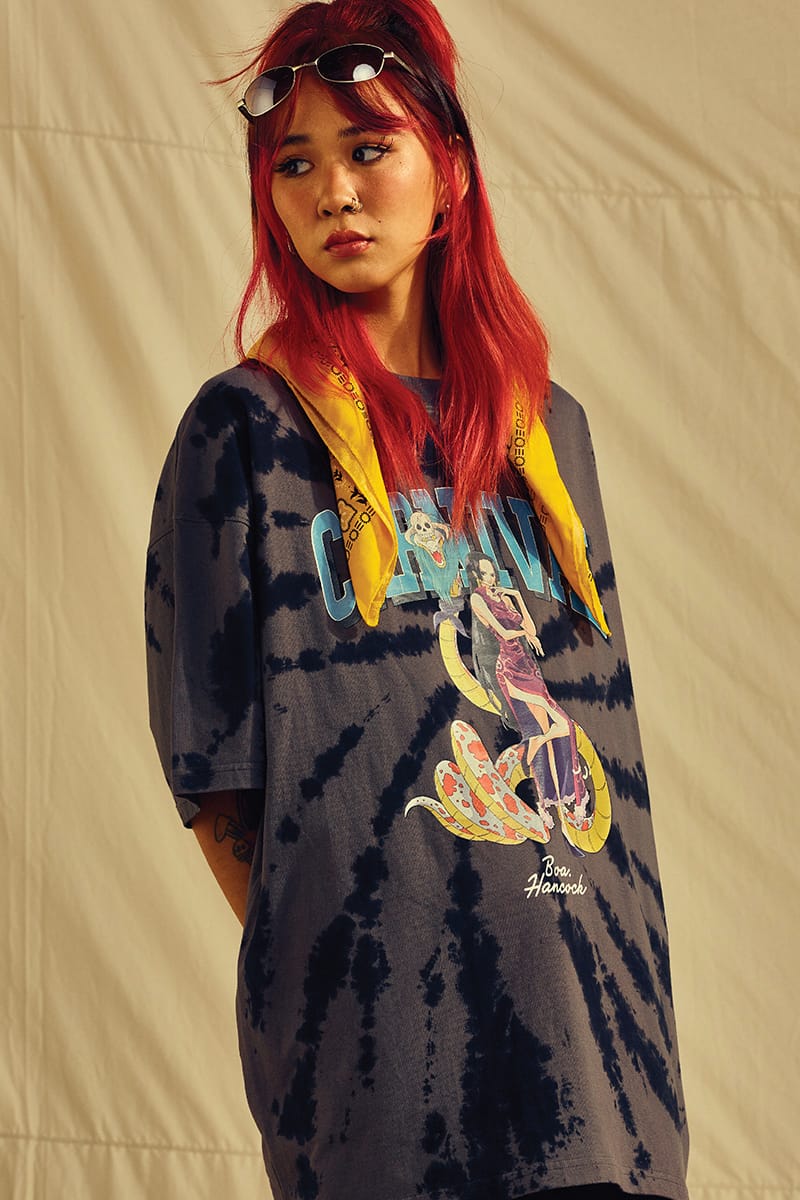 Carnival11 of 42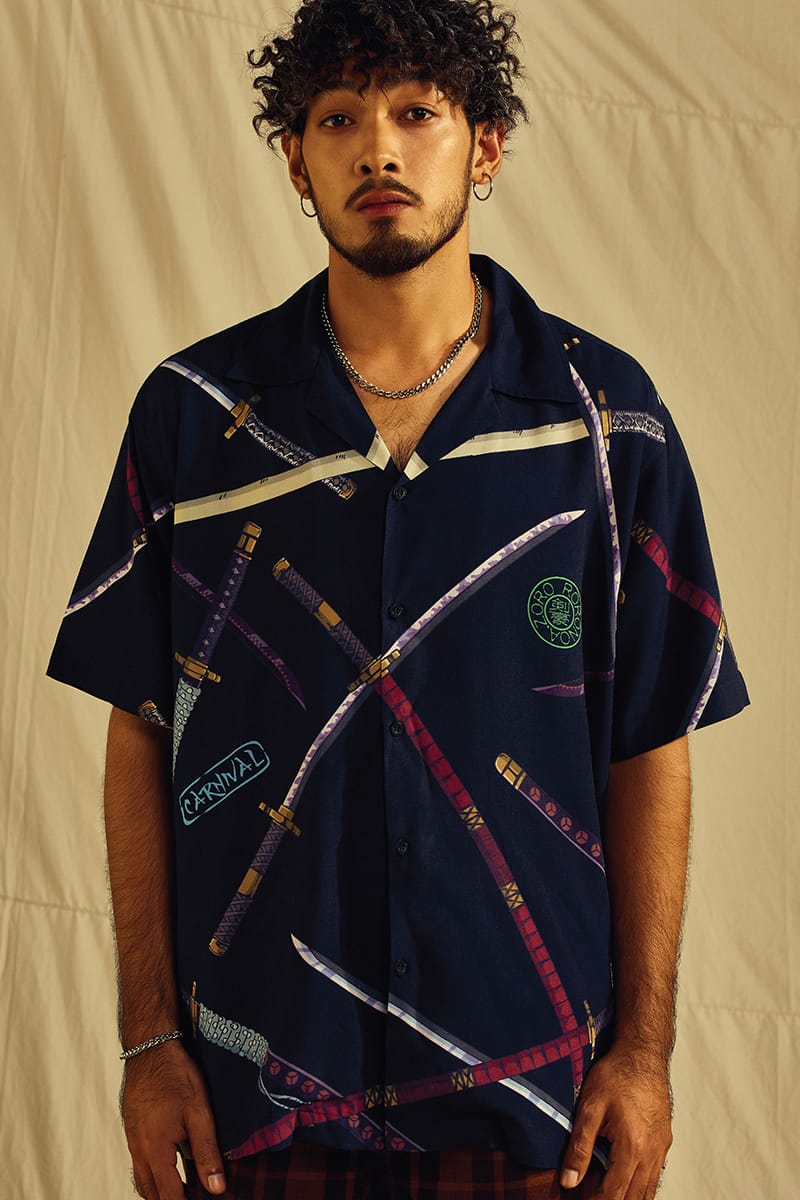 Carnival12 of 42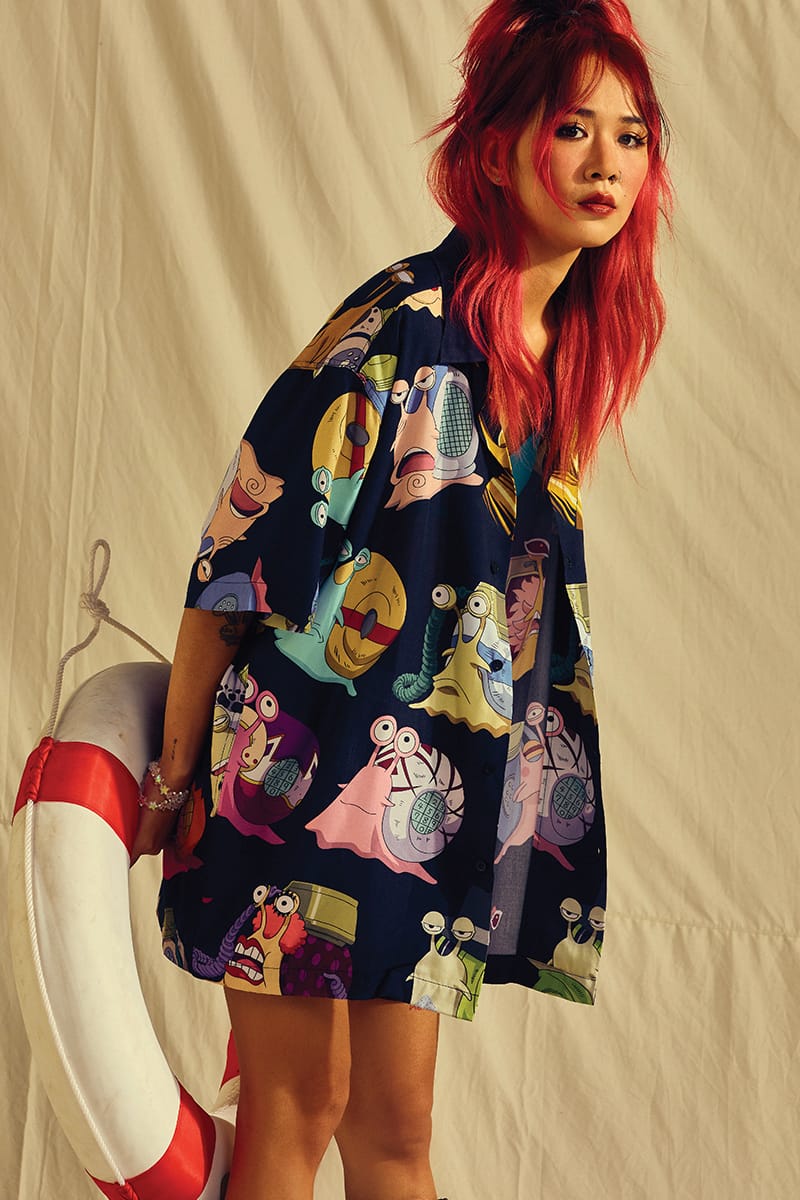 Carnival13 of 42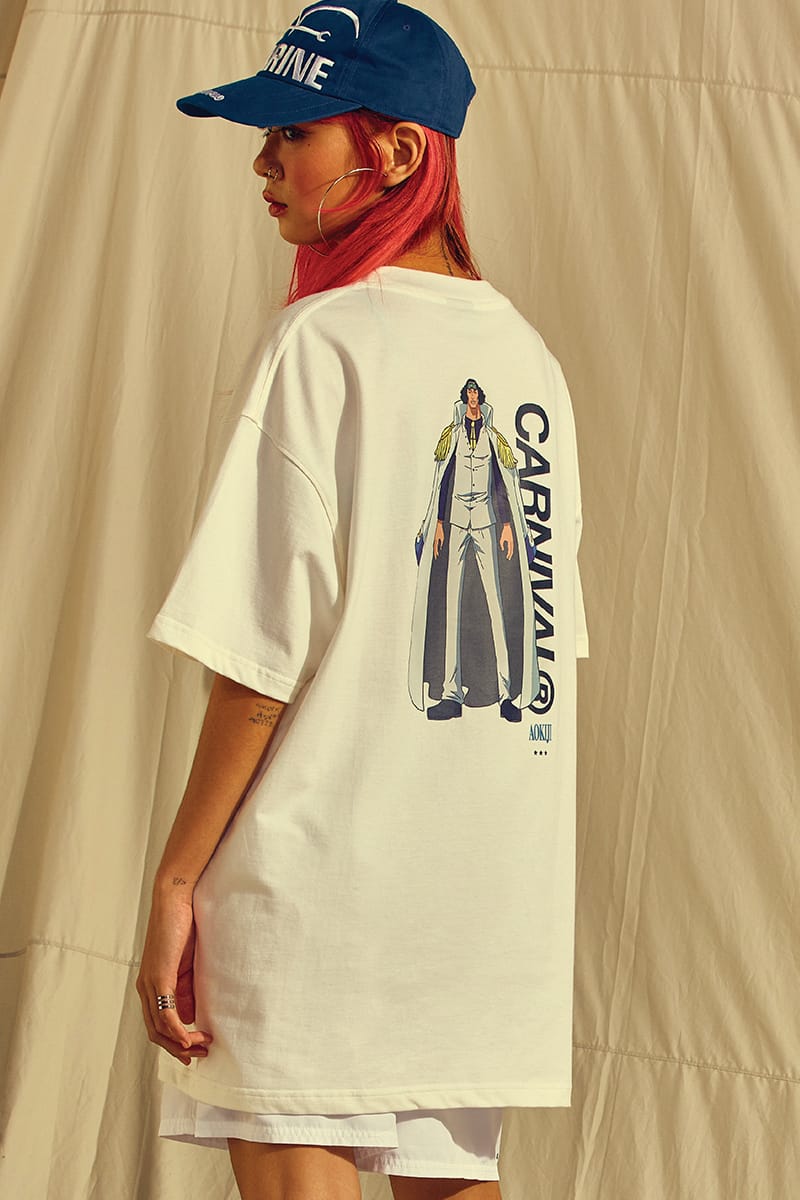 Carnival14 of 42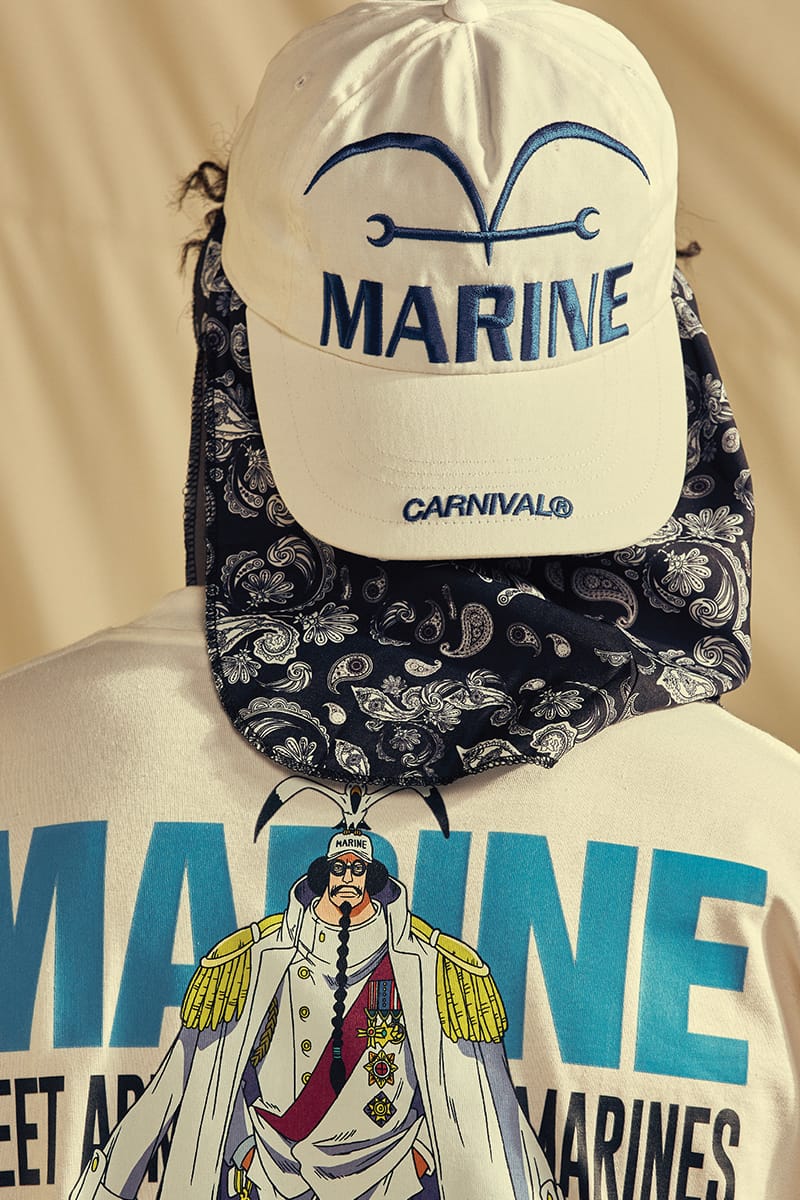 Carnival15 of 42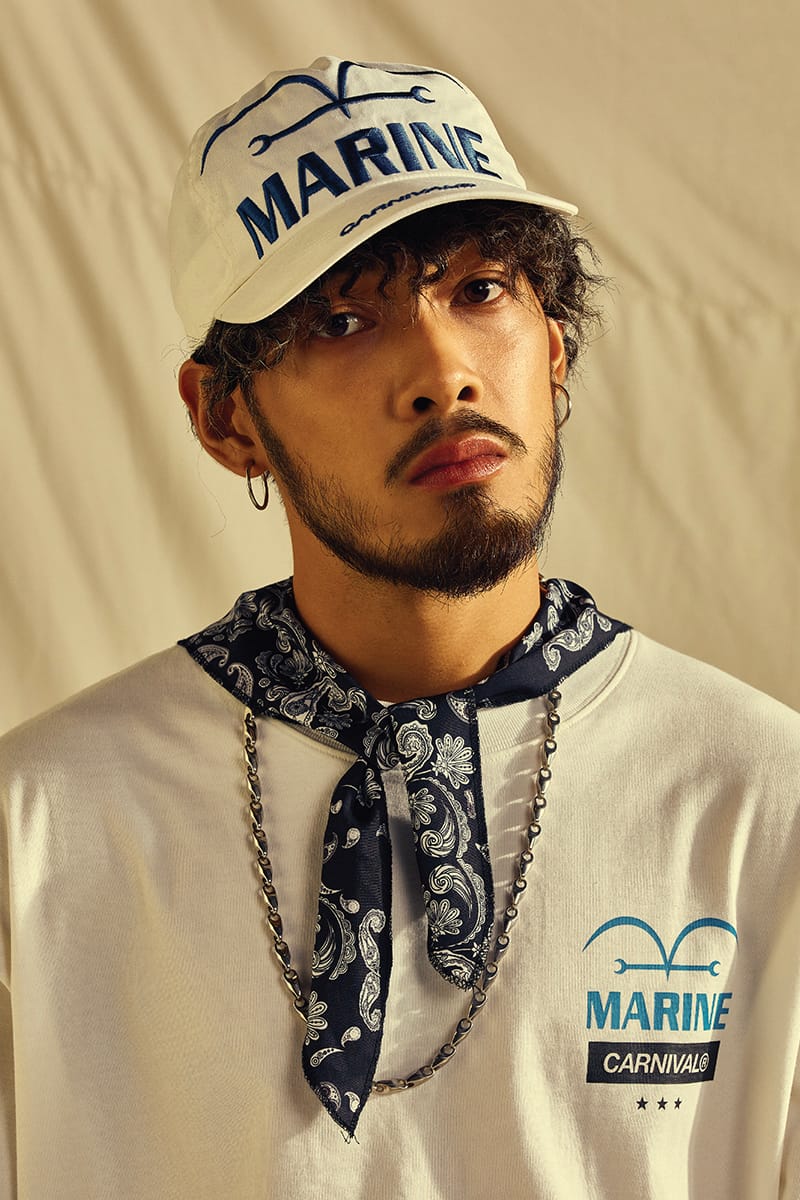 Carnival16 of 42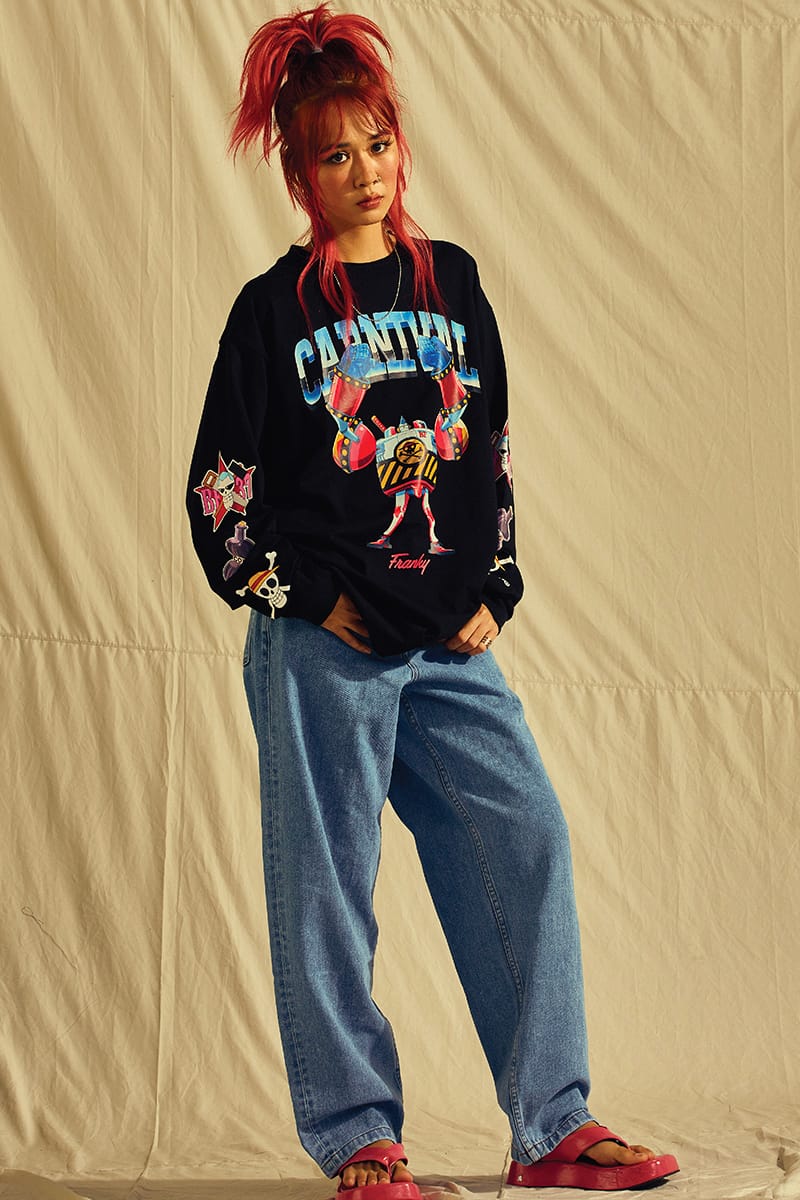 Carnival17 of 42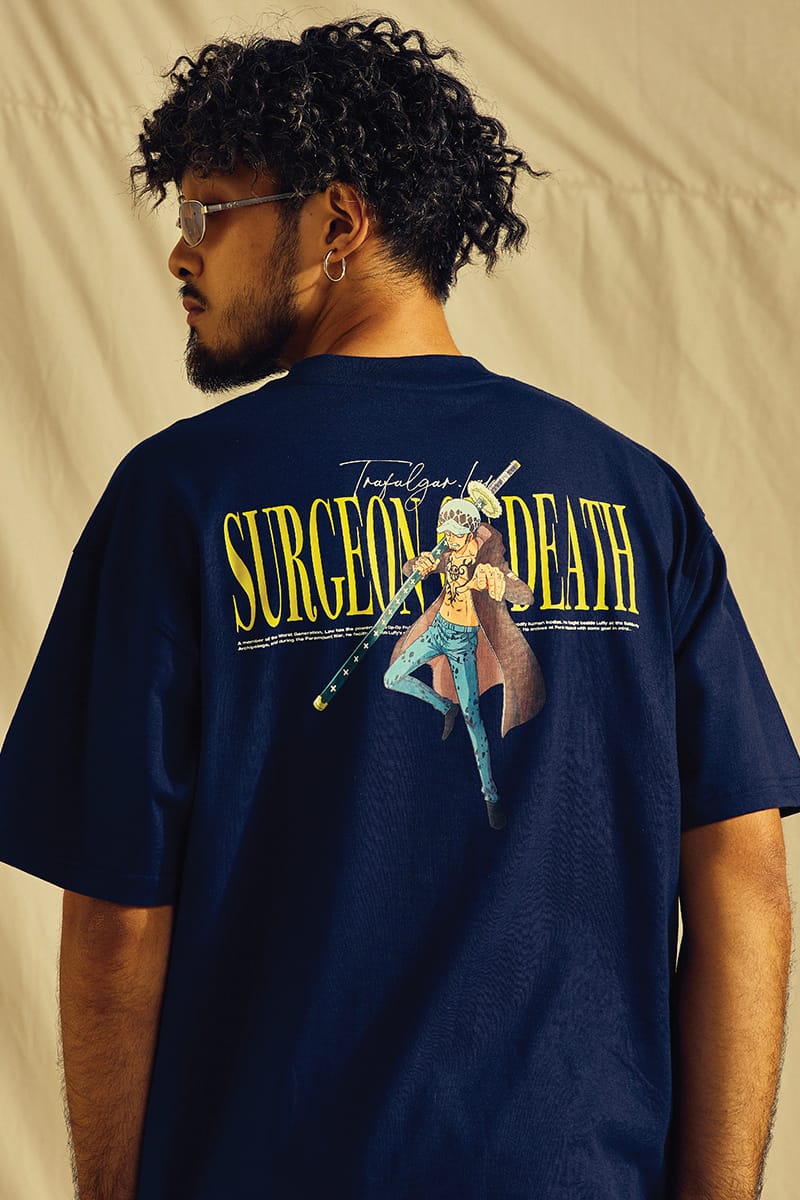 Carnival18 of 42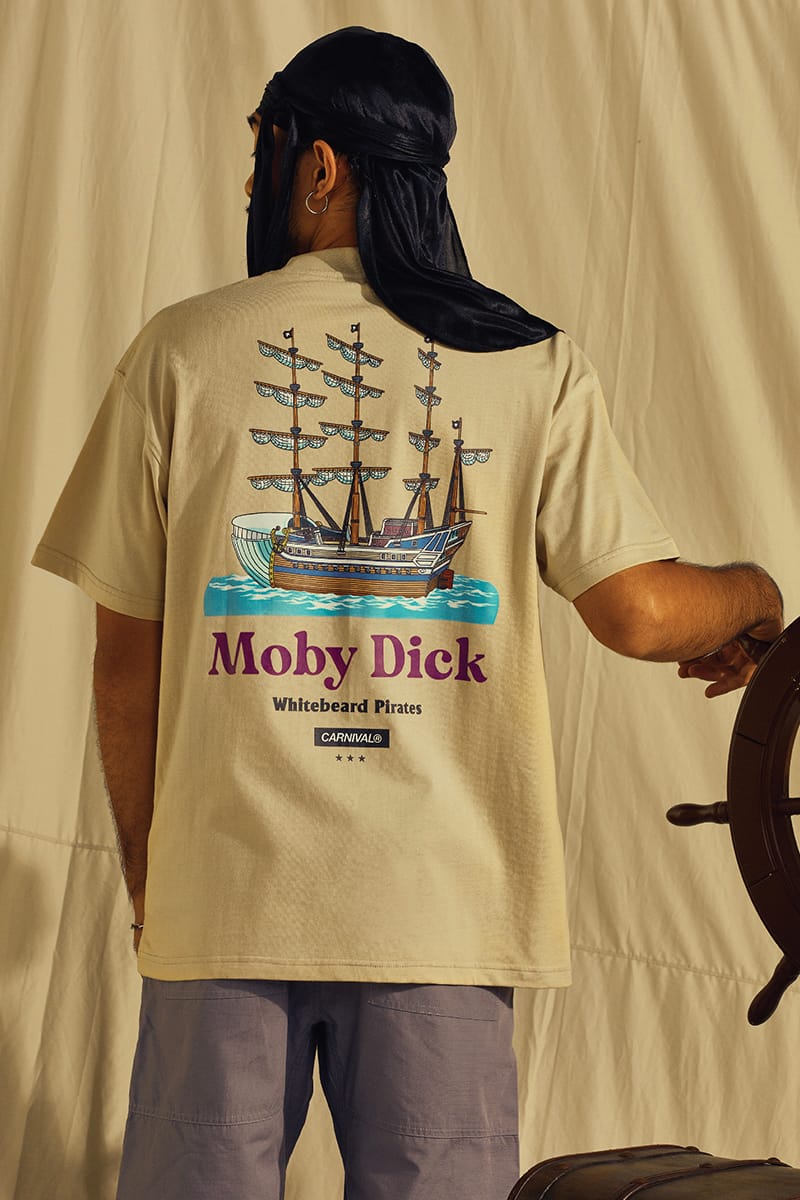 Carnival19 of 42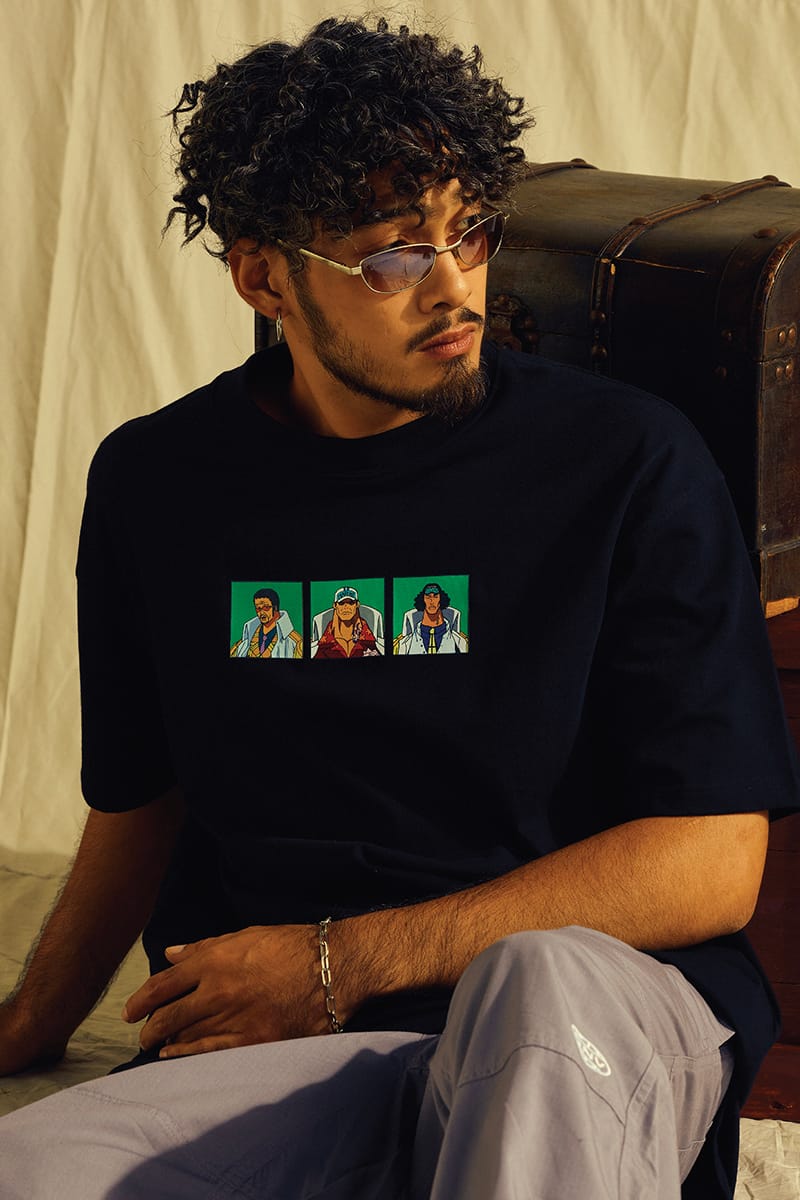 Carnival20 of 42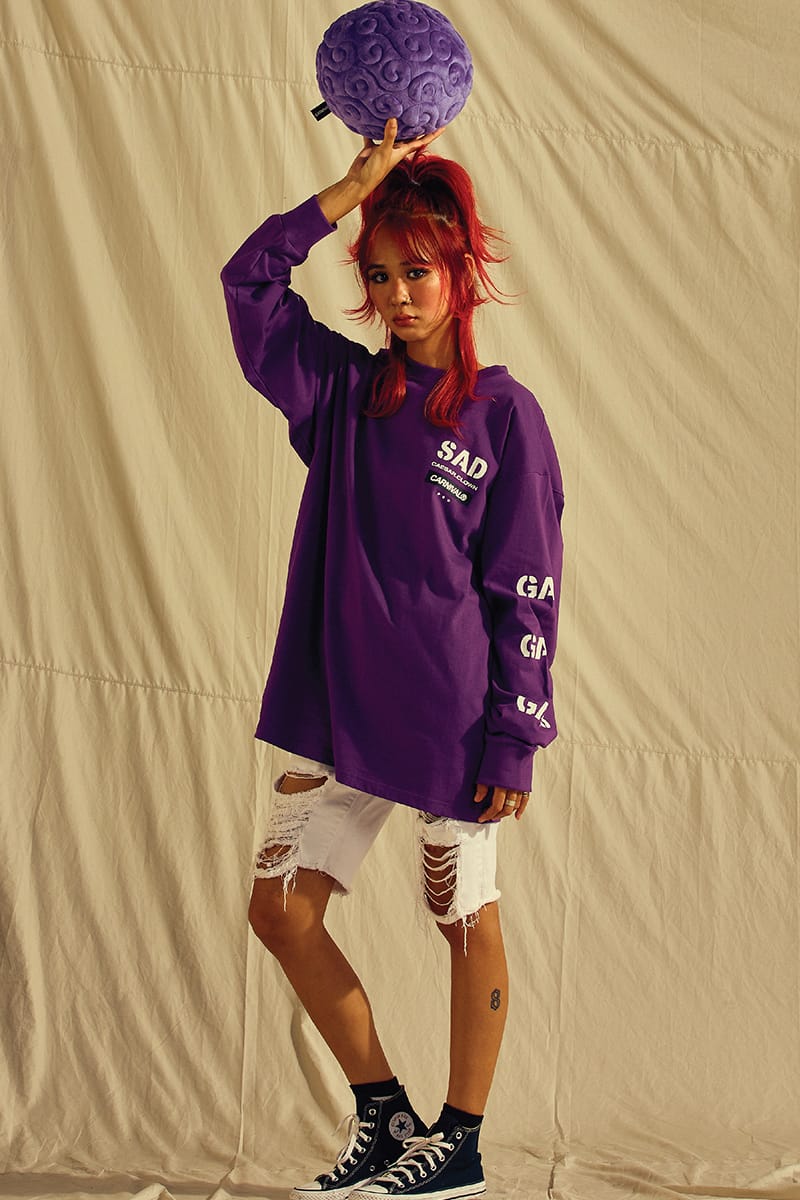 Carnival21 of 42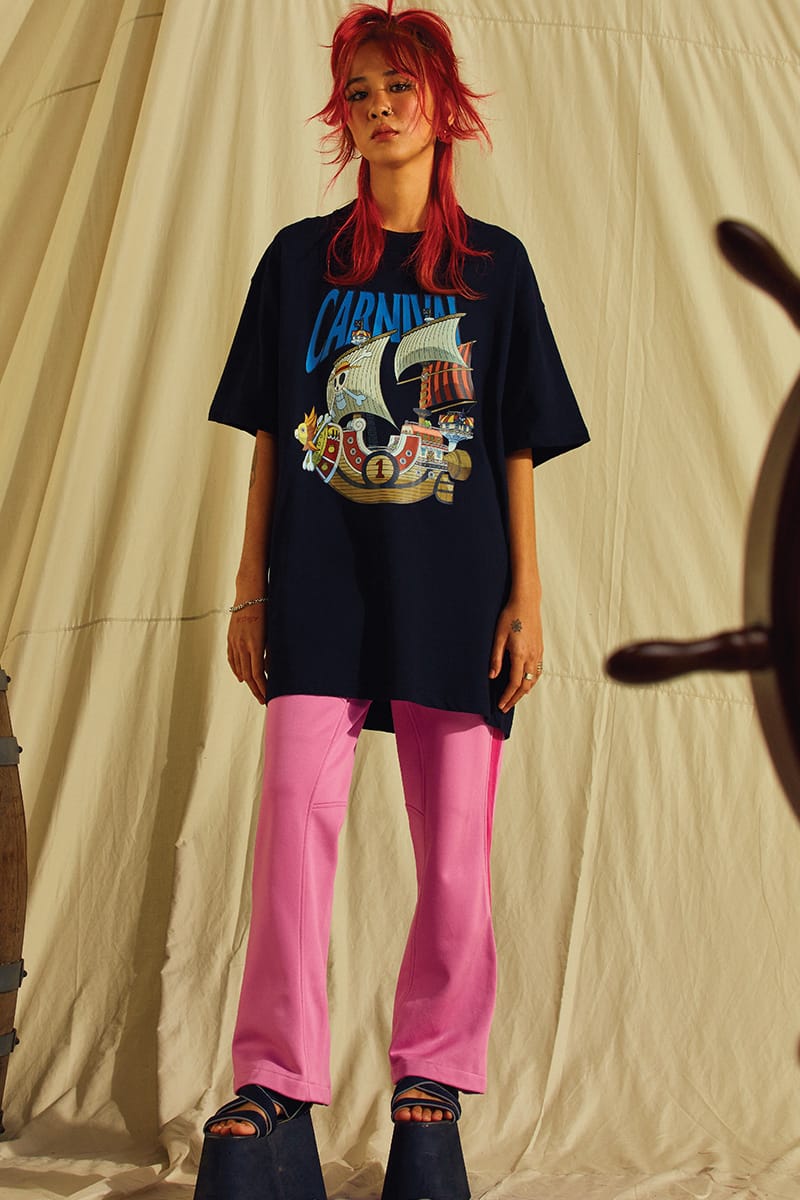 Carnival22 of 42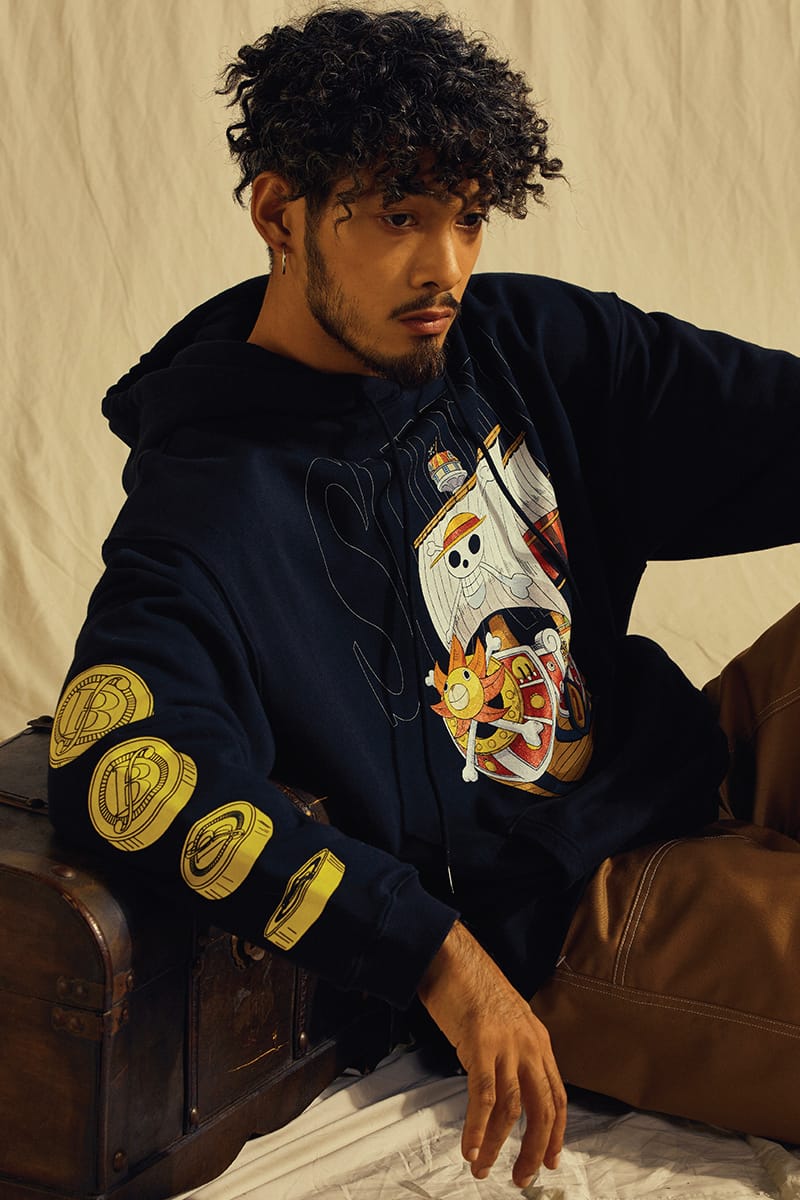 Carnival23 of 42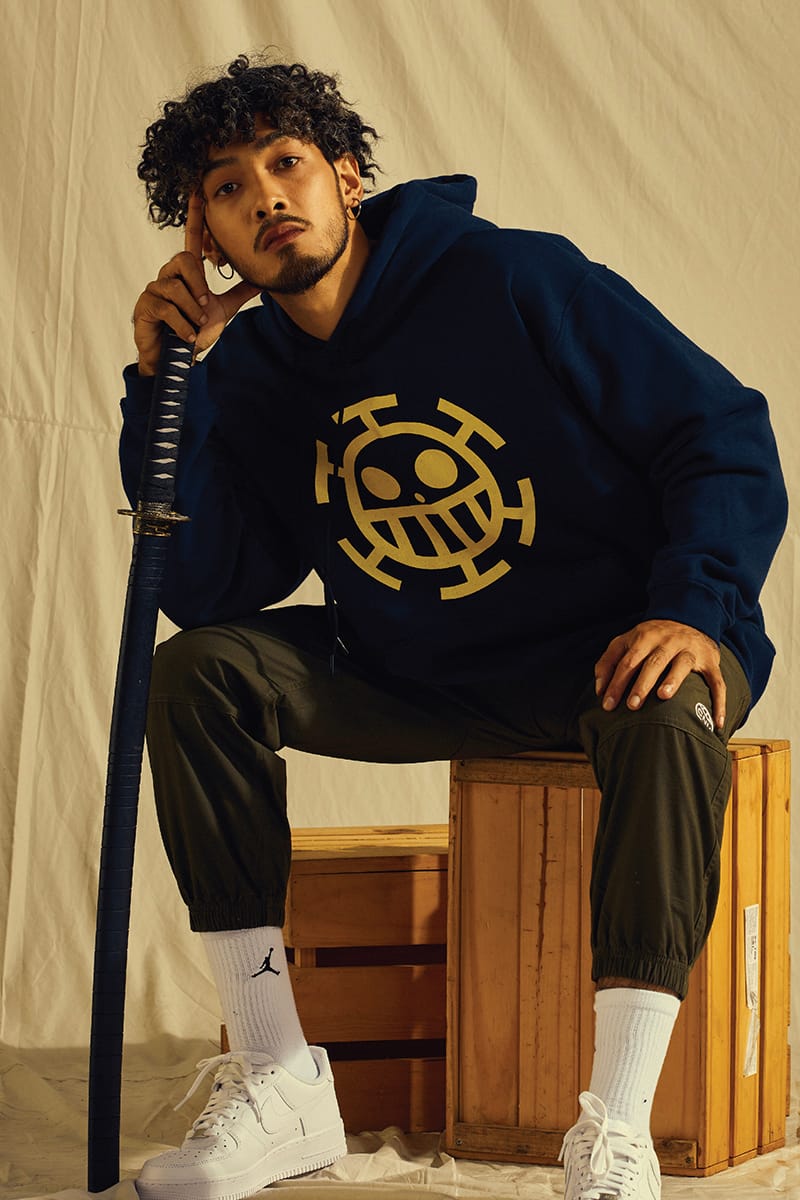 Carnival24 of 42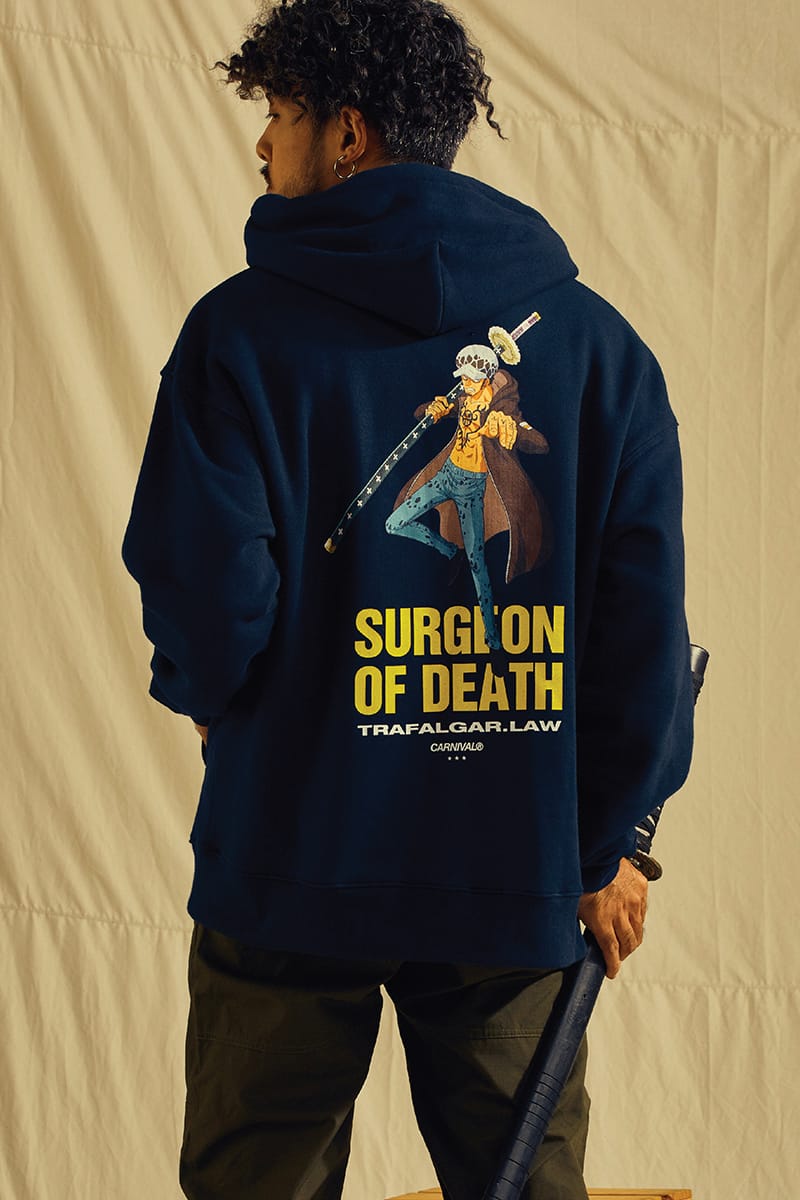 Carnival25 of 42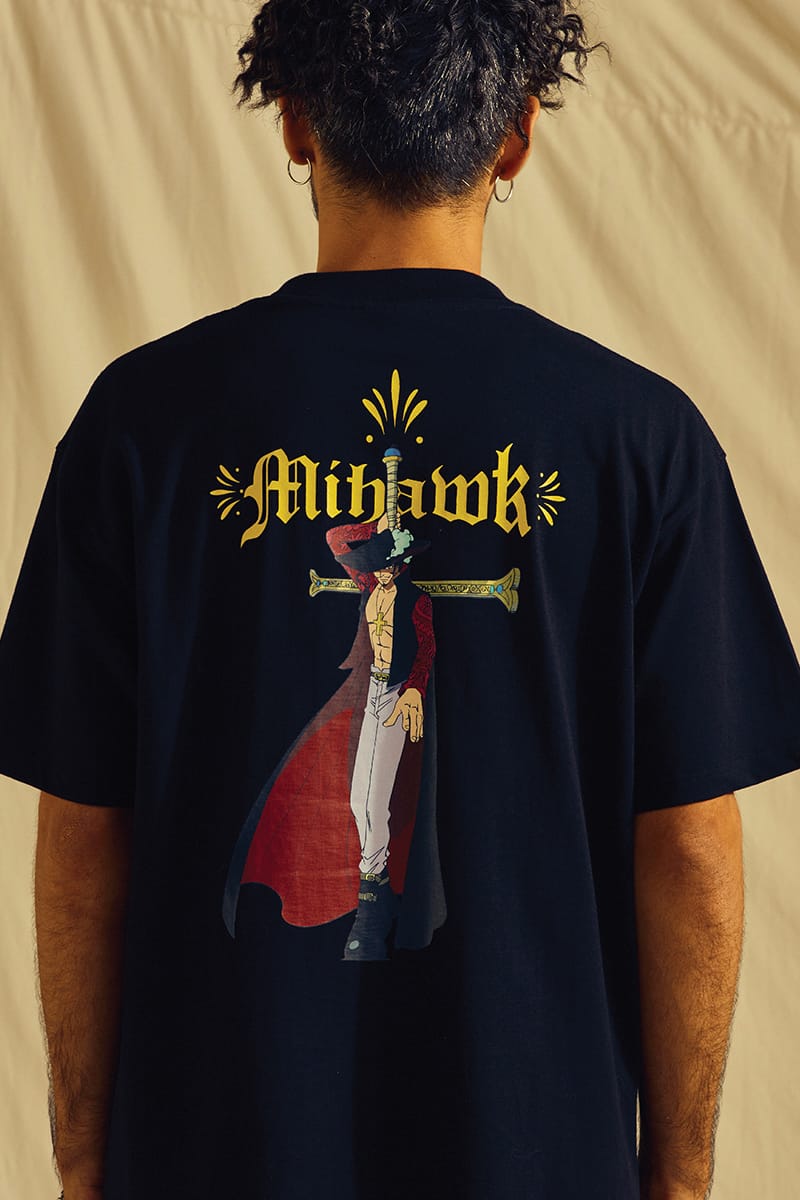 Carnival26 of 42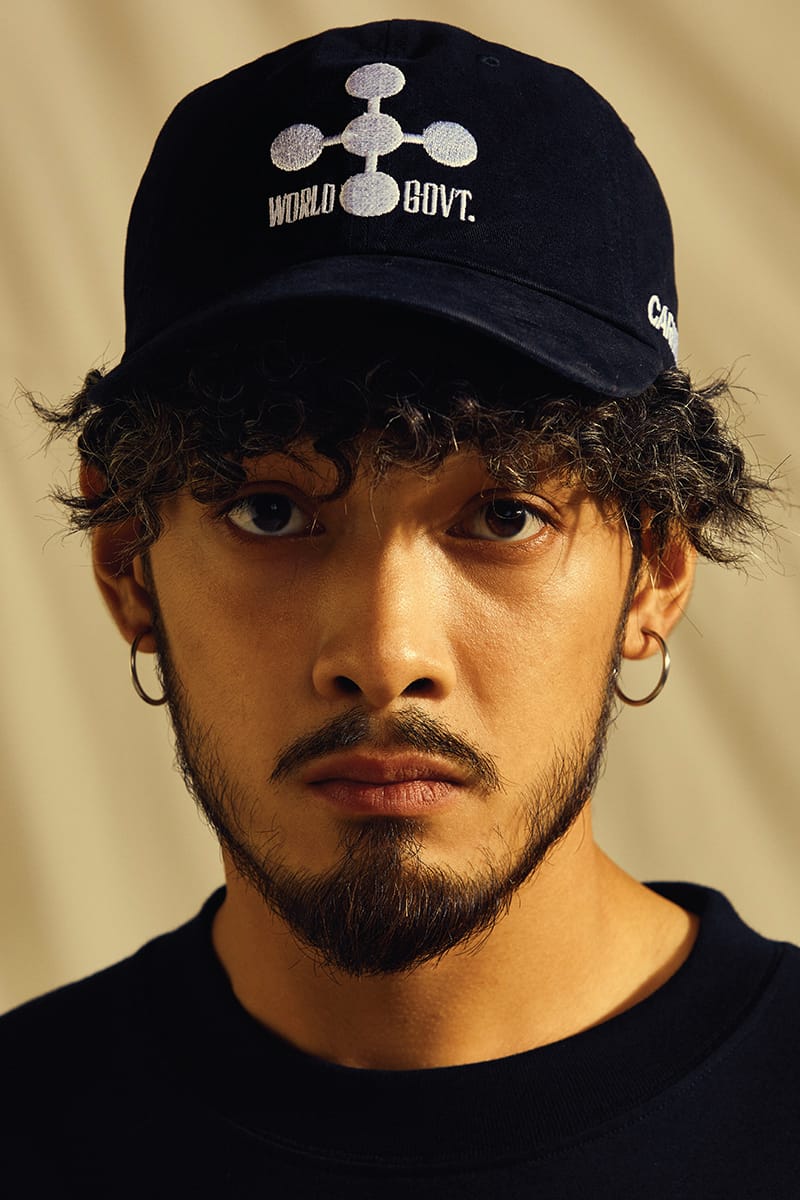 Carnival27 of 42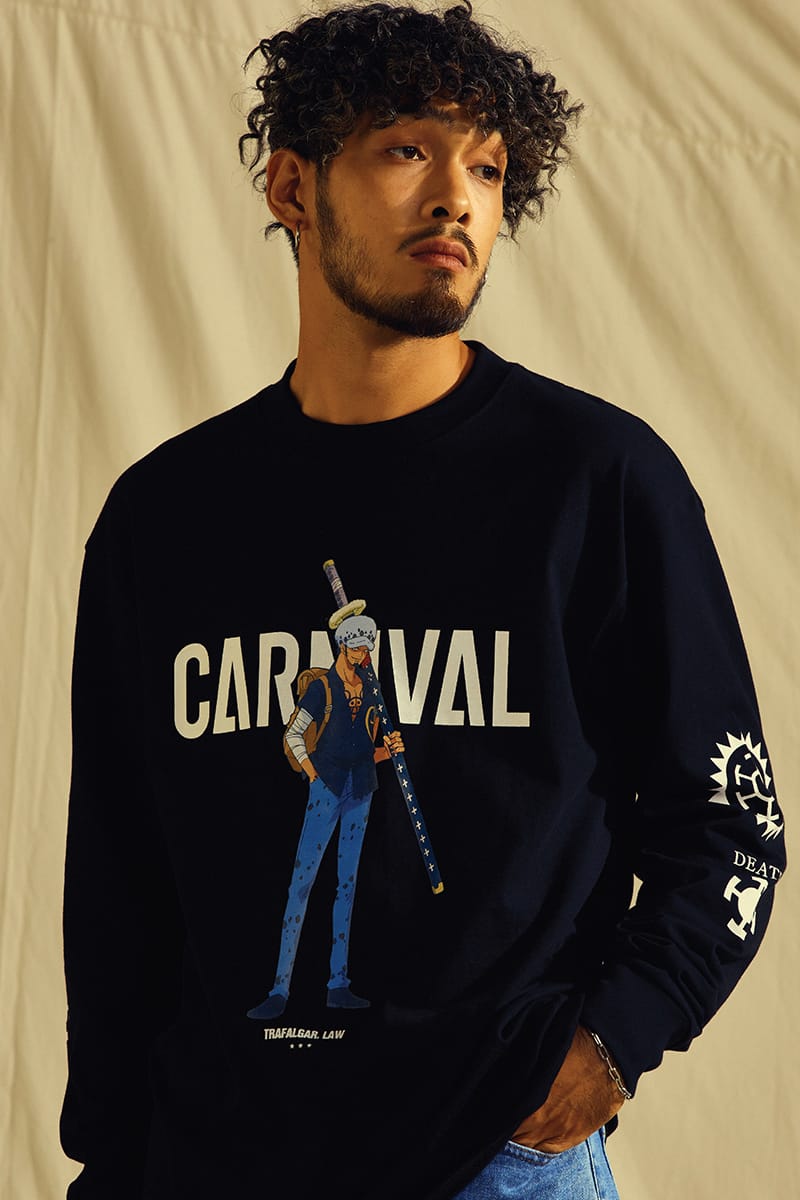 Carnival28 of 42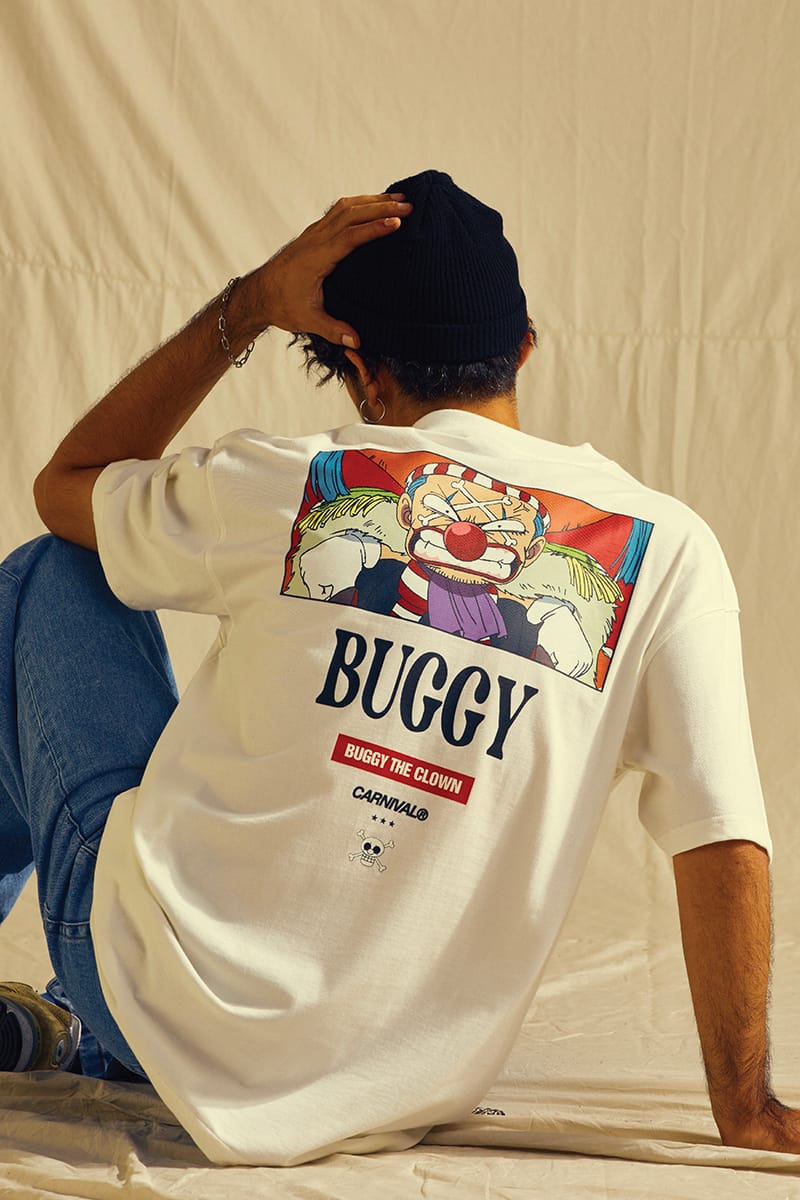 Carnival29 of 42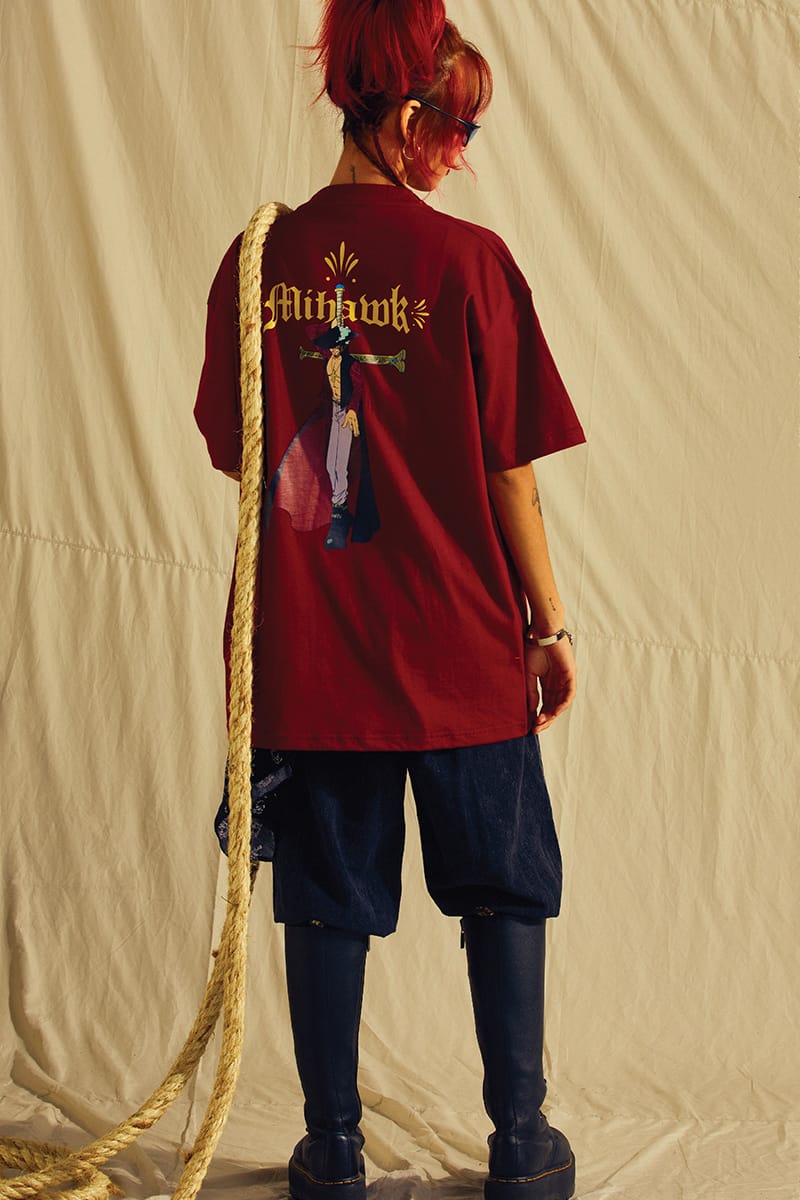 Carnival30 of 42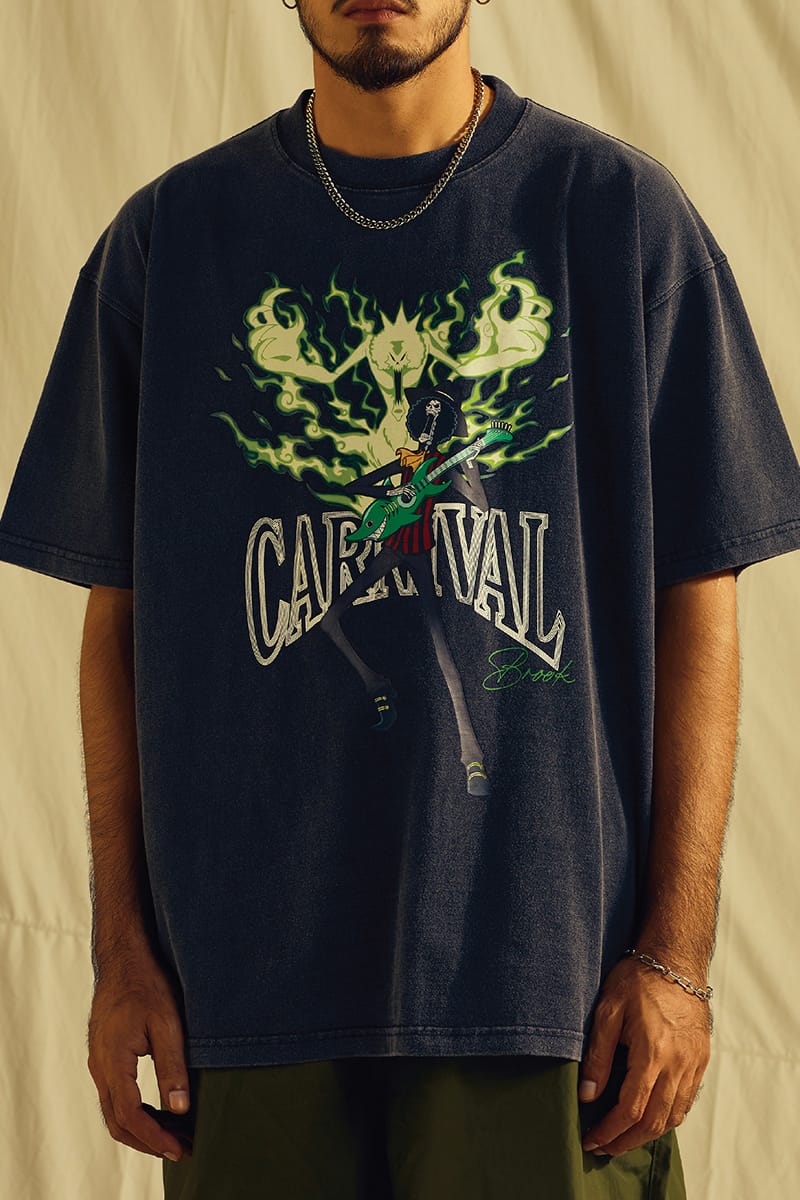 Carnival31 of 42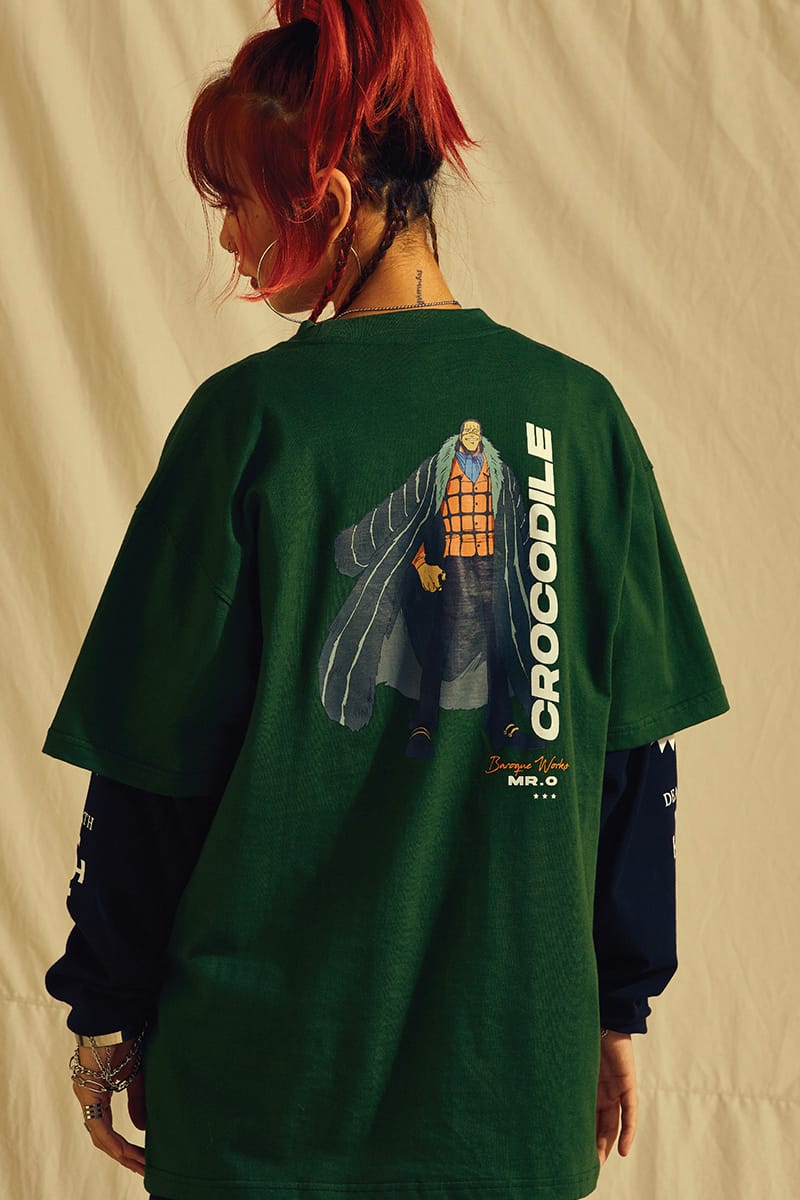 Carnival32 of 42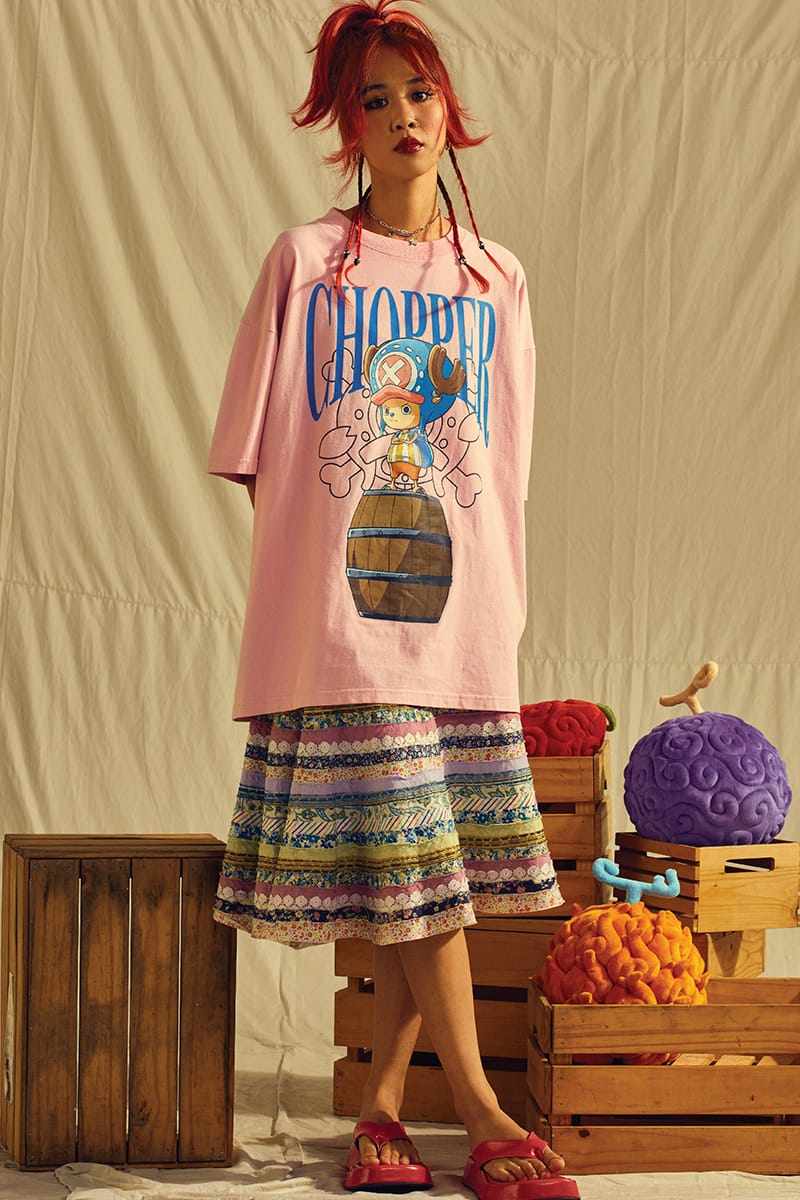 Carnival33 of 42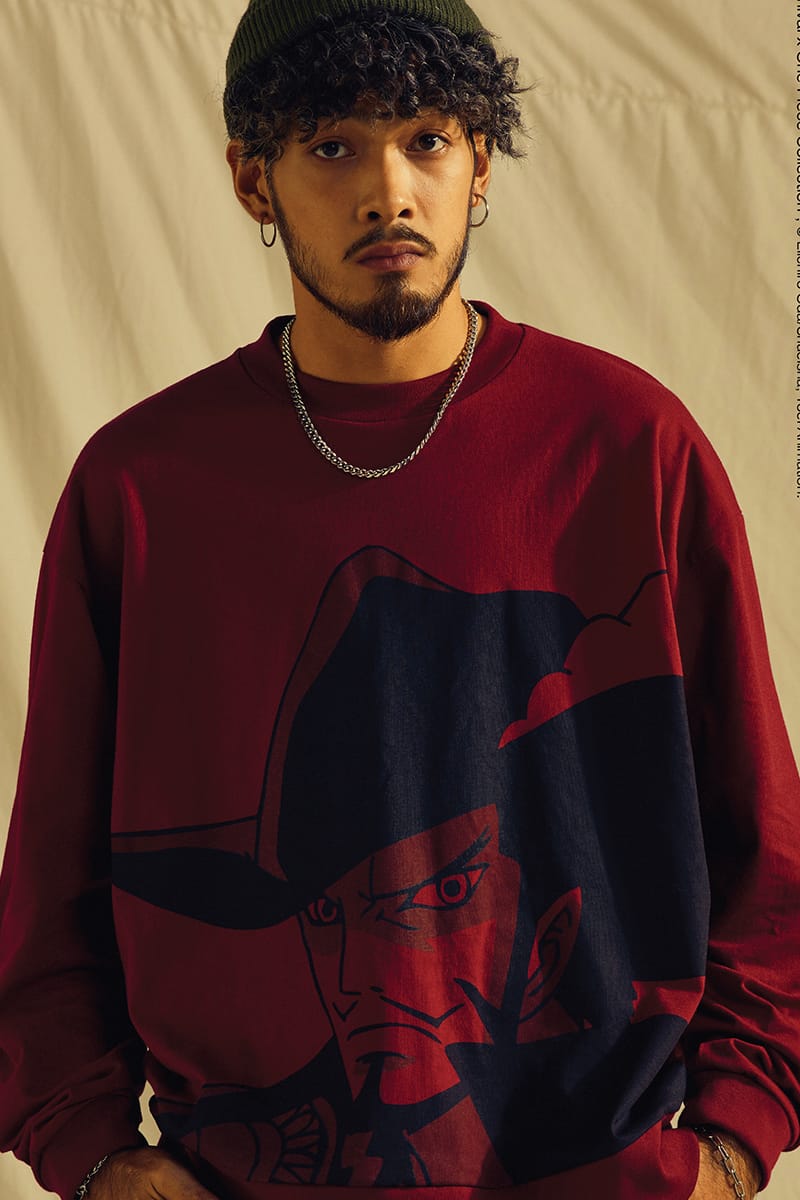 Carnival34 of 42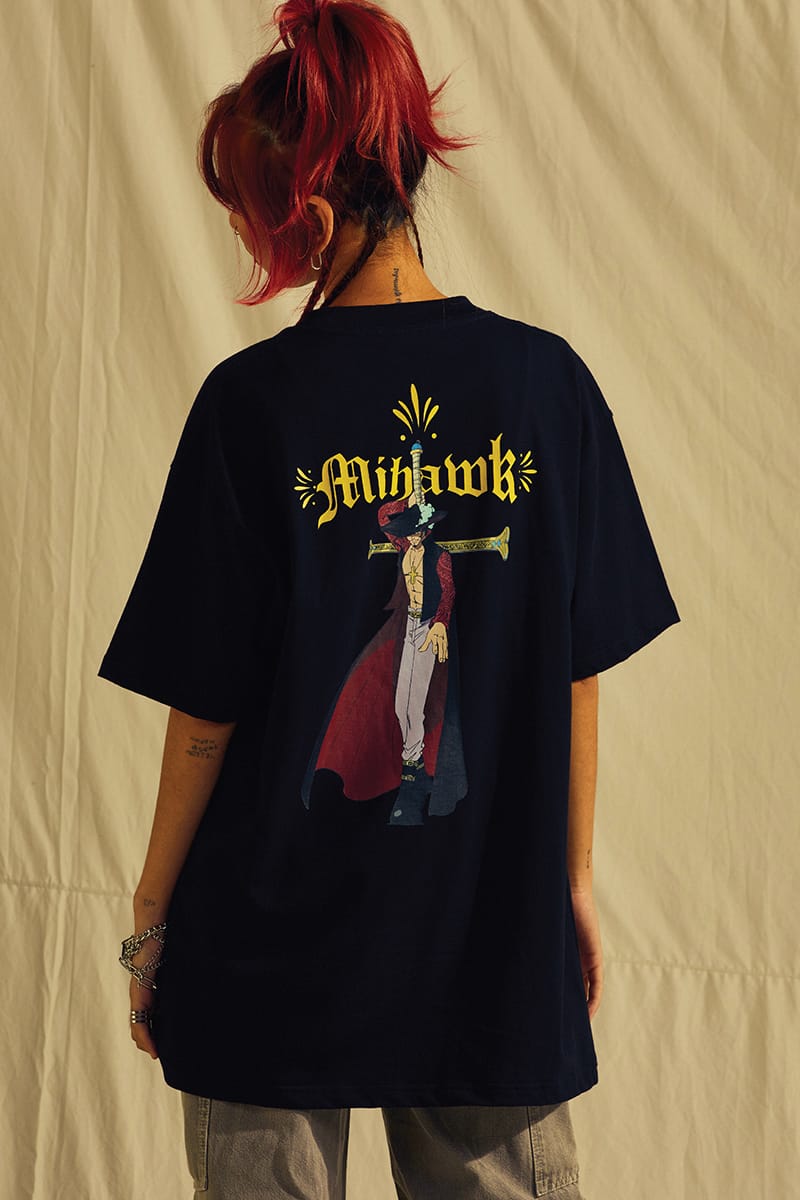 Carnival35 of 42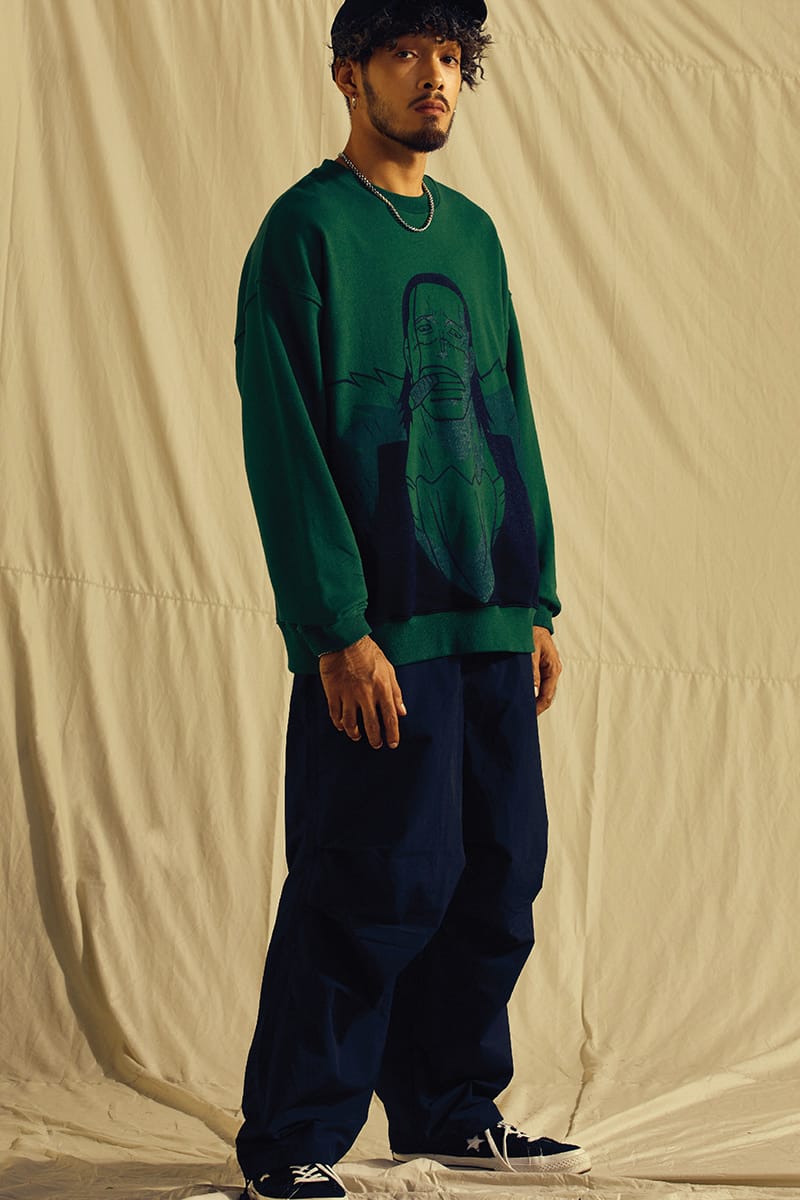 Carnival36 of 42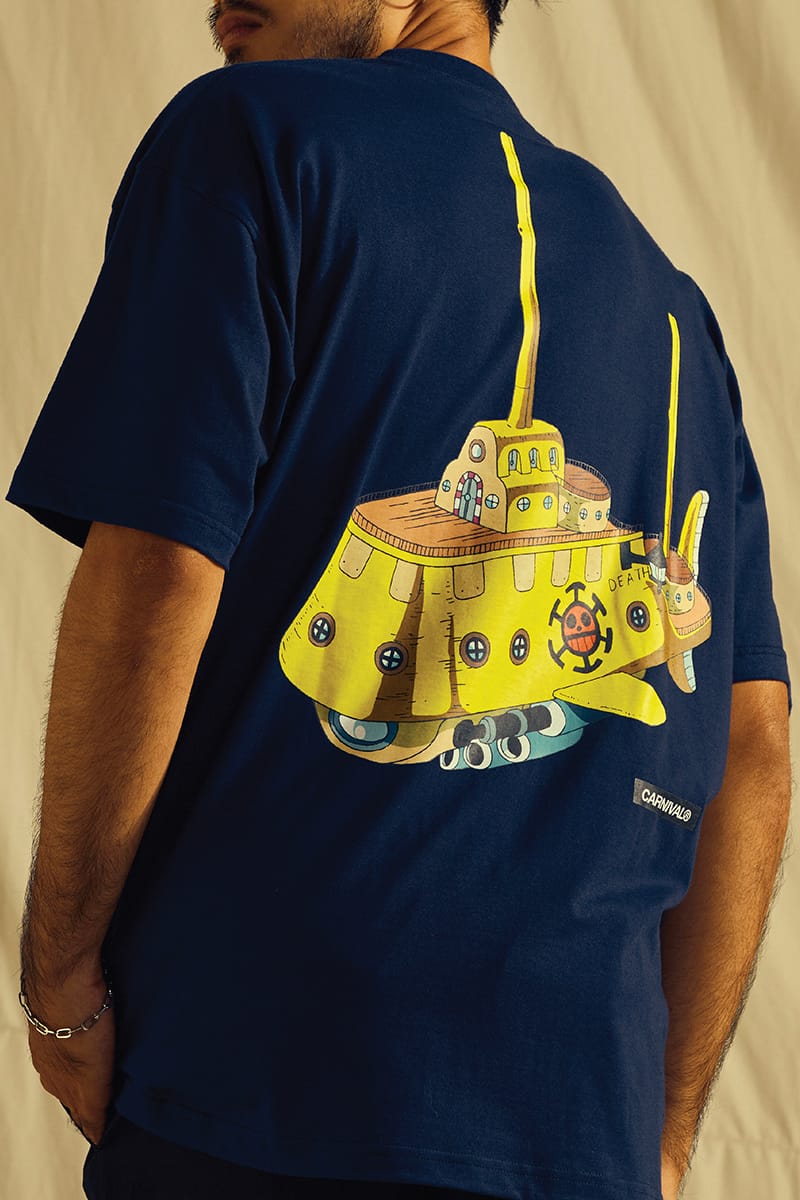 Carnival37 of 42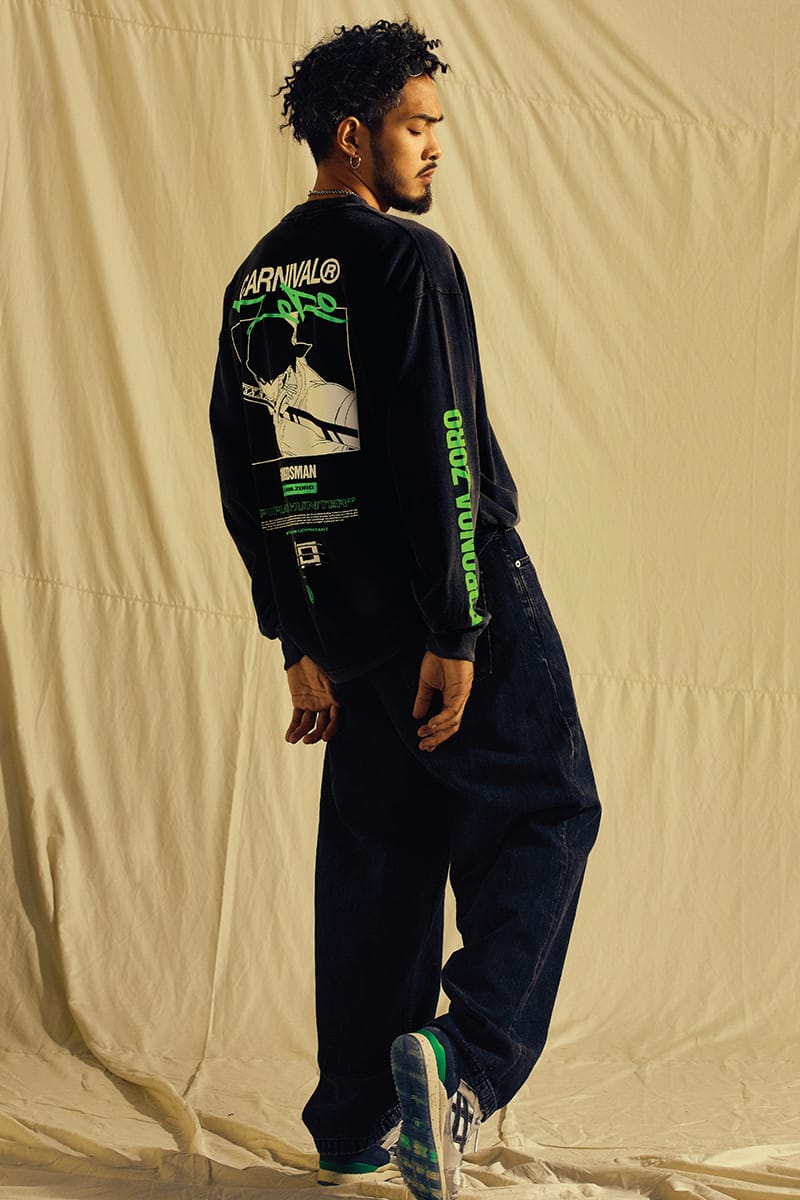 Carnival38 of 42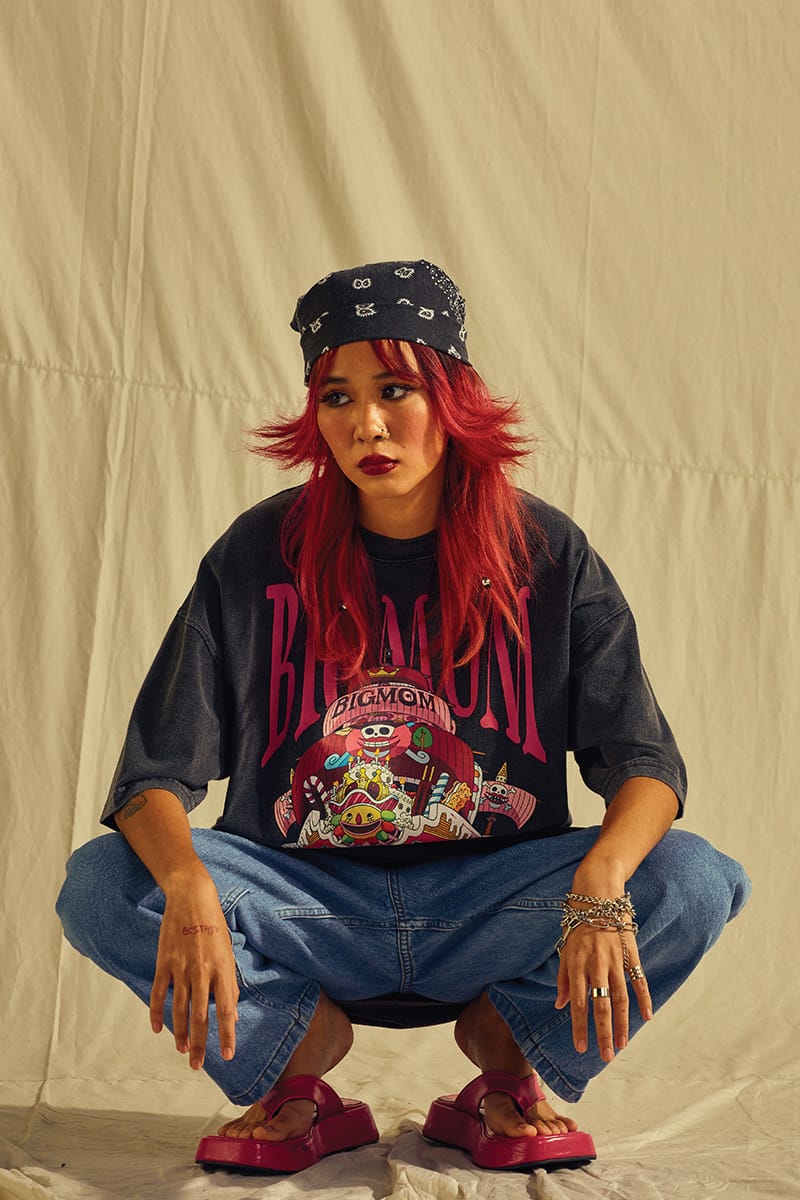 Carnival39 of 42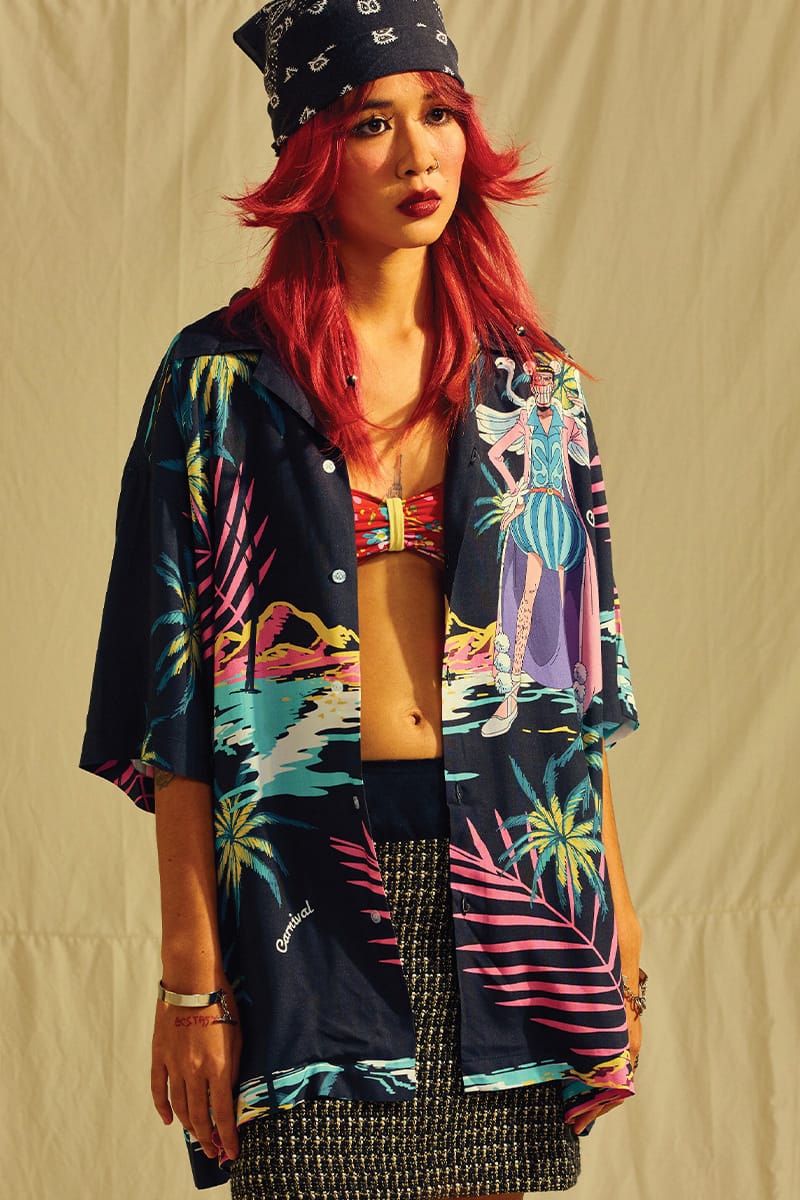 Carnival40 of 42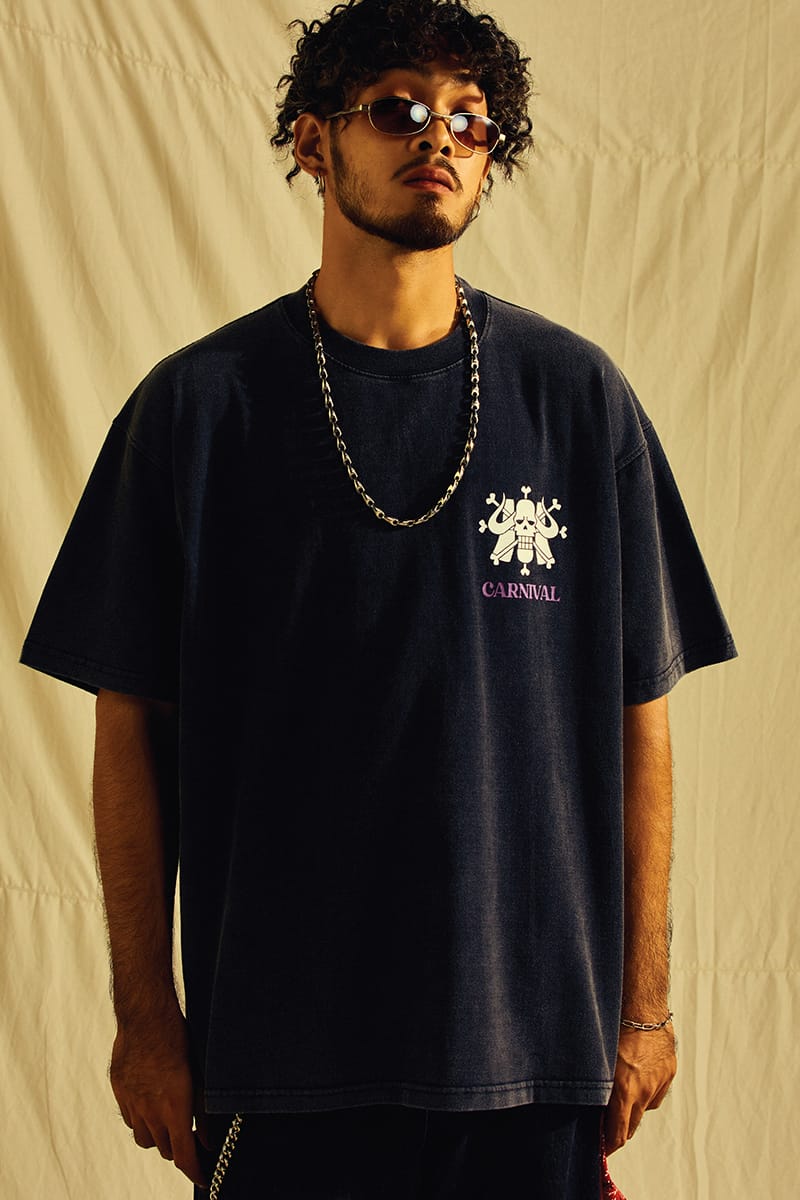 Carnival41 of 42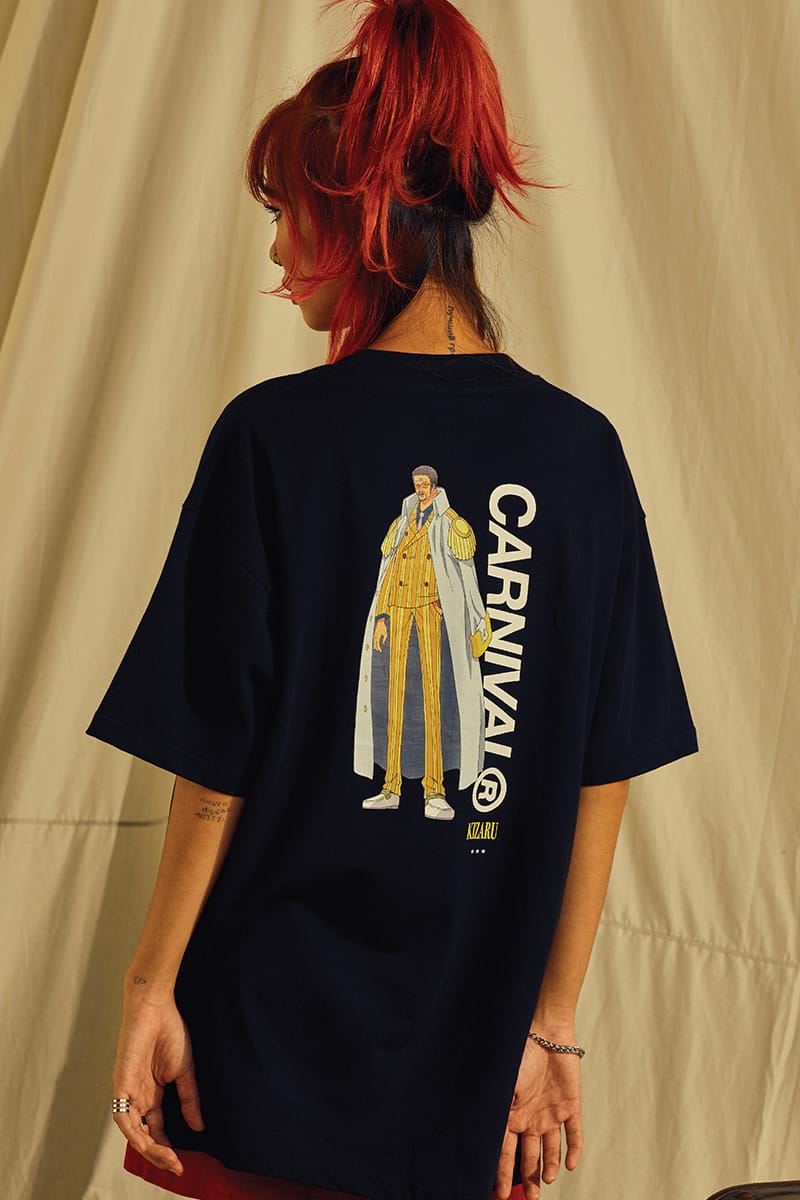 Carnival42 of 42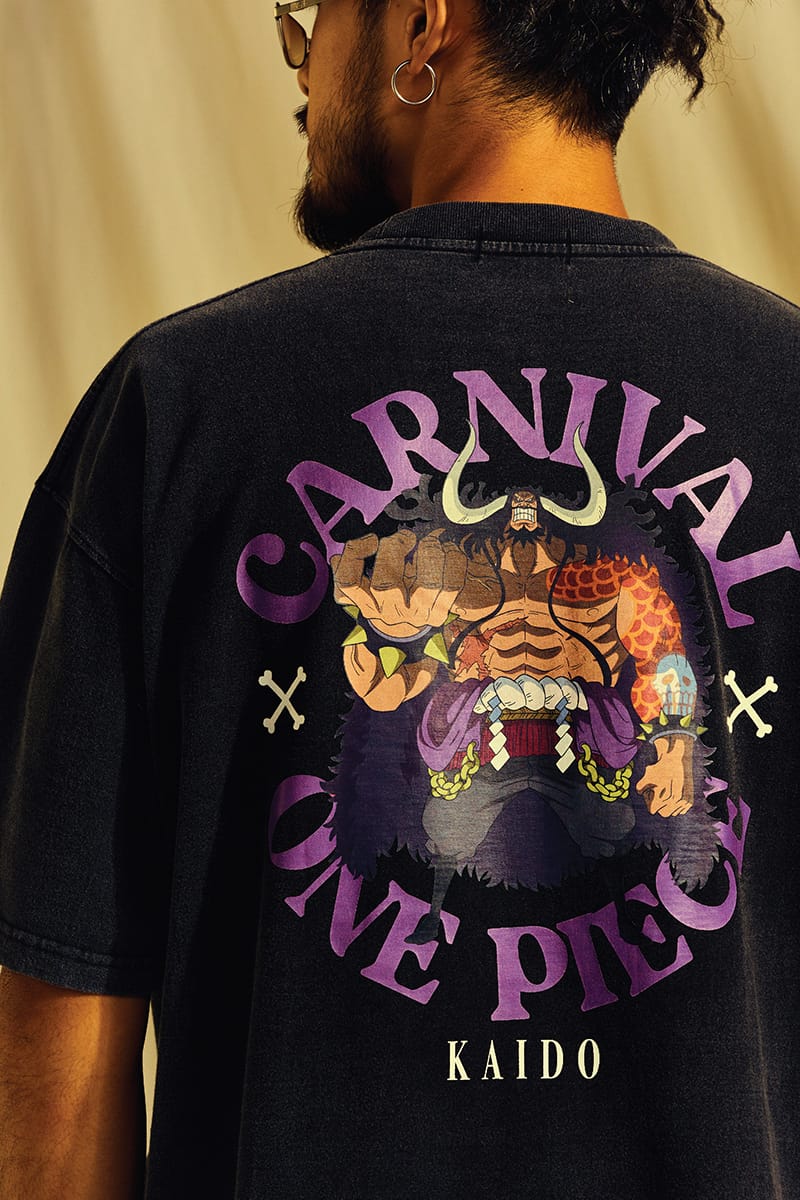 Carnival
When: October 15
Where: CARNIVAL
Palace Winter 2021 Week 1 Drop
1 of 40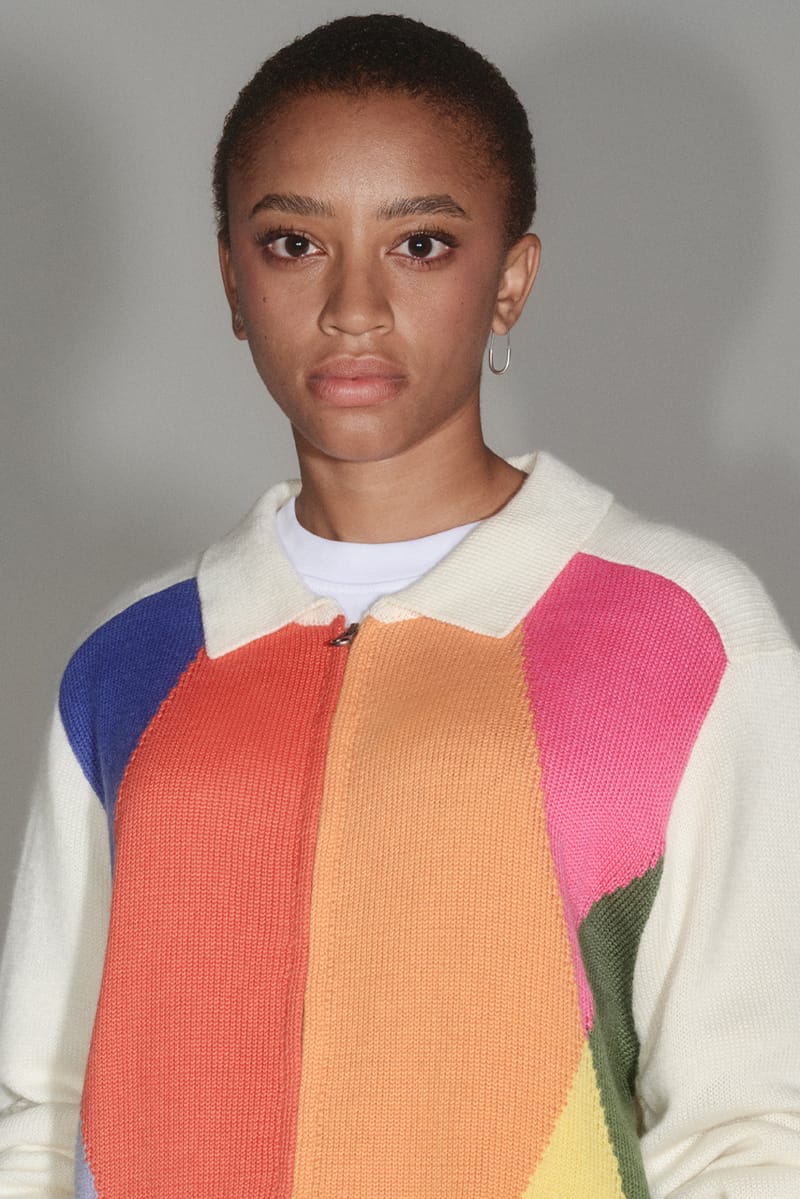 Palace2 of 40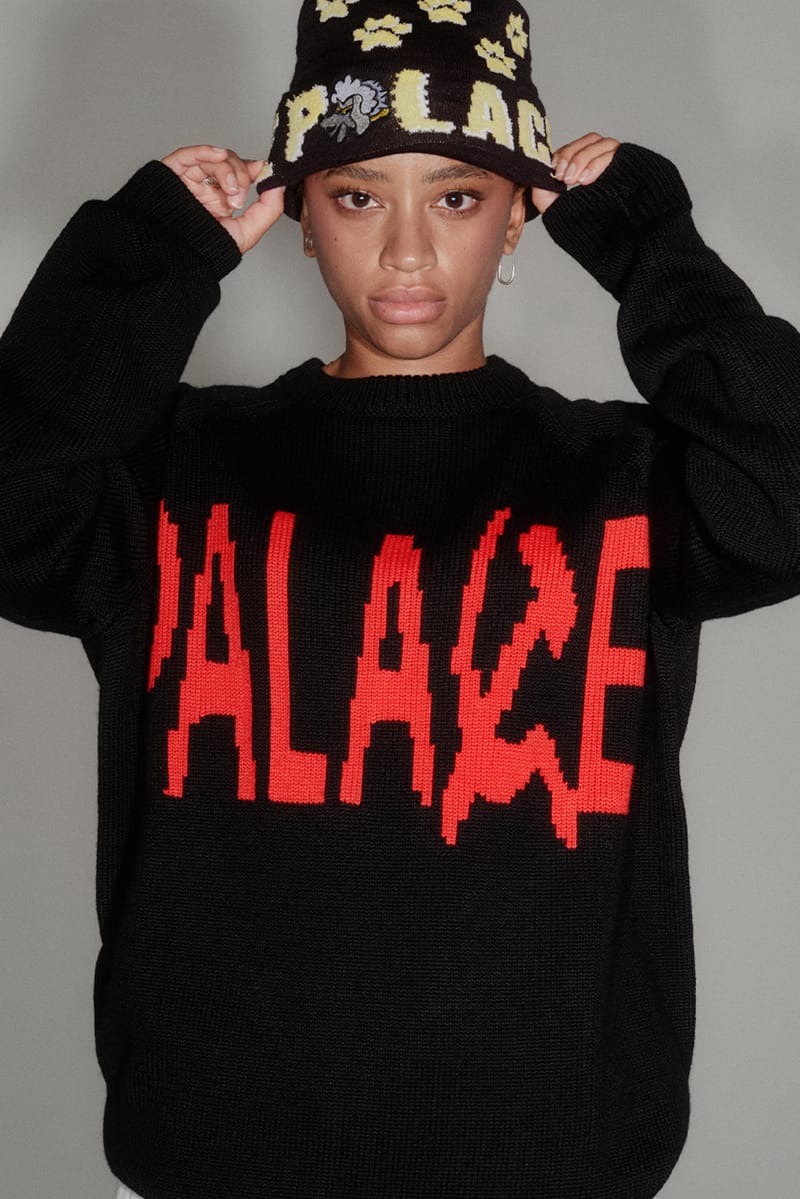 Palace3 of 40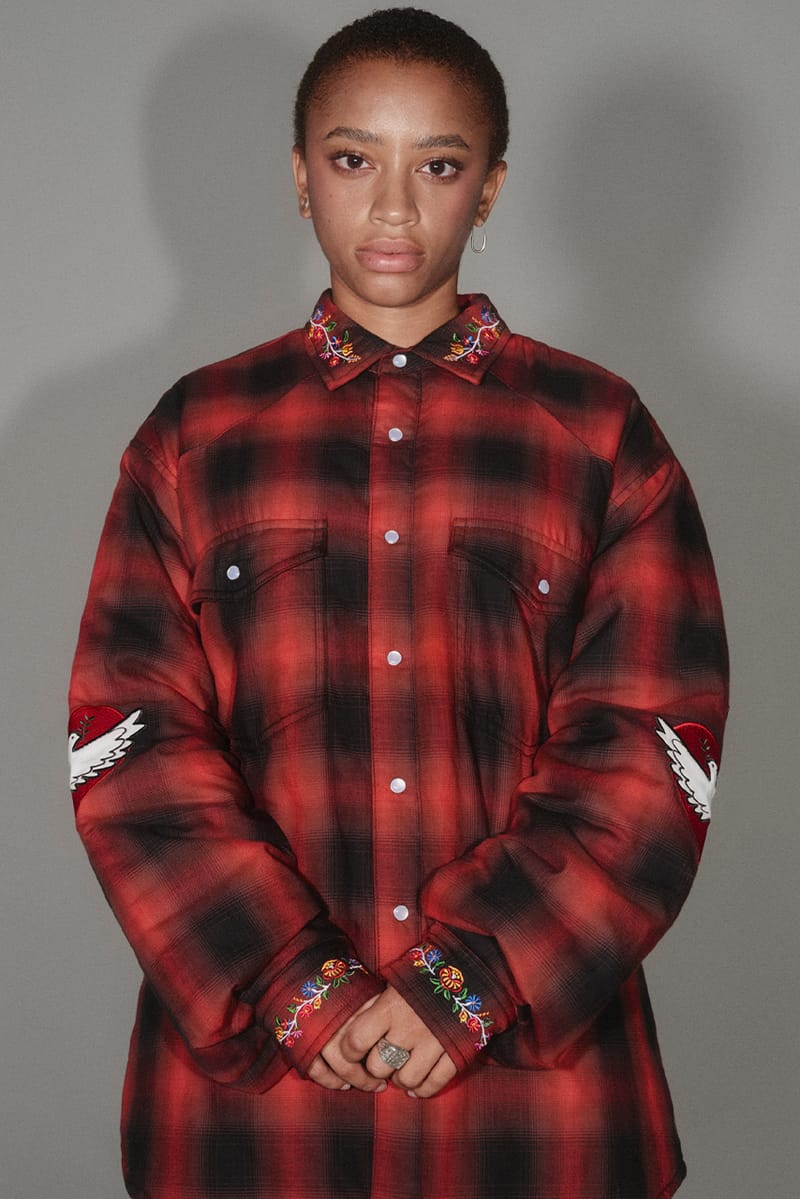 Palace4 of 40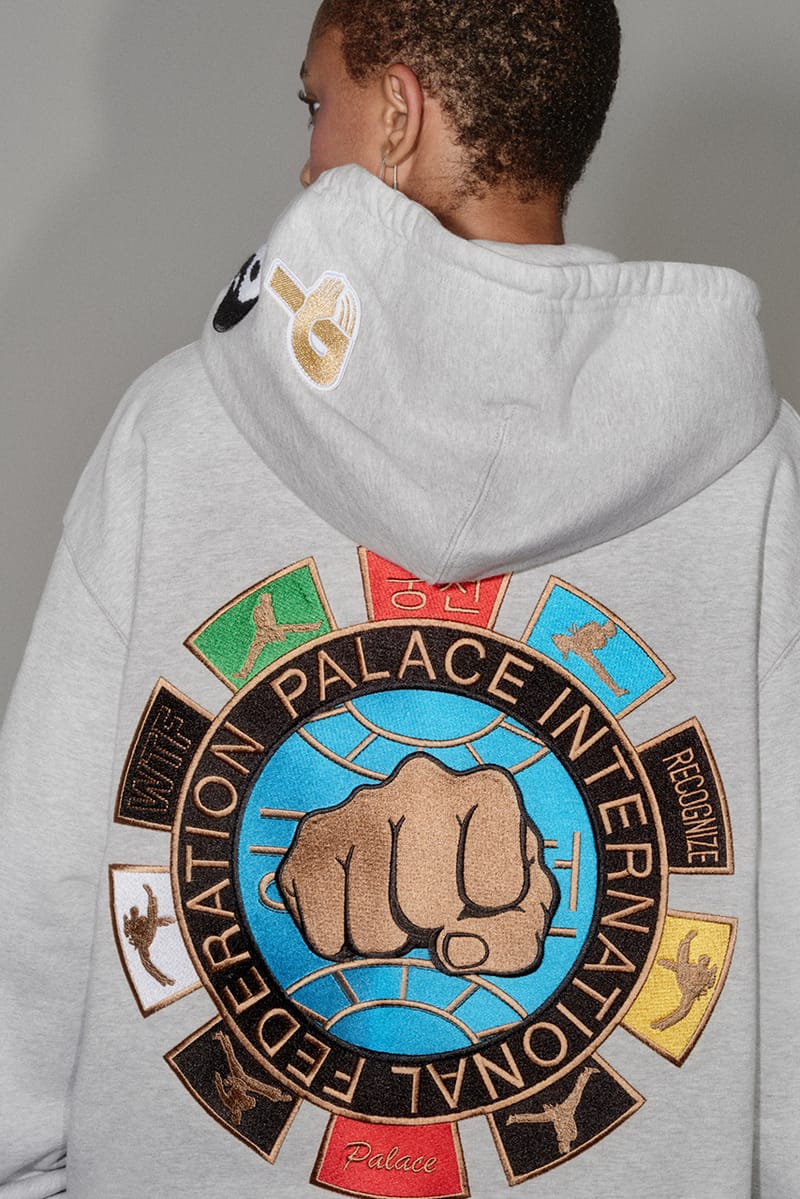 Palace5 of 40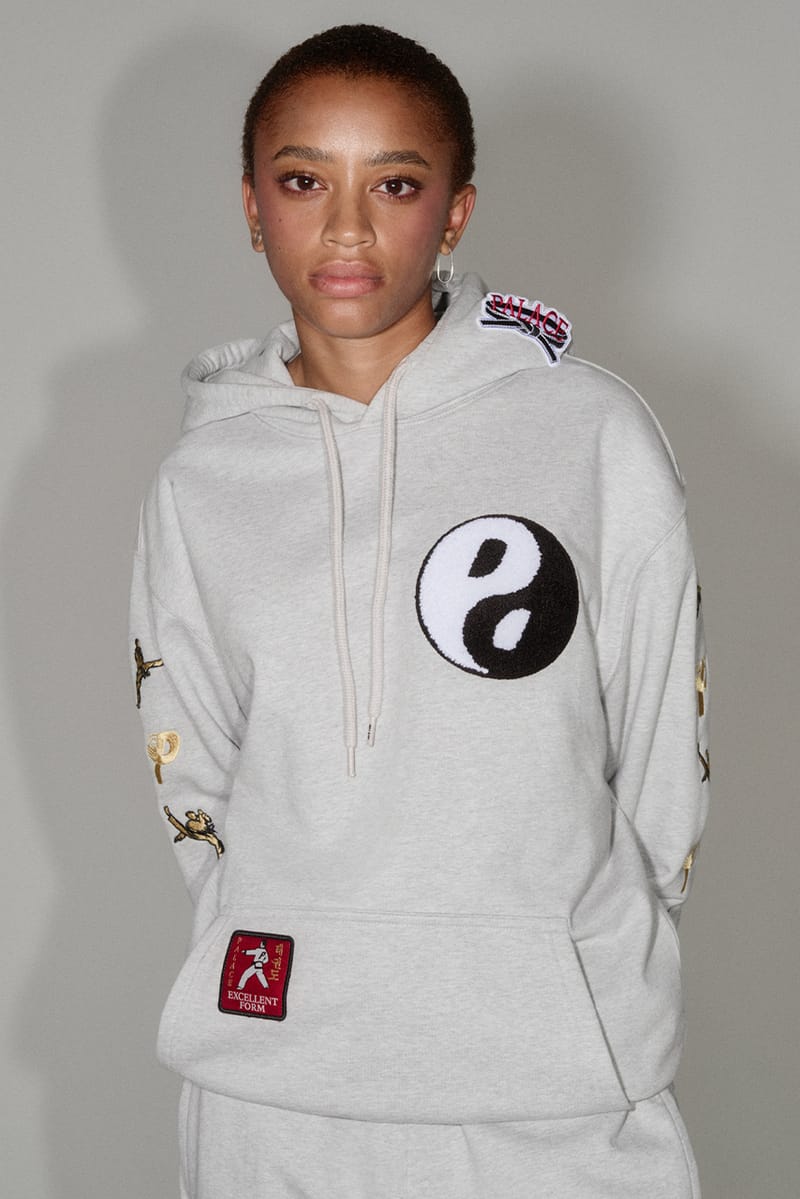 Palace6 of 40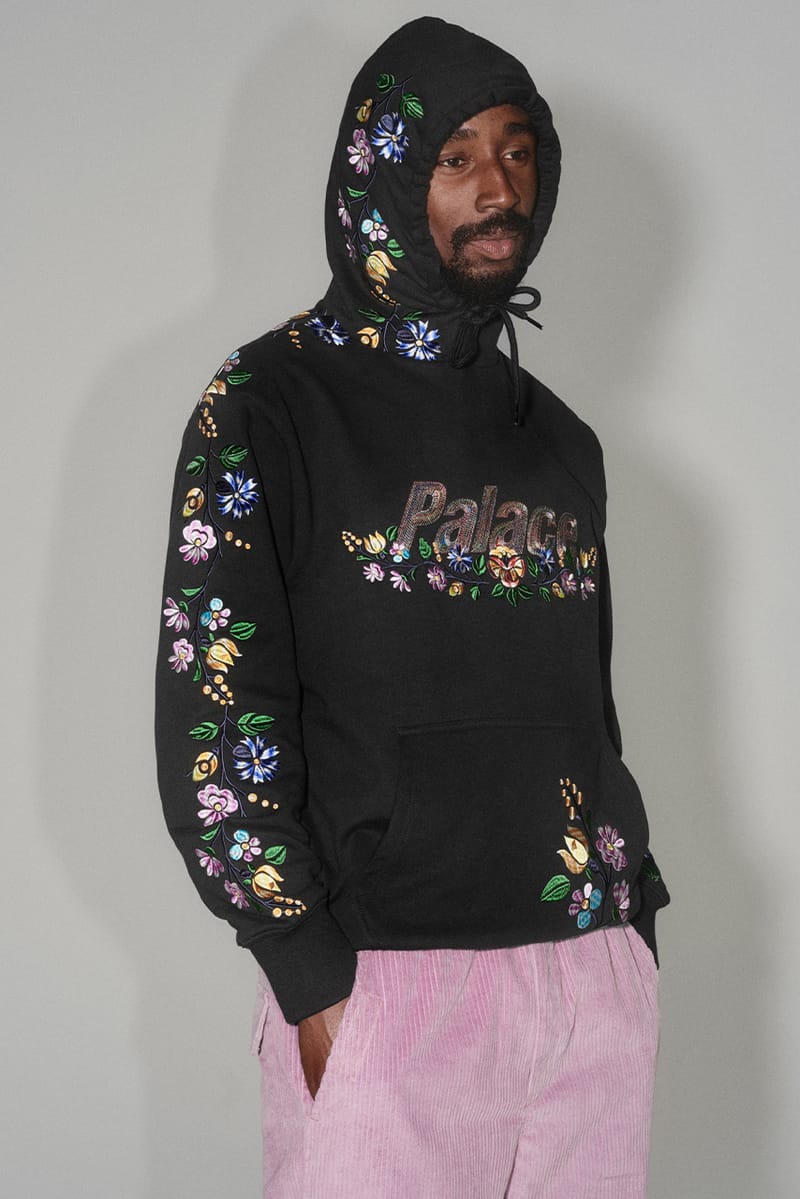 Palace7 of 40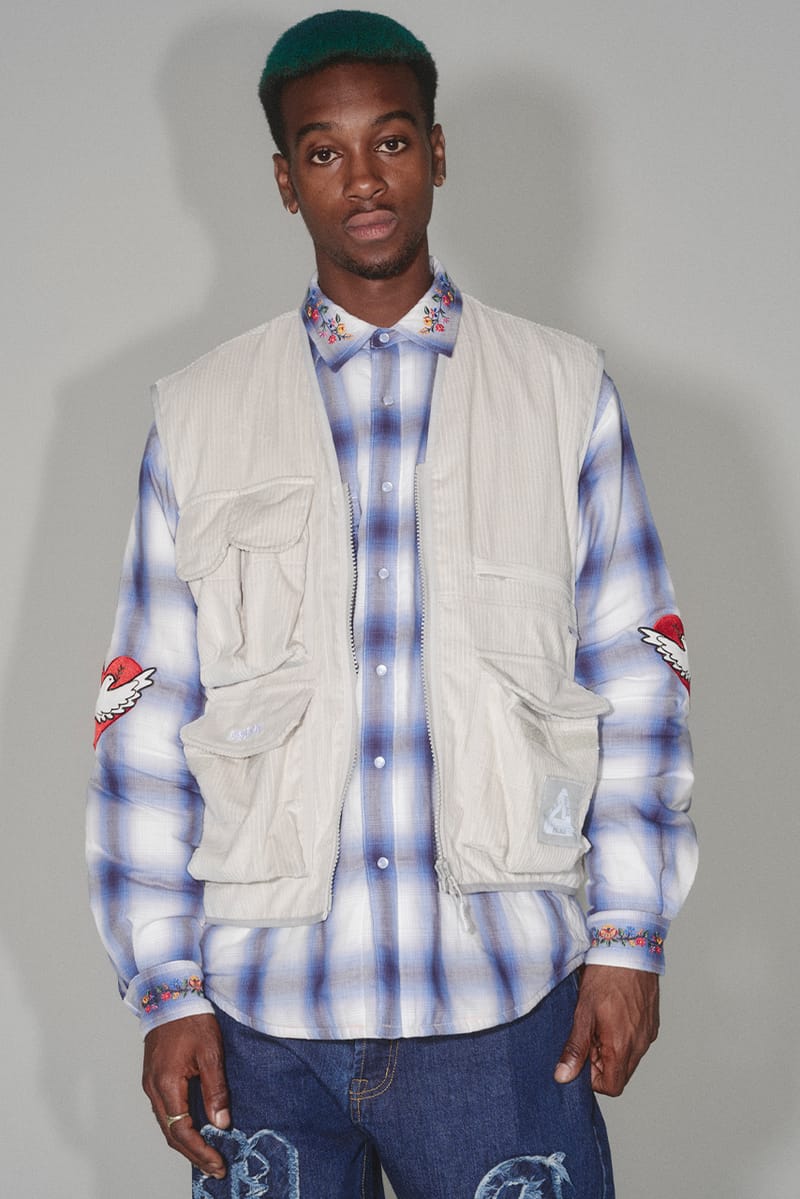 Palace8 of 40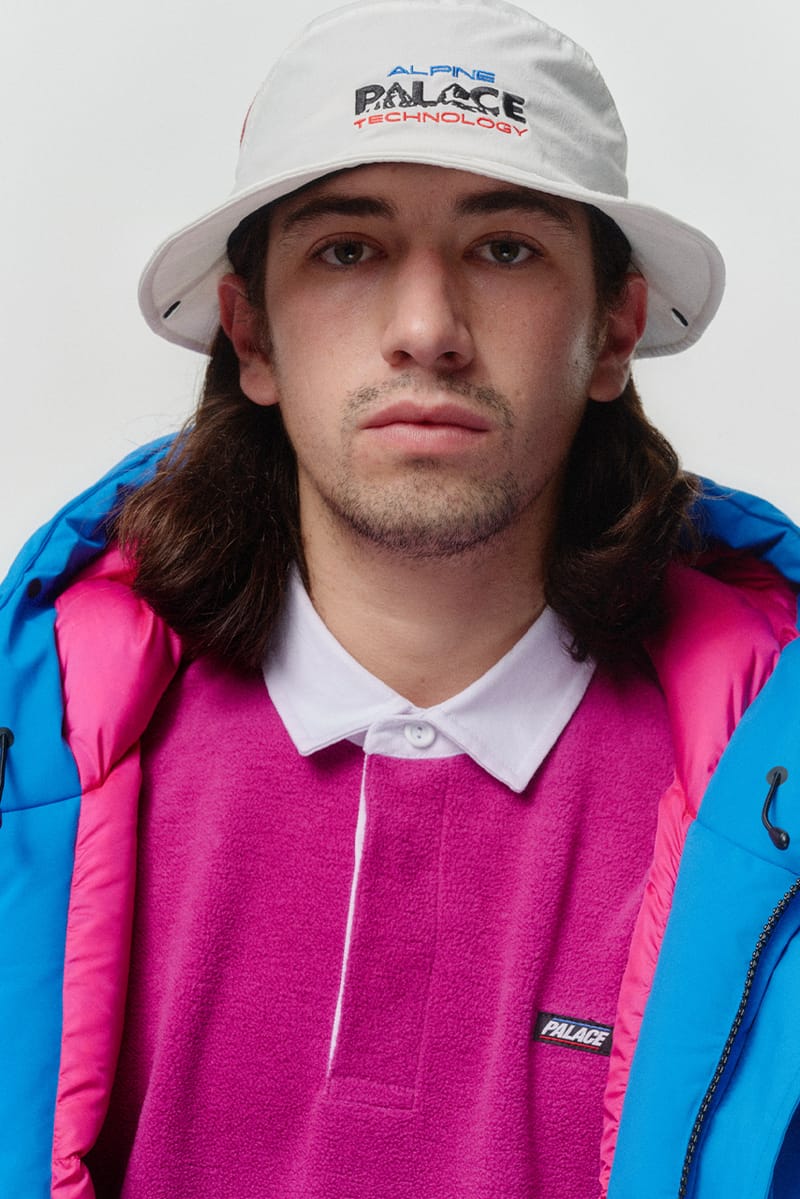 Palace9 of 40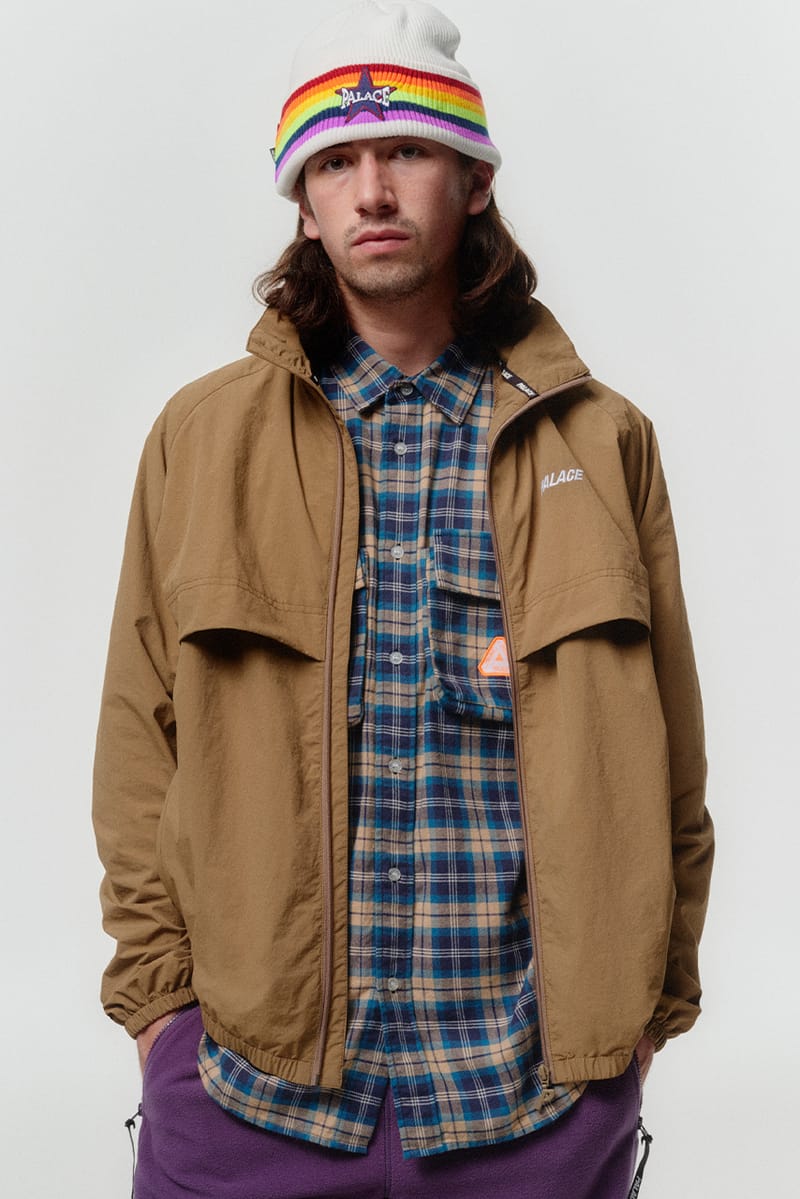 Palace10 of 40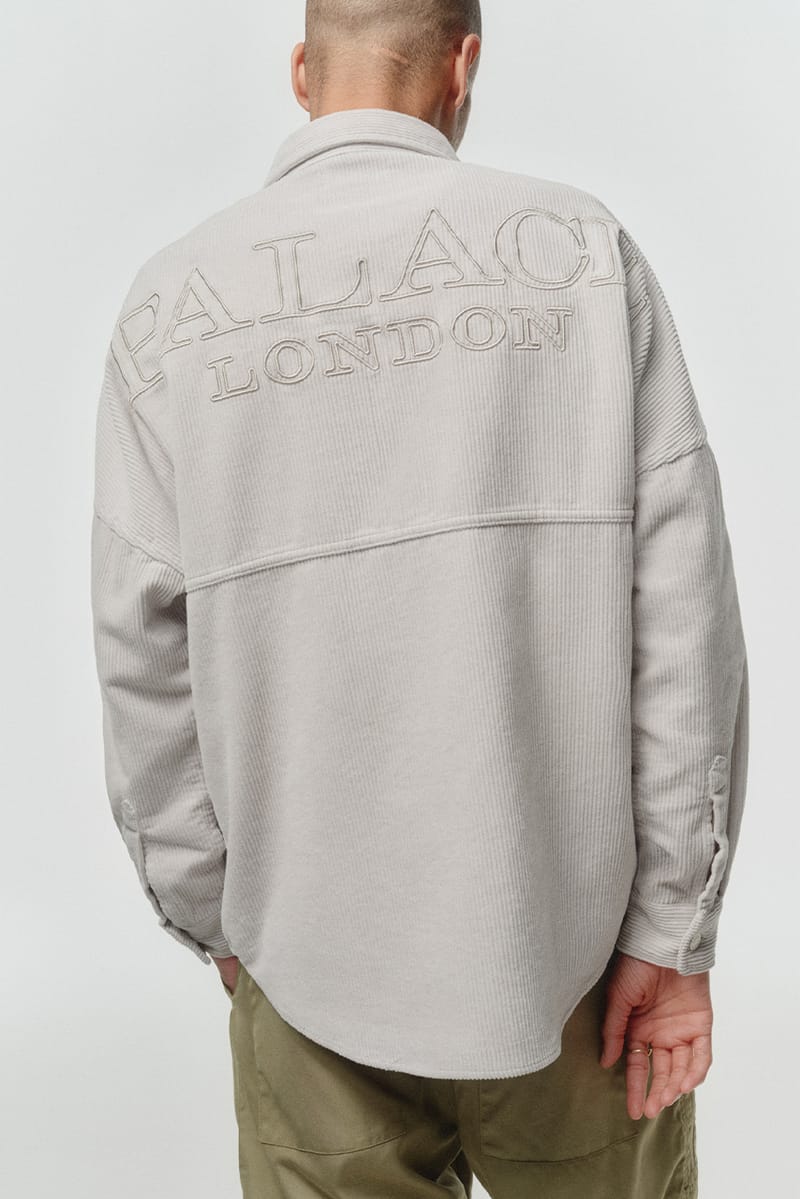 Palace11 of 40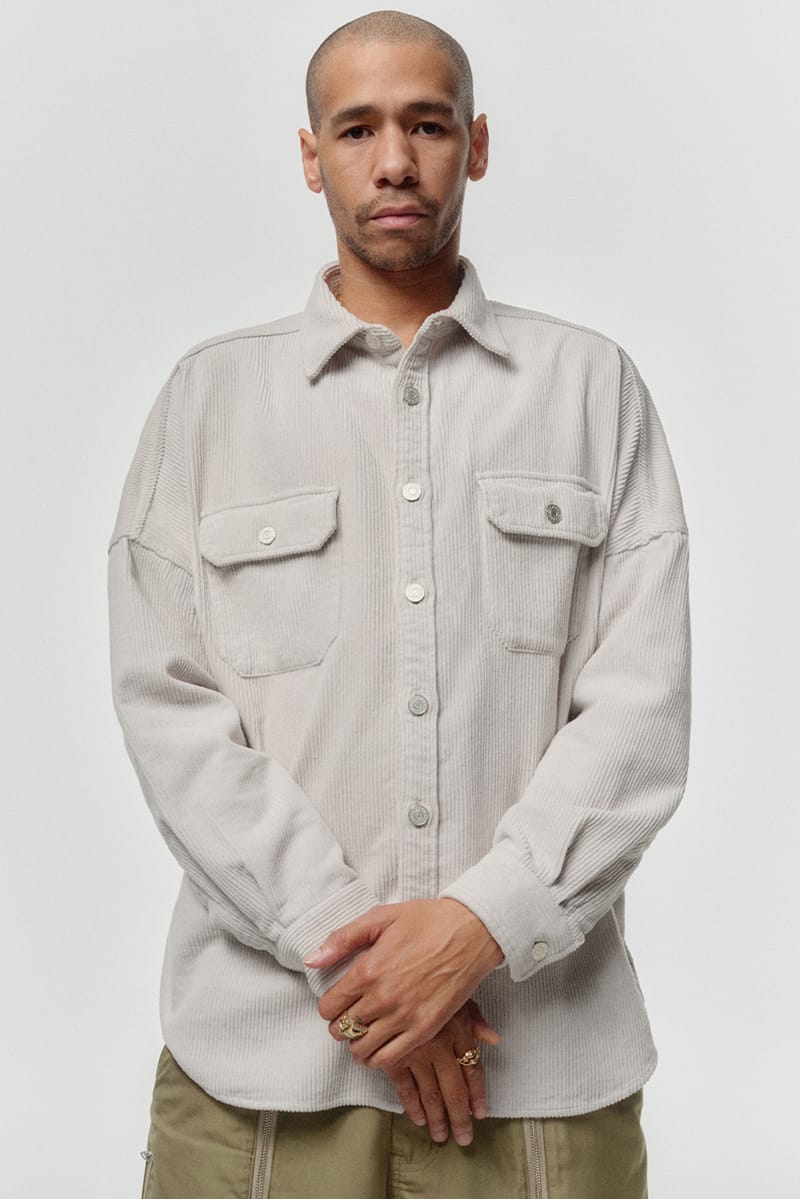 Palace12 of 40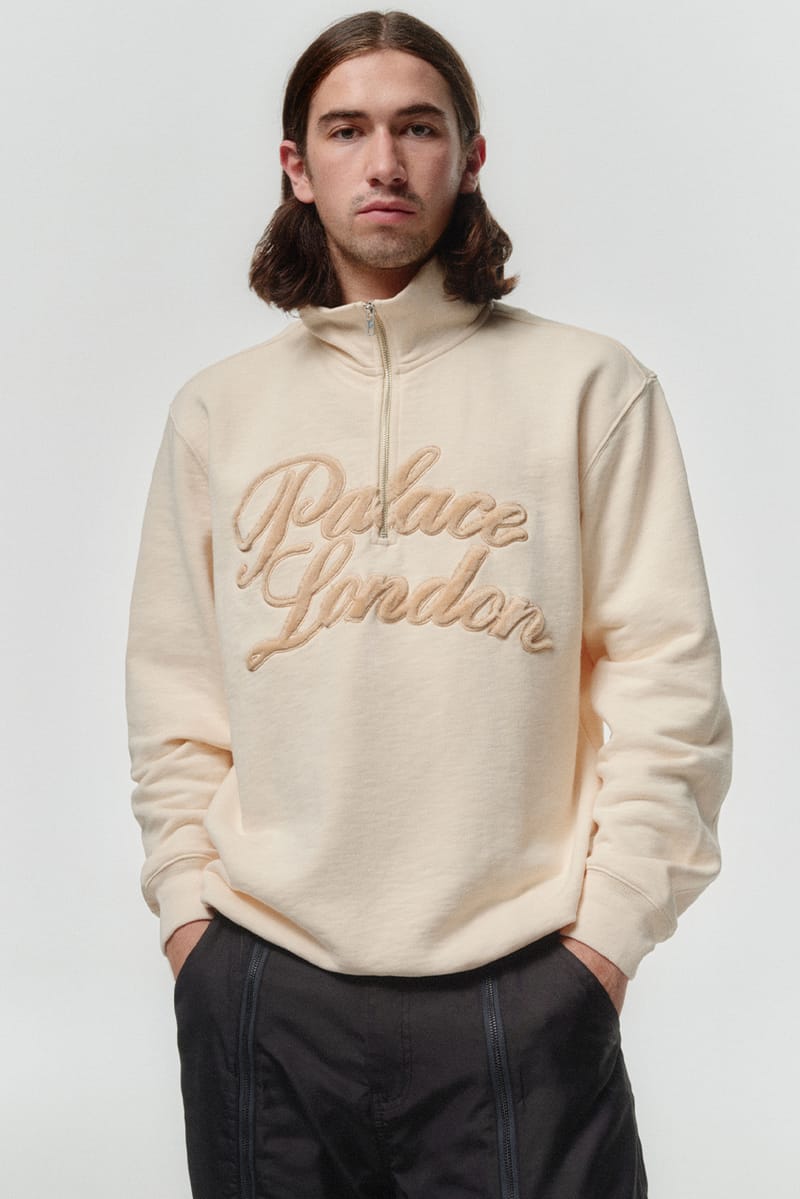 Palace13 of 40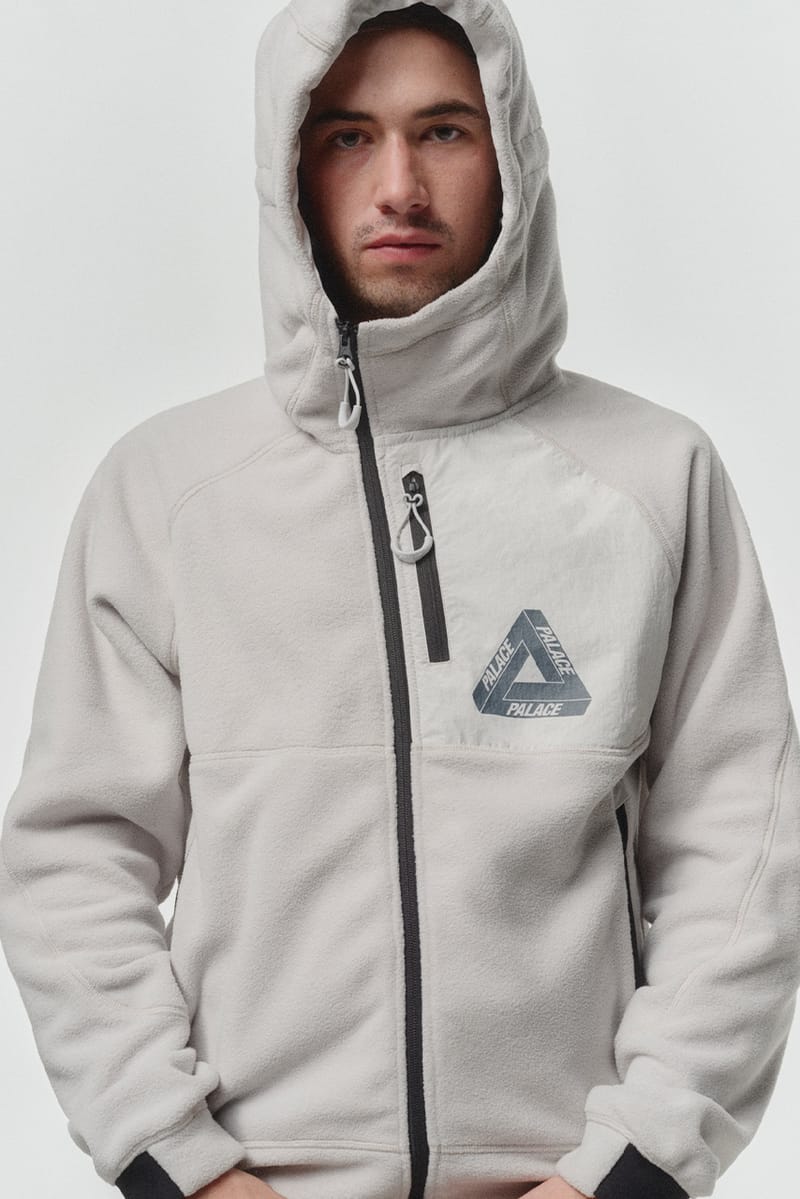 Palace14 of 40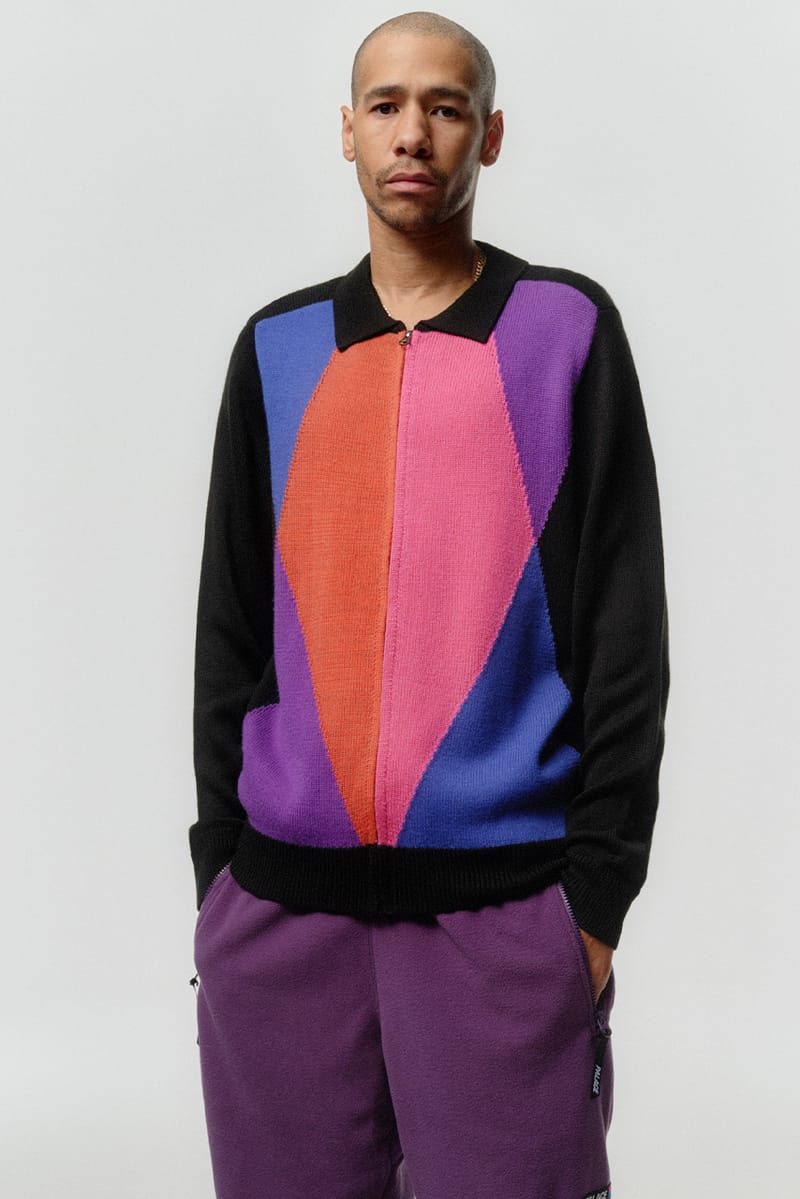 Palace15 of 40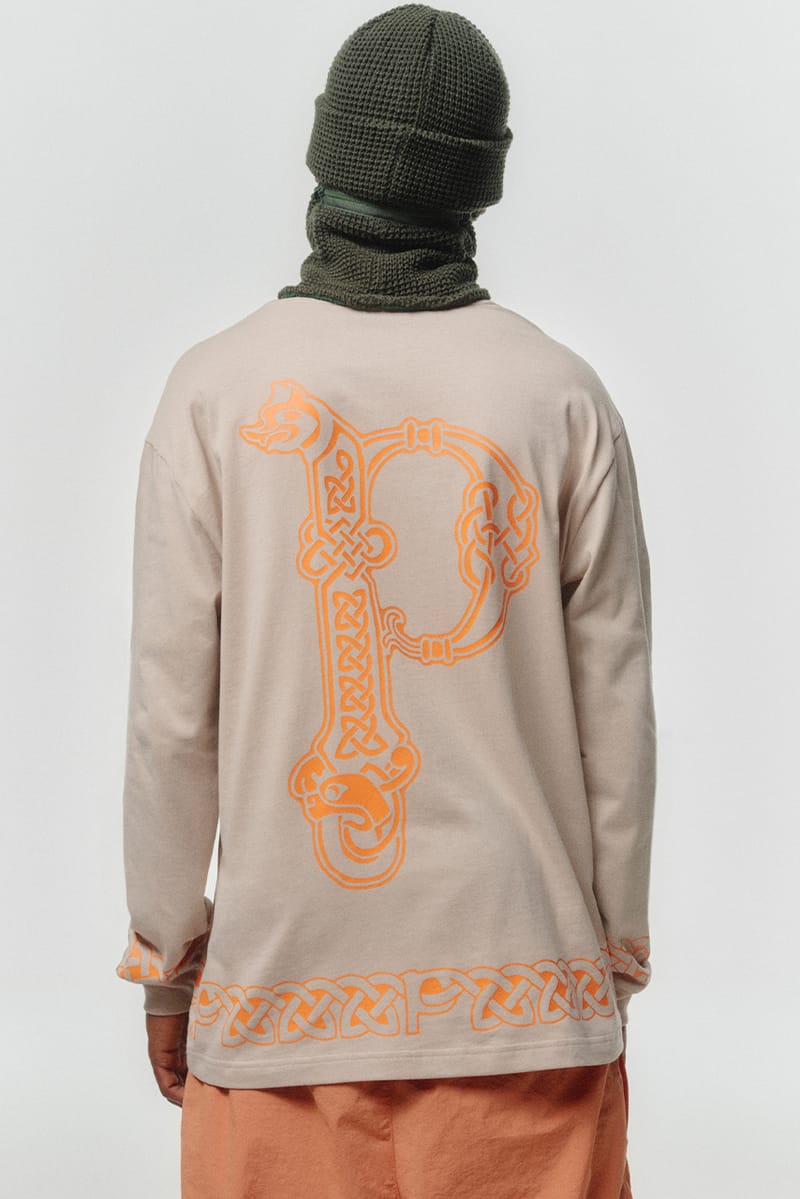 Palace16 of 40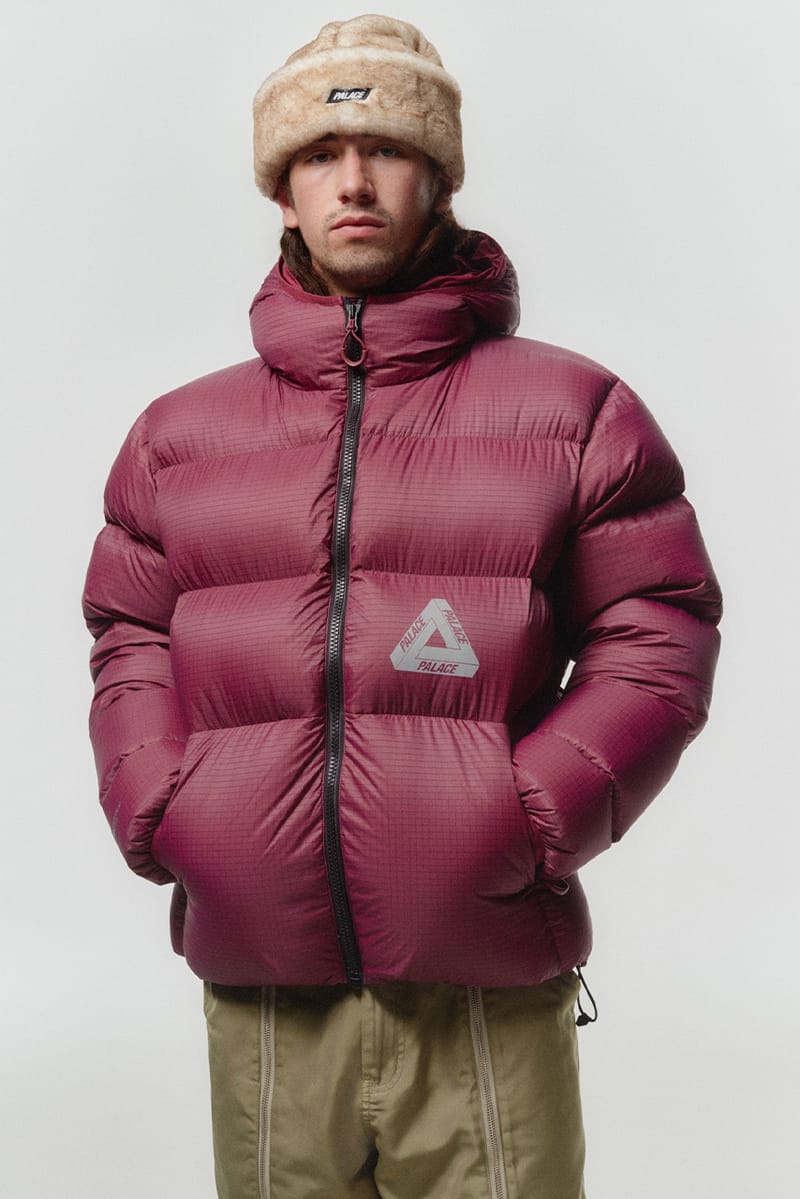 Palace17 of 40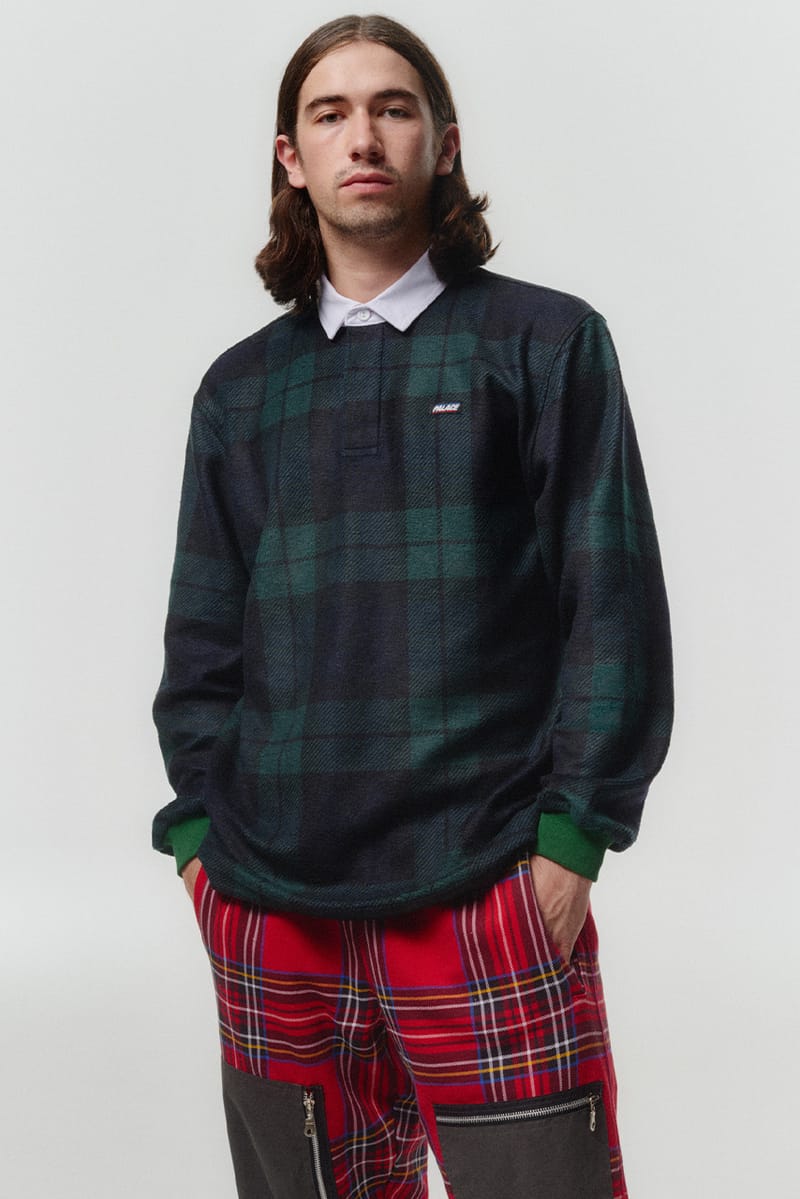 Palace18 of 40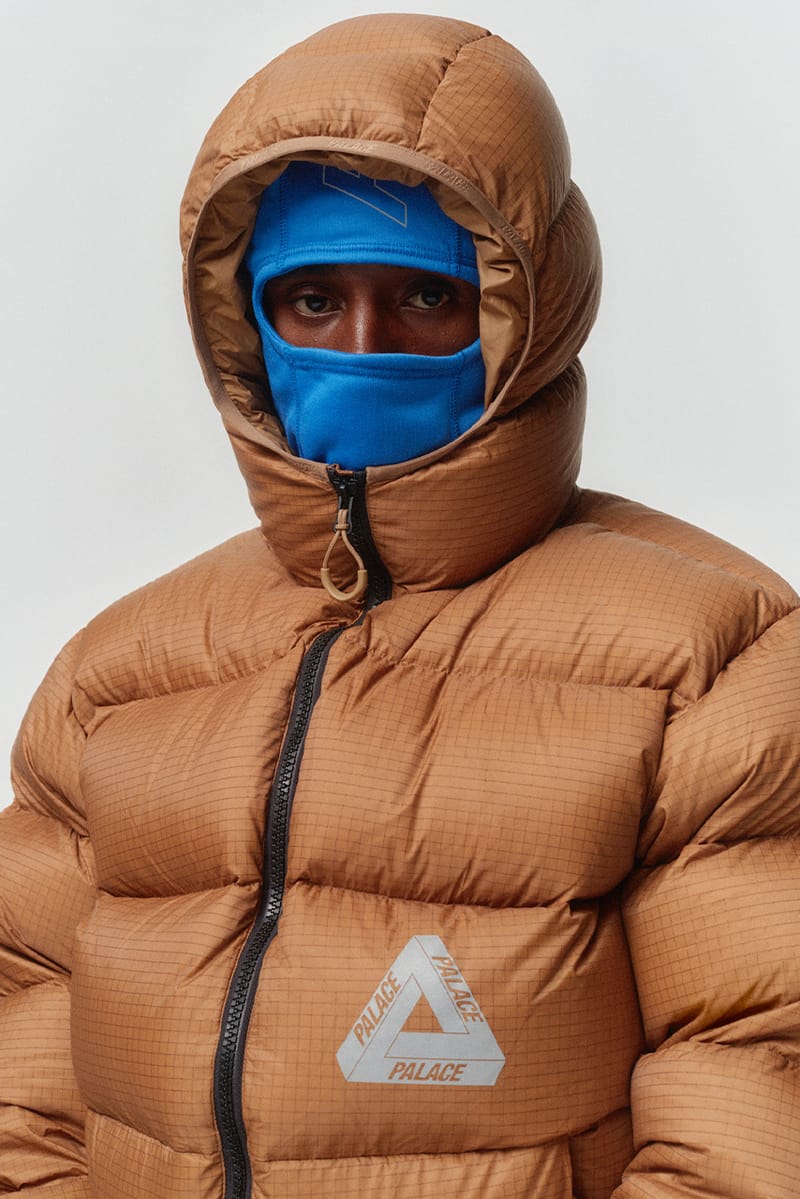 Palace19 of 40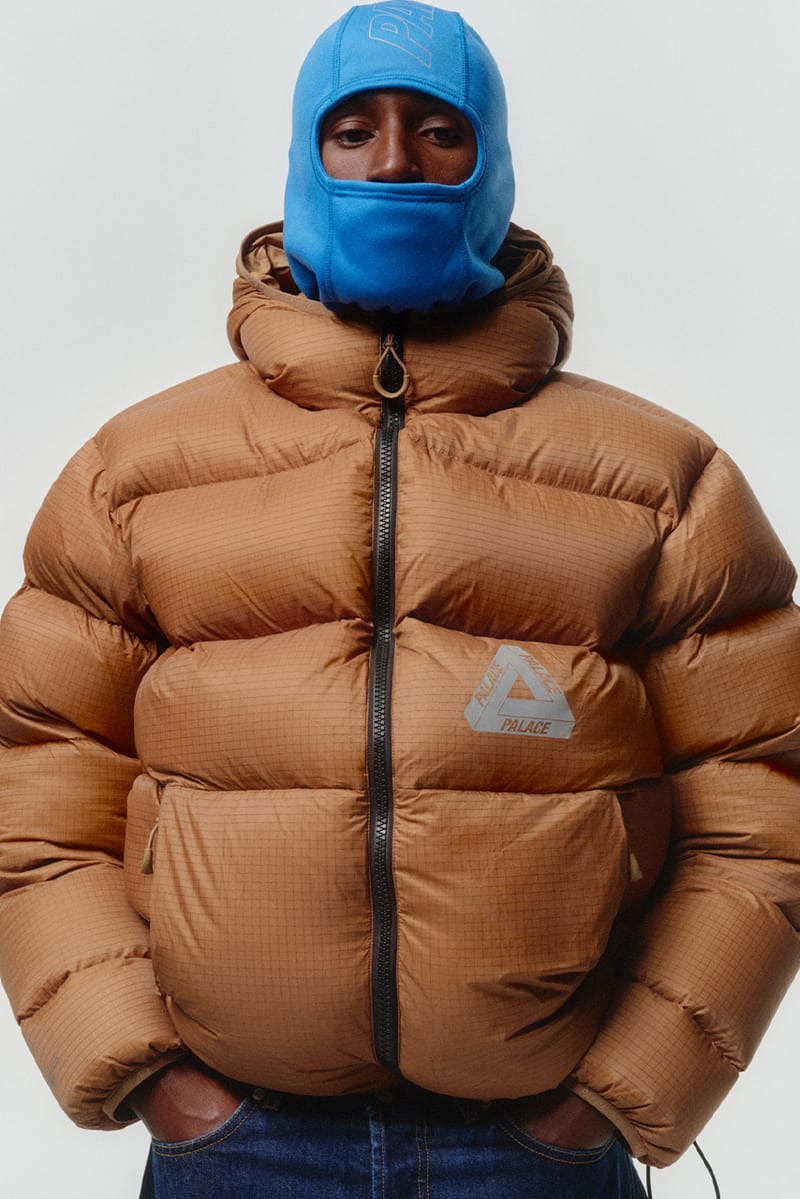 Palace20 of 40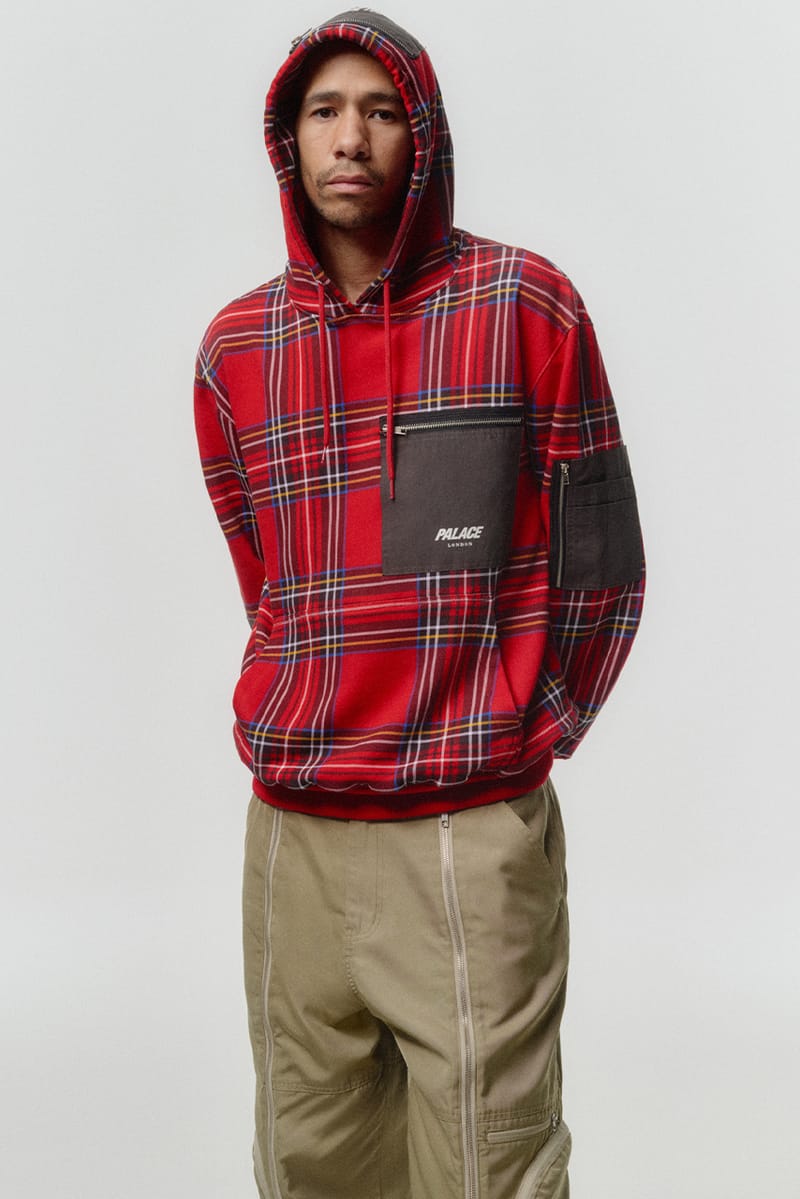 Palace21 of 40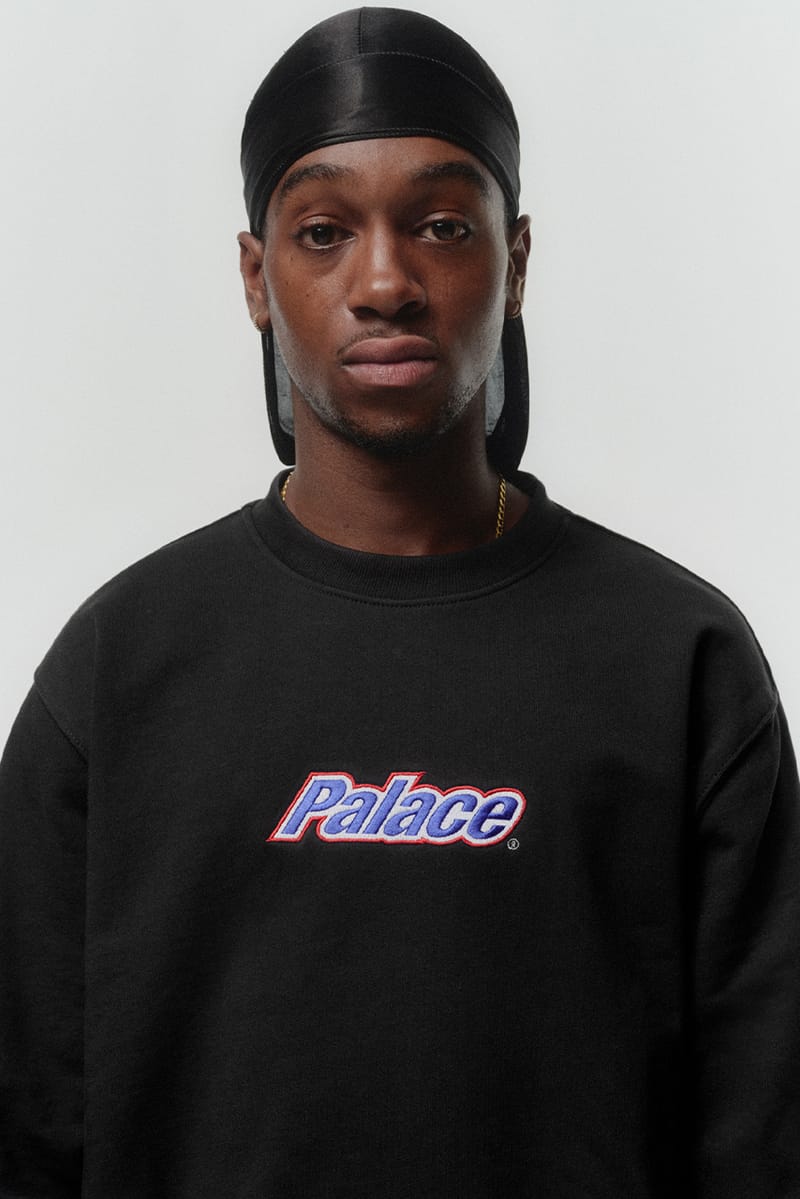 Palace22 of 40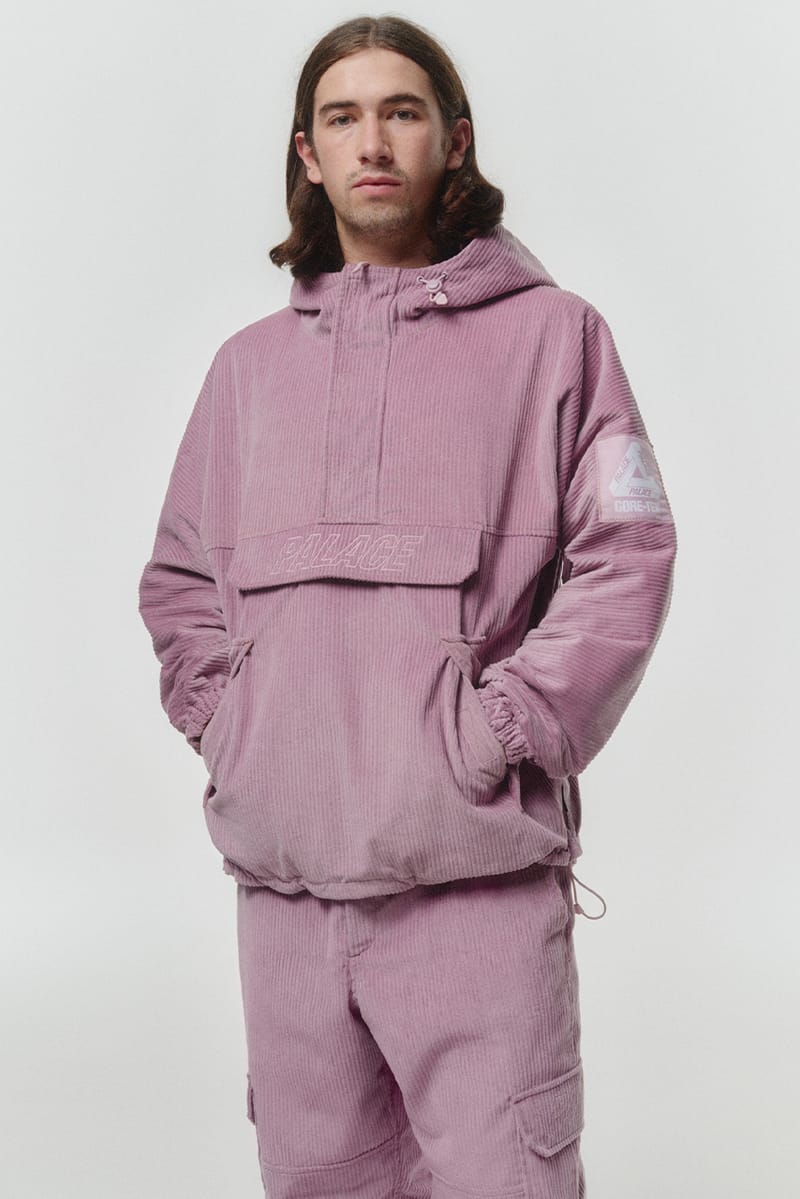 Palace23 of 40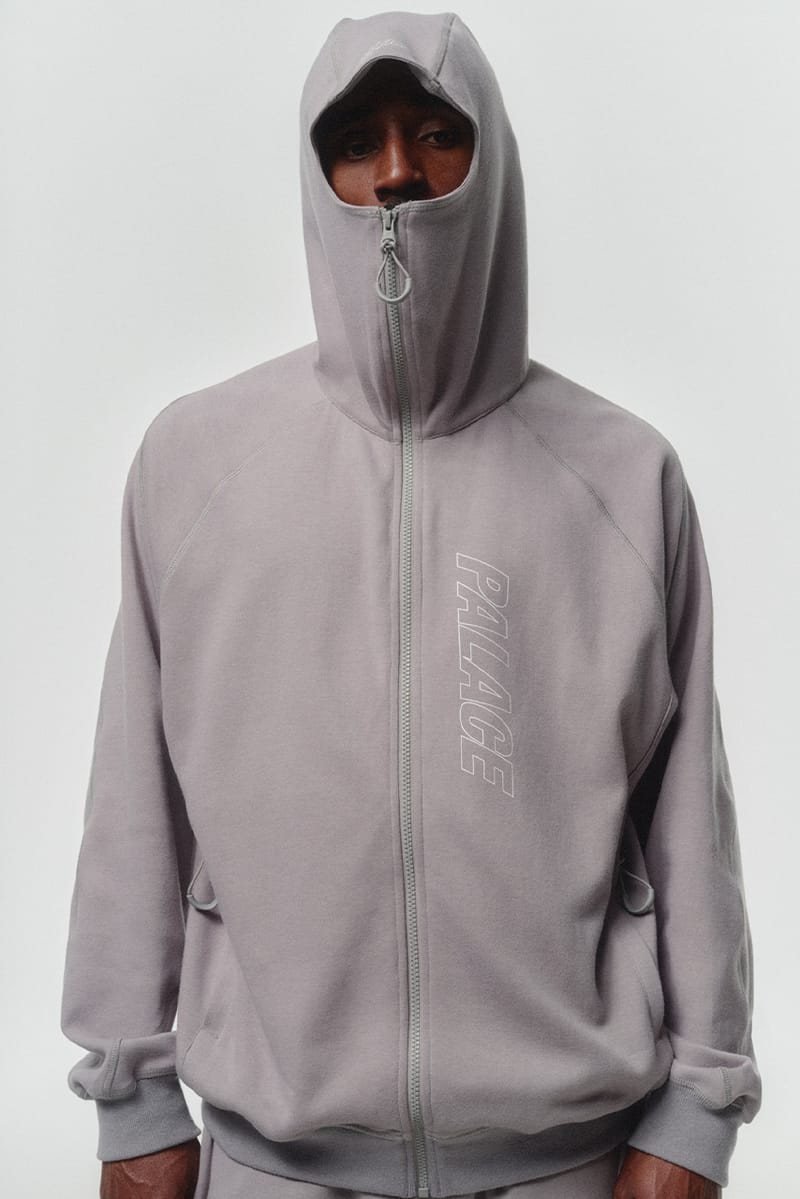 Palace24 of 40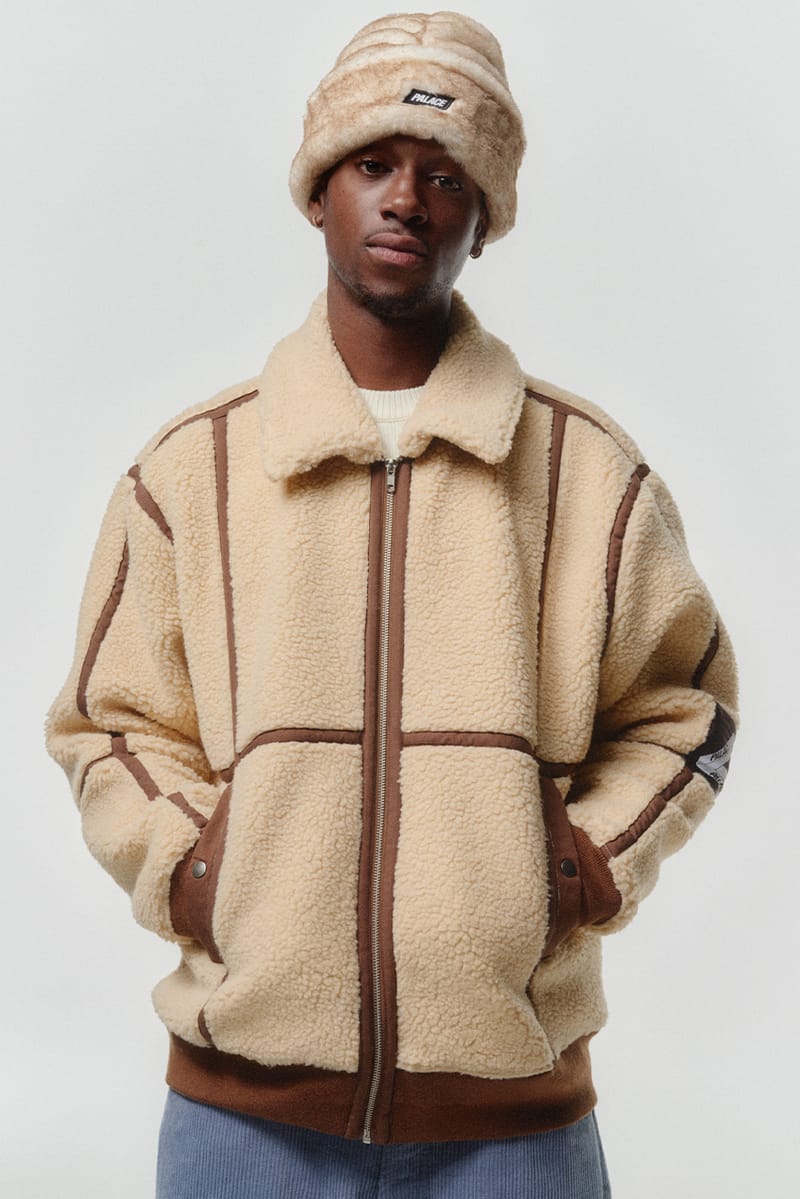 Palace25 of 40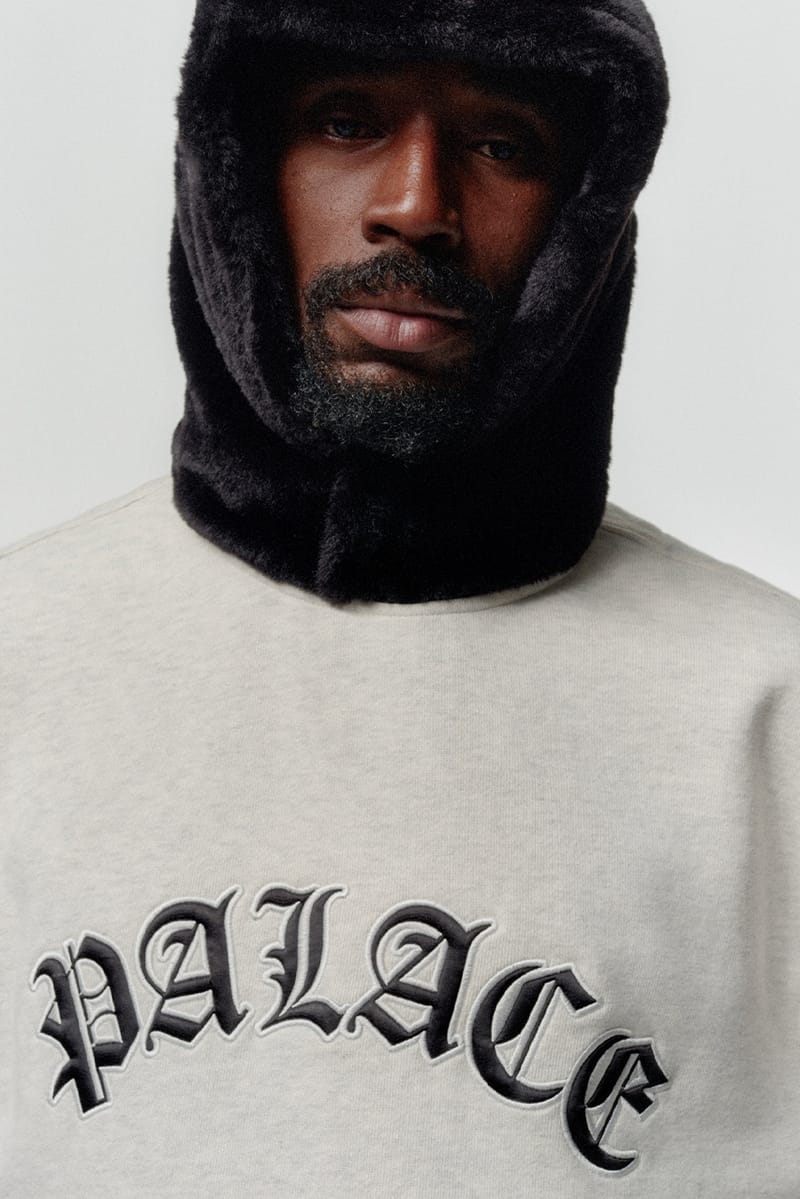 Palace26 of 40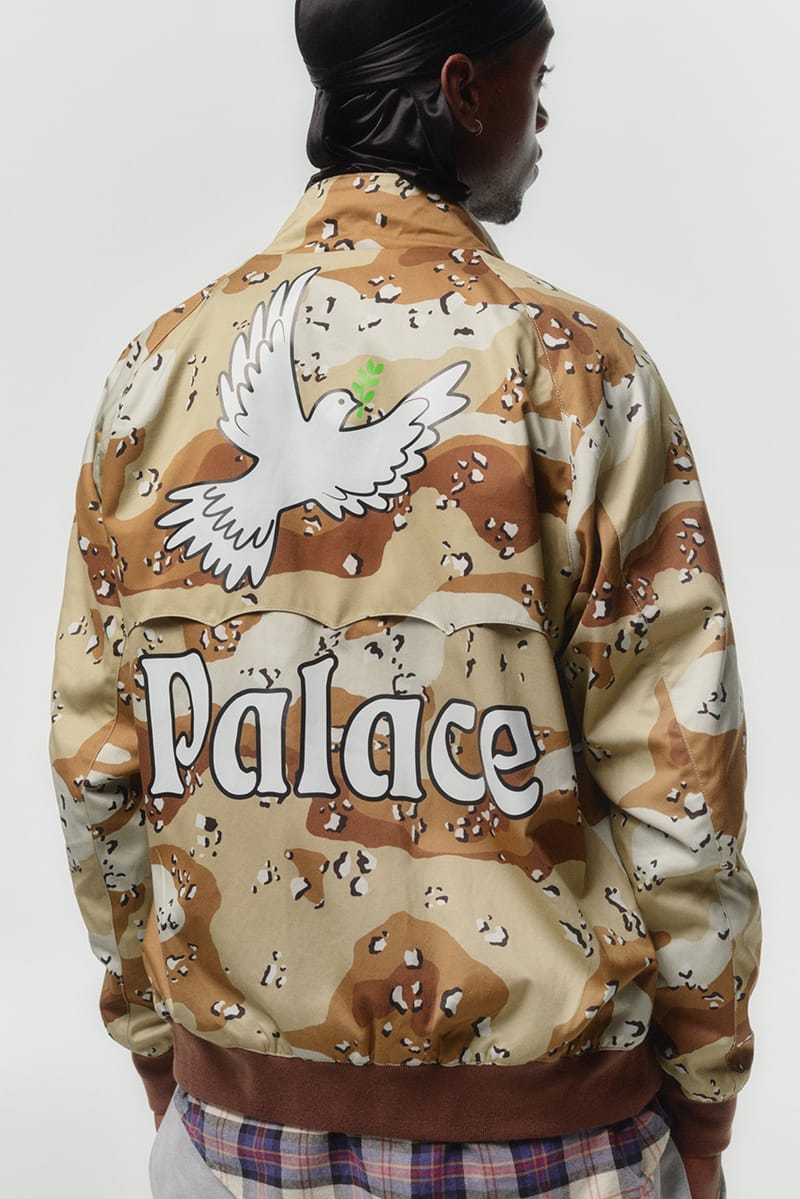 Palace27 of 40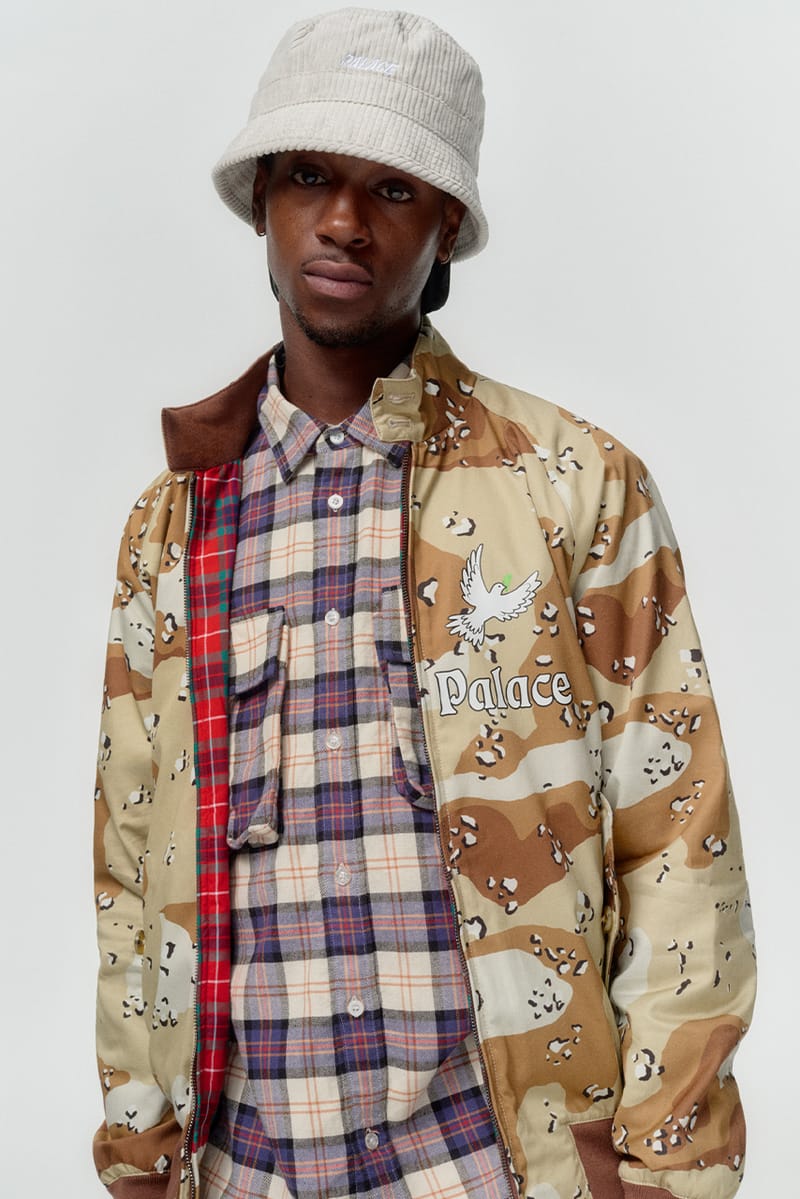 Palace28 of 40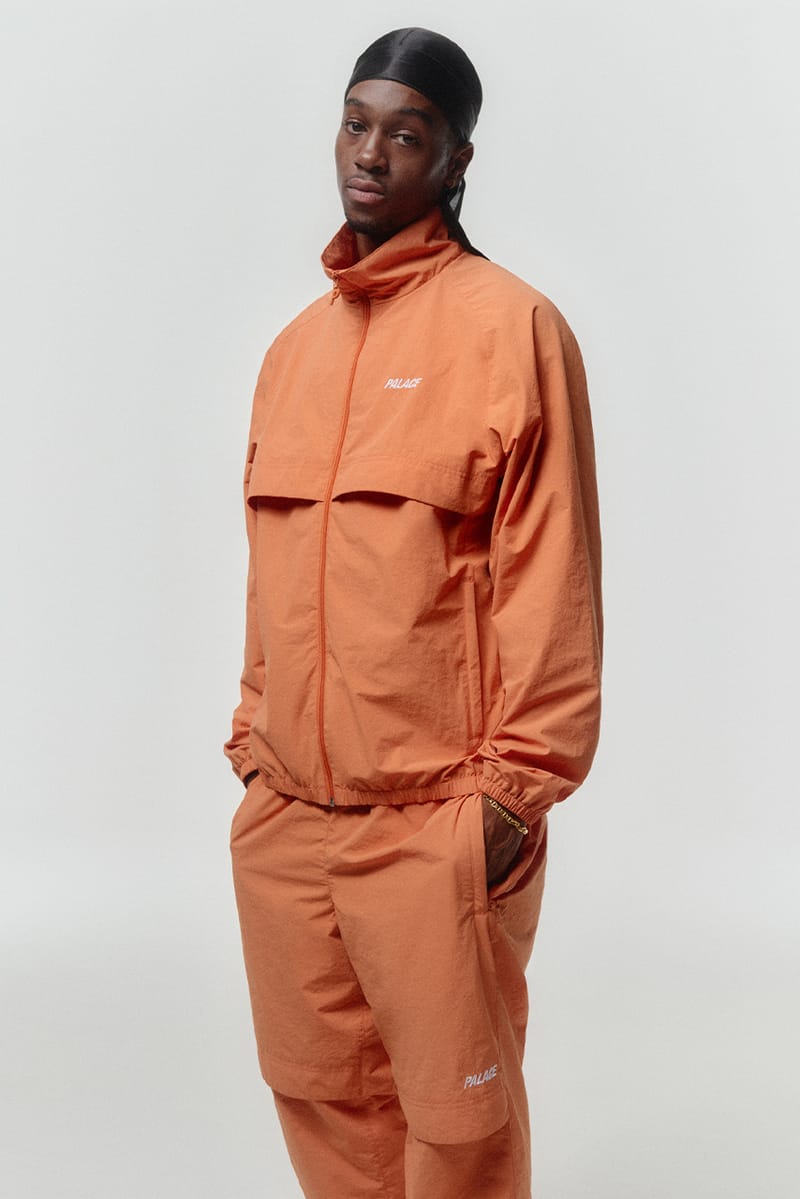 Palace29 of 40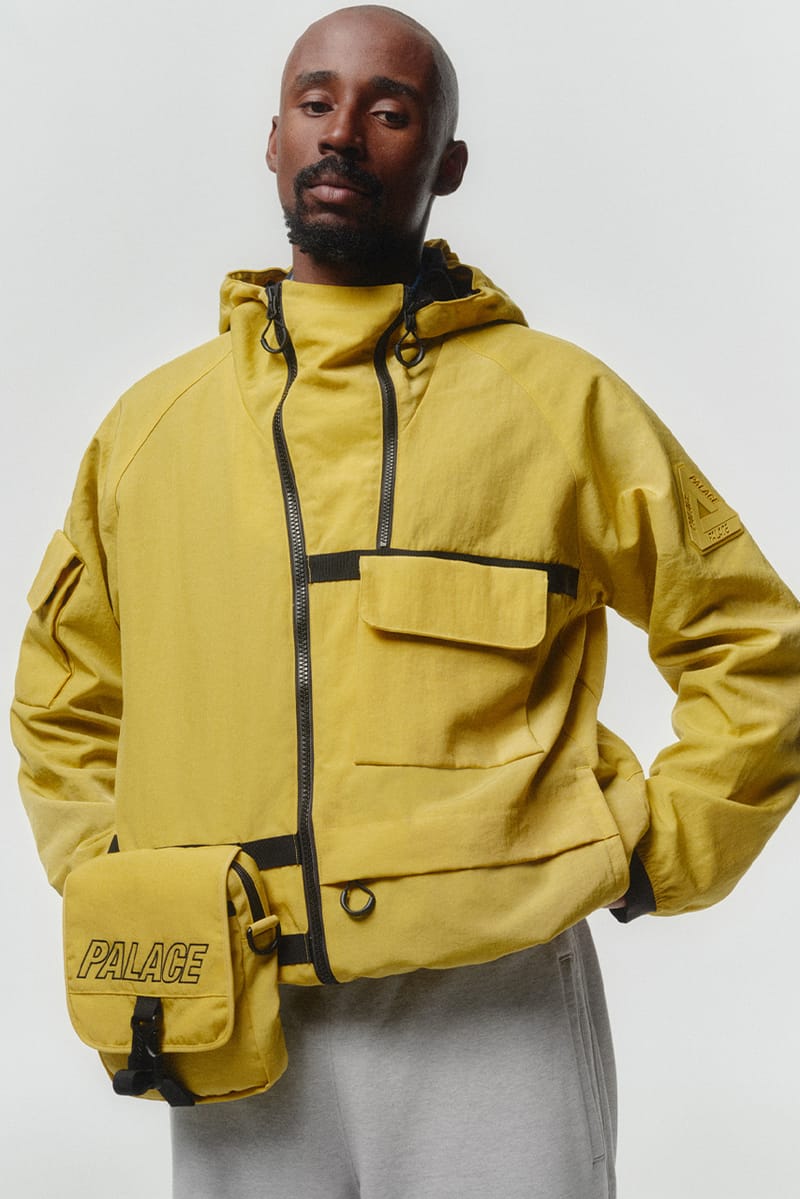 Palace30 of 40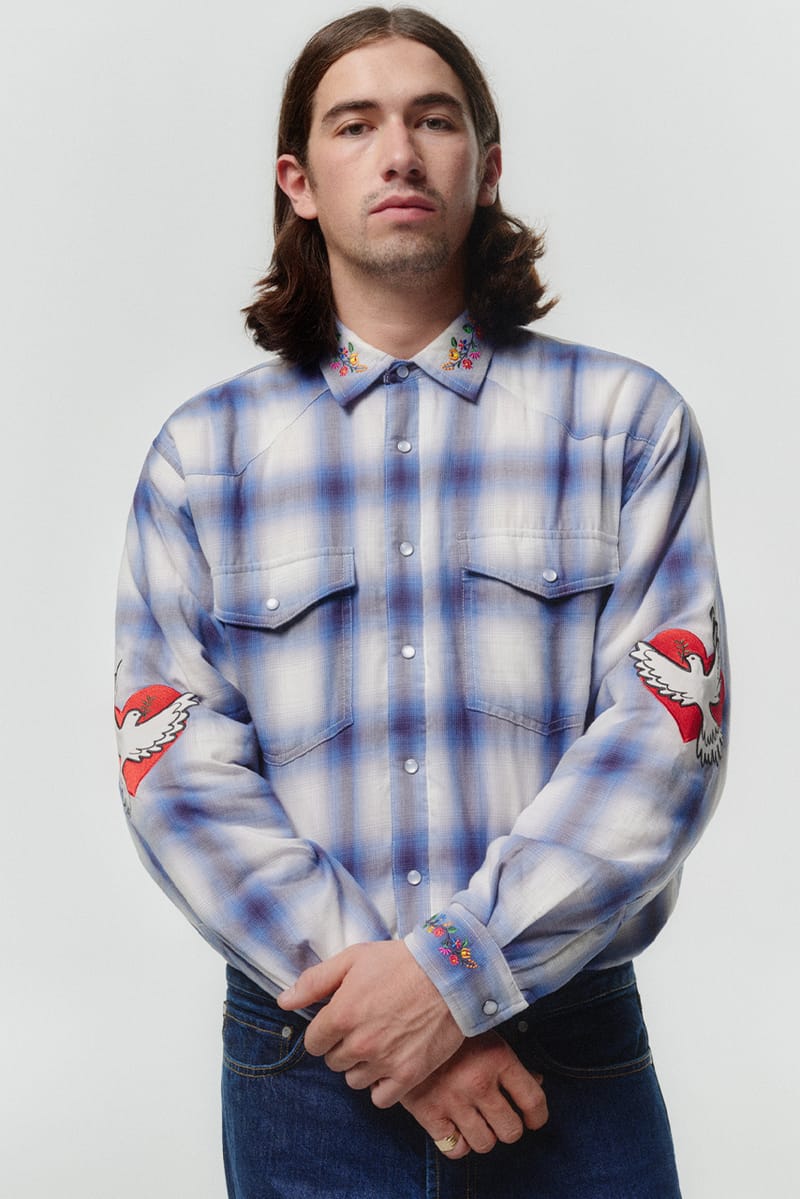 Palace31 of 40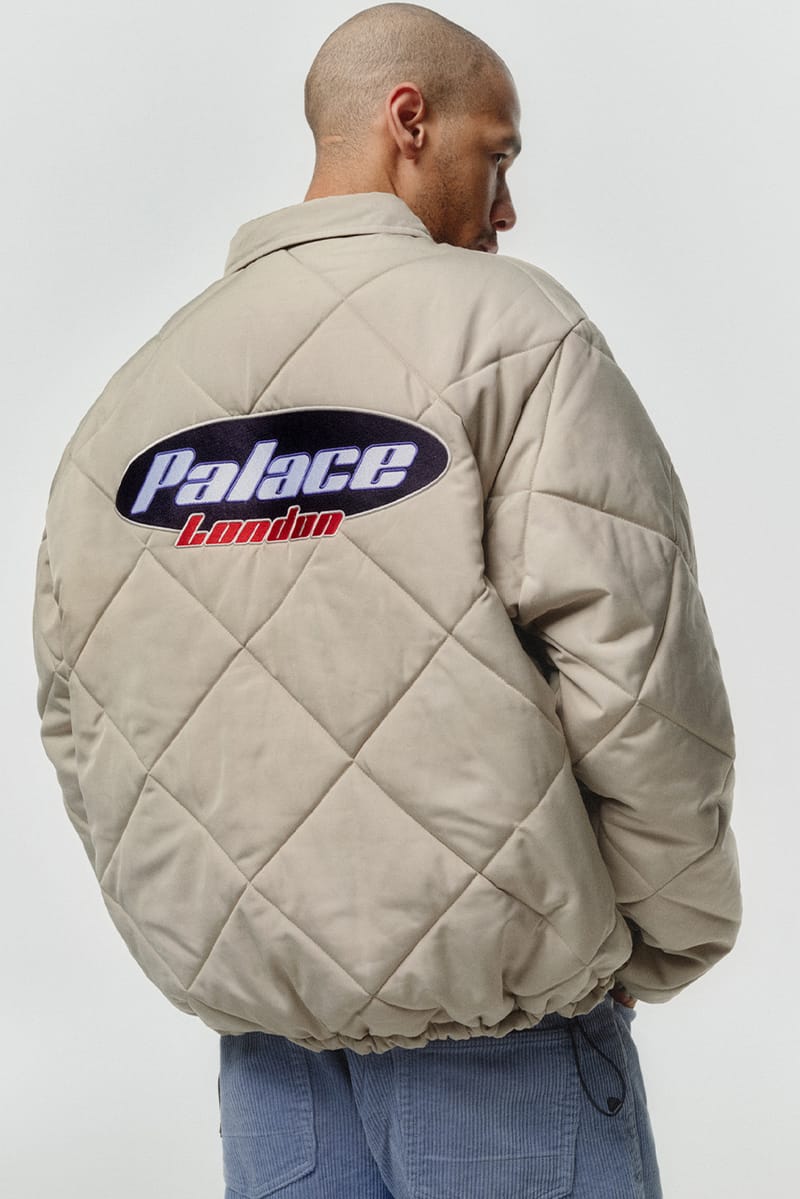 Palace32 of 40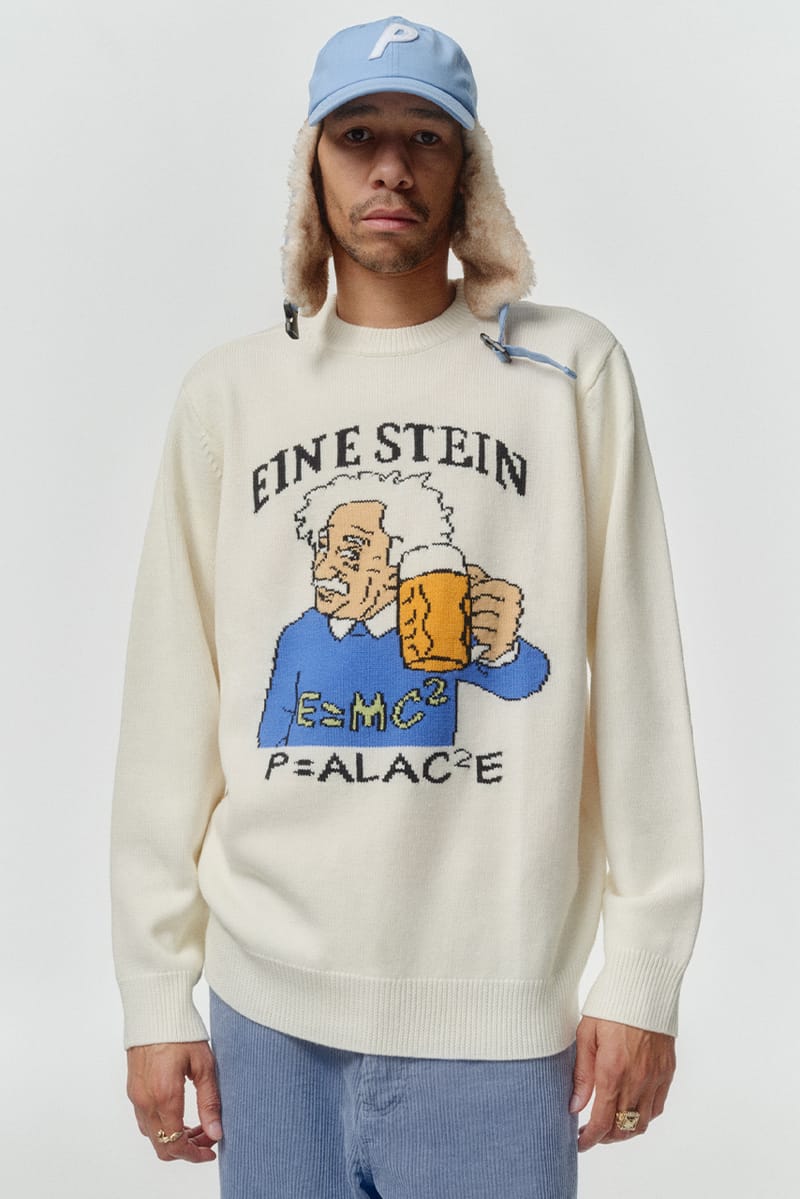 Palace33 of 40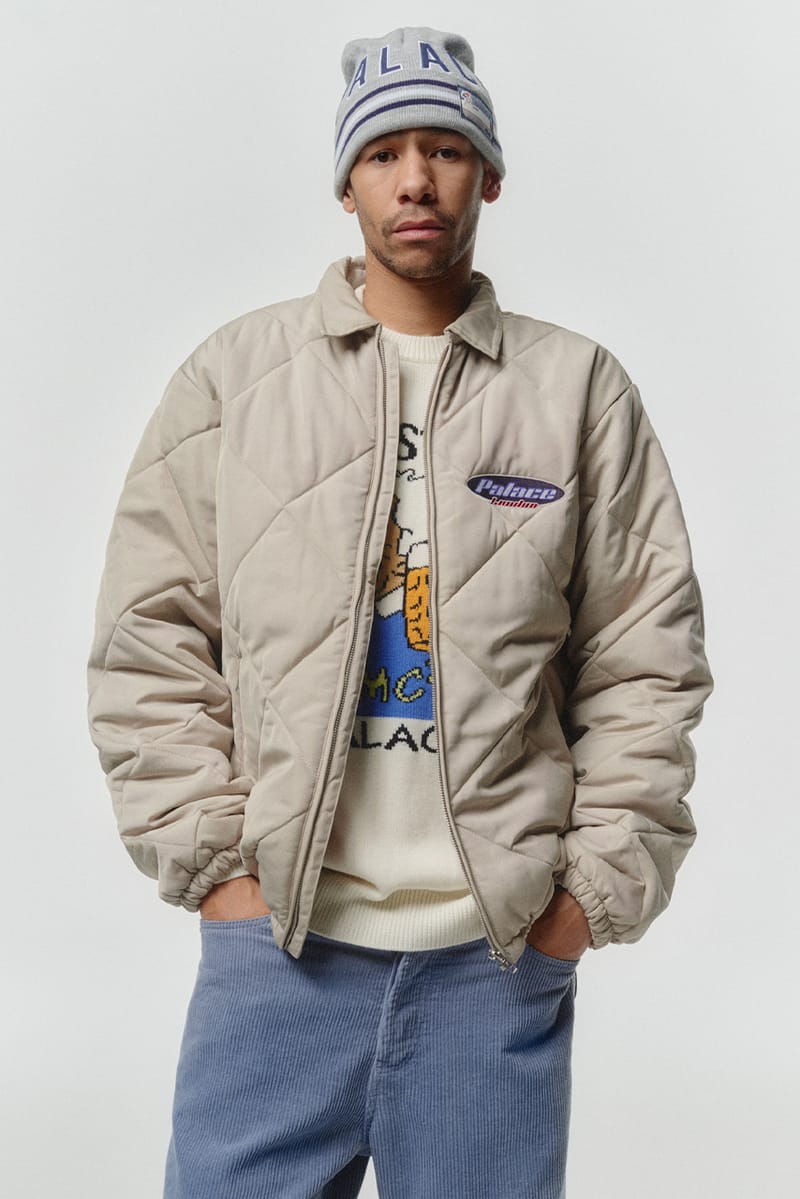 Palace34 of 40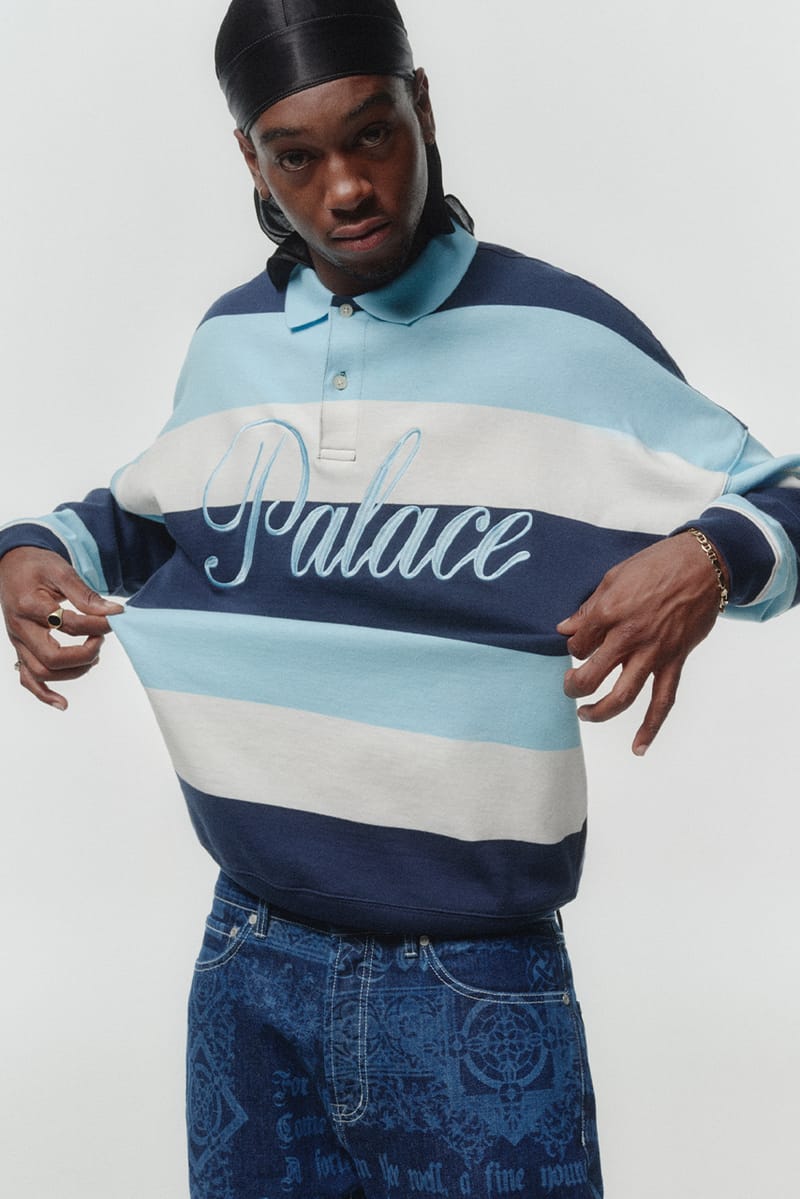 Palace35 of 40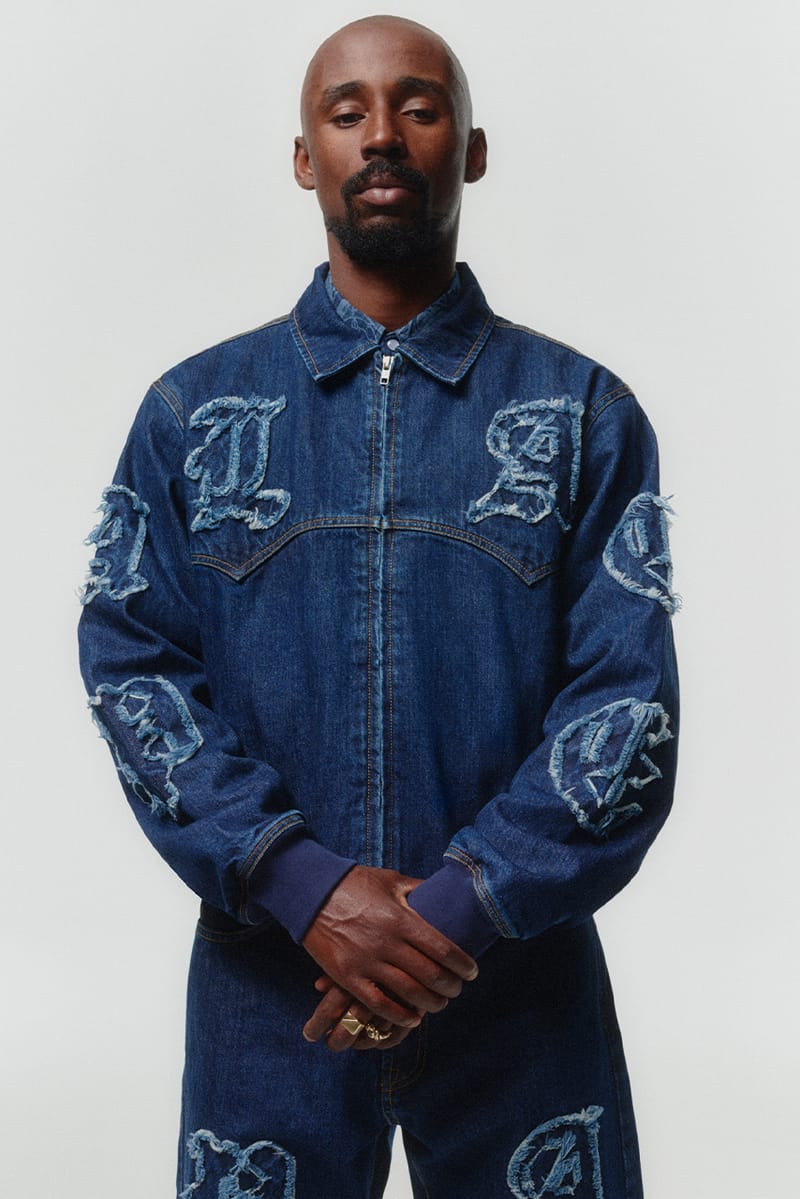 Palace36 of 40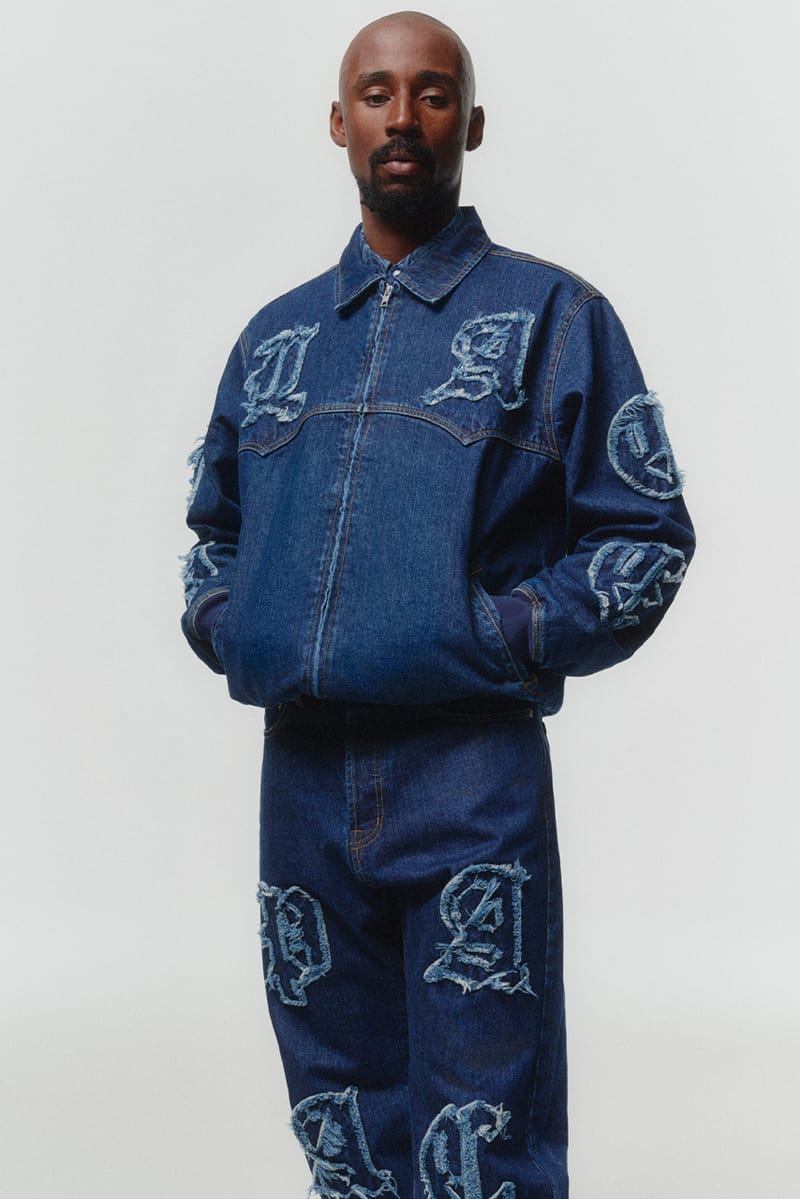 Palace37 of 40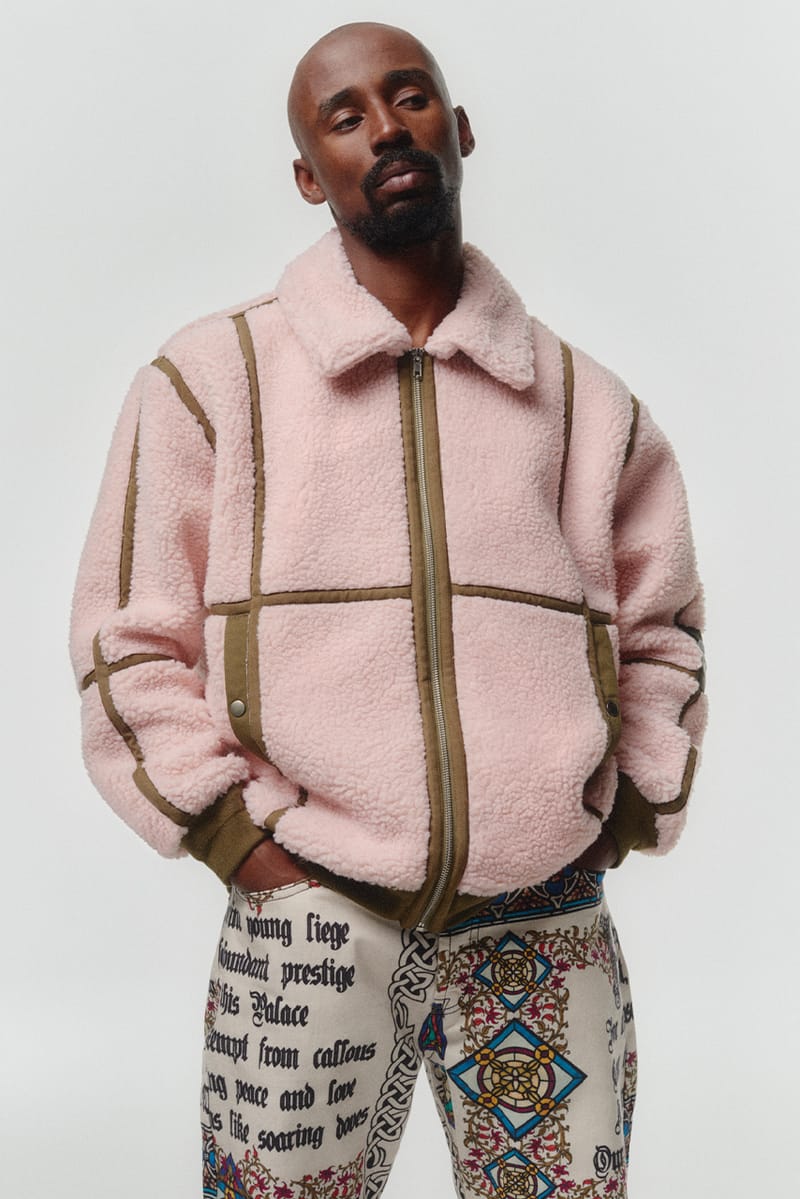 Palace38 of 40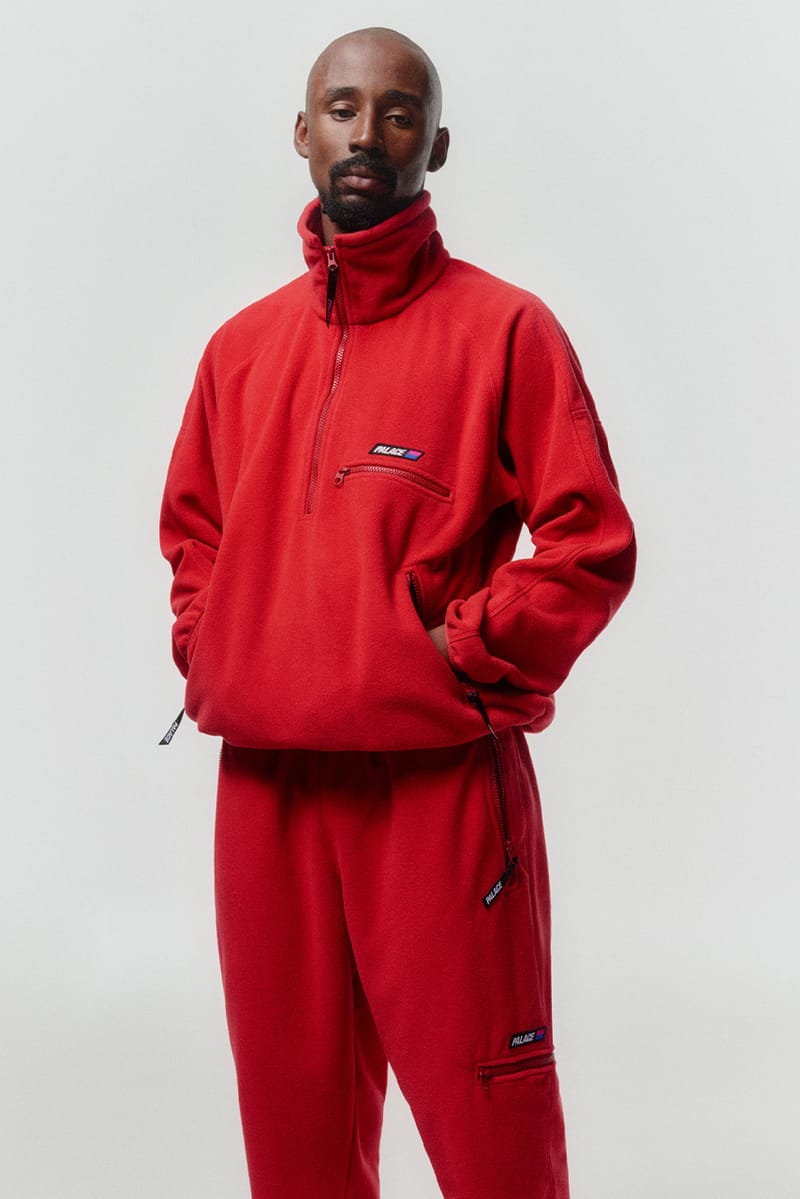 Palace39 of 40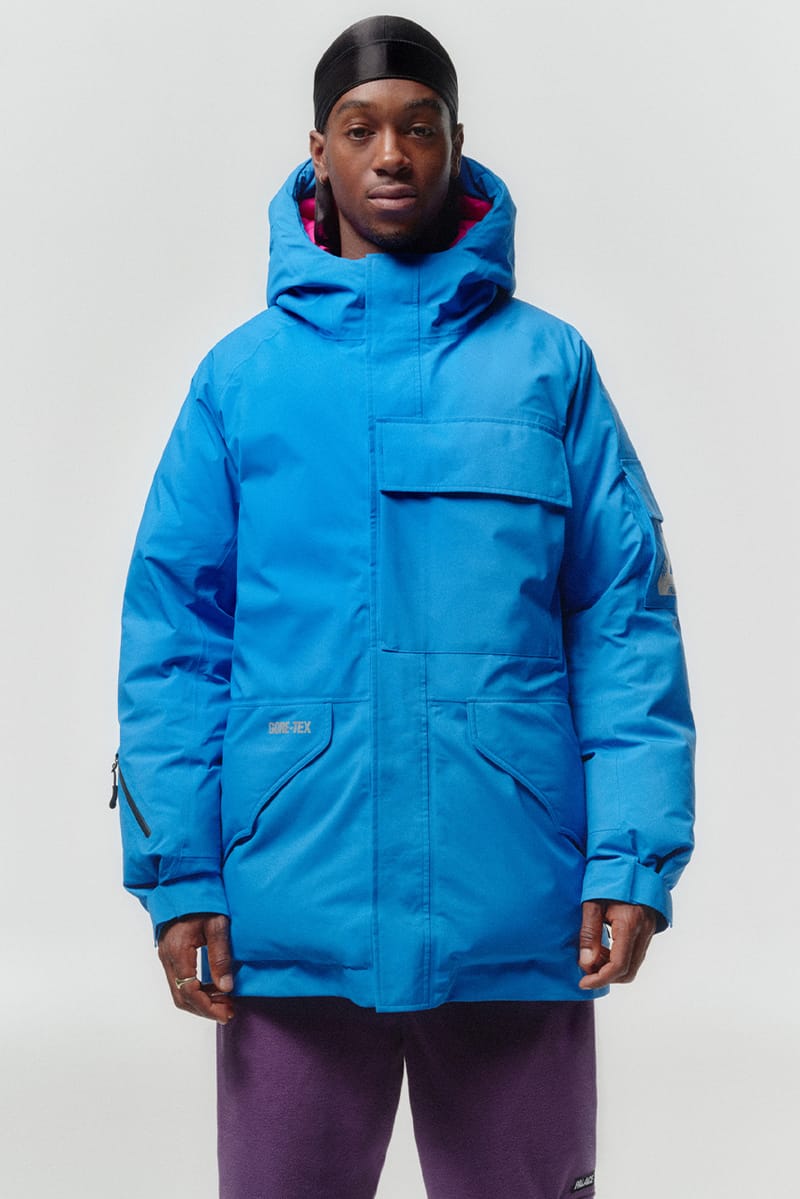 Palace40 of 40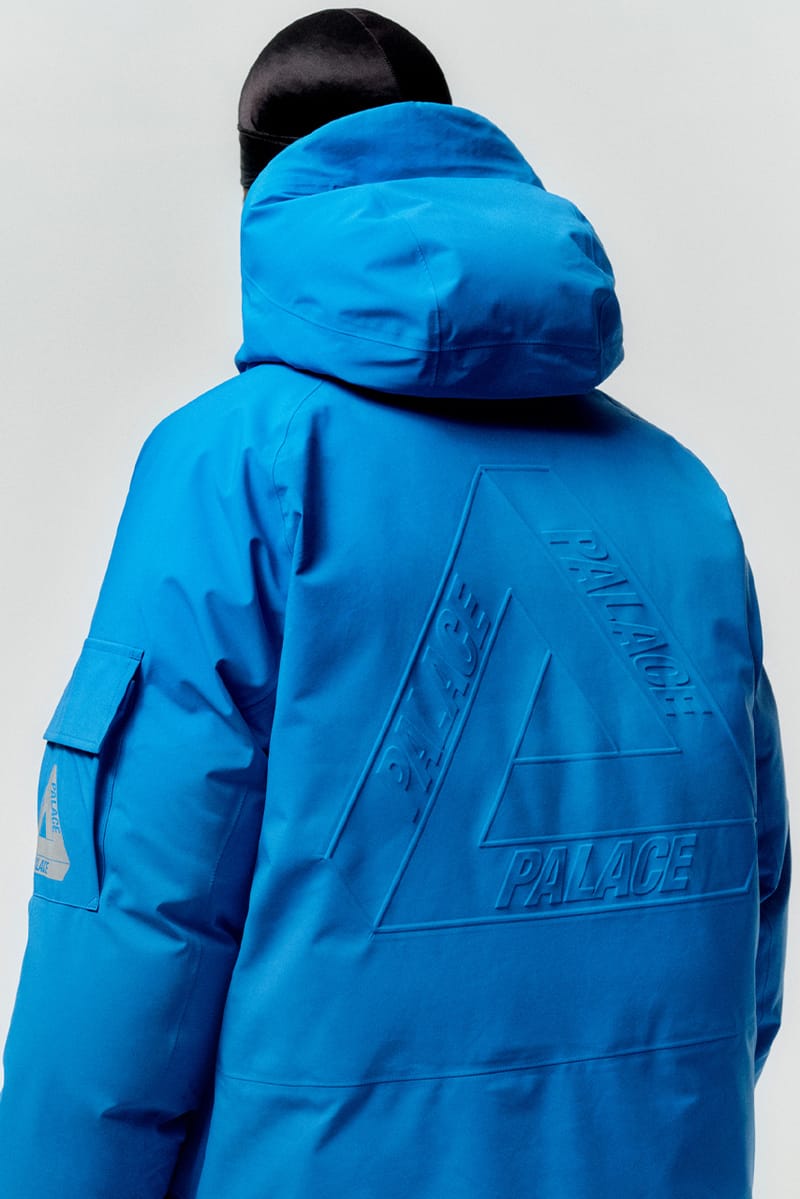 Palace
When: October 15, 11 a.m. EDT & Japan/China Release October 16, 11 a.m. JST/CST
Where: Palace, "Palace_Skateboards" WeChat store
Source: Read Full Article