31 Books You'll Recognize If You Grew Up In The 2000s
07/02/2019
As a book fiend with over a dozen books on my "must read" list, there are times where I'm like, "To hell with it!" and re-read a book from my precious youth.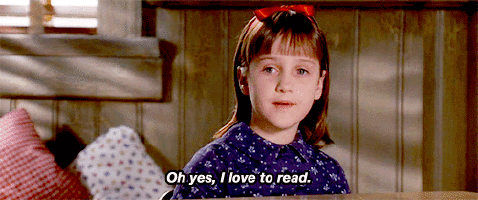 It's a serious problem I have. One without a cure.
My frequent trips down memory lane often leave me thinking about all the books I read in my youth and how they impacted my formative years.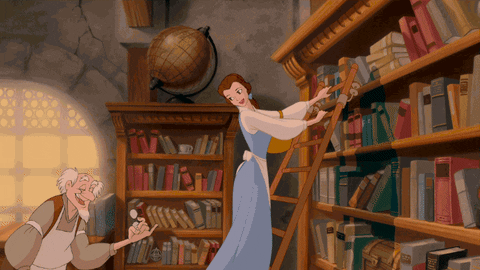 Boy, did I want to find that magic treehouse.
This all came to a head when recently in the land of Twitter, I came across this moment started by writer @anne_theriault. She asked her followers to describe themselves with the "most on-brand/clearly formative YA books that you were obsessed with as a tween." Lemme tell ya, these books will have you REMINISCING!
Here are some of the most nostalgic replies:
1.
The Sweet Valley High series by Francine Pascal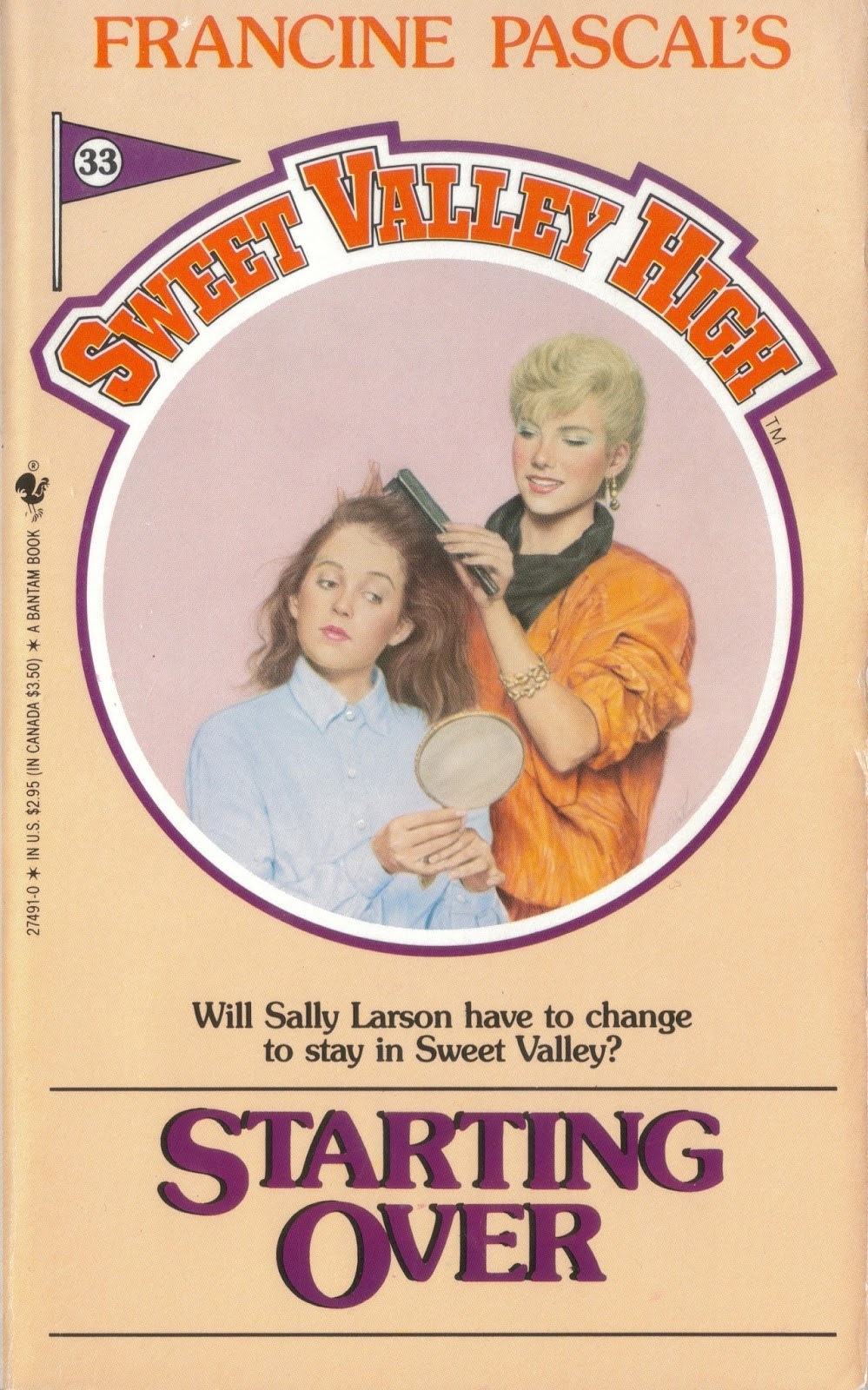 2.
Are You There God? It's Me, Margaret by Judy Blume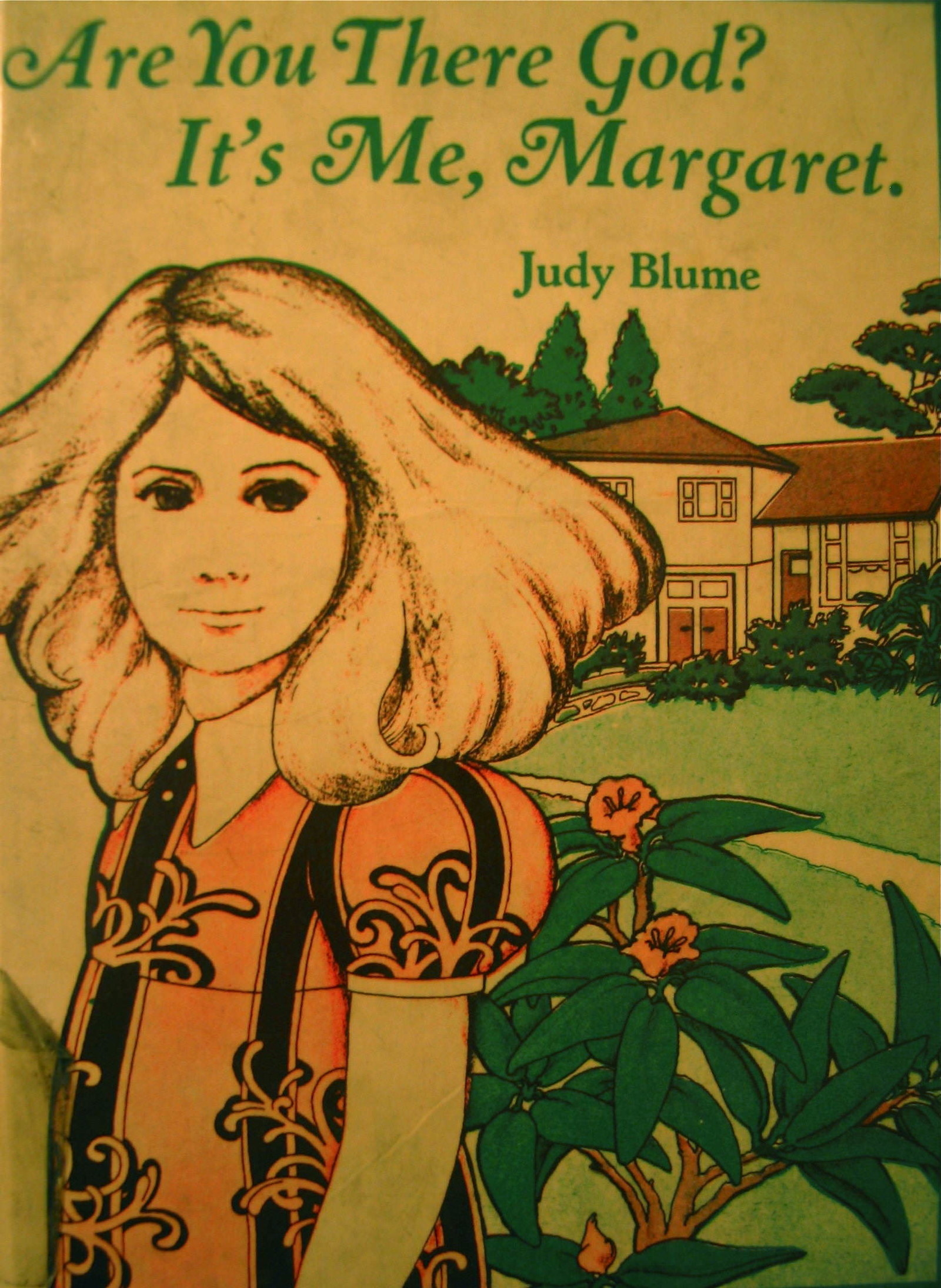 3.
Stargirl by Jerry Spinelli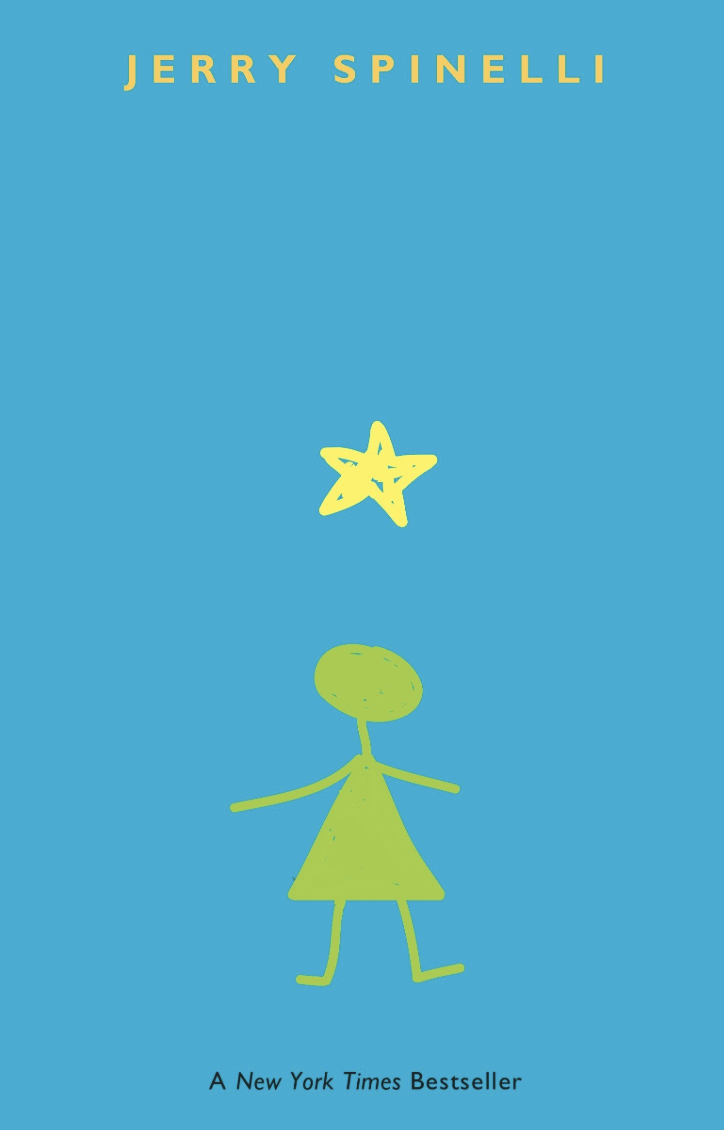 4.
Tuck Everlasting by Natalie Babbitt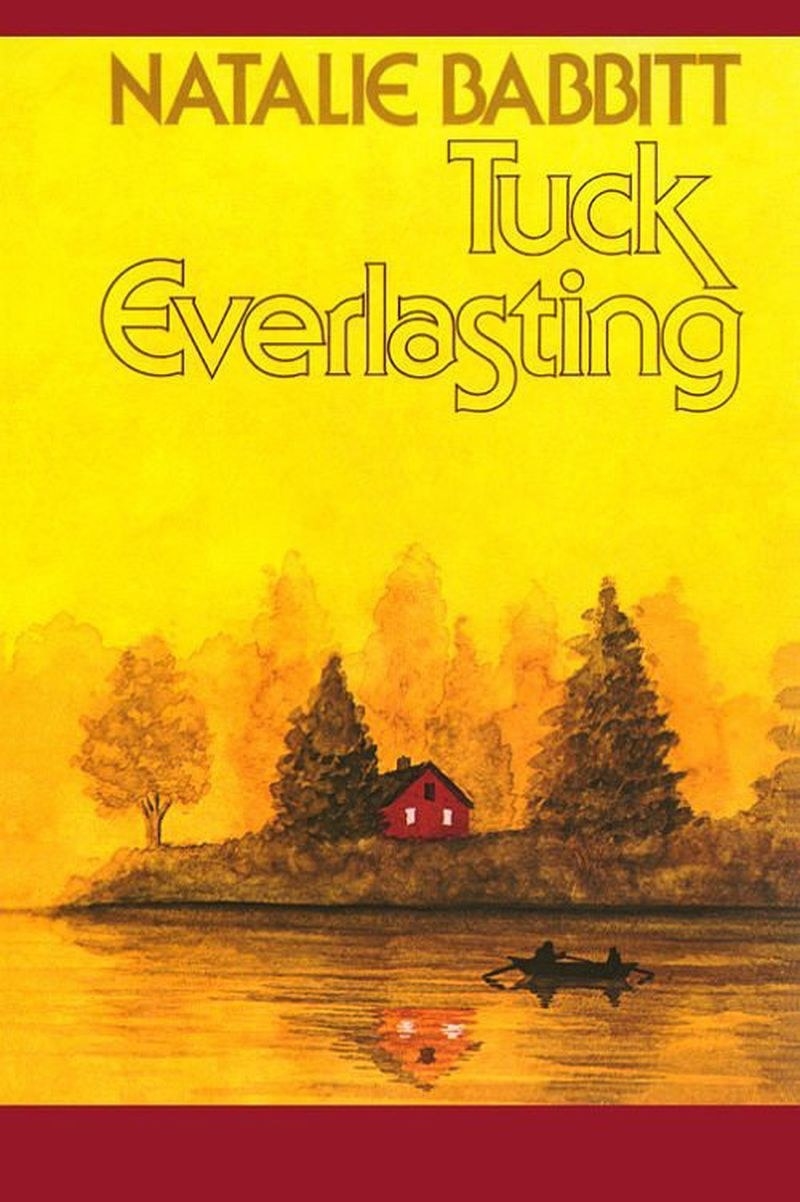 5.
The Dear America series by various authors.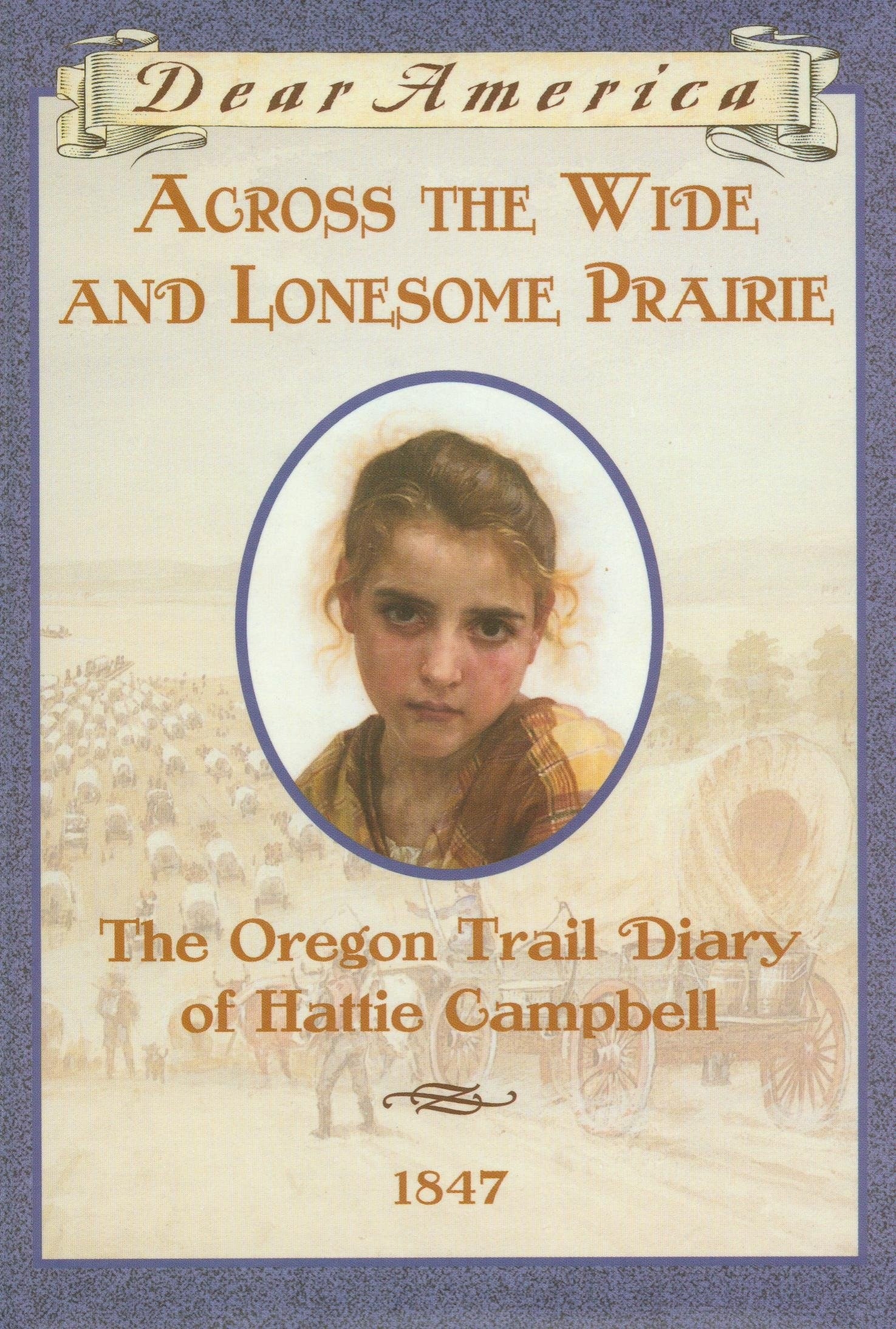 6.
Lord of the Flies by William Golding
7.
A Wrinkle In Time by Madeleine L'Engle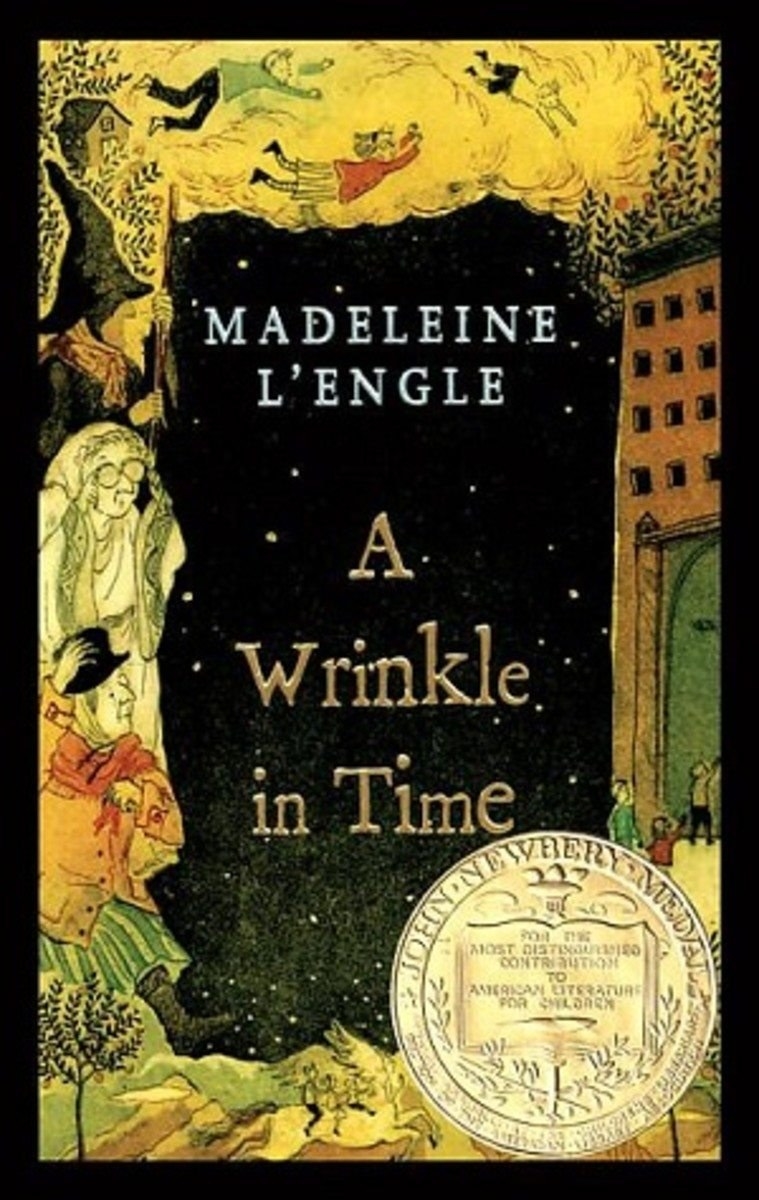 8.
The Baby-Sitters Club by Ann M. Martin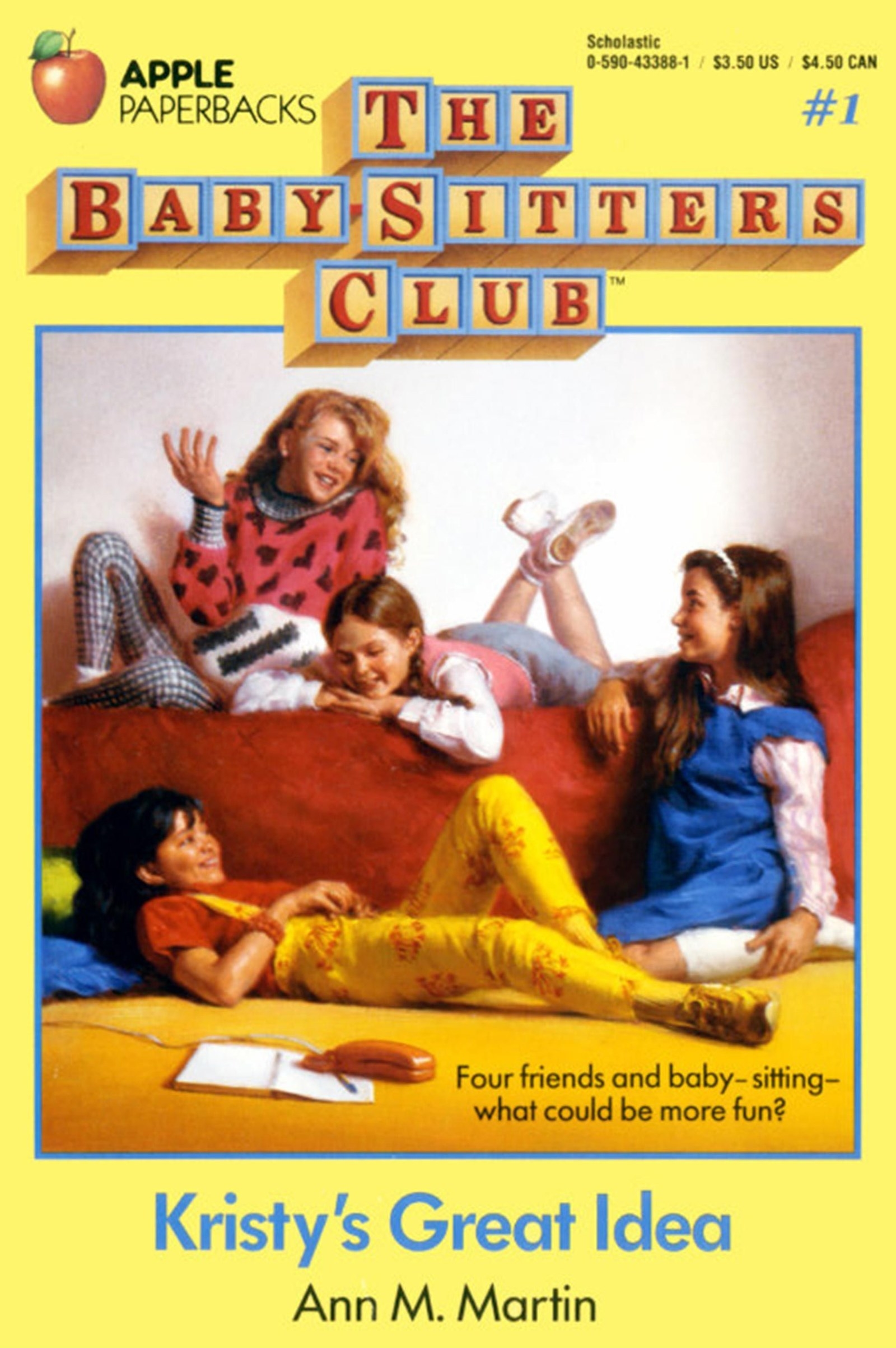 9.
Speak by Laurie Halse Anderson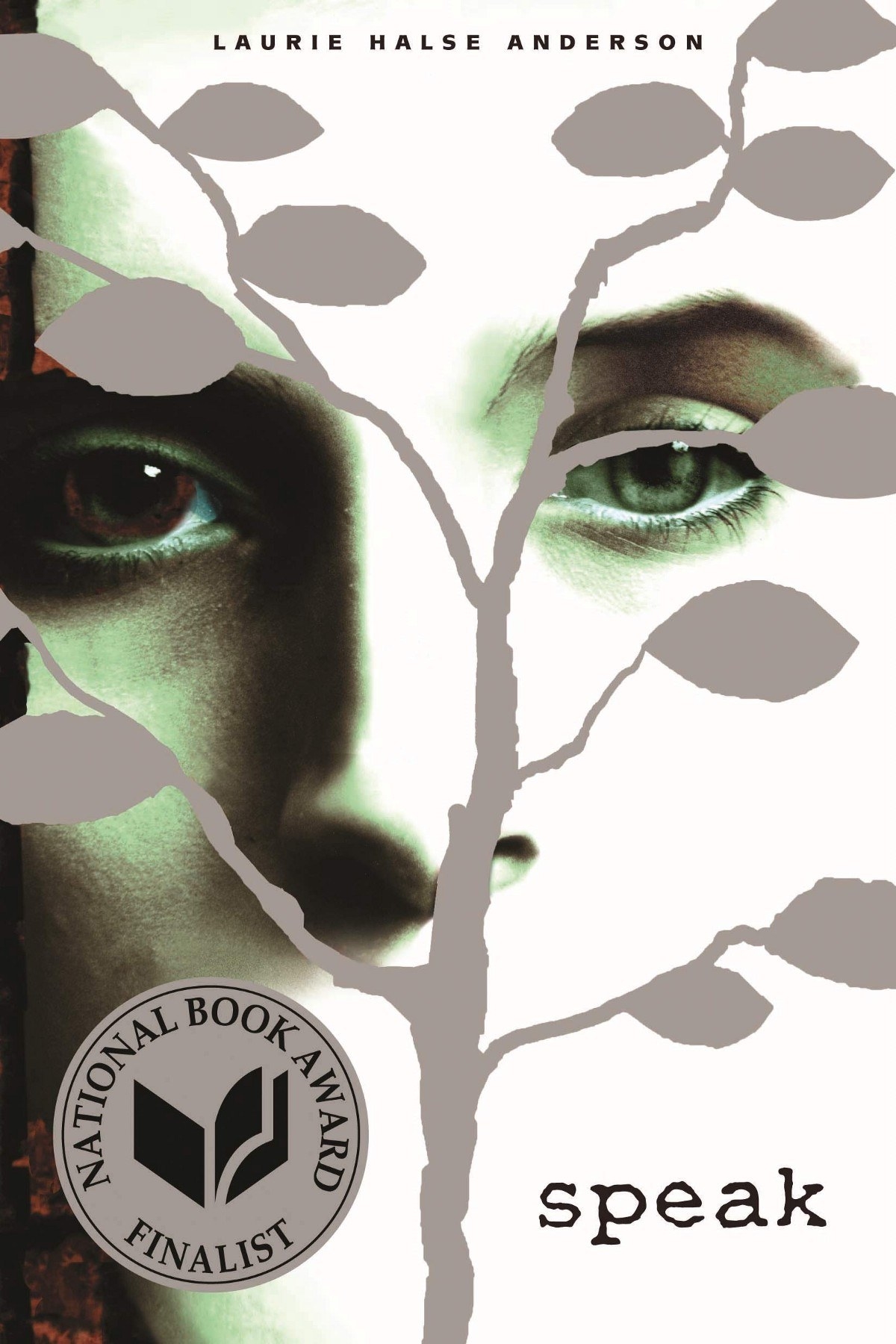 10.
Ella Enchanted by Gail Carson Levine
11.
Go Ask Alice by Anonymous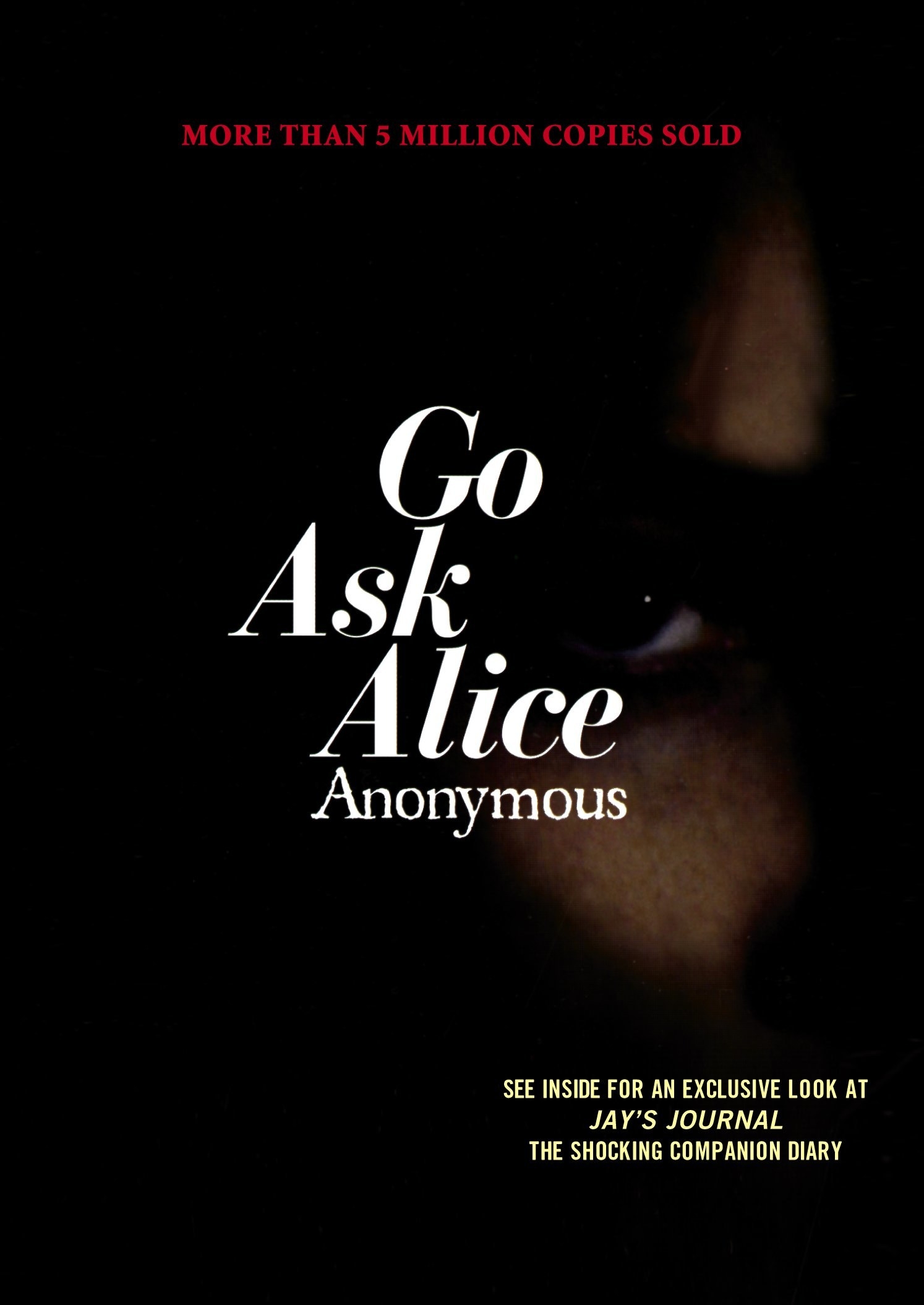 12.
The Golden Compass by Philip Pullman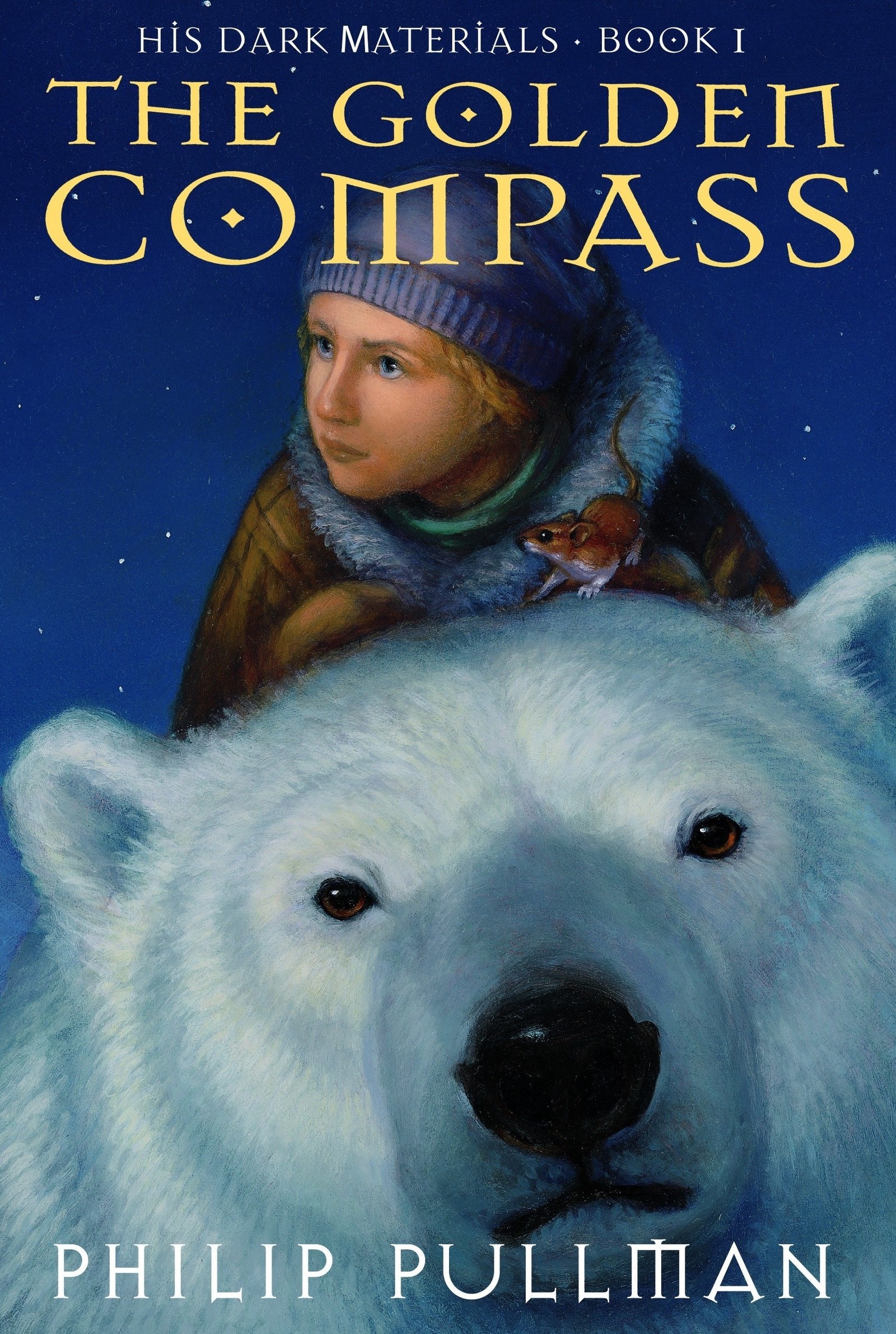 13.
Nancy Drew Mystery Stories by Carolyn Keene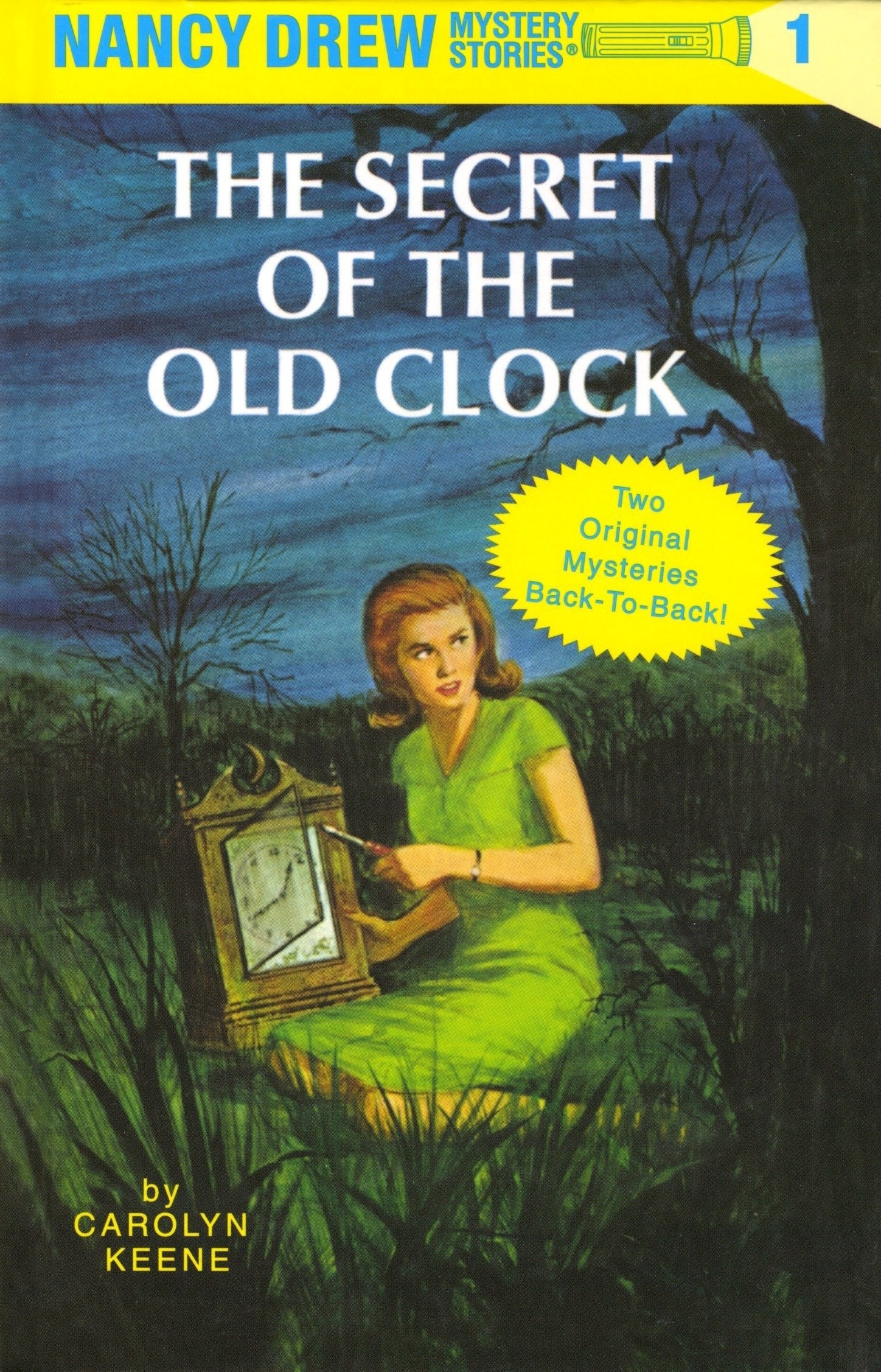 14.
Goosebumps by R.L. Stine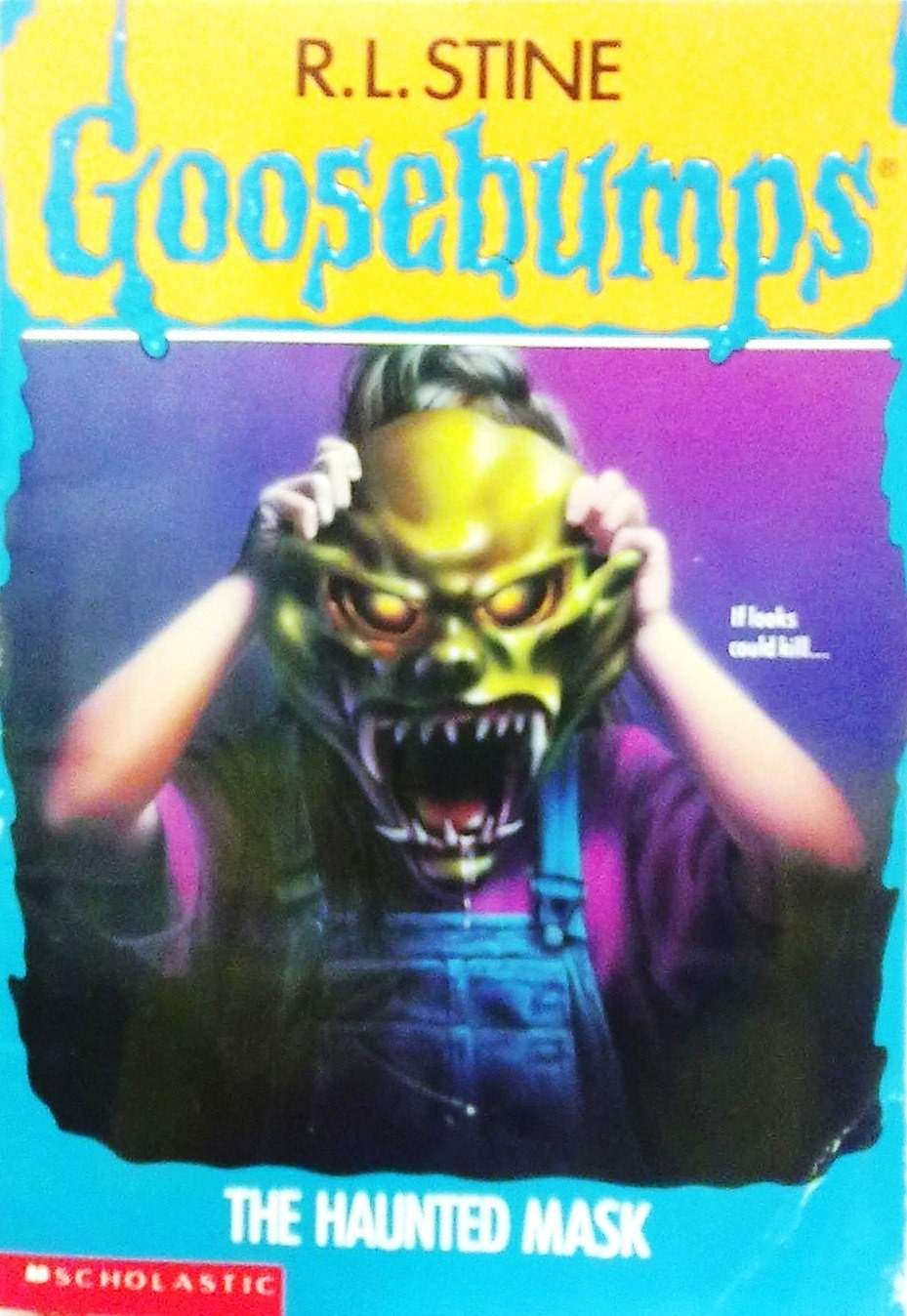 15.
Forever… by Judy Blume
16.
Sarah, Plain and Tall by Patricia MacLachlan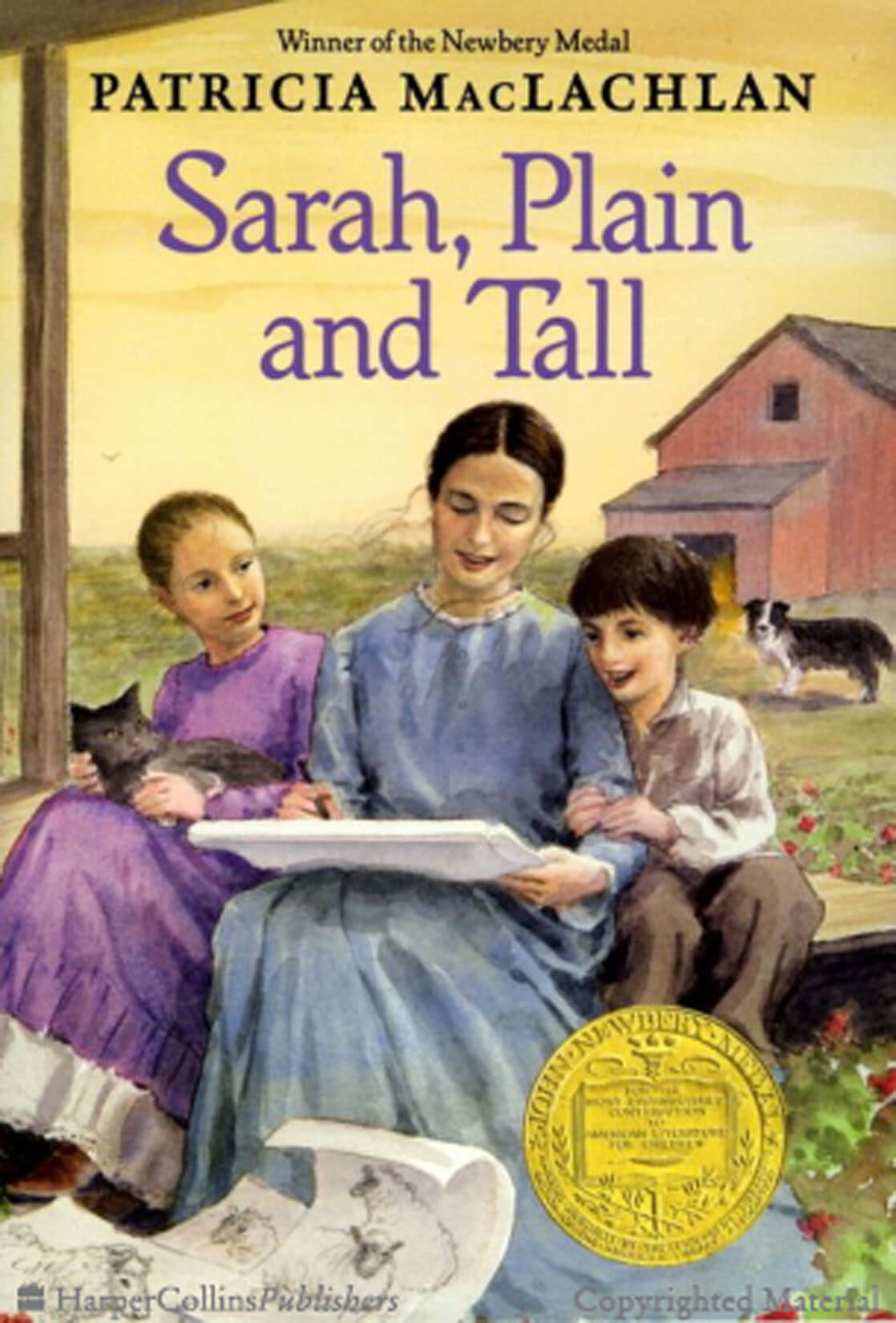 17.
Ramona Quimby, Age 8 by Beverly Cleary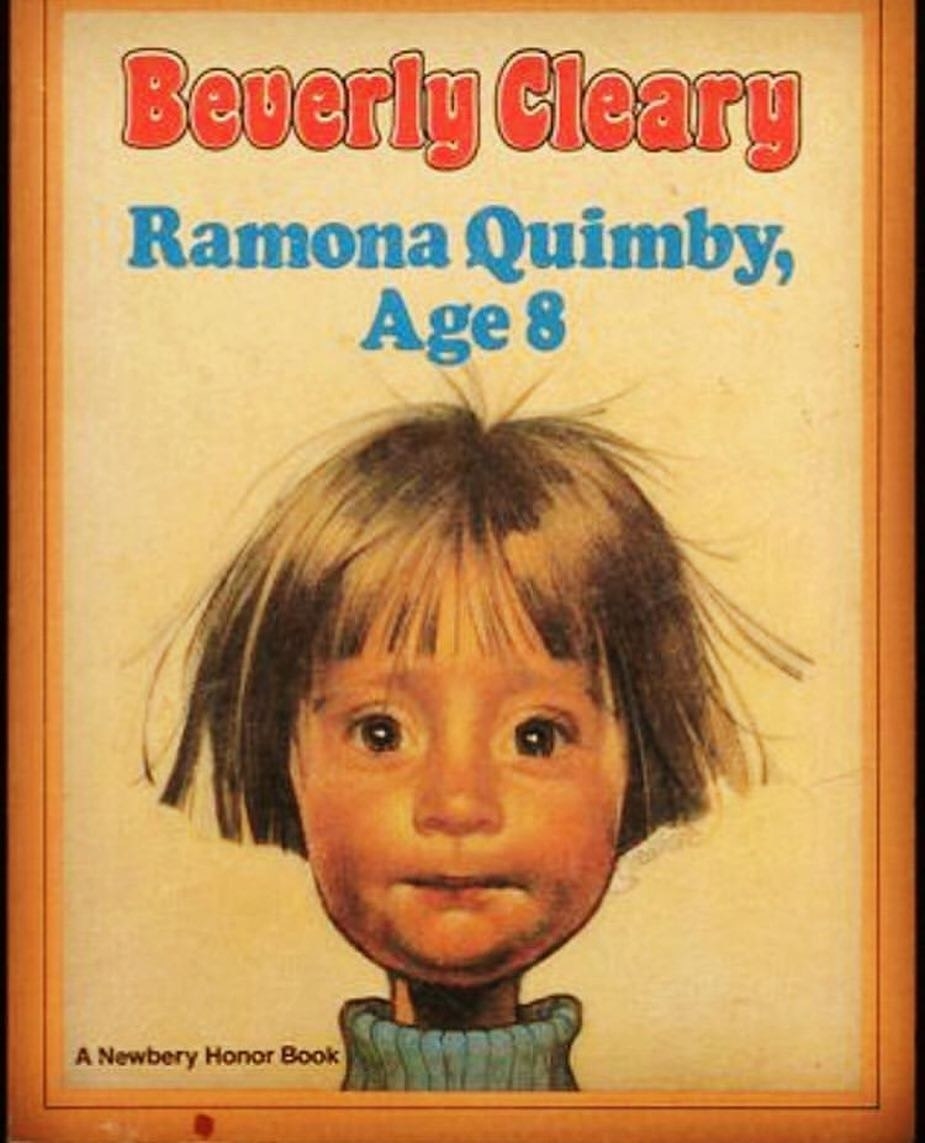 18.
The Witches by Roald Dahl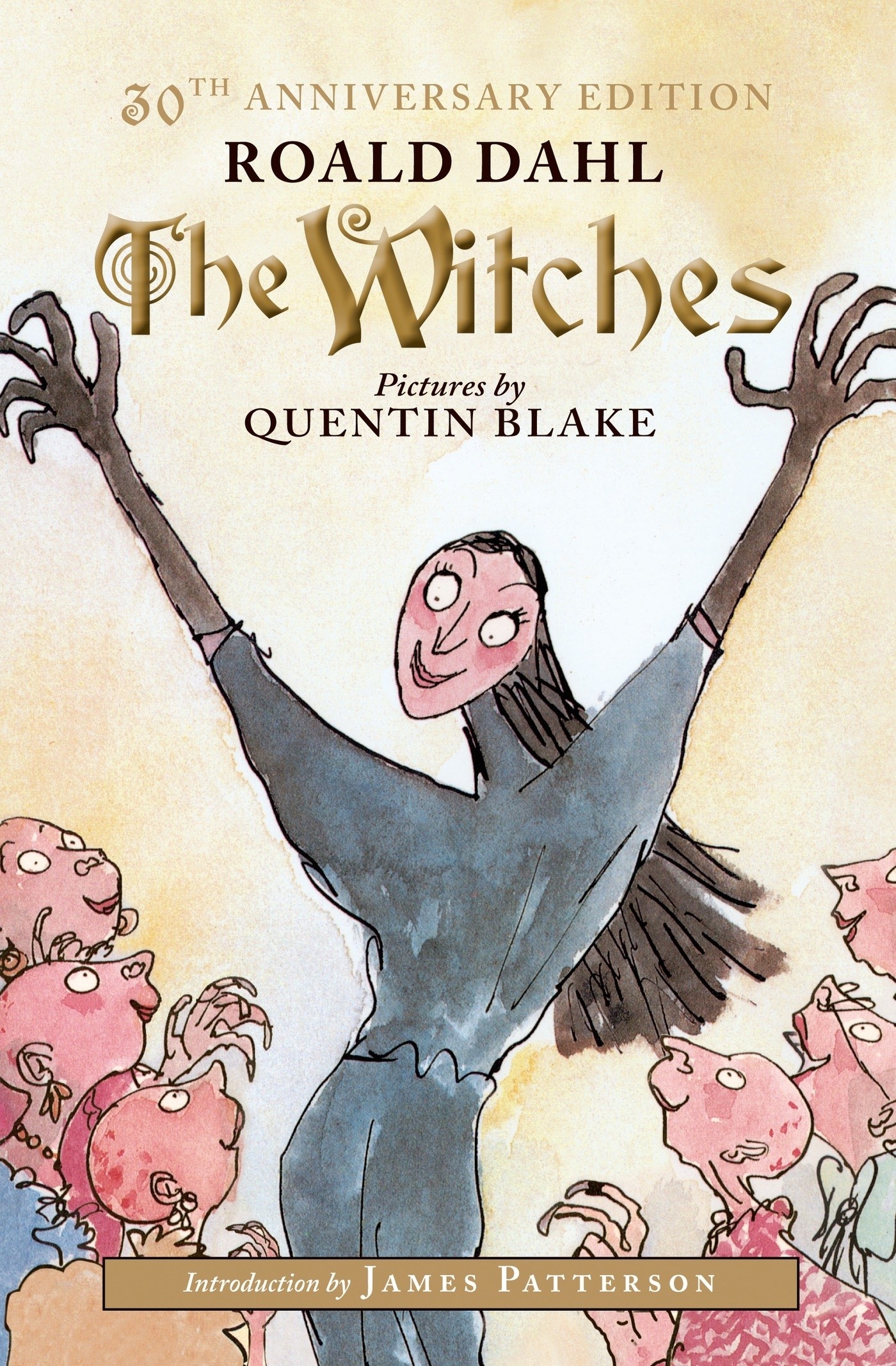 19.
The Outsiders by S.E. Hinton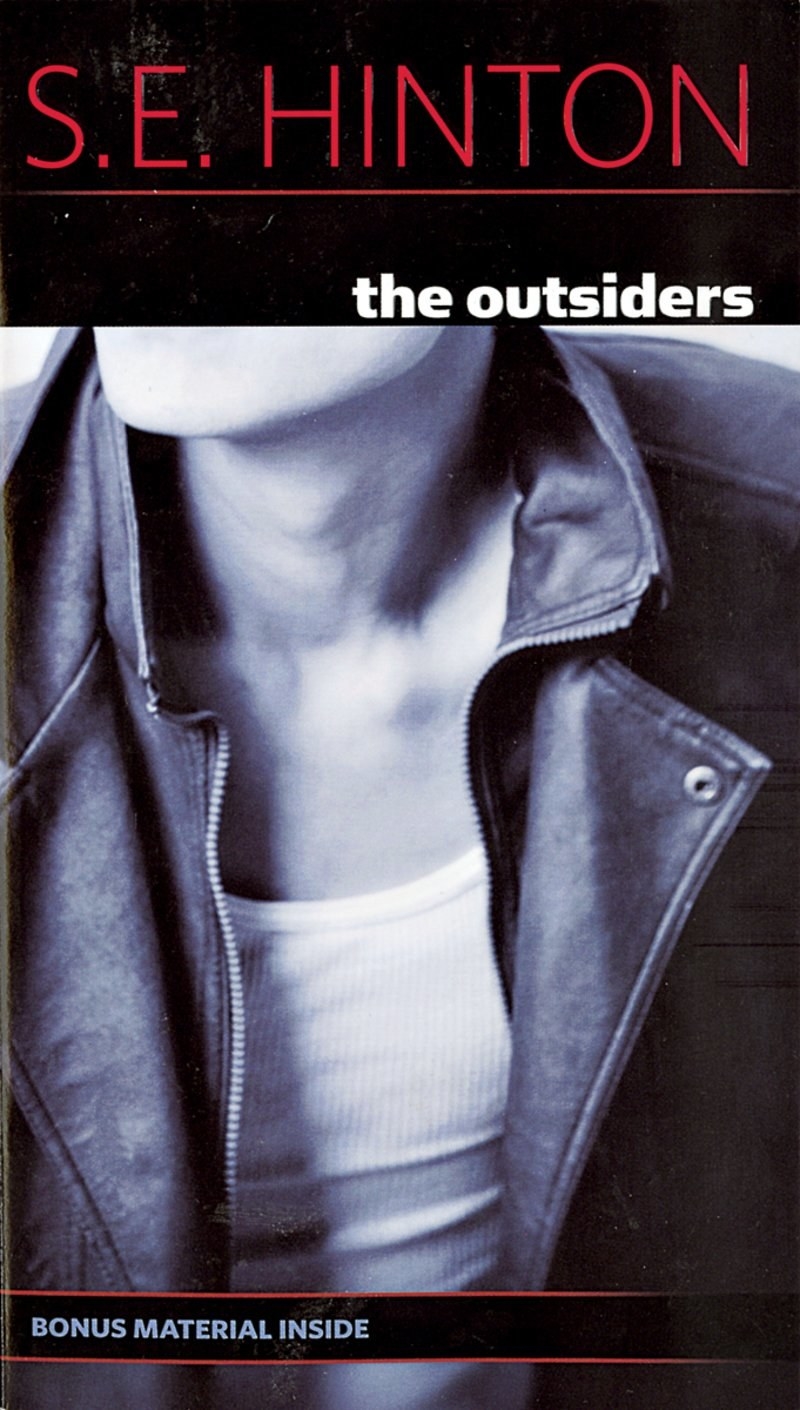 20.
Hatchet by Gary Paulsen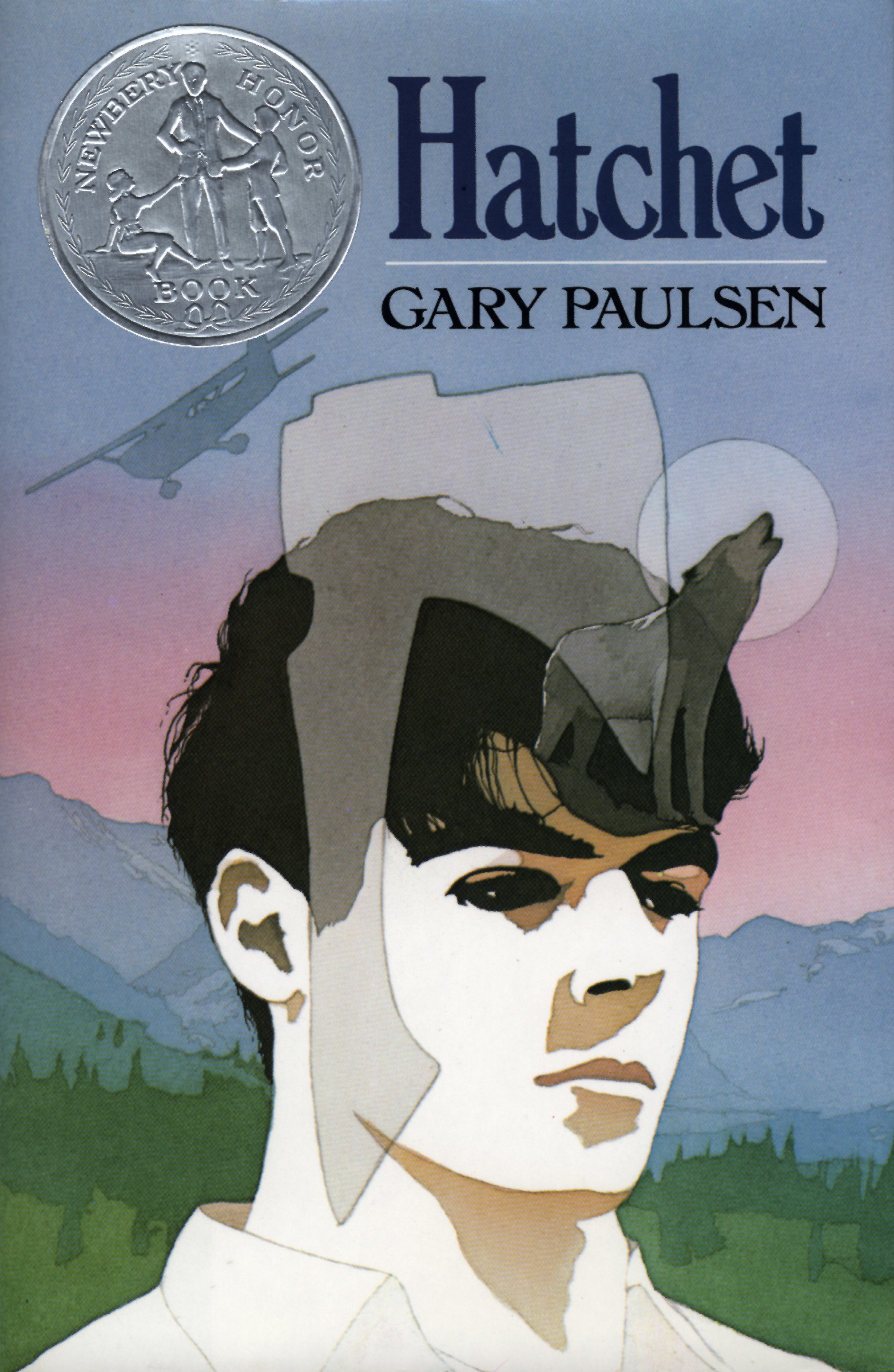 21.
Encyclopedia Brown by Donald J. Sobol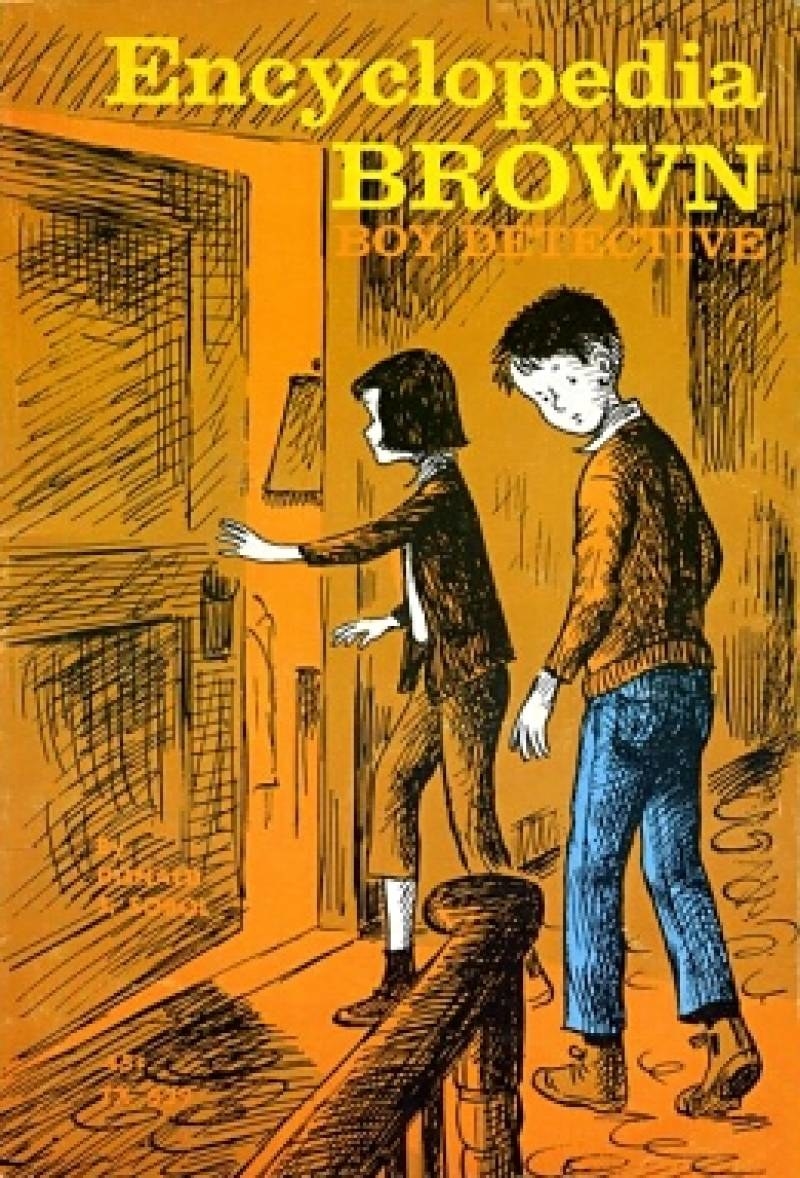 22.
Harriet The Spy by Louise Fitzhugh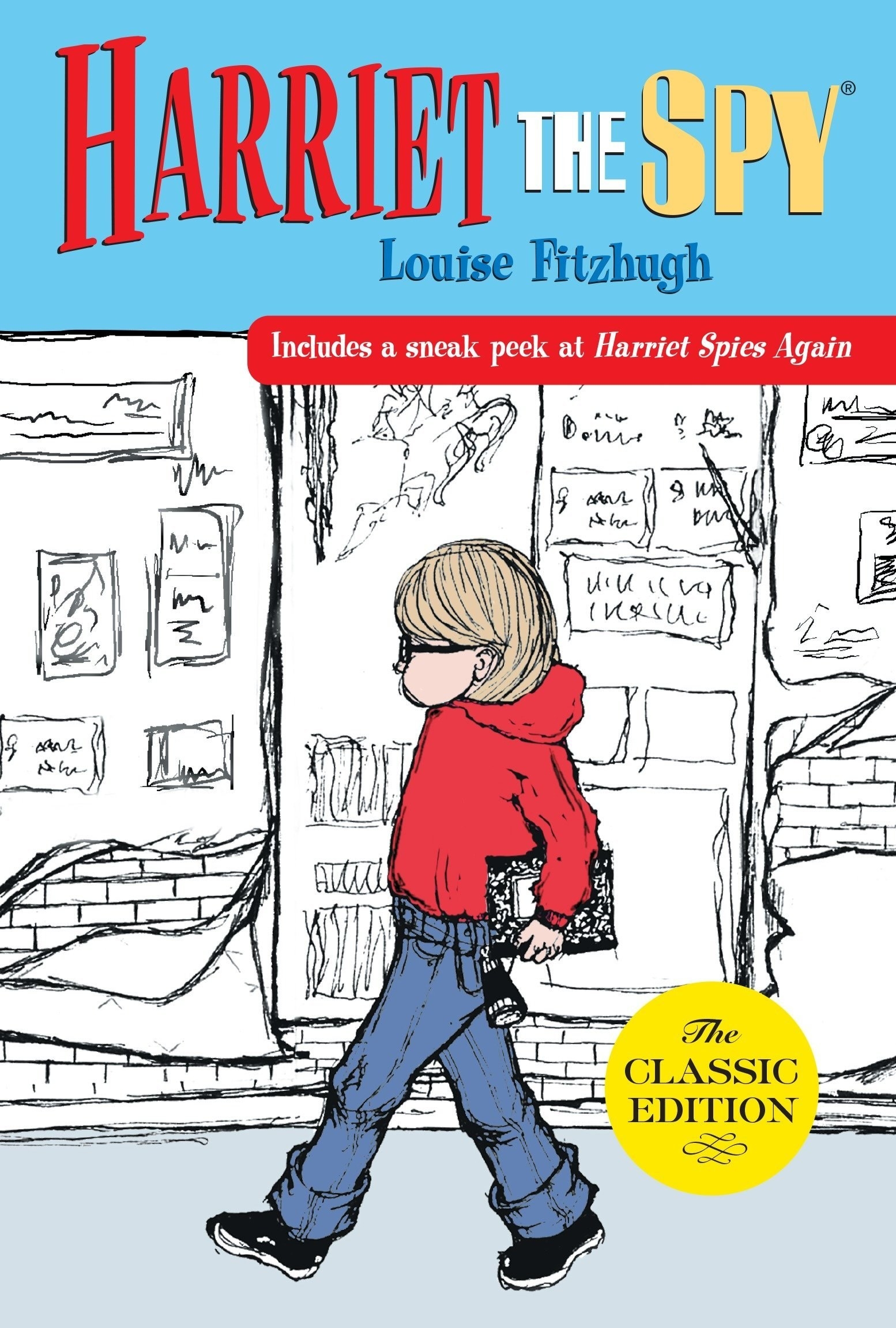 23.
Maniac Magee by Jerry Spinelli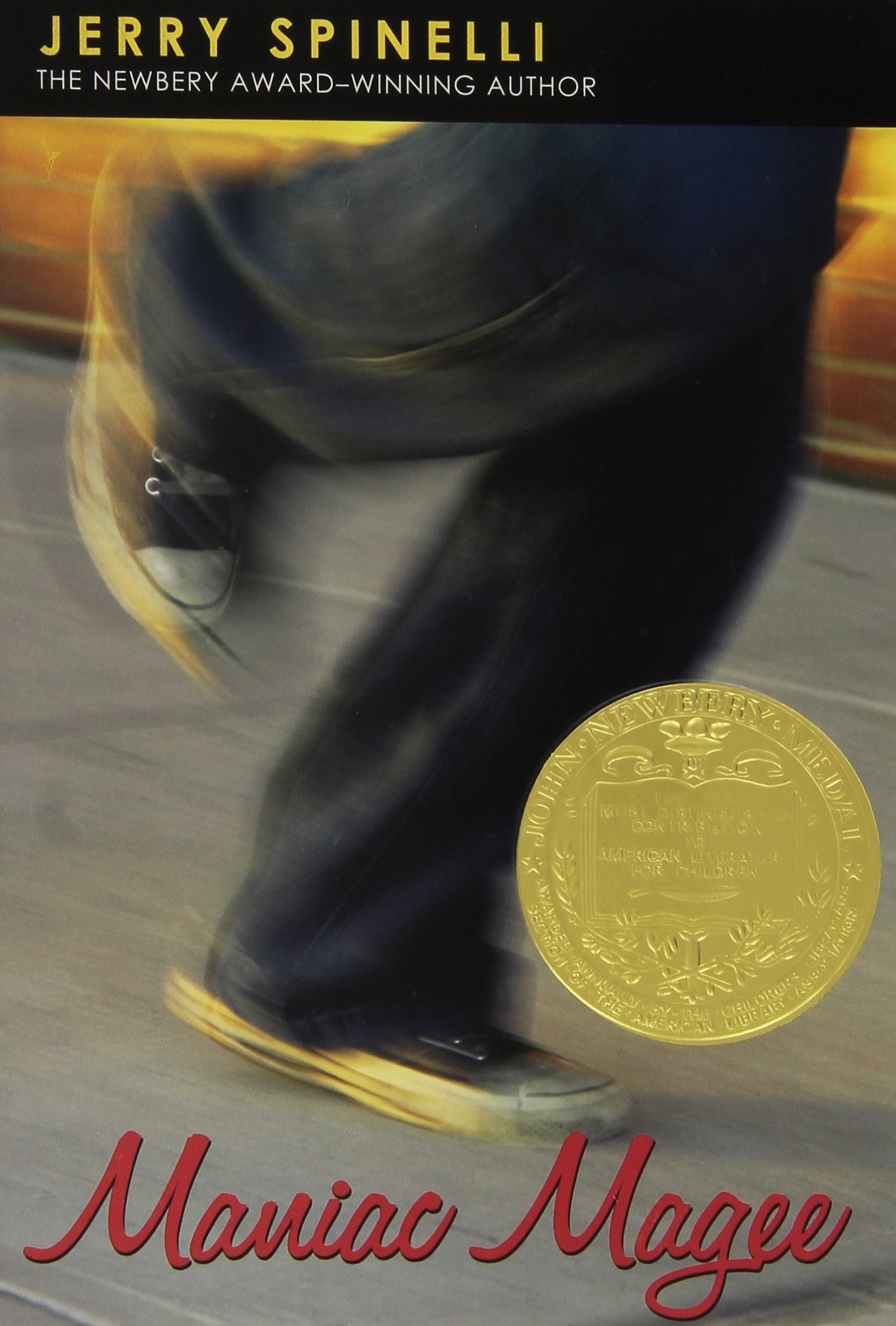 24.
Bridge to Terabithia by Katherine Paterson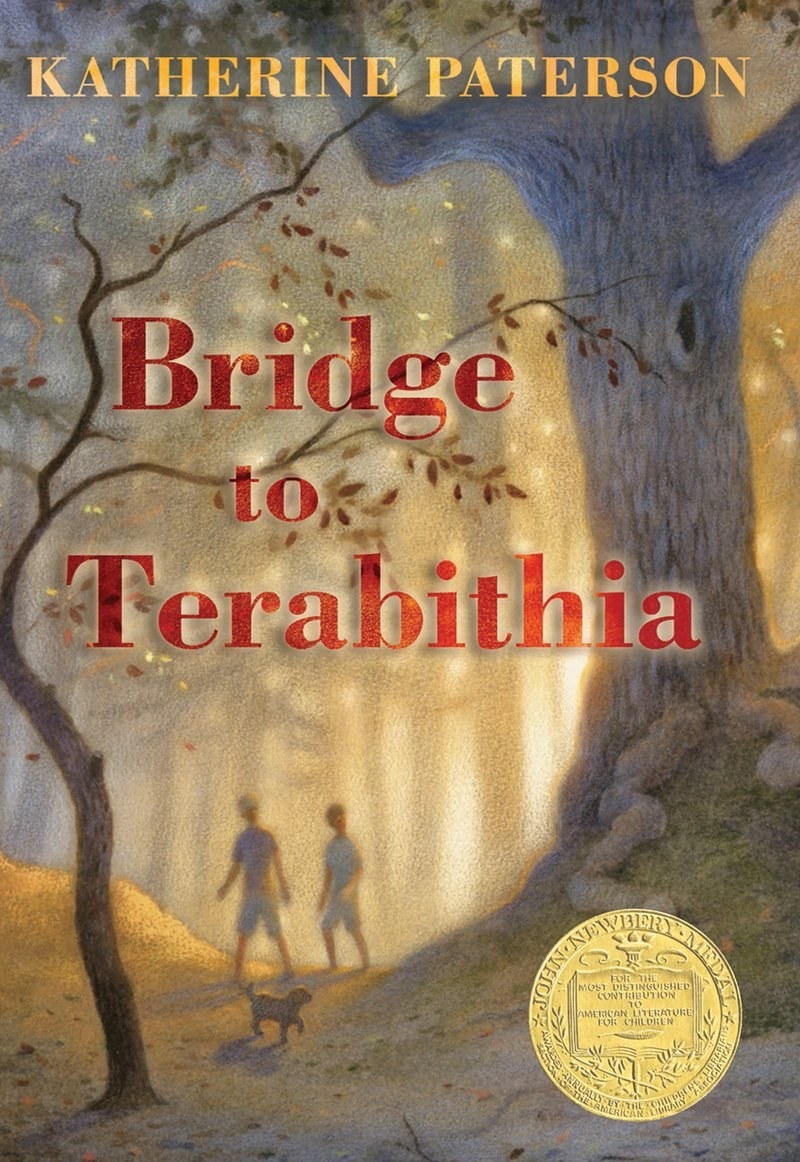 25.
My Teacher Is An Alien by Bruce Coville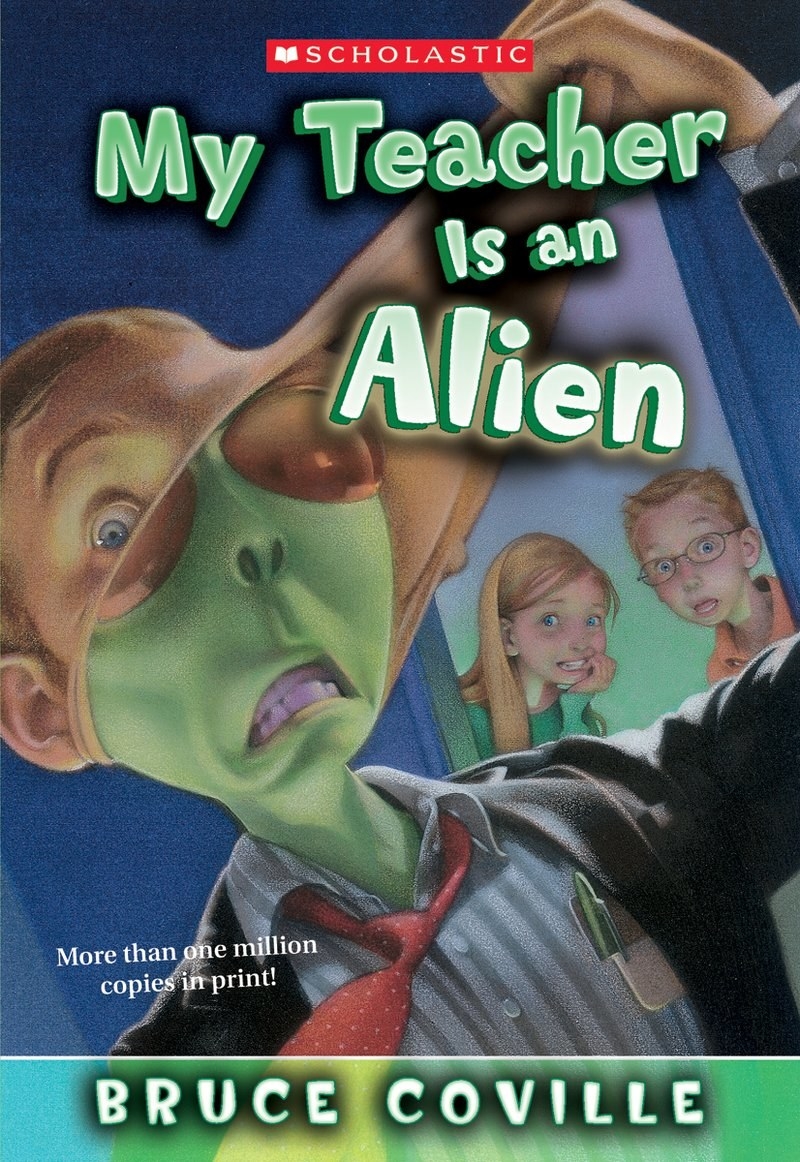 26.
Walk Two Moons by Sharon Creech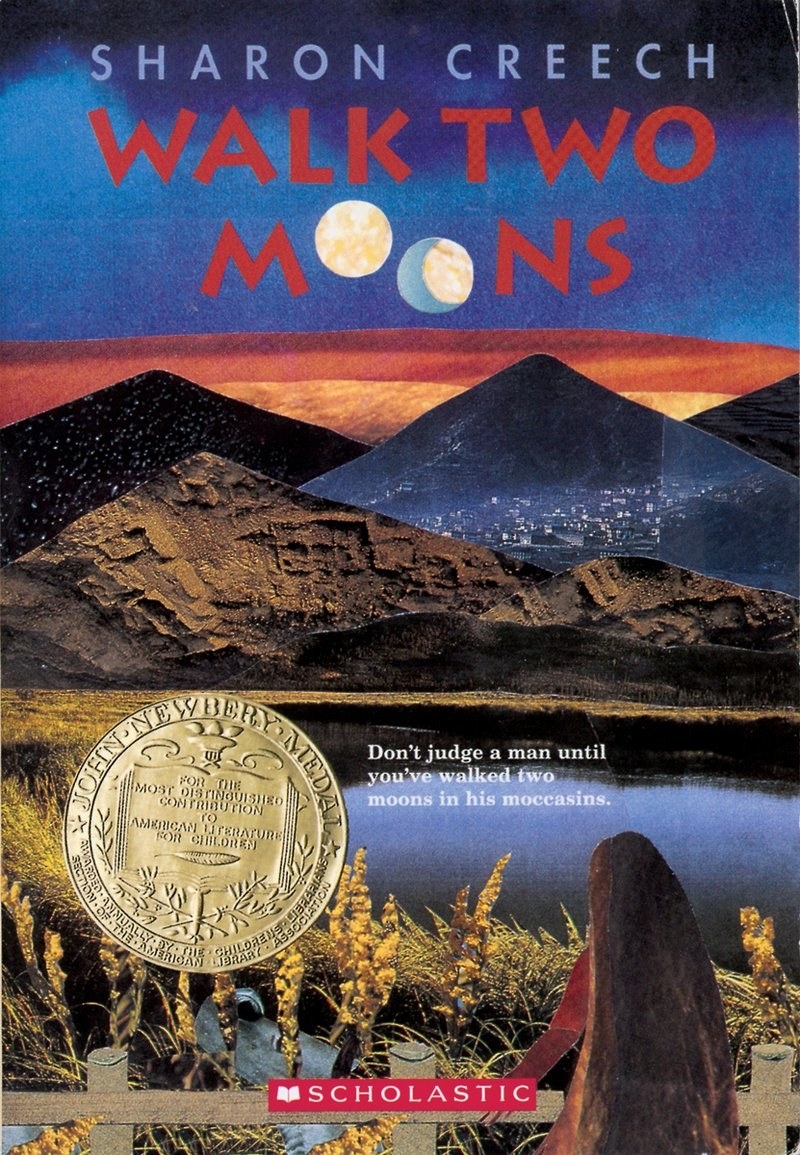 27.
The Giver by Lois Lowry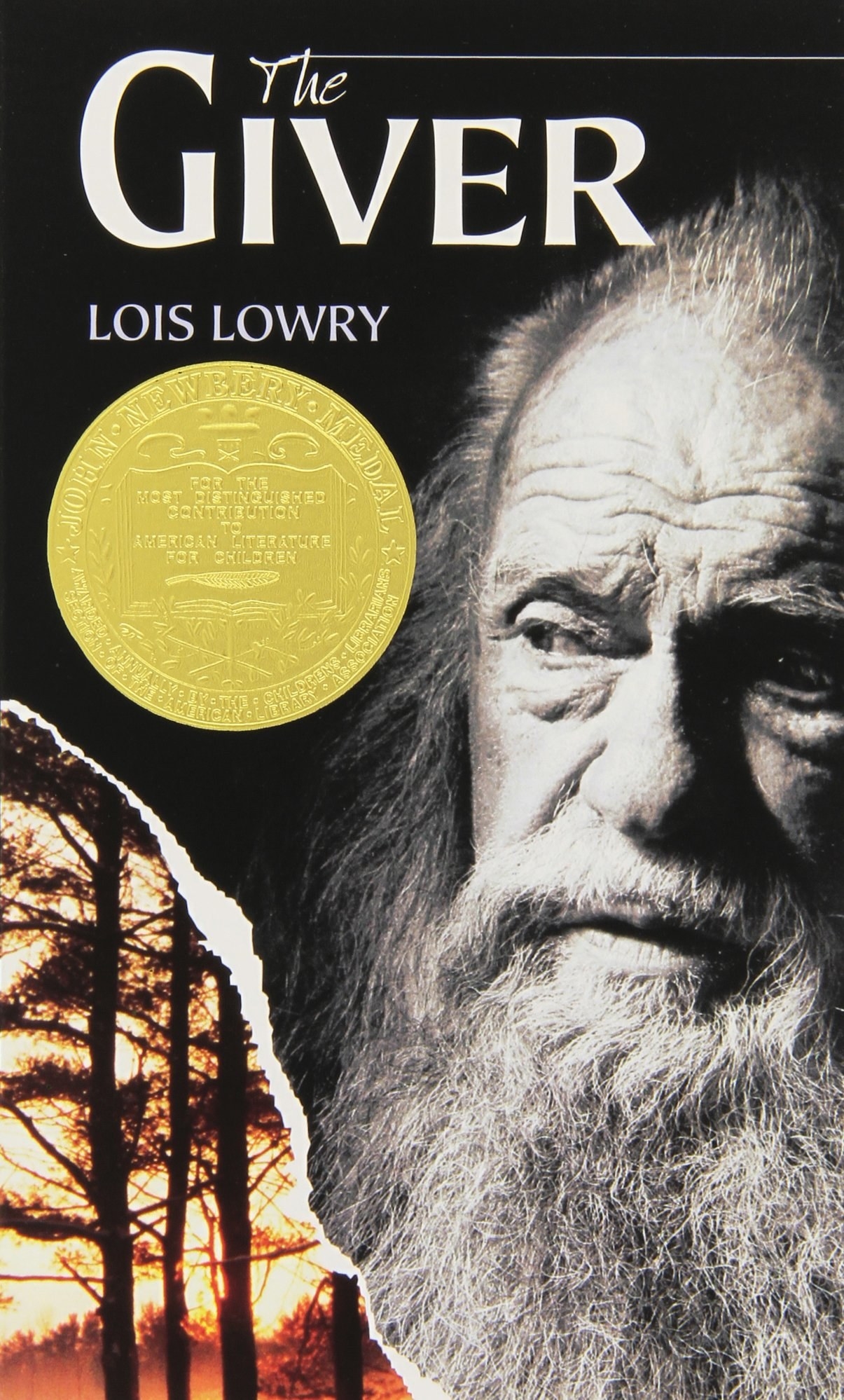 28.
Frindle by Andrew Clements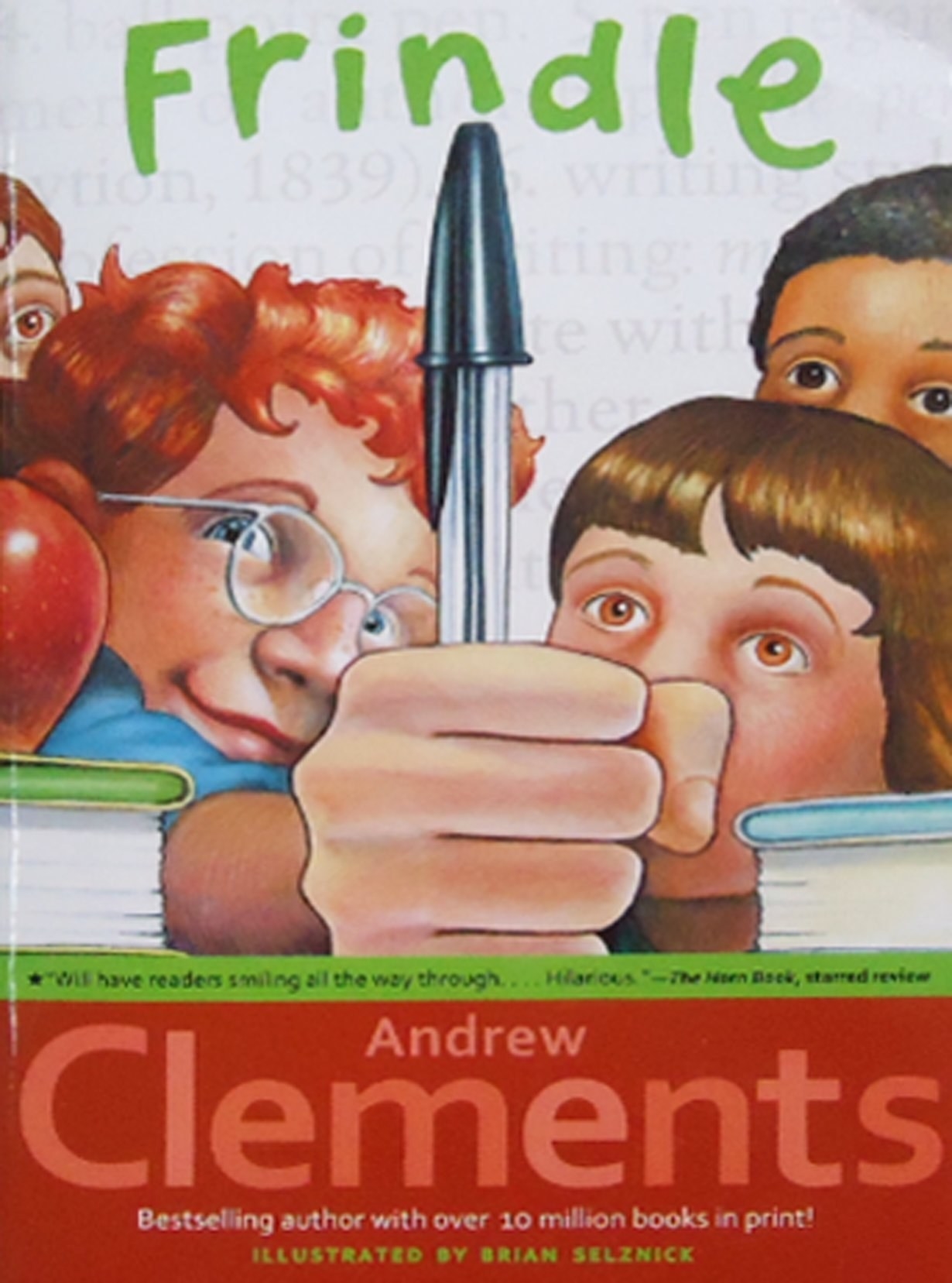 29.
The Kid Who Ran For President by Dan Gutman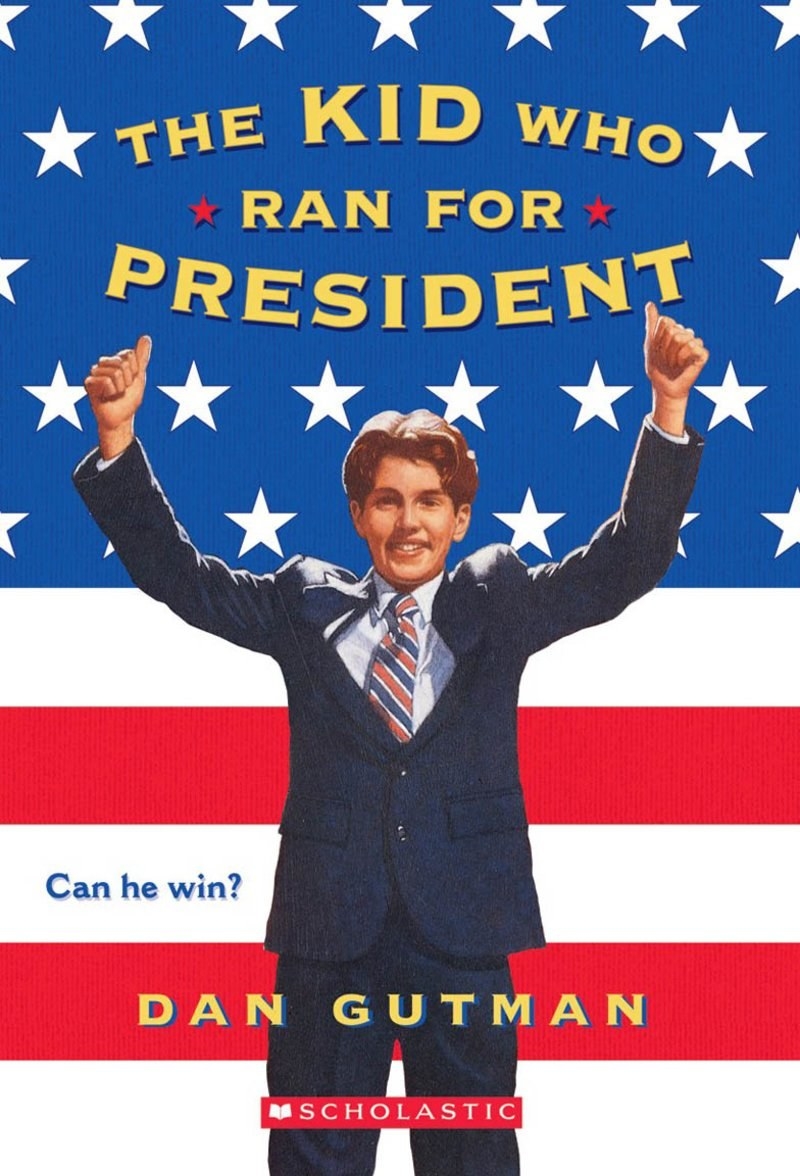 30.
From The Mixed-Up Files Of Mrs. Basil E. Frankweiler by E.L. Konigsburg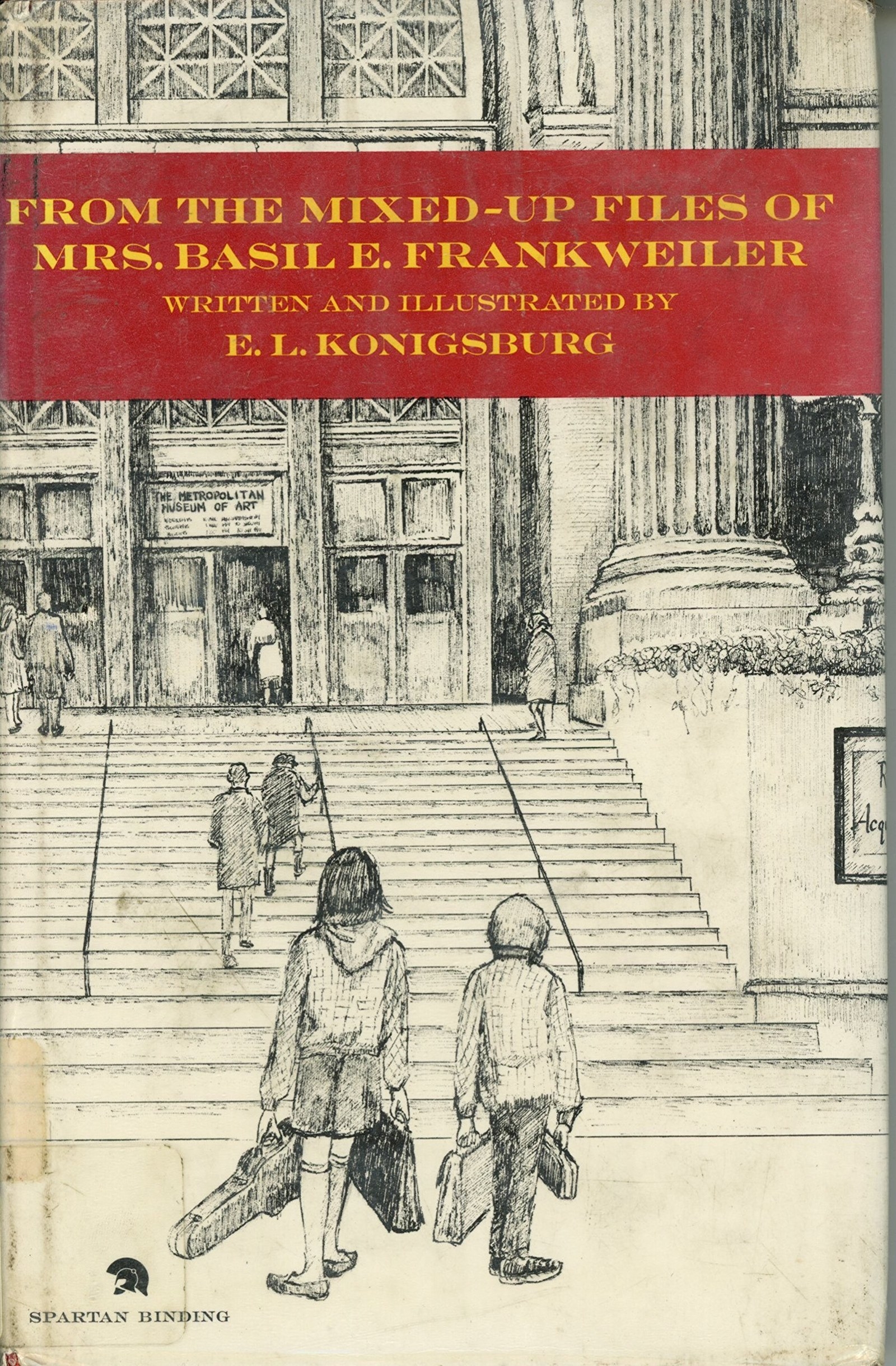 31.
The Westing Game by Ellen Raskin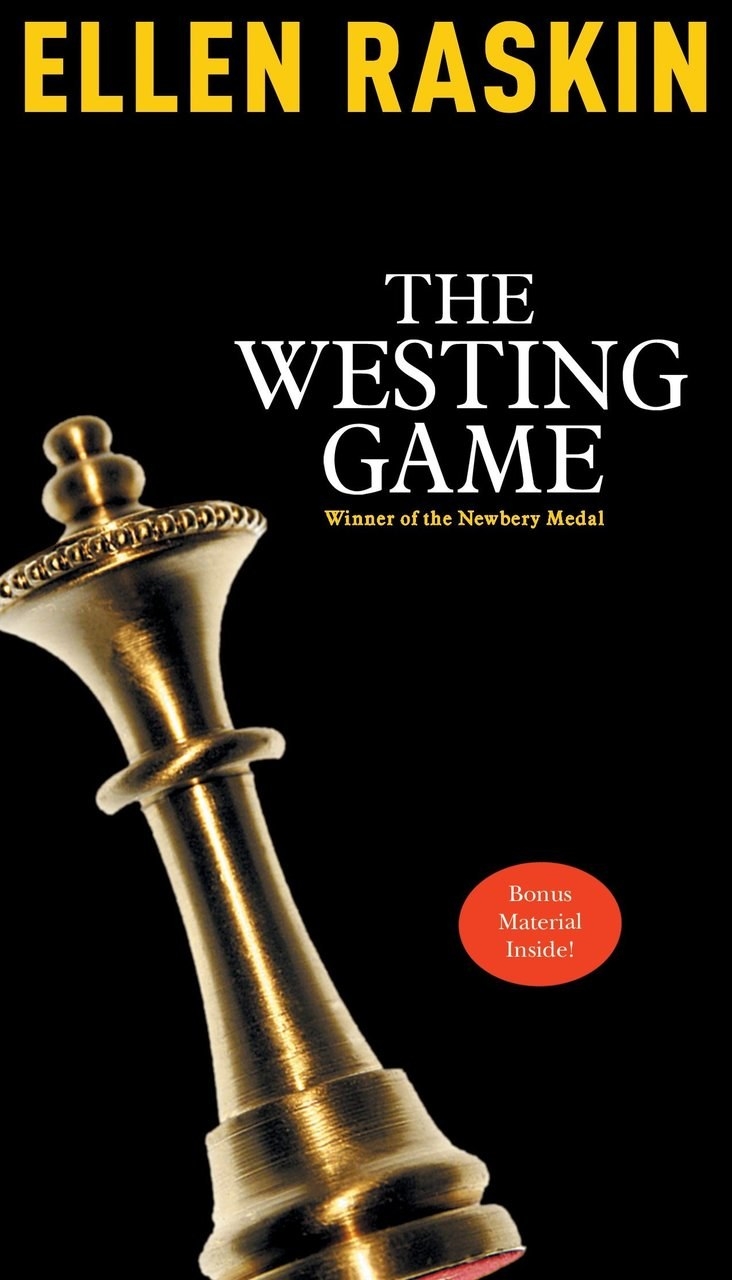 What are some books you remember from your childhood? Let us know in the comments below!
Source: Read Full Article