28 Pop Culture Moments From September 2009 That Feel Like It Happened A Million Years Ago
09/04/2019
1.
The Black Eyed Peas continued their run at No. 1 on the Hot 100 with a "I Gotta Feeling" (and it felt like it'd been 89 years).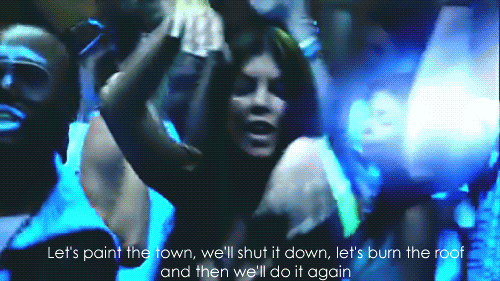 2.
While the Kings of Leon's "Notion" and Muse's "Uprising" were among the No. 1 alternative songs in the country.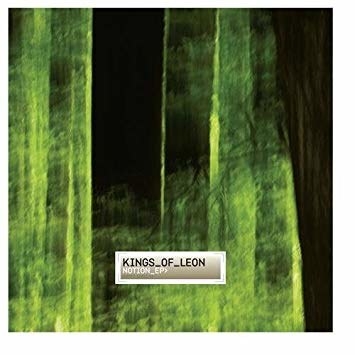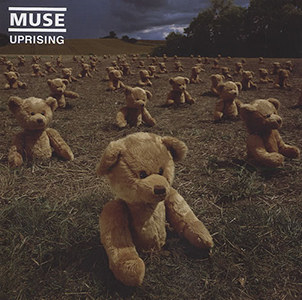 3.
Jay-Z's The Blueprint 3 and Whitney Houston's I Look to You were among the biggest-selling albums in the country.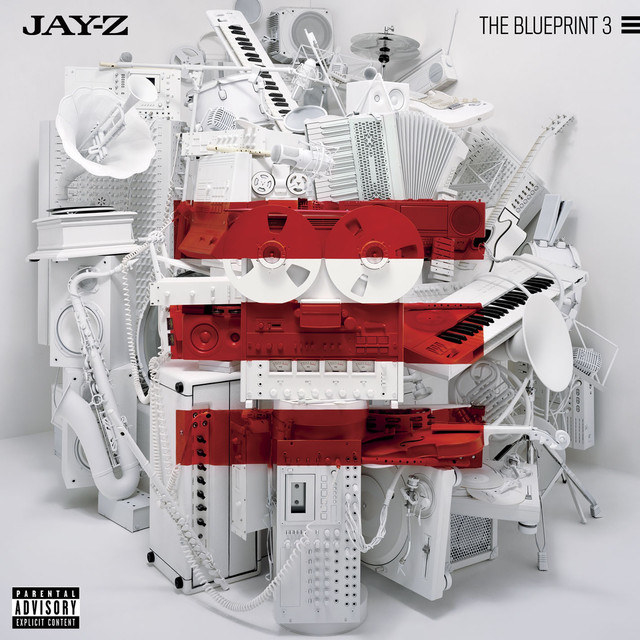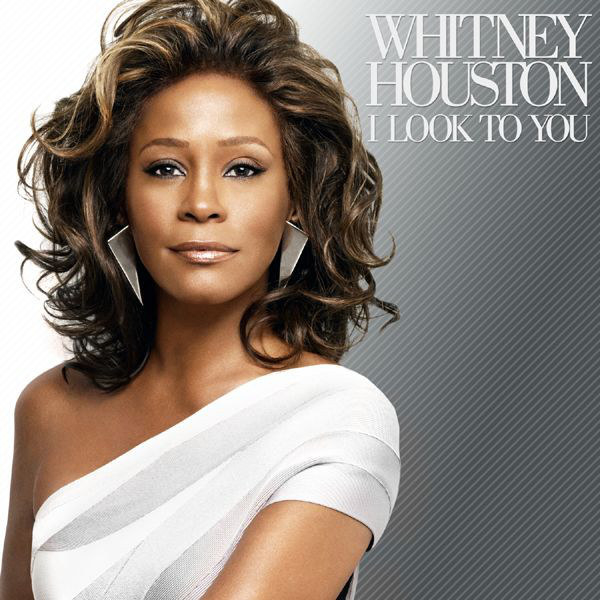 4.
Selena Gomez & the Scene released their debut album, Kiss & Tell, while Mariah Carey dropped her 12th album, Memoirs of an Imperfect Angel.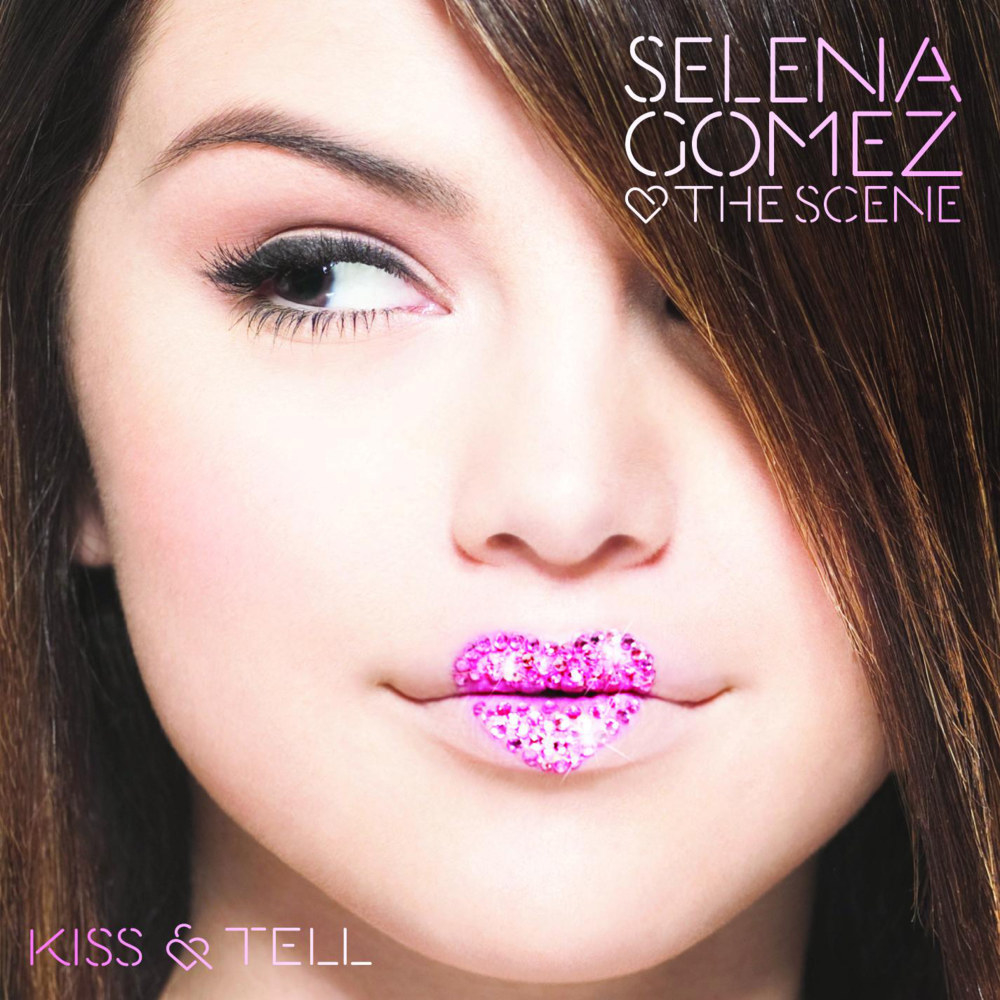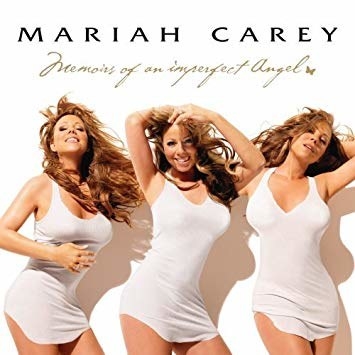 5.
It was announced that Ellen DeGeneres would be the new judge on American Idol.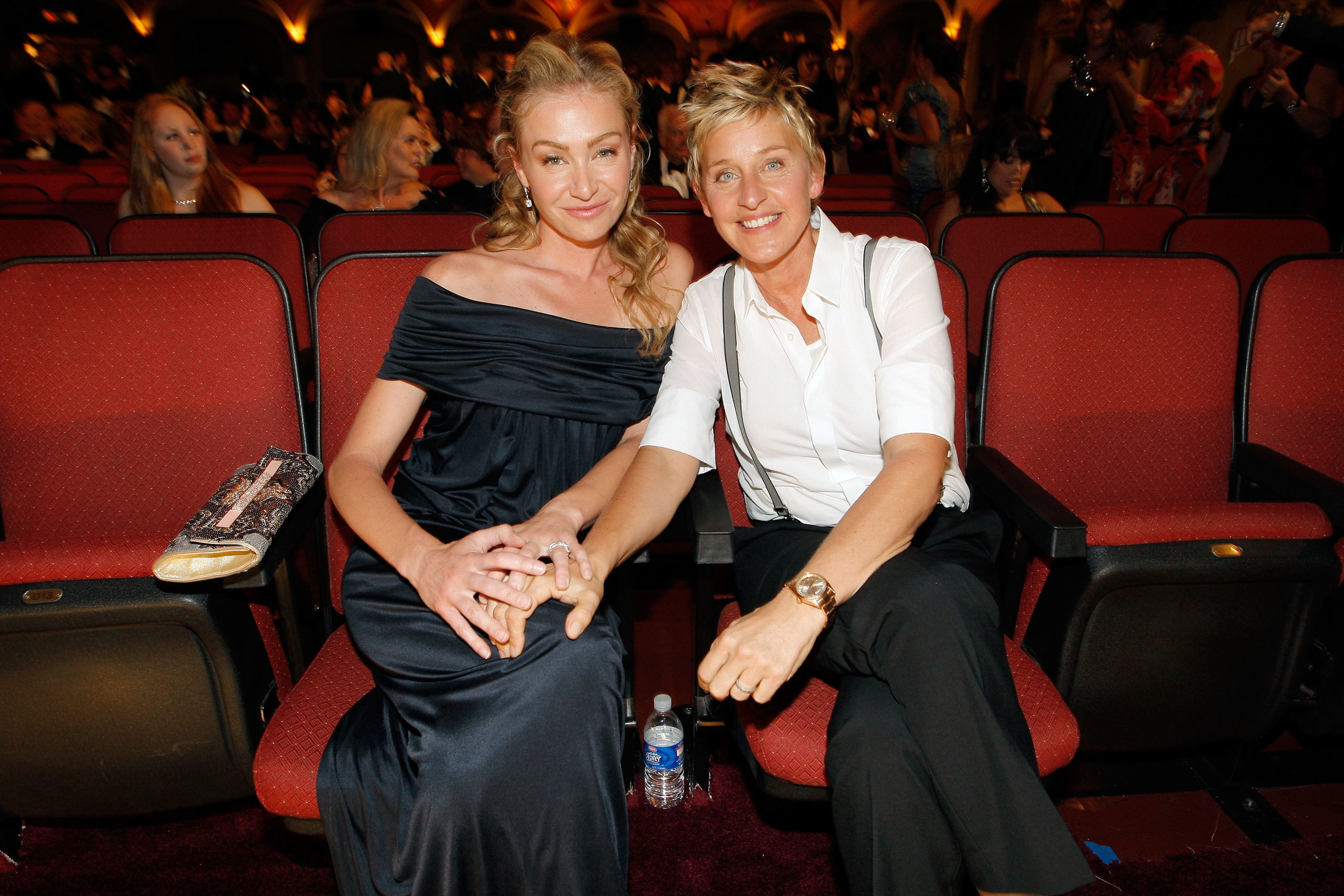 6.
Idina Menzel and Taye Diggs welcomed their first child, Walker Nathaniel.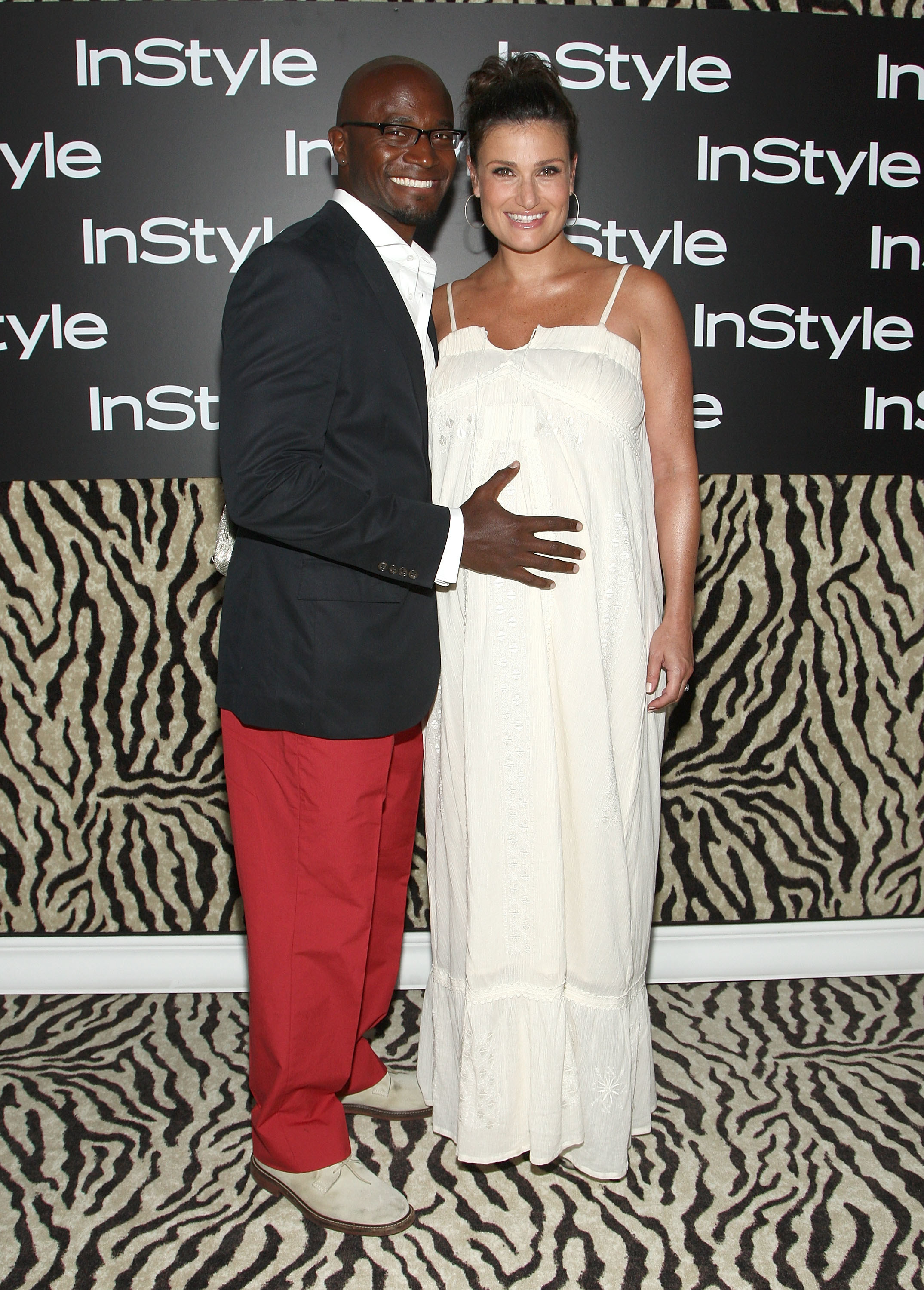 7.
Nicole Richie and Joel Madden welcomed their second child, Sparrow James Midnight.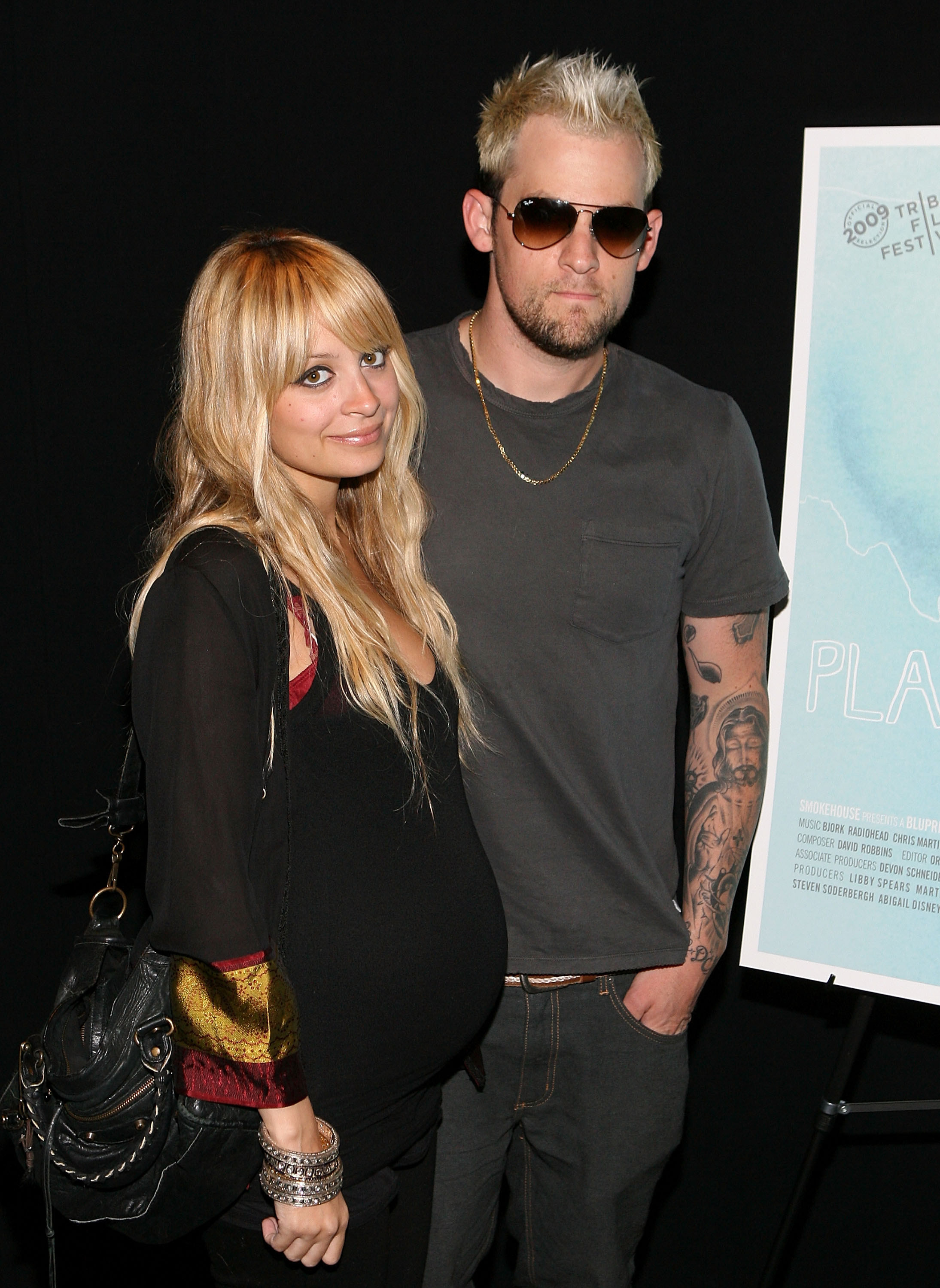 8.
John Mayer denied rumors that he was dating Kristin Cavallari with some very, um, messy tweets: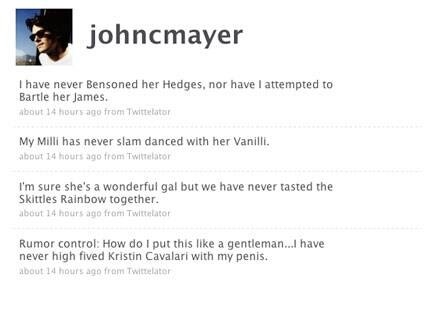 9.
In news that shook Hot Topic: Avril Lavigne and Deryck Whibley announced that they were splitting up.
10.
Zooey Deschanel married Ben Gibbard.
11.
Khloé Kardashian married Lamar Odom.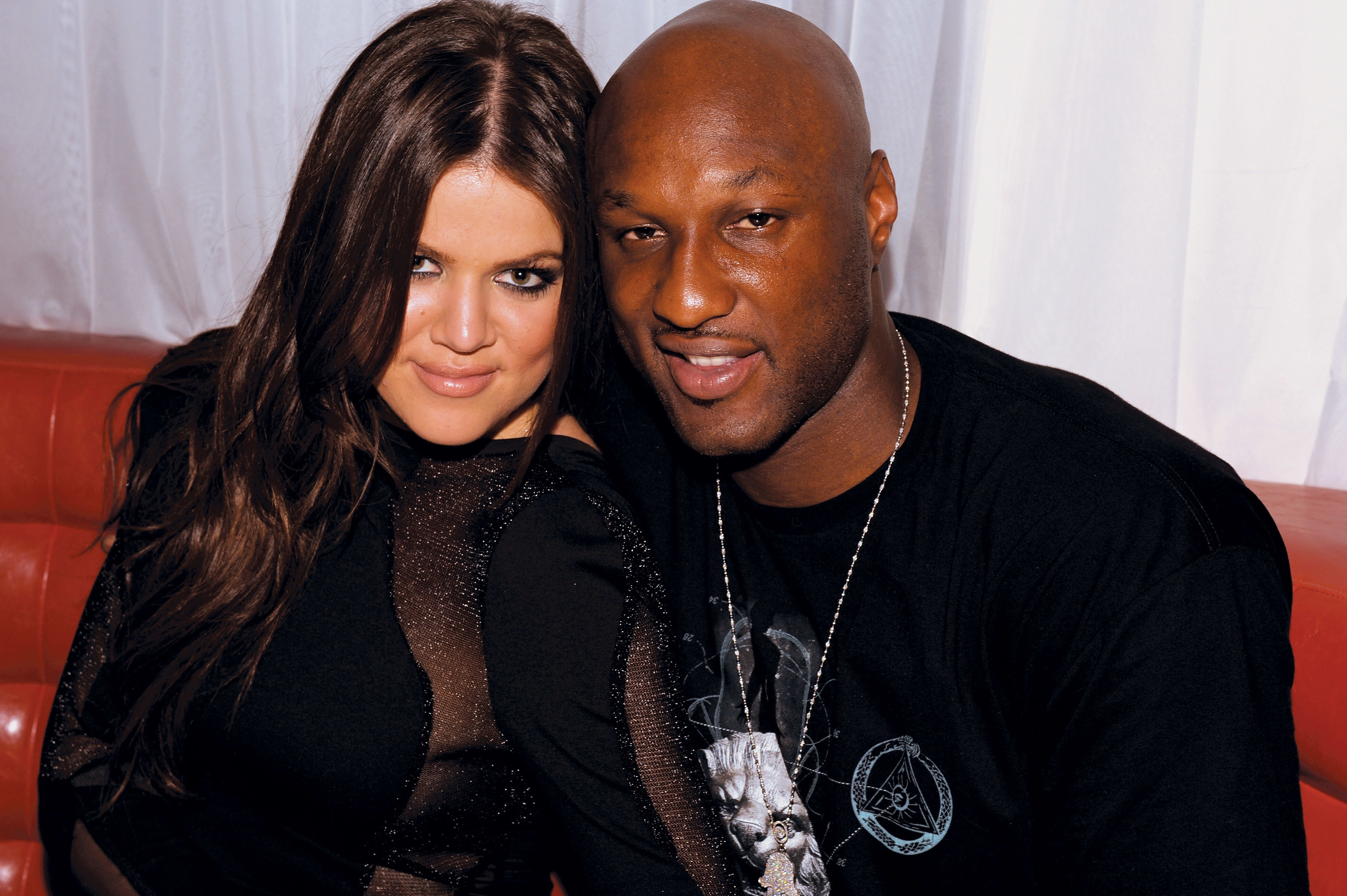 12.
Patrick Swayze died at age 57 of pancreatic cancer.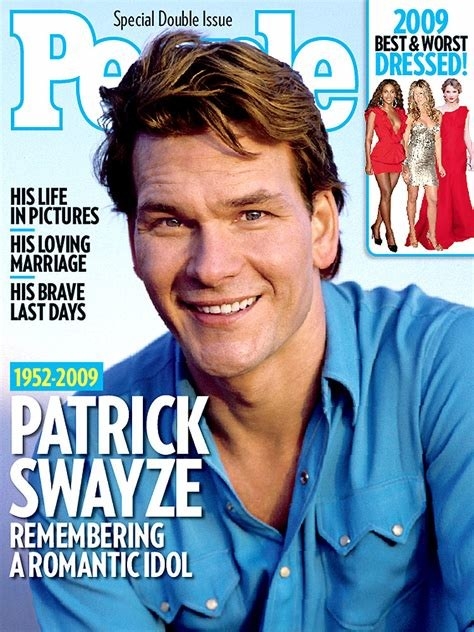 13.
Charlize Theron landed the cover of the much-coveted September issue of Vogue.
14.
It was announced that Miley Cyrus would be making a cameo in Sex and the City 2.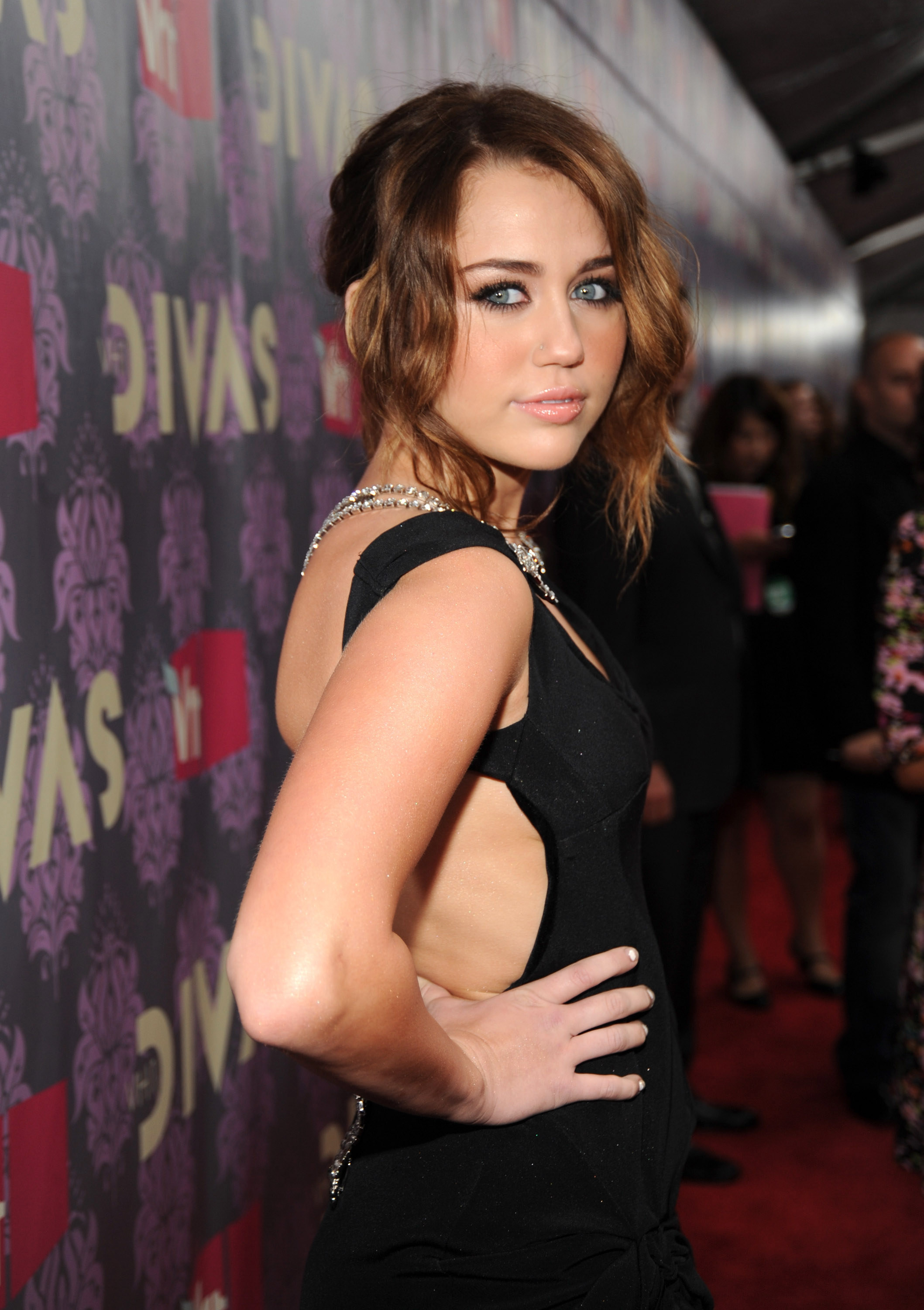 15.
Russell Brand hosted the 26th annual MTV VMAs.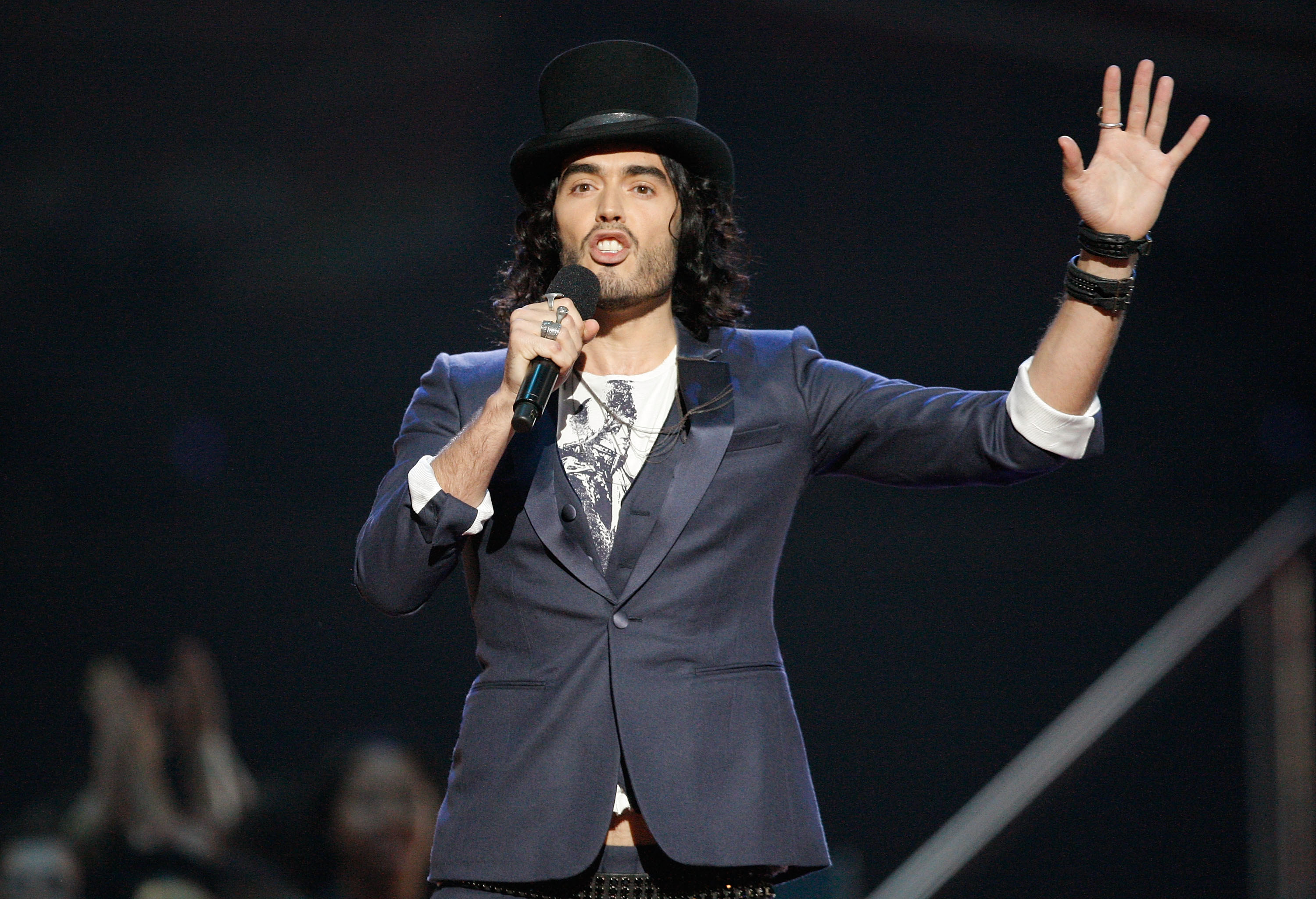 16.
Lady Gaga was tied with Beyoncé for the largest number of nominations that night (nine) and gave an iconic performance of "Poker Face" and "Paparazzi."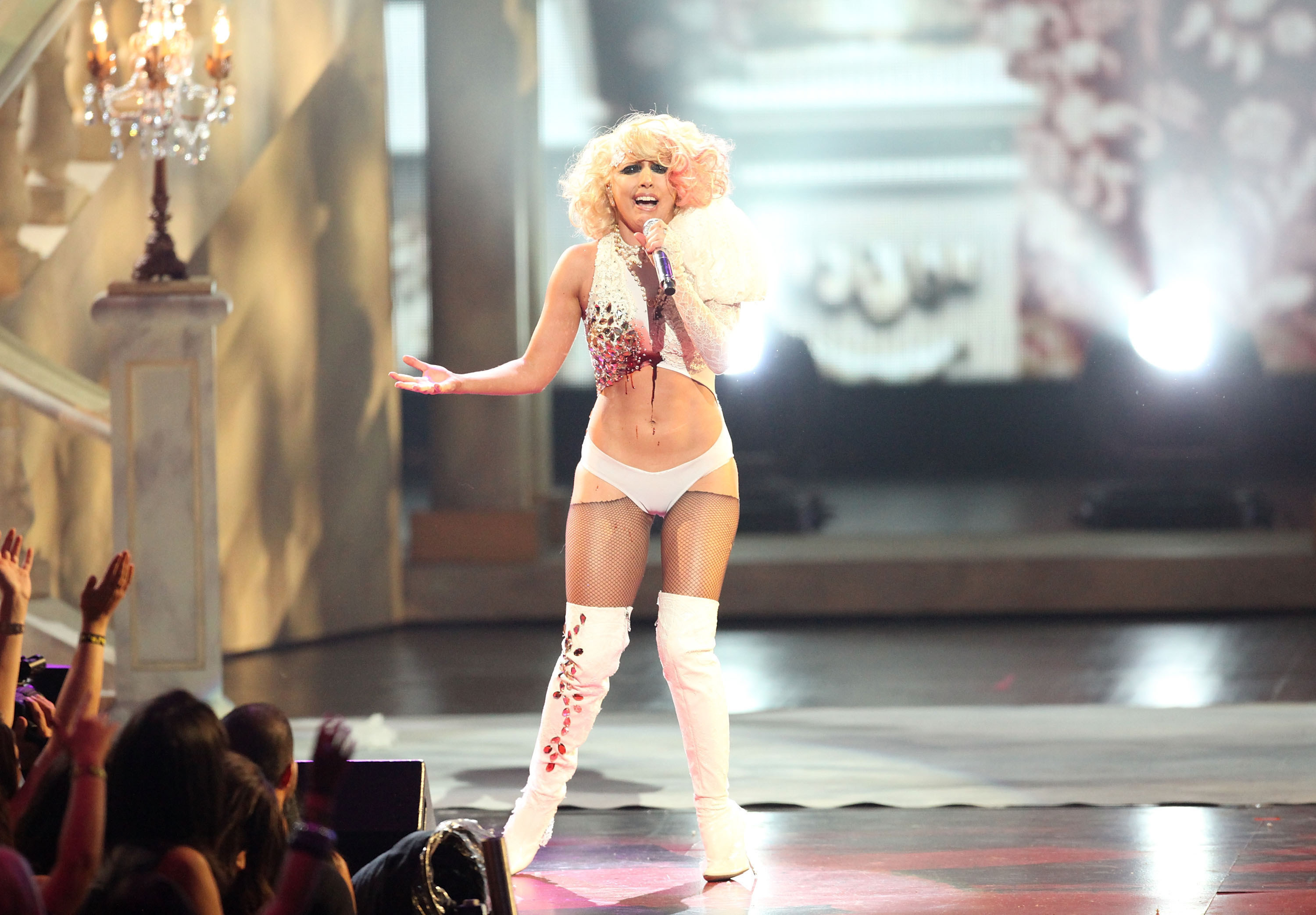 17.
Kanye West infamously interrupted Taylor Swift's acceptance speech.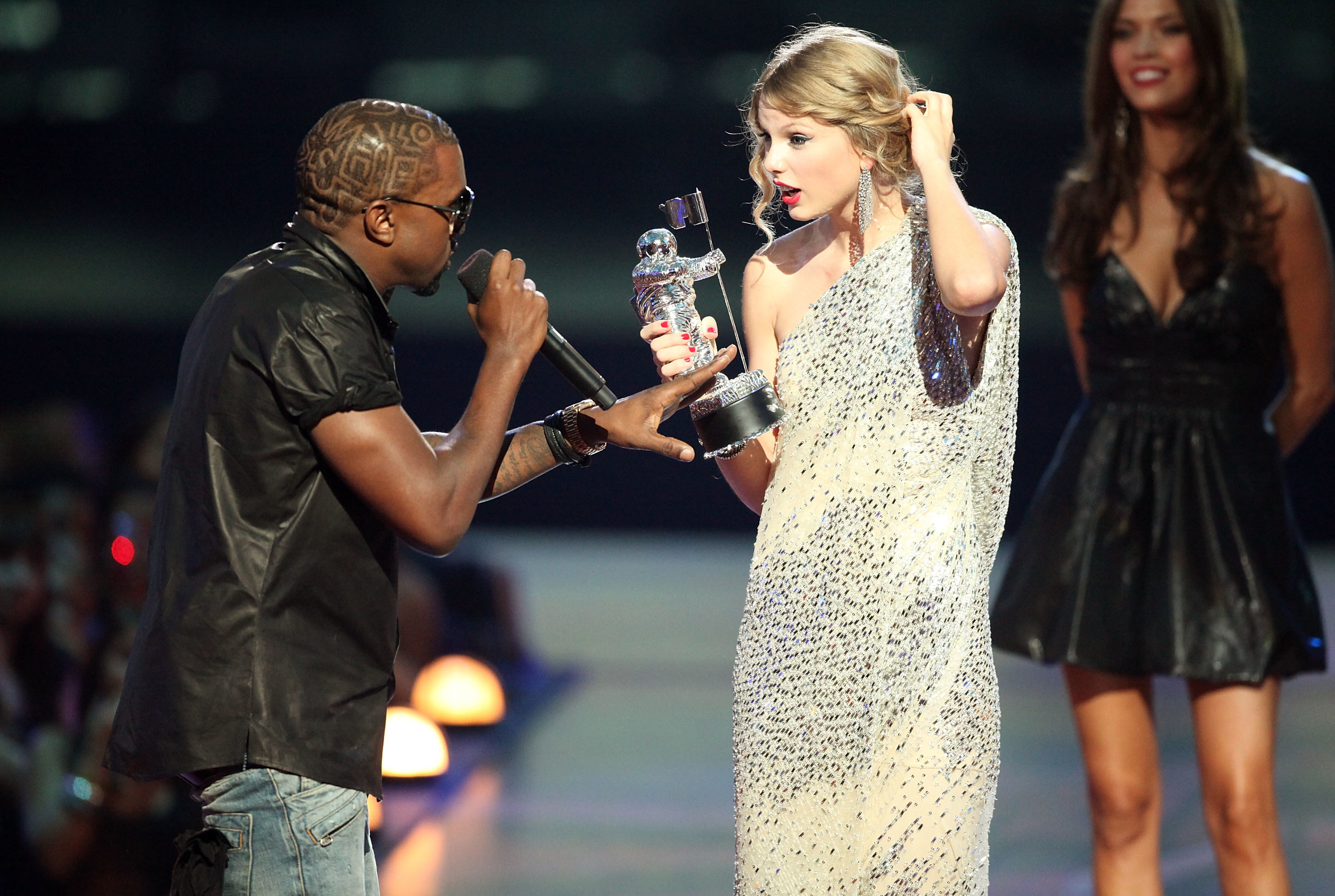 18.
In the aftermath of the interruption, President Obama ⁠— in an off the air comment ⁠— called Kanye a "jackass."
View this video on YouTube
19.
And Trump called for his boycott.

(I know, I know)
20.
Neil Patrick Harris hosted the 61st Emmy Awards.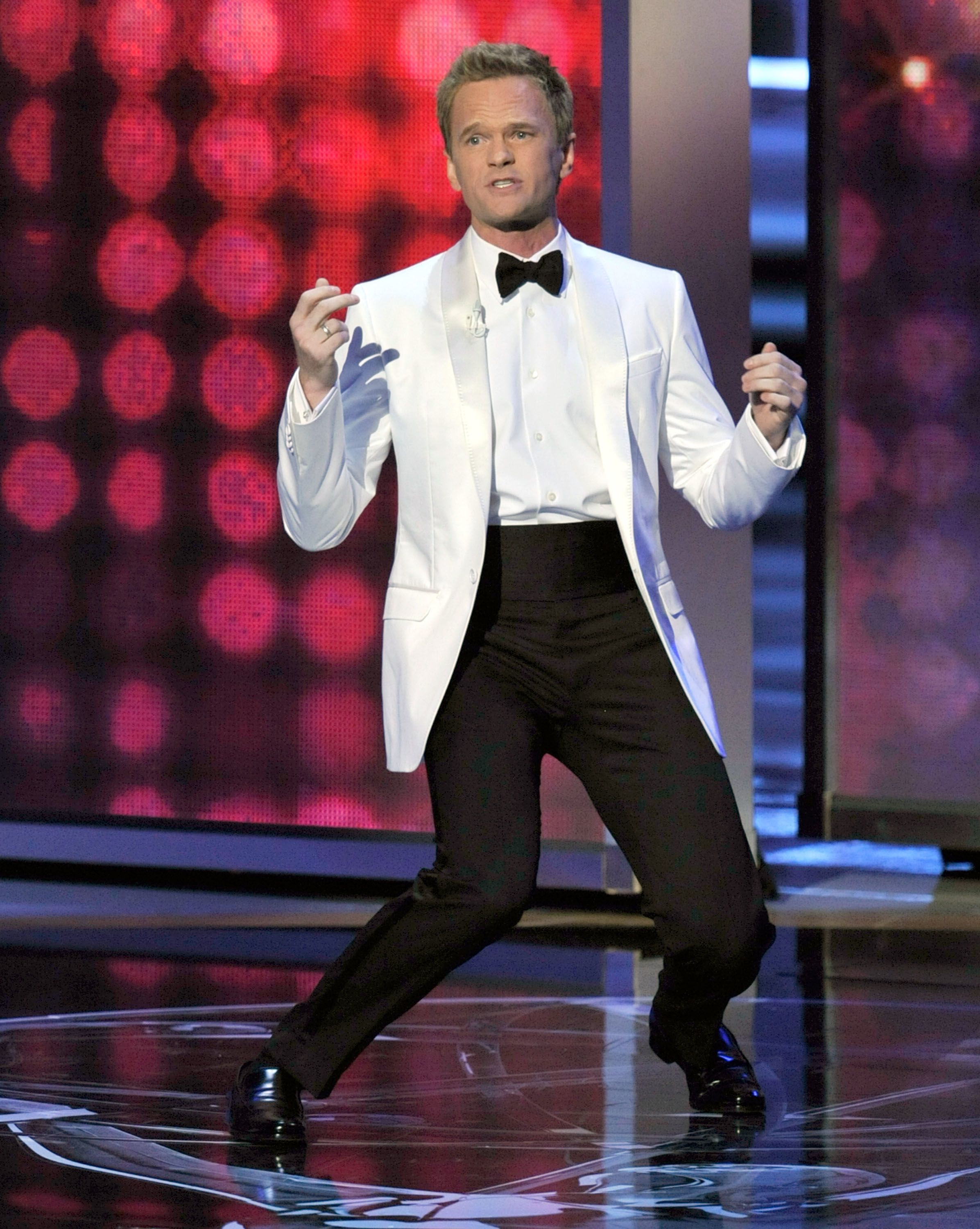 21.
The big winners of the night were 30 Rock, which took home the Emmy for Outstanding Comedy Series…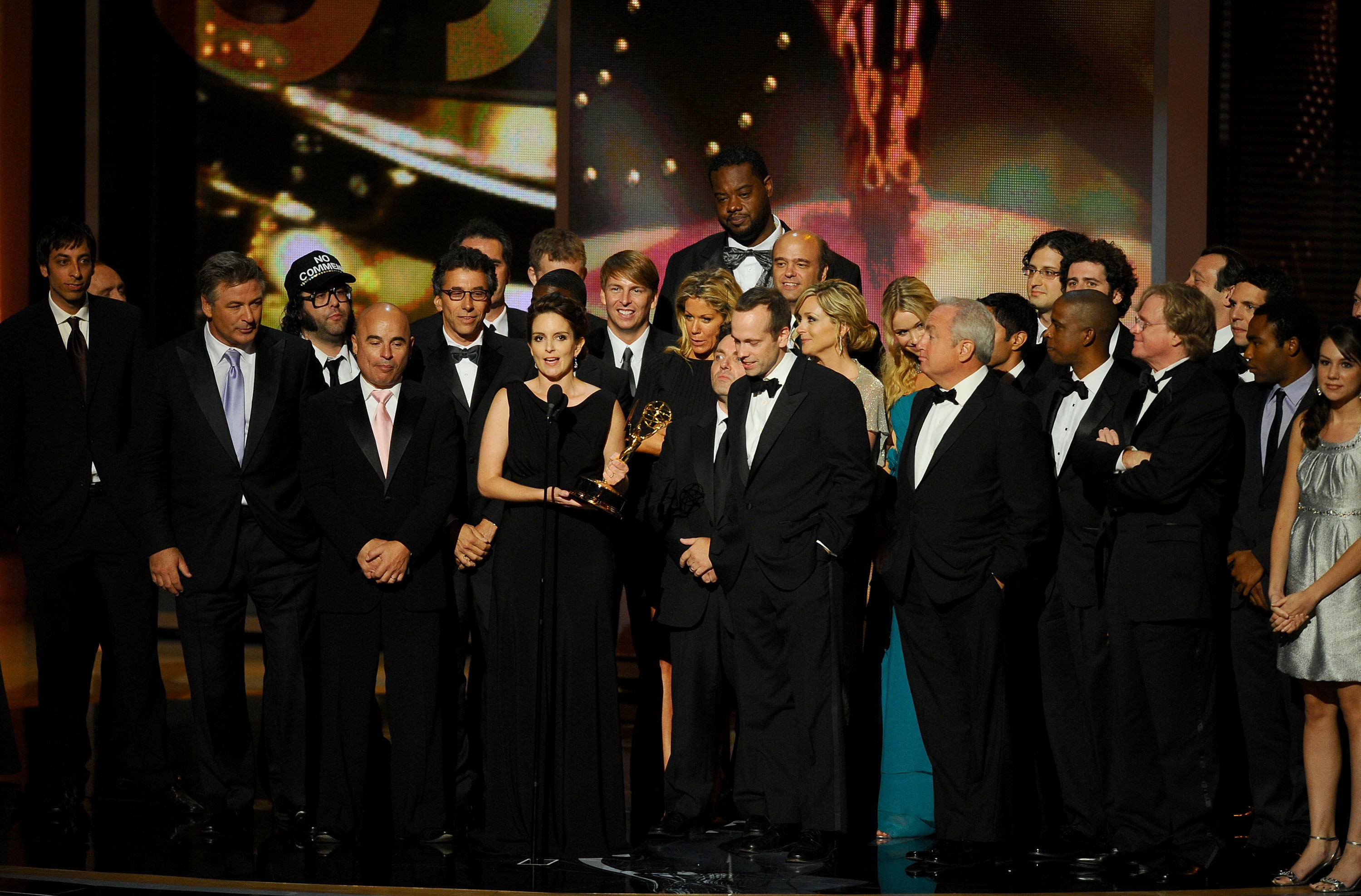 22.
…and Mad Men, which took home the Emmy for Outstanding Drama Series.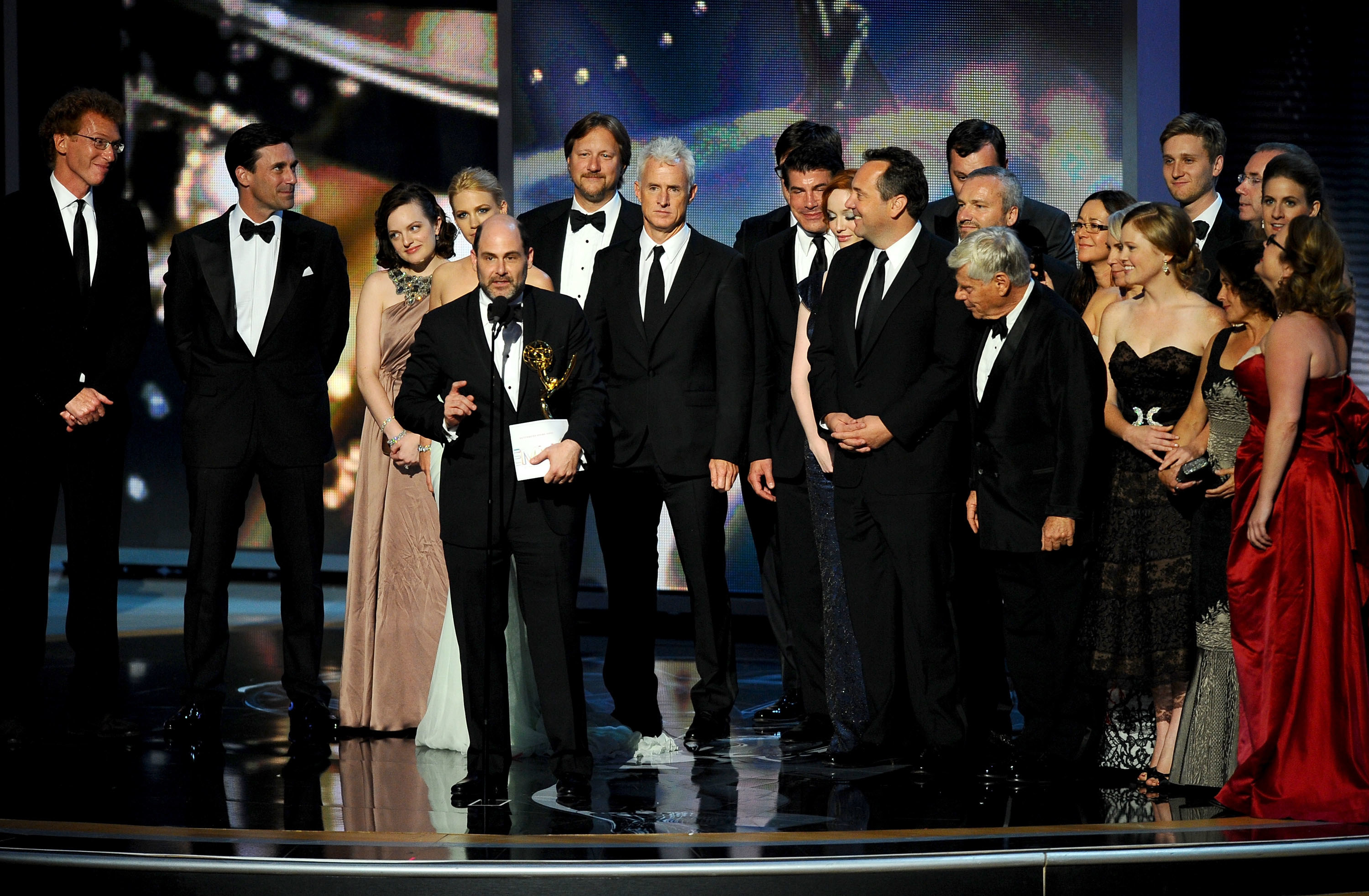 23.
The Simpsons began airing its 21st season — which made it surpass Gunsmoke as the longest-running primetime scripted television show.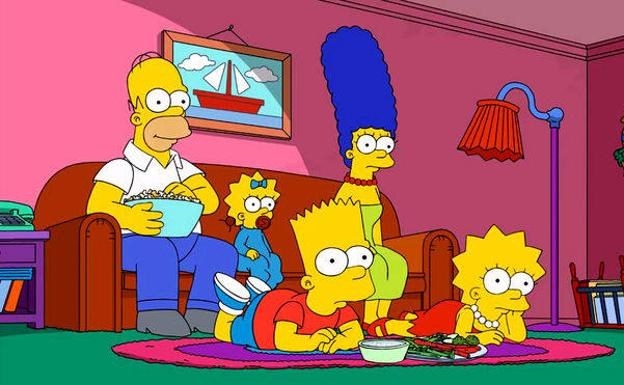 24.
Both Modern Family and Community made their series debuts…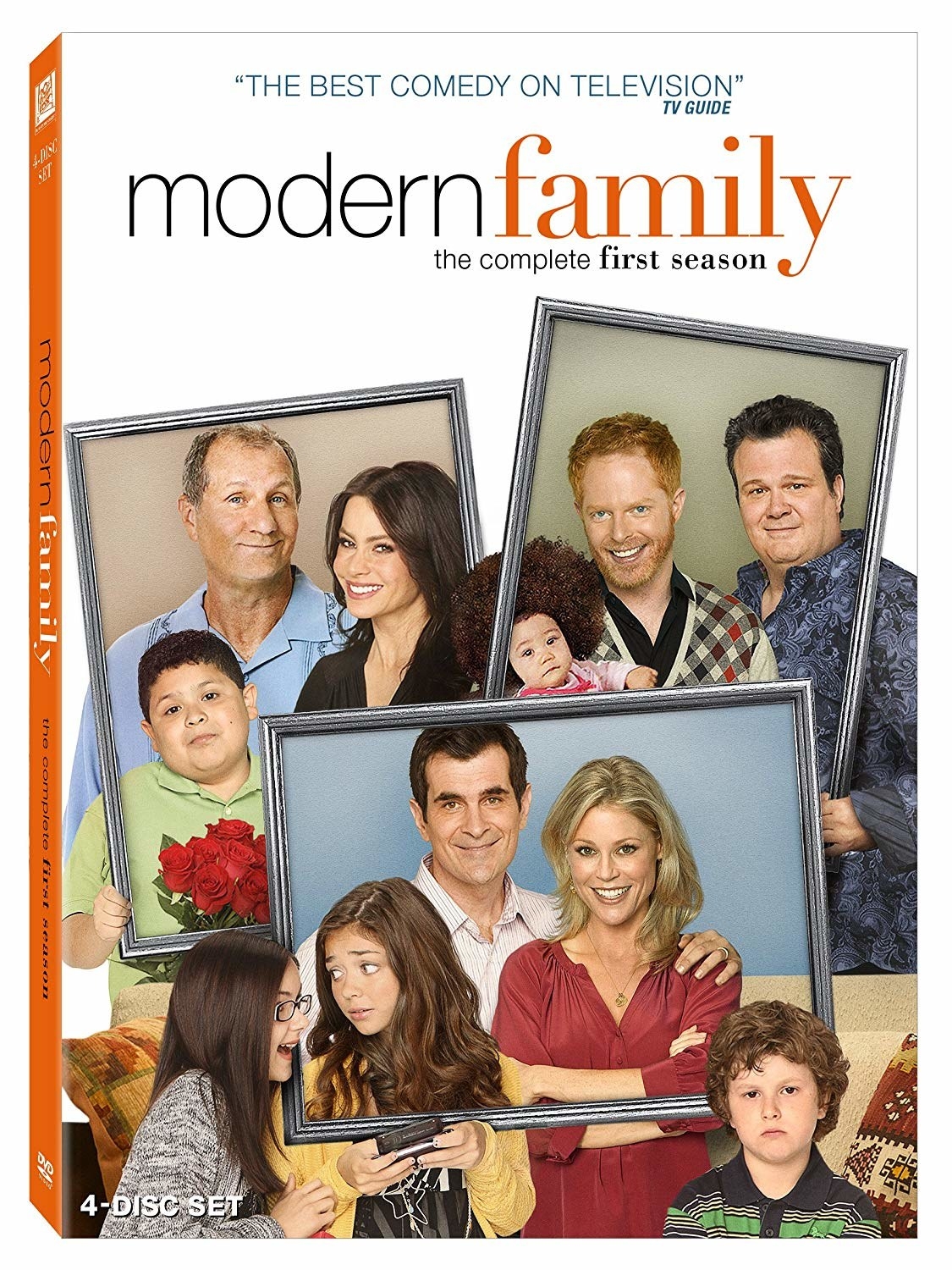 25.
…as did The Vampire Diaries and The Good Wife.
26.
King of the Hill aired its final episode after 13 seasons.
27.
I Can Do Bad All by Myself, Cloudy with a Chance of Meatballs, and Jennifer's Body were among the movies released into theaters.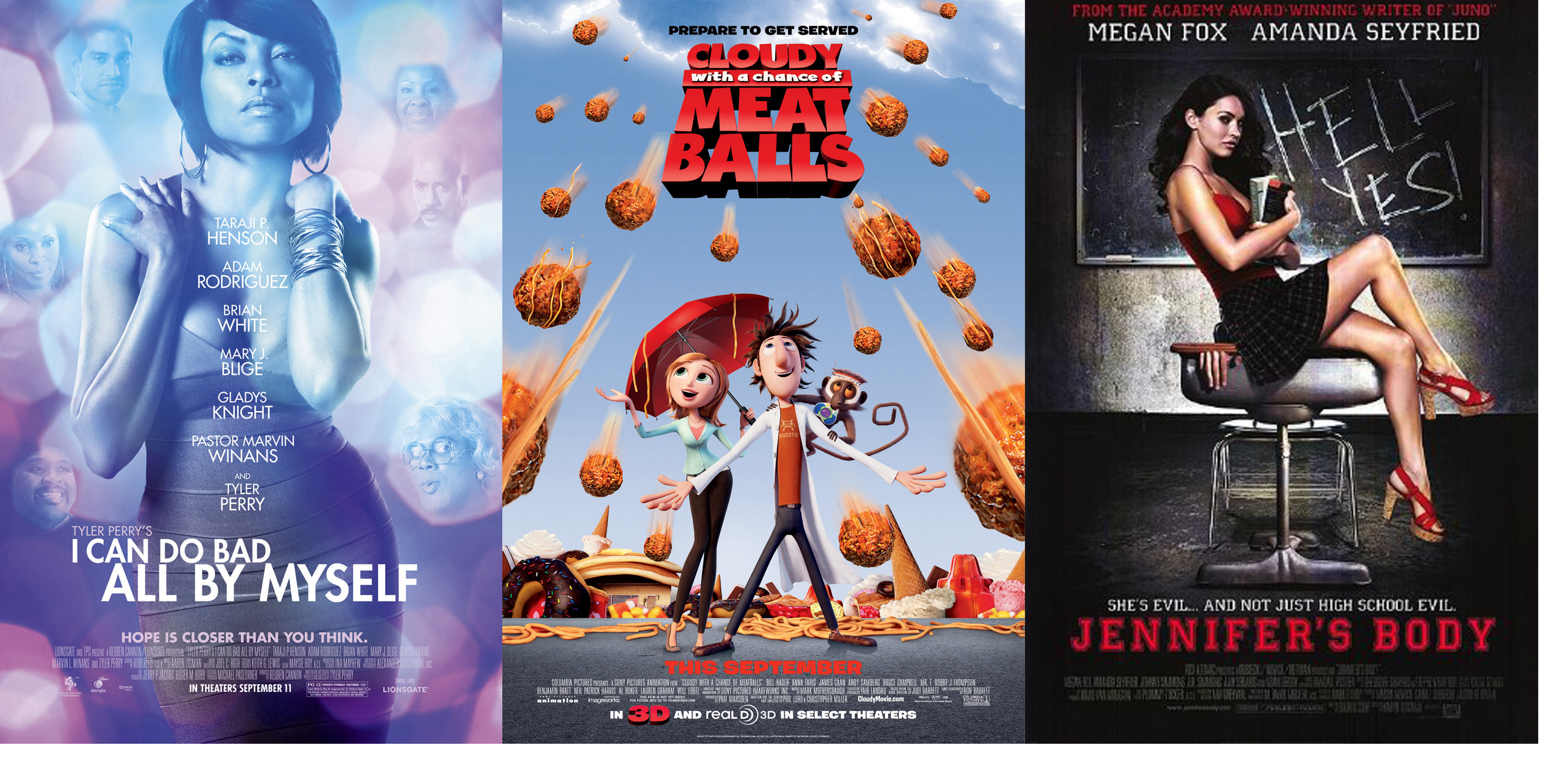 28.
And finally, Sesame Street released a pretty genius Mad Men parody video:
View this video on YouTube
Source: Read Full Article