18 Rules To Live By If You Want To Be A Big, Strong Man
08/13/2019
1.
The first thing to remember is that men technically don't have feelings.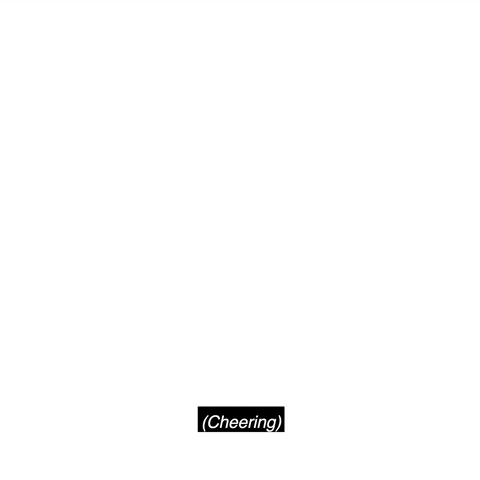 Toughen up! Suck it up! Cop it on the chin! Take it like a man!
To be honest, we're given all the guidance we need to be impressive, strong men from the moment we're born. We just need to focus on and embrace the crippling weight of societal expectation!
5.
Big muscles and expensive cars are ESSENTIAL to scoring big with the ladies.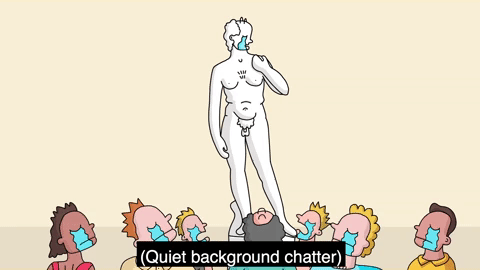 Let's be real, contemporary art is so steeped in "emotion" and "political discourse" that it's generally not worth your time. I'd recommend looking back on the good old days, when strong men simply erected statues of other strong men. Statue of David? A classic.
9.
No seriously, art is for the biggest of wusses and needs to be AVOIDED!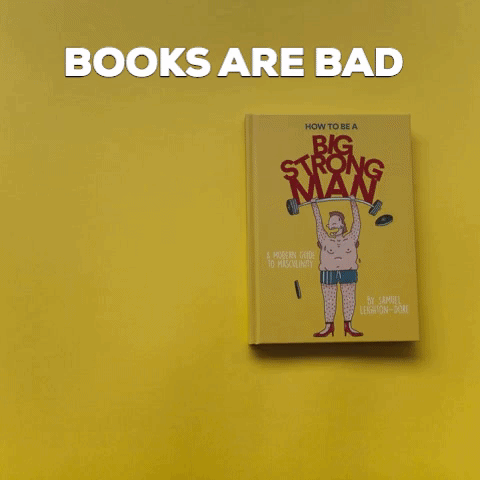 Books are for people who don't spend enough time at the gym. They also peddle dangerous ideas about what it means to be "masculine", so you're better off not listening to them. And if there's one book you should definitely stay away from, it's this one.
15.
Make sure you take your masculine energy with you to work.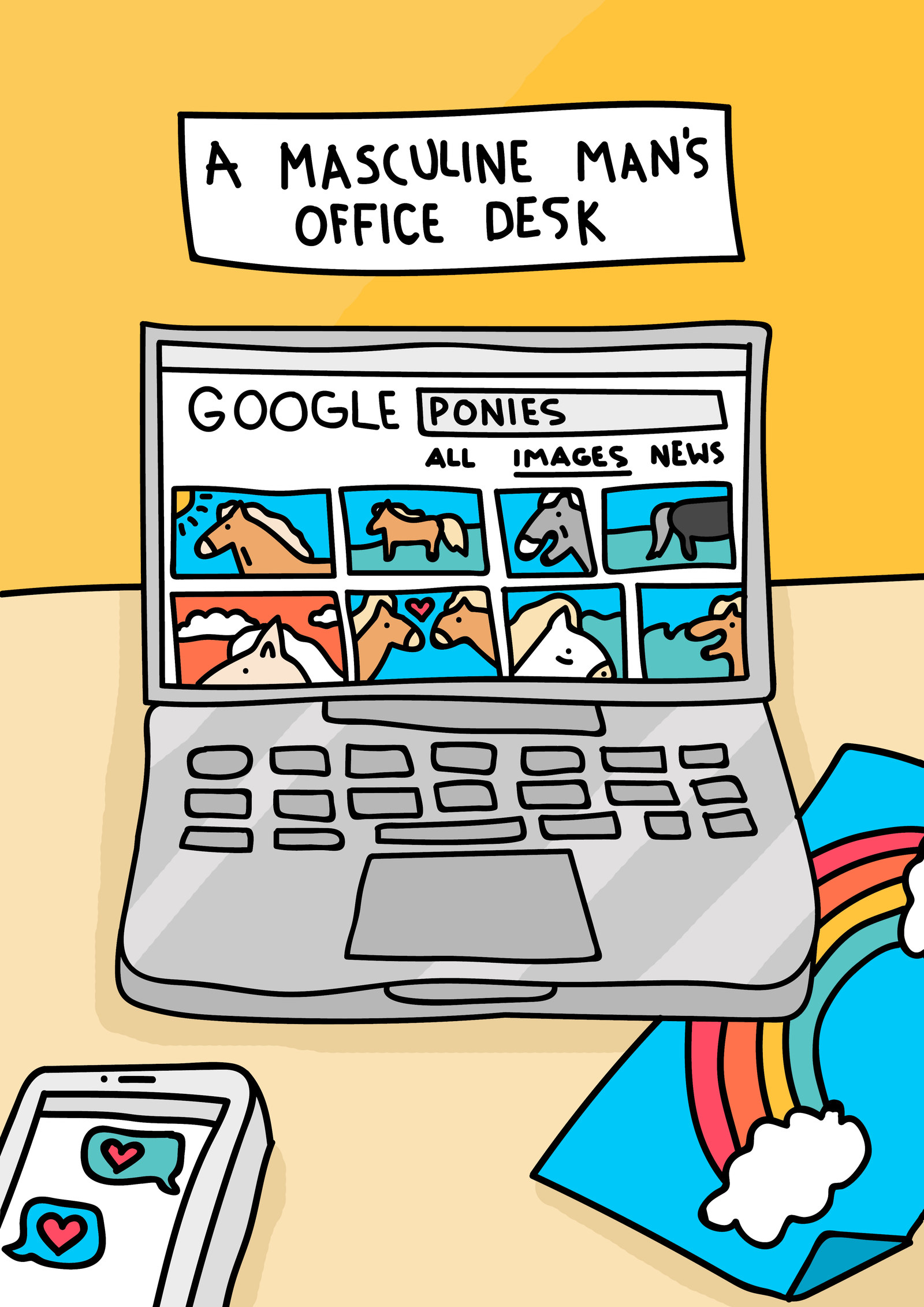 It's all well and good to be a big, strong man at home – but being masculine is a 24/7 gig. It helps to decorate your office space with posters of hot swimwear models and buckets of protein powder. By doing this, your co-workers will come to respect your status as a man.
16.
And if you want to be successful, the best way to do that is to treat them mean, keep them keen!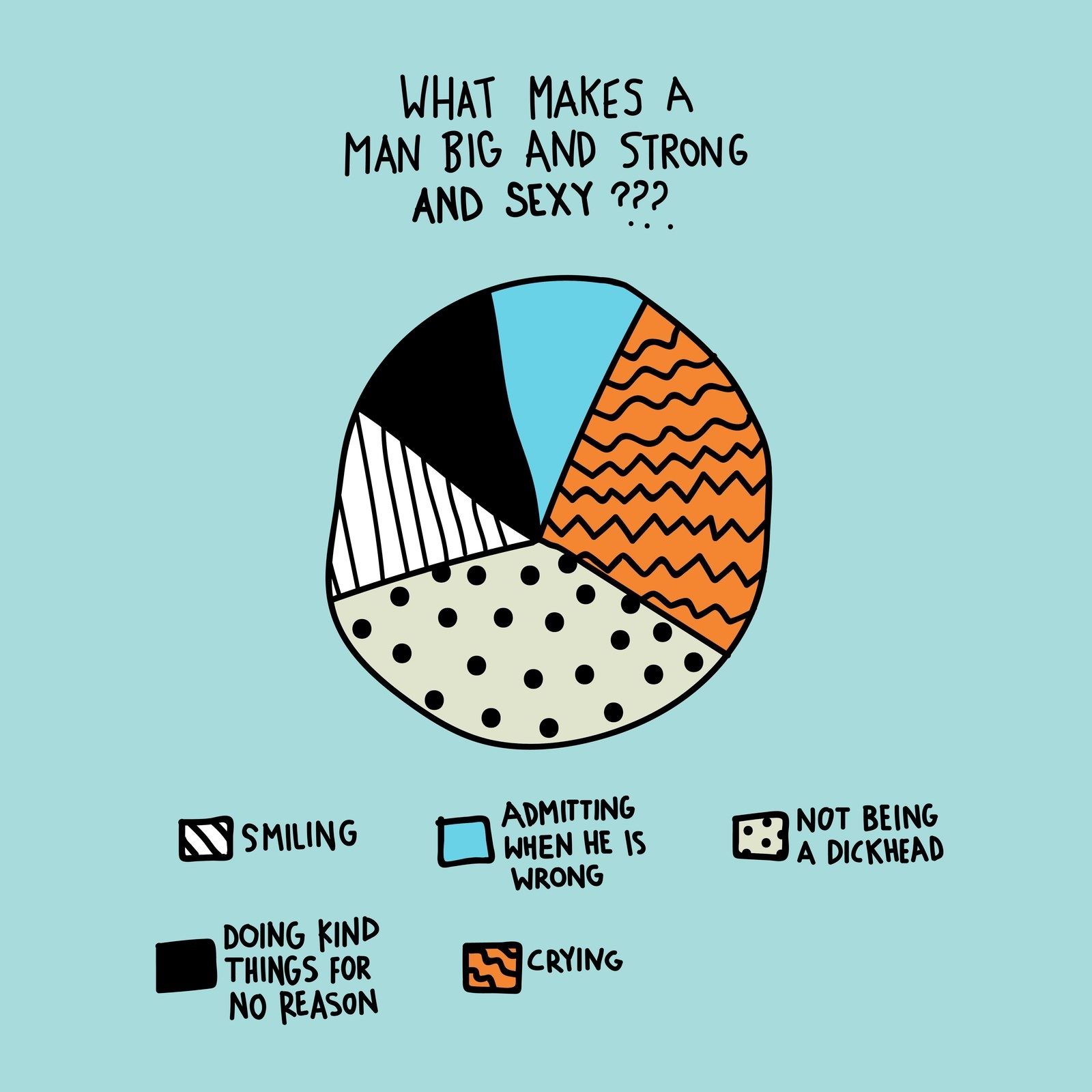 It might sound simple, but people generally respect being spoken down to and treated with an air of confidence. Being mean is a sexy and desirable quality for men. Just ask anyone!
17.
Not all moods are meant for men. It's important to learn which ones are manly and which aren't.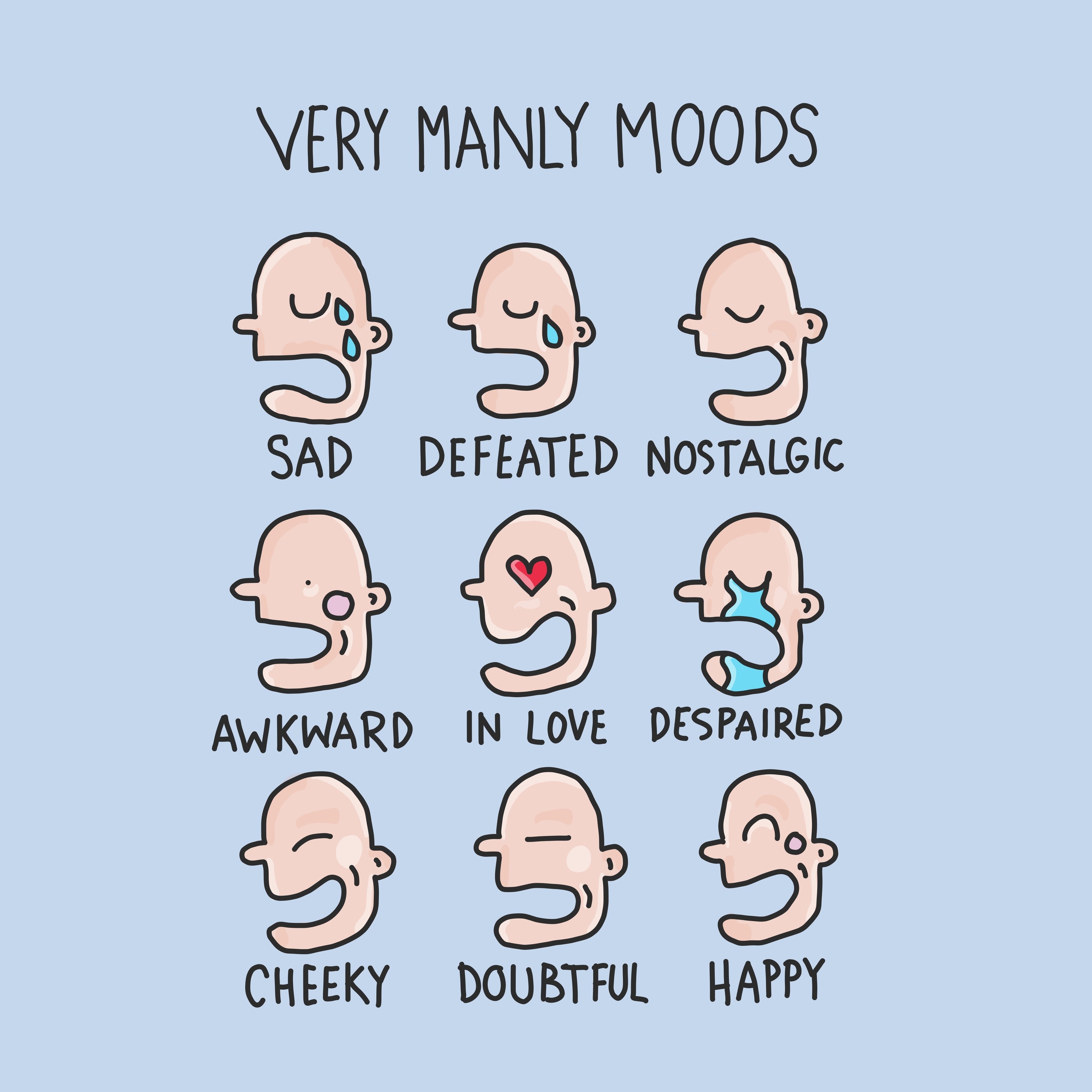 The good thing about avoiding emotions is that they can generally be redirected into loud and proud displays of masculinity. Feeling sad and doubtful? Bury that for a few days and express it through rage!
18.
And the last rule, life can be hard, so you just have to be harder.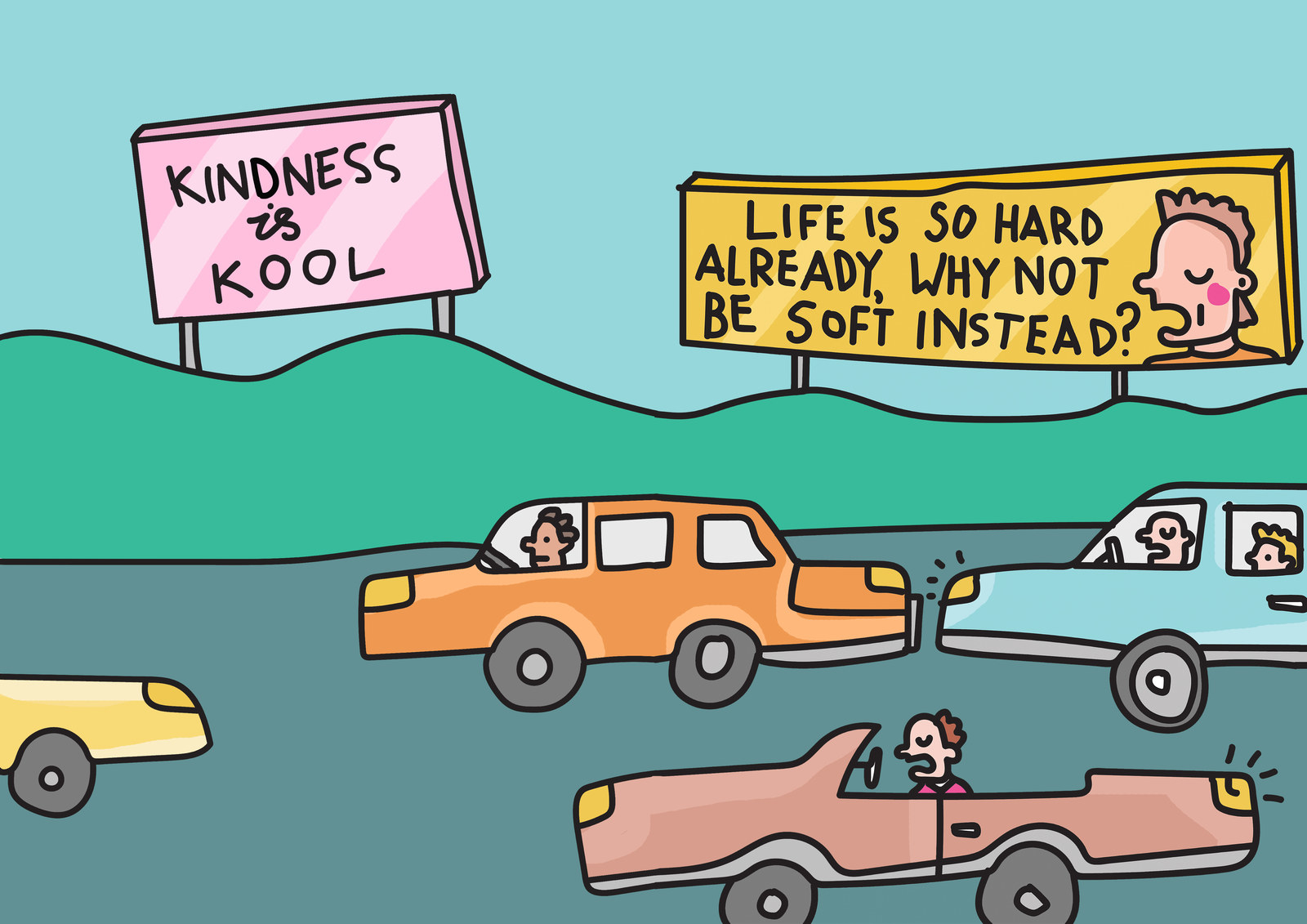 Nobody's denying that life can be challenging at times. The best way to cope is to not think about it. Seriously, ignore all the hard parts, puff out your chest and march on like the soldier you are!
Source: Read Full Article