15 Underrated TV Shows You Should Binge-Watch If You Haven't Yet
07/12/2019
1.
Bob's Burgers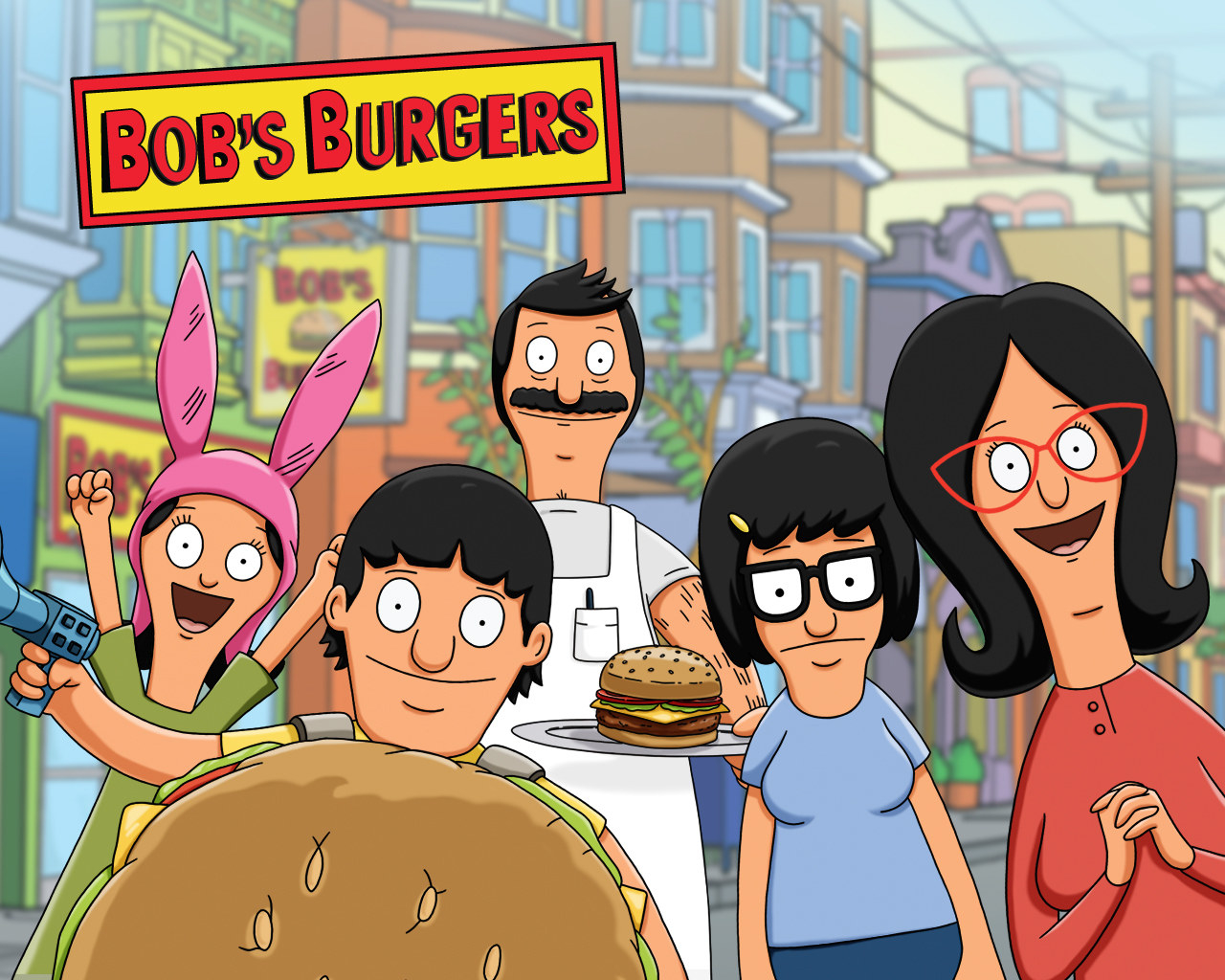 A cartoon might not seem up your alley, but it really has something for everyone! The story of a family of three kids (Gene, Louise, and Tina) who are all hilarious in their own way, their mom Linda, and their dad, Bob, who owns a burger restaurant named Bob's Burgers. This show is absolutely ingenious, funny, and easy to get through! Don't sleep on it just because it's animated.
Available on: Hulu
2.
The Good Place
First of all, Kristen Bell is in this, so what more do you need? Her character, Eleanor, dies and ends up in The Good Place. She meets some interesting people along the way, and relies heavily on Michael, the person who guides her through this new life. With so many twists and turns, this show is fun and exciting and keeps you guessing! (Look out for the exciting Maya Rudolph cameo)
Available on: Netflix
3.
Kim's Convenience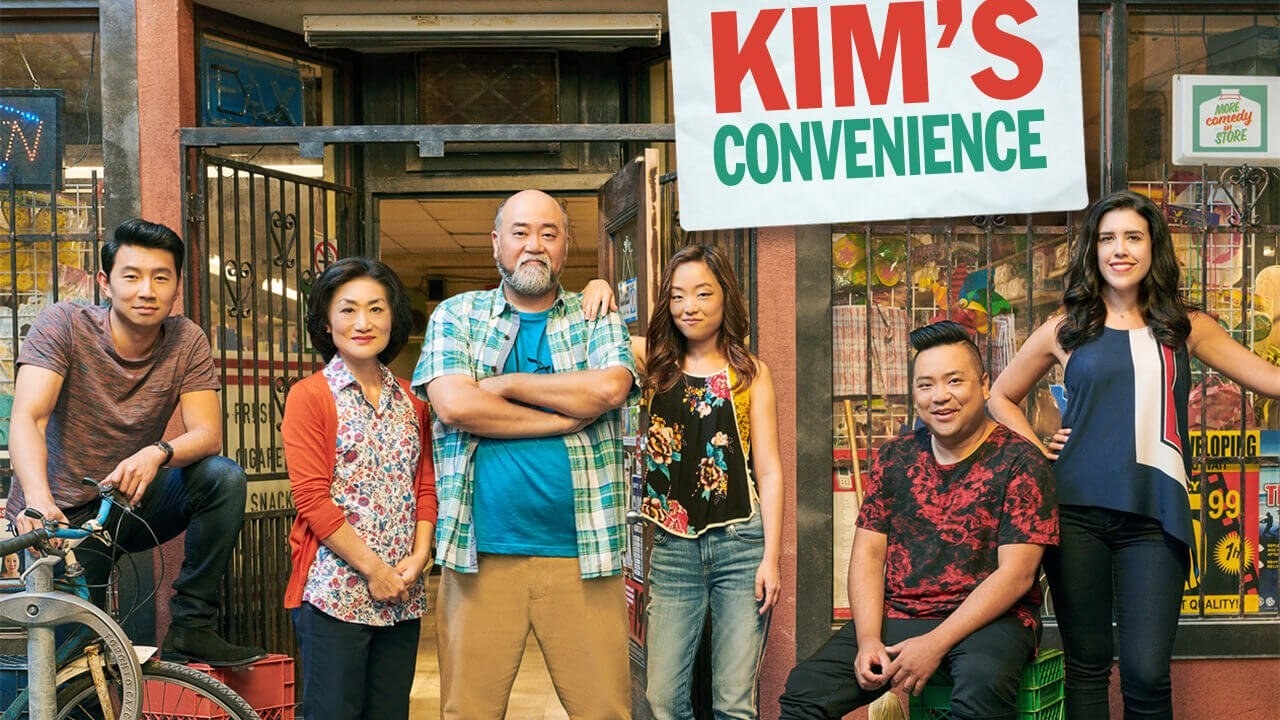 This show is a Canadian sitcom about a Korean-American family who owns a convenience store. The perfect balance of humor and family drama, it also gives interesting insight into the life of immigrants in Canada. It's easy to tear through and each episode is amazing!
Available on: Netflix
4.
Work Cooks in America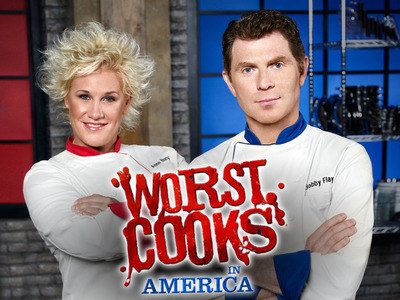 If you like reality shows or cooking shows, this is a must watch! Chef Anne Burrell and another chef (usually Bobby Flay) compete to teach hopeless home-chefs how to cook. These two search for the "worst cooks" they can find and separate them into two teams. It's a great show to make you feel infinitely better about making pasta for the sixth time this week, or just to relax and not think about anything.
Available on: Hulu
5.
Great News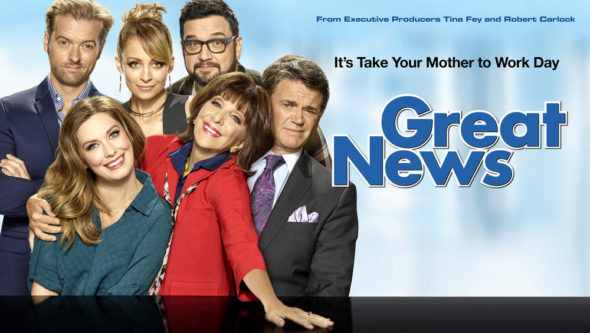 Katie works at a news station and loves it, even though she's often overlooked for her work. Enter her mom, Carol, who begins interning at the same station. Tina Fey writes (and appears in) the show, so you know it's hilarious!
Available on: Netflix
6.
Community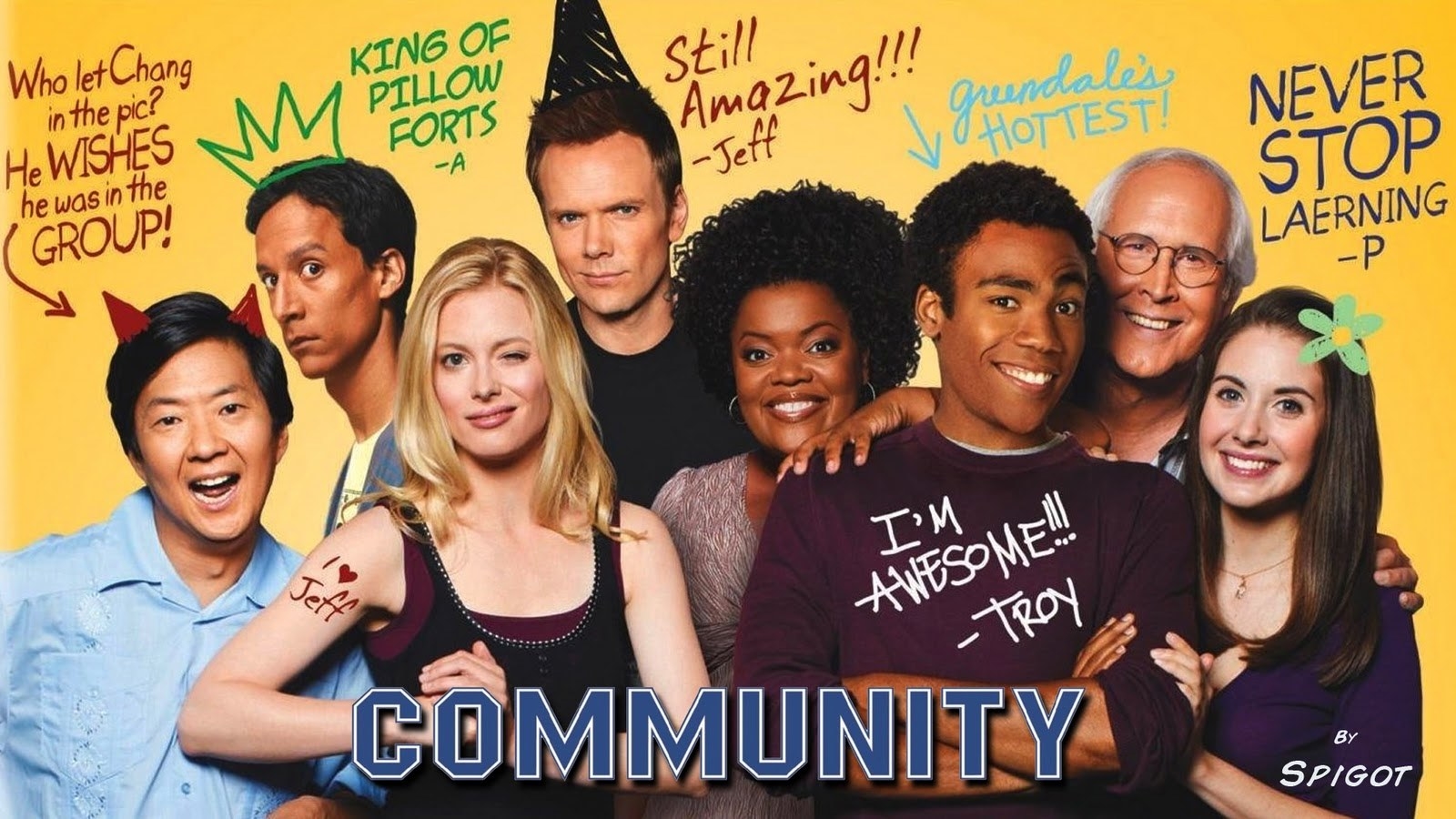 A study group at Greendale Community College, made up of seven adults, turns into a complicated, witty, and downright crazy television show. While the first few seasons are better, watch the whole show for great acting (Donald Glover absolutely crushes it) and the most ridiculous pretenses. It will keep you engaged every at moment!
Available on: Hulu
7.
A.P. Bio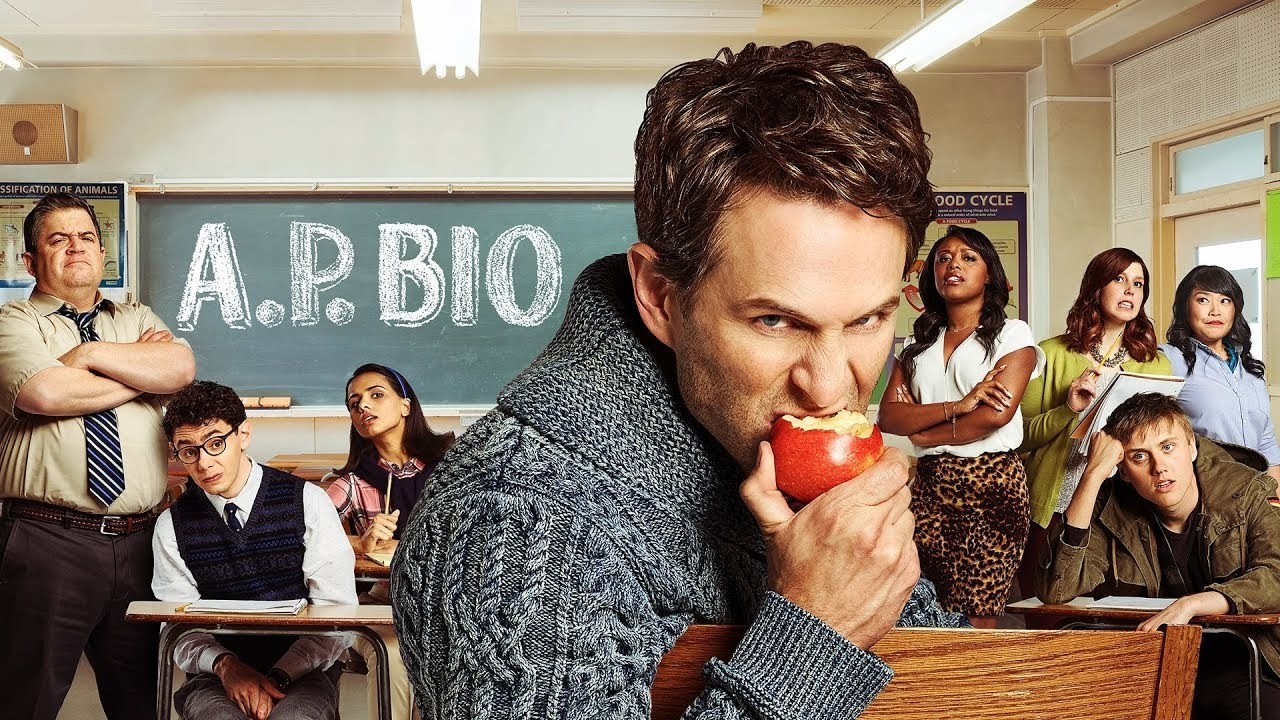 Ex-Harvard professor Jack moves to Ohio and begins teaching Advanced Placement Biology. With a hilarious supporting cast and high school antics, this two-series show is totally worth the watch.
Available on: Hulu
8.
Quantico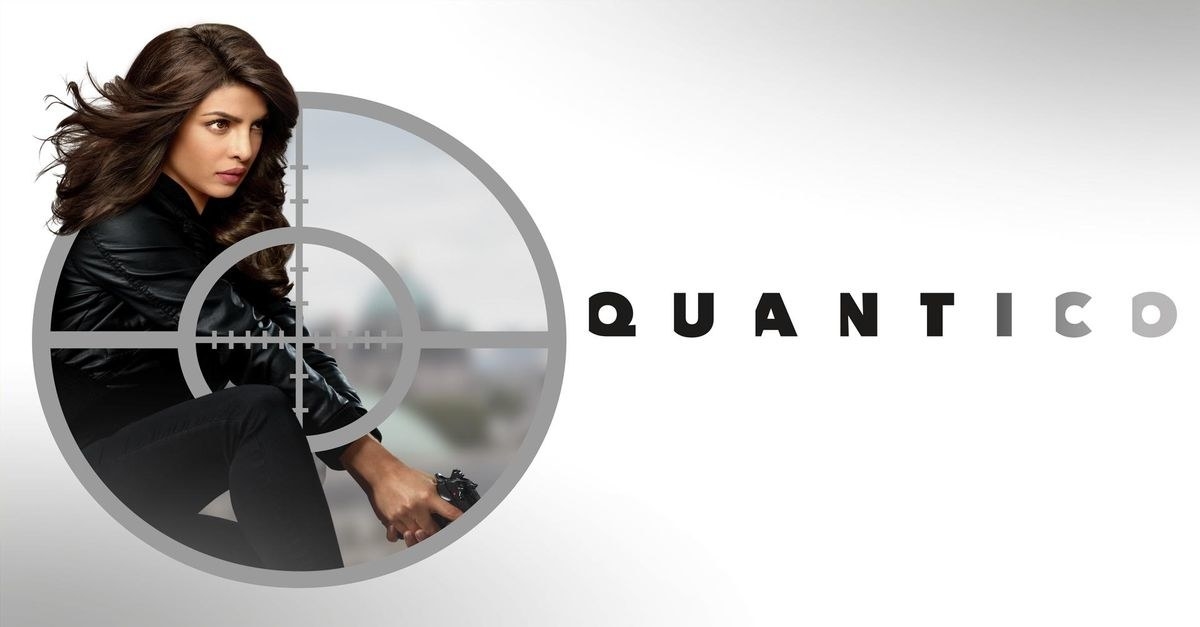 This show follows the gorgeous Priyanka Chopra, who plays Alex Parrish, as she goes through FBI training at Quantico. Immersed in drama, intrigue, and conspiracy, this show constantly blows your mind and makes you rethink everything you know to be true.
Available on: Netflix
9.
Bones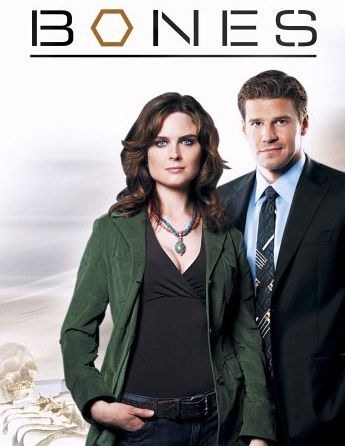 One of the most overlooked crime shows, a forensic anthropologist for the Smithsonian Museum teams up with a smoldering FBI agent. Together, Booth and Bones solve crimes, combining science with investigations, and love with work. It's asily devourable and has enough seasons to keep you full!
Available on: Hulu
10.
The West Wing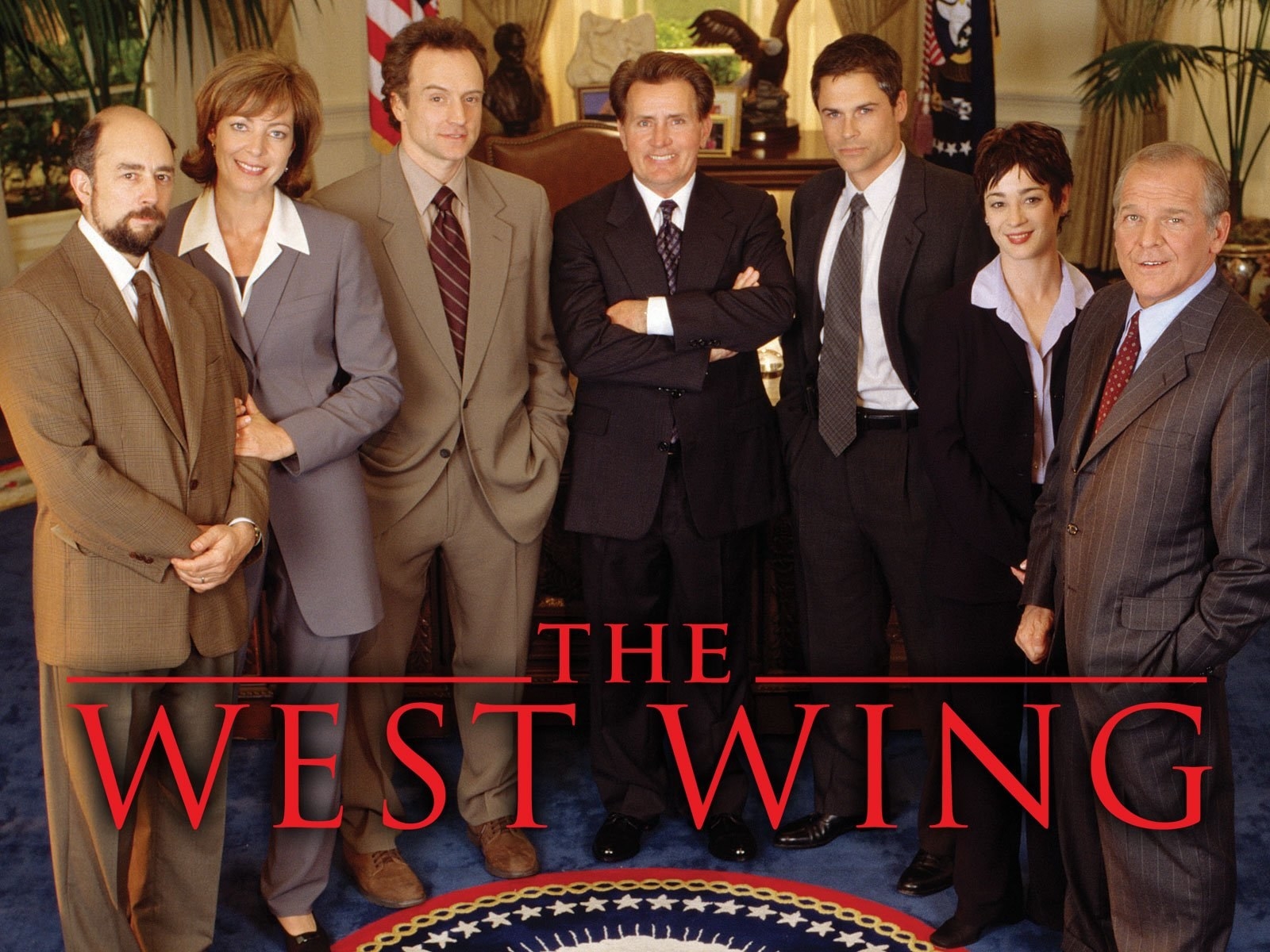 This show is an absolute must-see if you have any vague interest in politics! Following President Bartlett and his staff, this show has drama and humor, plus plenty of scandals and celebrity sightings. It also features a young, handsome Rob Lowe!
Available on: Netflix
11.
New Girl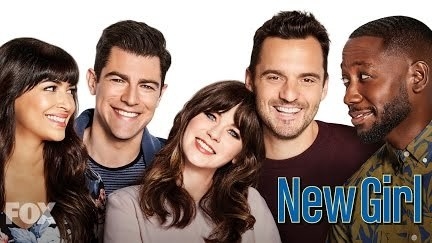 Jess Day is a quirky, lovable teacher who moves into a loft with three guys. Romance, humor, and friendships grow in the apartment and the series. Every character stands on their own, so it's impossible to pick a favorite!
Available On: Netflix
12.
iZombie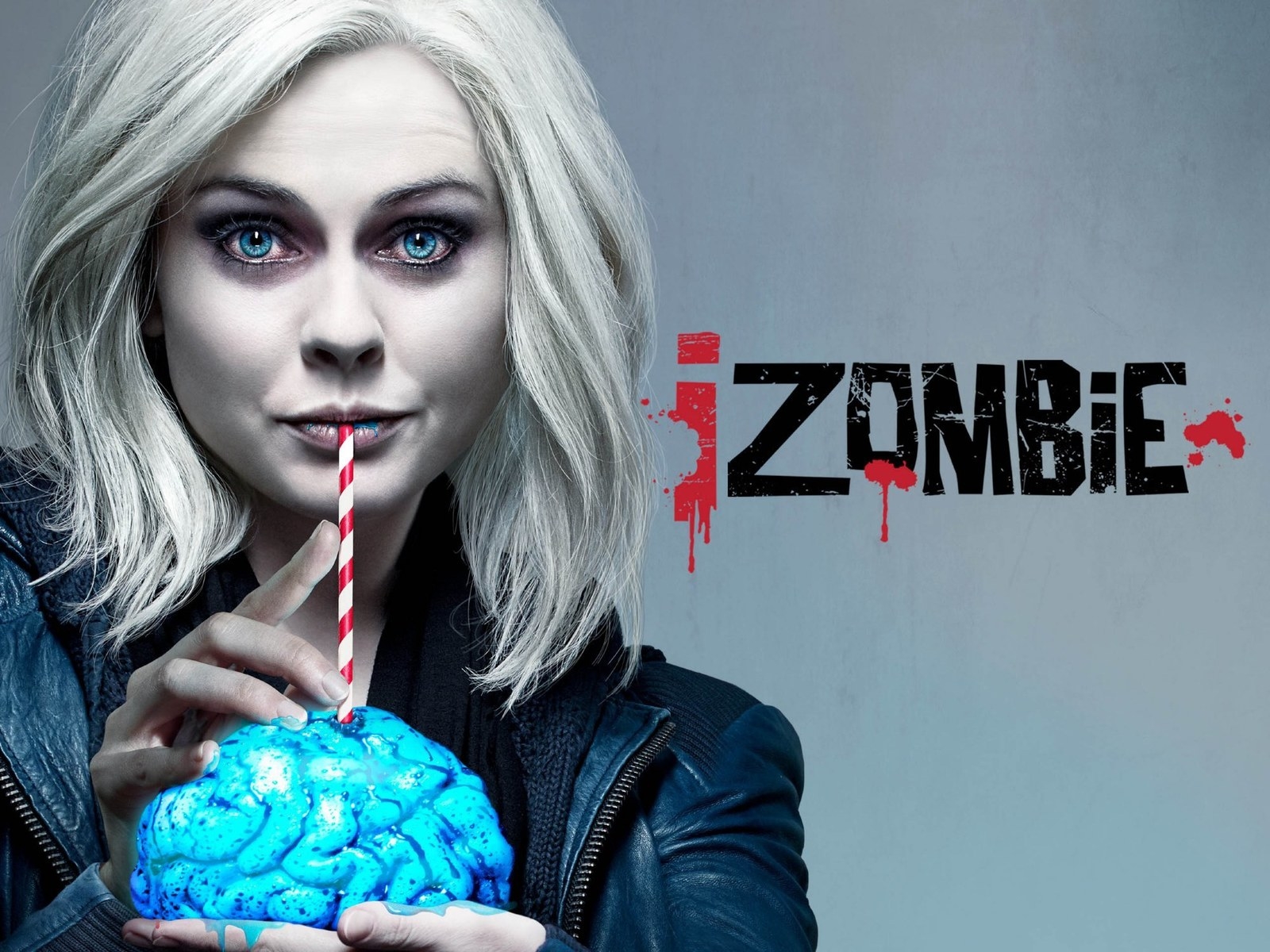 At a boat party, Liv's life is forever changed when zombies attack. Trying to hide her affliction, she gets a job as a medical examiner for the police. Her co-worker, ex-fiancé, and best friend all play important roles as they try to figure out what happened to her and how to make sure it doesn't happen to anyone else.
Available on: Netflix
13.
Brooklyn Nine-Nine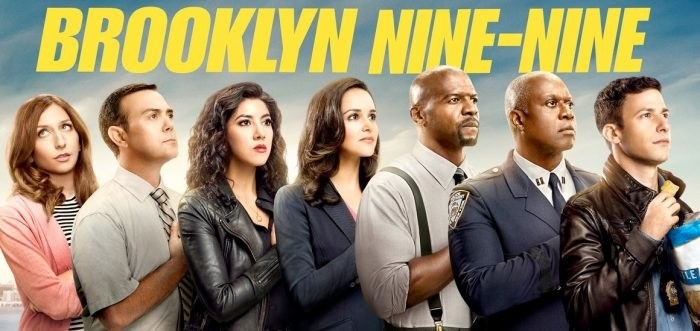 A sitcom about the 99th district in Brooklyn, every single character on the show is funny and the writing is so dang smart. There's something for absolutely everyone in this show, and you can watch the episodes a million times and they won't get old!
Available on: Hulu (Or Netflix Canada)
14.
Instant Hotel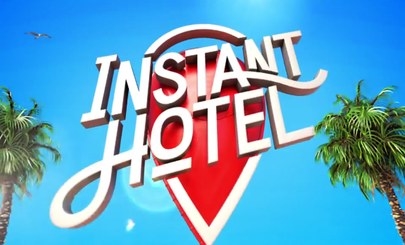 If you love HGTV, reality TV, or having a great time, PLEASE WATCH THIS SHOW. Australian duos travel and compete to see who has the best Air BnB in all of Australia. The first season is better, but it's all purely amazing.
Available on: Netflix
15.
And Schitt's Creek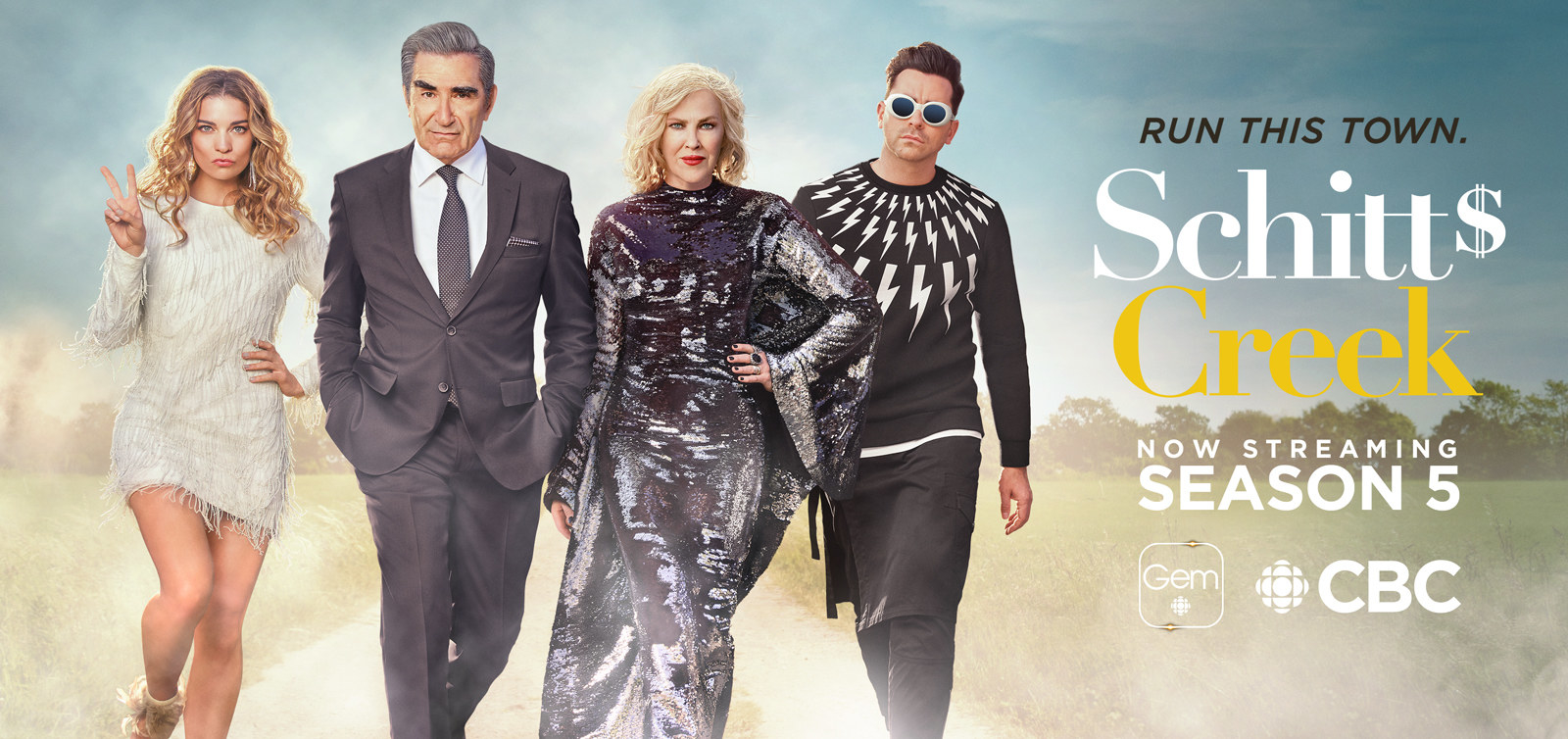 A wealthy family loses their money and has to move to Schitt's Creek, a small town in the middle of nowhere that the father bought years ago as a joke. Every member of the family, from the soap-opera star mother to the absolutely spoiled daughter, are written perfectly and constantly crack you up.
Available On: Netflix
Source: Read Full Article